We create
visually extended
experiences
Who we are
Global creative studio for extended experiences
We produce international award-winning projects that merge digital and physical environments. We specialize in immersive experience design, combining a compelling narrative, thoughtful scenography, top-notch video content & the latest in digital technology to create augmented spaces that will invite the audience into a world they've never known before.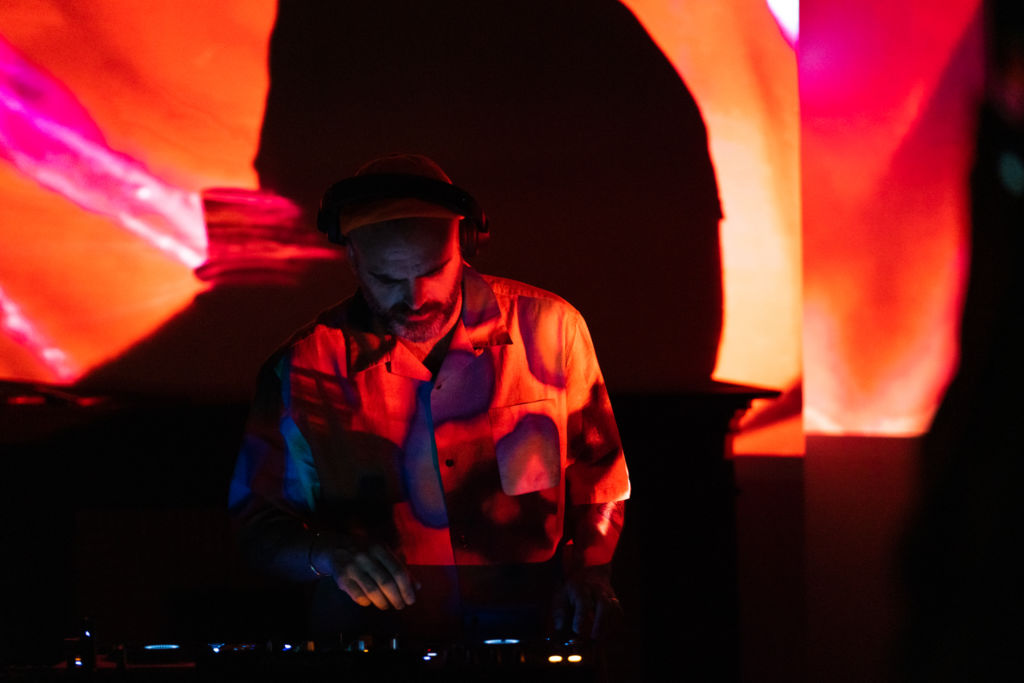 Our SUPERBIEN Spotify is officially live! Enjoy the first compilation to get you in the groove for summer: SUPERTRIP 2022. Sounds & vibes from DJ Gazzo, DJ Lali, DJ J-Unit, and DJ Pomme Falade – for all of your listening…
Looking for a super creative partner?
Ideate here!