We create
visually extended
experiences
Who we are
Global creative studio for extended experiences
We produce international award-winning projects that merge digital and physical environments. We specialize in immersive experience design, combining a compelling narrative, thoughtful scenography, top-notch video content & the latest in digital technology to create augmented spaces that will invite the audience into a world they've never known before. 
Get a glimpse at the behind the scenes of our most significant project in NYC: the video mapping on the Empire State Building for the launch of Stranger Things season 4.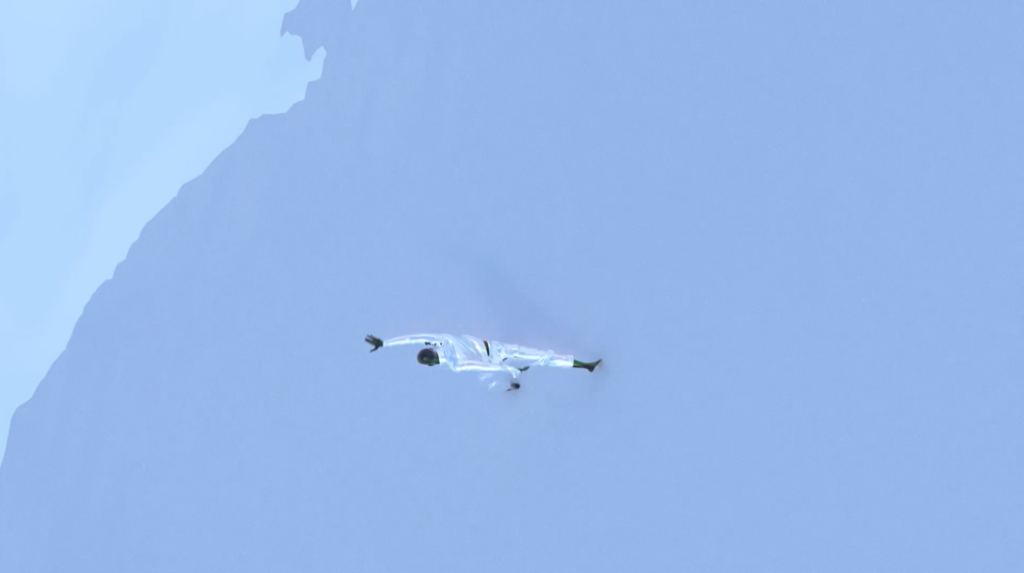 We are always looking to increase our creativity through innovative technology so we tested Motion Capture, a technology that allows us to record the movements of a person or an object to be reproduced in a virtual environment.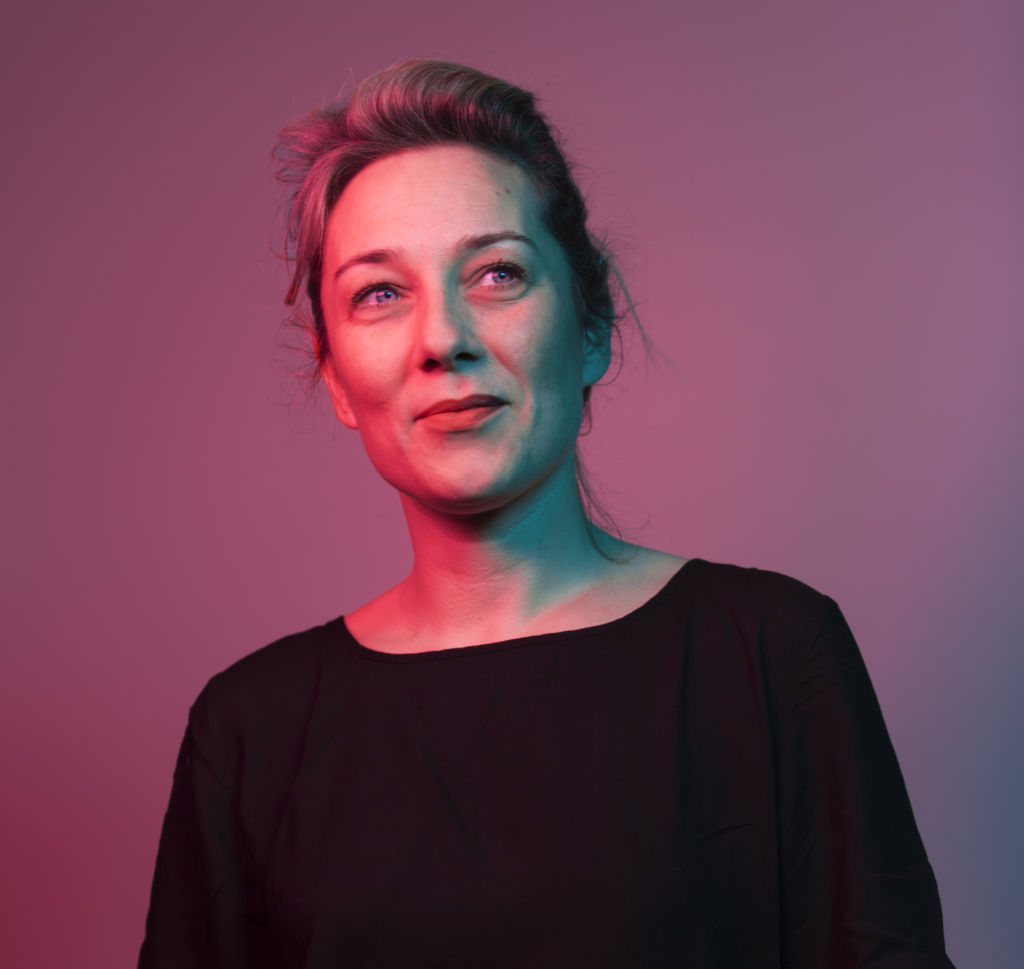 Spotlight on the fantastic Audrey Baldacci (SUPERBIEN's Creative Director, Show & Experience) in the Strategy supplement for a focus on event professions alongside our long-time friends, partners and collaborators with whom we share our Industry.
Our team always love a good challenge so we decided to create a transparent sphere motorized to allow the viewers to enjoy every unexpected angle of the car design.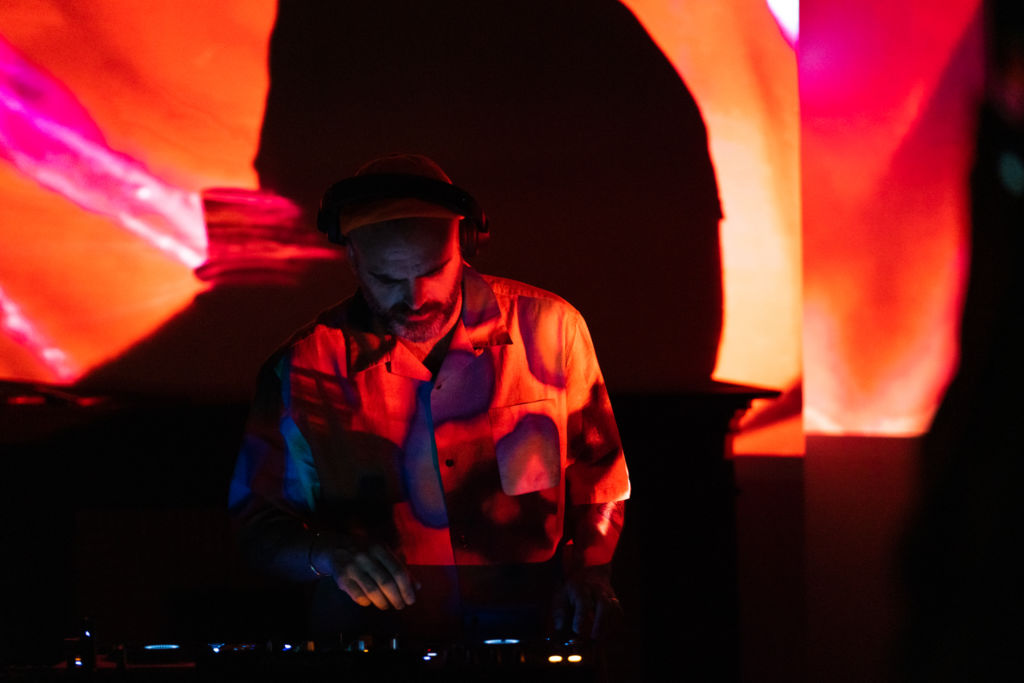 Our SUPERBIEN Spotify is officially live! Enjoy the first compilation to get you in the groove for summer: SUPERTRIP 2022. Sounds & vibes from DJ Gazzo, DJ Lali, DJ J-Unit, and DJ Pomme Falade – for all of your listening…
Looking for a super creative partner?
Ideate here!