We create
visually extended
experiences
Who we are
WE ARE A GLOBAL CREATIVE STUDIO
For over 14 years, we have been among the top players in innovative, multimedia experience production in the world. We create immersive platforms for learning and discovery and craft experiences by merging physical and digital touch-points that combine art and cutting-edge technologies. From the small square of the infinite scroll to the most complex and extensive canvas or activation, we thrive in blurring the line between the physical and digital in real-time.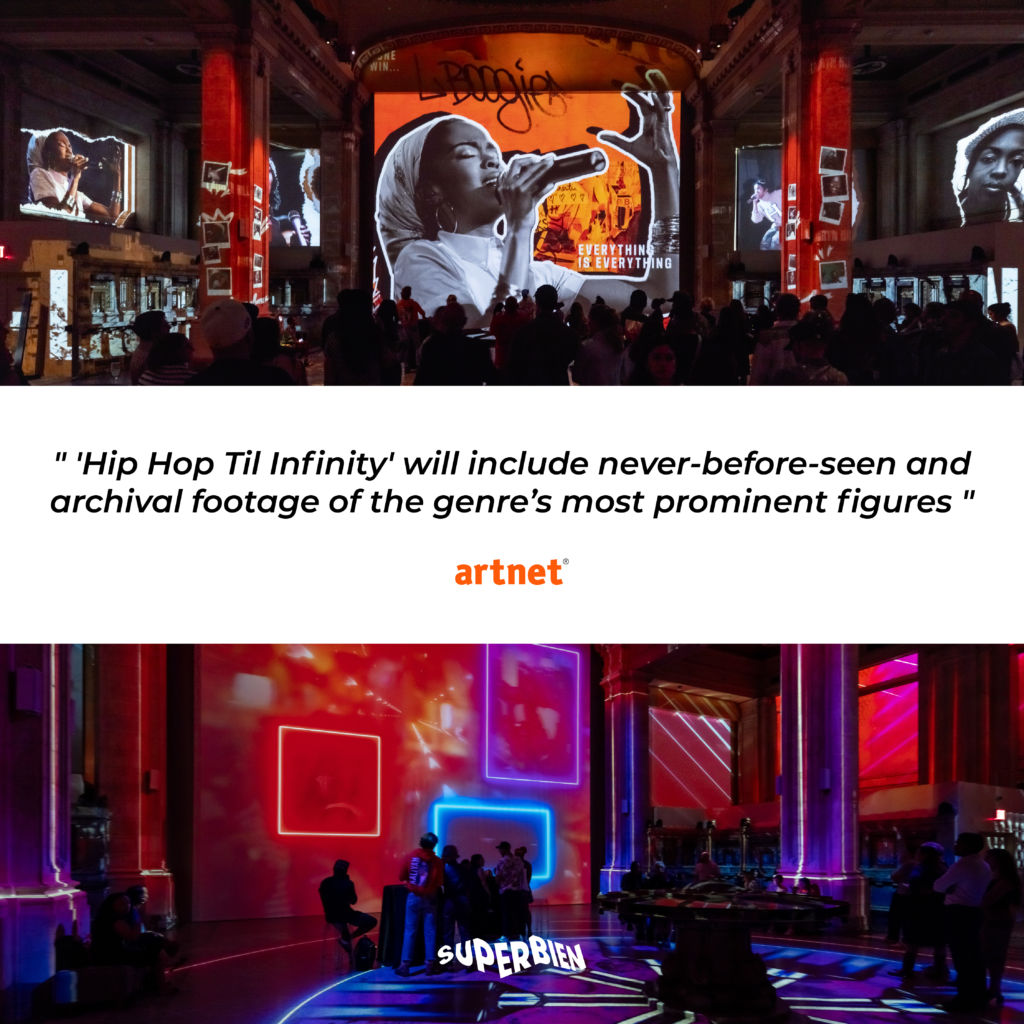 🎵 Hip Hop Til Infinity at the Hall des Lumières, got great press coverage! Get your ticket today and travel into the skate parks to the clubs where it all started! Artnet: "Hip Hop Til Infinity includes never-before-seen and archival footage…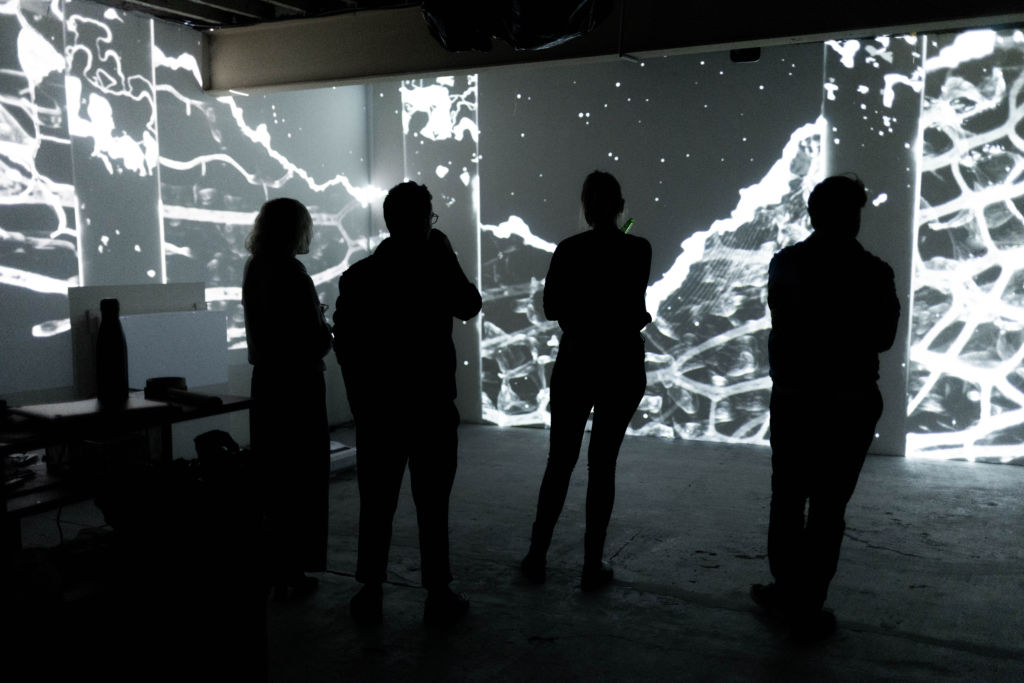 Welcome to the SUPERBIEN Black Box, our In-House Creative Technology Testing Laboratory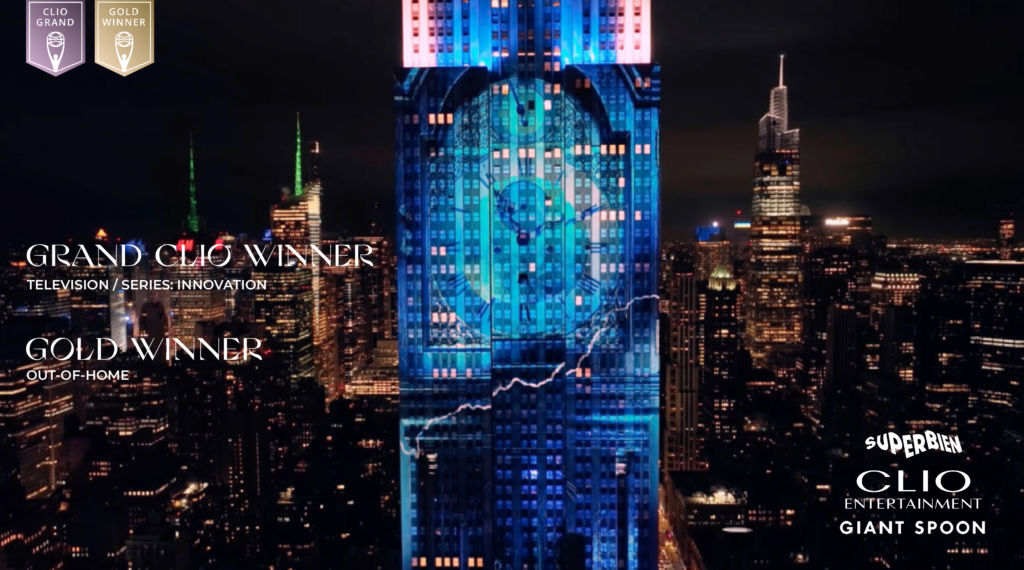 AI EXPERIMENT
Using the SUPERBIEN logo and plugging some related keywords, we've been doing some AI experiments before the summer! We are all excited to be using this new technology in our next projects. AI is a new way of programming with an exponential development pace which is a revolution for our industry!
Looking for a super creative partner?
Ideate here!