INNOVATIVE HUB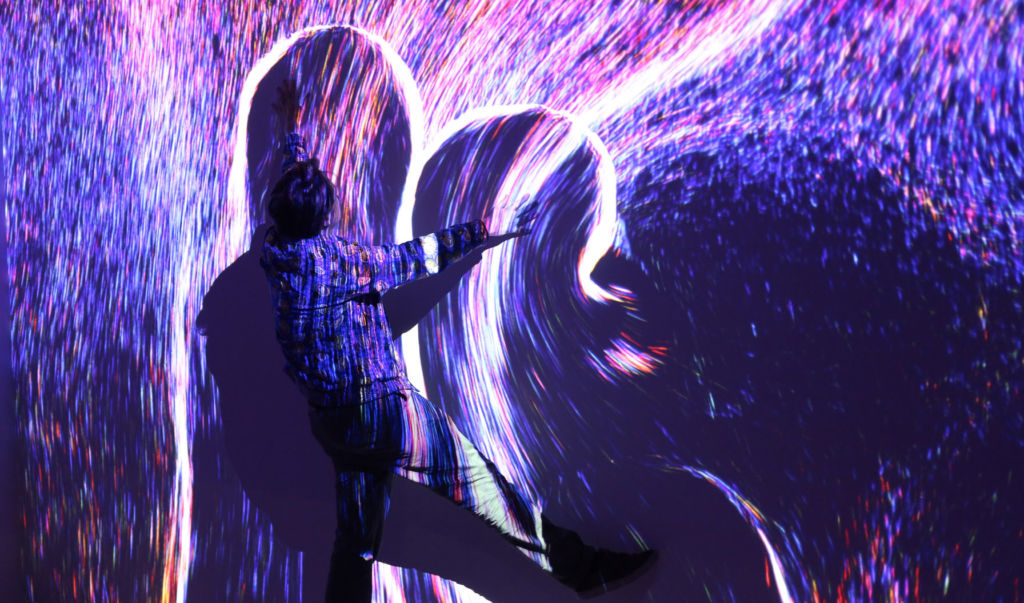 SUPERLAB is SUPERBIEN's new Parisian experimental space! Say hello to our little lair of innovation and embark on some mind-altering 3D immersive experiences.
INTERACTIVE TECHNOLOGY
Using bodies as interactive controllers, we get phygital at SUPERBIEN; DJ sets and audio reactive experiments, lidar tutorials, interactive tables or AR experiences, we always have something cooking!
TRY IT, LOVE IT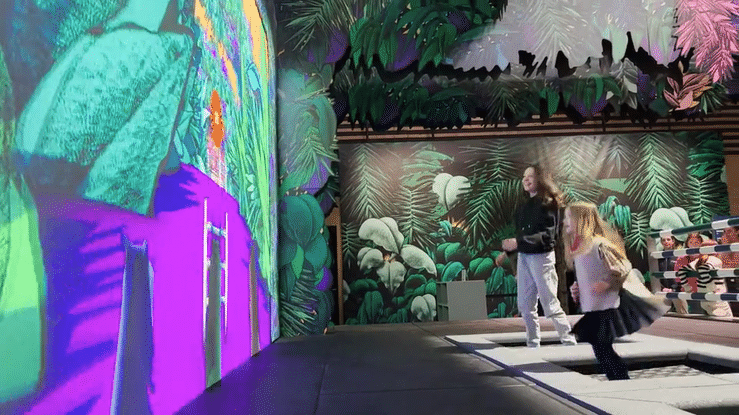 Designed for experimentation and showcases, SUPERLAB gives our clients, partners and friends a sense of SUPERBIEN's tech capabilities, range and open-up conversation.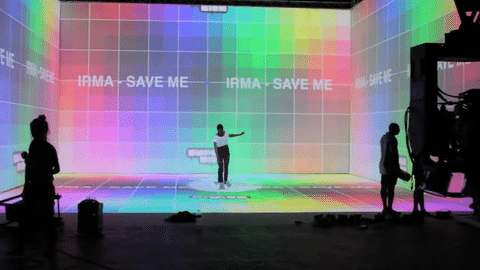 "SUPERLAB emerges from 13 years of experience playing with innovative tech! Welcome to our creative hub where we nurture a playful approach to making interactivity accessible to everyone" Alex, Nico & Tom - PARTNERS AT SUPERBIEN