We believe
in the power
of shared
emotions
We believe
At a time of fragmenting audiences, we seek to create shared spaces and collective moments. Embracing the possibilities of the digital and the impact of the physical, we are the link between these two worlds.
in the power
Inspired by the time-honored principles of theater – unity of time, place, and action - we seek to awaken our audience's sensibilities and stimulate each of their senses with dynamic storytelling and interactive new technologies.
of shared
From cultural strategies that guide our creative vision to on-the-ground execution, we are continuously evolving the narratives of past, present and future worlds as we shape unique experiences for our brand and institutional partners. Our expanded practice uses immersive set design, nuanced show direction, cutting edge technologies and experimental media including gaming, VR, AR and mixed reality platforms to go above and beyond the traditional modes of experience - creating not just moments, but memories.
emotions
Who we are
We are a studio,
more than
an agency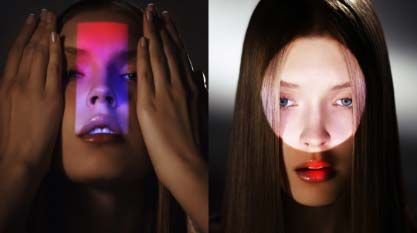 Founded in Paris in 2009, SUPERBIEN is a hybrid creative studio that develops artwork and commissioned projects for international brands, institutions and in collaboration with other artists. This unique approach sets us apart from the traditional agency model and enables us to shape cultural production with integrity, original thinking and a multi-disciplinary perspective.
To tap into individual and collective dreams of our audiences, we have assembled a team of diverse backgrounds and disciplines, spanning fields of art, spatial and experience design, animation, performing arts, creative strategy, scenography, cultural theory, and our network extends globally. Each expert approaches the brief from a different viewpoint, but all possess the shared sensibility to dream up the ideal final product with impact and intention.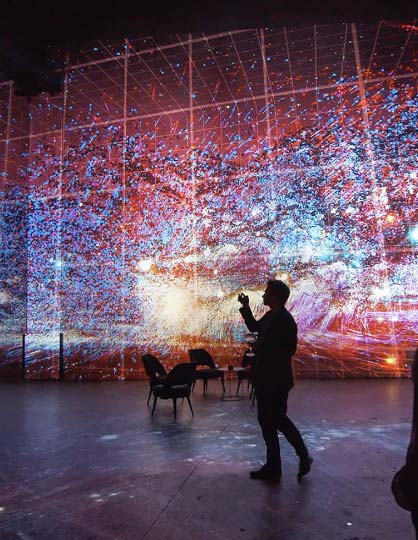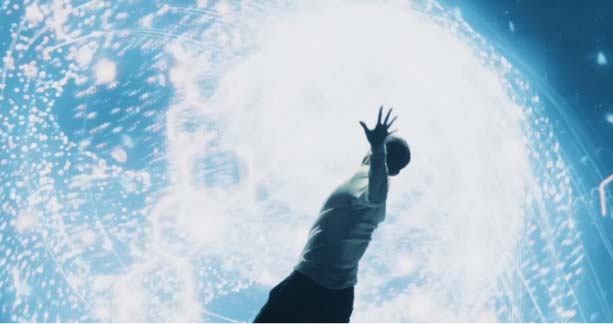 We are all architects of shared emotions and our method of working is shaped by this philosophy.
Creativity
beyond
aesthetics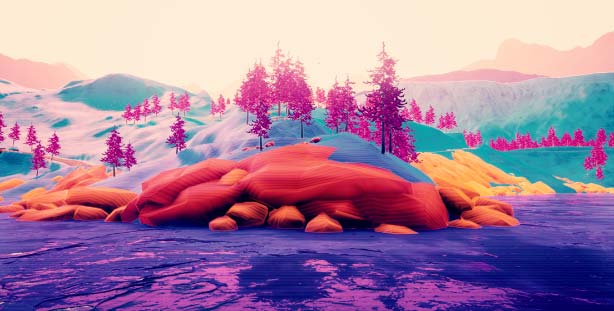 Our creative process uses visual language to unlock the imagination. We mine the emotional depths of our stories and weave them seamlessly together through immersive experience designs set across digital and physical spaces. Every color is a feeling, every shape is a sensation, every movement is a message.
Technology
as a medium
While we believe that the potential of digital technology has not yet reached full maturity, we cultivate the power of its current form rather than allow it to constrain us. For SUPERBIEN, technology is a creative gateway for new encounters, new meanings, associations, and opportunities to stimulate emotions and memories, old and new.
Superteam
Diverse imaginations.
Stronger together.
We believe that the most creative ideas emerge from collective imagination and the sum of individuality. Our team has been carefully assembled to reflect this commitment and allow us to continually innovate and develop our craft.
Working with us calls for a daily appetite for wonder. It requires the ability to infuse passion into the heart of each project, to harness meaning in order to share it and to encourage the development of talent in an empowering and collaborative environment. We possess the skills to create the extraordinary throughout the world, in the newest and most exciting ways.
Partners
Our values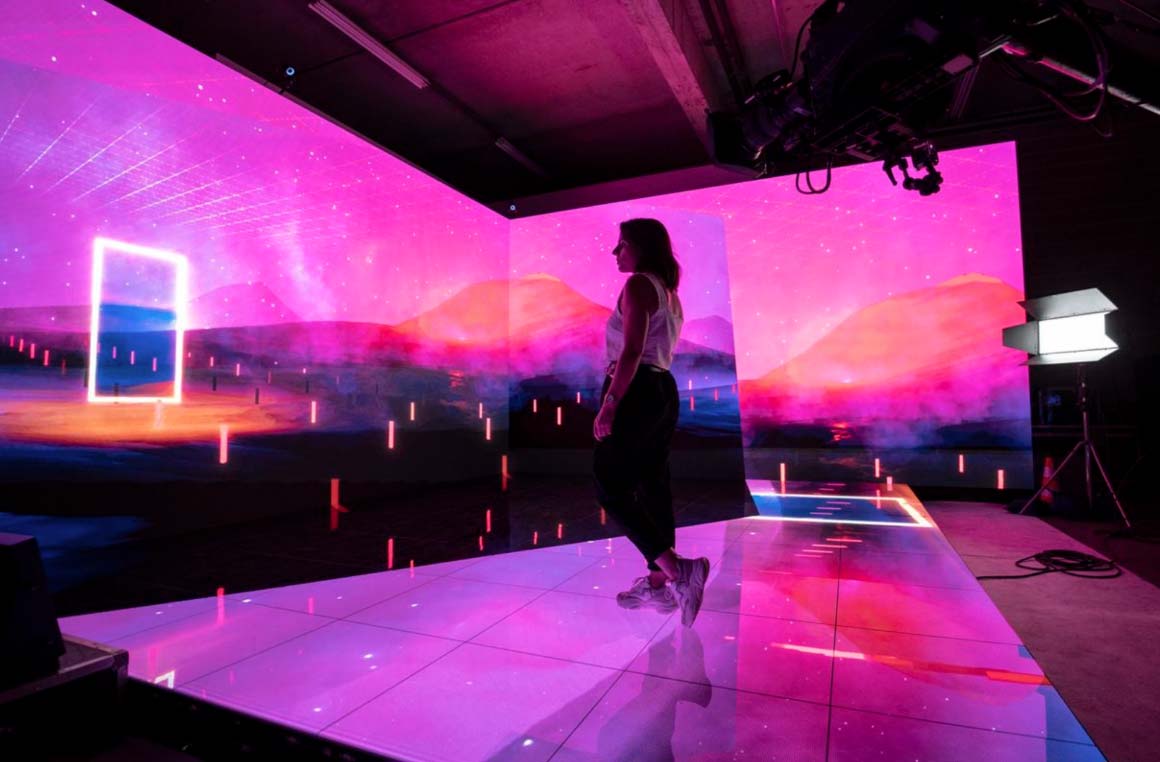 We believe in a shared vision of a common goal - to create the next generation of extended experiences that transform perception and inspire the imaginations of our team and audiences alike.
Curiosity and innovation
to continuously stretch the limits of our practice by adopting and remixing new technologies, integrating emerging creative disciplines and diversifying our talent community with unconventional voices.
Creative integrity
to develop novel ways of approaching each project and challenging who we are as creators, while always striving for excellence in our field.
Mutual growth
to cultivate a supportive, productive and collaborative work culture in which creative friction and experimentation are encouraged for the benefit of our team members, clients, and partners alike.
Positive impact
to act as a community-minded, environmentally and socially-responsible business that fosters a practice beneficial to our ecosystem starting with our committed financial and action-oriented support for 1% for the Planet and more initiatives to come.
Awards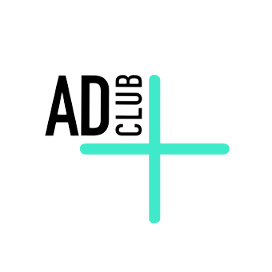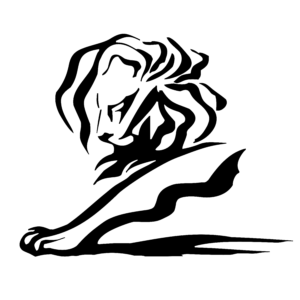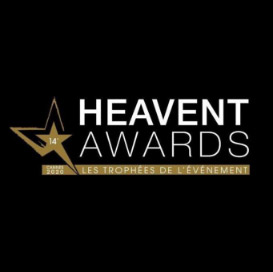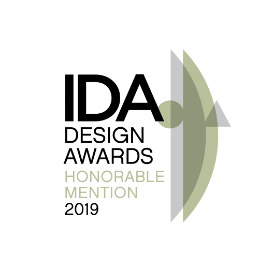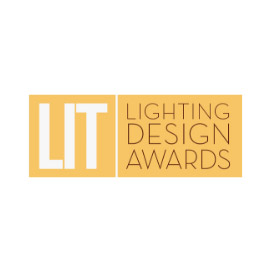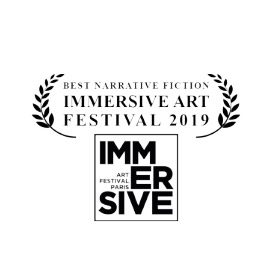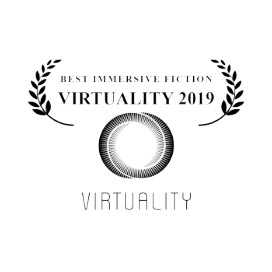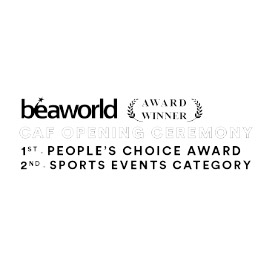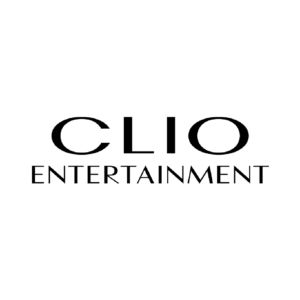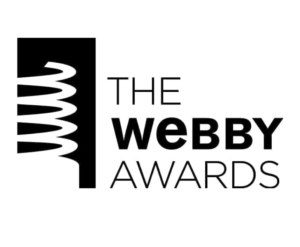 2023
Shortlist nomination for 2023's Cannes Lions in the categories of Media and Brand Experience & Activation. Project: Stranger Things Empire State Building Projection
2023
Webby Winner and Webby People's Voice Winner in two categories: Best Event Activation and Experience Marketing at The Webby Awards.
2022
Clio Entertainment Awards, Grand Clio in Television/Series: Innovation and Gold in Out-of-Home
2020
Mapping Festival in Lille, France, SIDEREA.
2019
BeaWorld's Peoples choice award, AFCON.
Best Immersive Fiction award from Virtuality, SIDEREA.
Best Narrative Fiction Award from the Immersive Art Festival, SIDEREA.
2018
Winner in Illuminated Ceilings by Lighting Design Award.
2017
Grand Prize for Communication Strategies, Gold Medal, Magic Garden with Cheil Agency, Samsung Changer Park at the Grand Palais.
2016
Grand Prize for Communication Strategies, Gold medal with Havas Events and Agence W for RTE at the Dock in Paris.
Category "Public winners" for the 3 most important events of the decade, Orange Show Hello with Havas Events.
2015
AD CLUB, Jury Mention with MK2 Agency for Cinema Paradiso, Grand Palais, France.
2014
Grand Prize for Communication Strategies, Jury Mention with Havas Events for Michelin.
Looking for a super creative partner?
Ideate here!