Journal
Discover SUPERBIEN's latest experiments, behind the scenes and articles from our creative team. We are makers who think!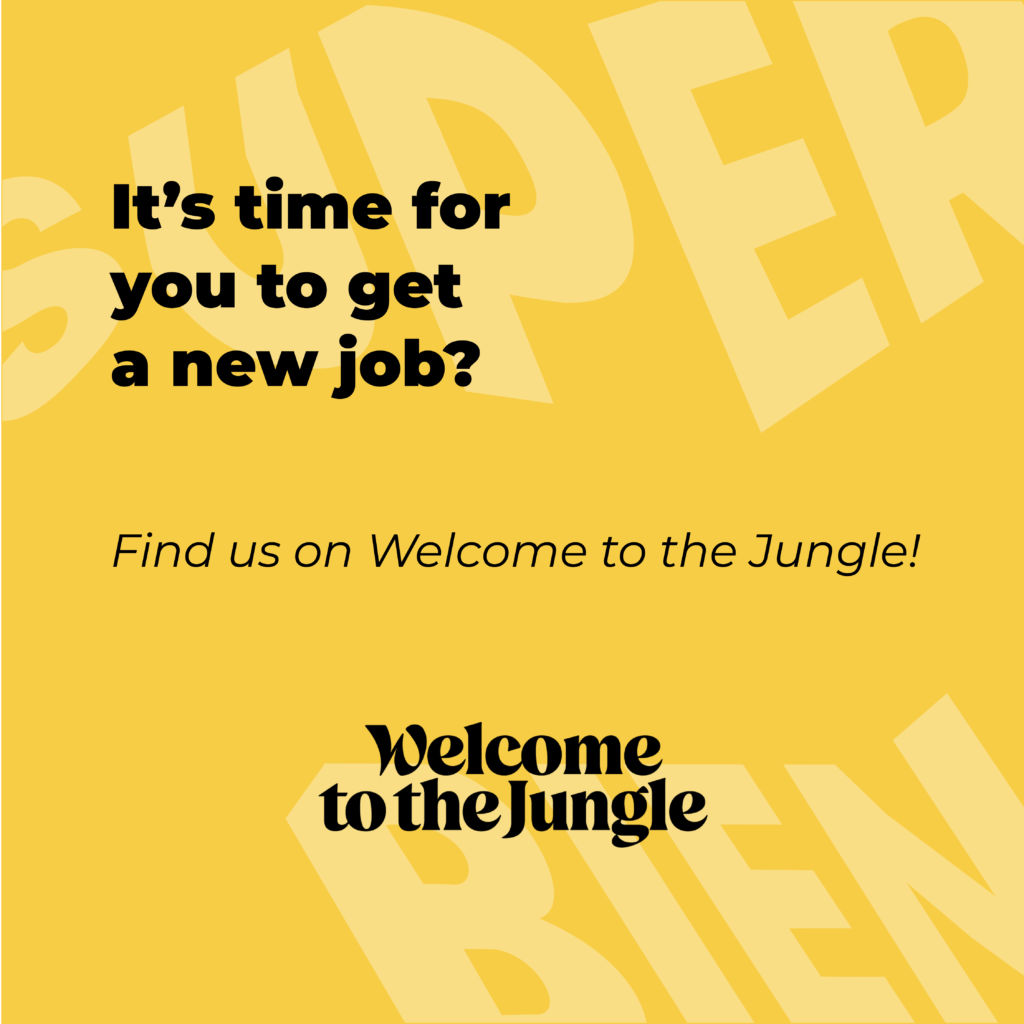 NEED A JOB?
Looking for a new job? Find us on the hiring platform "Welcome To The Jungle" and join the team!
We believe in a supportive, productive and collaborative work culture with individual flexibility! We fly on international projects with high exposure pushing curiosity and innovation by integrating emerging creative disciplines into our ecosystem! We love diversifying our talent community with unconventional voices for mutual growth.
Looking for a super creative partner?
Ideate here!