Journal
Behind The Scenes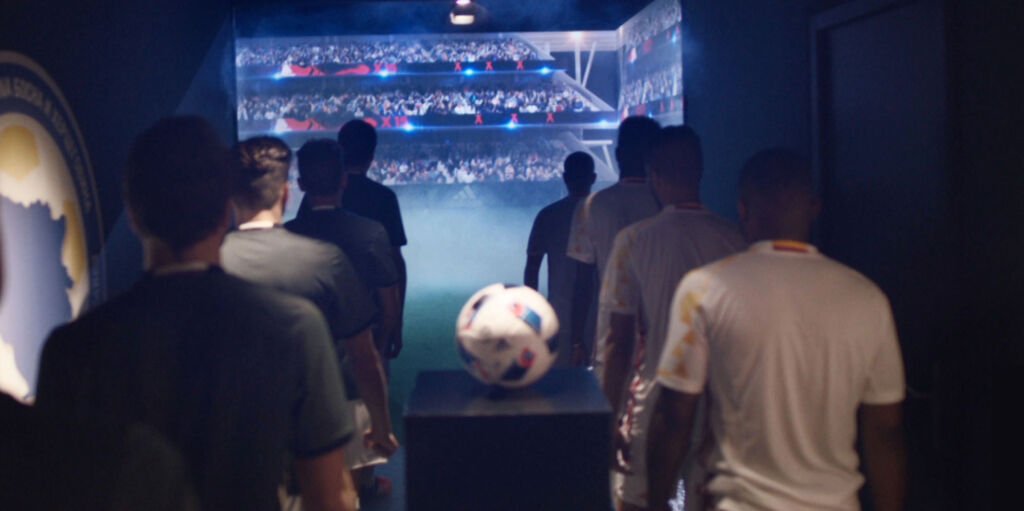 Instead of building 1 space for 50,000 people, we built 50,000 people for 1 space: the world's first digital stadium.
Who knew that one small change in wording could lead to an enormous change workload? So we built an engaging audience and programmed them to respond in real-time. By marrying digital and physical realities, we created live energy that evokes visceral responses from players on and off the field.
Looking for a super creative partner?
Ideate here!