Welcome to the behind the scenes of THE SPHERE, an art installation for the new PEUGEOT 408.
Our team always love a good challenge so we decided to create a transparent sphere motorized to allow the viewers to enjoy every unexpected angle of the car design.
Yes, we had absolutely no idea on how to actually build the SPHERE and as Tom Scalabre – Chief Vision and Creative officer at SUPERBIEN said: "On paper is was impossible to do it". It started with a sketch on a piece of paper and then we went into an entire process with Peugeot, OPEn agency and In/Off.
But finally, THE SPHERE was born! Standing 6m tall with a 5.1m diameter, it was super impressive to see it rotate, spin, creating the illusion of a car that defies gravity, twisting and turning elegantly through the air.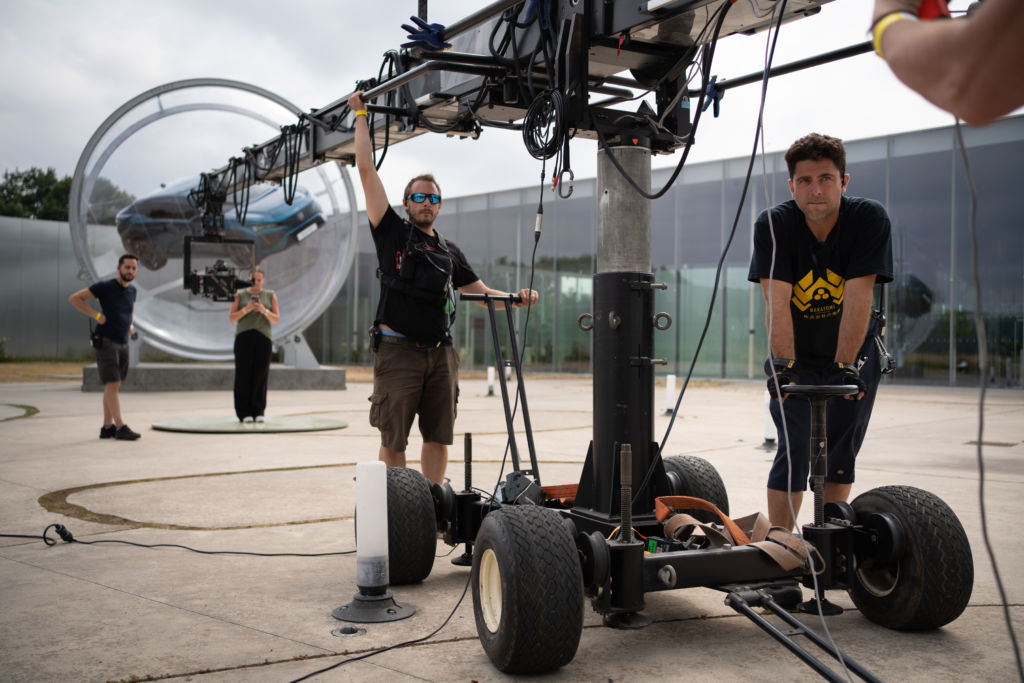 Directed by Sebastien Desmedt and post produced by Everest under the magic wand of Edouard Granero. An immense thank you to Peugeot and OPEn for trusting our vision, supporting our creativity and pushing our team to dream big!