Culture
Creative friction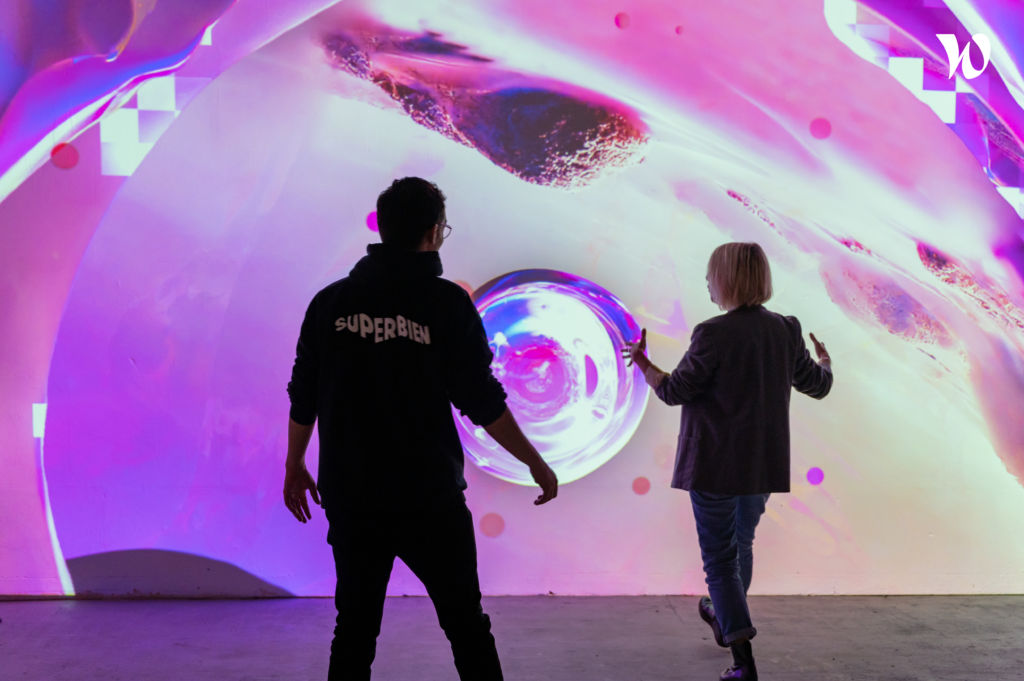 We bring together a team of diverse backgrounds and disciplines, spanning the fields of art, spatial and experience design, animation, performing arts, creative strategy, and set design expanding our network globally. Each expert within the studio approaches projects from a different angle, but all possess the common sensibility of imagining the ideal final work with impact and intention.
Mutual growth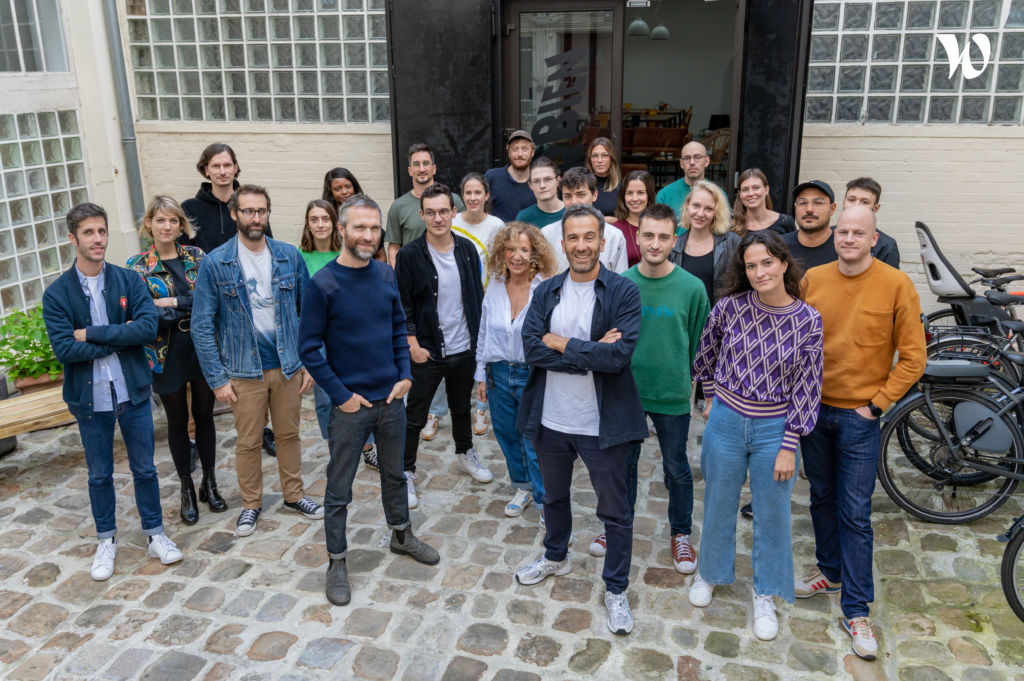 A supportive, productive and collaborative work culture with individual flexibility! We fly on international projects pushing curiosity and innovation by integrating emerging creative disciplines into our ecosystem! We love diversifying our talent community with unconventional voices for mutual growth.
SUPERTRIP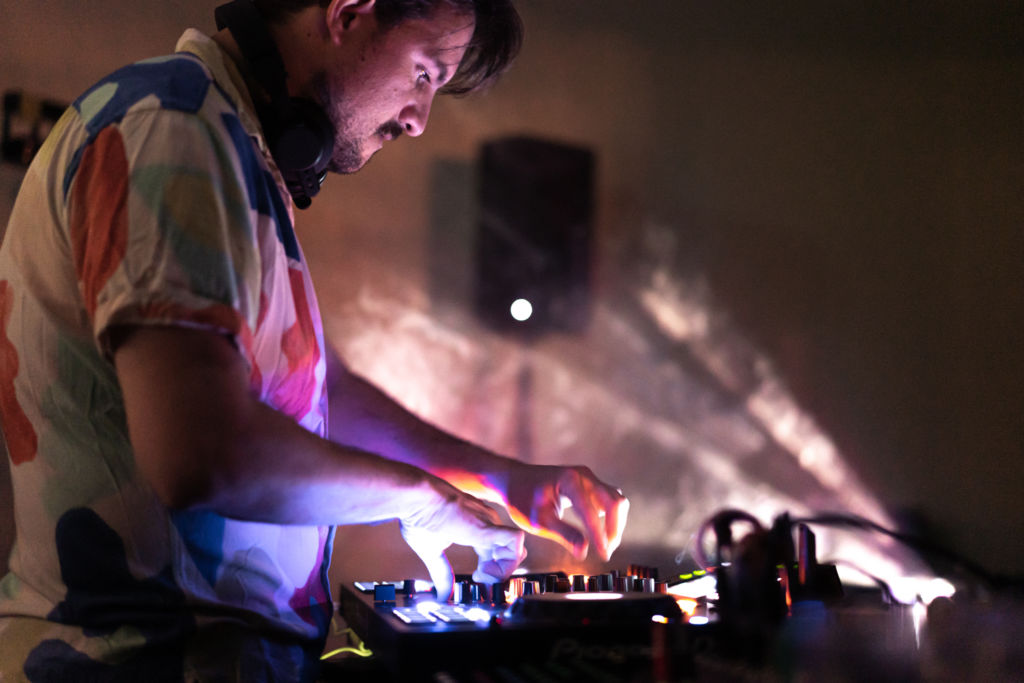 COLLECTIVE VISION
Our teams fuel our mission to push the boundaries of creative experiences and dream new worlds, regardless of distance and distribution. SUPERTRIP is our way of giving back to them: each year we take our team on a journey to inspire, recharge, connect and continue to develop our collective vision together. SUPERTRIP is an experience designed to reinforce our values, create a space for our community to belong, and discover a few surprises outside of our daily work.
Departments
A strong team of diversity and cultural richness sharing common values of performance, challenge, and ambition while taking pleasure in creation. This team plays a central role in the direction of the Studio. The creative team is composed of art directors, motion designers, and set designers working on concept creation, project creation direction, visual content creation, lighting, and scenography.
SUPERTEAM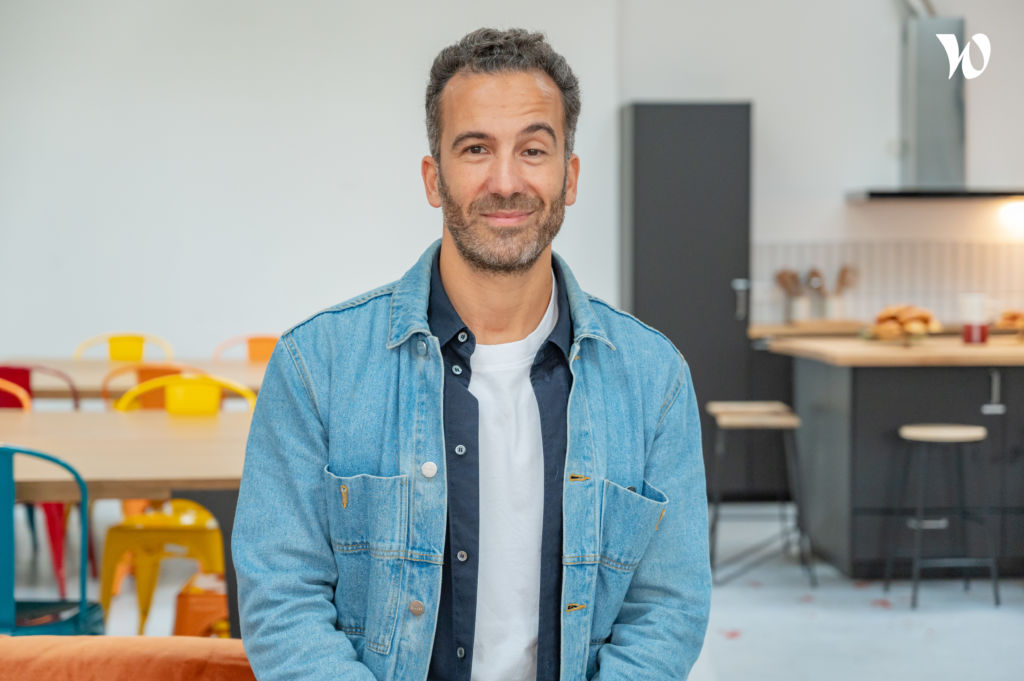 Partner & Head of Partnership
Nicolas Gazzola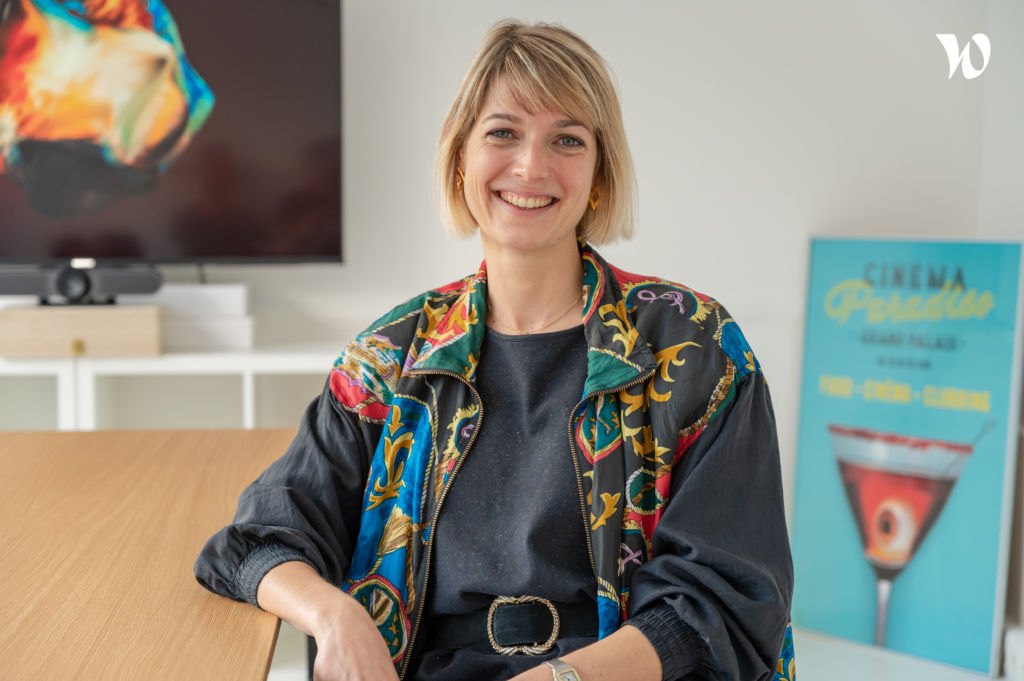 Head of projects & Creative entertainment
Caroline Gunther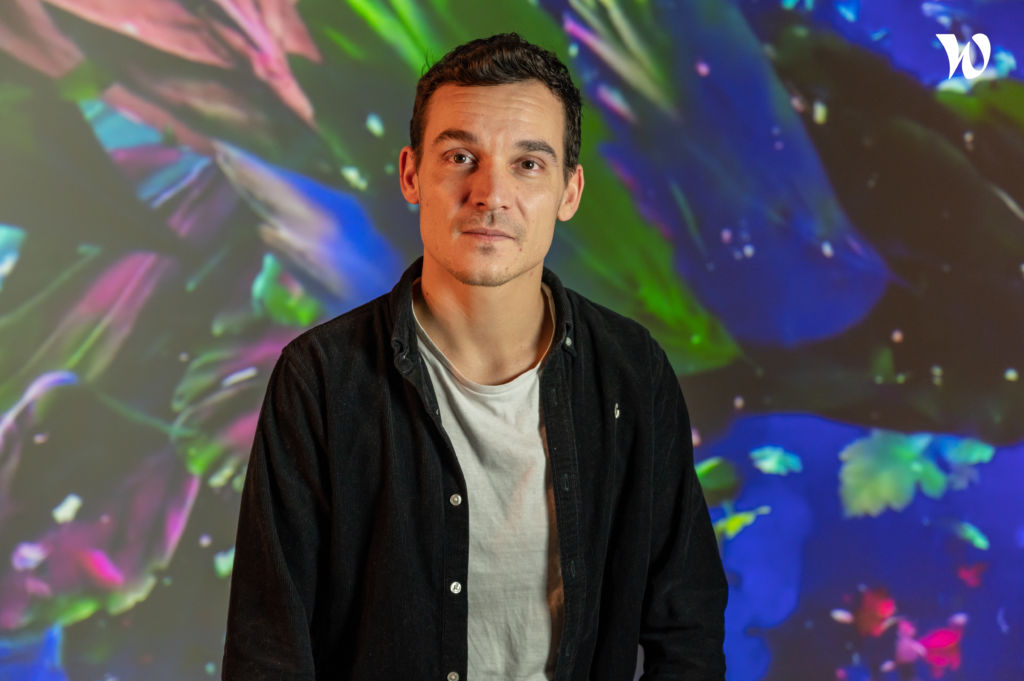 Artistic Director Visual Content
Jeremy Cormier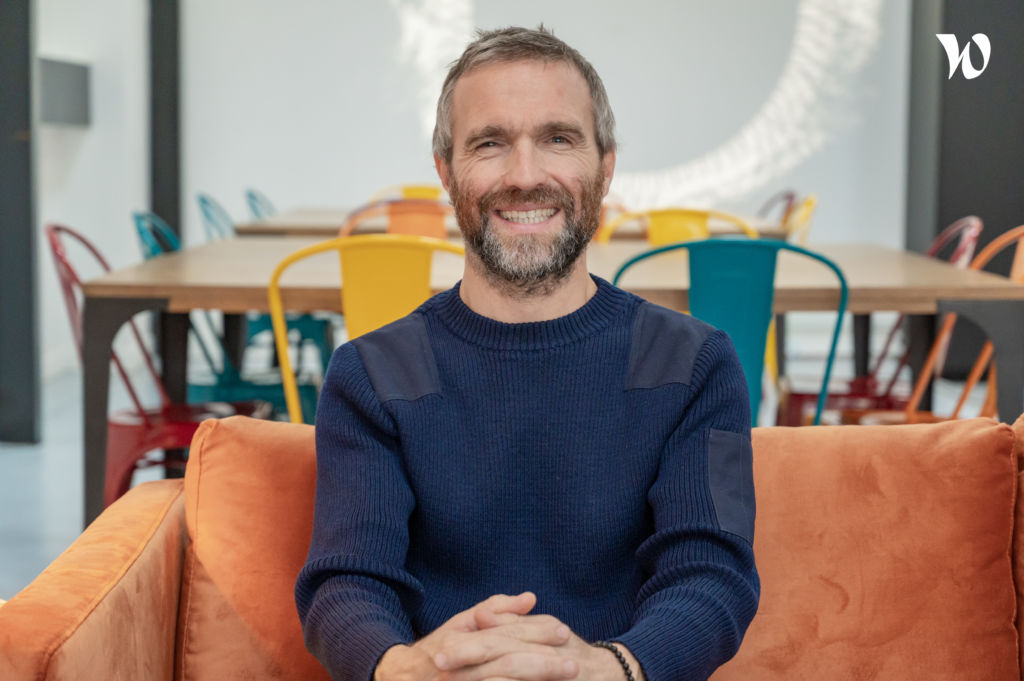 Founding Partner & Head of Motion Design
Alex Mestrot