STRANGER THINGS
EMPIRE STATE BUILDING
NYC into the Upside Down
Last May, we partnered with Giant Spoon and Netflix for our most significant project in NYC: the video mapping on the Empire State Building for the launch of Stranger Things season 4. 
SUPERBIEN created 12 minutes of original creative animation and visual effects using raw assets, images, and footage from ST season 4. We reveal, using 46 video projectors, the villainous Vecna, the Demogorgon, and the Rift to the Upside Down, along with some short inserts of the main characters like Eleven and Hopper. 
Looping for 2 hours with a fully synched soundtrack accompanying the content, the light show brought sparkles to the eyes of 5000 New Yorkers and 100 million people across social streams. After three years of patience, Stranger Things season 4 is here and is Netflix's biggest season of the show yet, featuring movie-length episodes by the Duffer Brothers, new locations, and a terrifying protagonist.
From the Empire State Building in New York City to Bondi Beach in Sydney, Australia, and the Guggenheim Bilbao in País Vasco, Spain, the sinister alternate dimension seemed to be leaking into our world through a massive global activation.
We could not have done it without our strong team of producers, creatives, and technical managers and the precious help of our friends at ETC ONLY VIEW and Itch NYC. Altogether they spent days and nights adjusting the video projectors and the visual content to make this show successful.
Be patient for more Behind The Scenes content and crisp details. It will come.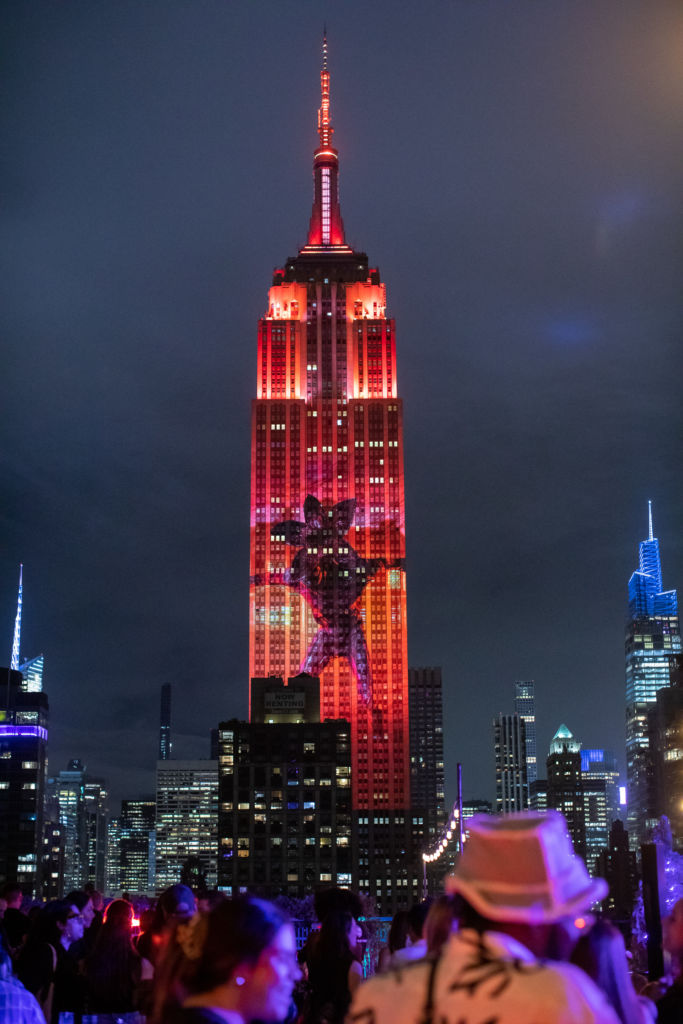 Looking for a visual refreshment?
Order here!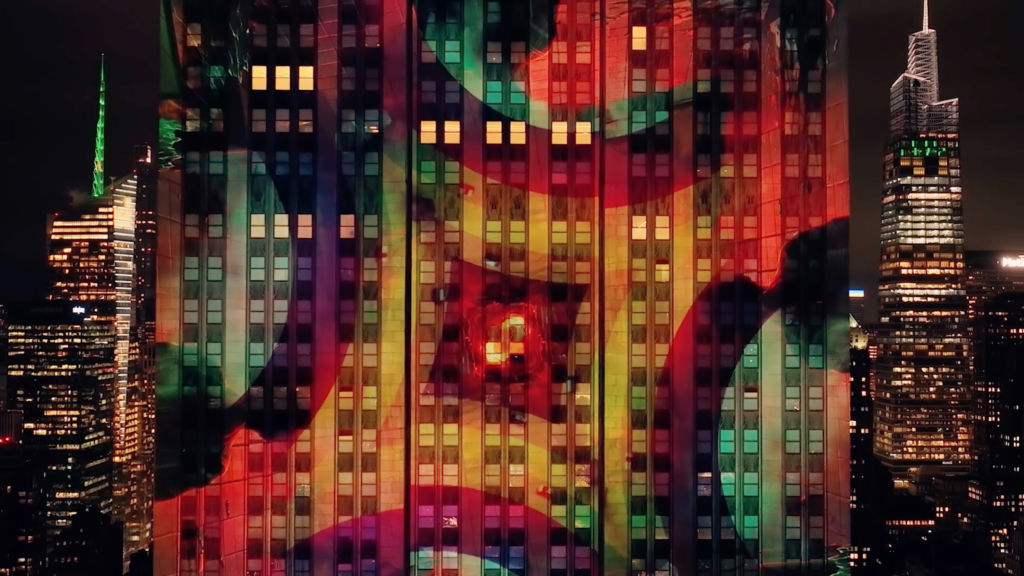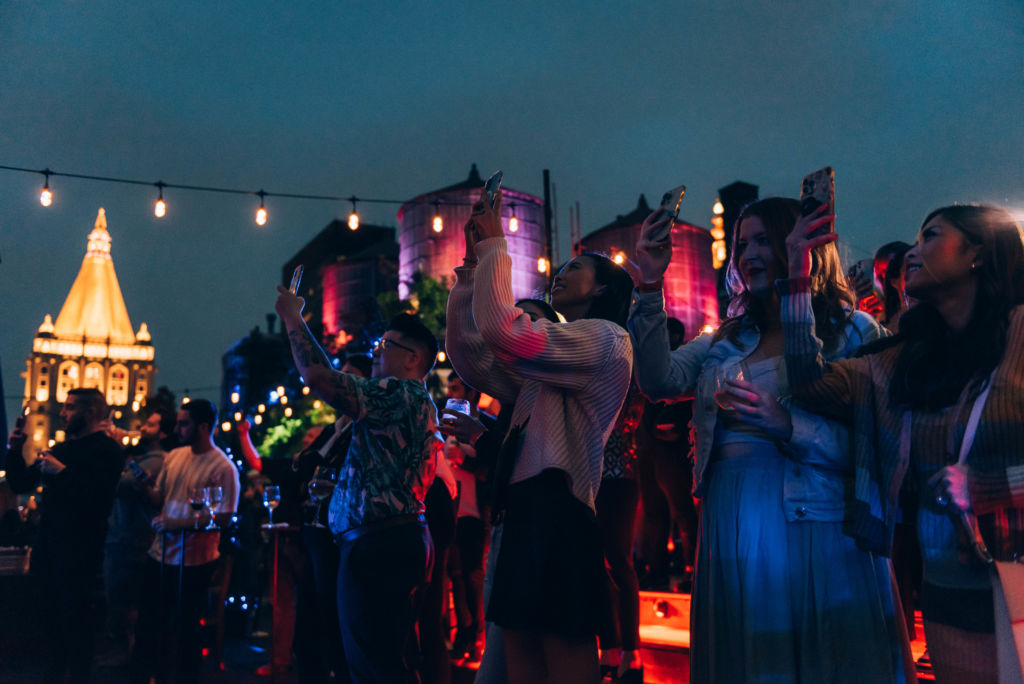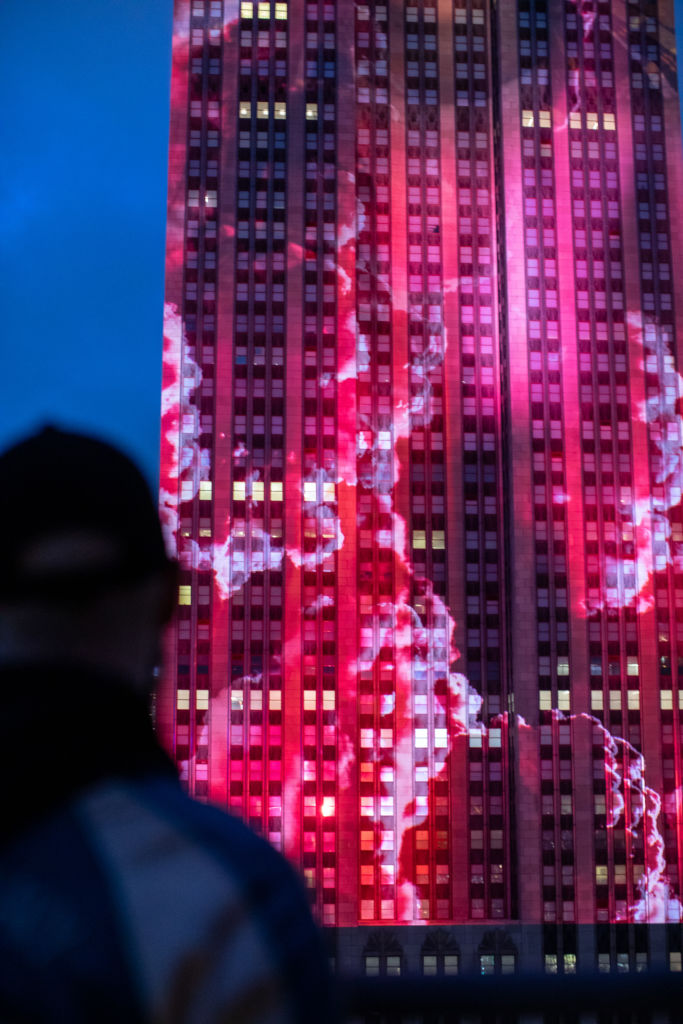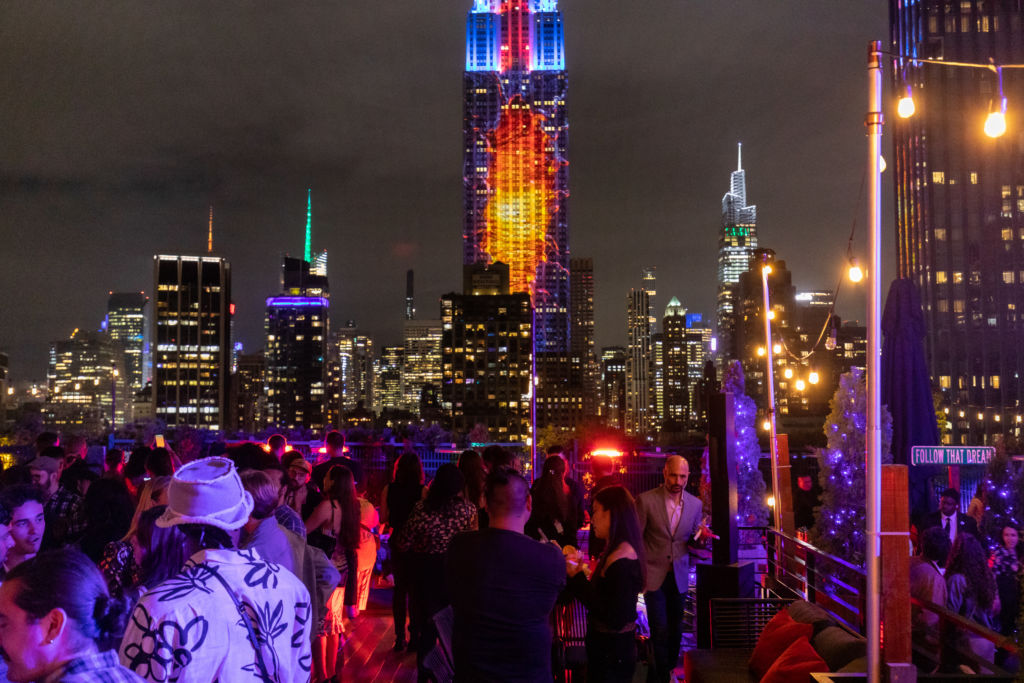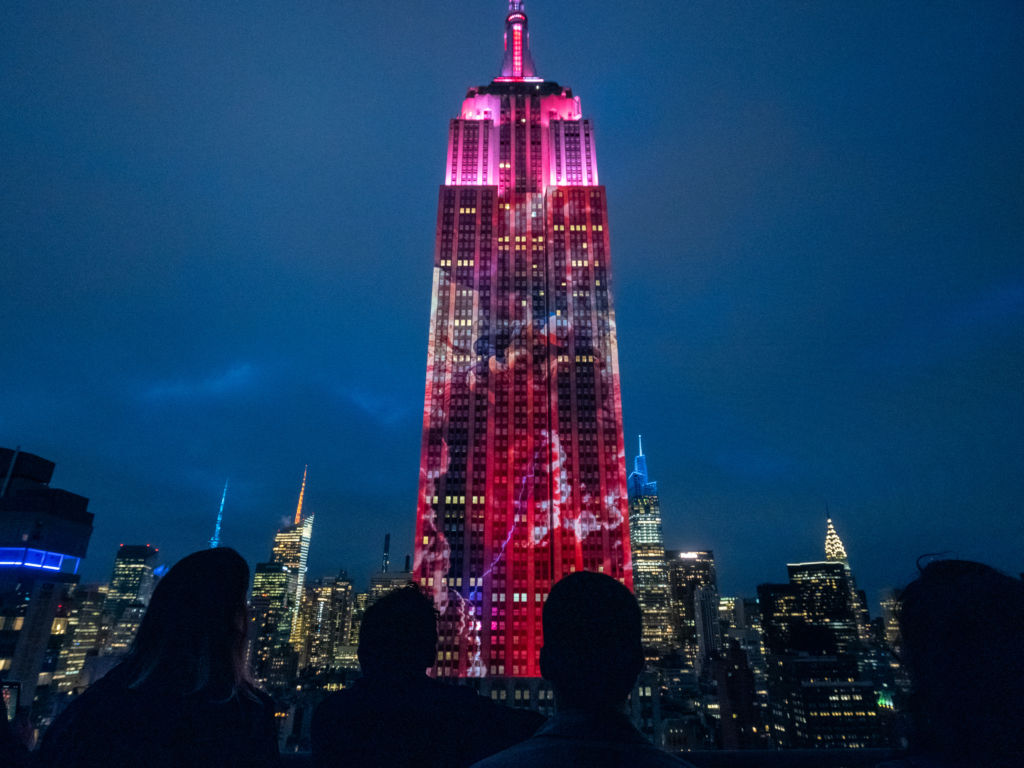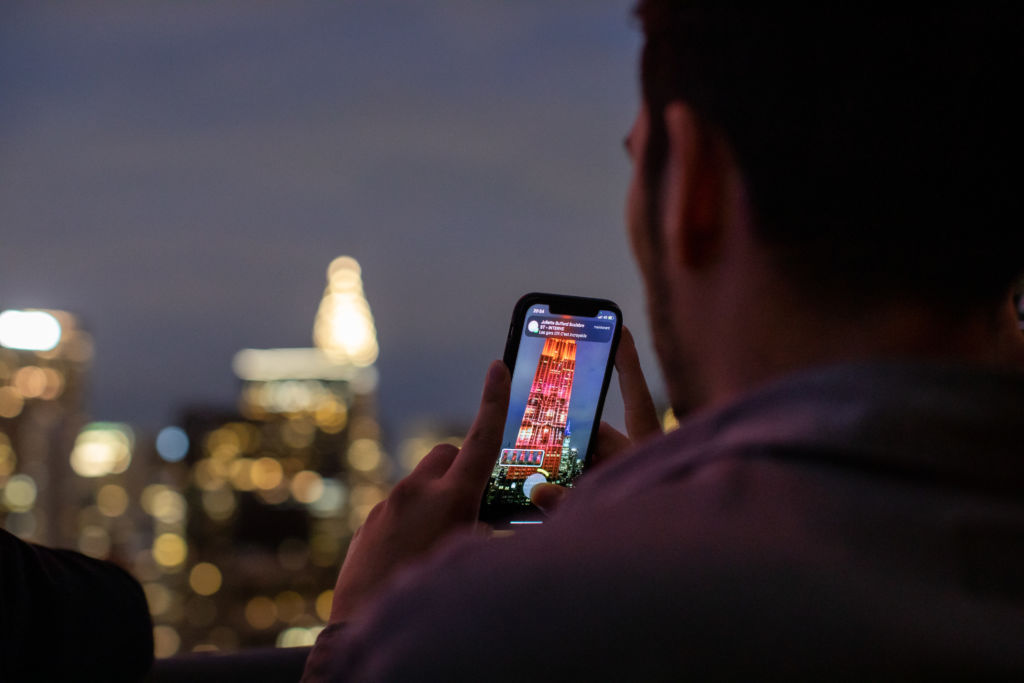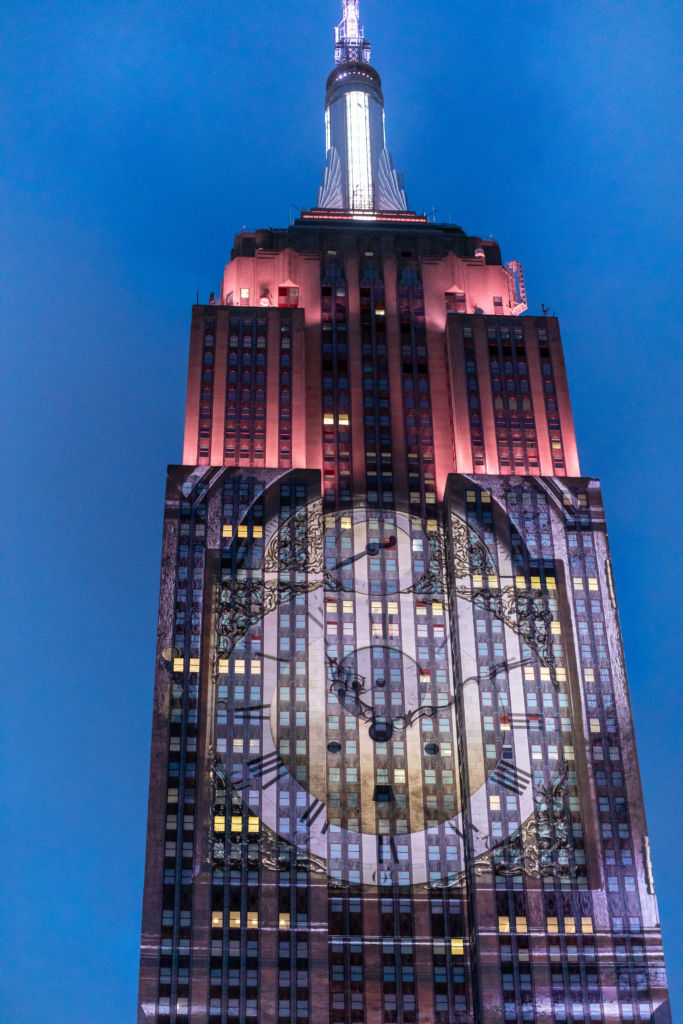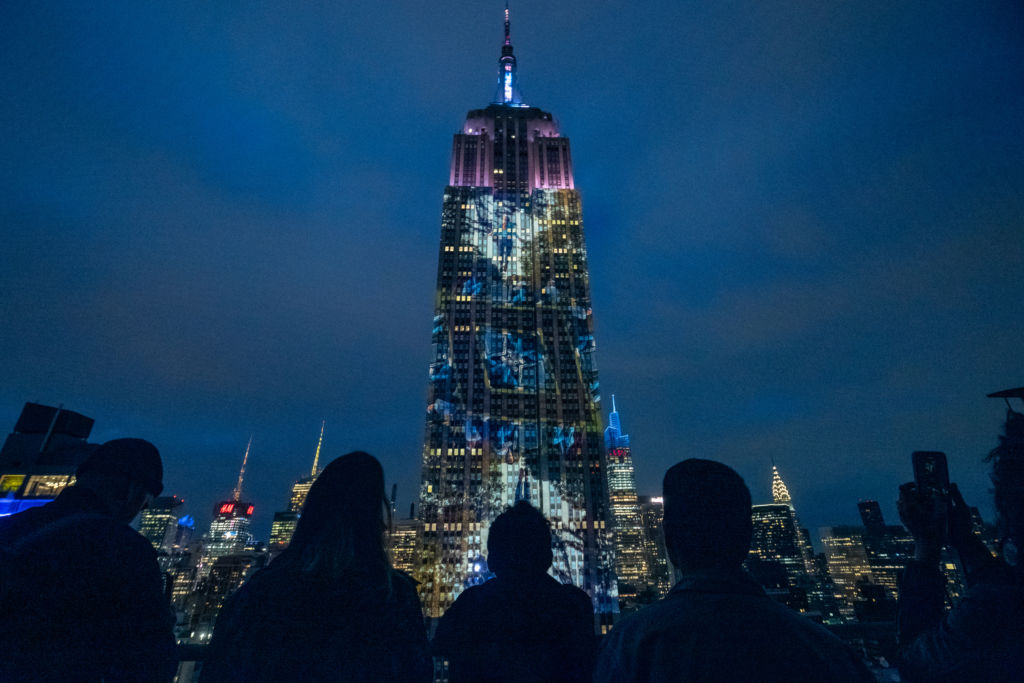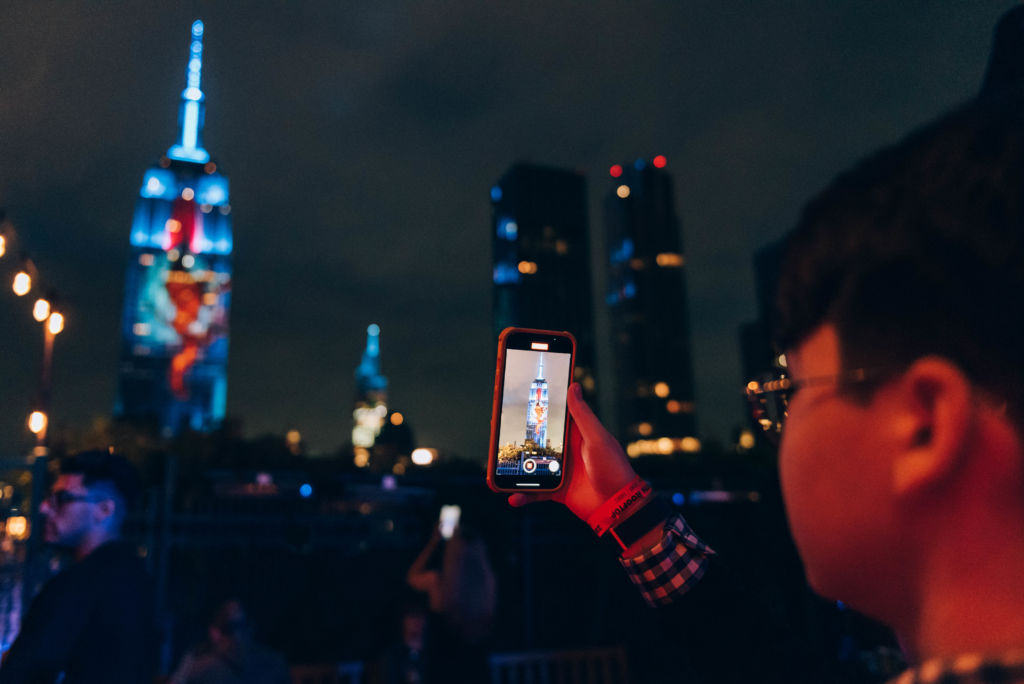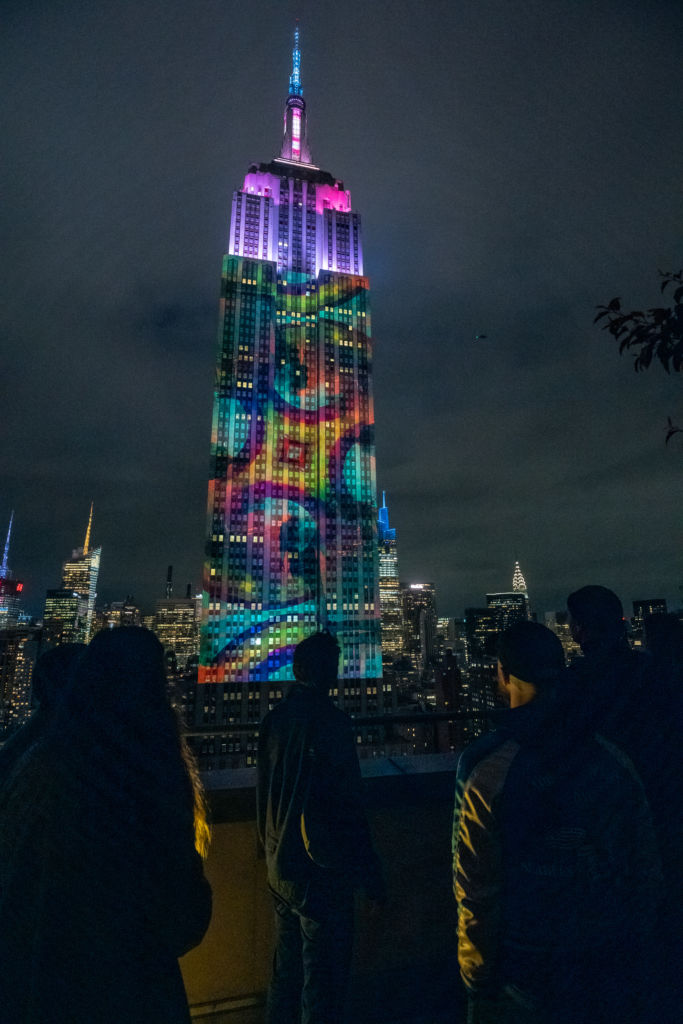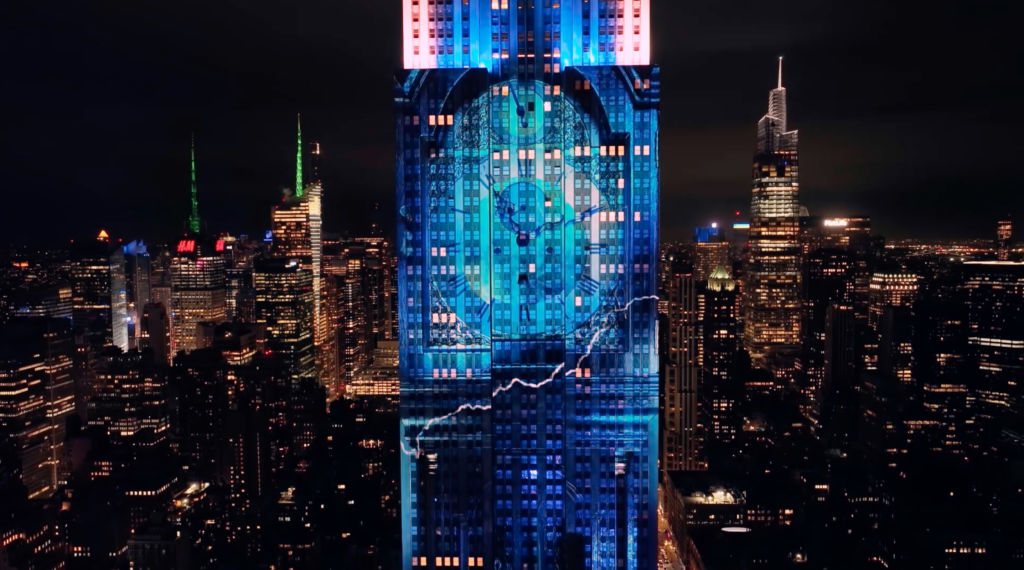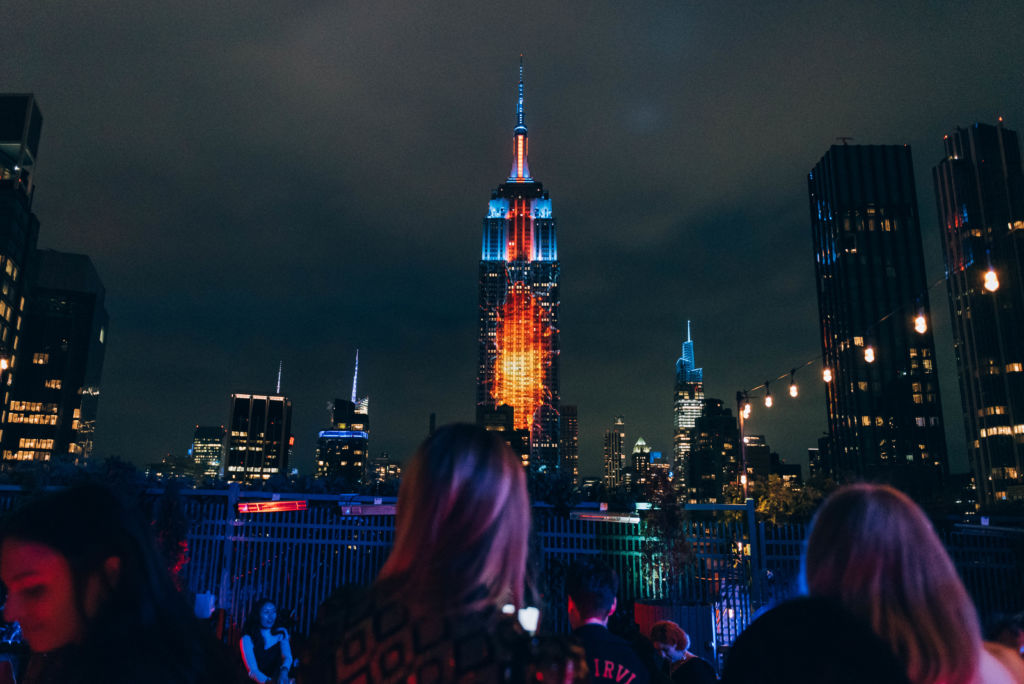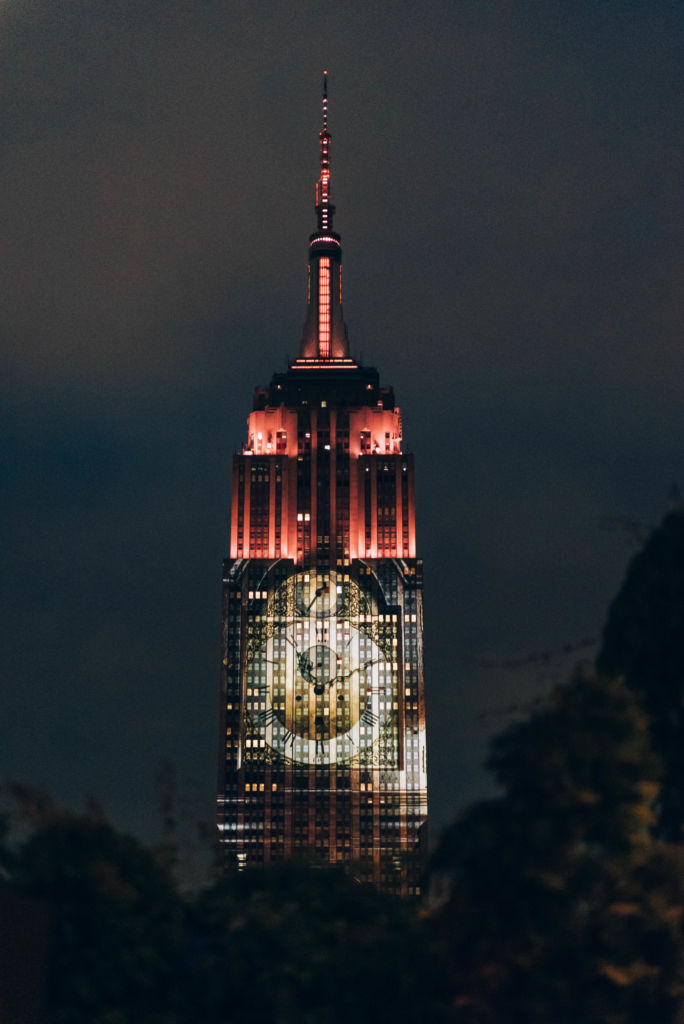 Credits
Creative Content Direction
Giant Spoon & SUPERBIEN
Venue
Empire State Building
Superbien
Executive Creative Director
Tom Scalabre
Managing Director US
Gilles Guilbert
Creative Director
Jérémy Cormier
Head of Visual Content & Lead Producer
Agnès Bosment
Technical Producer
Travis Domm
Technical Execution
PRG - Production Ressource Group
Project Managers
Kenny Voelker
Marie Scrignac
Lead Motion Designer
Benjamin Crochet
Technical Supervisor
Jean-Brice Hubert & Pierre Masserann
Characters Animators
Clément Vaucelle
Vincent Vuillaume
Olivier Regneault
Motion Designer
Clément Boghossian
Antoine Caeke
Jean-Pierre Sastre
Antoine Rault
Victor Berbesson
Media Server System Manager
Léo Farré - Only View
Media Server Projectionist
Nicolas Demarque - Only View
Main Media Server Operator
Baptiste Lassaigne - Only View
Music Design
Nadir Simon - Itch NYC
Photographers
Charles Roussel
Sabrina Eberhard
Videographers
Alexandre Ayer
James Eades
Looking for a visual refreshment?
Order here!