LANCÔME
IMMERSIVE BOX
LA VIE EST BELLE
Welcome to the immersive podium "La Vie Est Belle" by Lancôme, a giant and stunning bottle of perfume displayed at the Galeries Lafayette Paris Haussmann!
From August 29th till Sept. 11th, Maison Lancôme invited their clients to discover their universe around the perfume "La Vie Est Belle" in an exclusive immersive podium.
We were delighted to partner with Lancôme to fully design and conceive a Happiness Podium inspired by the "joie de vivre". A complete pop up activation that immerses the clients into a floral stroll to discover the brand's iconic products through an interactive and immersive living moment.
Personalized content, name integration for each visitor and immersive sound journey immortalizes the olfactory discovery of the perfume "La Vie Est Belle". Thanks to an interactive touchscreen the visitors are able to take out and share their digital creative assets on social media to continue the experience even further.
Elegant, chic and inspiring, this immersive podium is the perfect retail pop up experience we hope to see travel around the globe!
An immense thank you to Axelle Azoulay for trusting SUPERBIEN on this immersive project.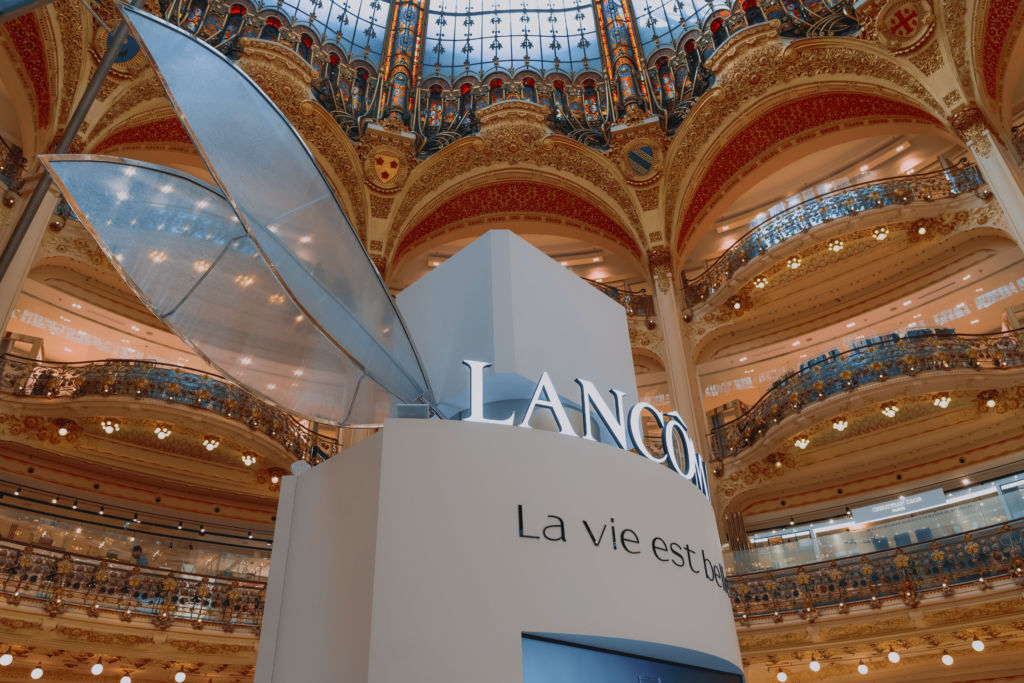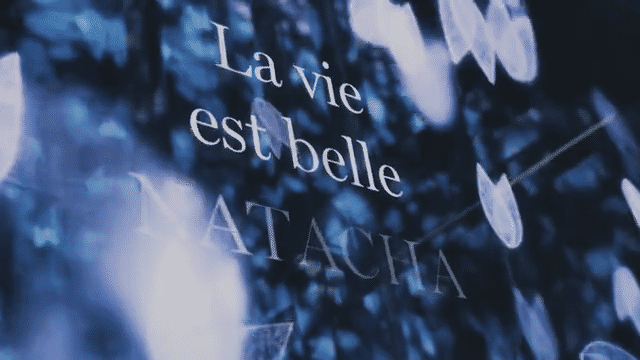 Need a partner for your next project?
Feel free to contact us!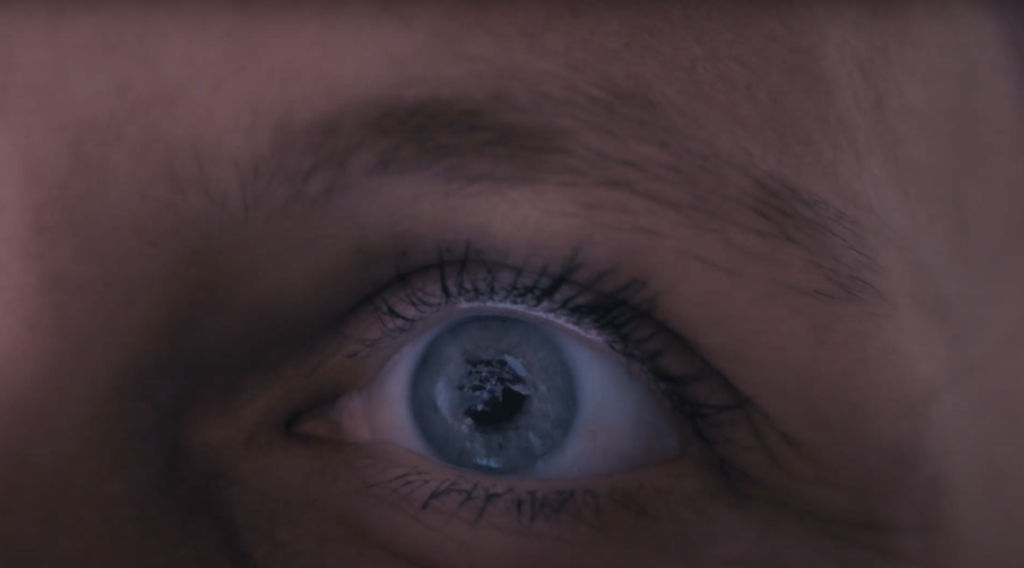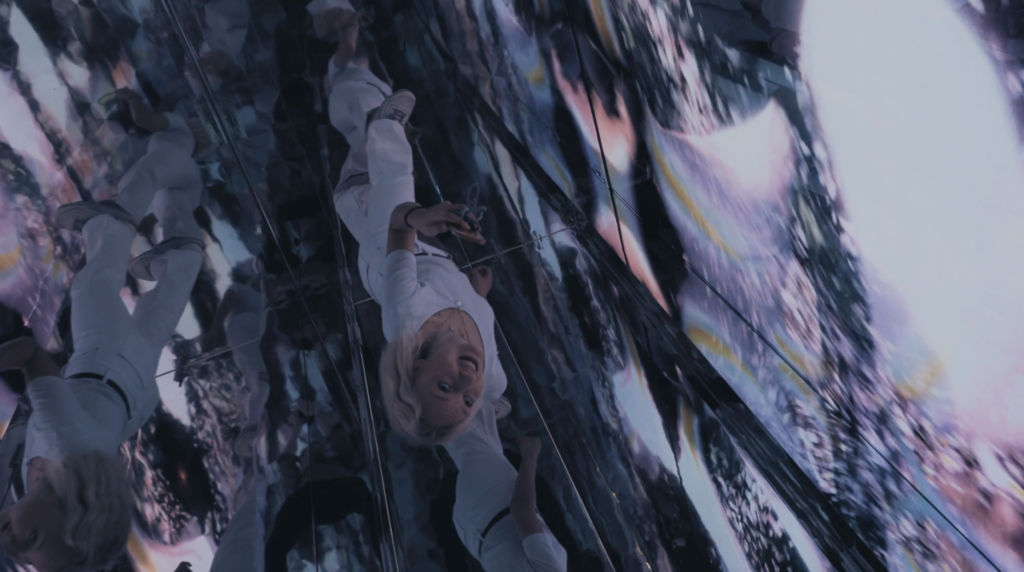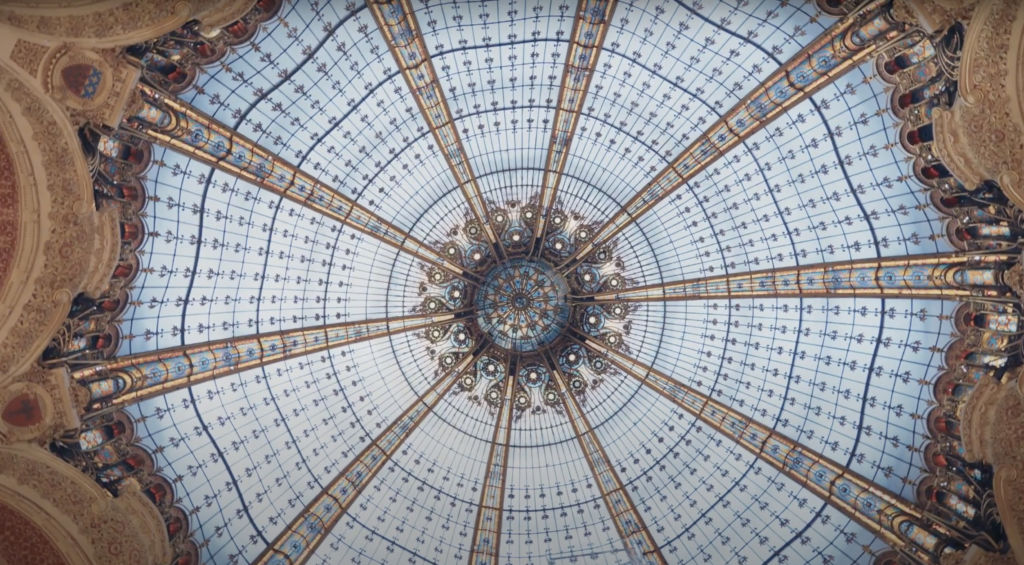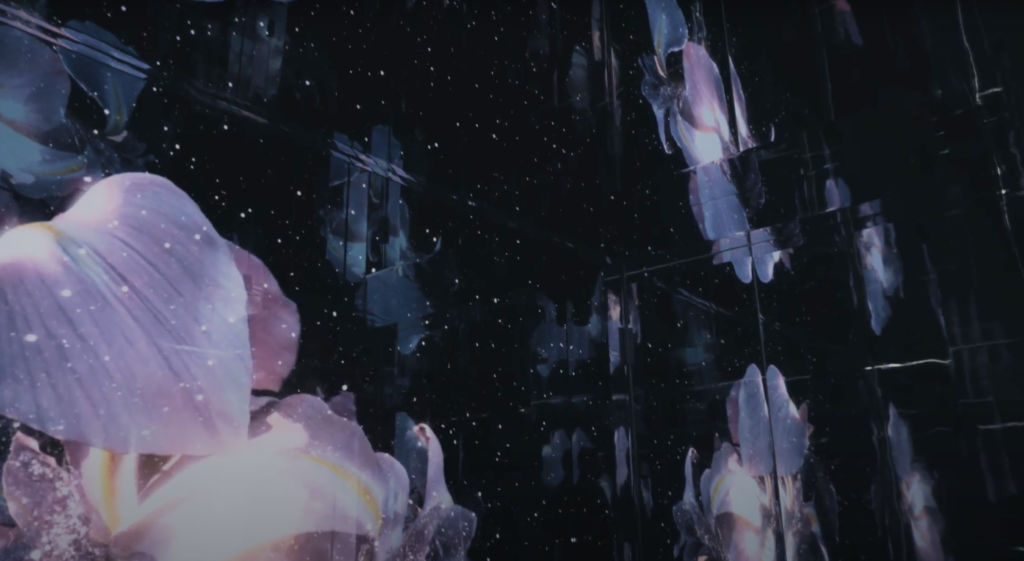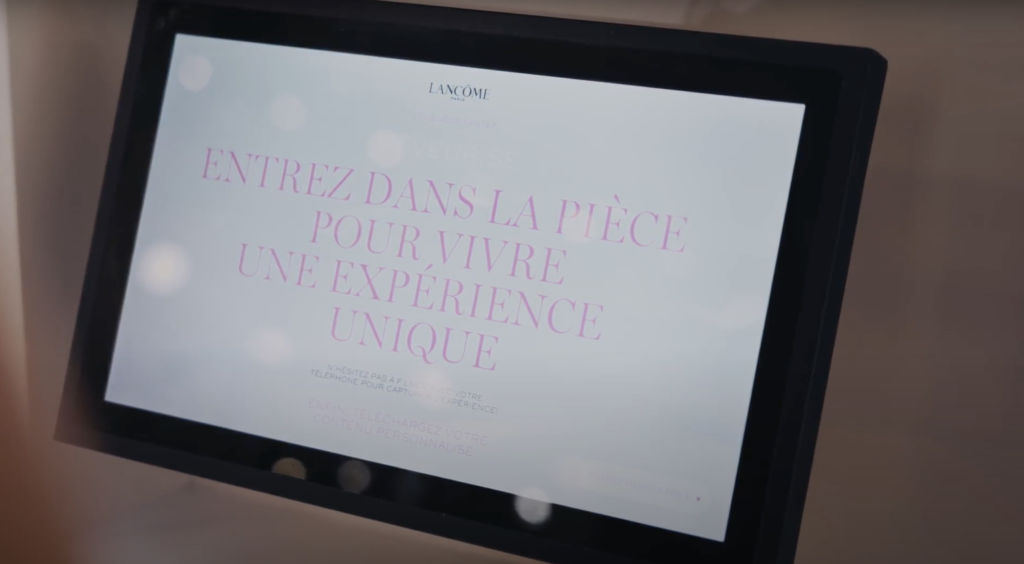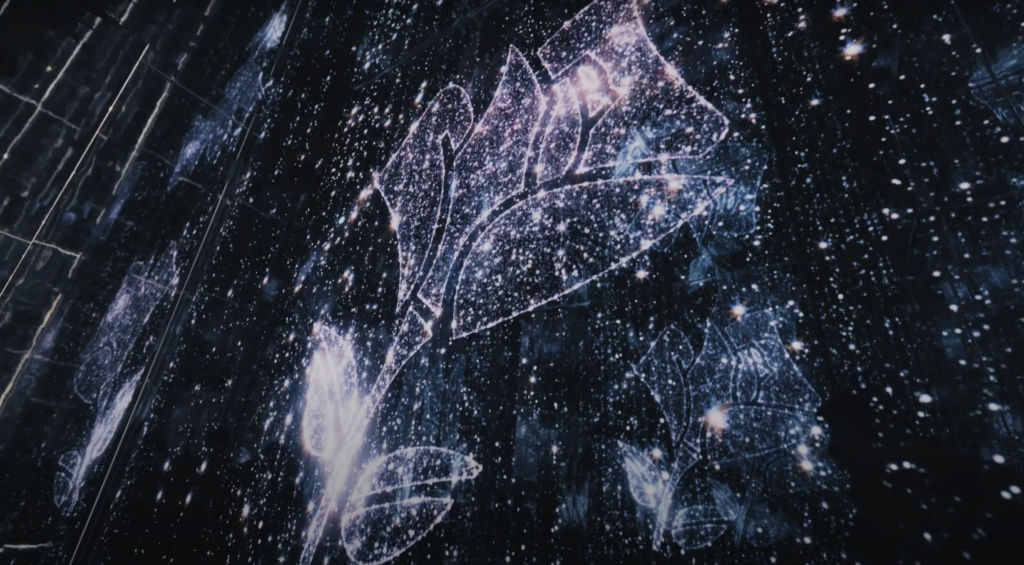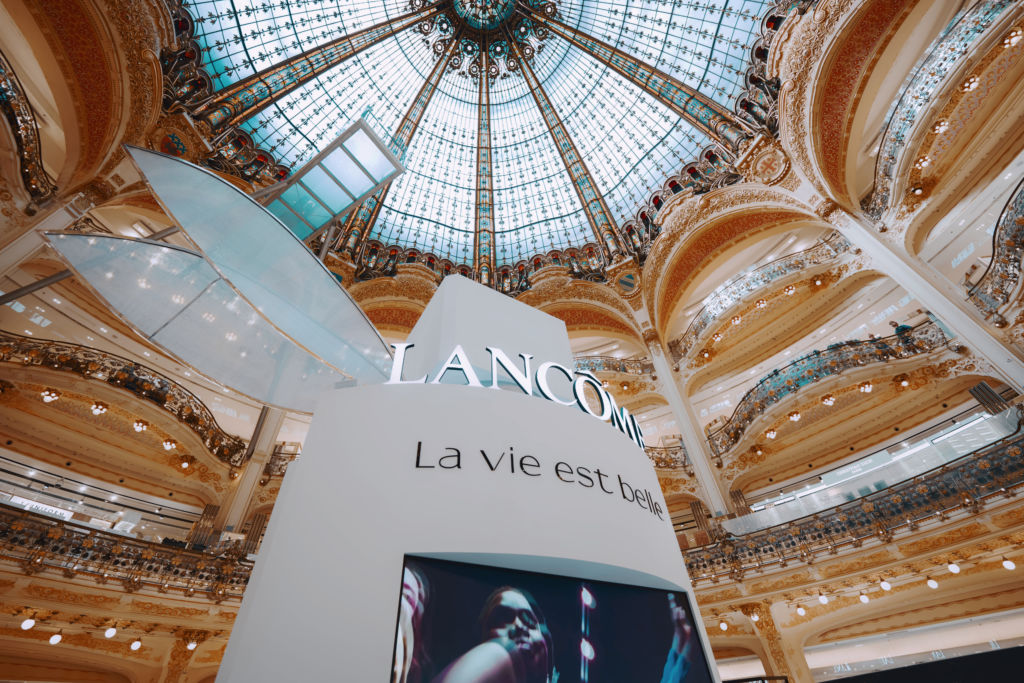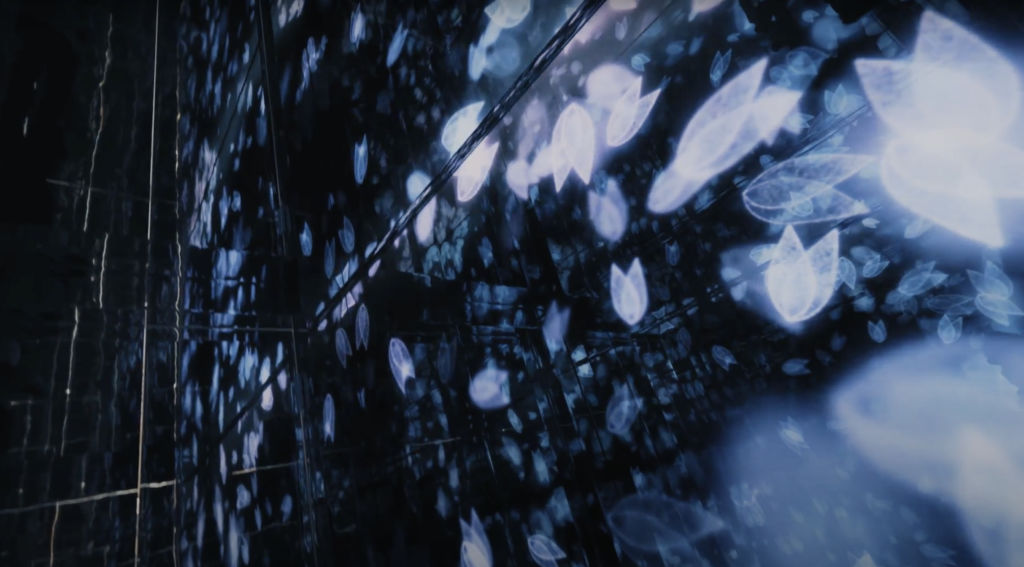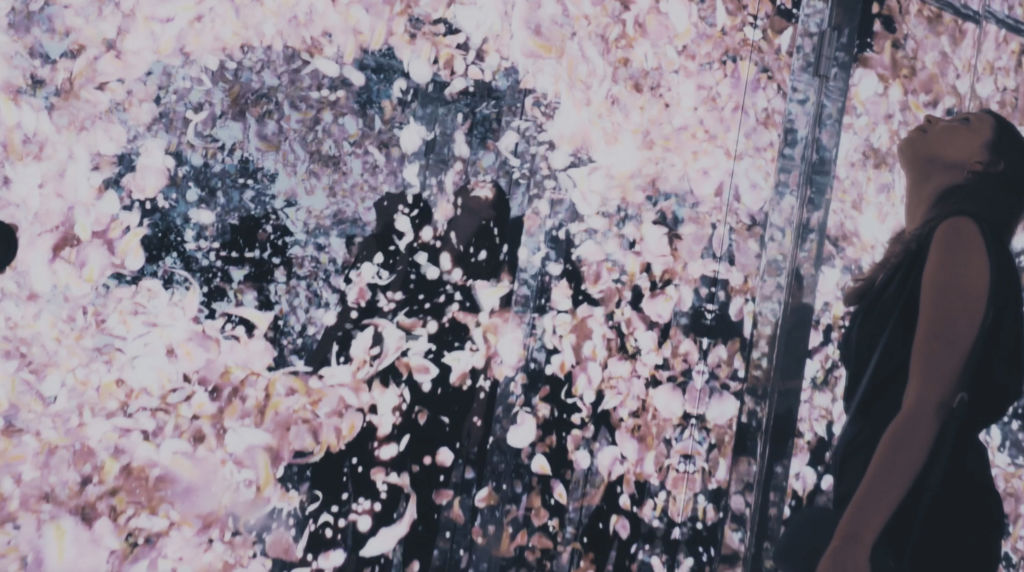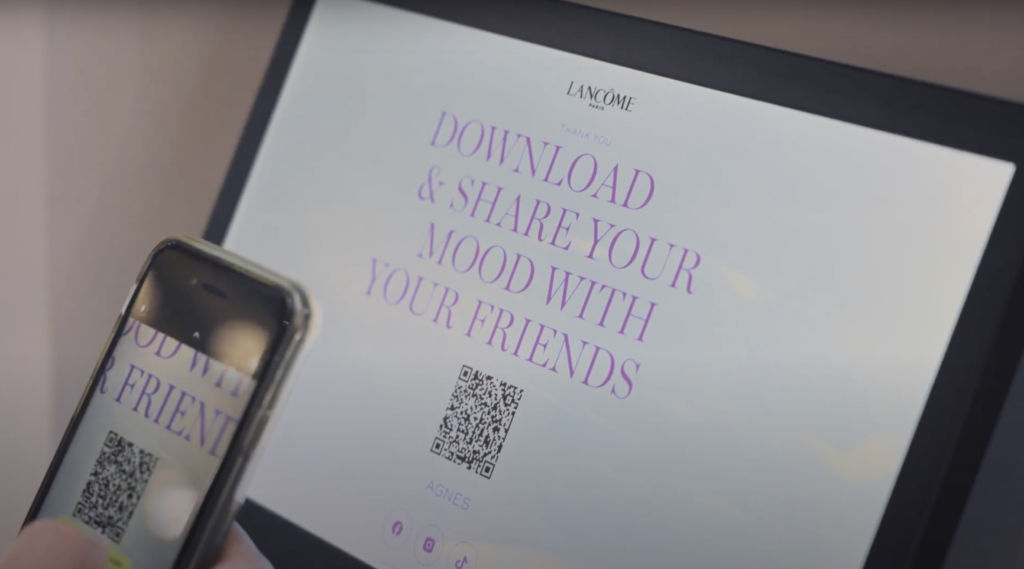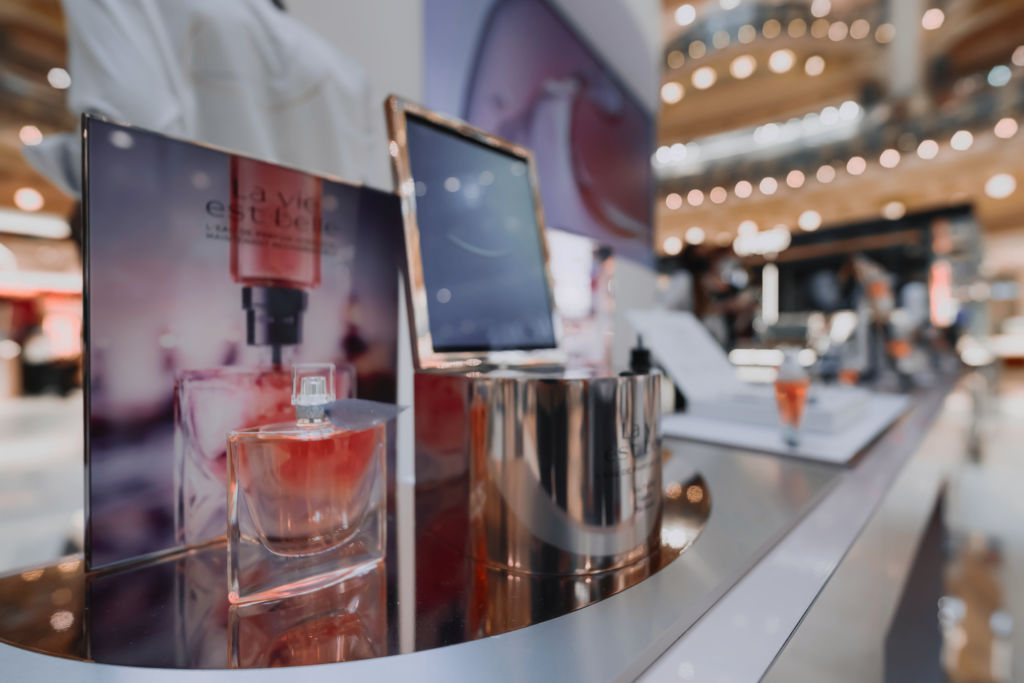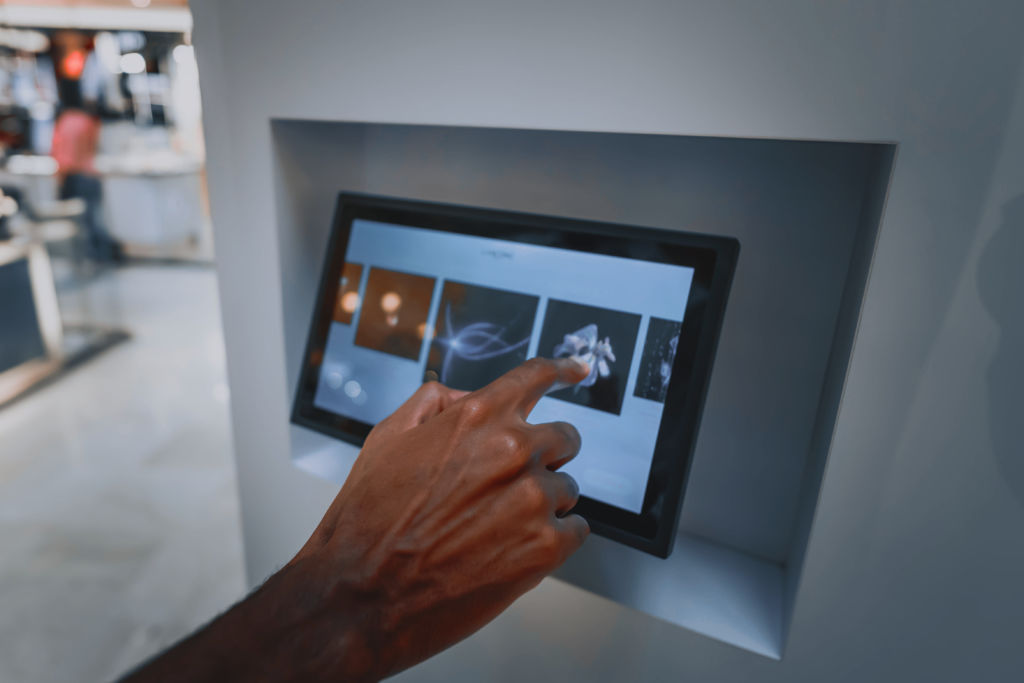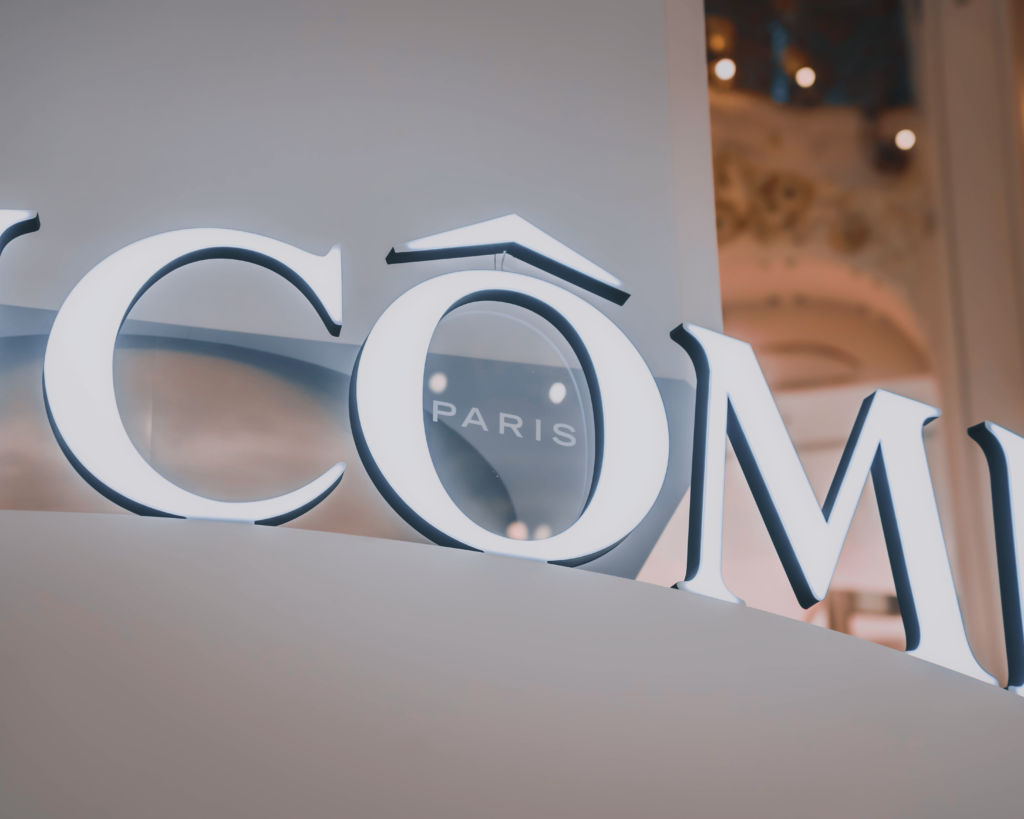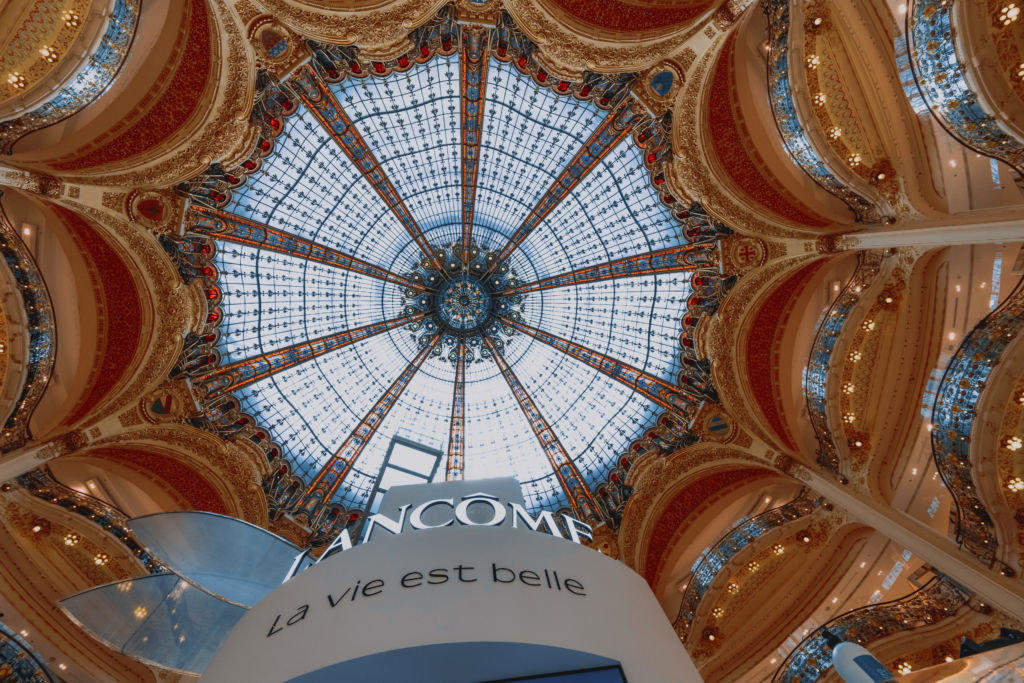 Superbien
Creative Director
Alex Mestrot
Head of visual content
Agnès Bosment
Artistic director
Jeremy Cormier
Motion designer
Jean Pierre Sastres, Jean Brice Hubert, Antoine Rault
Technical director
Ivan Dazin & Stéphane Trinh
Digital and software
Michael Ligier, Carlos Bremond, Samuel Leroux
Captation & Making of
Julien Mascheroni
Need a partner for your next project?
Feel free to contact us!