ABCDIOR
INTERACTIVE TABLE
EXPERIENTIAL POP-UP!
We strongly believe retail spaces must become playgrounds where people can learn, be inspired, have fun, and/or create.
For their ABCDIOR pop-up, DIOR trusted SUPERBIEN to create an interactive touch screen display allowing the customers to design their tailor-made handbag thanks to a high definition real-time 3D engine offering custom possibilities.
In ABCDior, clients can play with colors, patterns, textures and even have their name or initials onto selected products. This tailor made experience is putting in spotlight Dior's unique luxury embroidery technique while also creating personalized content for social media.
We are thrilled to see Dior's pop-up presented in New York, Singapore and Hong Kong, and are looking forward for this digital installation to be used in Beijing Wangfu Central, Kunming and Xian SKP.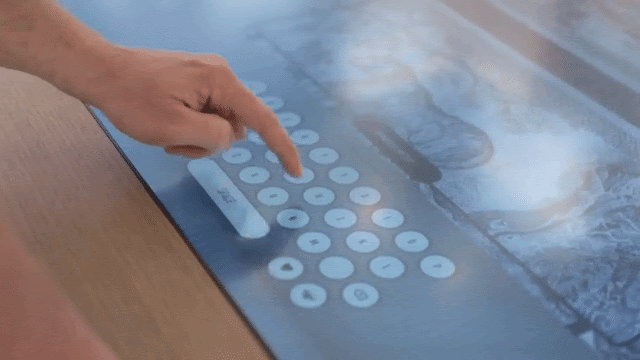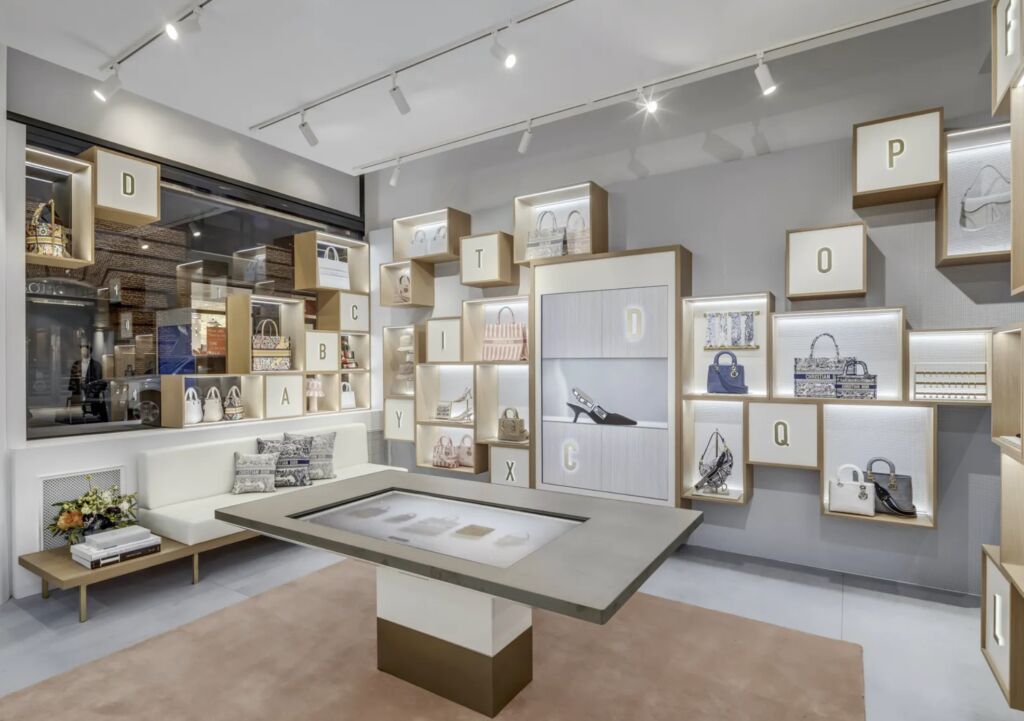 Looking for a super creative partner?
Ideate here!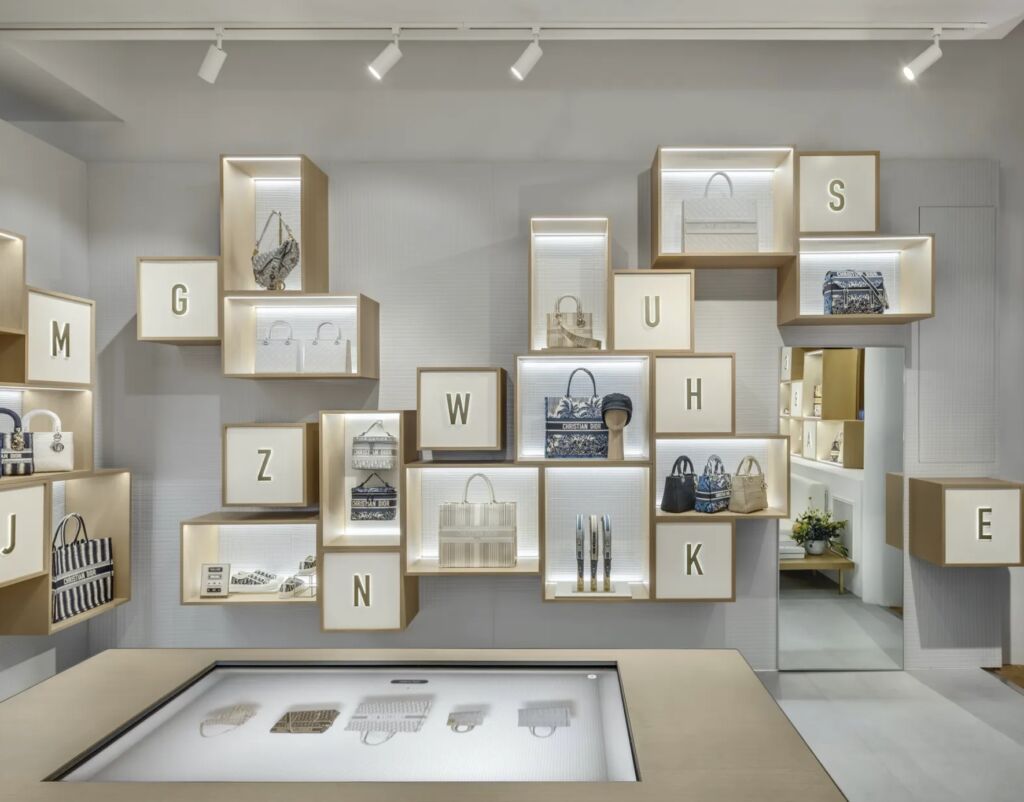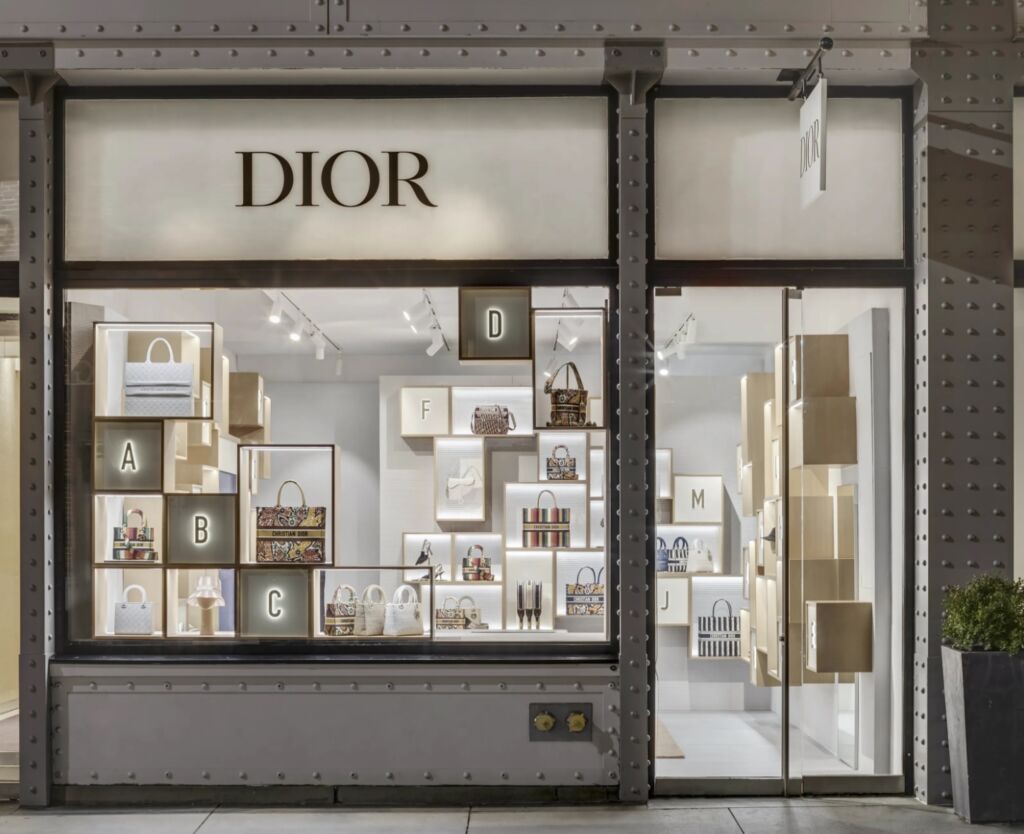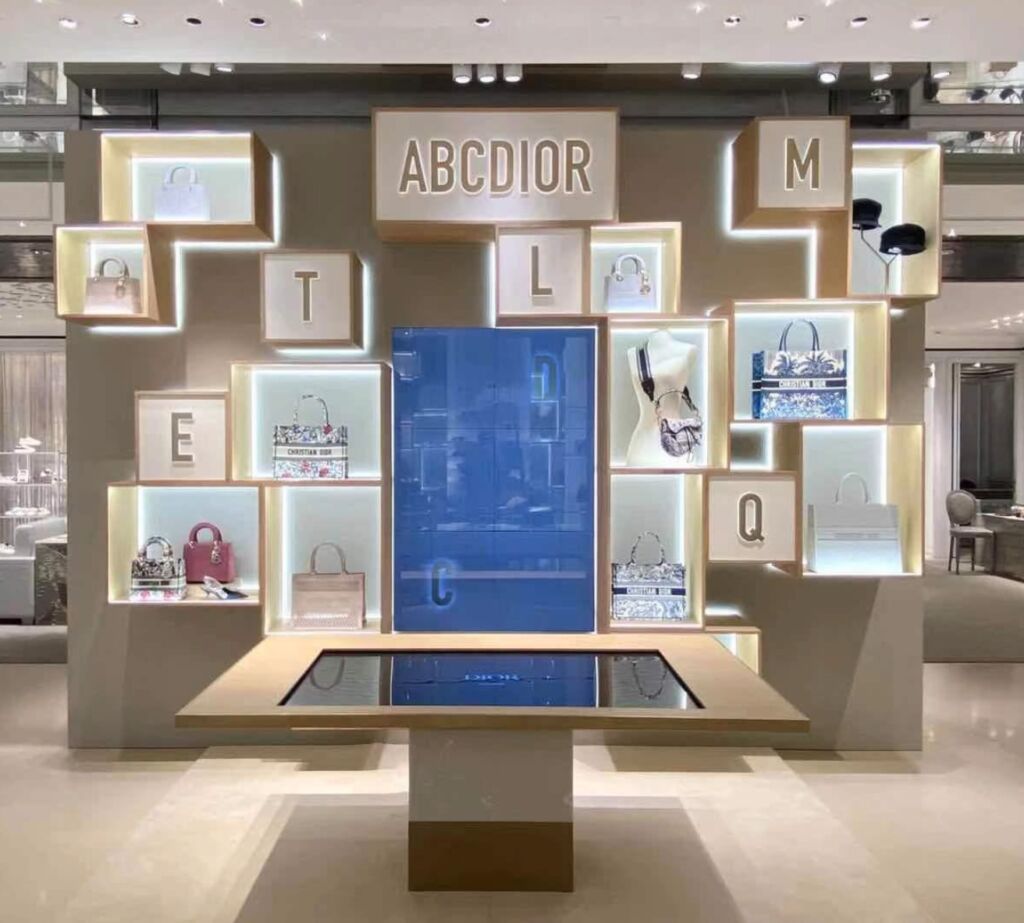 Credits
Concept & Art Direction
Dior Visual Merchandising
Digital Content
SUPERBIEN
Technical Direction
Media Services
Set design & Manufacture
Space Craft Worldwide Inc
Venue
DIOR Pop up Store - SOHO NYC
Special Thanks to
Romain Credazzi & Barbara Roussel - DIOR
Superbien
Creative Director
Alex Mestrot
Real Time Motion Designer
Boris Ramonghuilem
Cedric Jaccheri
Motion Designer
Manuel Creignou
Lead Developer
Colin Chibois
Developer
Bertrand Debecque
Post Production Video
Alexandre Ayer
Looking for a super creative partner?
Ideate here!