Hip Hop Til Infinity
The celebration of the 50th Anniversary of Hip-Hop
Running from August 2nd to September 17th, 2023 at New York's Hall des Lumières, SUPERBIEN has been nothing short of honored to collaborate on the creation of Hip Hop Til Infinity.
This landmark show brings visitors through hip hop's different eras and areas in the 30,000 square foot historical space, and is an effort to recontextualize how culture and music are perceived as well as a non-traditional approach to highlighting the genre's development.
Produced by Mass Appeal, SUPERBIEN provided visual graphics and animation, from the skate parks to the clubs where it all started, developed and takes place today. 
Images included feature shots by hip hop photographer Joe Conzo, and rare archival footage. Five decades after DJ Kool Herc's party in the Bronx, this immersive exhibition allows visitors to experience the genesis of their favorite songs, and witness the evolution of the revolutionary genre in a radical new way.
An immense thank you to Mass Appeal for bringing us on board for this totally unparalleled, historical and expansive project!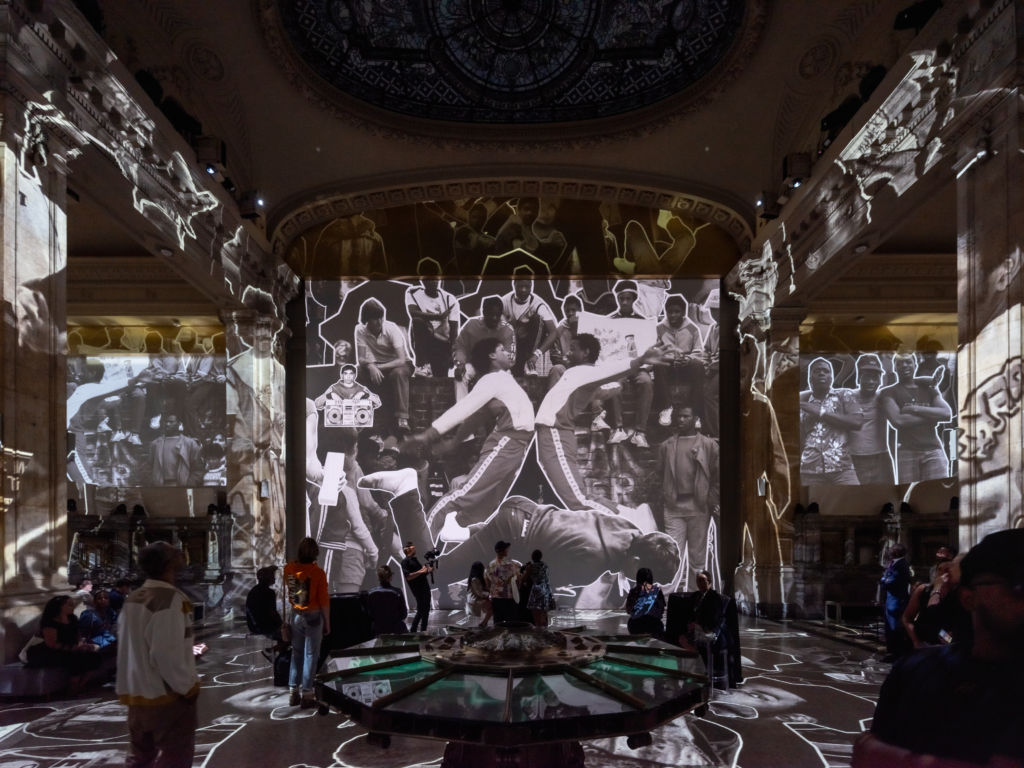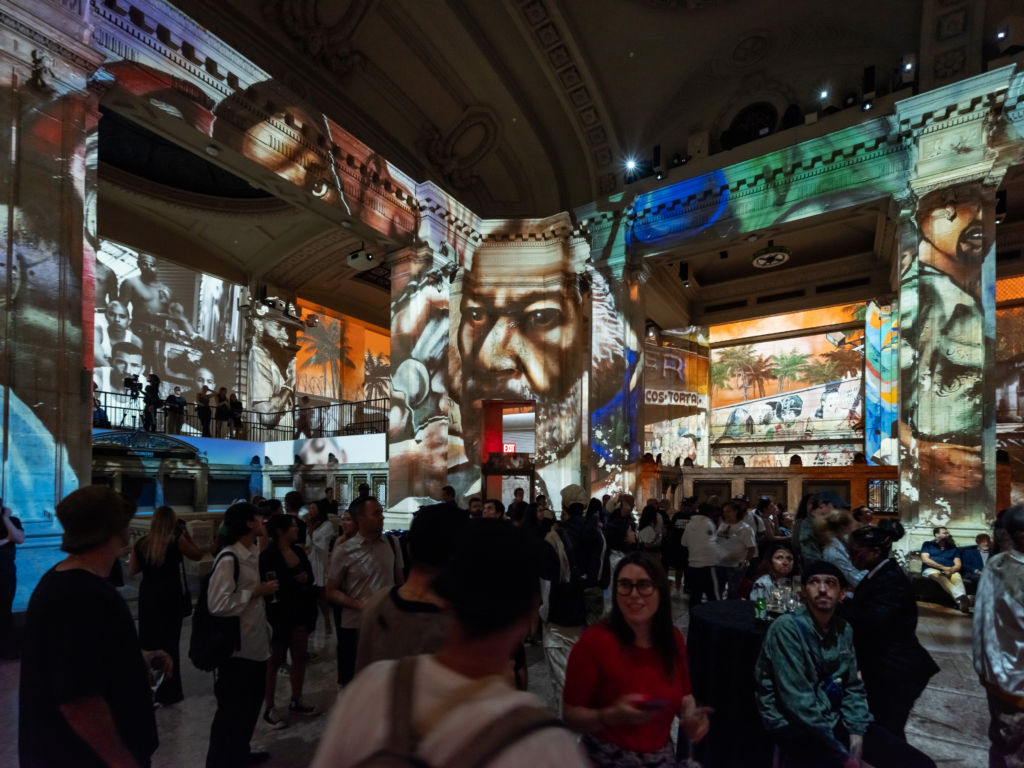 Need a partner for your next project?
Feel free to contact us!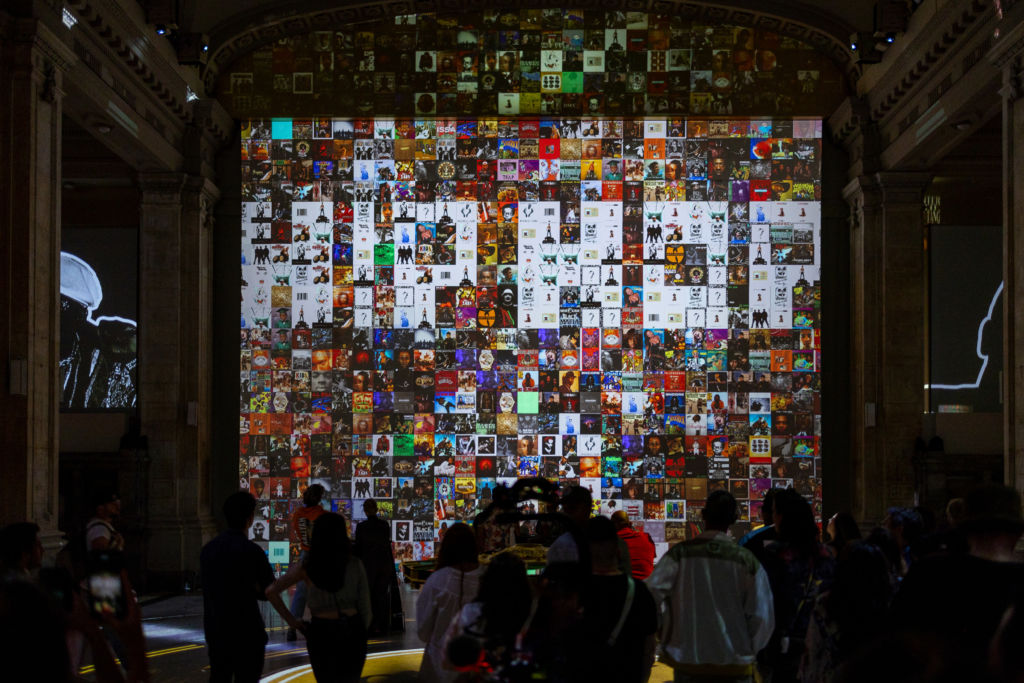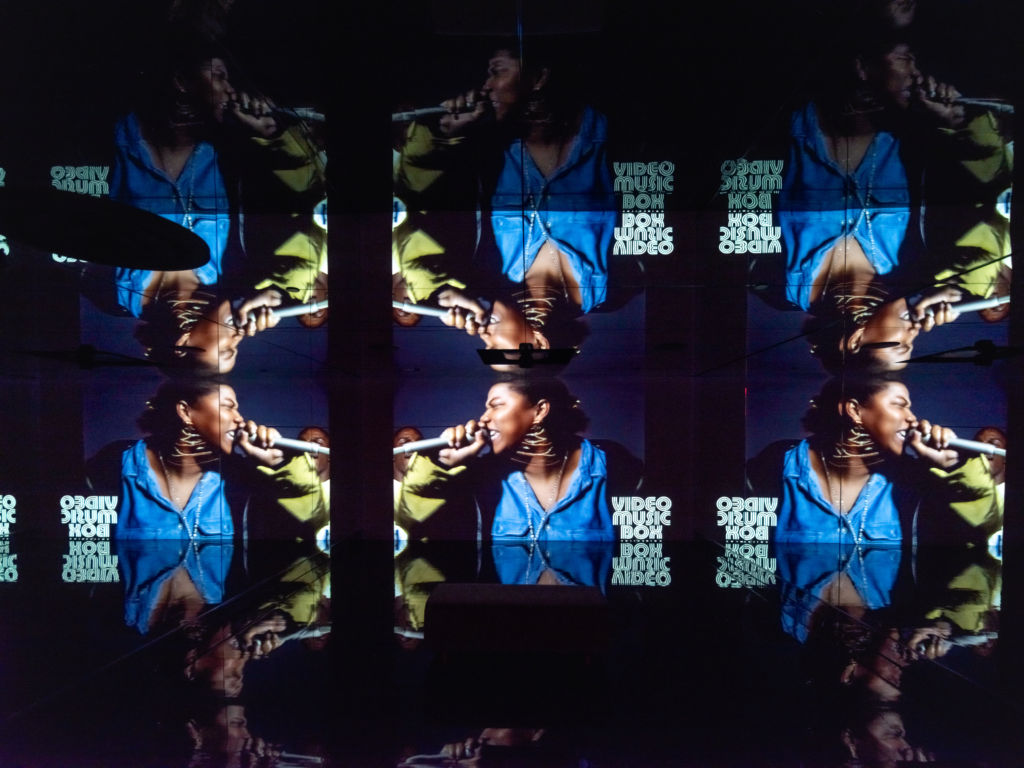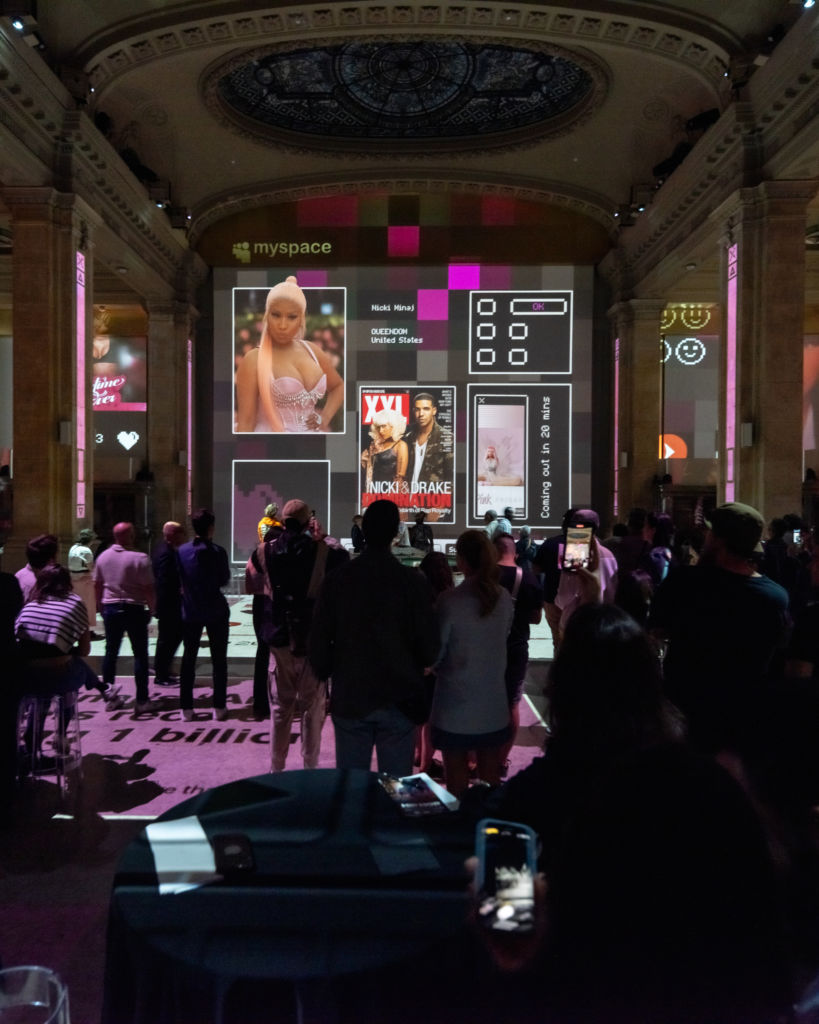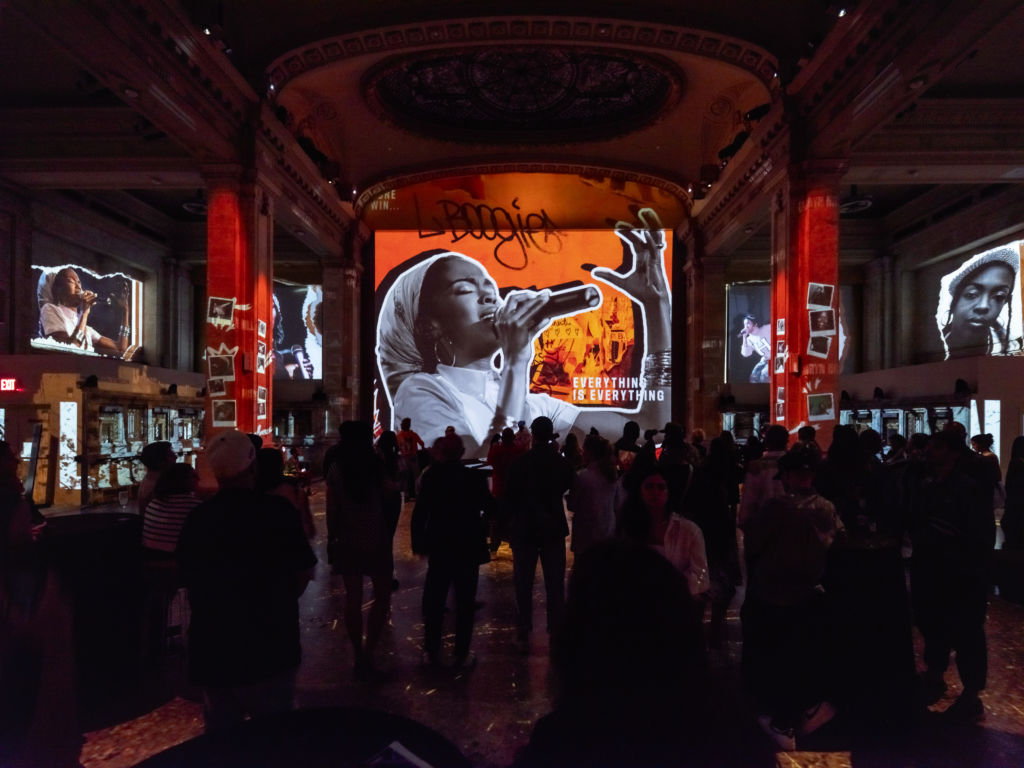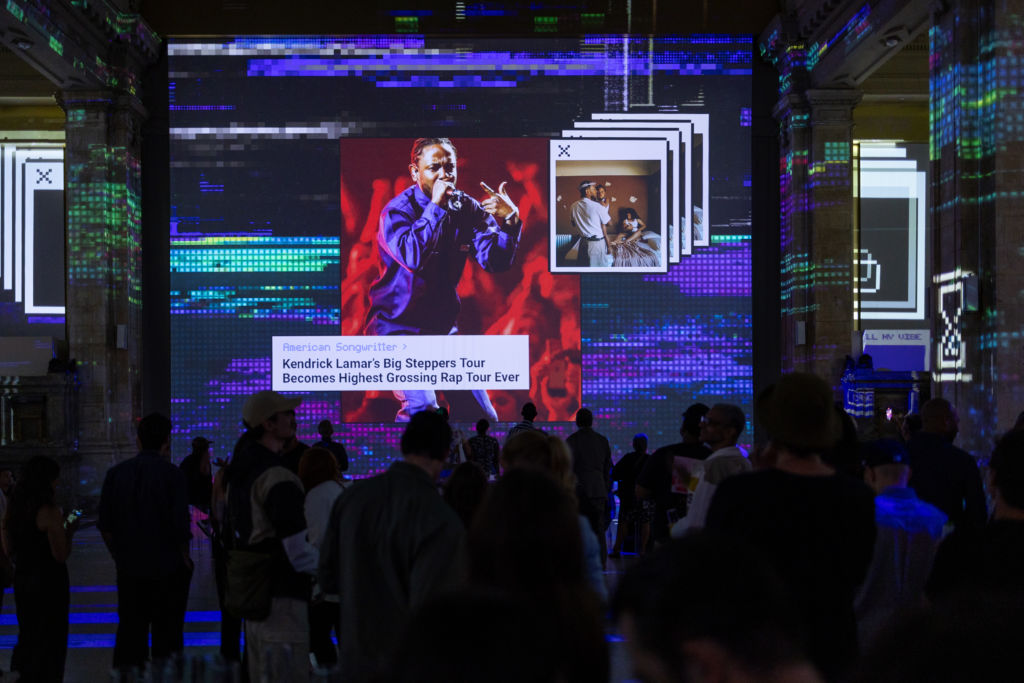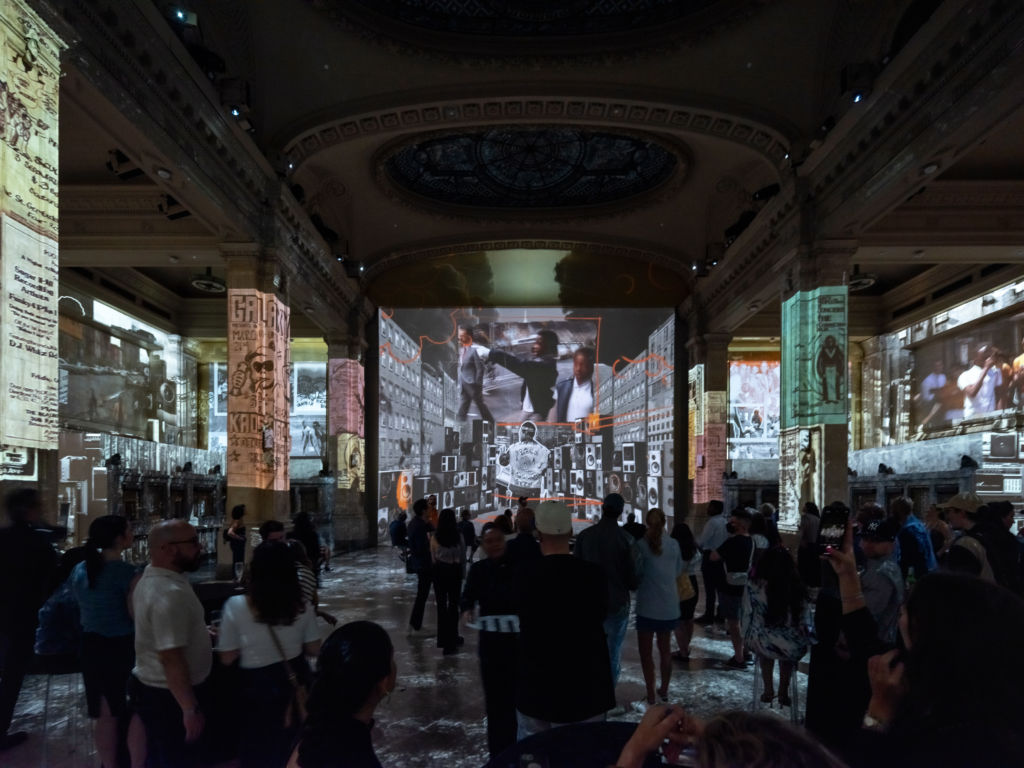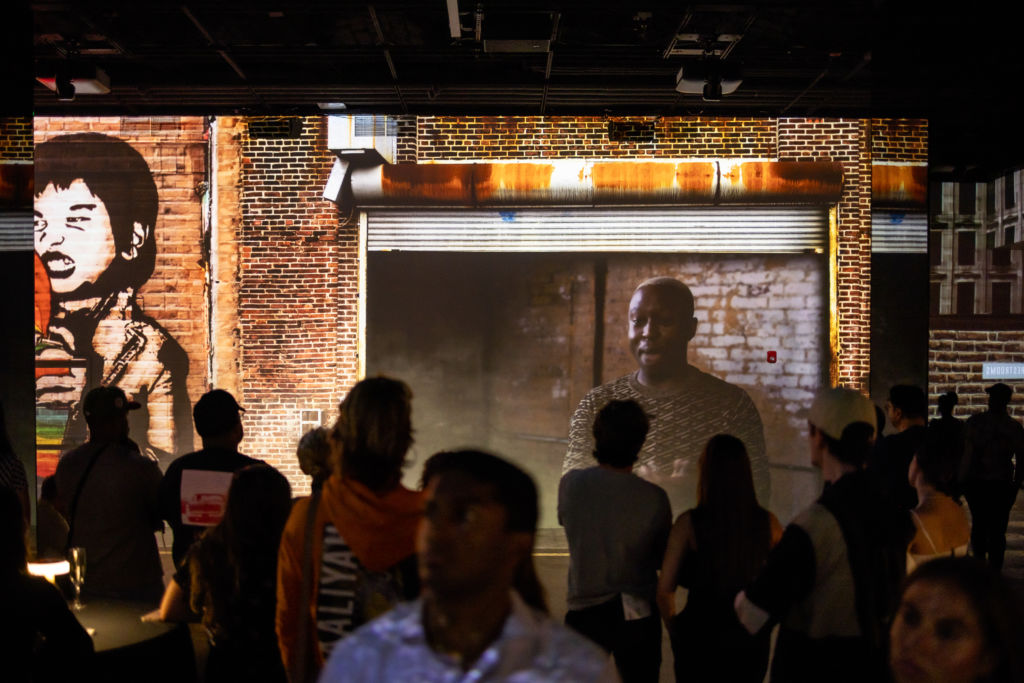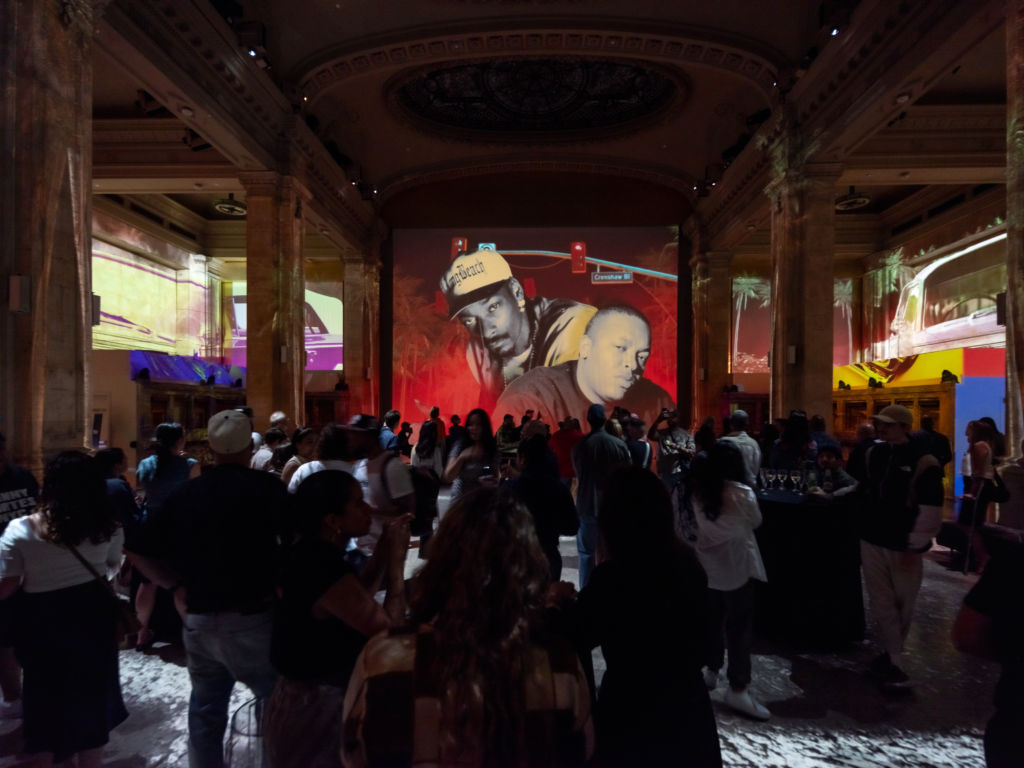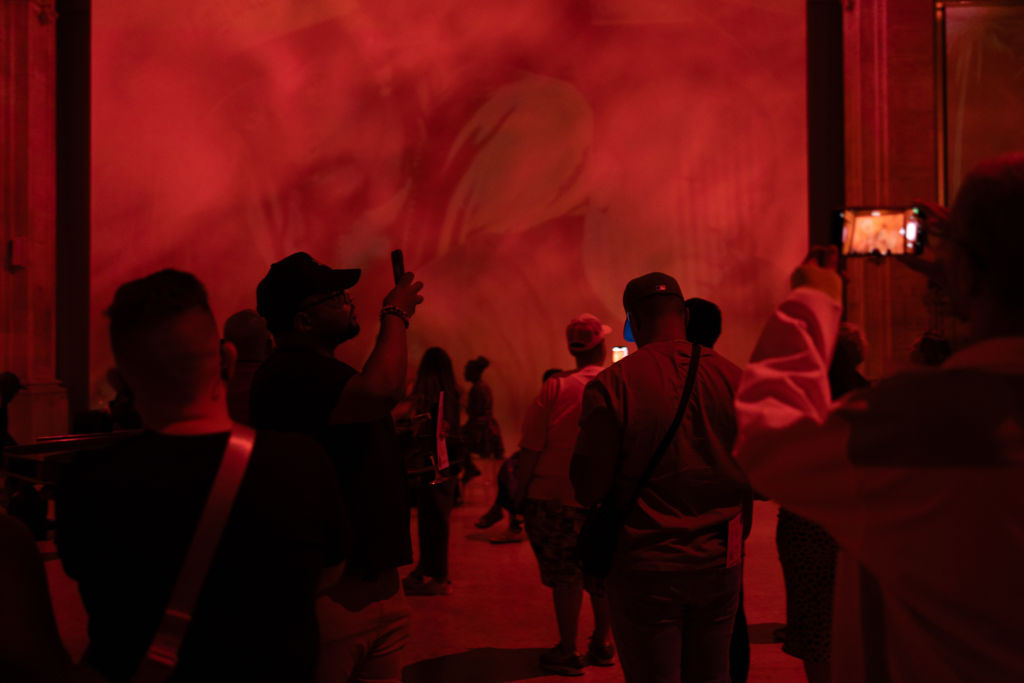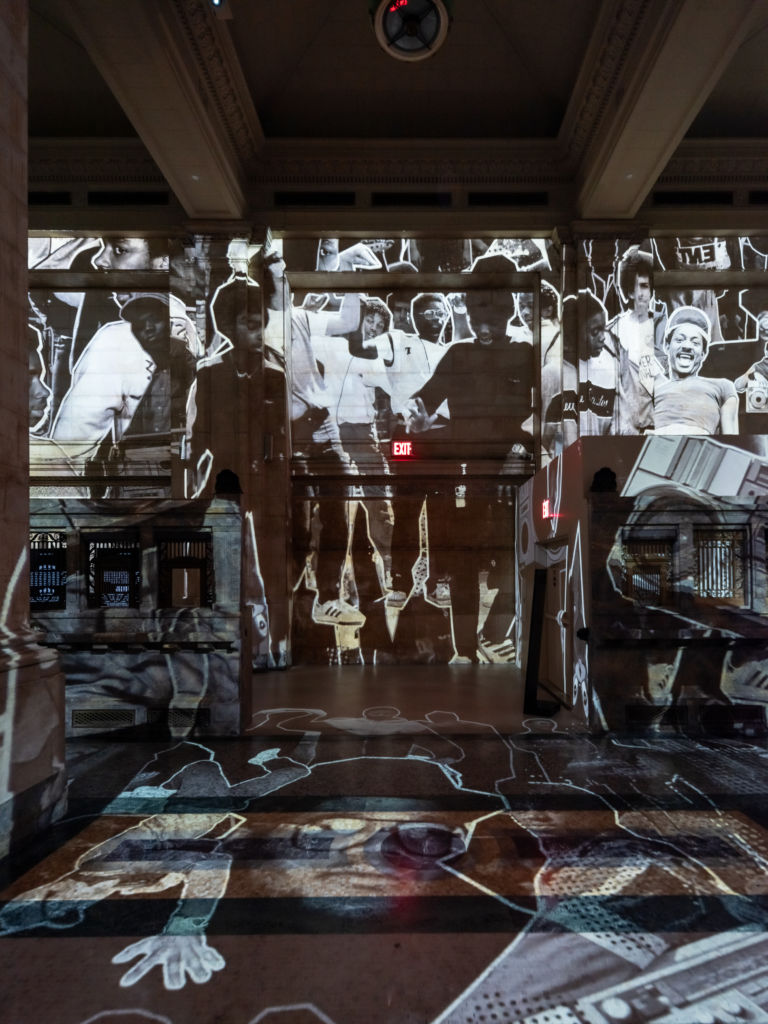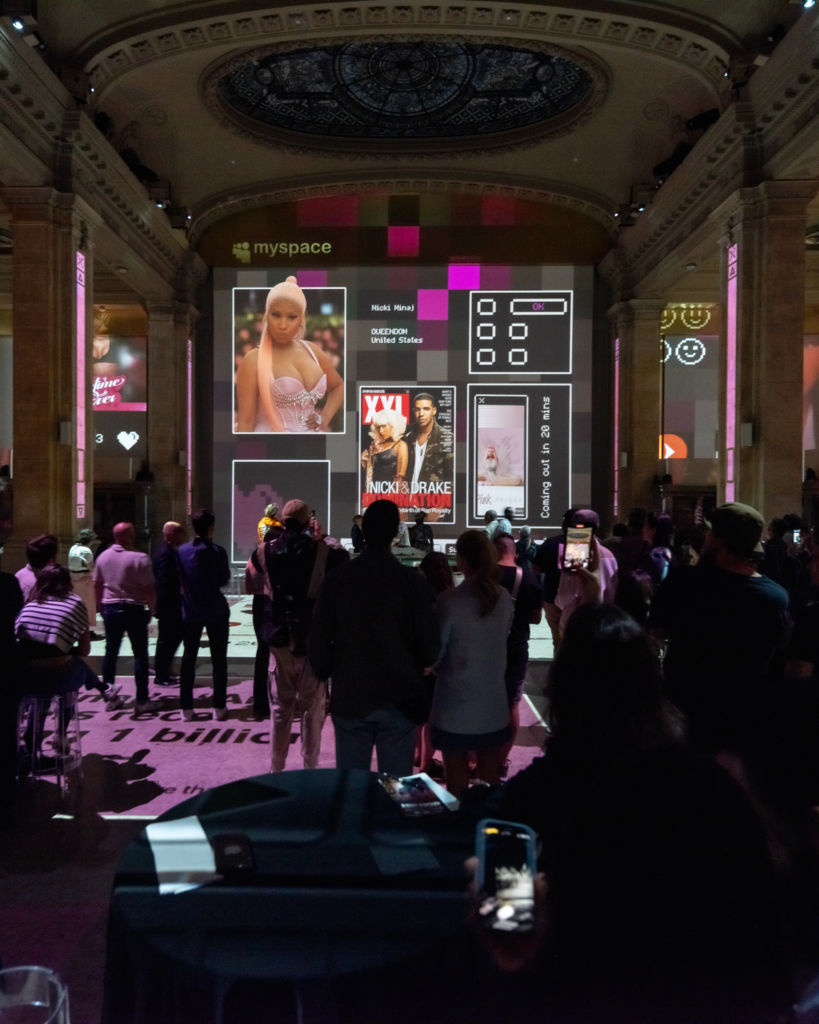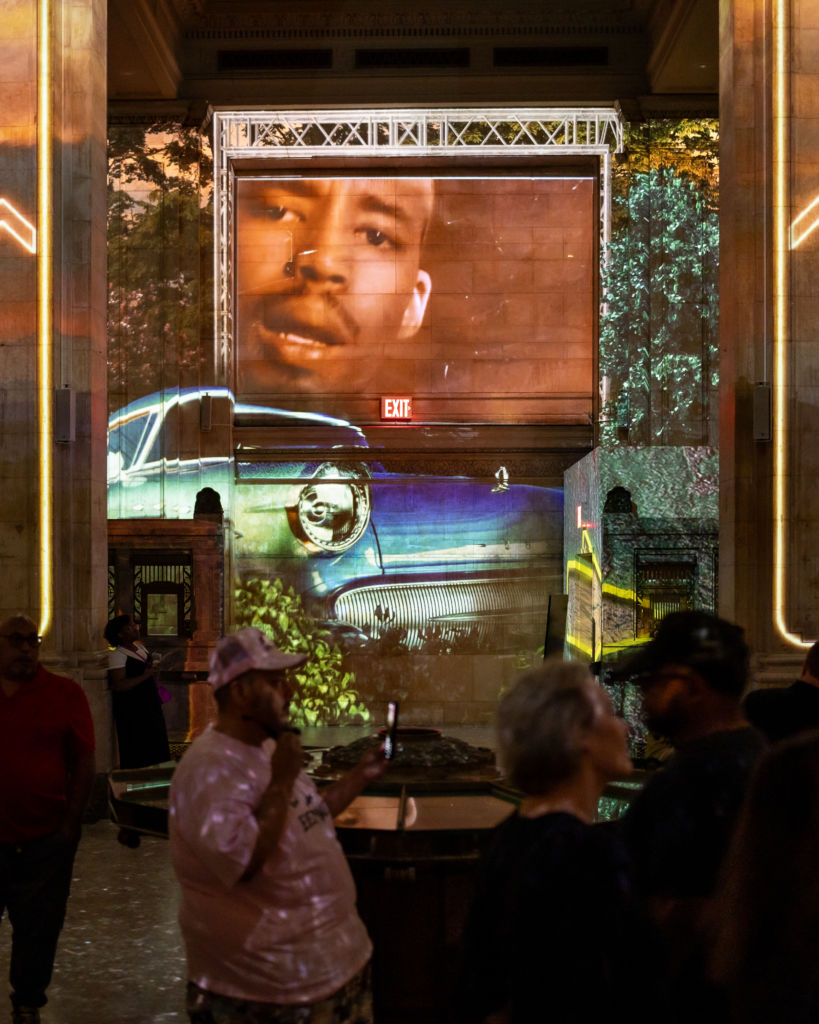 Credits
Creative Direction
SUPERBIEN
Superbien
Creative Director
Jérémy Cormier
Project Director & Producer
Marie Flageul
Project Managers
Pauline Simard
Gaïa Jouan
Lead Motion
Joshua Catalano
Artistic Director
Joshua Catalano
Mateo Mounier
Art Director
Grant Mcgrath
Motion Designers
Clément Boghossian
Arnaldo Monaco
Martin Bouffange
Romain Rio
Sophie Lambert
Loic Gauci
Hugo Tomasi
Raphael Pazoumian
Maxime Girault
Lyès Bouhadjila
Archival Management
Gaïa Jouan
Siloé Hermile
Pauline Simard
Technical Direction
Baptiste Lassaigne
Real-Time Designers
Maxime Girault
Clément Boghossian
Captation & Making of
Alexandre Ayers
Video Editing
Chiara Collin D'Augelli
Photography
Charles Roussel
Basement Show
Olga Studios
Dedicated to the Art of DJs
IT
Pierre Masserann
Arthur Georget
Need a partner for your next project?
Feel free to contact us!