SEPHORA
ILLUMINATION
An Interactive Experience Celebrating The Beauty of Diversity
Launched in Toronto in May 2023, during Indigenous Month in Canada, ILLUMINATION is an interactive installation that celebrates diversity's beauty, highlighting all skin tones from every spectrum segment.
Developed by the creative agency Zulu Alpha Kilo for Sephora and with the help of WONDERMKR, SUPERBIEN brought to life this innovative campaign to embrace differences and individualities incarnating universal beauty.
The two-part experience begins with a room delineated by four canvas screens forming a permeable cube. As the audience members step into the center area, they will witness a multi-channel reactive video work showcasing the uniqueness of individuals' skin types embodied by protean constellations made up of endless stars. 
This cosmic portrait of the magnificence of diversity shifts and changes based on the viewers' movements due to custom Lidar technology using TouchDesigner, allowing the audience to interact with the amorphous shapes.
The innovative 3D real-time video was made possible using Notch, enhanced by an integrated real-time sound design by MaxMsP and Ableton Live, and created by our friends at Studio Start-Rec!
We want to thank SEPHORA and Zulu Alpha Kilo for inviting us to bring the beauty of diversity to life!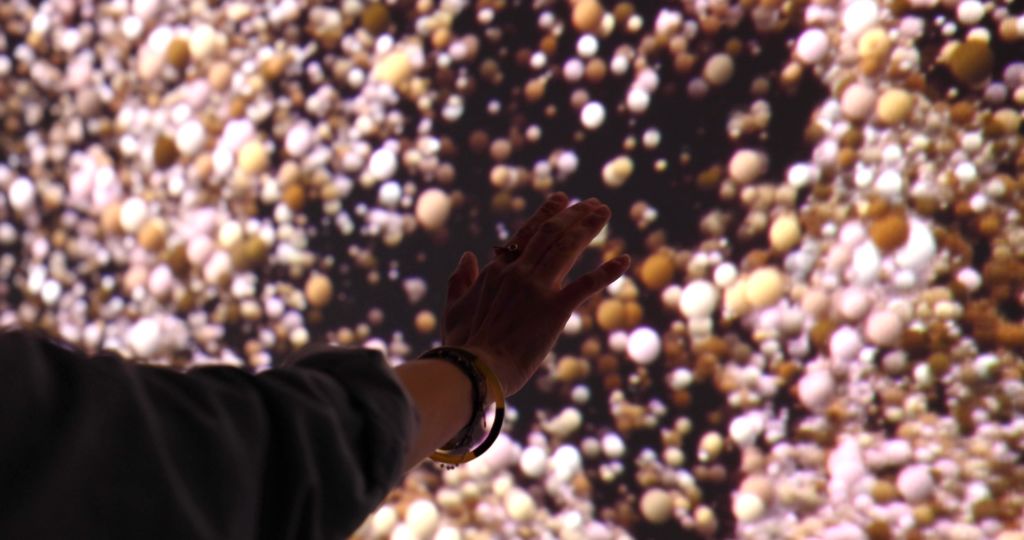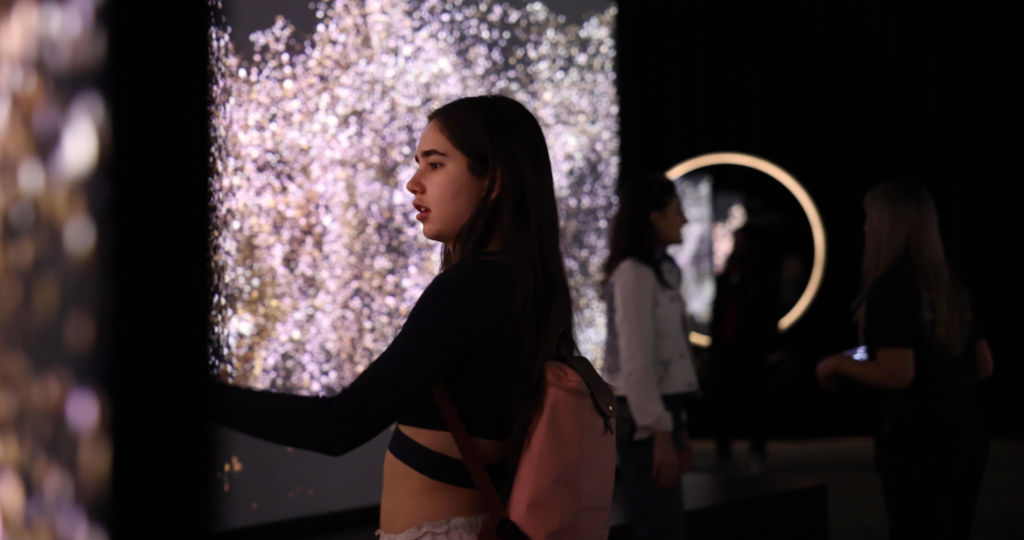 Need a partner for your next project?
Feel free to contact us!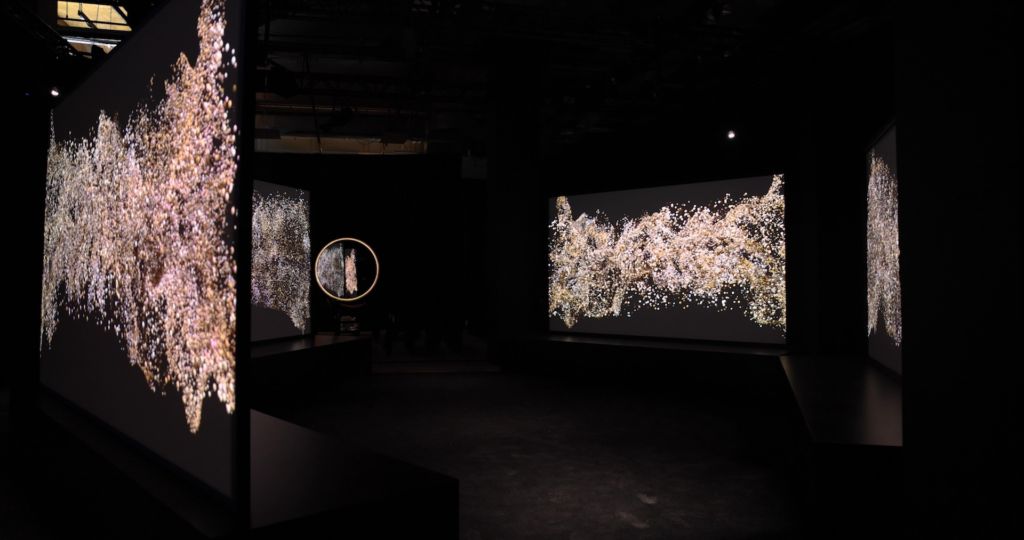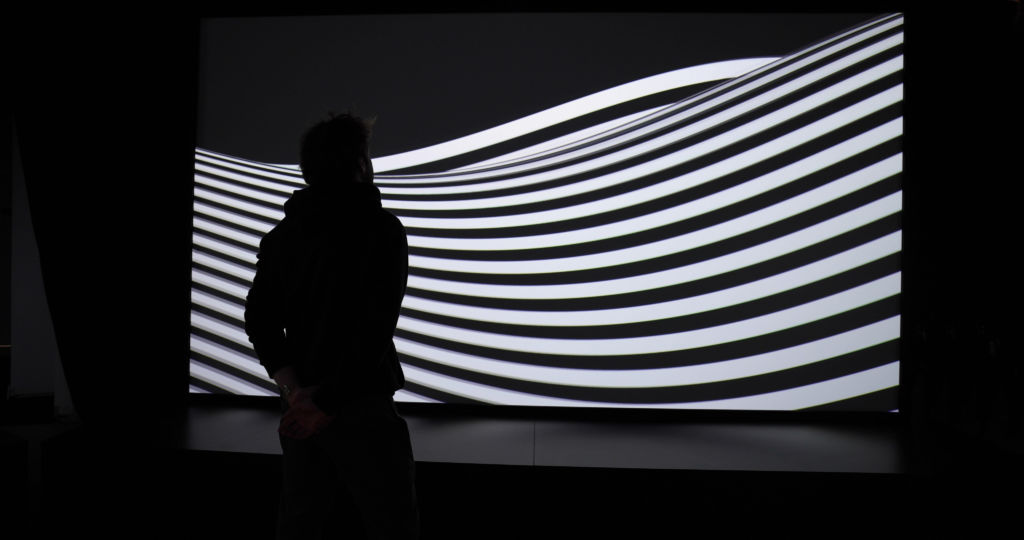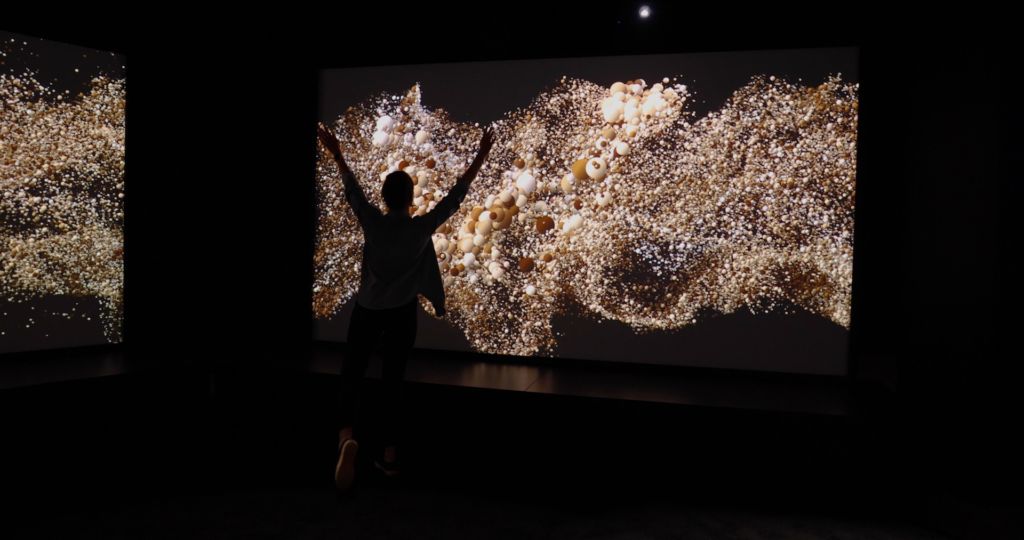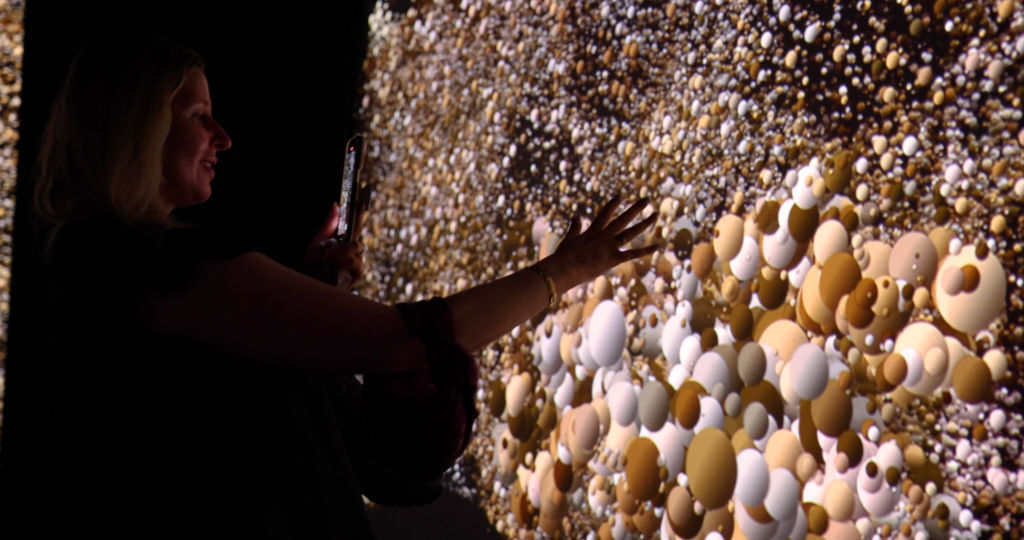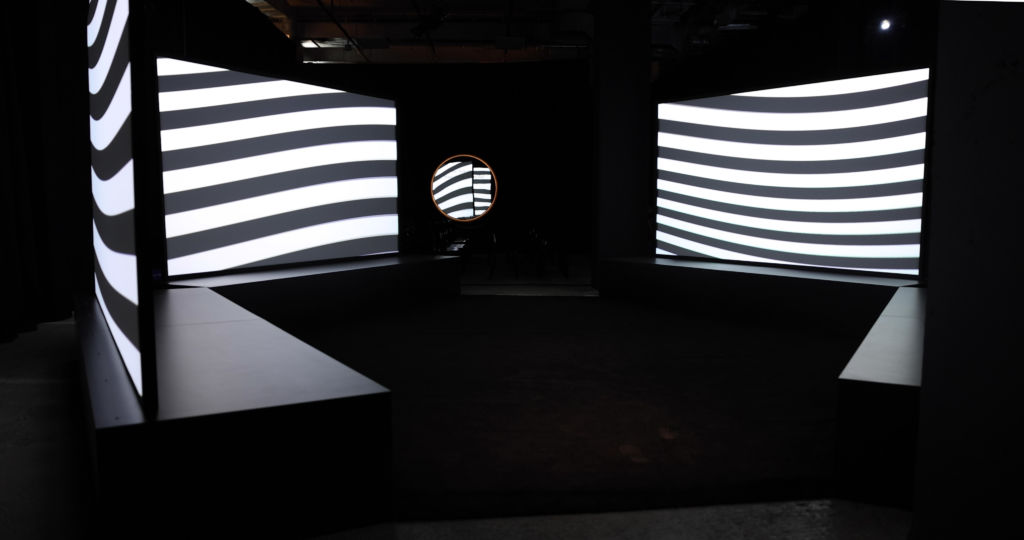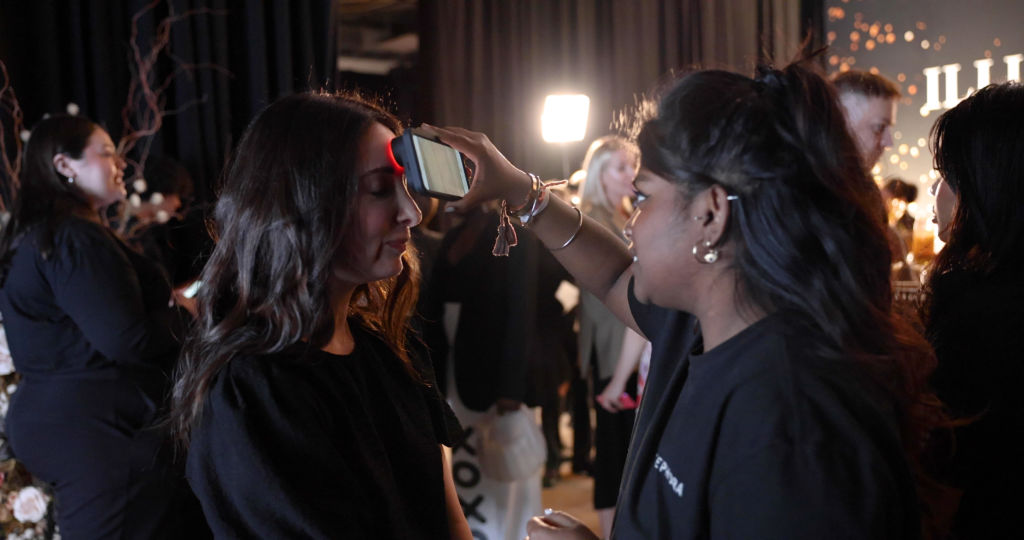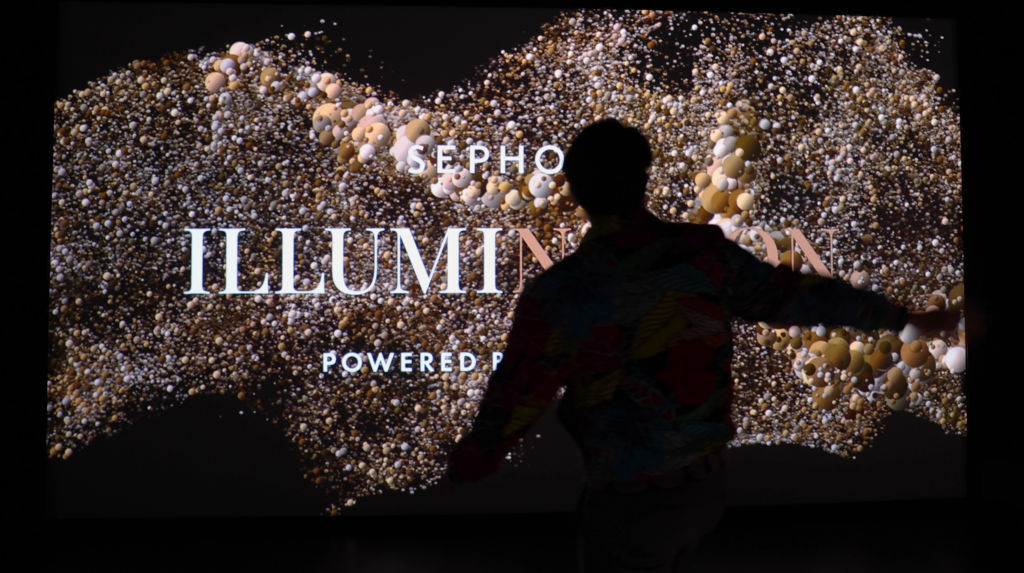 Credits
Creative Direction
SUPERBIEN
Technical team
ETC and Start Rec
Superbien
Creative Director
Pierce Gibson
Producers
Marie Flageul
Lina Beaudin
Project manager
Pauline Simard
Technical director
Baptiste Lassaigne
Creative Tech Producer
Carlos Brémond
Motion designer
Clément Boghossian
Real time designers
Jean Brice Hubert
Real time developer
Marin Pousset
Captation & Making of
Chiara Collin-D'Augelli
Need a partner for your next project?
Feel free to contact us!