SIDEREA
IMMERSIVE ART FESTIVAL
For its first run, the Immersive Art Festival assembled 11 international creative team, including Superbien, for seven evenings of visual entertainment from 18 to 24 October 2019, at the Atelier des Lumières.
The audience got to vote for their favourite installation using the festival app while a panel of industry professionals from the art and culture sectors also scored the projects on show.
We presented our interpretation of a gravitational anomaly, entitled Siderea, an unknown force at the outer fringes of the Universe, in the centre of the Great Attractor. Beyond anything our eyes or our minds are capable of imagining and using geometric and scientific coordinates to create a palpable world to scale, we wanted to tell a deeply immersive tale exploring the emotions that the discovery of such a stellar phenomenon might rouse.
Freely inspired by the explorations and incredible advances made in astronomy, we transformed the venue into the point of observation of this extraordinary celestial body, in the literal sense of the term.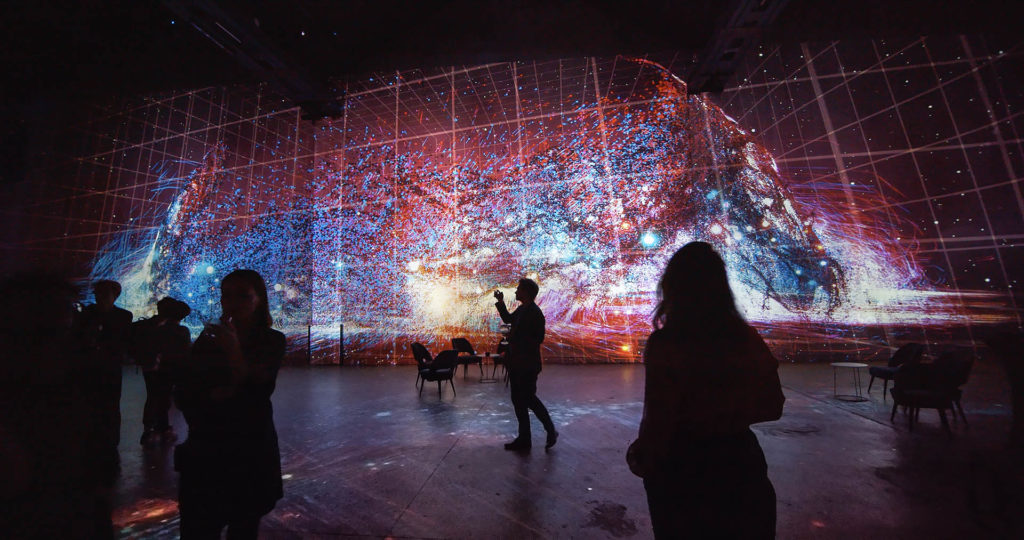 Need a partner for your next project?
Feel free to contact us!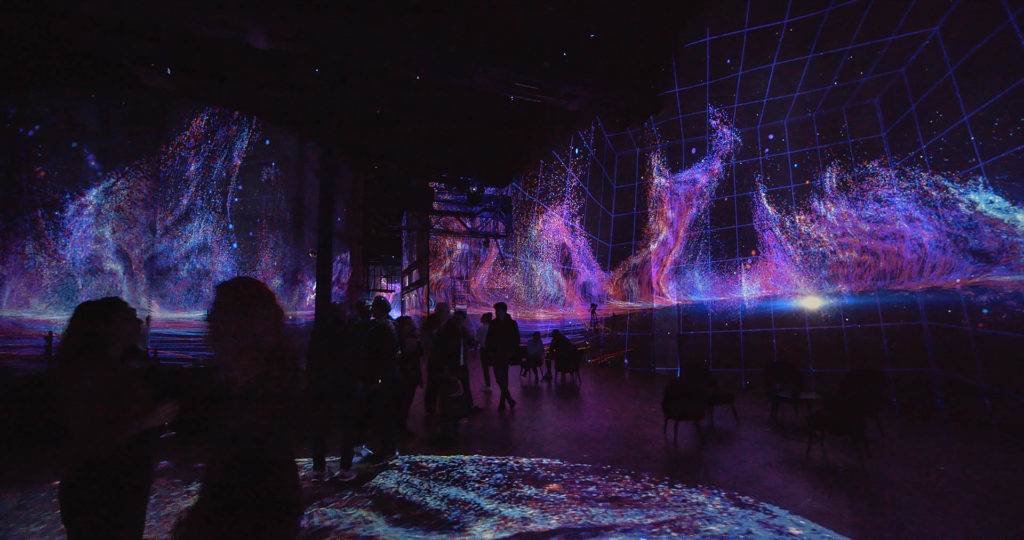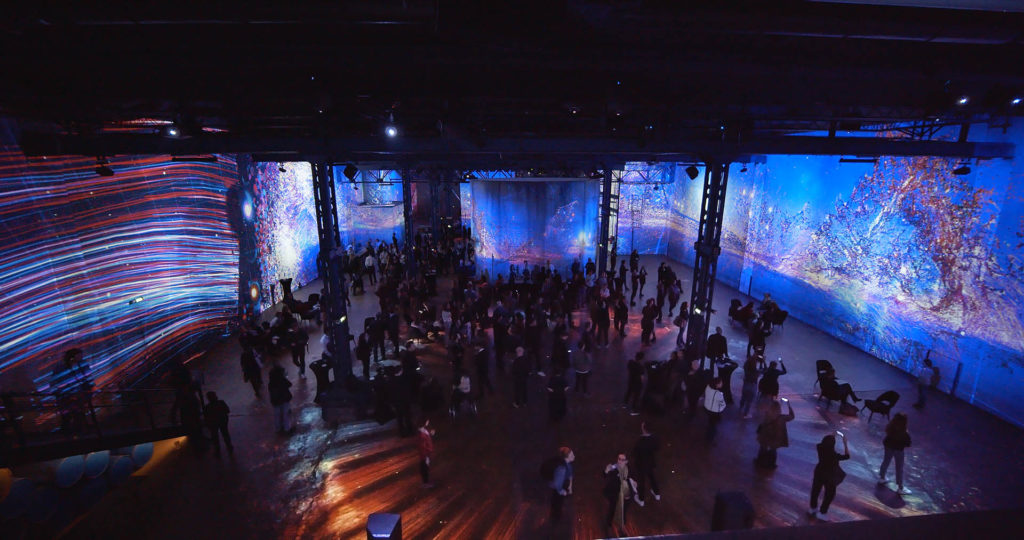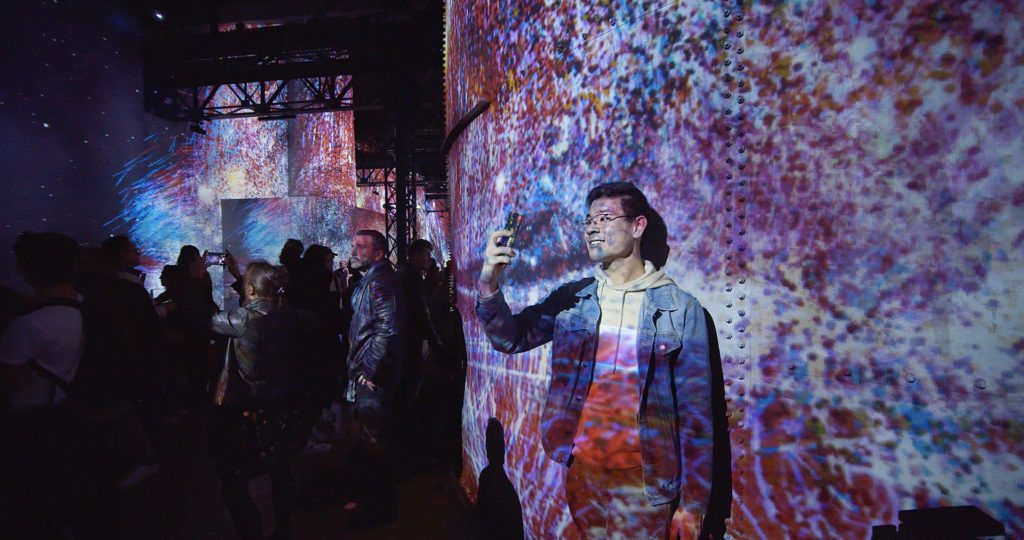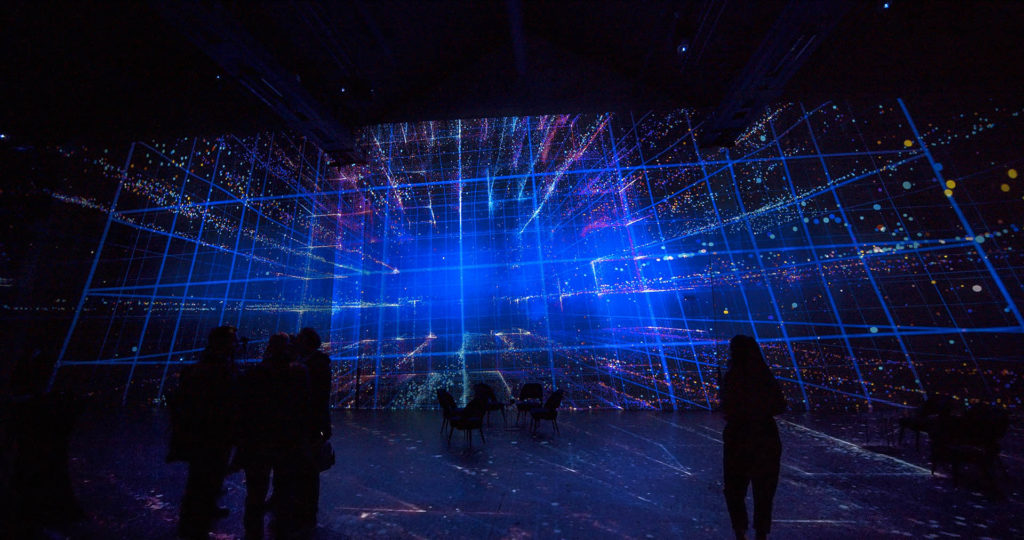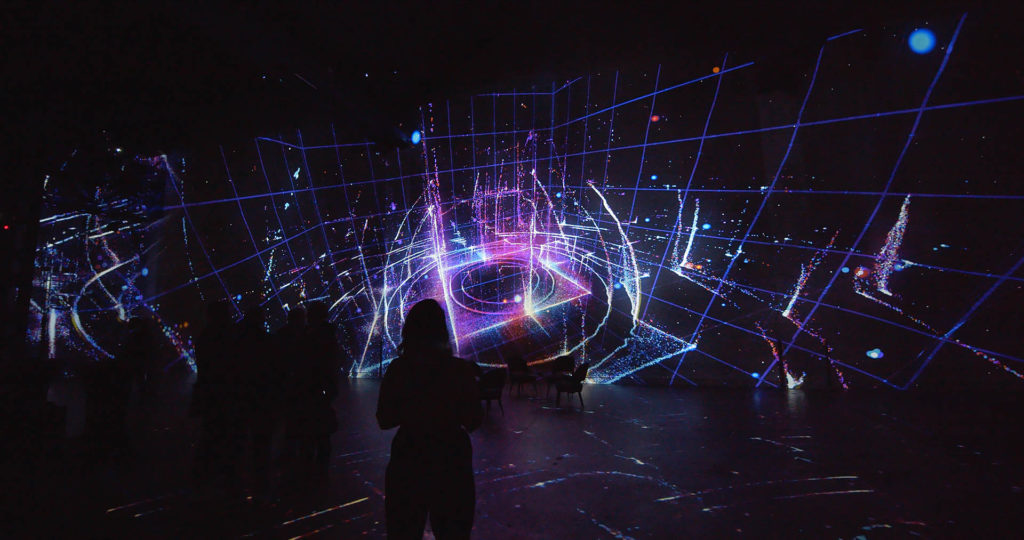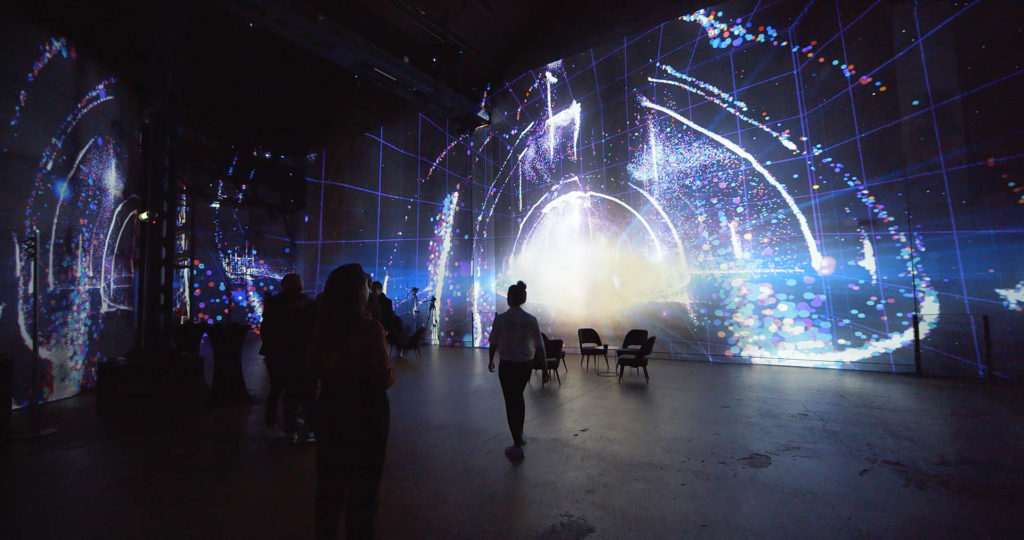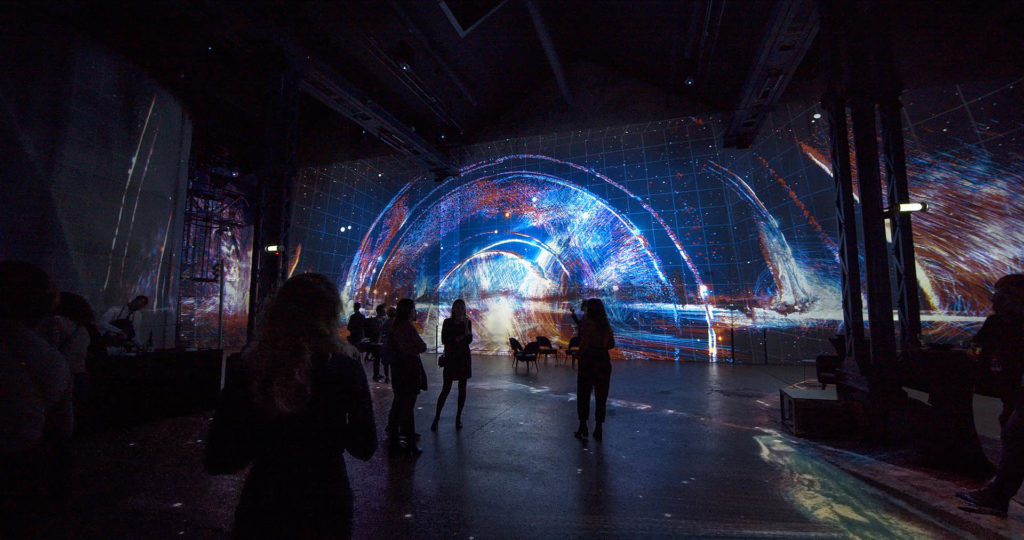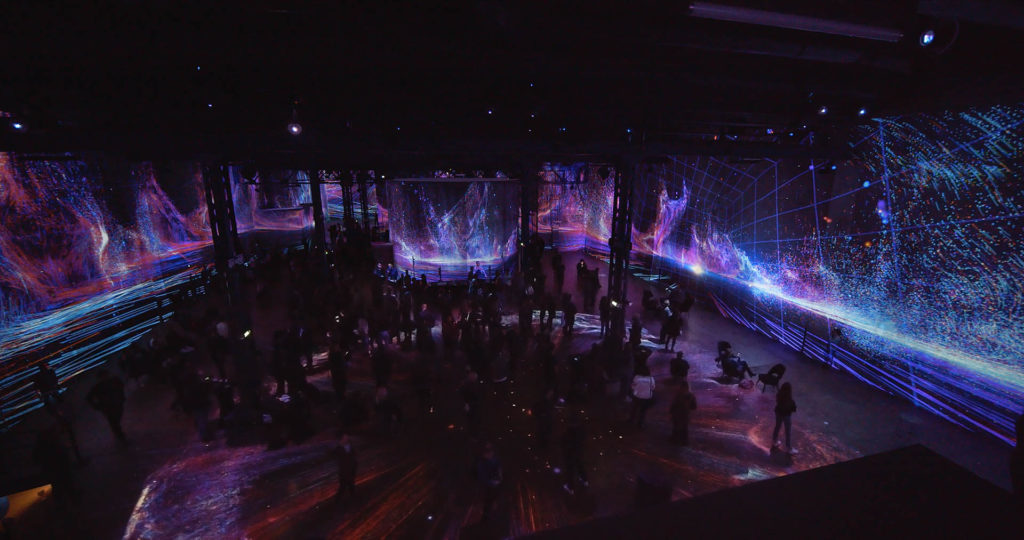 Credits
Conception and Production
SUPERBIEN
Sound Design
chut! on vous écoute
Need a partner for your next project?
Feel free to contact us!