Viking Sun Christening
Shanghai
A Multi-Part Celebration of the New Luxury Cruise
For the christening of the Viking Sun in Shanghai, SUPERBIEN was invited to lead the content and artistic direction of a multivalent, pluri-sensorial event, filled with dance, light, music, and celebration.
The overall vision was to convey the sentiment of great escape and of the voyage of a lifetime that the Viking Sun promises its passengers, and began with with an animated water live drumming performances, rings forming on a projected flat aqueous surface, the rings getting bigger, the vibrations more visually perceptible as the performance went on. 
Next was a projected historical sequence of the shape of ships from Norway to China, flickering between vessels and landscapes, and finishing with the symbolic dragon, its movement reminiscent of silk fabrics flowing in the wind, marking the return to the Shanghai port. As the dragon animated the screen, the foreground flitted with beautiful fabrics lifted and lowered by performers.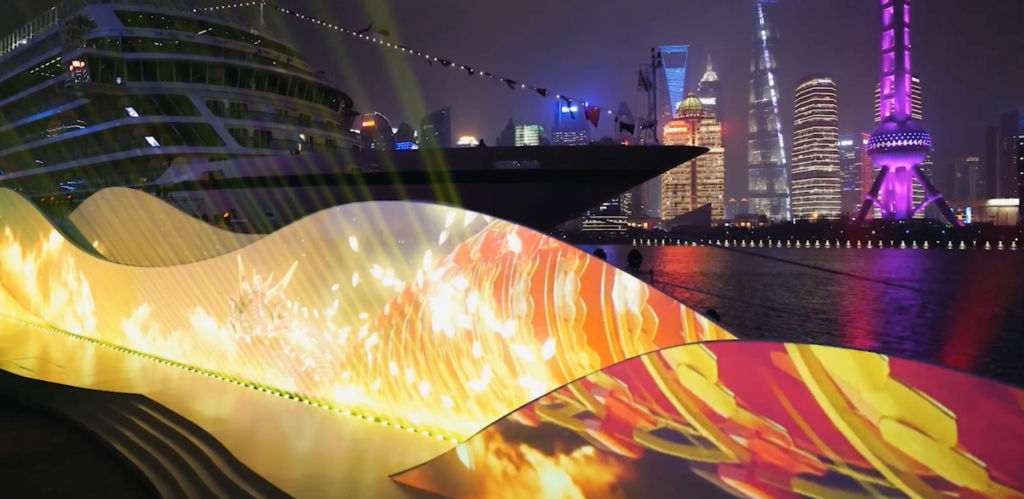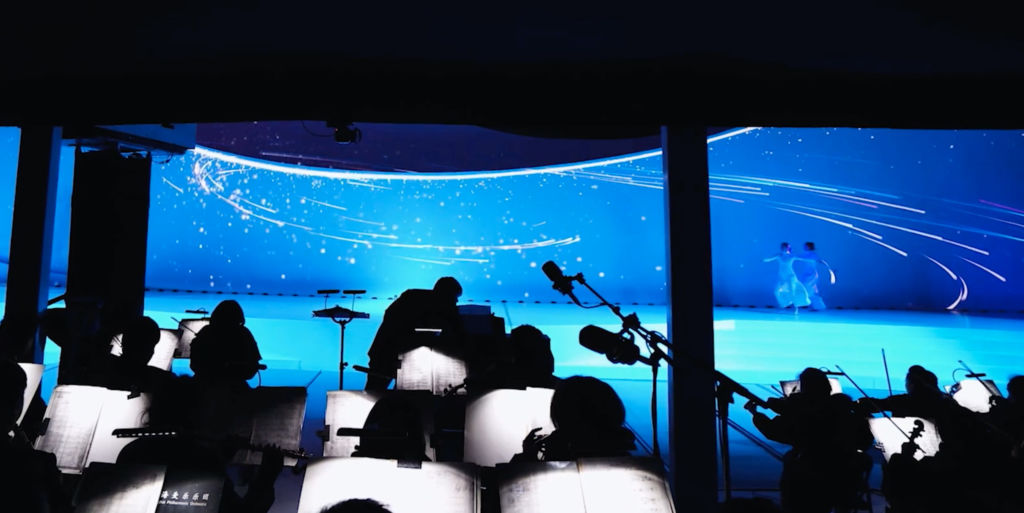 Looking for a visual refreshment?
Order here!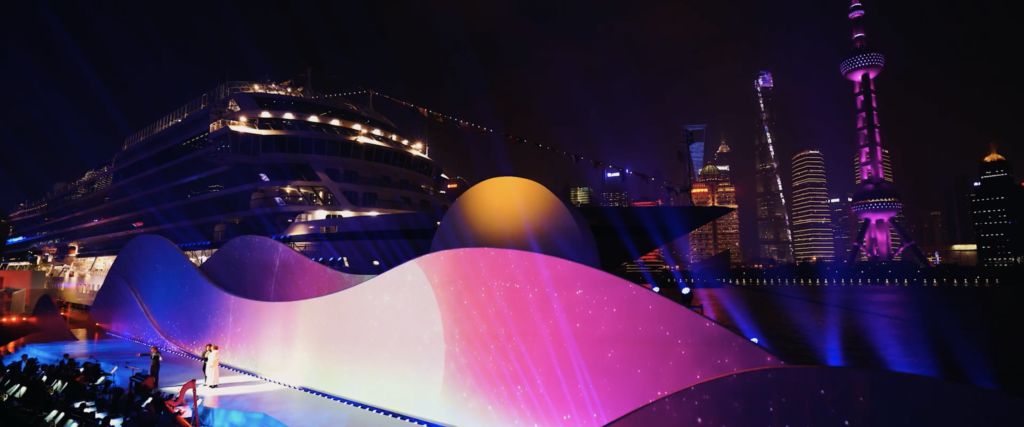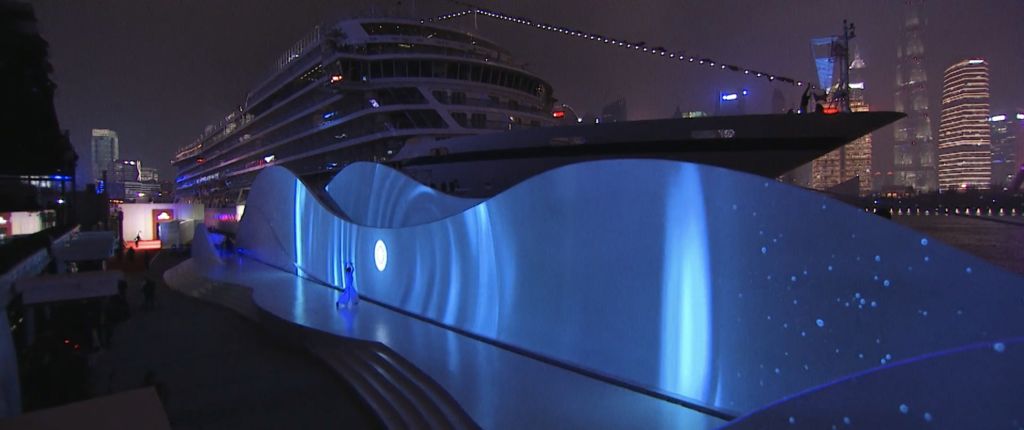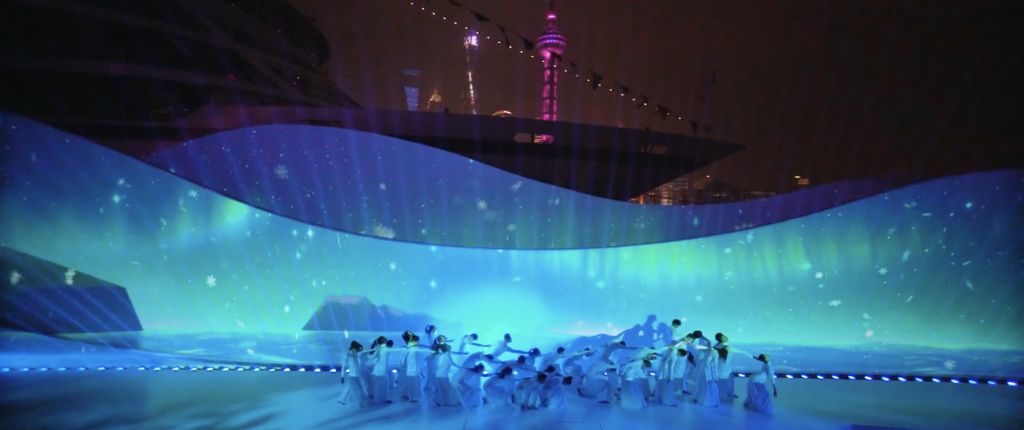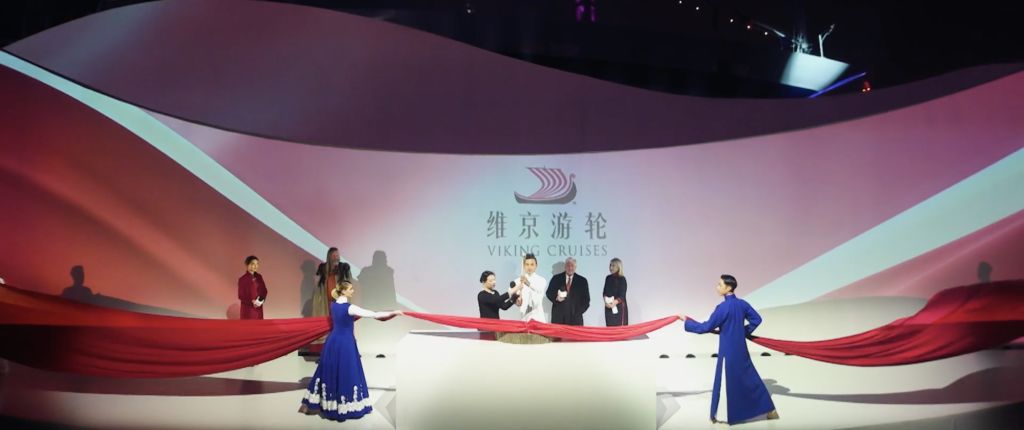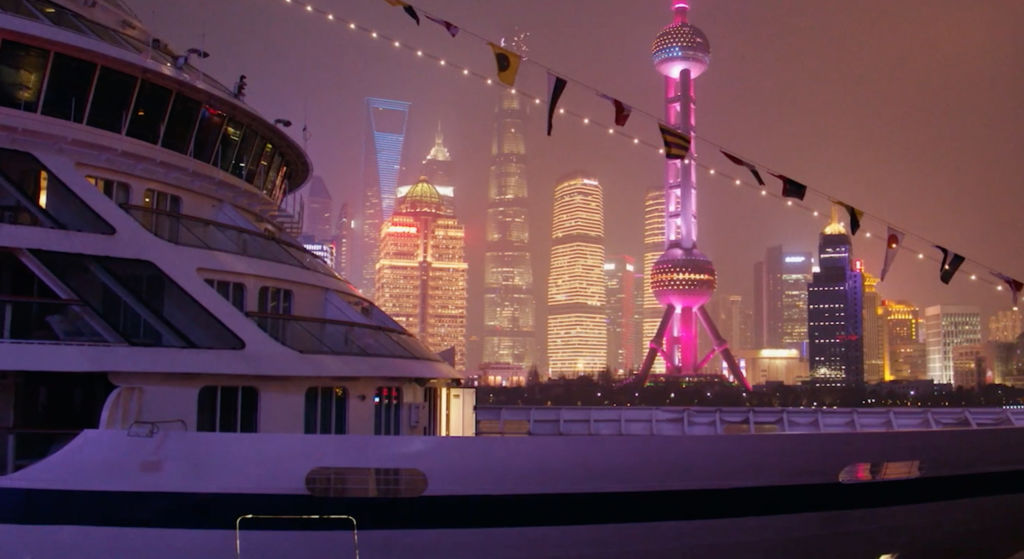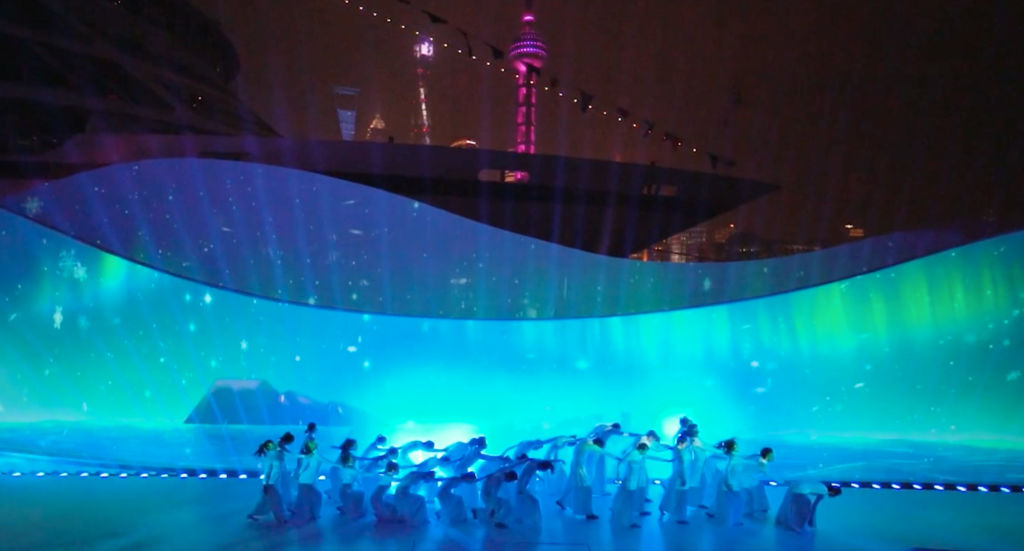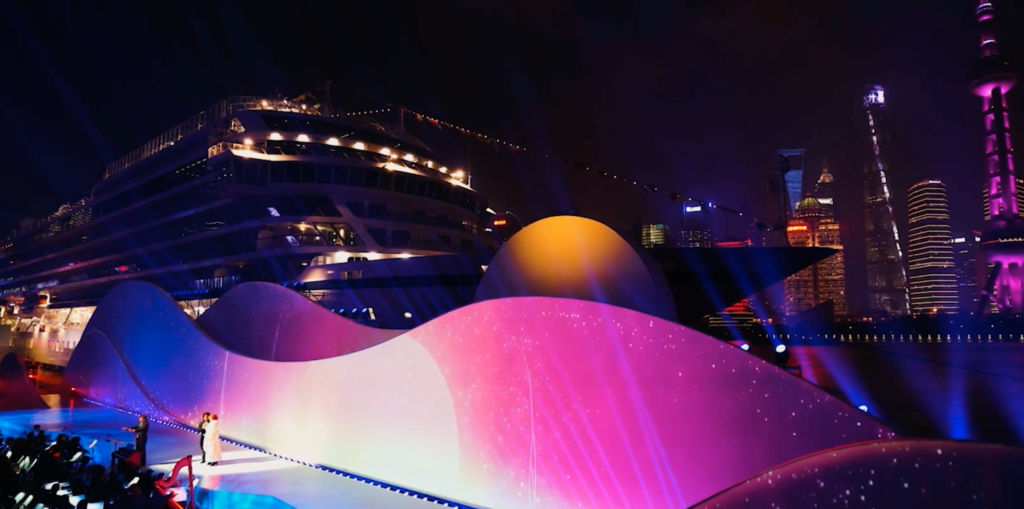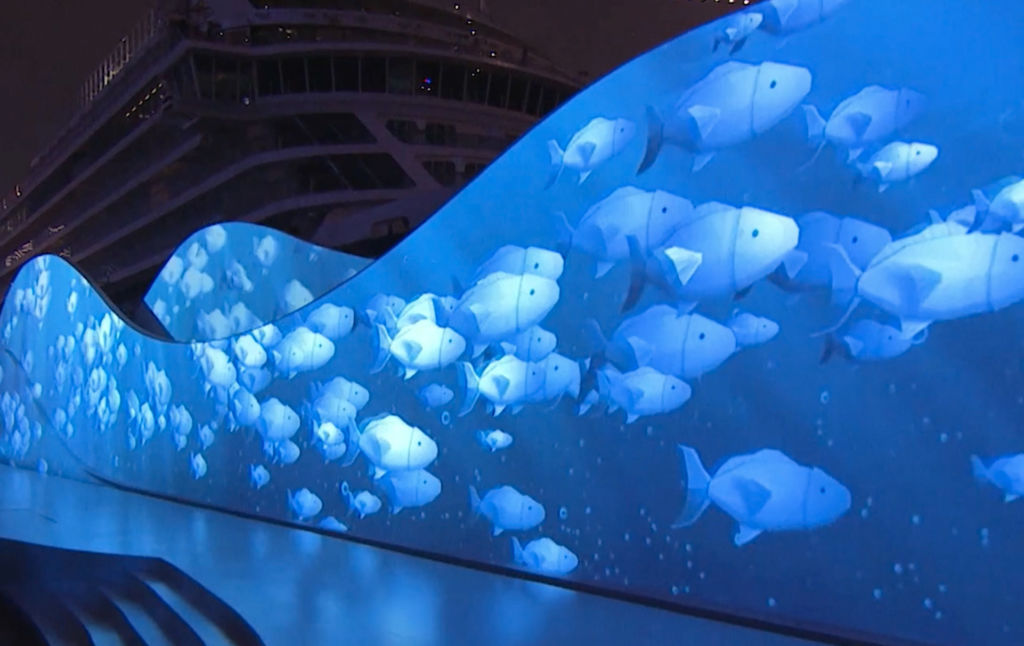 Credits
Agence
Havas Events Shanghai
Looking for a visual refreshment?
Order here!