CARTIER
WATCHES & WONDERS
WATCHMAKING ENCOUNTERS
At Watches and Wonders 2022, Maison Cartier invited its clients to enter a dazzling new vision of time. 
In collaboration with Publicis, which created a spectacular film modeling Cartier novelties in 3D, we immersed the audience into a 360 stage design for a unique living moment. 
In  their collection pavillon, echoing CARTIER's iconic statement "everything starts from the design", we created a pure content playing with the principle of the line highlighting how Cartier remains iconic through the ages.
With 38 leading watch brands showcasing their new products, Watches and Wonders Geneva 2022 was the largest watchmaking summit ever held in Geneva; a truly 'salon of many wonders'.  
A spirit of creativity and innovation was everywhere, with countless international launches, and a vast physical and digital offering, including panel discussions and keynotes.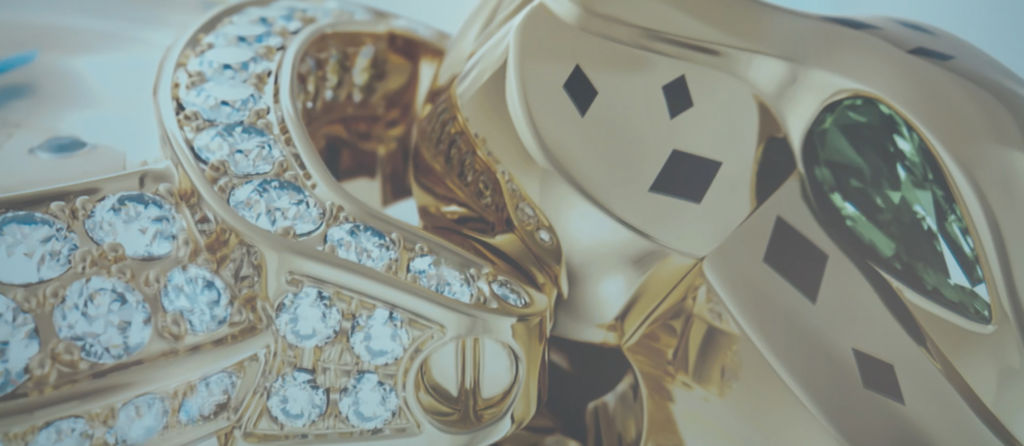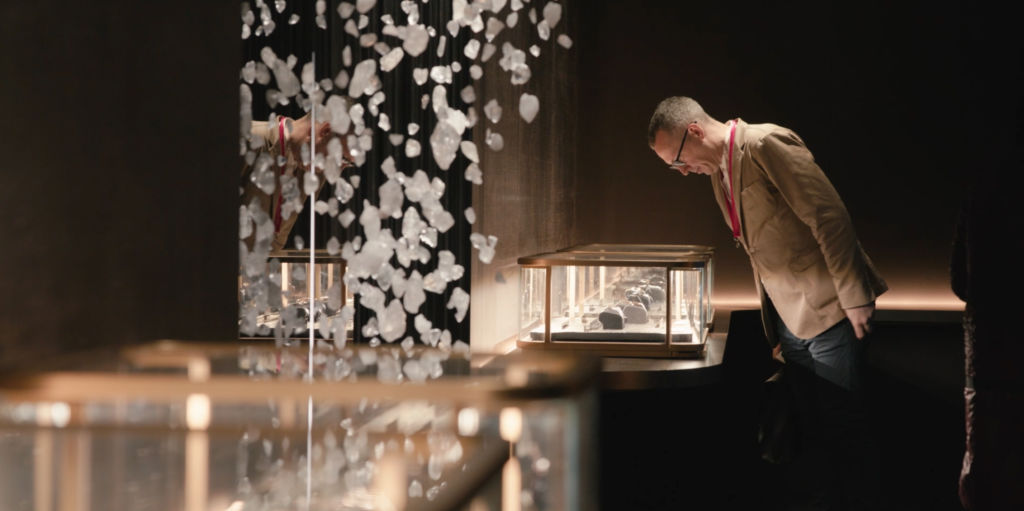 Need a partner for your next project?
Feel free to contact us!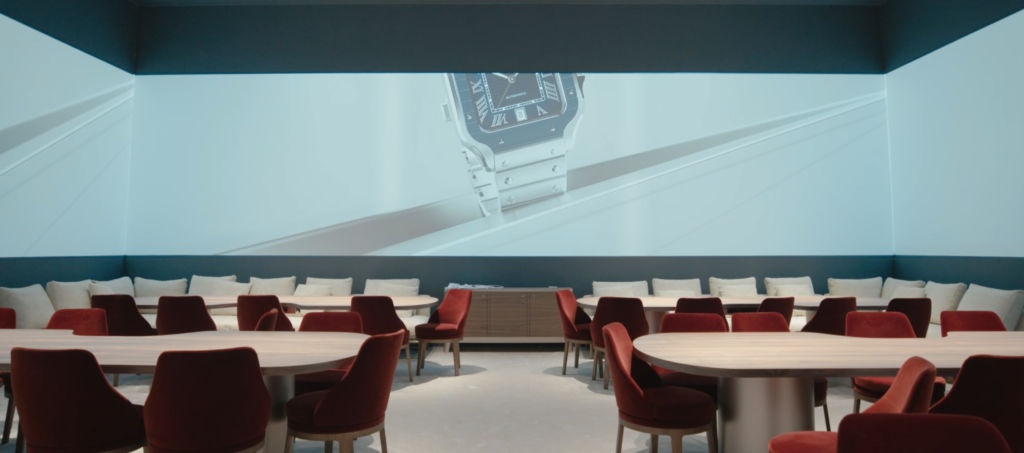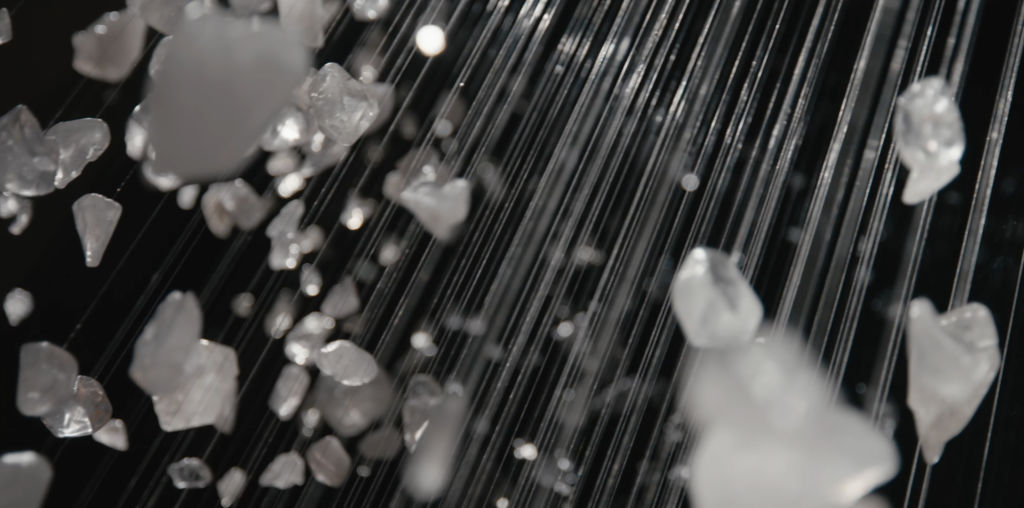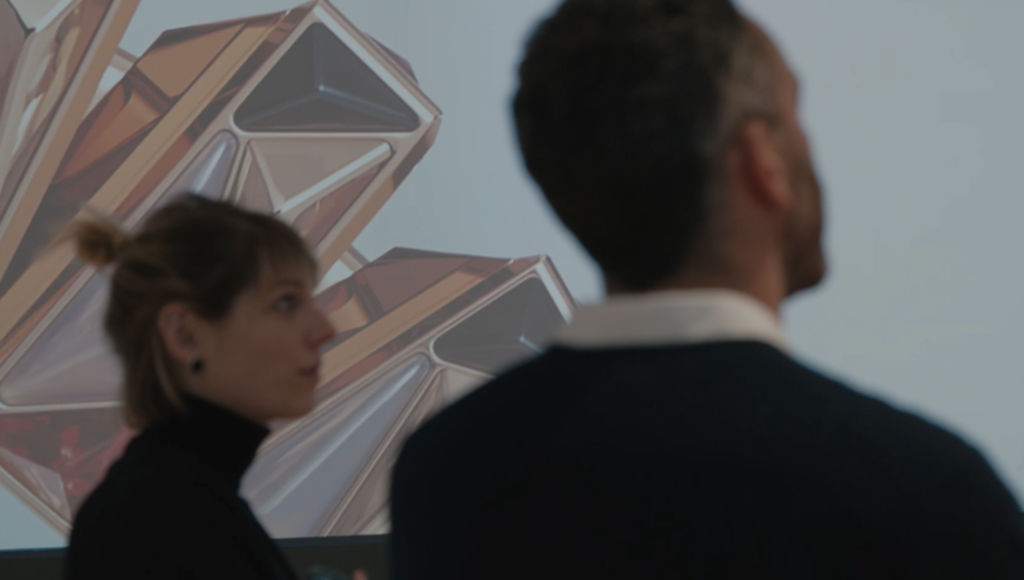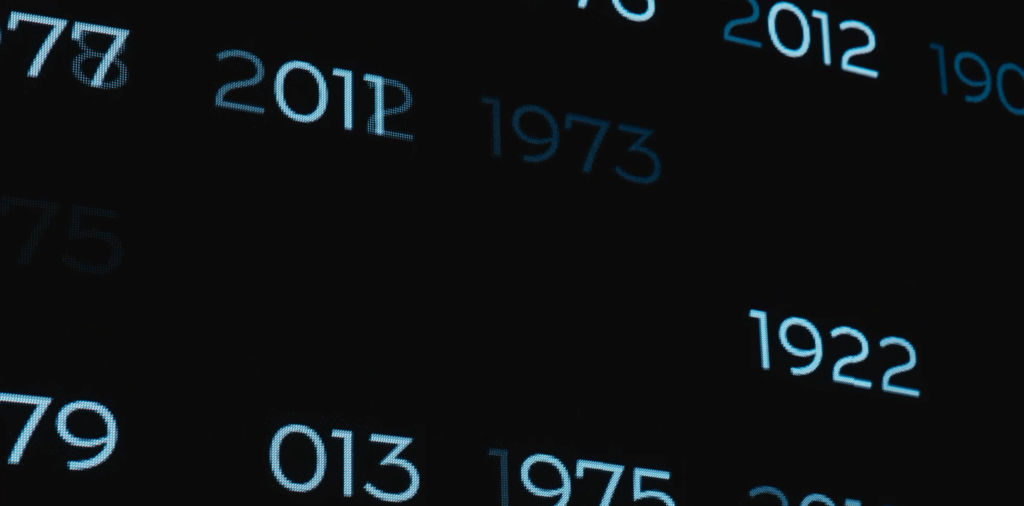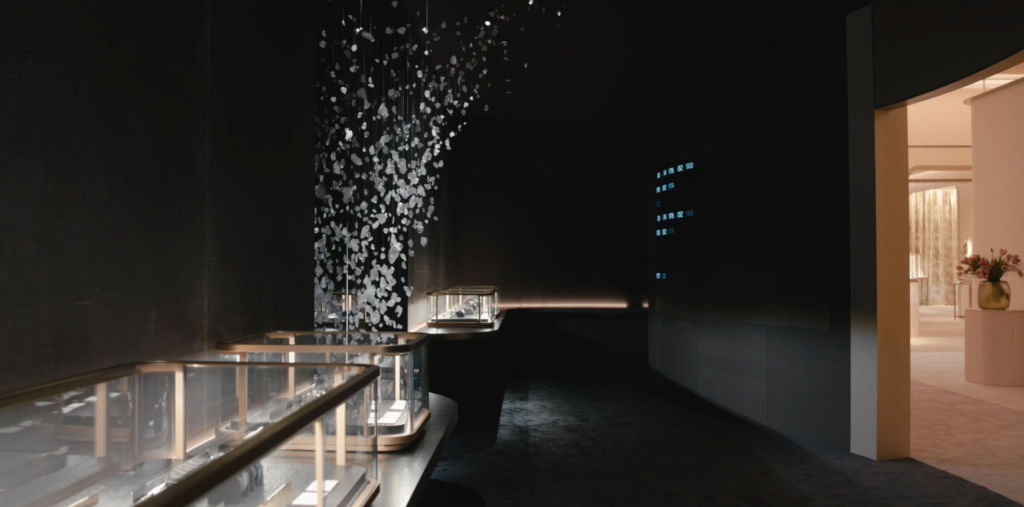 Credits
Creative Direction
SUPERBIEN
Technical Team
RedDot Léni - MCI
Scenic
Culture d'Objet & Vainglas
Superbien
Creative Directors
Jeremy Cormier
With some initial content produced by Publicis Luxe
Producer
Caroline Gunther
Project Manager
Valentine d'Allens
Julie Hatchuel
Technical Director
Stéphane Trinh
Artistic Director
Jean-François Descoubes
Morgan Beauvais
Motion Design
Pierre-Laurent Vilain
Benjamin Crochet
Jérémie Doutre
Chloé Azulay
Video Credit
Robin Gobert
Need a partner for your next project?
Feel free to contact us!