HEINEKEN
OPEN YOUR WORLD
IMMEDIATE BOARDING FOR A GRAND WORLD TOUR.
As part of its latest international "Cities of the World" campaign, Heineken launched a series of bottles featuring the great cities.
To ensure the launch of this new City Edition, we partnered with We Love Art in creating a world tour in five stops, from New York to Shanghai via Berlin, Amsterdam and Rio de Janeiro, all in the heart of Gaîté Lyrique, transformed for the occasion into a veritable airport terminal.
Flight attendants, steward and captain, billboards in the colors of the brand invited each passenger to go to their gate for immediate boarding. The scenographic solution developed as a set of moving tableaux accompanied the harmonies of the dancers, singers and DJs to transport the guests to the heart of each city.
The red-light district and disco-house of San Proper gave way to the skyscrapers of Manhattan and the flow of Dillon Cooper, while the lights and skylines of the Chinese megalopolis were transformed into the favelas dominated by Rio's Corcovado, before revealing the industrial areas of Berlin. A meticulous artistic composition that married shapes and volumes, colors and flavors, which skillfully emphasizes the famous beer's promise of openness to the world.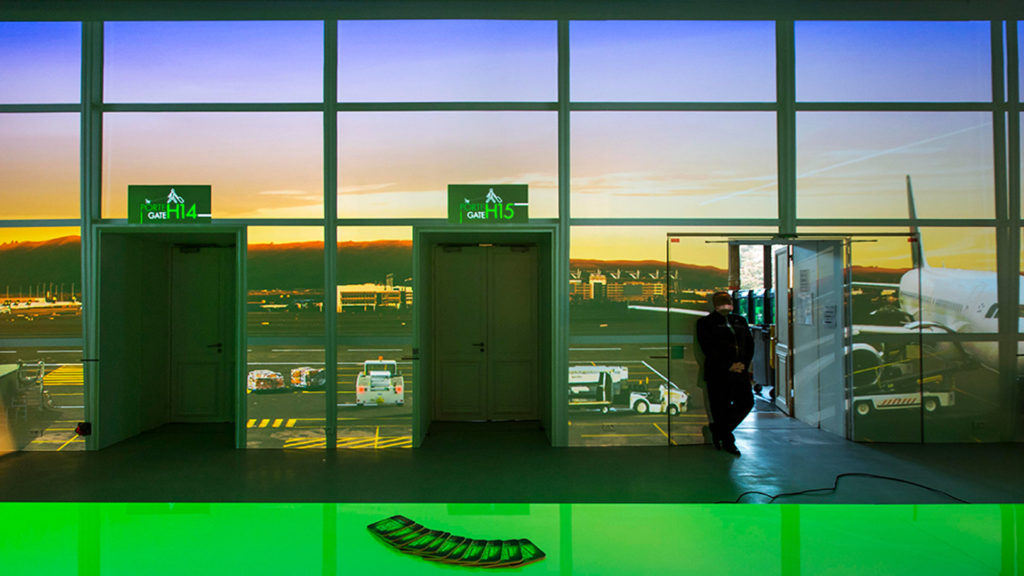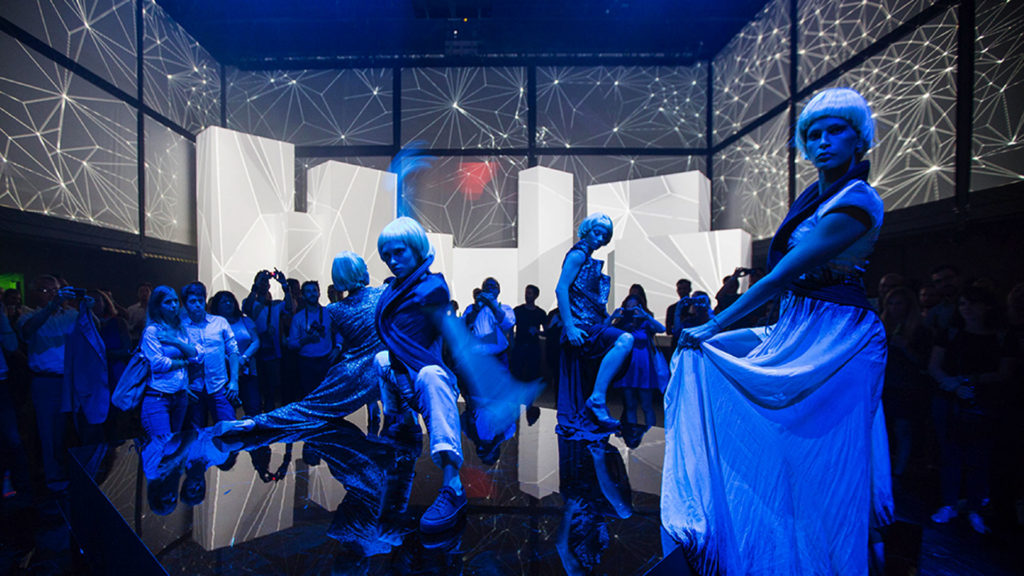 Looking for a visual refreshment?
Order here!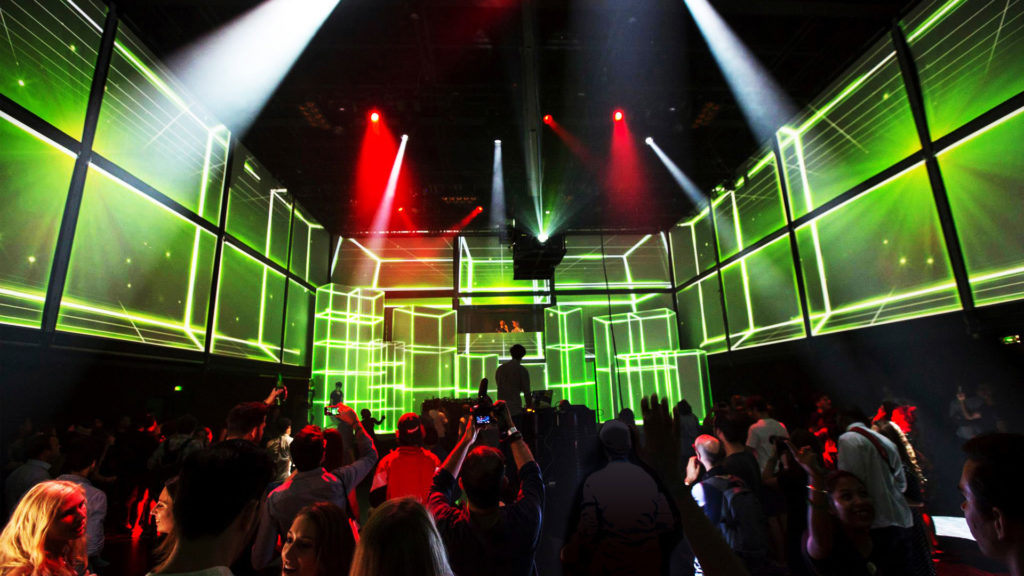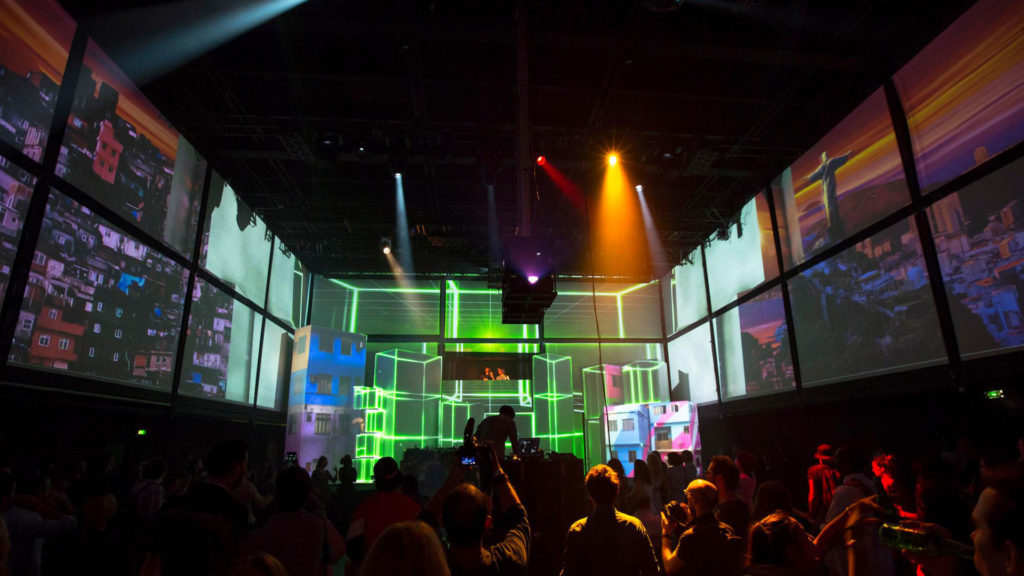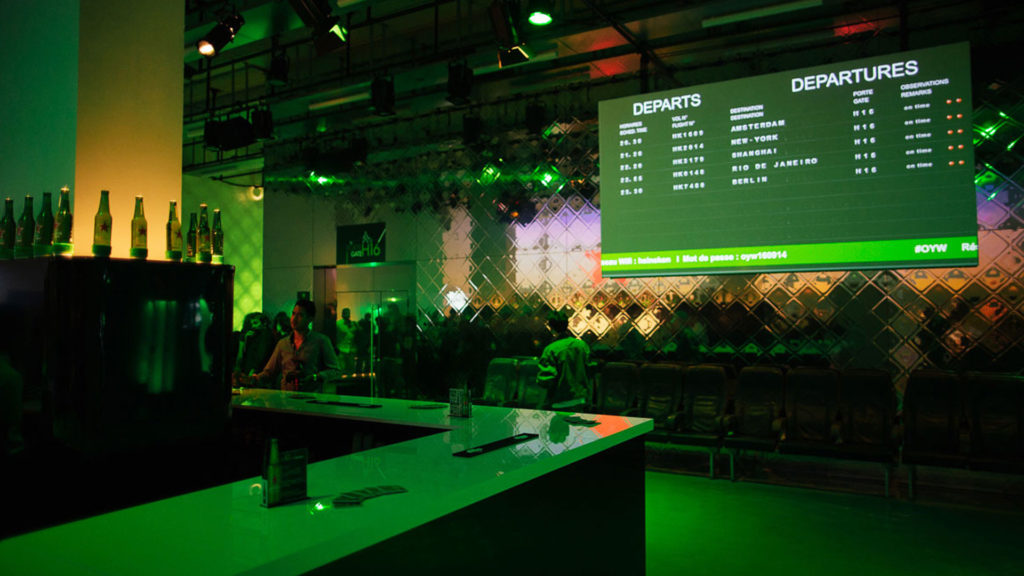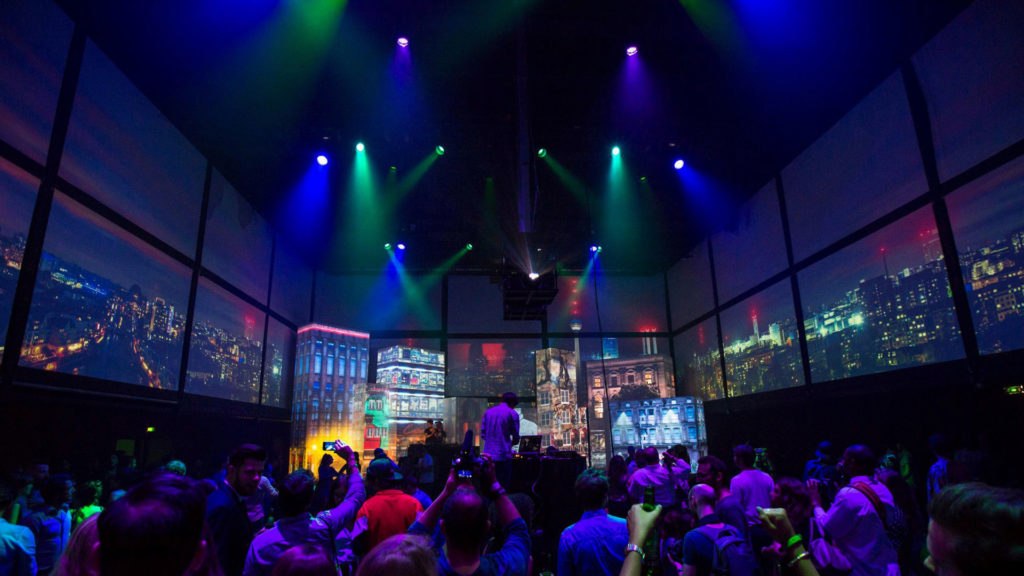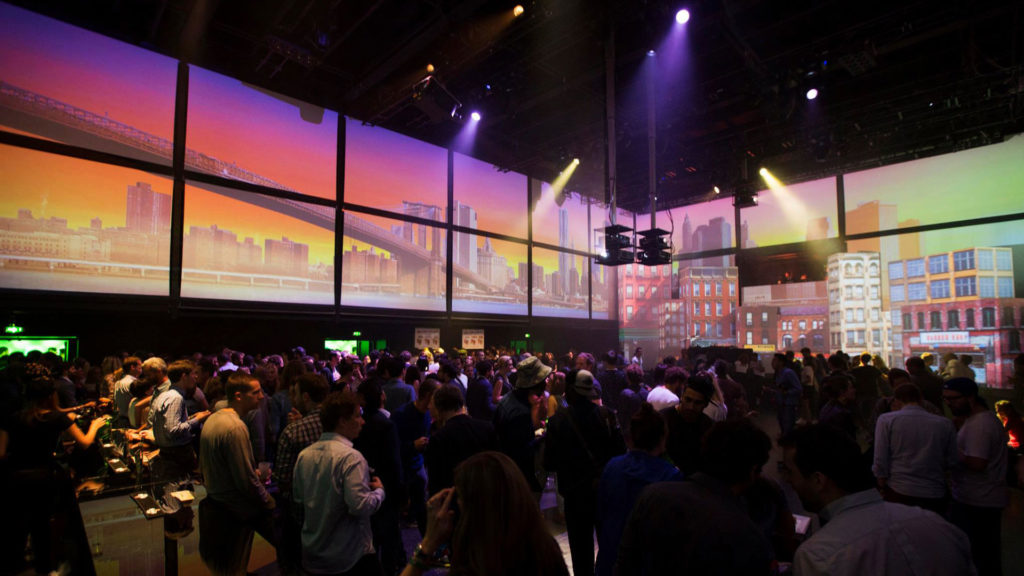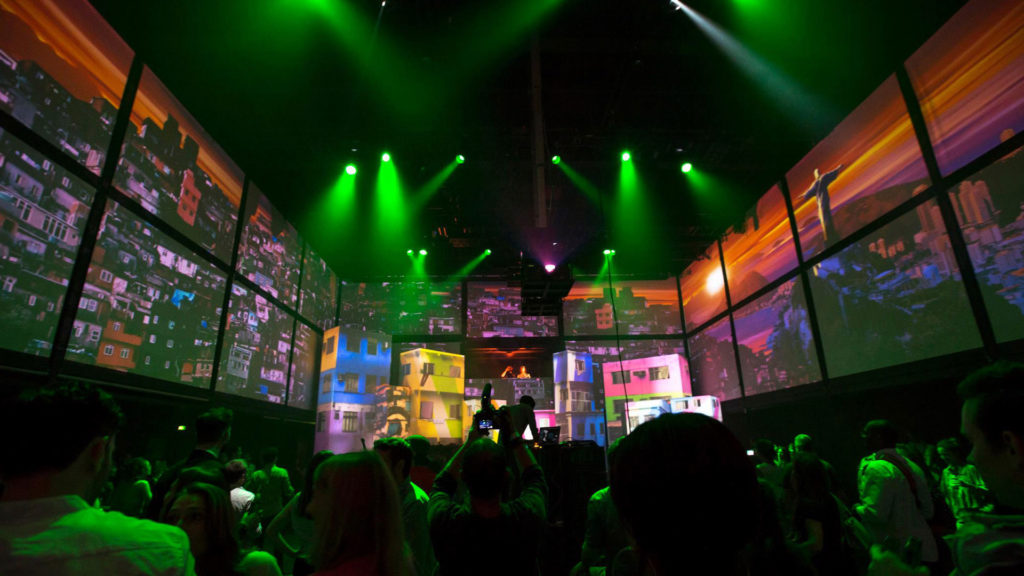 Credits
Conception and global art direction
We Love Art
Stage design
Sabri Tekaïa et We Love Art
Art direction and videomapping
SUPERBIEN
Light design
All Access Design
Video projection
ETC Audiovisuel
Video capture and edit
Werewolf
Photography
Pascal Montary et Adrien Lachappelle
Looking for a visual refreshment?
Order here!