CENTENNIAL OF NIGERIA'S UNIFICATION
MEMORY IN ONE'S SKIN.
One hundred years ago, the former British protectorates of the North and South joined forces, giving birth to a single country: Nigeria.
To celebrate this moment of history, we collaborated with ECA2 on the creation of a visual spectacle full of magic and emotion. On a huge wall of tulle fabric, a reflective historical fresco unfolded, transporting the audience into the cultural heritage of Nigeria.
A fantastical graphic adventure through the ages and landscapes: From the arrival of the first civilizations that settled on the banks of the Niger River, to the proclamation of independence and the establishment of the first republic. An animated work designed to reverberate with the entrancing rhythms of musicians and dancers.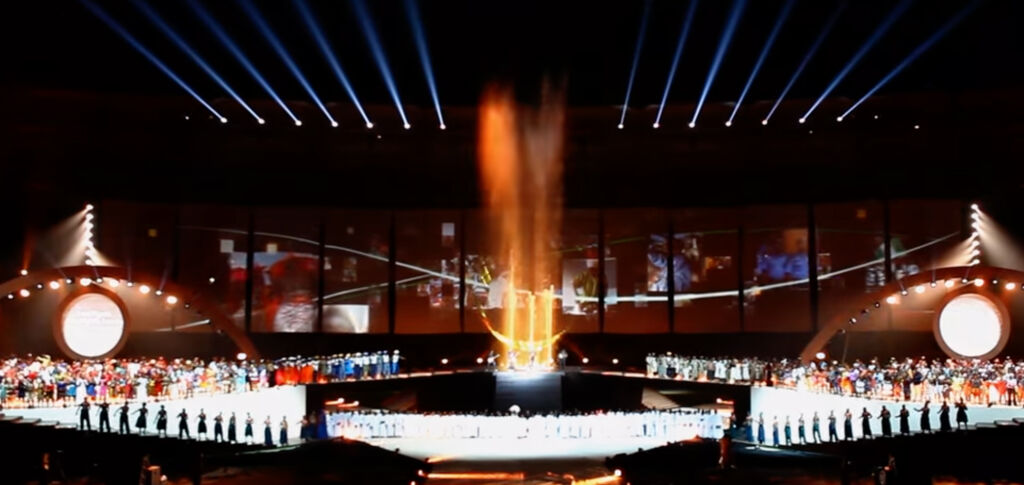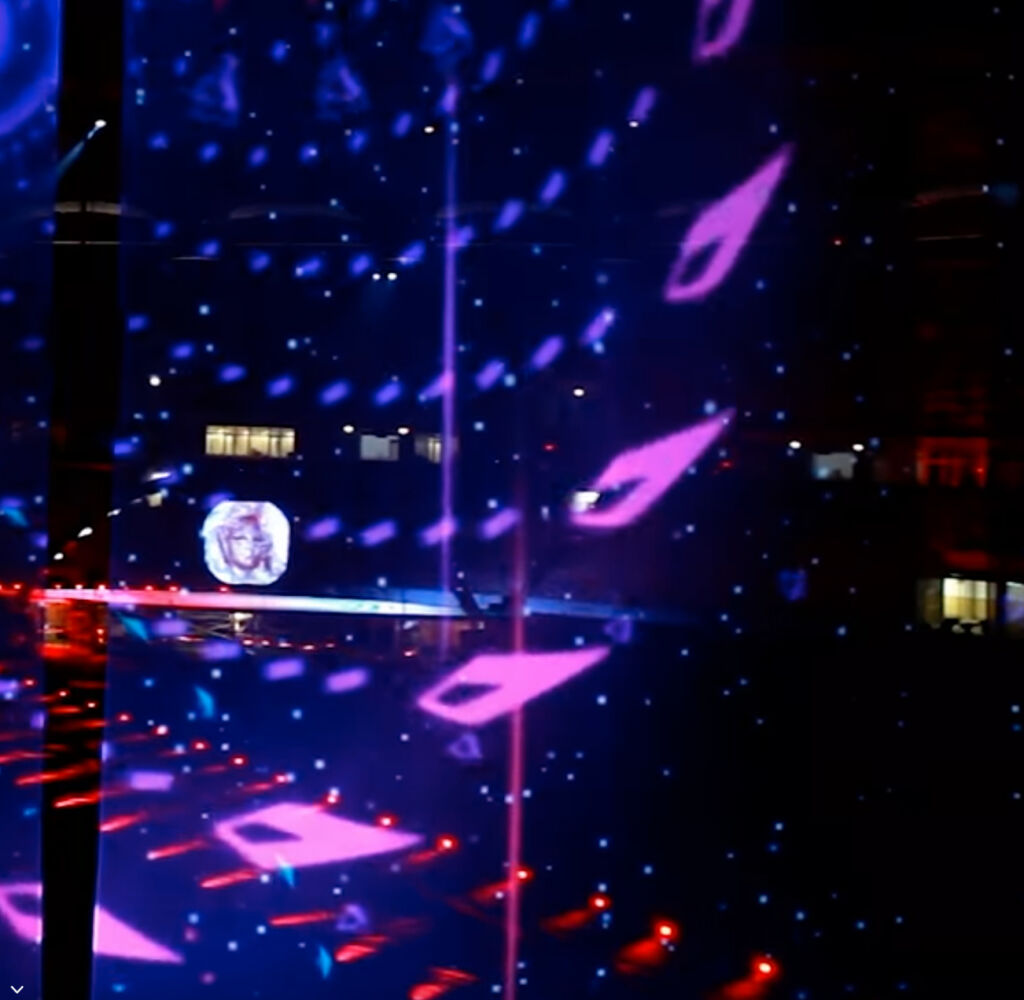 Looking for a visual refreshment?
Order here!

Credits
Show design, direction and production
ECA2
Art direction and video contents
SUPERBIEN
Video projection
Pixel n Pepper & PRG