Audible
The Space Within

An Immersive Experience Transcending Dimensions
Premiering at the Tribeca Festival in New York, Audible's The Space Within, is a Scripted Audio Series by Greg O'Connor and Josh Fagin starring Jessica Chastain, who's also Executive Producer. During the Festival, they presented an immersive experience before their official launch date on June 15th.
Taking place at the Chelsea Industrial during Tribeca Festival, SUPERBIEN materialized the words of the cast to create an experience that physically drew the public into the story. The audience walks through a tunnel resembling a web of synapses, as if entering a mind or the inner body—the space between the binaural experience.
Facing five vignettes representing pivotal moments in the story and populated with stark white objects brought to light by projections that add color, texture, and feeling, viewers were guided through a five-part audio saga. It starts in a grocery store, the white aisles populated with white produce, which becomes rife with static, becomes liquid and melds into chaos as events unfold.
The scenography enhanced by the creativity of the video mapping brings emotions and is the key instigator in the immersion of the audience into the experience. The visuals behave as a score for the experience, animating surfaces and emphasizing the story in an atmosphere of innovation, fear, and excitement.
A big thank you to Civic Entertainment Group and Audible for inviting SUPERBIEN to participate in the realization of the premiere of The Space Within, an incomparable immersive experience!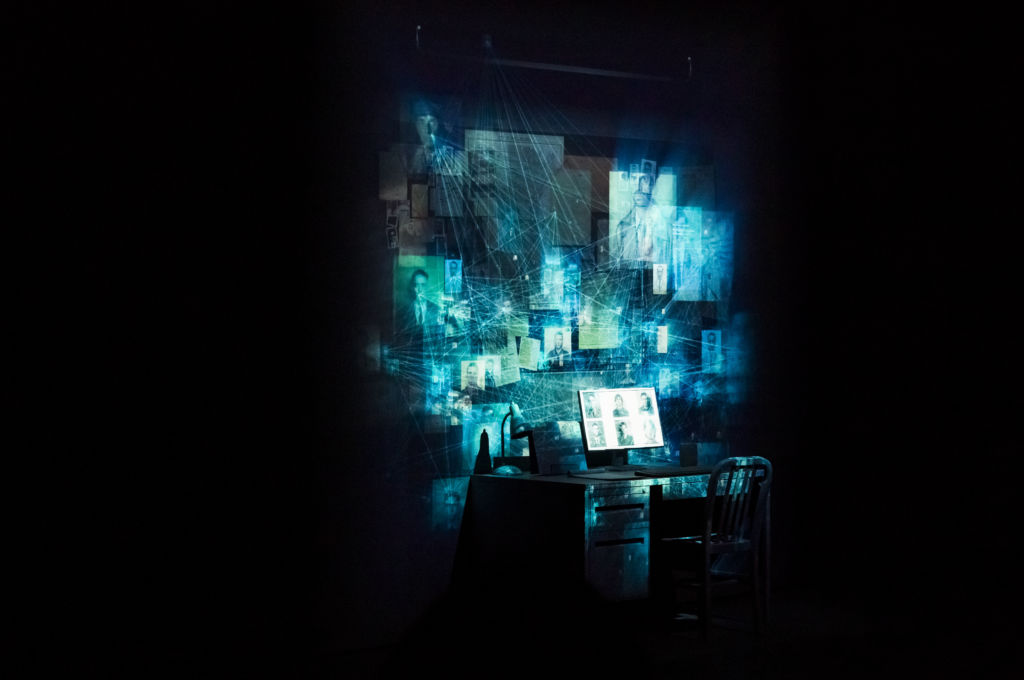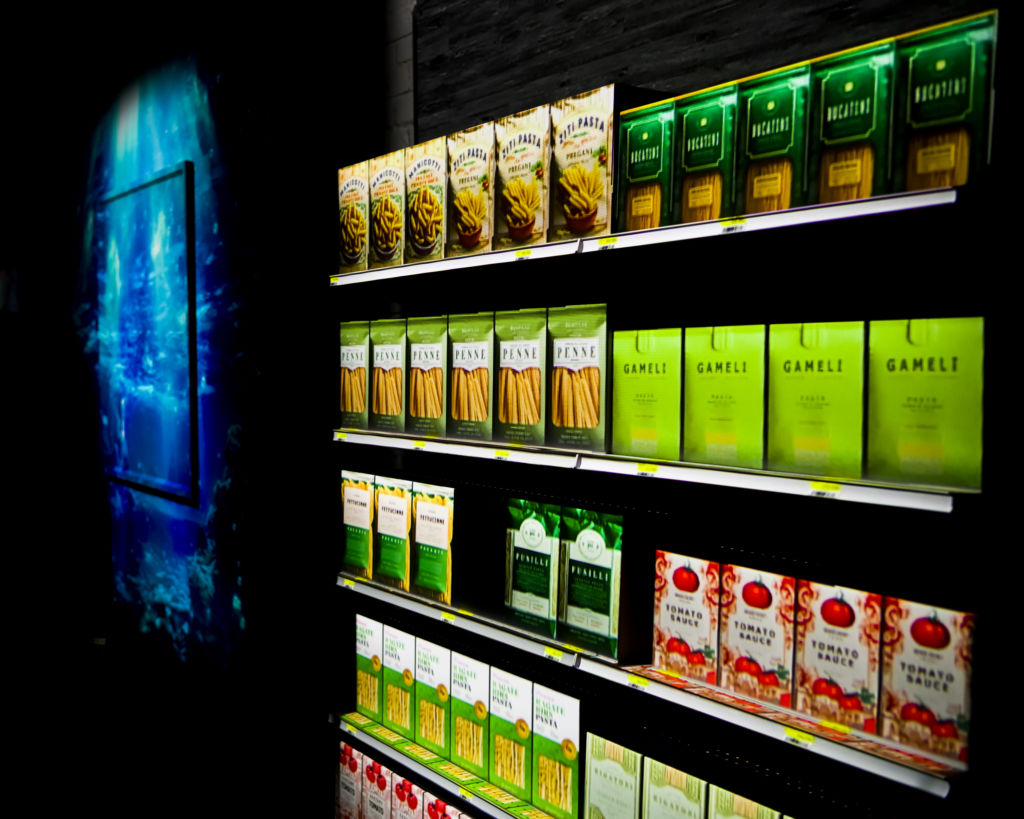 Need a partner for your next project?
Feel free to contact us!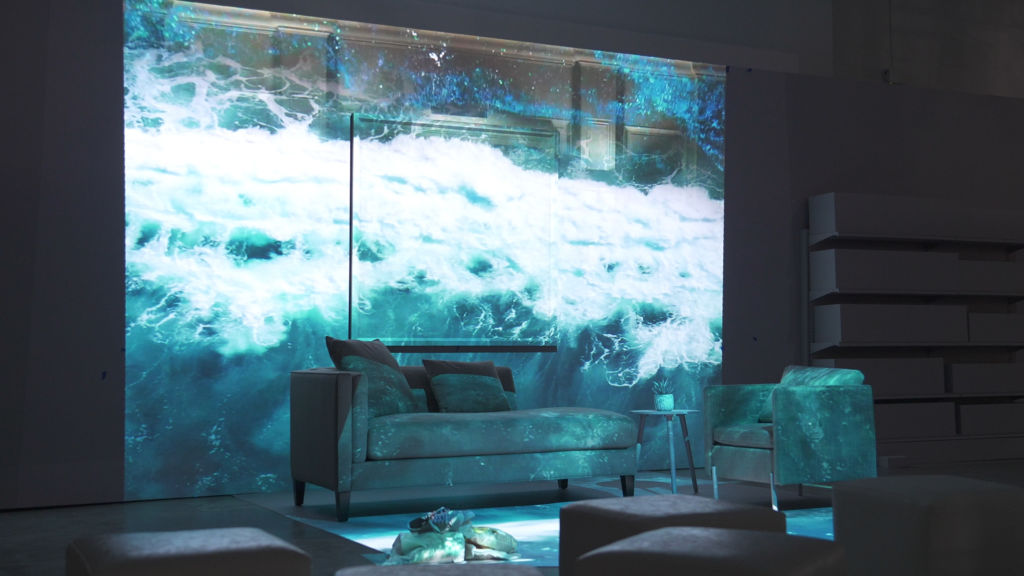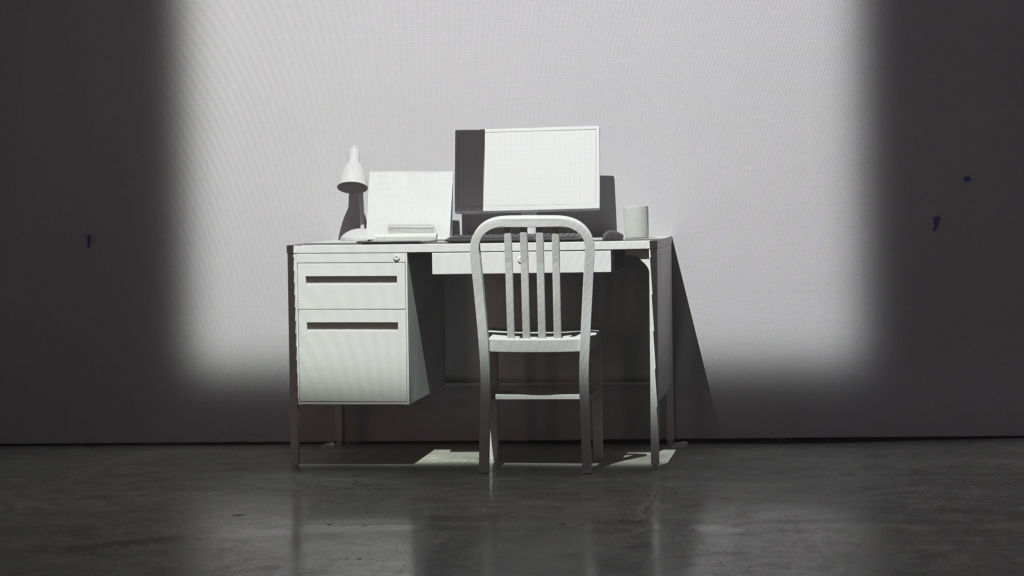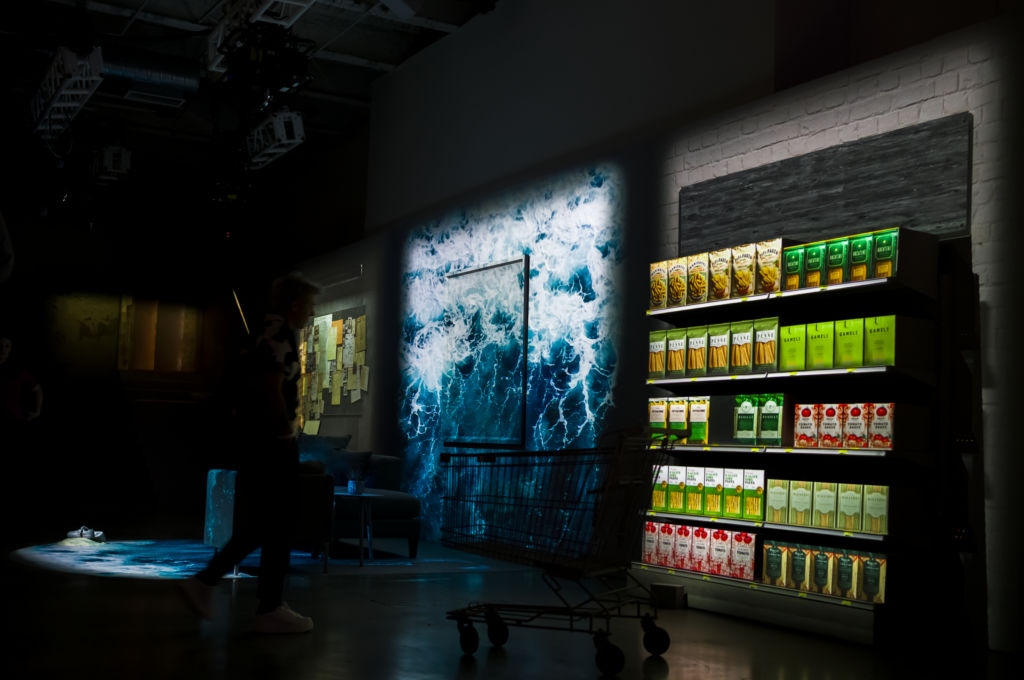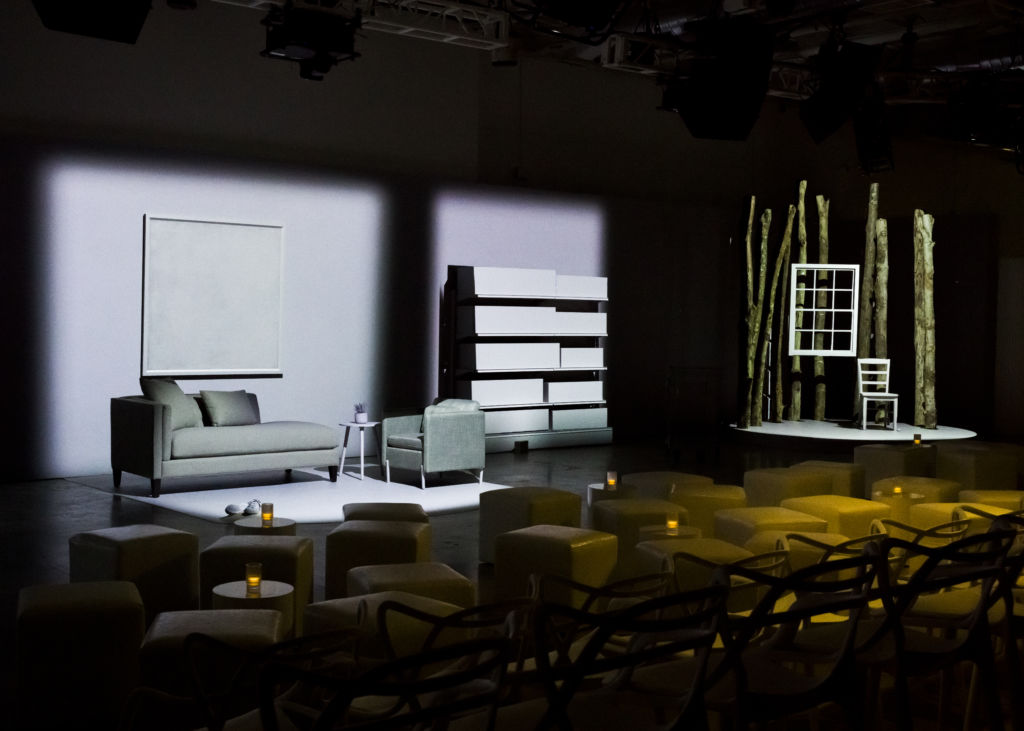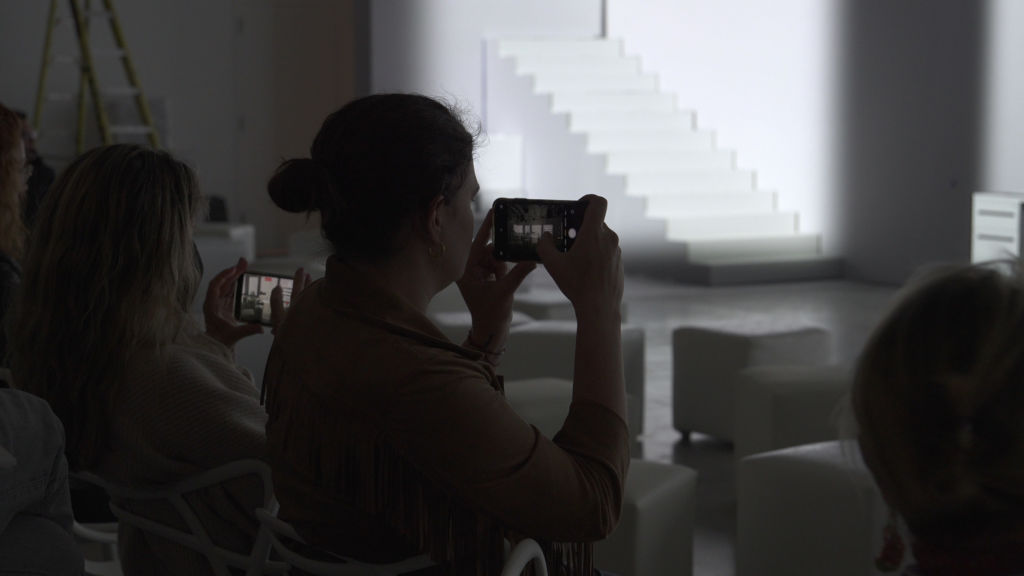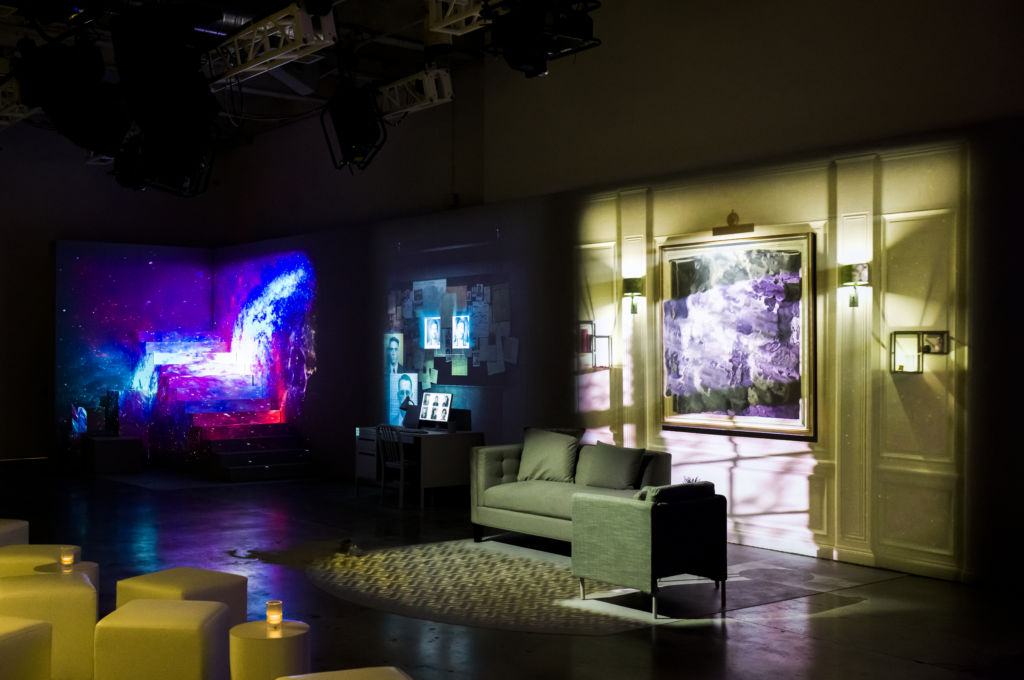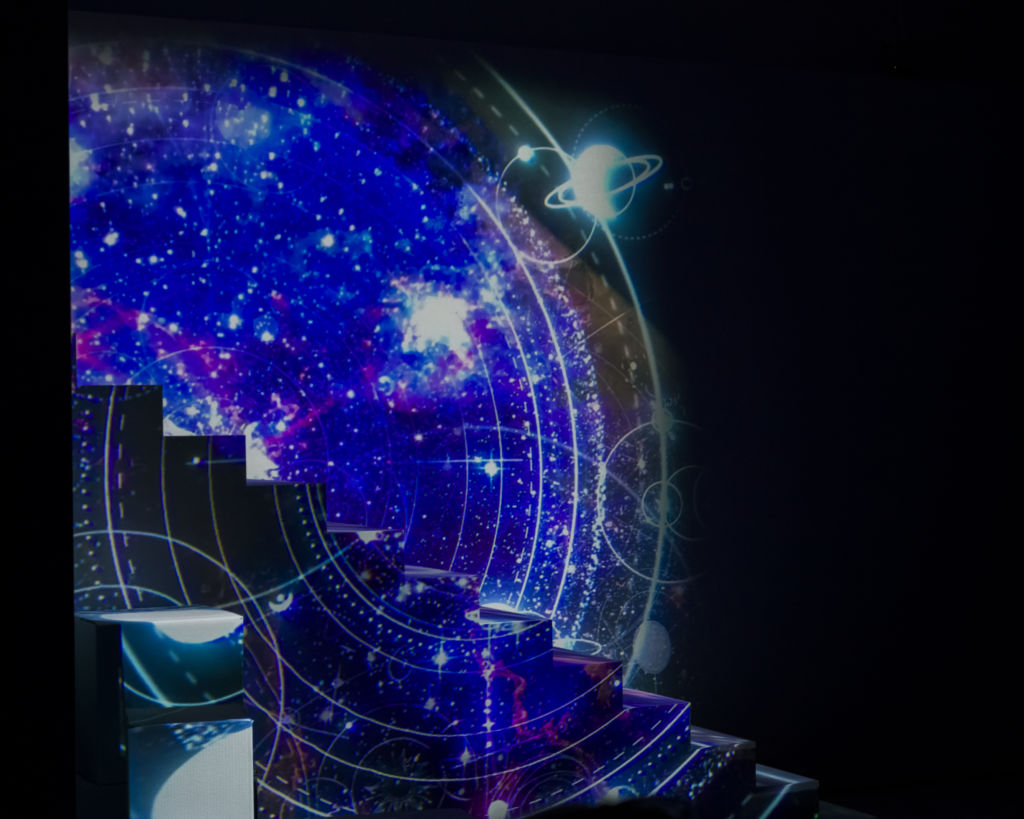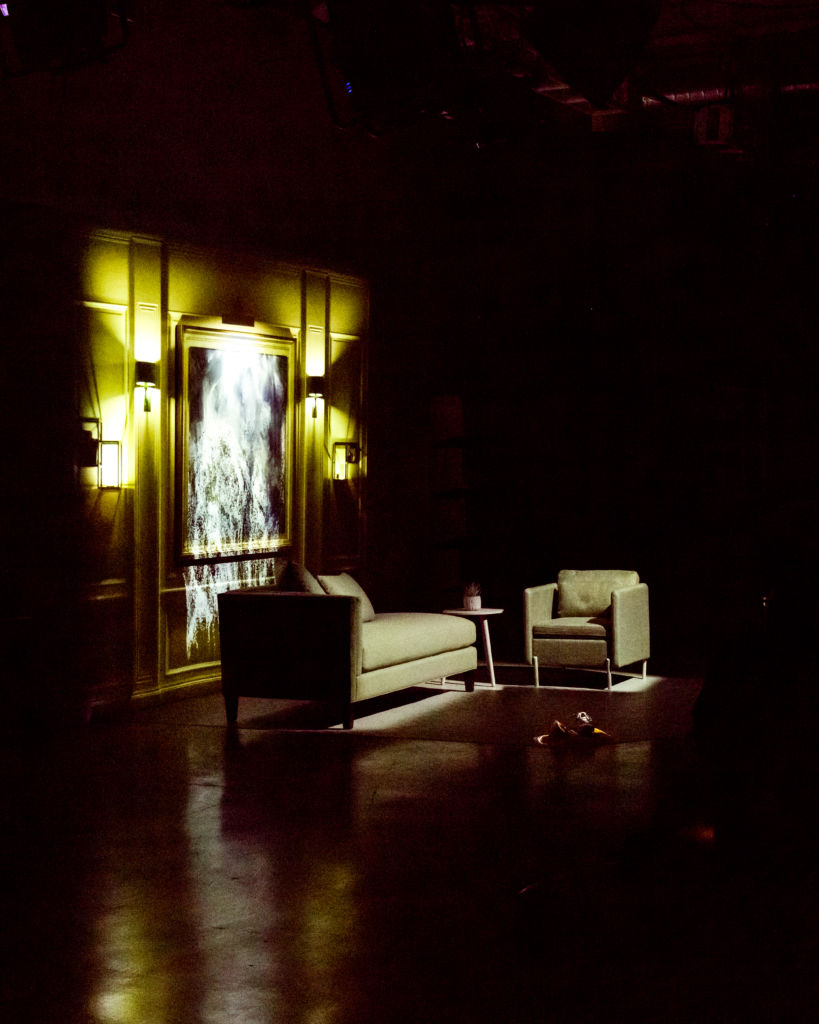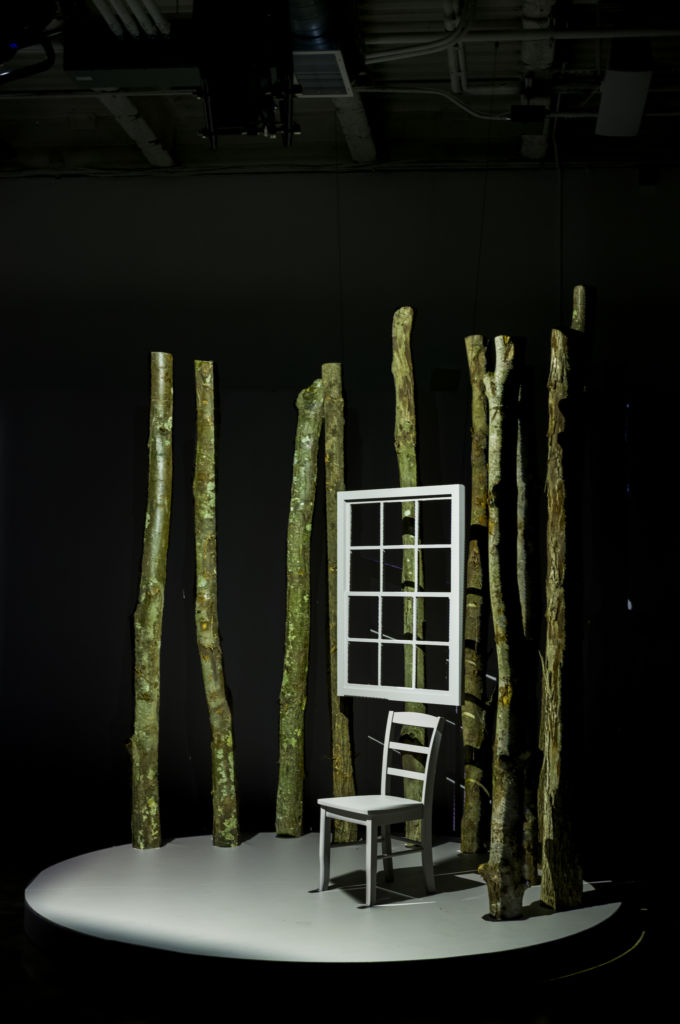 Credits
Agency
Civic Entertainment Group
Creative Direction
SUPERBIEN
Superbien
Creative Directors
Pierce Gibson
Producer
Marie Flageul
Antoine Manceaux
Project manager
Pauline Simard
Technical director
Baptiste Lassaigne
Motion designer
Studio Olga
Dom
Dautheribes
Bertrand de Becque
Real time designers
Maxime Girault
Pictures, Captation & Making of
Chiara Collin-D'Augelli
Need a partner for your next project?
Feel free to contact us!