HUBLOT LOVES
ART IN MIAMI
THE ART OF FUSION
In December 2021, to celebrate ten years of Hublot's Love of Art, the Swiss luxury watchmaker brand chose the booming Miami art scene to host a star-studded party and unique immersive art exhibition for VIP guests at The Faena Forum Miami Beach. 
Known as a mainstay of Art Basel and Miami's party circuit, Hublot has made its return in signature style, by bringing together for the first time some of the most iconic art and design's names during Hublot Loves Art in Miami: Samuel Ross, Shepard Fairey, Maxime Plescia-Buchi, Marc Ferrero, and Richard Orlinski as well as Hublot Design Prize 2021 winner Mohammed Iman Fayaz.
For this occasion, SUPERBIEN partnered with Circo De Bakuza to create an immersive environment. From the set design in collaboration with Matiere Noire and visual content with the help of AC3, to show direction and executive production, we took the challenge to create and deliver within 5 weeks an immersive event showcasing the brand's most limited edition timepieces to their luxury clients and VIP celebrities. 
The tremendous talents and creativity of Hublot's artist partners were celebrated in an immersive video, sound, and light performance that featured their work and collaboration with Hublot. Staged in the amphitheater of the Faena Forum, the circular room was the perfect canvas to bring The Art of Fusion, Hublot's distinctive philosophy, to life. 
A big thank you to AC3 and Circo de Bakuza for trusting SUPERBIEN during this amazing night.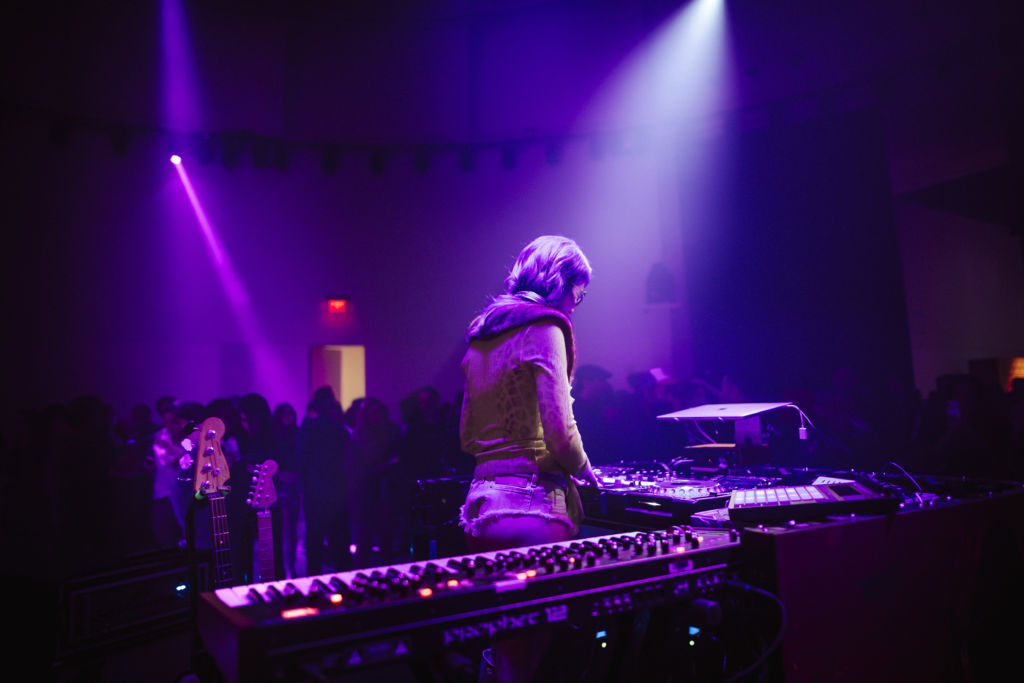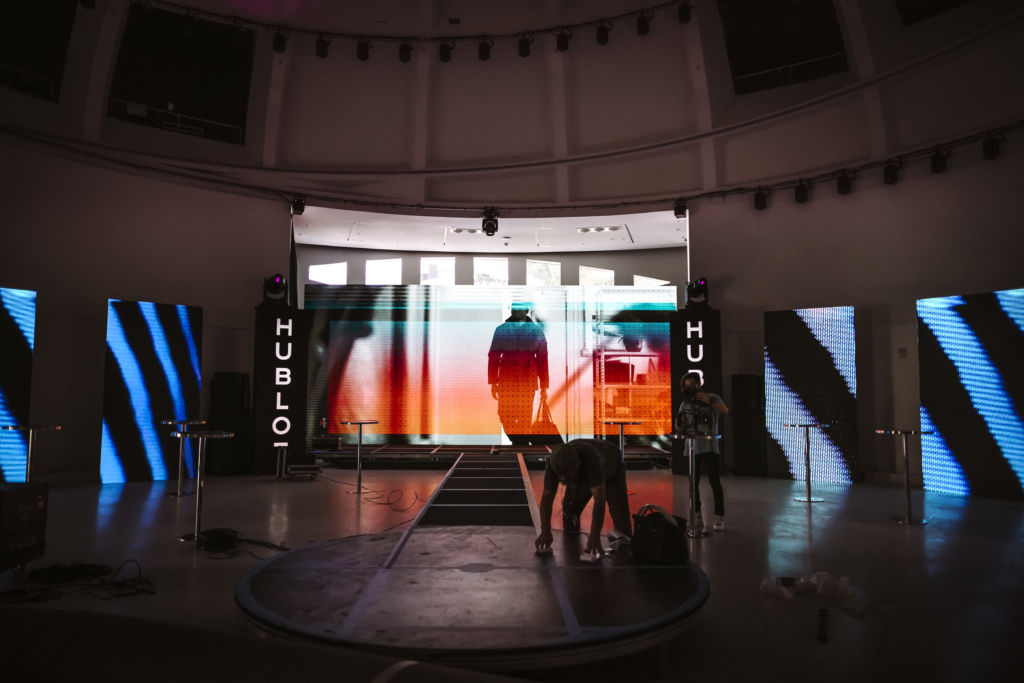 Need a partner for your next project?
Feel free to contact us!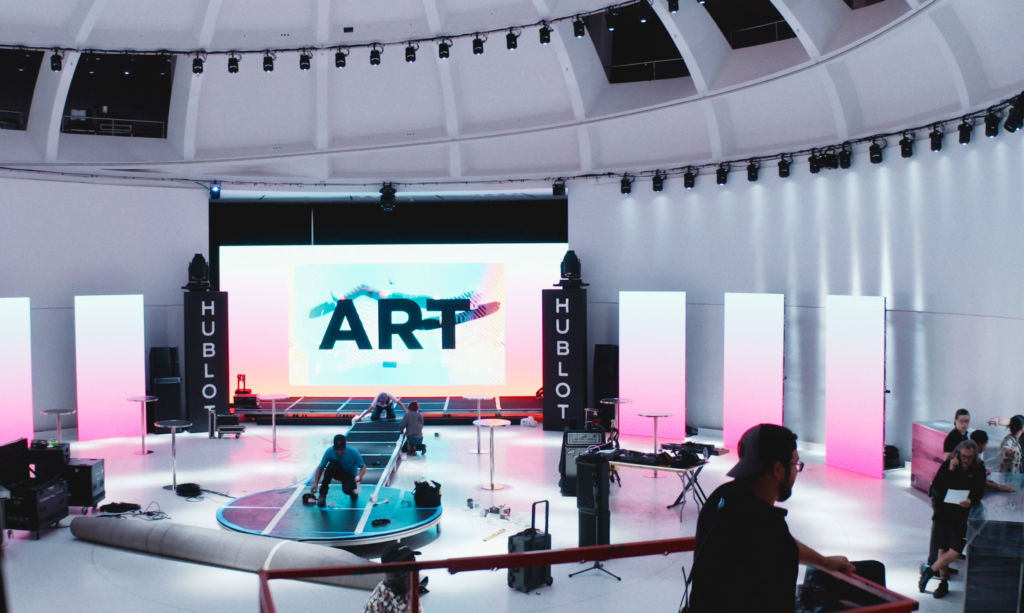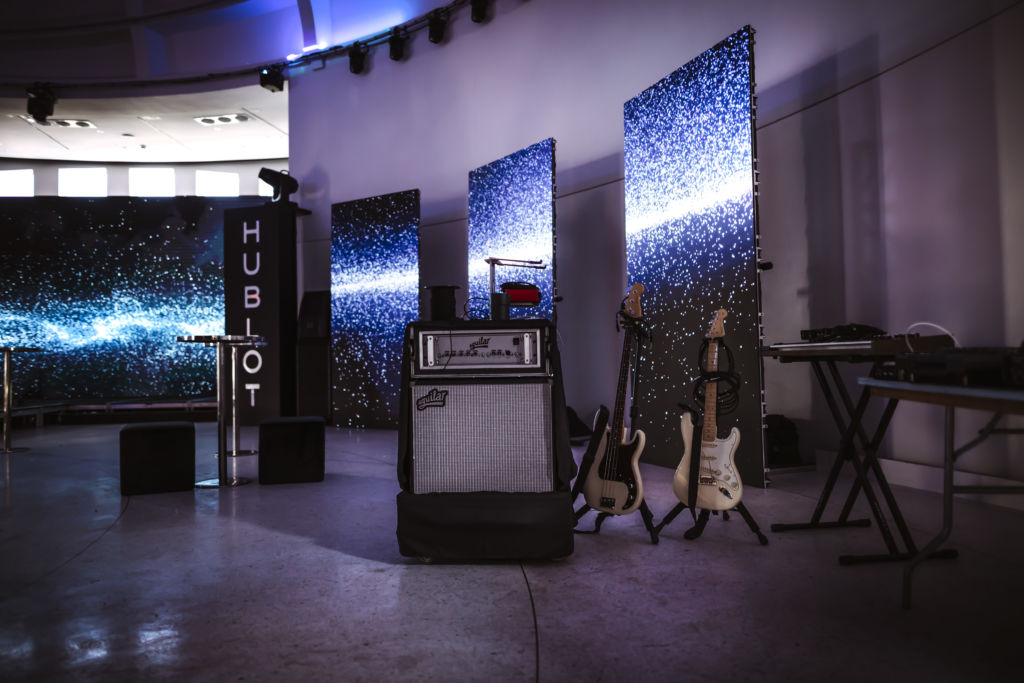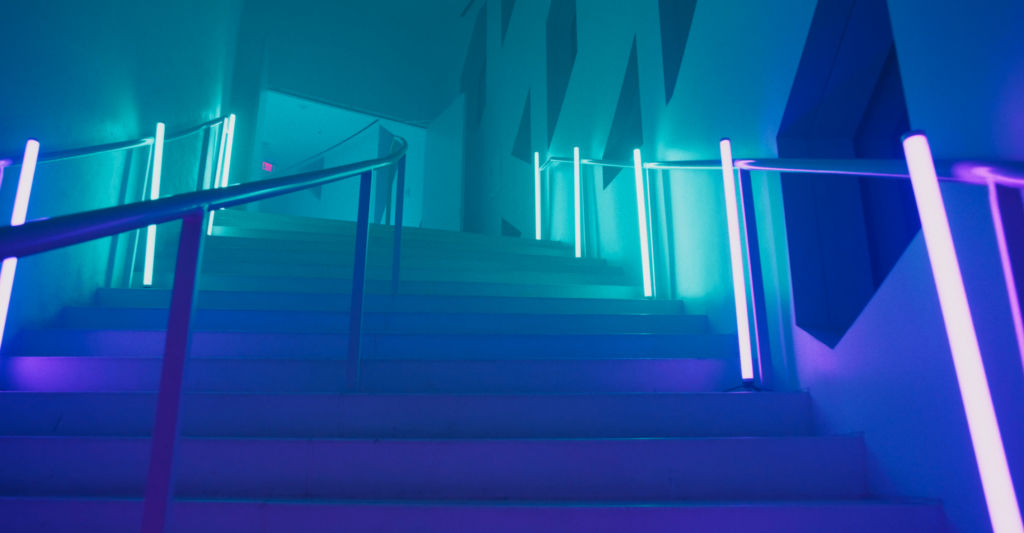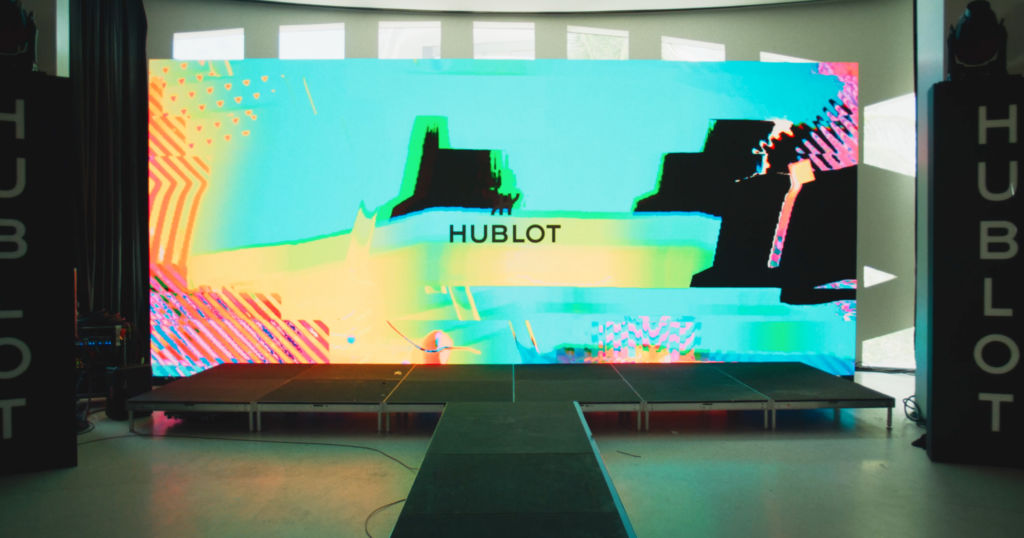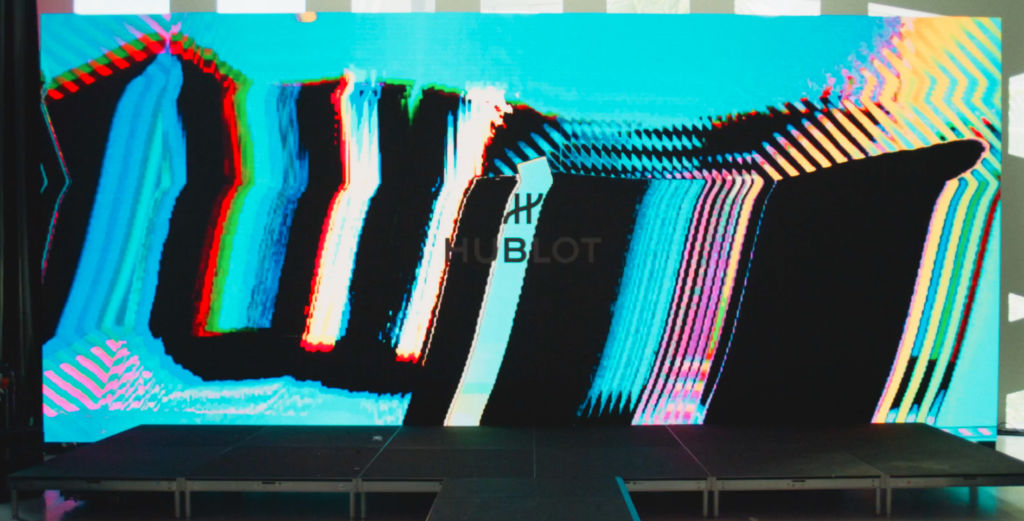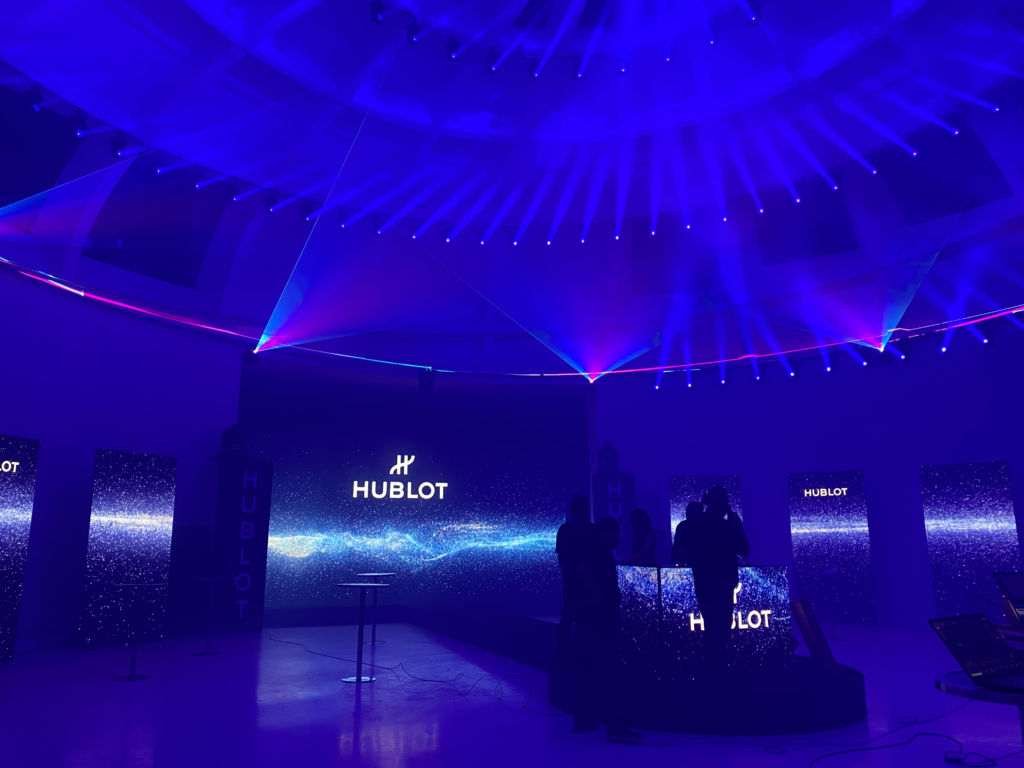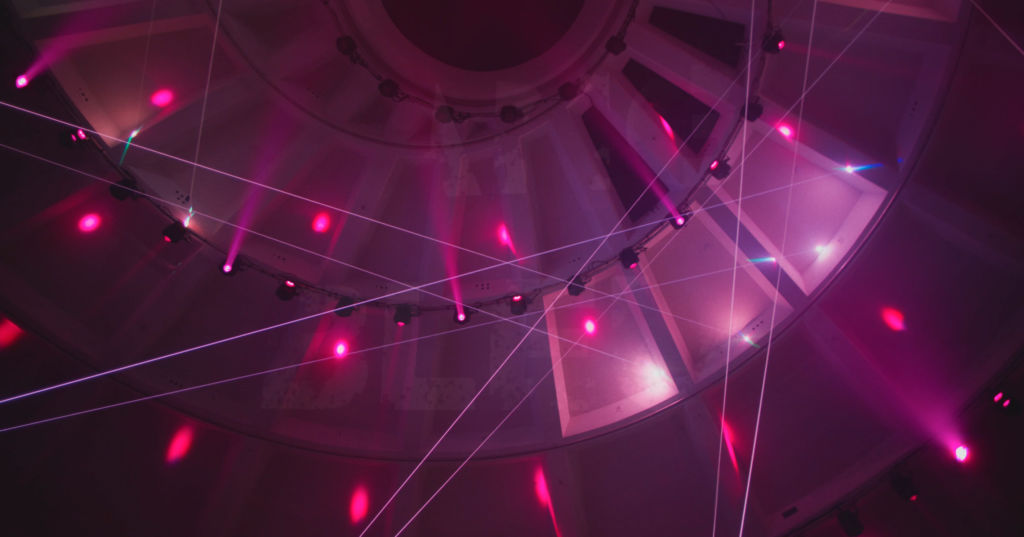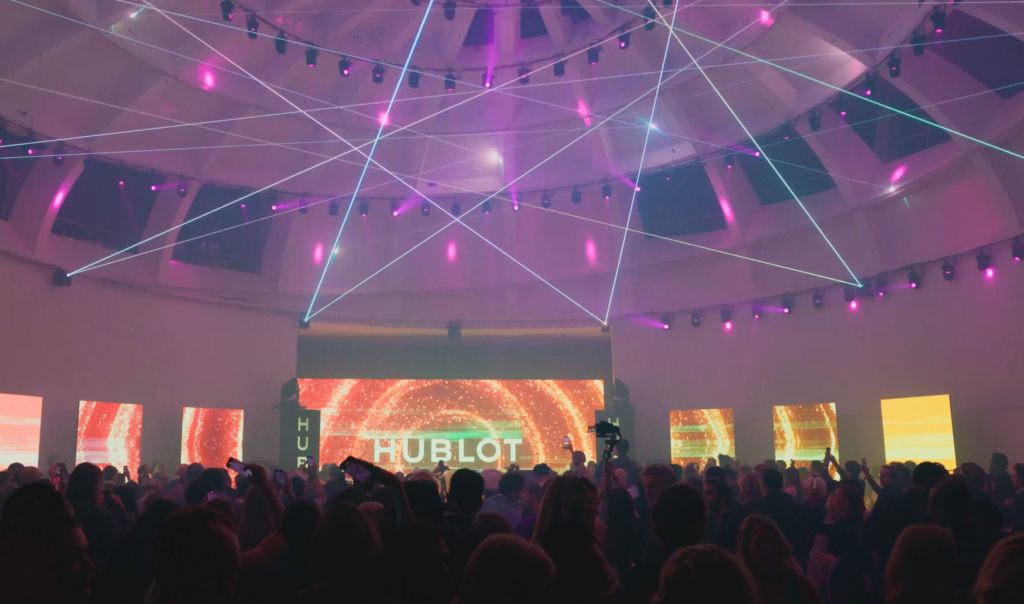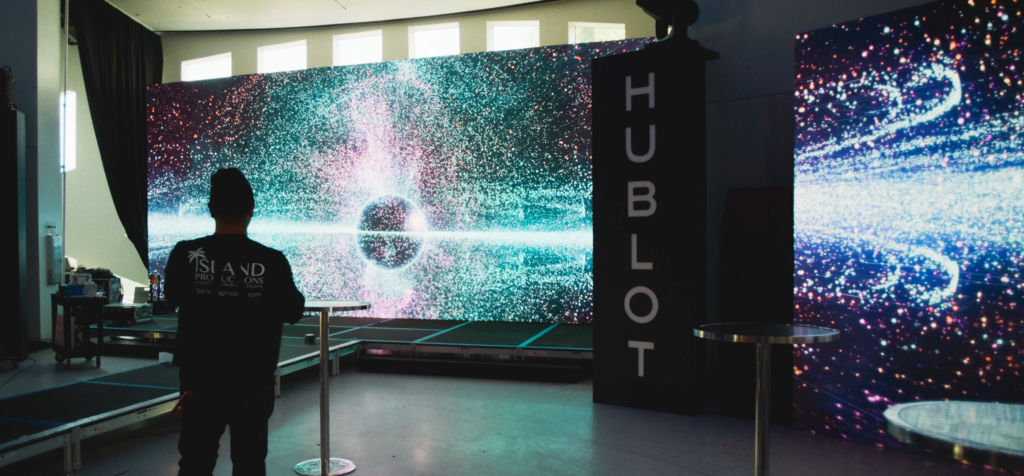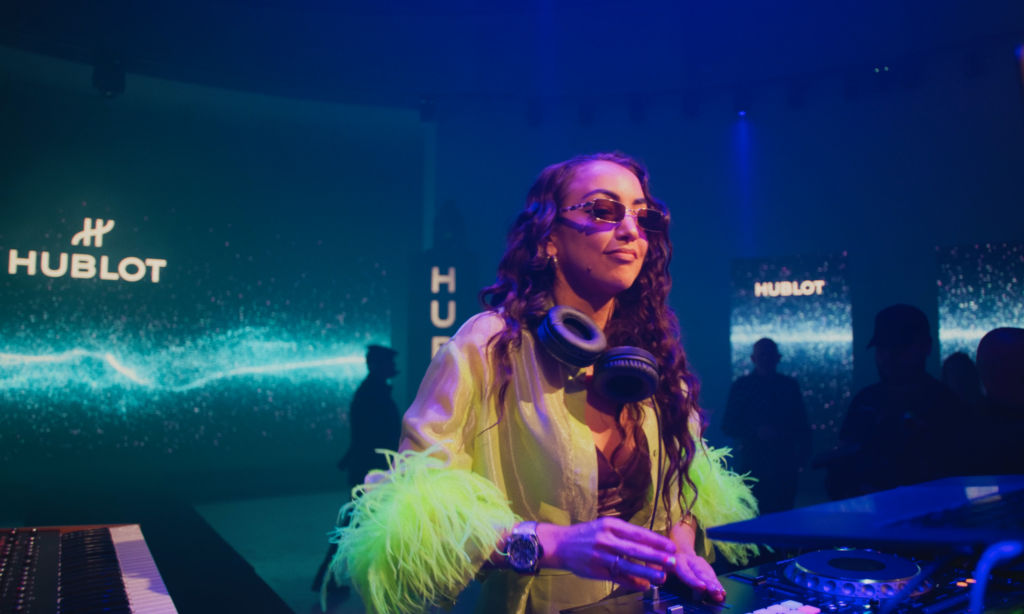 Credits
Coproducer
Circo De Bakuza
Creative Direction
SUPERBIEN
Venue
Faena Forum; Miami Beach
Technical Team
Trupixel
Striclty FX
Gallagher Staging
Background Images
Light Design
Felix Ward; Matière noire
Superbien
Creative Director
Tom Scalabre
Producer
Caroline Gunther
Technical Director
Travis Domm
Artistic Director
Jean-Pierre Sastre
Motion Designers
Jean-Brice Hubert
Clément Boghossian
AC3
Video Operator
Baptiste Lassaigne
Light Operator
Max McDougall
Captation & Making OF
Awaylands
Need a partner for your next project?
Feel free to contact us!