NIKE
FIFA WORLDCUP
HISTORY IN THE ALMOST-MAKING WITH NIKE AND FRANCE
For the 2022 World Cup Final, NIKE turned to SUPERBIEN to produce a city-specific showstopper celebrating the potential victory of France against Argentina. Set to take place in Paris, and mapped on the historic Arc de Triomphe, the project's projections cried VICTORY, HISTORY and LEGACY, featuring portraits of star players and the French flag.
In just 72 hours, our creative and technical teams put together and set up this phenomenal spectacle that, up until the very last minute, was both history-making and a part of history in the making… until the victory belonged to Argentina, to our French team's deep dismay.
We are so honored to have been a part of this phenomenal strategy and project. A big thank you to NIKE for their trust, and to the SUPERBIEN team for their tireless work and incredible output!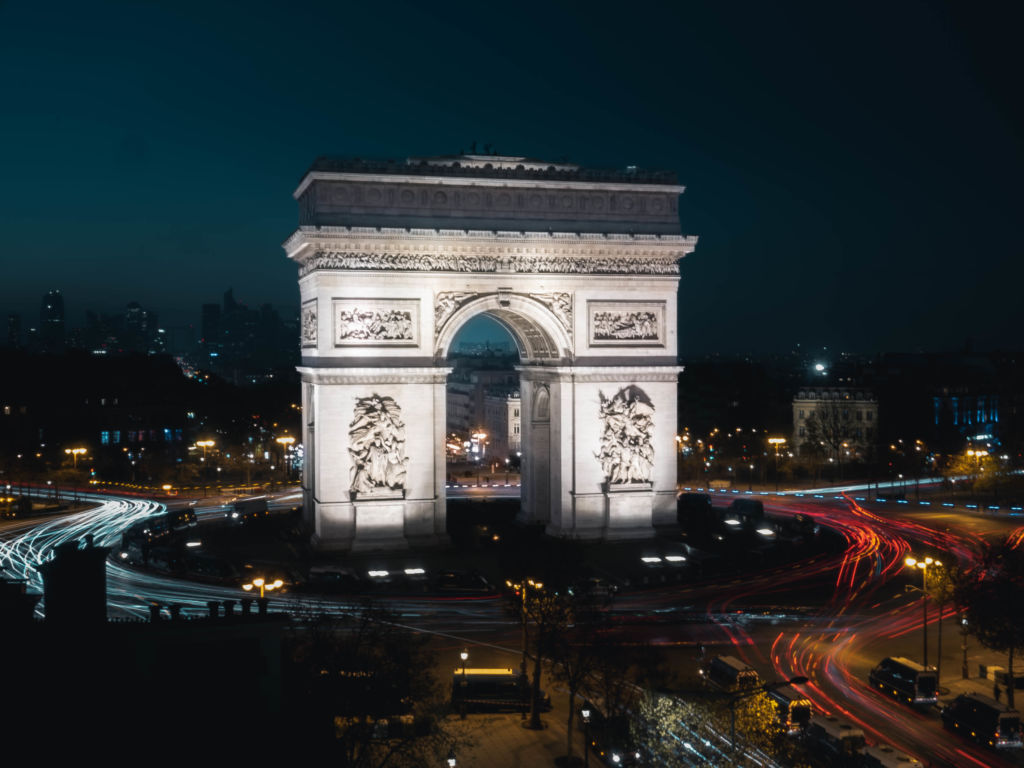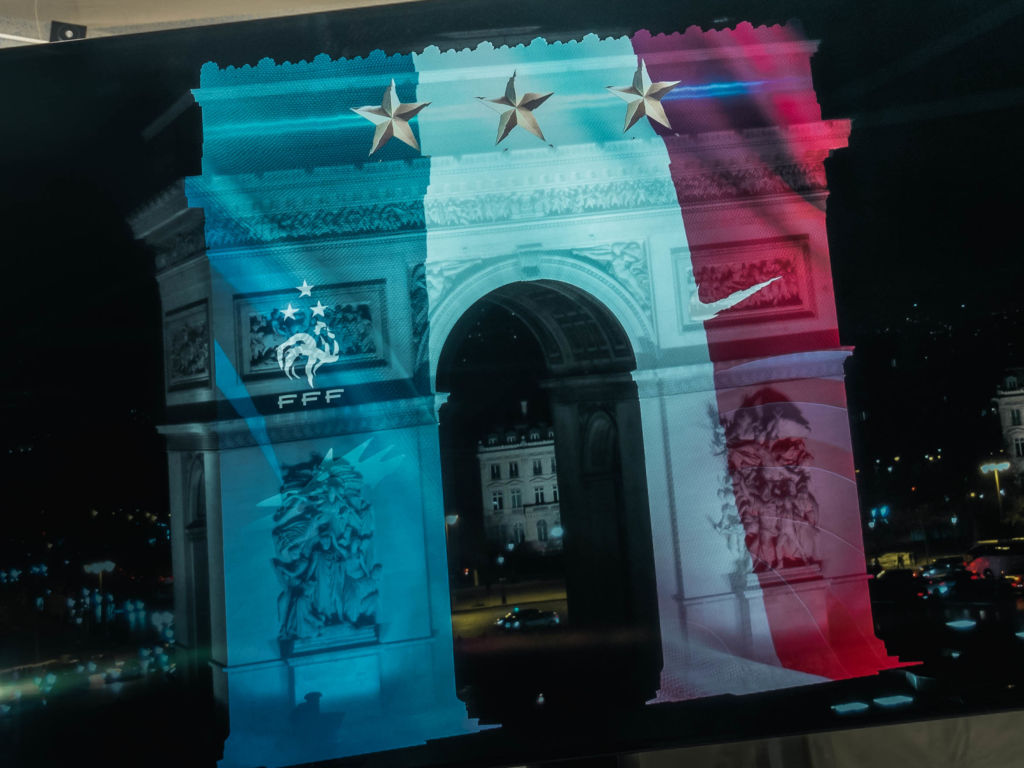 Looking for a super creative partner?
Ideate here!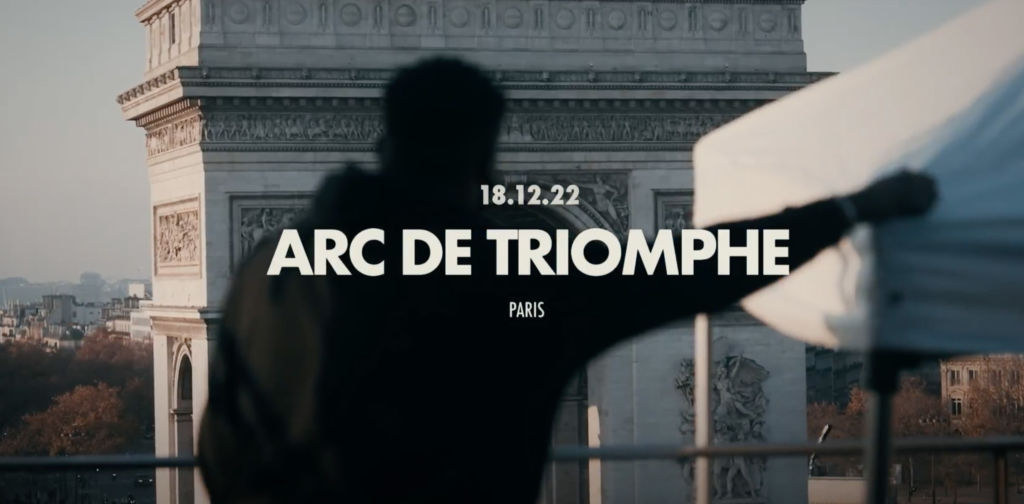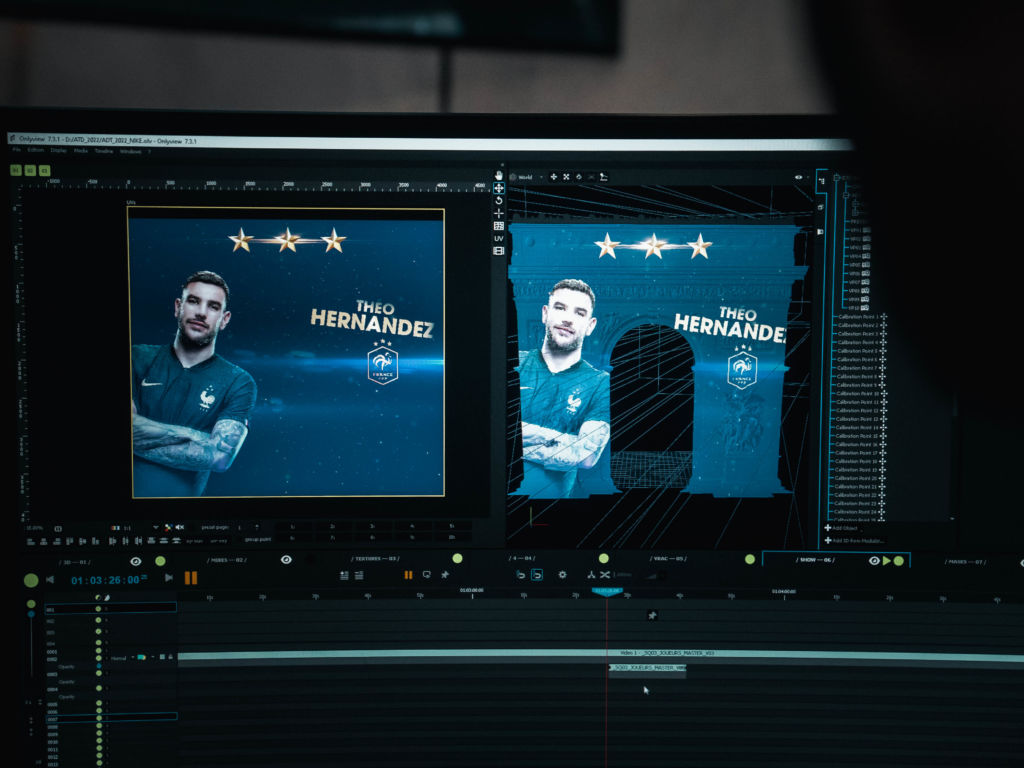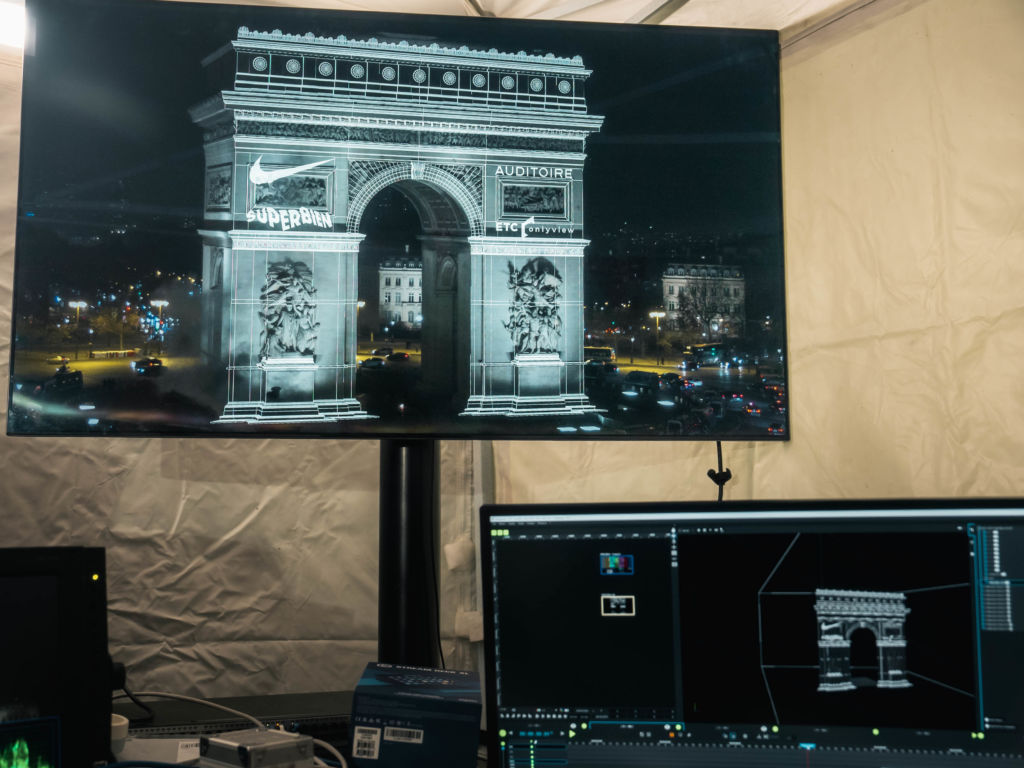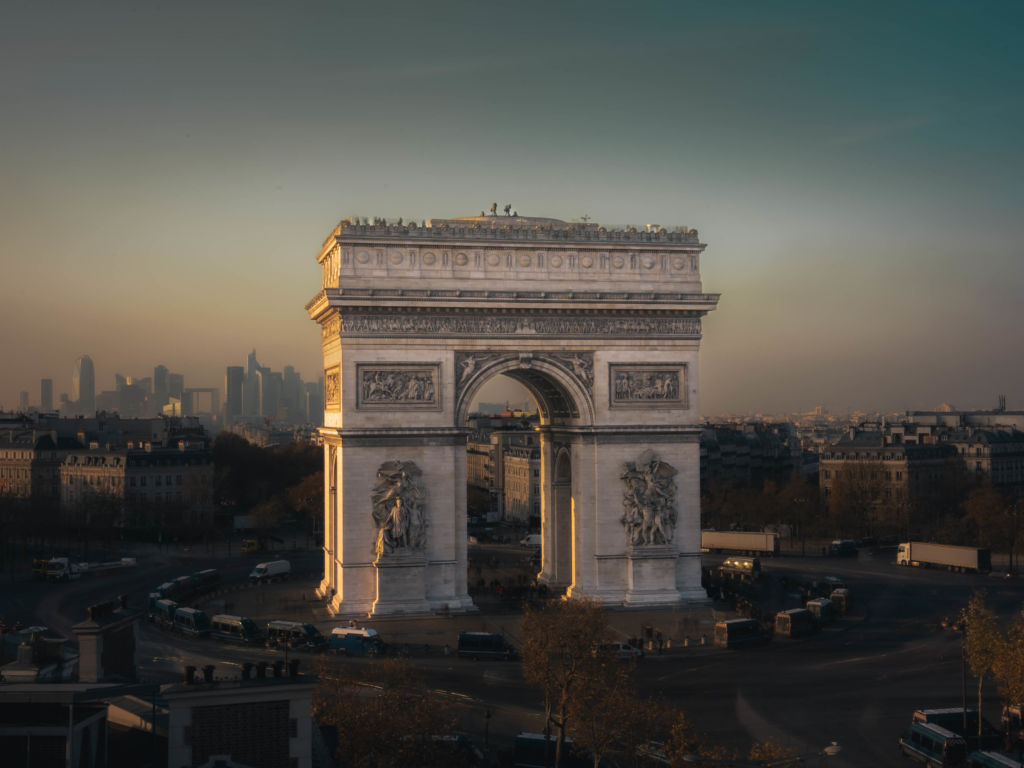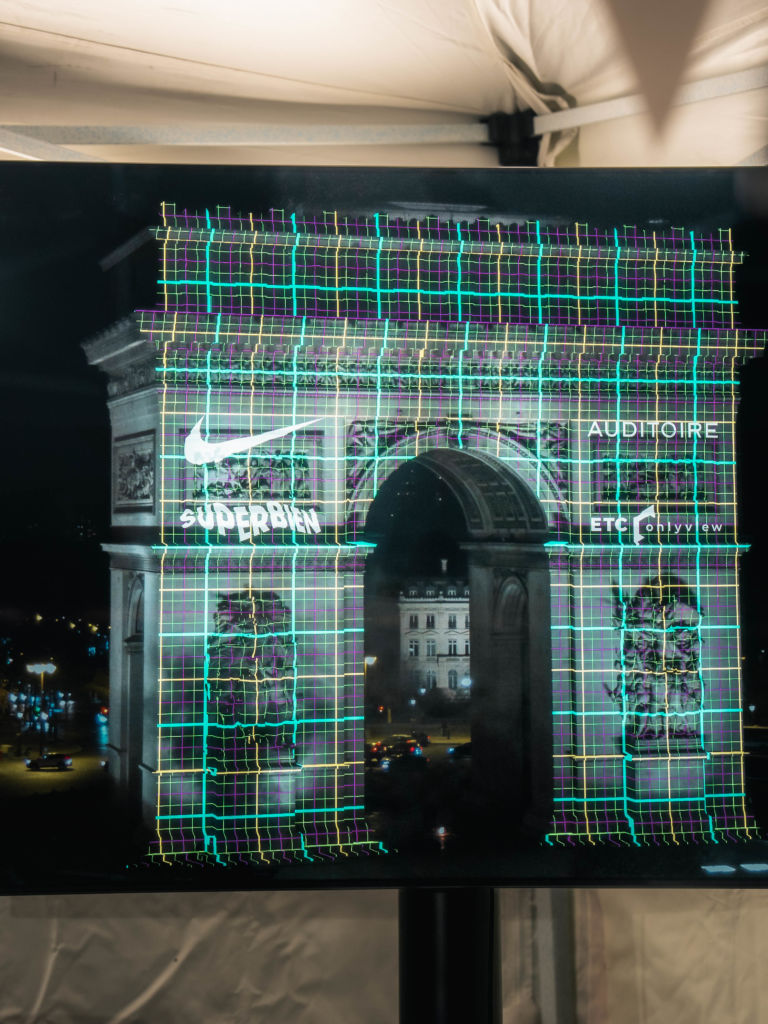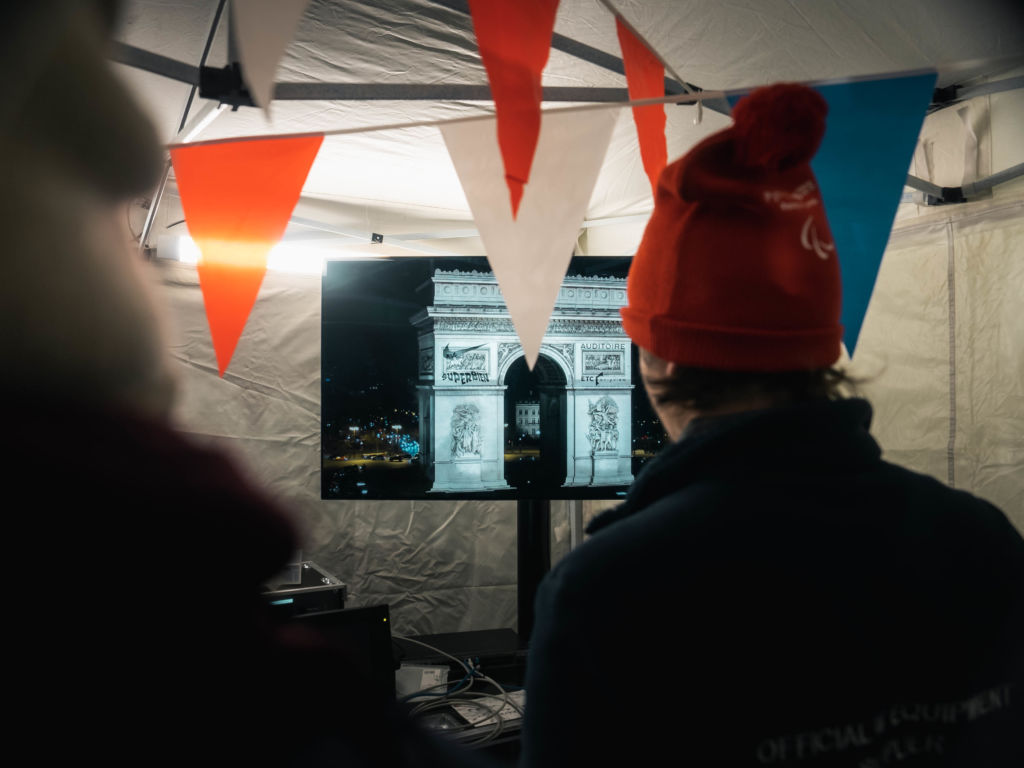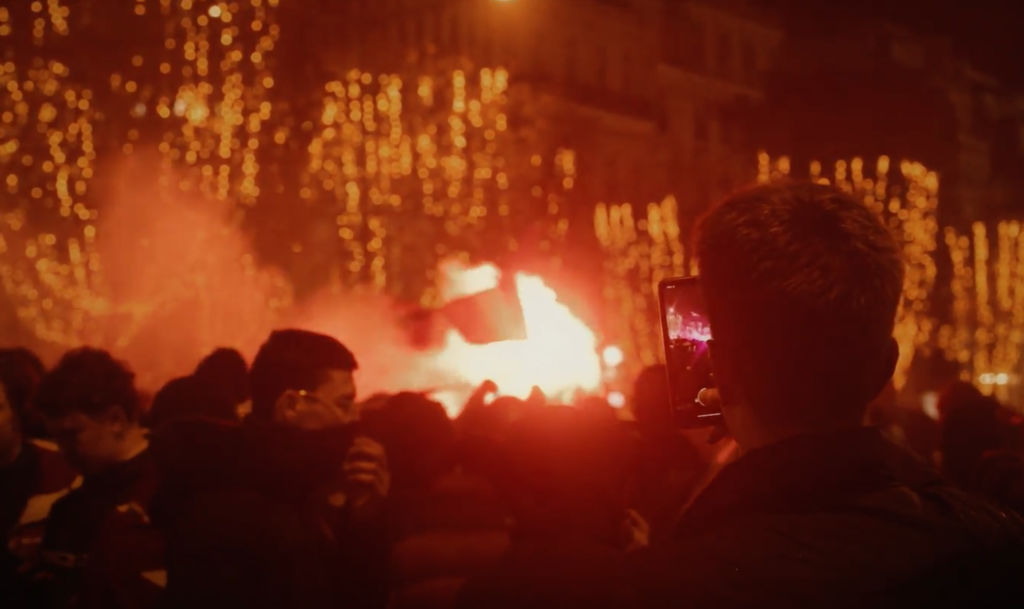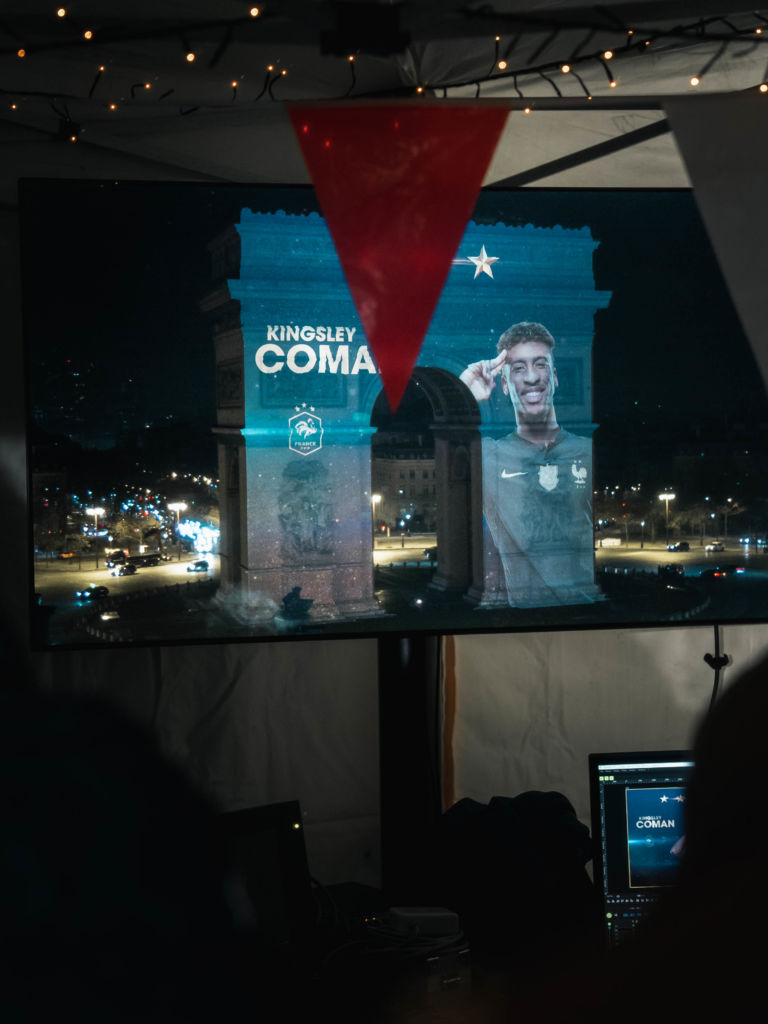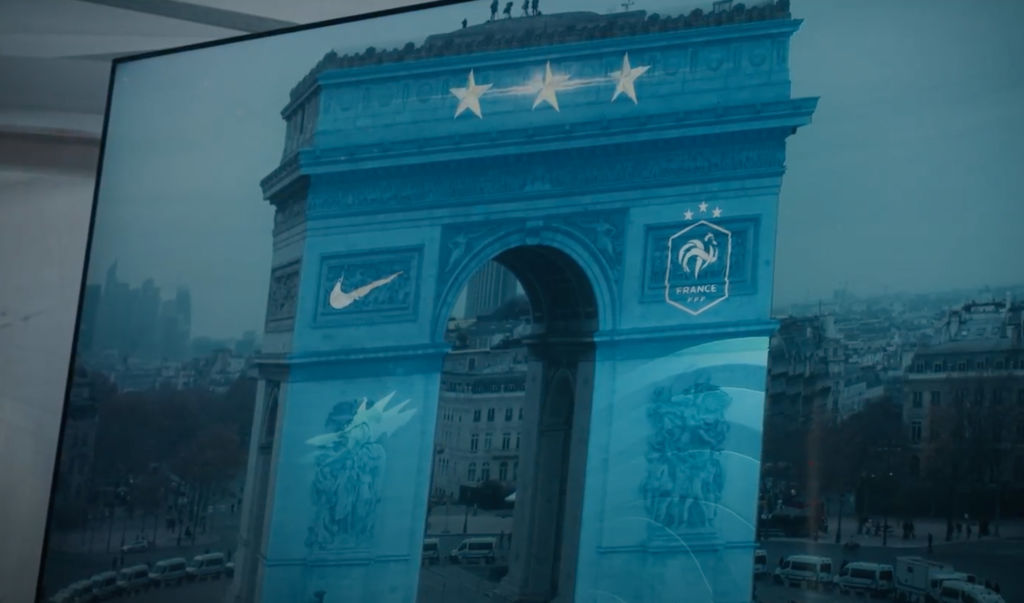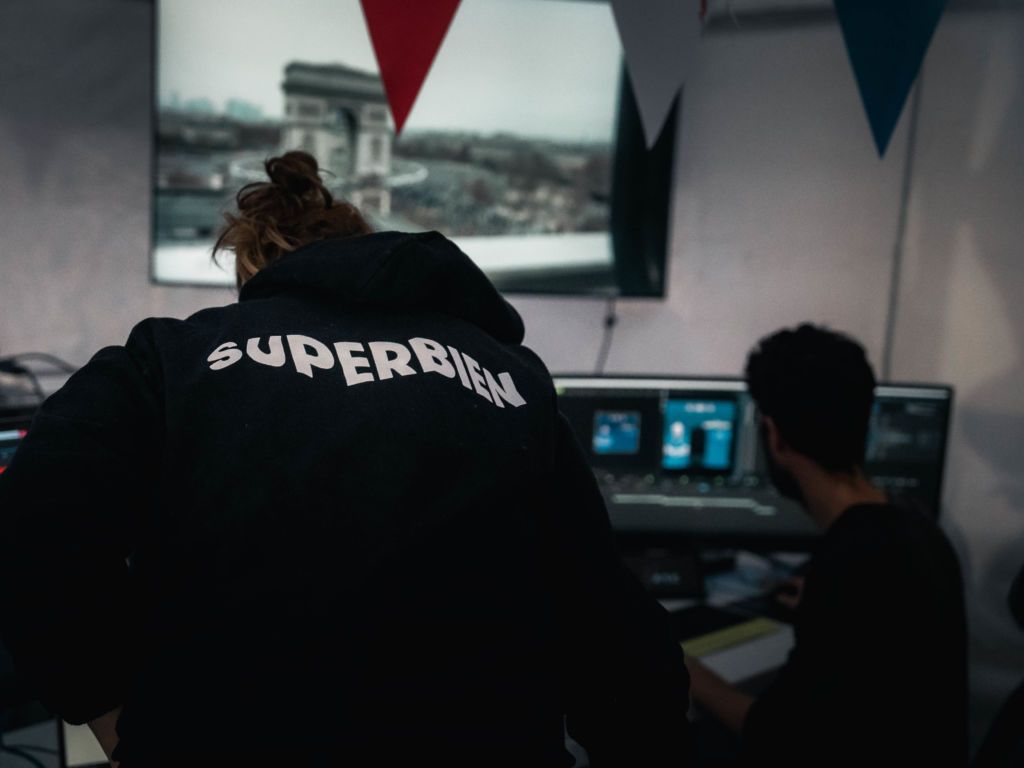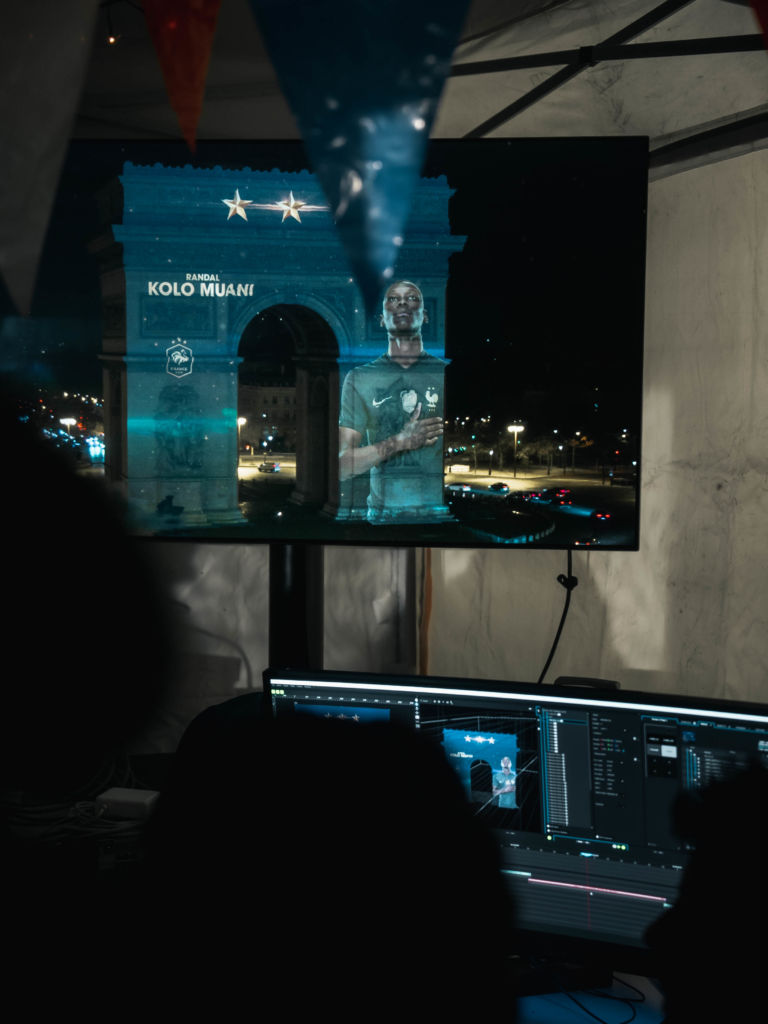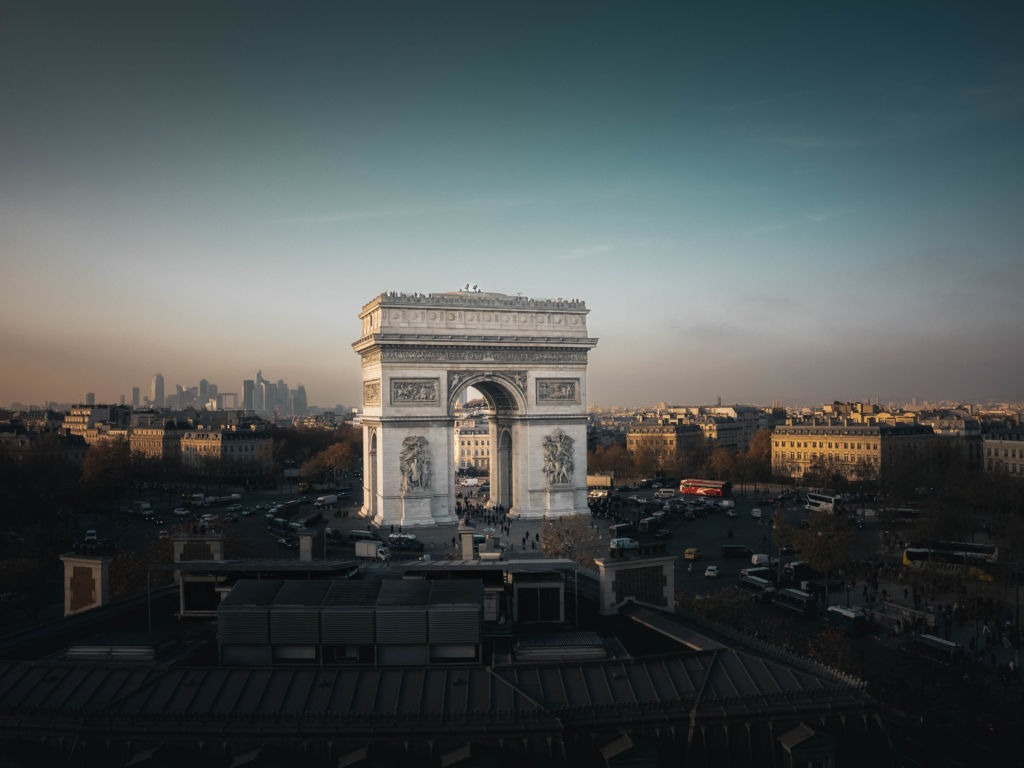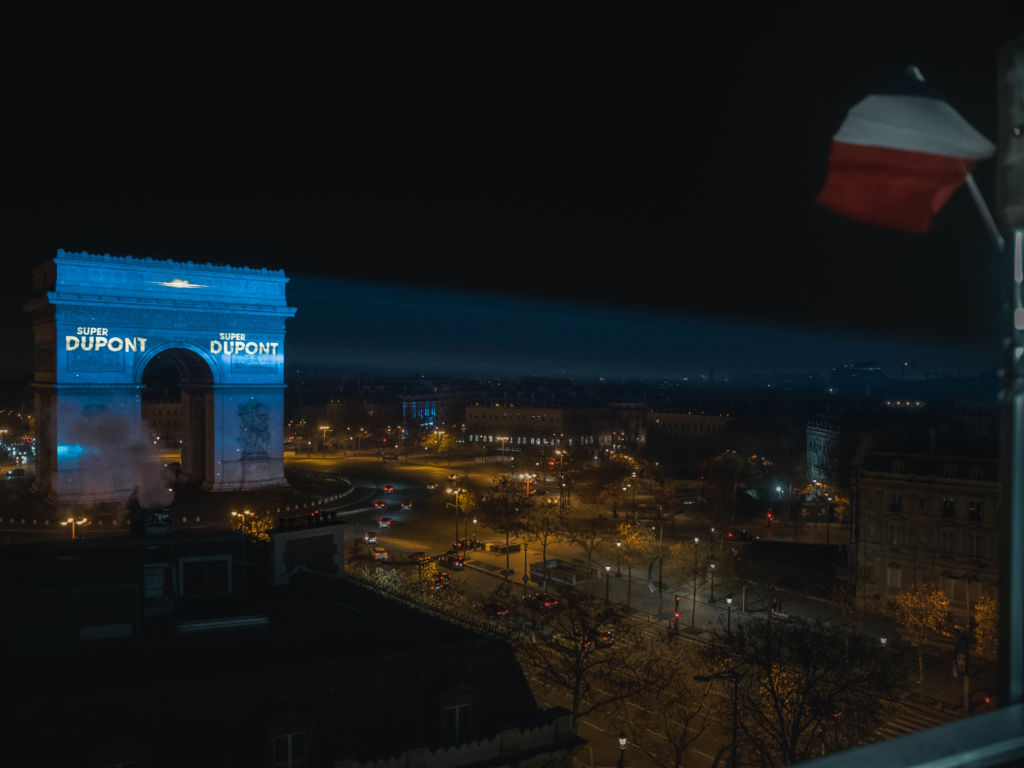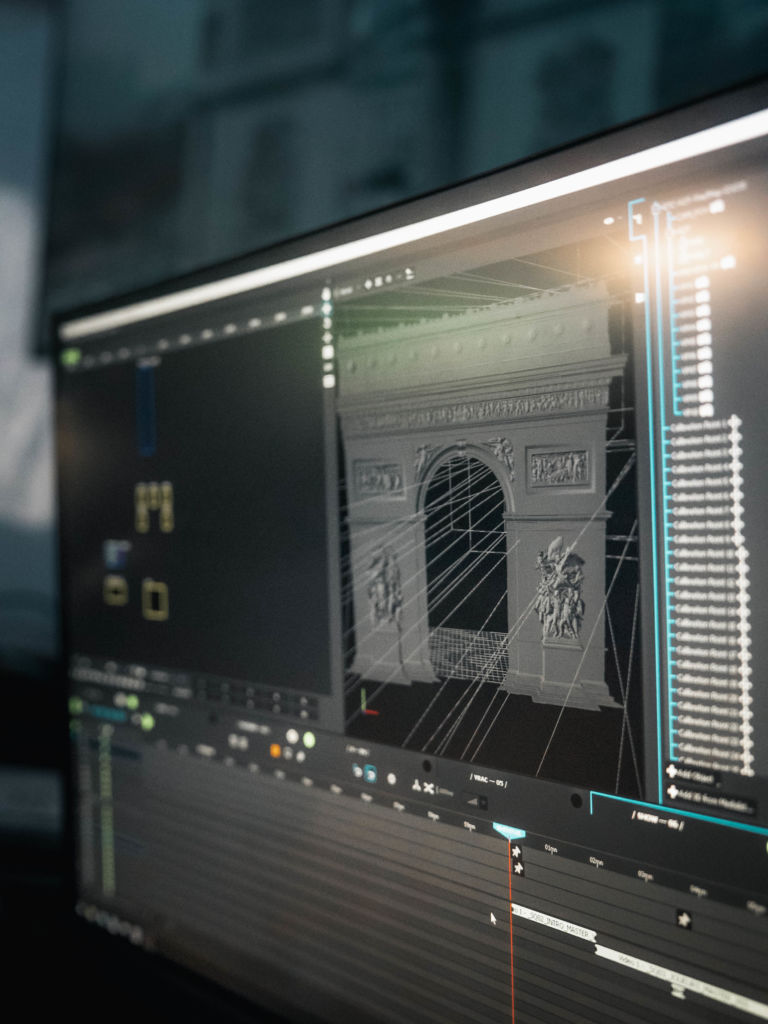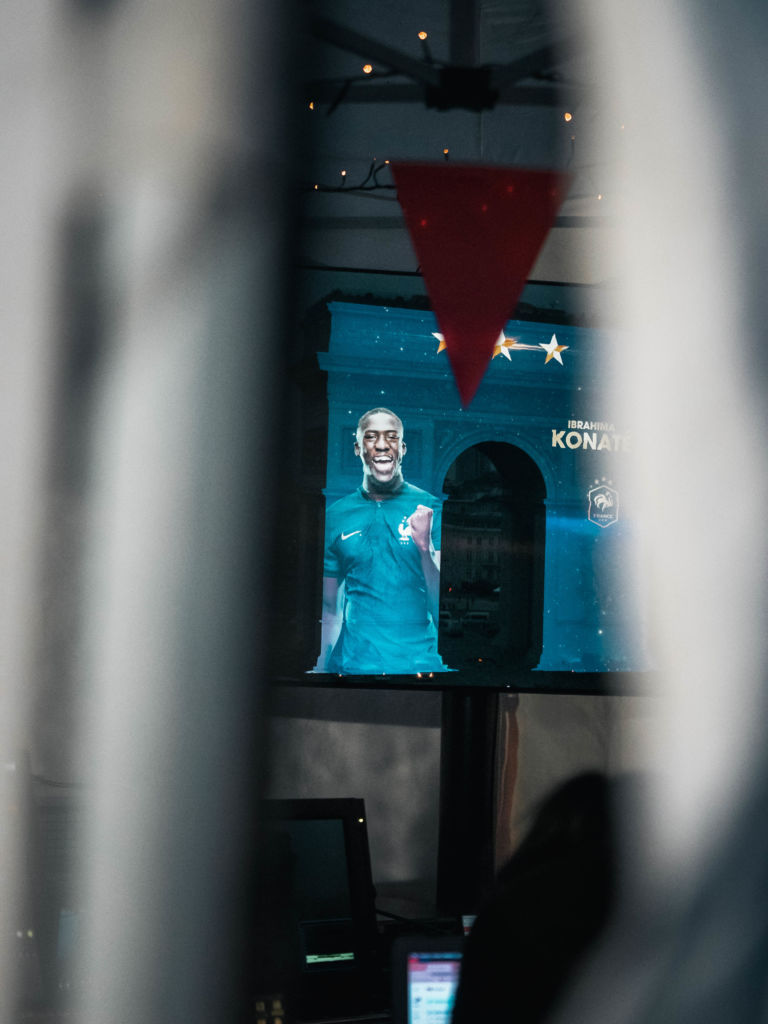 Credits
Video Creative Director
SUPERBIEN
Superbien
Creative Director
Jeremy Cormier
Project Manager
Juliette Belle
Motion Designer
Jean Pierre Sastre
Clément Boghossian
Martin Bouffange
Antoine Rault
Benjamin Crochet
Making Of
Julien Mascheroni
Julien Seignol
Looking for a super creative partner?
Ideate here!