DASSAULT SYSTÈMES
VIRTUAL HARMONY
WHEN VIRTUALITY MEETS REALITY.
For Dassault Systèmes, that is committed in developing solutions that build today the world of tomorrow, emotion should remain at the heart of innovation.
It indeed drives people to act and shake up the established order in order to change the world.
Music and art in general are incredible vectors for emotion and Dassault Systèmes aim at devoting its virtual universes to serve arts and artists. From this thought was born one question: « How can virtual worlds change the way we experience emotions? »
Virtual Harmony is our answer. This artistic experience combined classical music and generative art in an exceptional way. A unique audio responsive concert in which video contents were created and projected in real time on a giant dome right in the middle of the Jardin des Plantes in Paris.
This 50mn show, conducted by R.Capuçon and his incredible 3D violin made using Dassault Systemes technologies, was seen live by 3000 people on site and more than 1.5M viewers.
Through this magical experience, our goal at Superbien was to show how we can bring forward new common emotions.
Need a partner for your next project?
Feel free to contact us!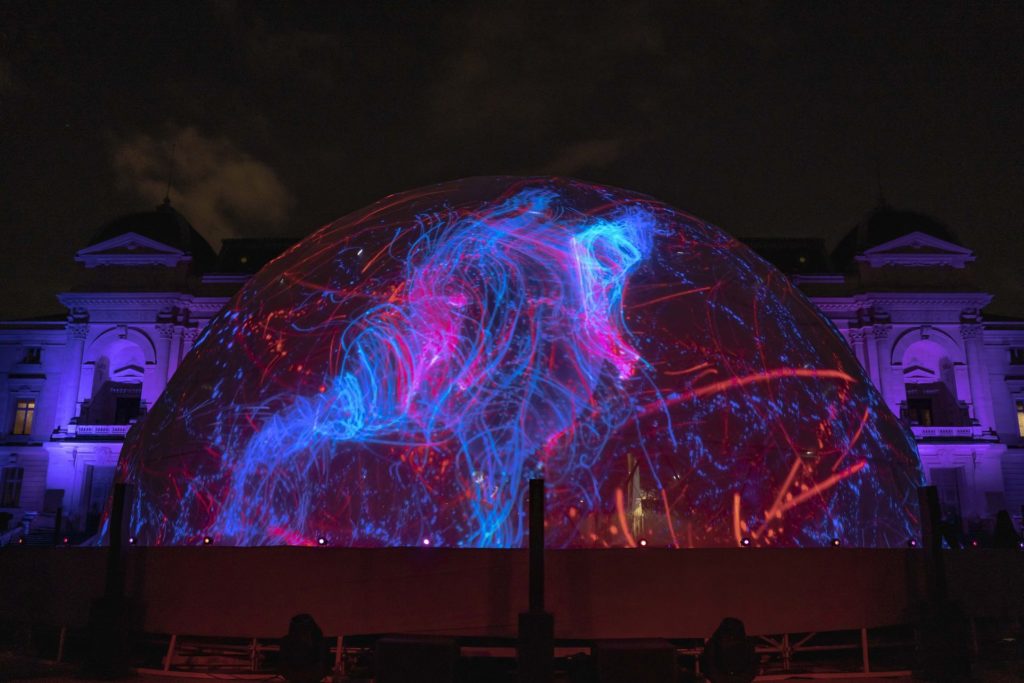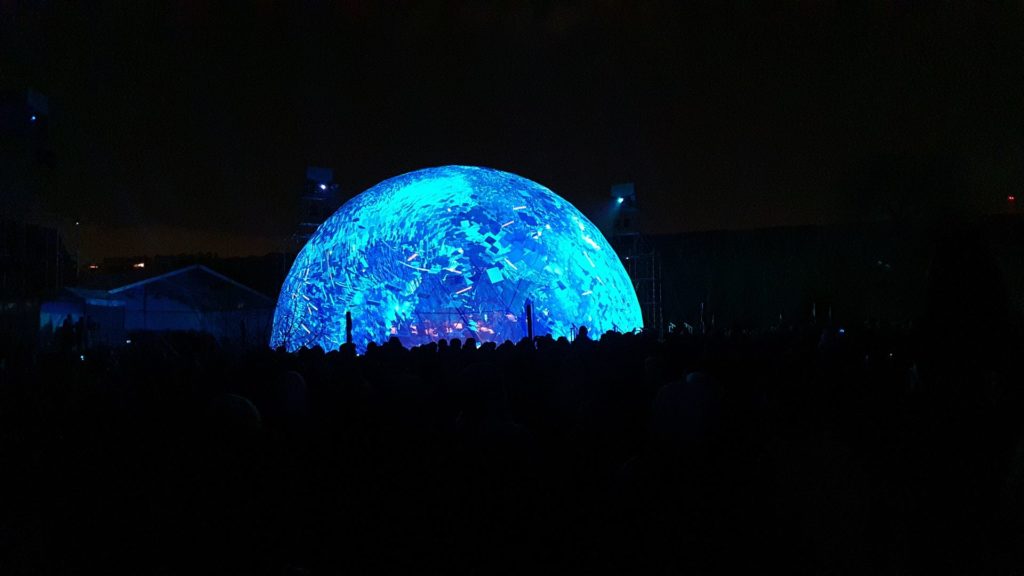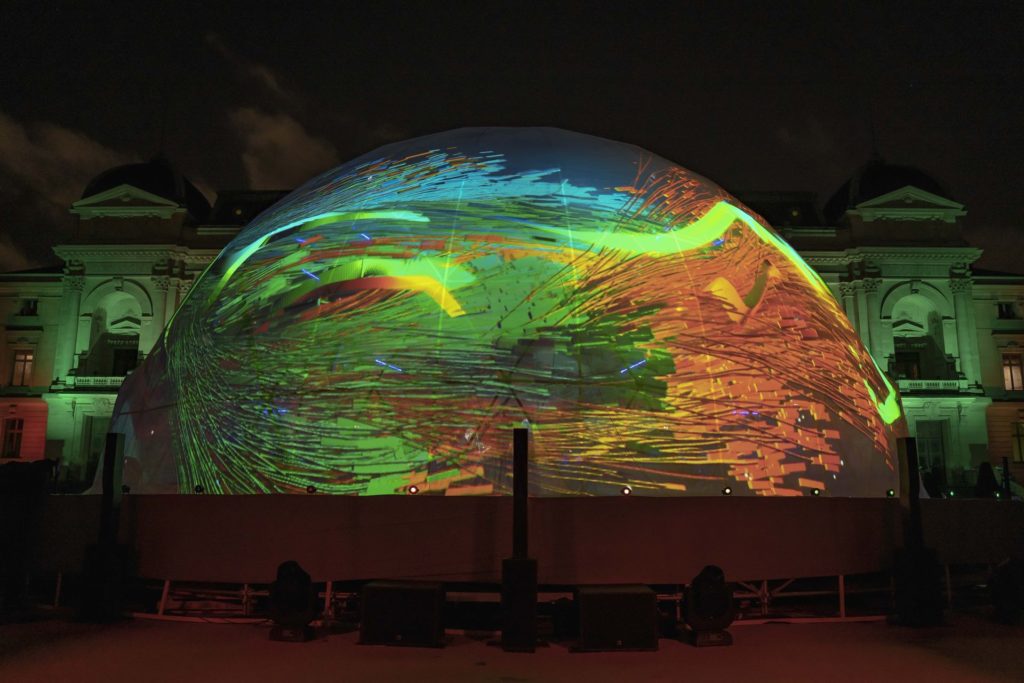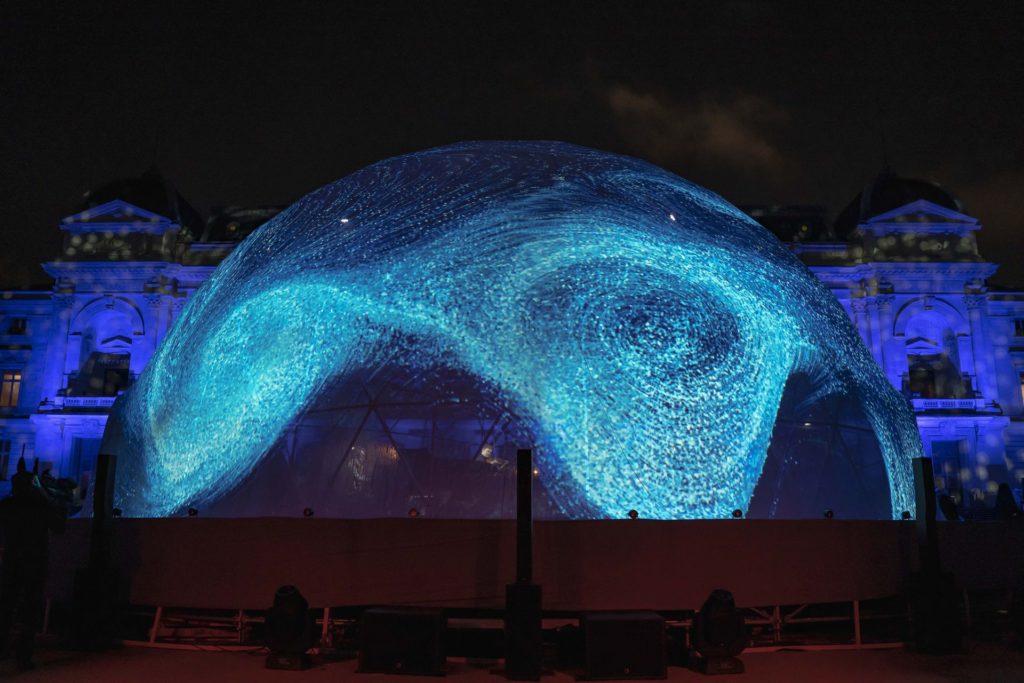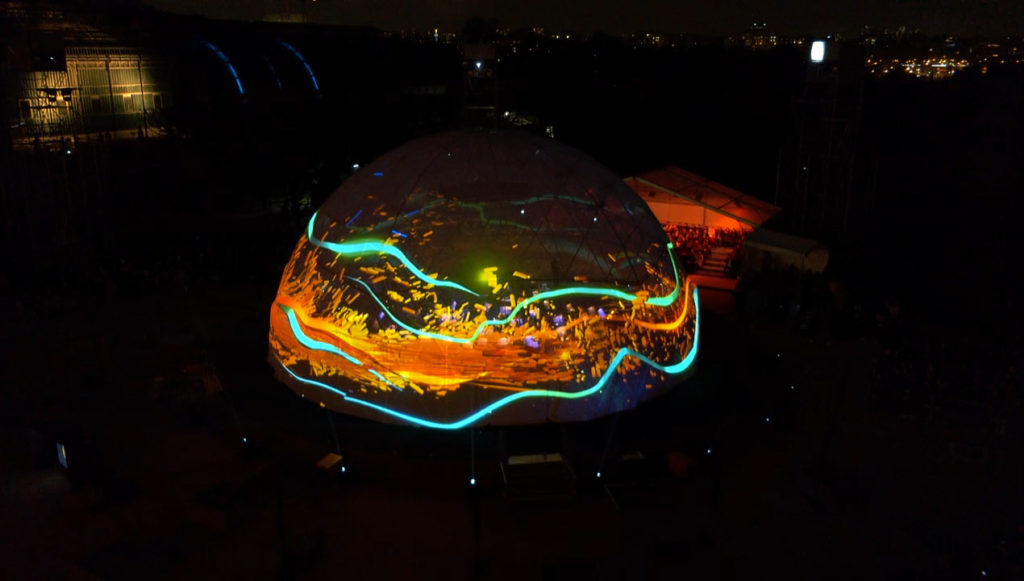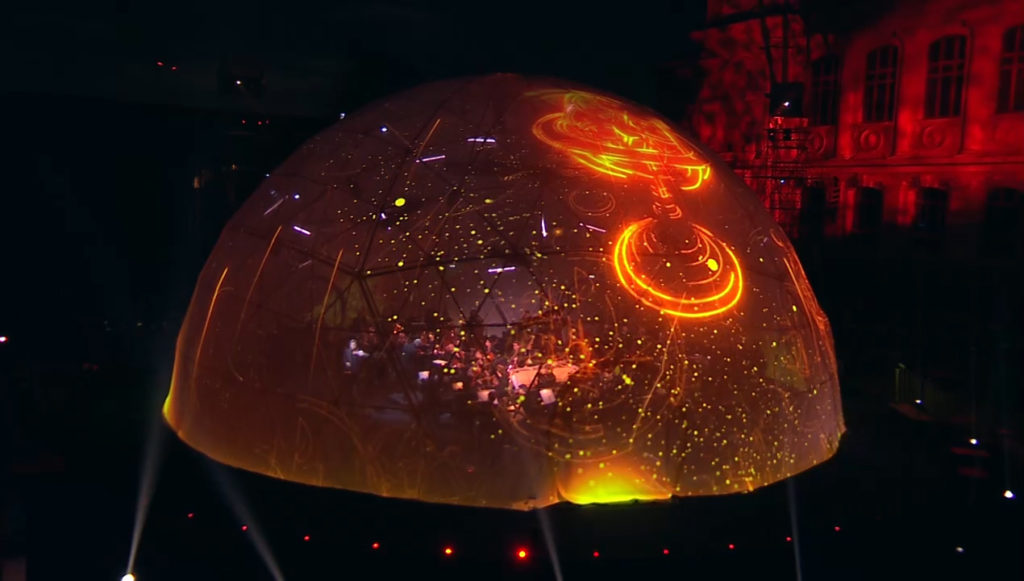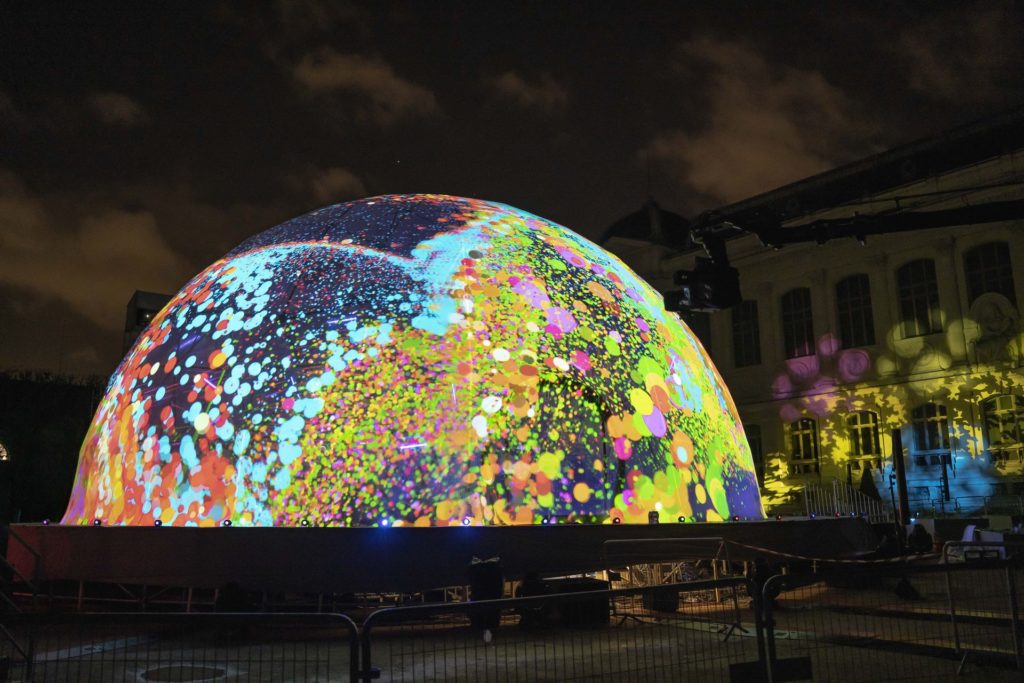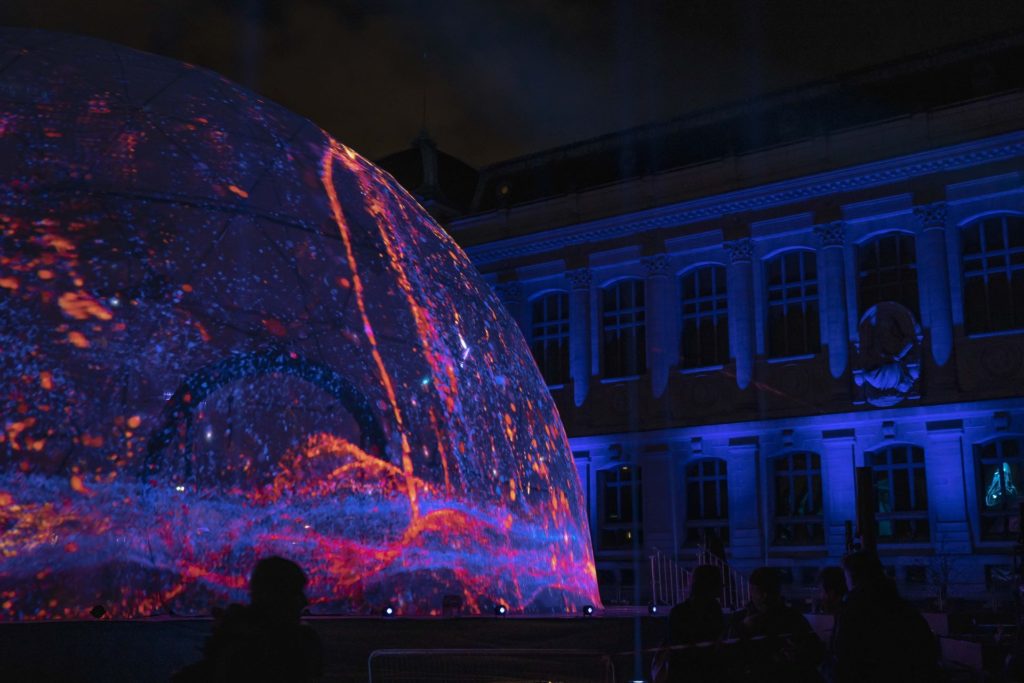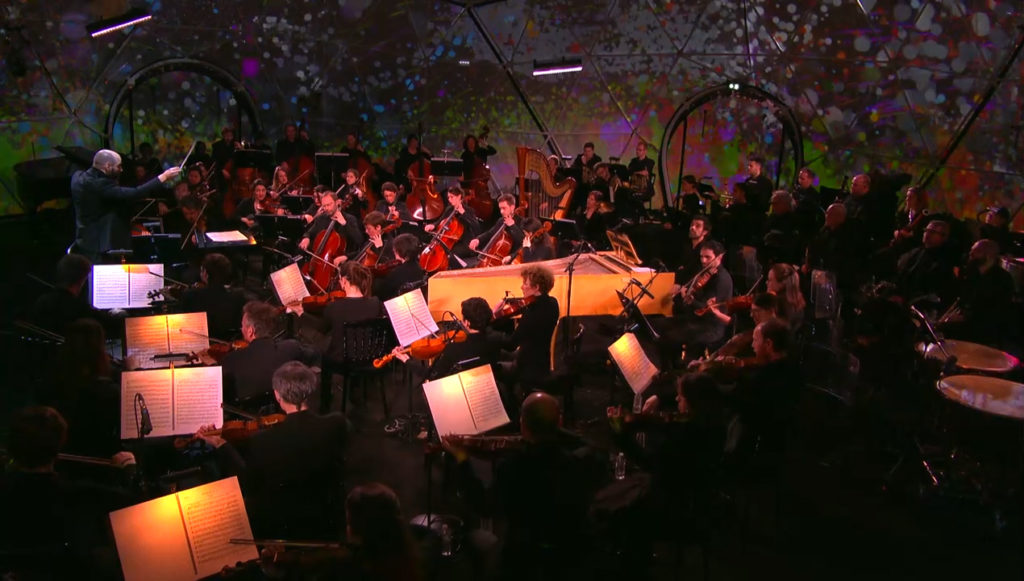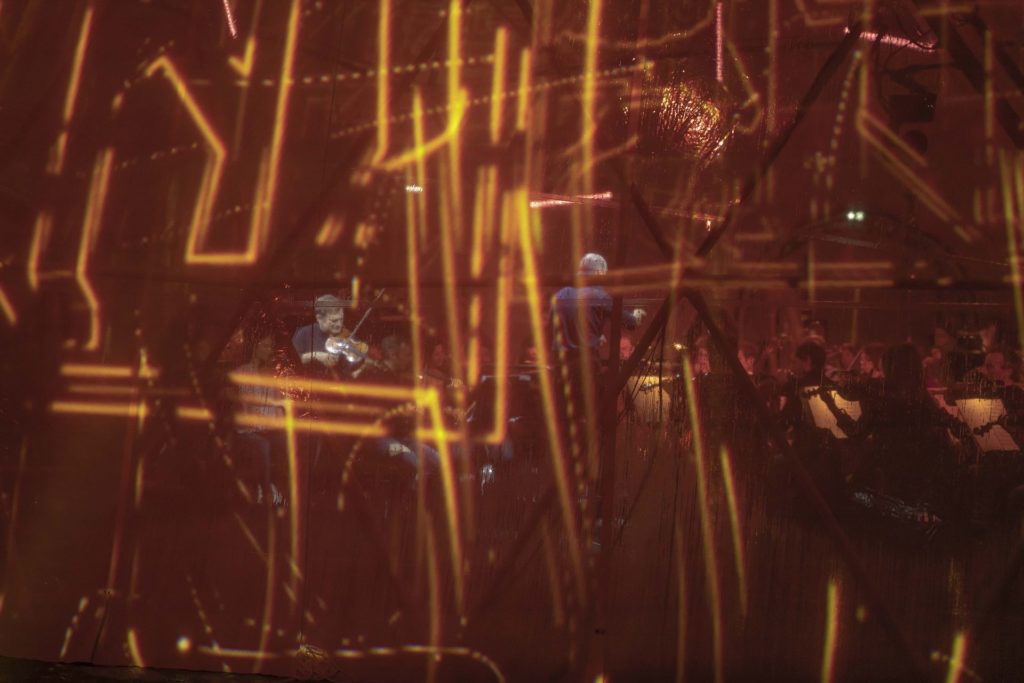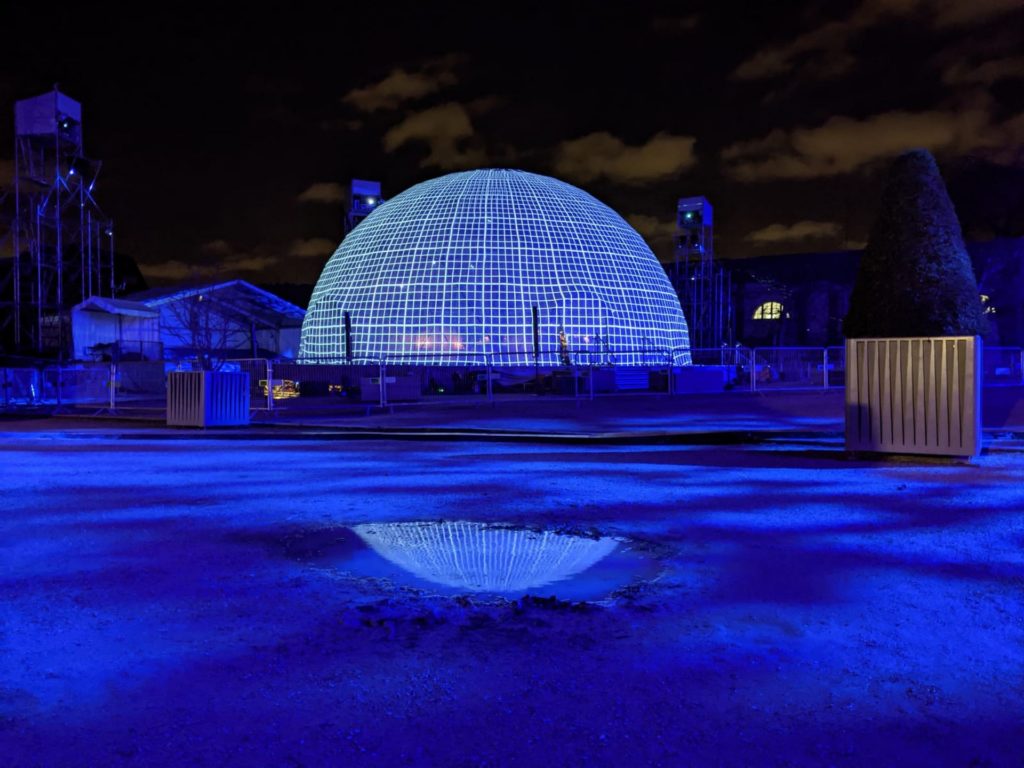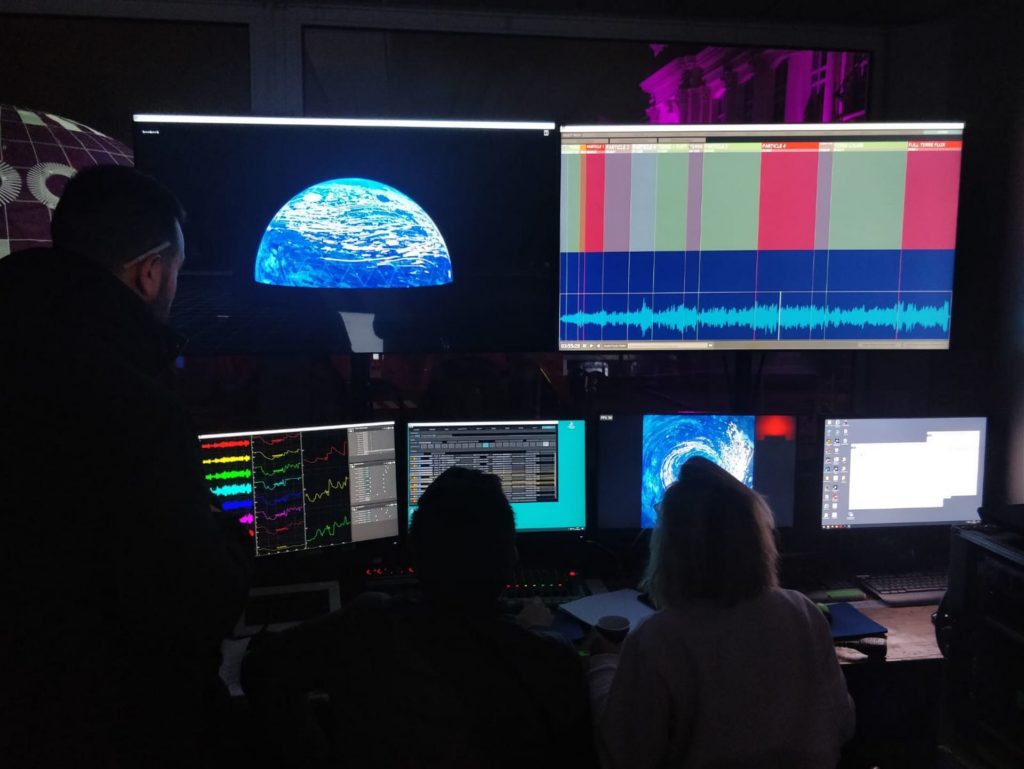 Credits
Artistic Direction
Emma Rouffi - Claire Dandault/ ERA Conseil
Production
Frédéric Sceau / Le Bureau de Prod
Artistic Direction and Video Content
SUPERBIEN
Audio Reactive Systems / Real Time
SUPERBIEN
Technical Director
Éric de la Bouteillère
Video Technical Support
Mvision
Modulo Pi
Renaud Gindre - Julien Améaume
Show Caller
Muriel Nedeau
Sound Engineer
Denis Fenninger / Lagoona
Lights
Vincent Mongourdain - Camille Palisson
Live Broadcast Technical Support
AMP
Live Broadcast Director
Sophie Rajzman / 25 Images
Music (report)
Vivaldi - The Four Seasons - Winter (1st Movement)
Superbien
Creative Director
Alex Mestrot
Tom Scalabre
Lead Visual & Real Time Designer
Alex Le Guillou
Artistic Coordinator
Audrey Baldacci
Real Time Designer
Jean-Brice Hubert
Morgan Beauvais
Jean-Pierre Sastre
Motion Designer
Clémence Gros
Lead Developer
Colin Chibois
Show Operator
Félix Ménard
Project Manager
Salma El Fathi
Report Photos & Vidéos
Jonathan Mascaro
Nyls Rimane
Need a partner for your next project?
Feel free to contact us!