L'Oréal Groupe
VivaTech 2023

Beauty for Each Powered by Beauty Tech
At the 2023 edition of Viva Technology in Paris, L'Oréal Groupe showcased its cutting-edge beauty technology, emphasizing accessibility and environmental awareness of beauty – "Beauty for each & Beauty for all."
Vivatech is Europe's largest tech event, bringing together startups and global leaders to celebrate innovation and technology, the perfect opportunity for L'Oréal Groupe to exude futurity and innovation with the promise of the best beauty care possible thanks to the newest technological advances.
Two significant motion design billboards produced by SUPERBIEN showcased creative visuals embodying the forward-moving spirit of L'Oréal Groupe. Like two windows opening your eyes onto the group innovations, we created luminescent aqueous waves and explosions of color while providing information on the Beauty Groupe's impact and reach for each of their innovations showcased at L'Oréal Pro booth.
Thank you to L'Oréal Groupe for allowing us to produce video content emulating their commitment to progress, accessibility, and the best in beauty!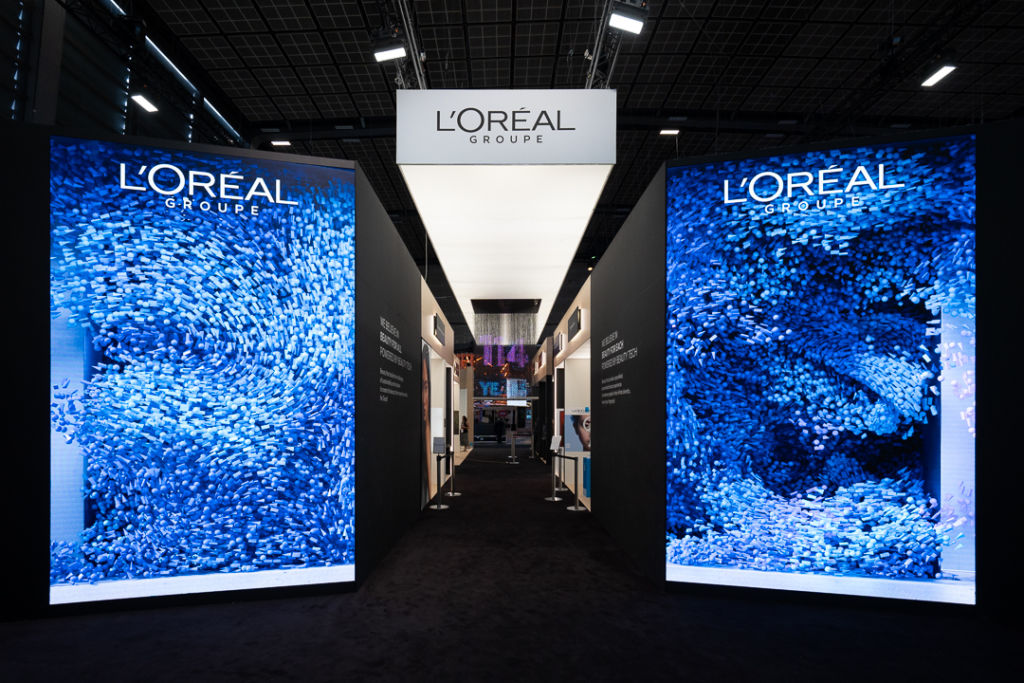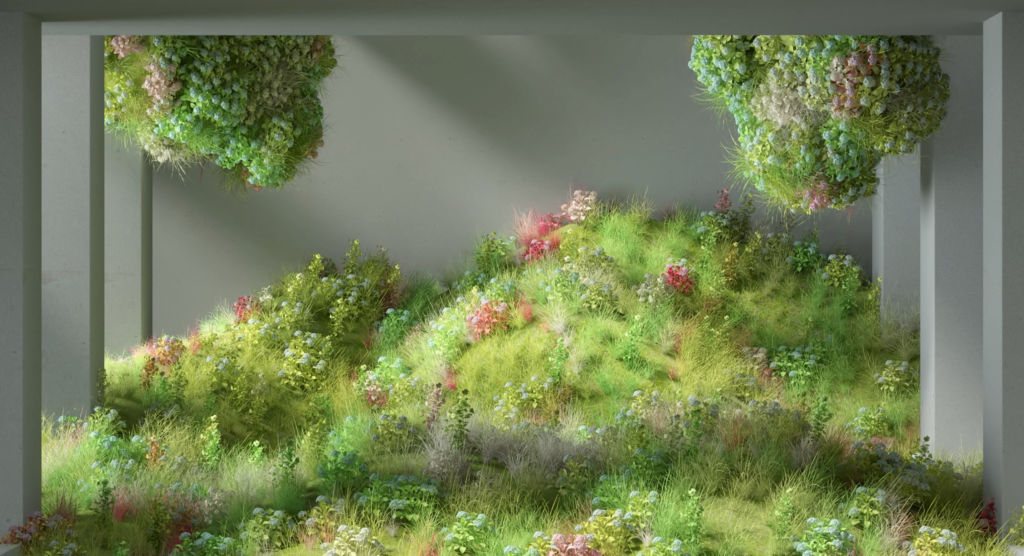 Need a partner for your next project?
Feel free to contact us!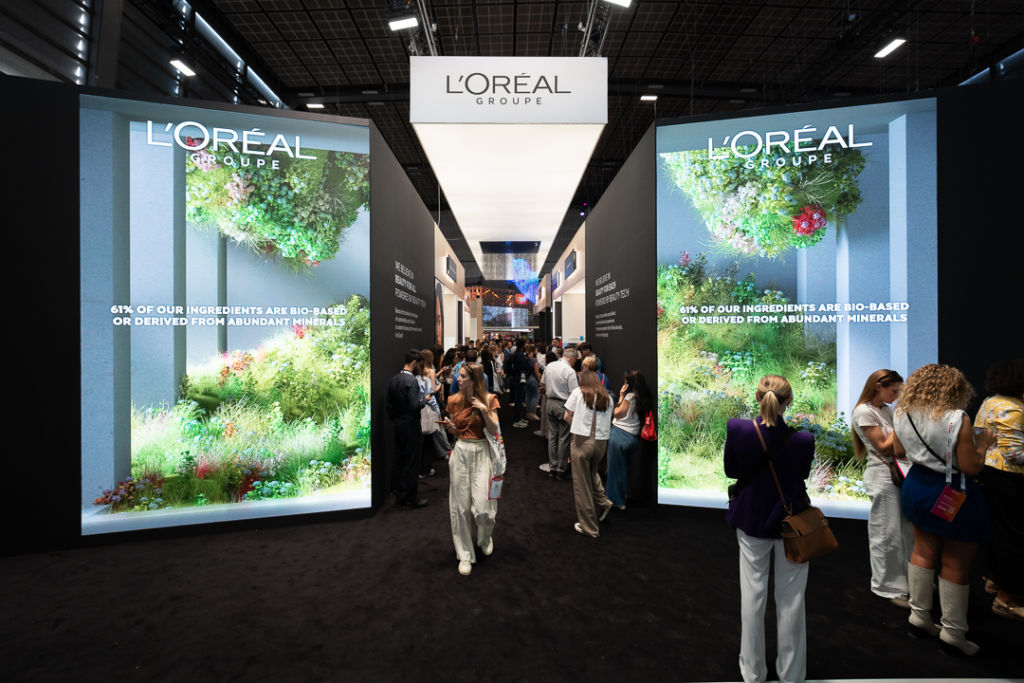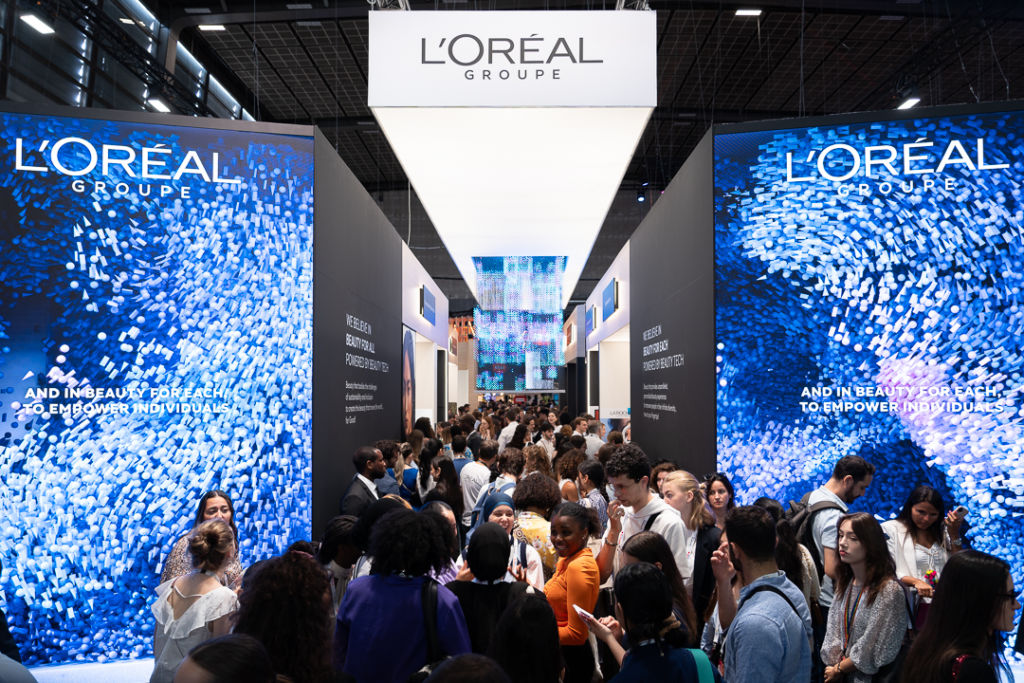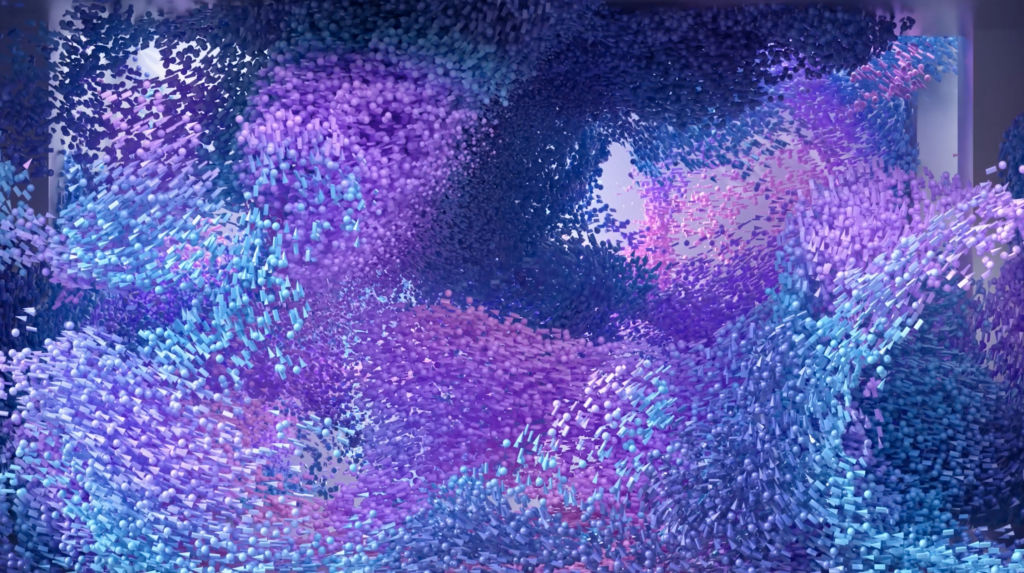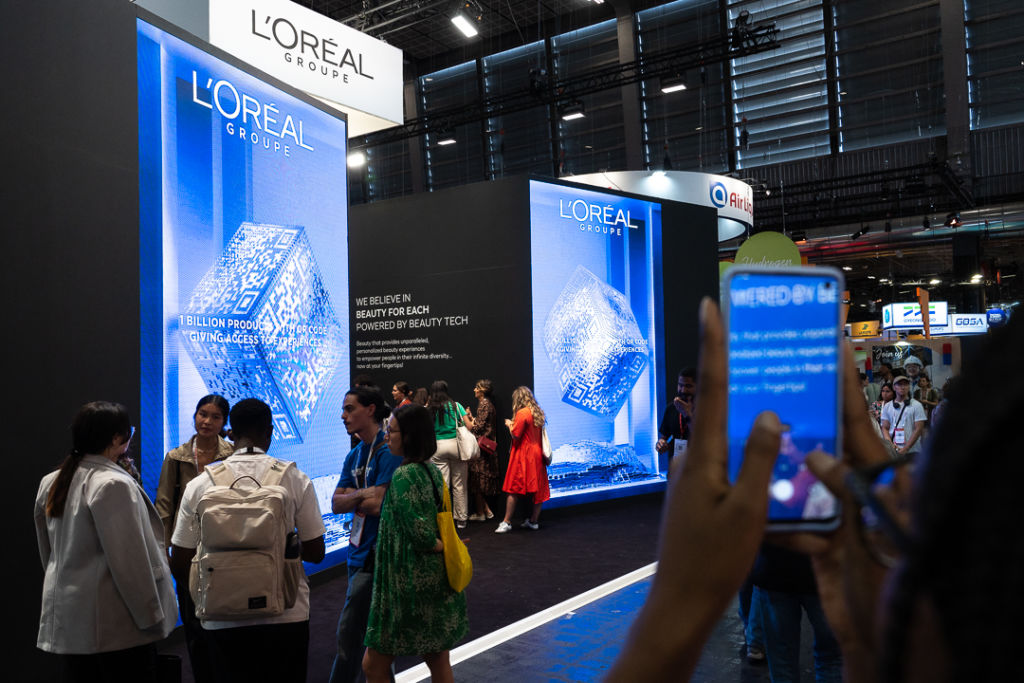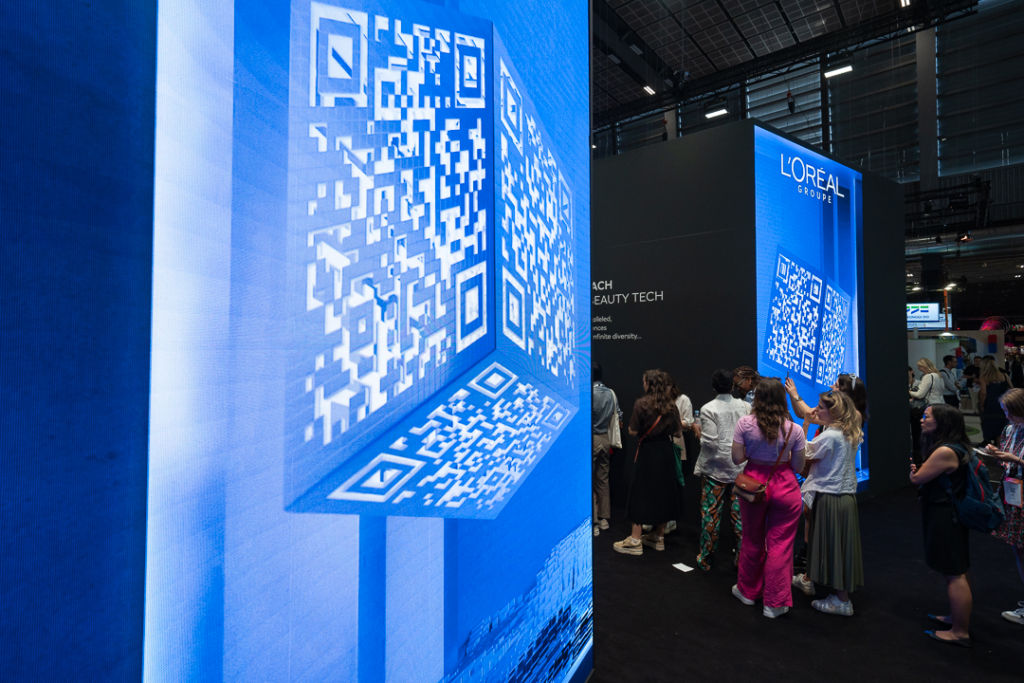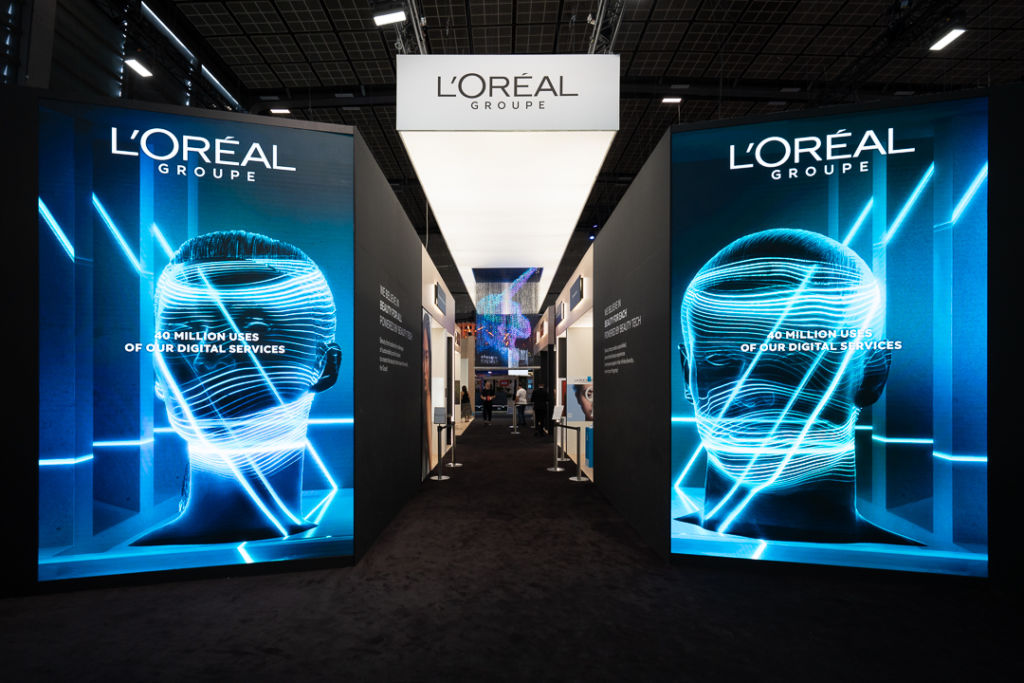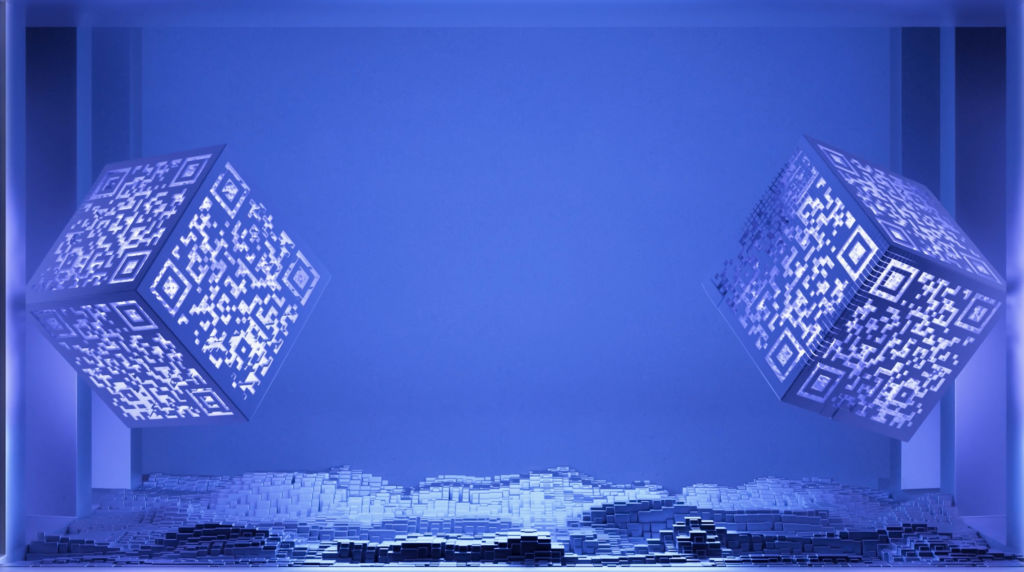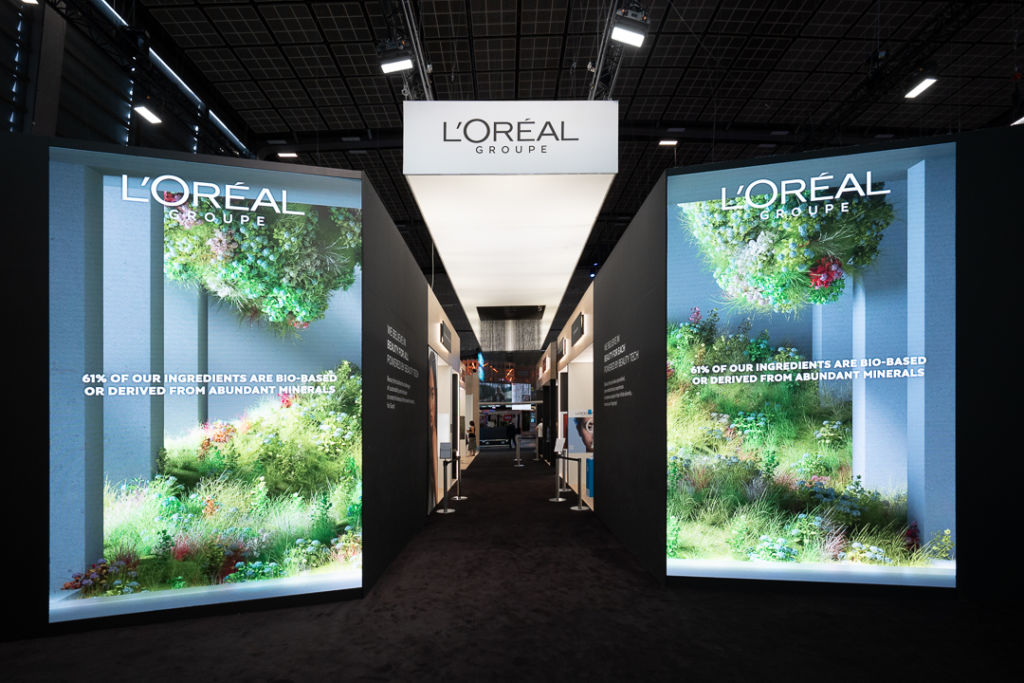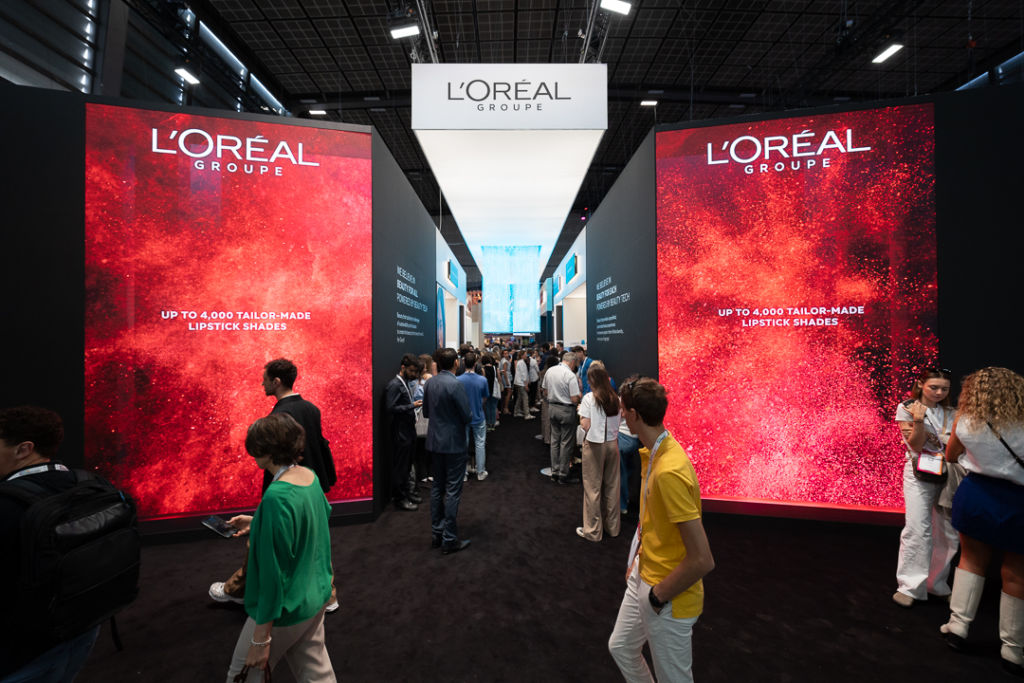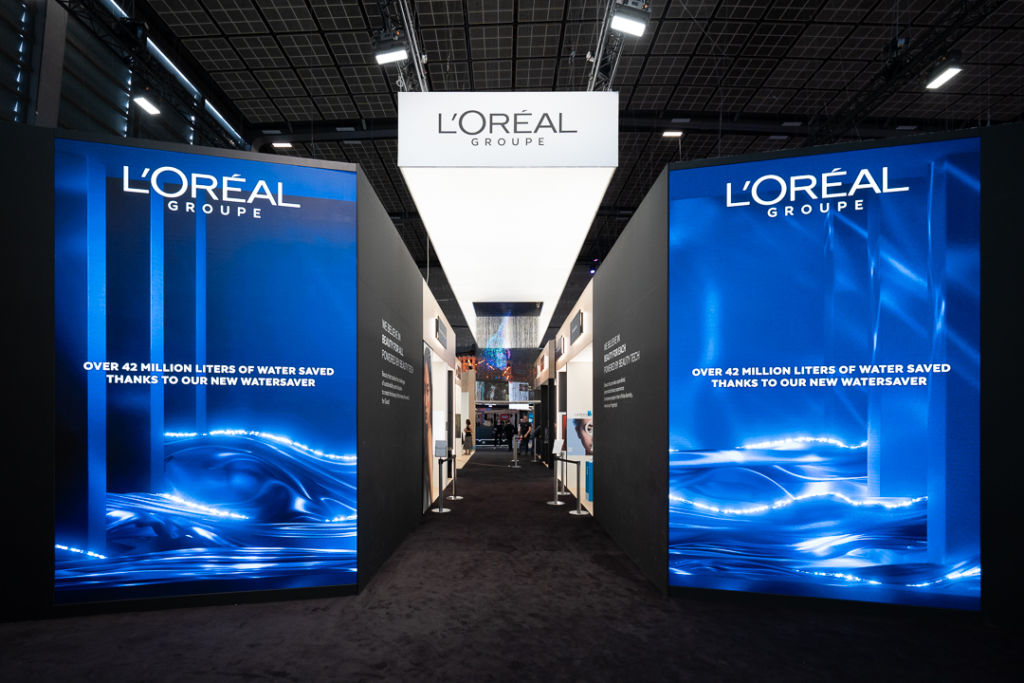 Credits
Creative Direction
SUPERBIEN
Venue
Paris Expo Porte de Versailles
Superbien
Creative Directors
Jérémy Cormier
Project Manager
Juliette Bellé, Audrey Chastanet
Artistic Director
Sébastien Pichet
Motion Designers
Benjamin Crochet
Emmett Feldmann
Hugo Johnson
Rémi Paoli
Sébastien Pichet
Antoine Rault
Need a partner for your next project?
Feel free to contact us!