SUPERBIEN
WEBGL INTRODUCTION
A DREAMLIKE JOURNEY.
Convey the studio's skills and competencies in one single video, infusing a touch of poetry and interactivity.
This is the objective we set ourselves.
Cars, music, telecommunications, sports, services, luxury goods… the piece dives into the studio's DNA with a poetic sensibility, a dreamlike journey leading the viewer through an array of symbolic representations and a digital flora. Enhanced by a spellbinding soundtrack and the ability to change colors with a single click, the film is a bubble of tranquility, contrasting with the constant commotion of our daily lives.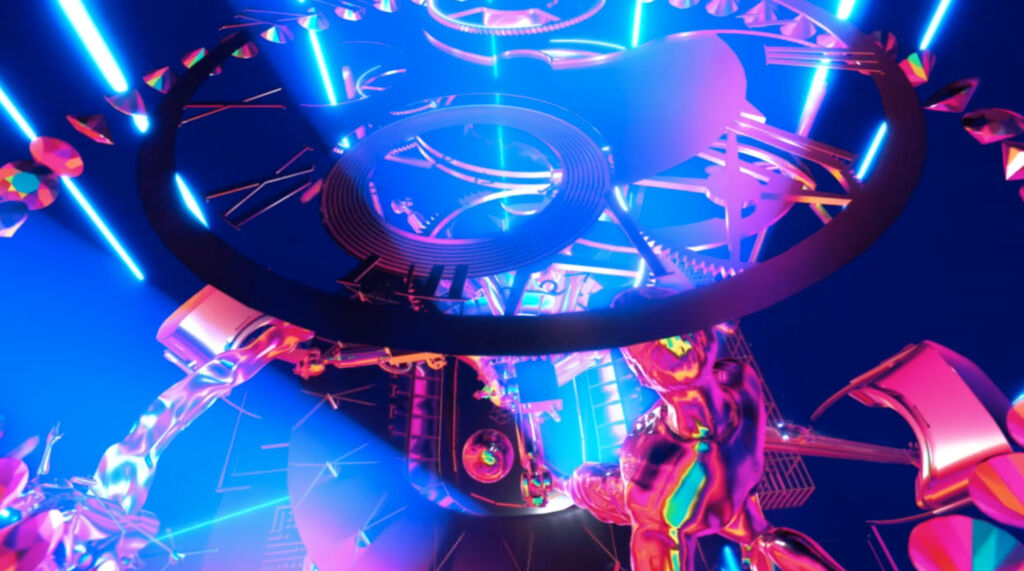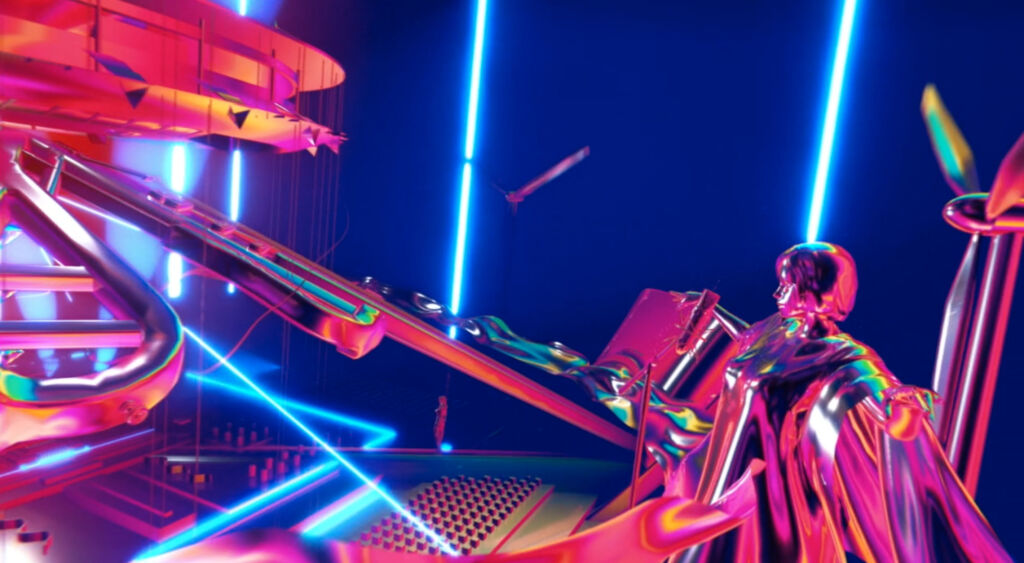 Need to take it digital?
Feel free to contact us!