ORANGE
SHOW HELLO VI
HOMO NUMERICUS
For the 6th edition of its Show Hello, a key event dedicated to innovation, Orange introduced its vision of digital and of the future of telecommunications under the banner of inclusive innovation, at a time when half of the world's population does not have access to the internet, and when the other half does not stop producing data.
Central to this strategy are humans. In order to emphasize the essential role of humans and to spread the philosophy "human inside", we partnered with the crews of Havas Events to create a show that was deployed in multiple chapters. A graphic and authentic show like so many windows allowing a fusion between the "digital concepts" and their reality in the service of each. A stroll on the border between the real and the virtual, which took spectators to the major fields of Orange's innovation: the internet of objects, artificial intelligence, 5G networks, data and cybersecurity.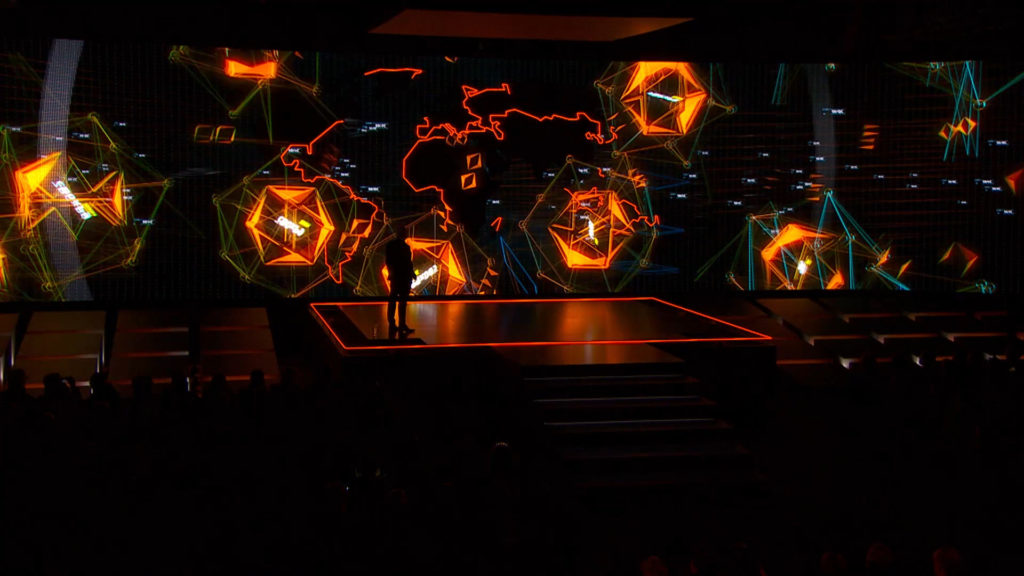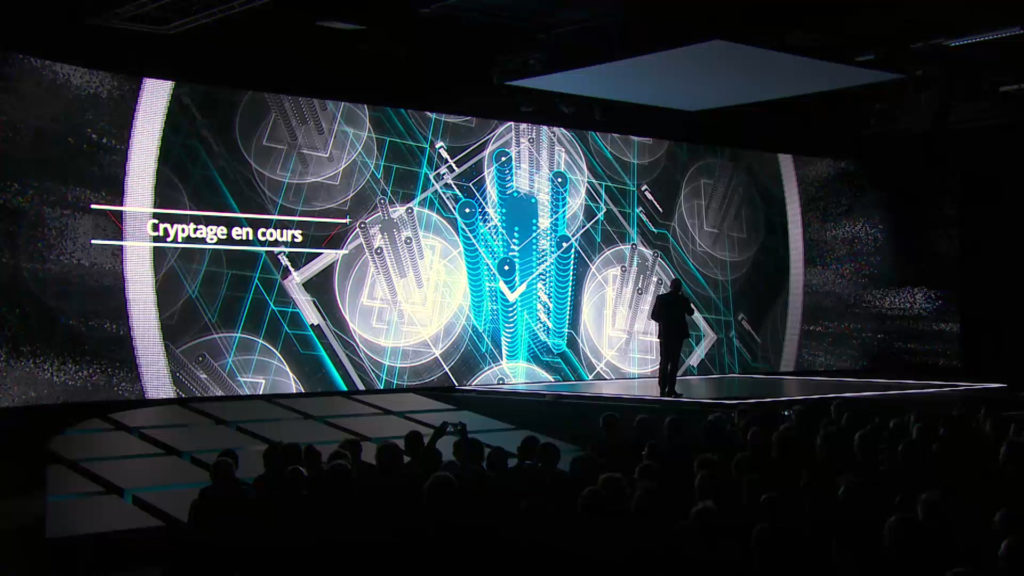 Need a partner for your next project?
Feel free to contact us!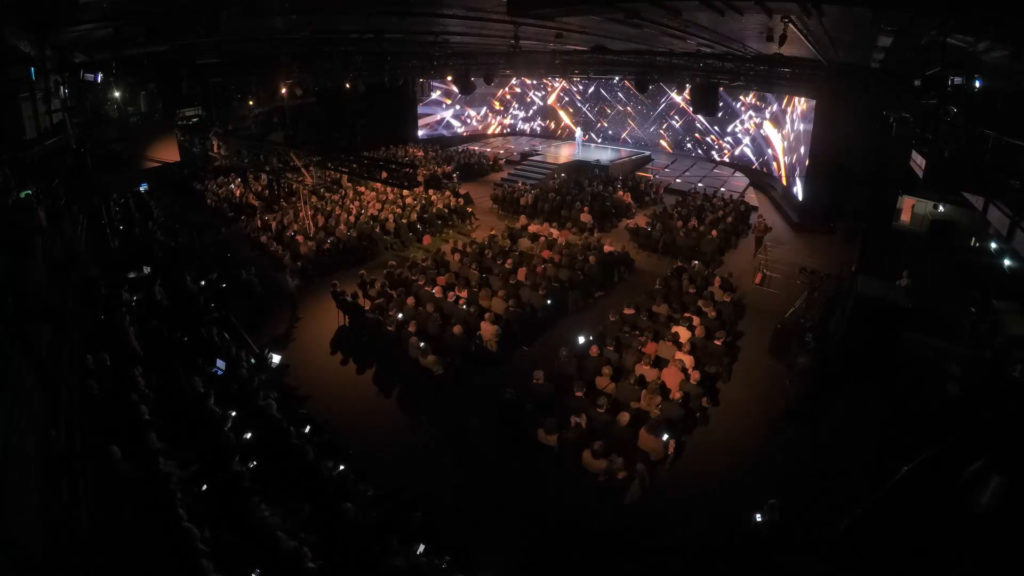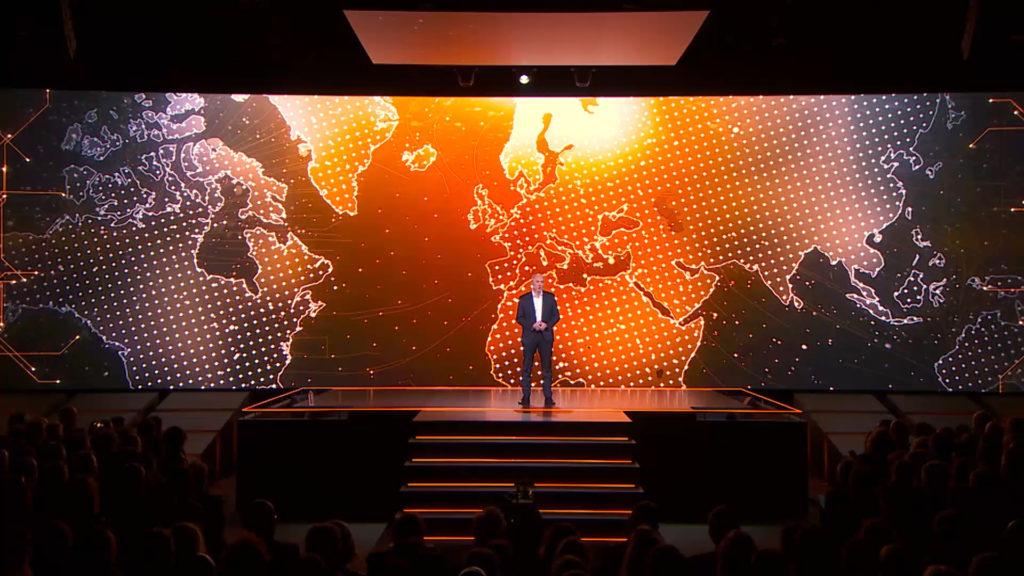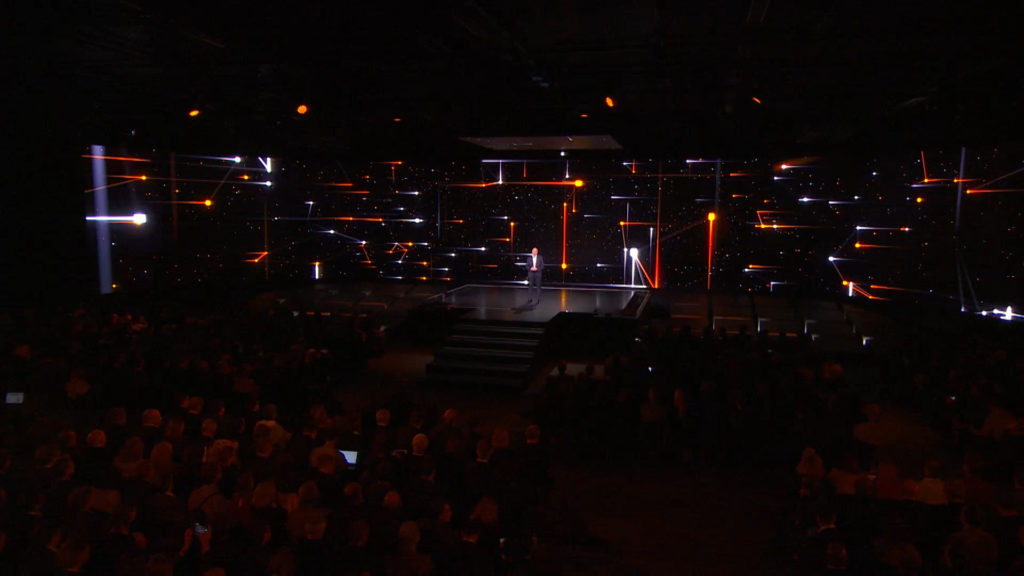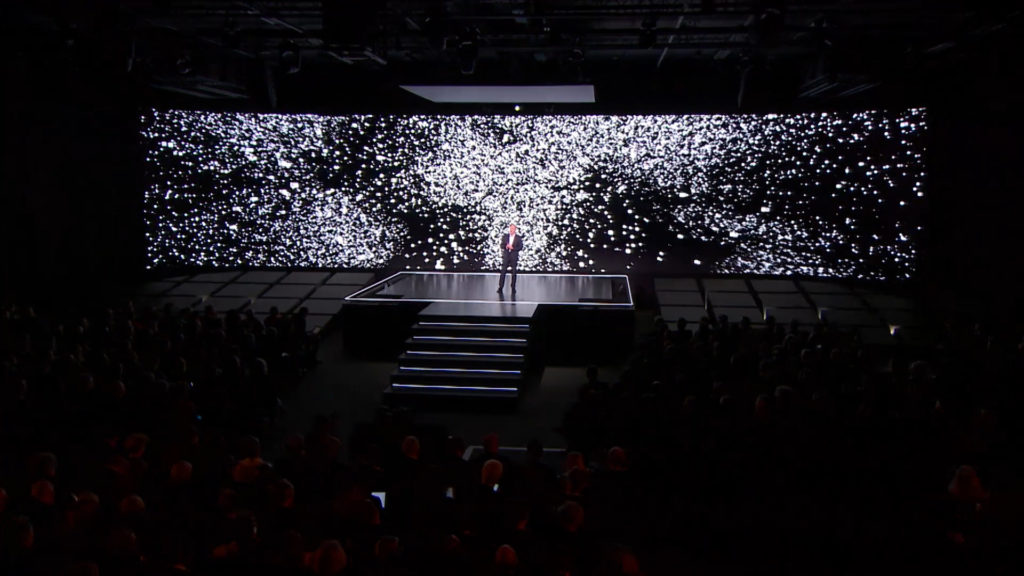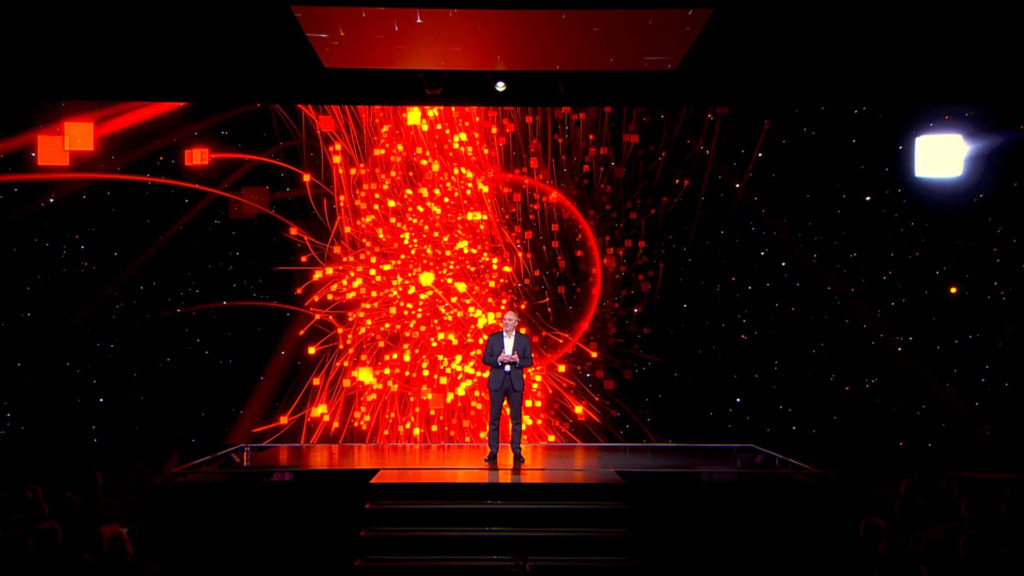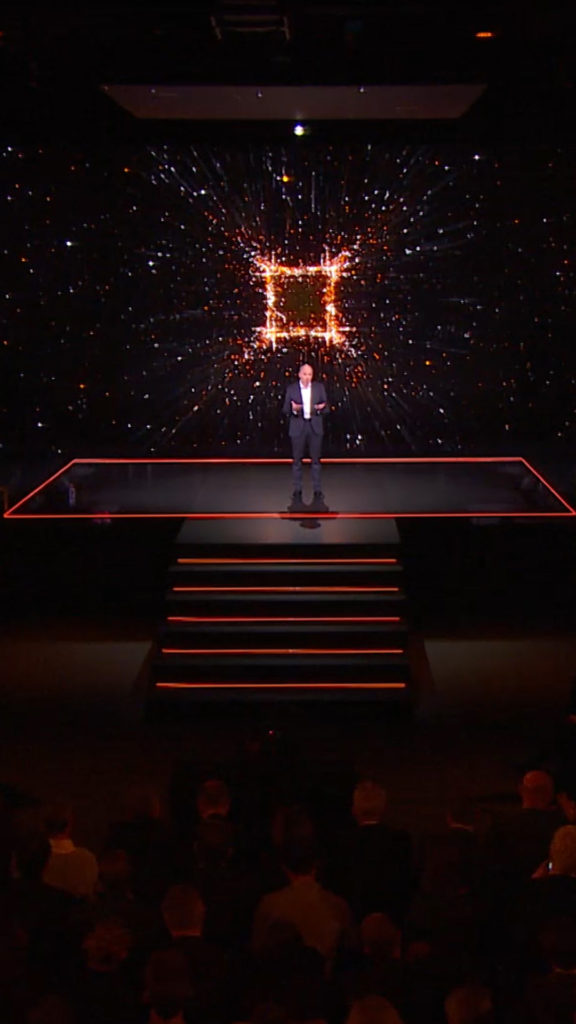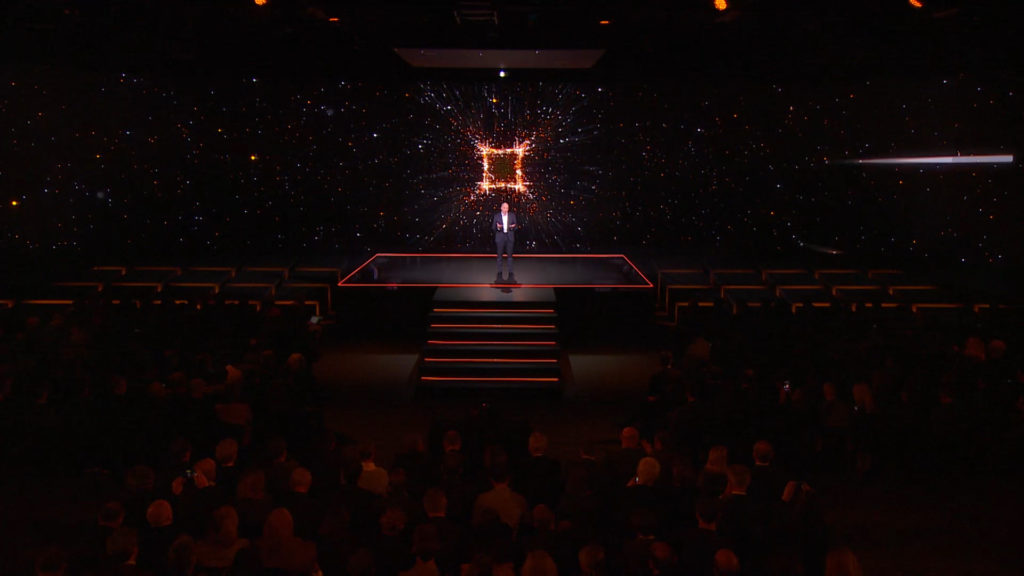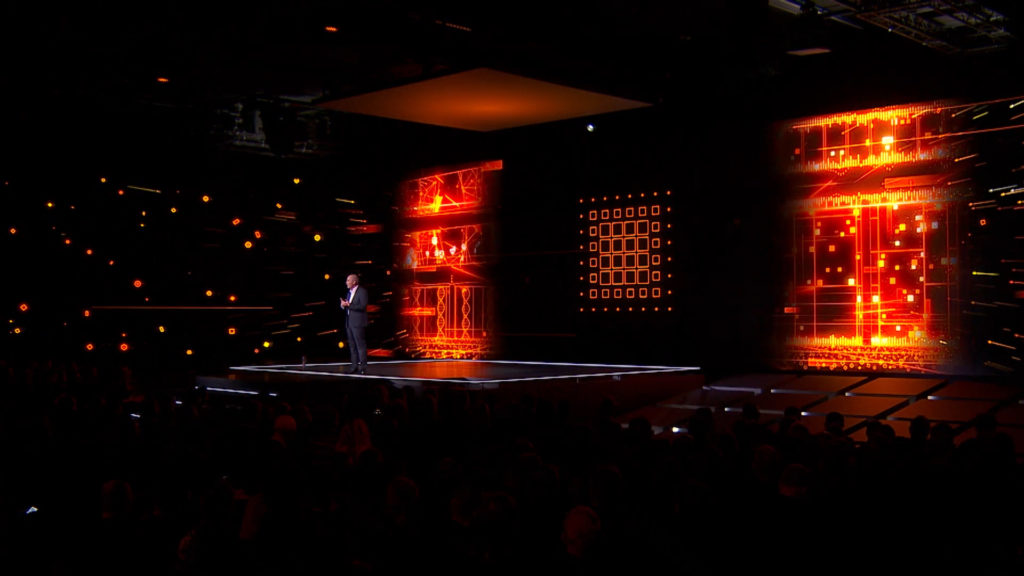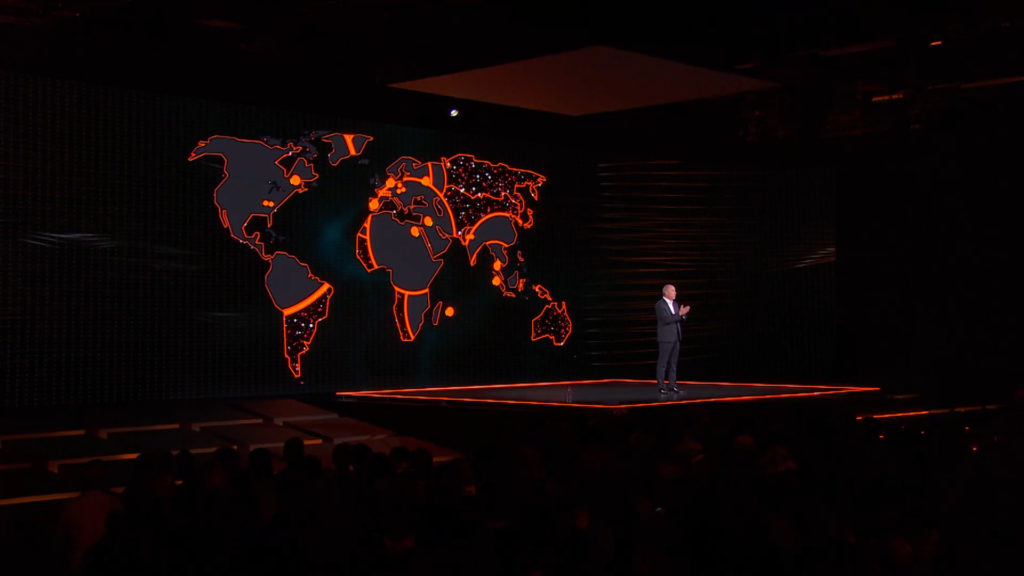 Credits
Agencies
Havas Events, Havas Paris et BLNDR
Stage design
Timothée Perrotin
Sound design and music
Start-Rec
Art direction and video contents
SUPERBIEN
Show and showroom technicals
Magnum
Machinery
Atelier Devineau / Michel Morice
Need a partner for your next project?
Feel free to contact us!