PREQUELL
THE FUTURE COMES BEFORE
LYRICAL DUALITY.
The classical composer and virtuoso musician Thomas Roussel ingeniously weaves genres together on behalf of high-profile movie directors and prestigious brands.
With Prequell, his alter ego, he has undertaken a personal quest between electronic music and classical orchestration.
For his inaugural concert at the Gaîté Lyrique, we conceived a show as a particle accelerator of emotions.
The impressive cubic structure topped with remotely-controllable LED bars harmonized with the artist's organic sonorities and galactic flights. A visual experience conceived as an epic journey, inviting the spirit of the spectator to structure itself in the image of the artist's universe. A universe built in large strokes with ensembles of strings and percussion to electronic beats executed with power and precision.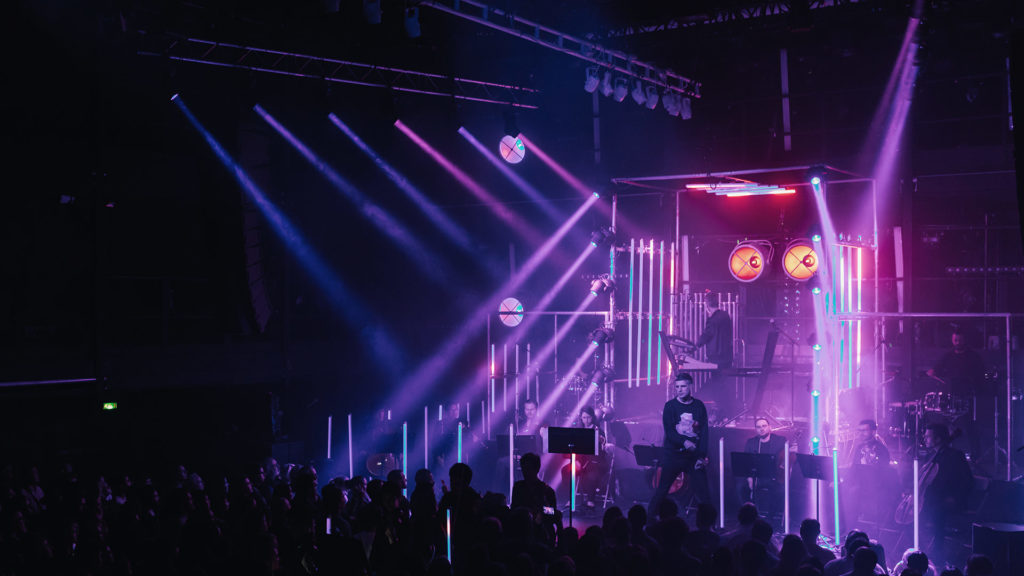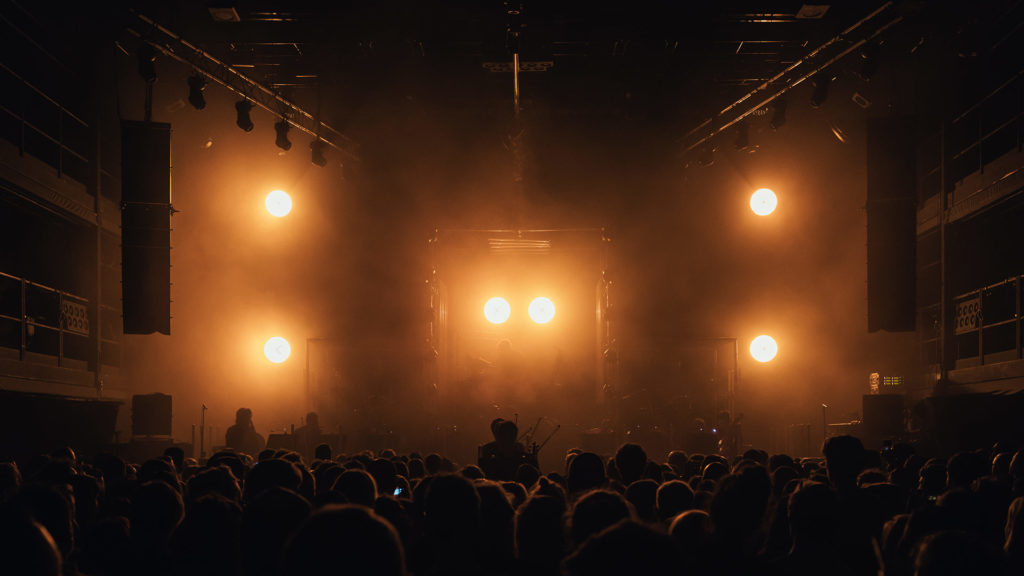 Need a partner for your next project?
Feel free to contact us!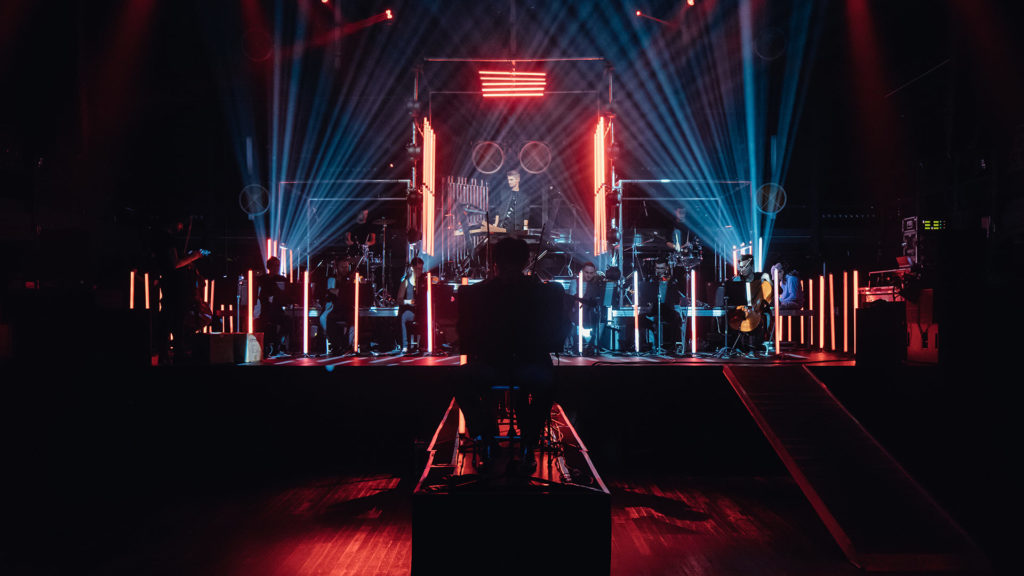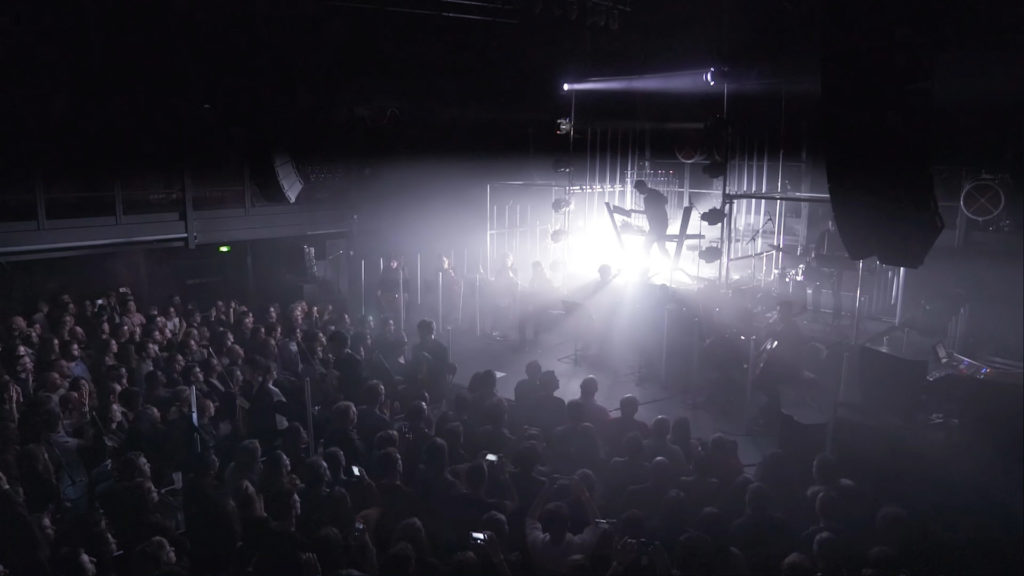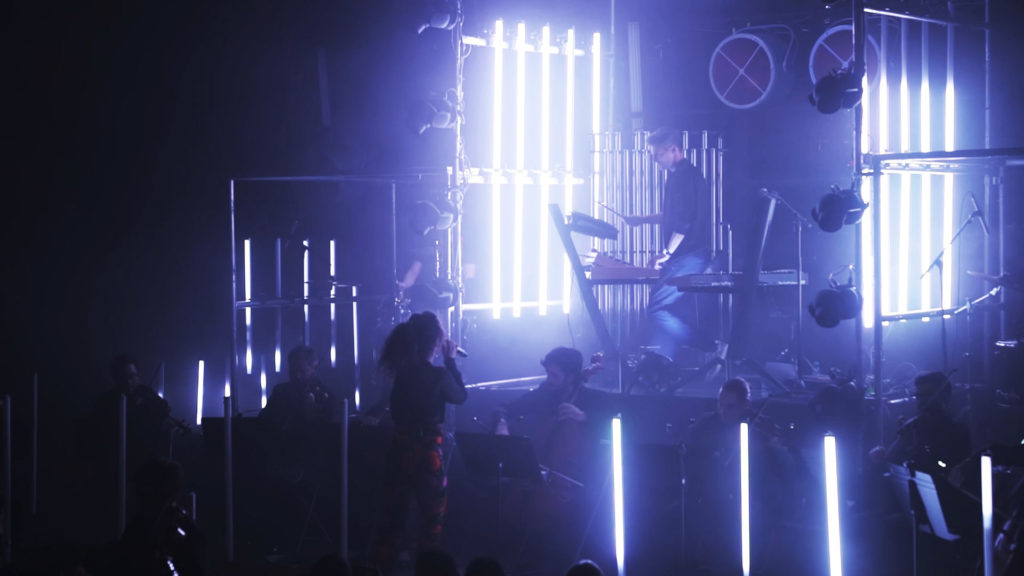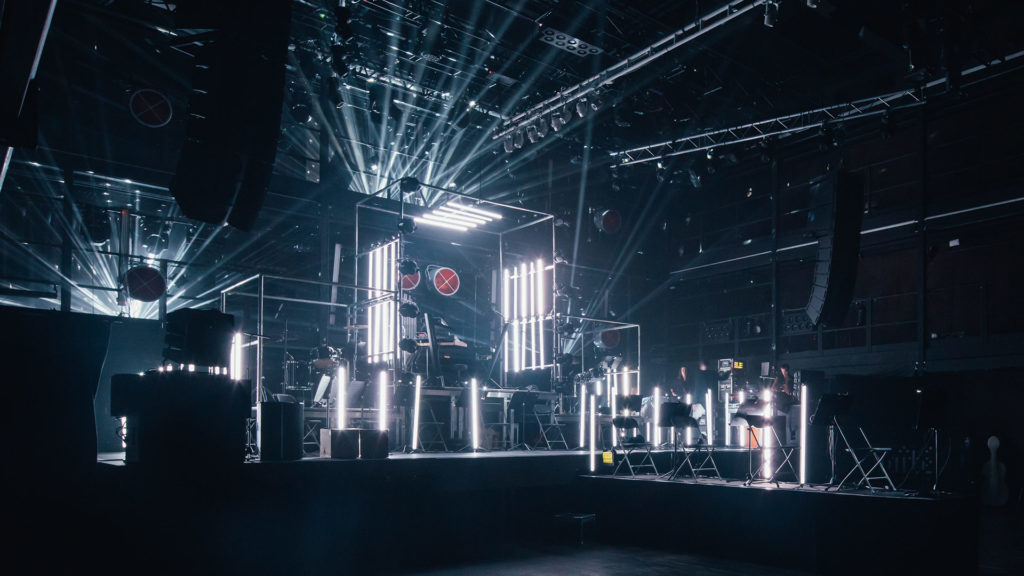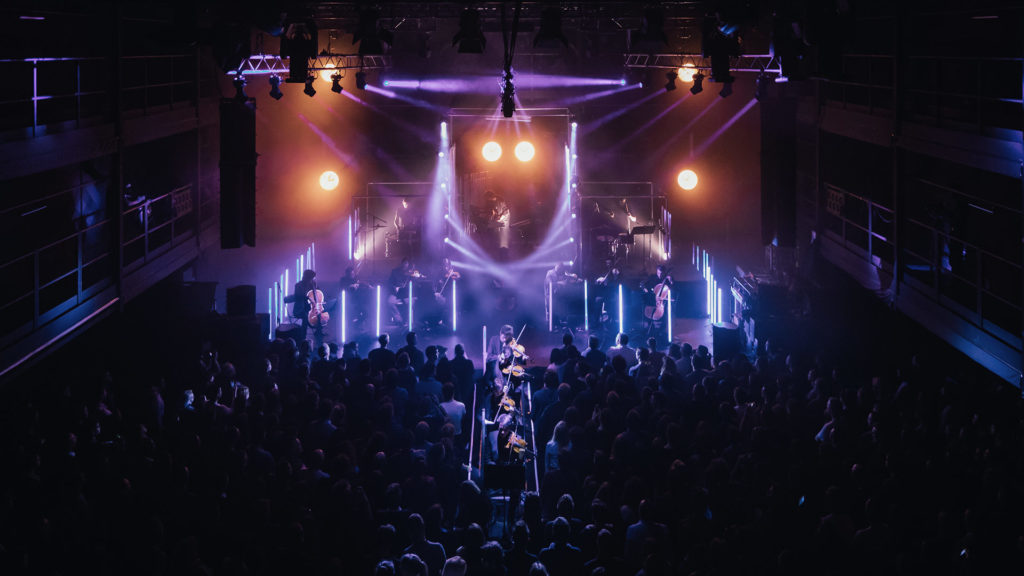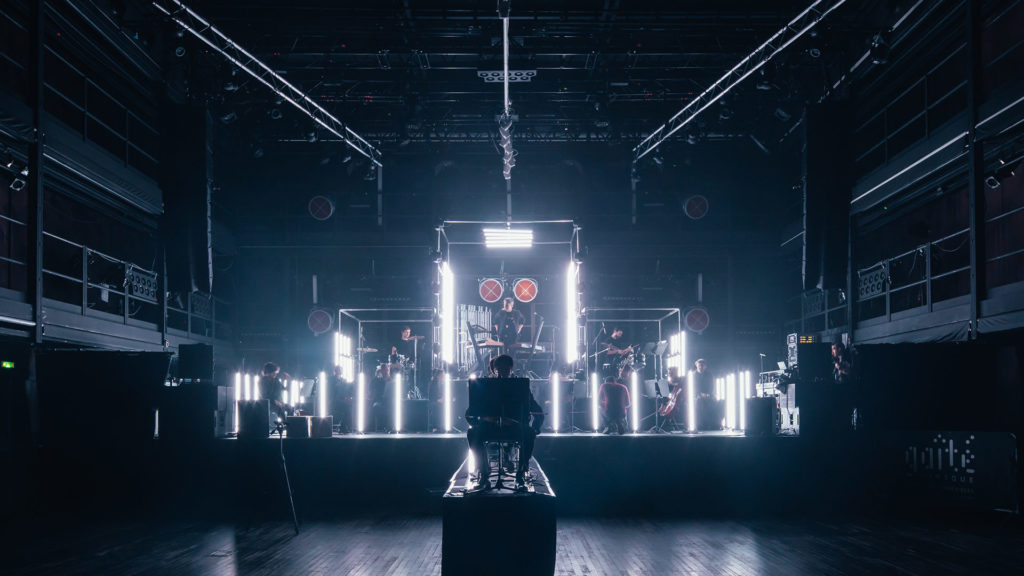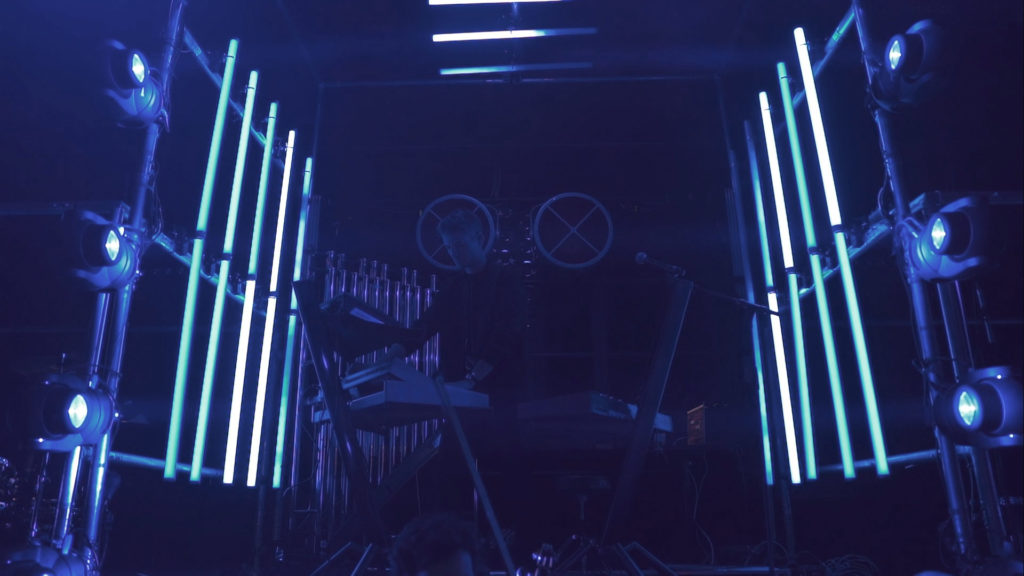 Credits
Arti direction and stage design
SUPERBIEN
Light design
Rémy Raoux pour Superbien
Sound system
Intelligence Audio
Photographies
Benoît Florençon
Video capture and edit
Victor Gounon
Music
Part XIII - Prequell
Need a partner for your next project?
Feel free to contact us!