PATRÓN X LALIQUE
EXHIBITION
EXCLUSIVE BRAND EXPERIENCE
In July 2022 in the sweltering New York heat, we partnered with SERVAIRE & CO. to design a refreshing and thirst-quenching immersive experience for Patrón's most sought after expression of nature's sublime, the prestigious tequila masterpiece Patrón en Lalique: Serie 3.
Spanning from tasting experience to expansive 360˚ video mapping, we provided Patrón a platform to detail their minutious path to exacting and exquisite mastery and craftsmanship via different dreamlike mediums, forms and sensations.
The global experience was provided in a salon-style setting with nooks reserved for socializing and designated experiences, propagating a sense of collective journey as Patrón's multi-sensorial storytelling unfolded. When the guests accessed the cocktail lounge, they were provided with a golden ticket, granting access to a taste of the rarest Lalique bottle.
After having a cocktail and mingling in the lounge, the audience was called into an immersive room covered by video mapping, followed by an exploration of the revolutionary artistry of the brand with a museum-experience display and presentation.
Patrón en Lalique: Serie 3 is the elite union of French crystal master Lalique and Patrón, a creative dialogue between the two brands' dedication to their crafts, the spirited emulation of two luxury worlds and visions, creating the greatest tequila in the world.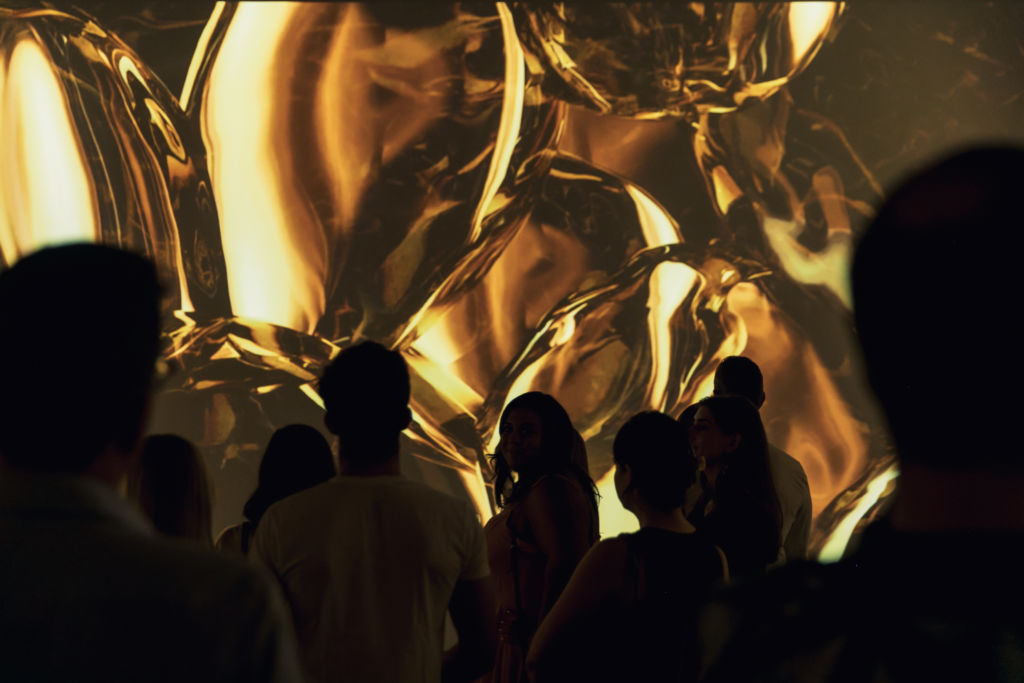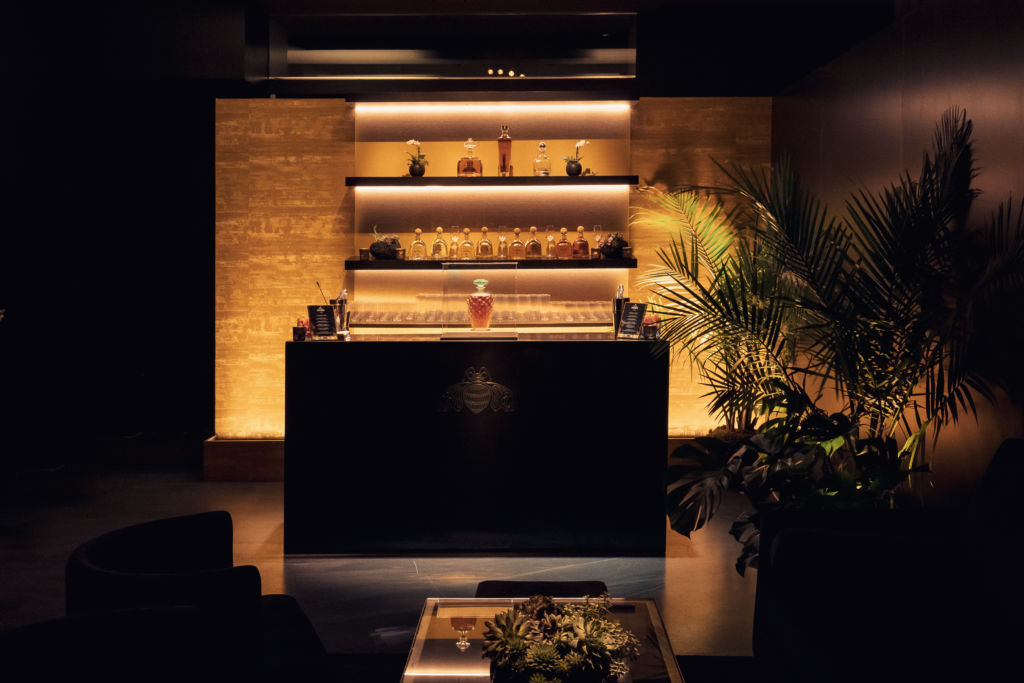 Need a partner for your next project?
Feel free to contact us!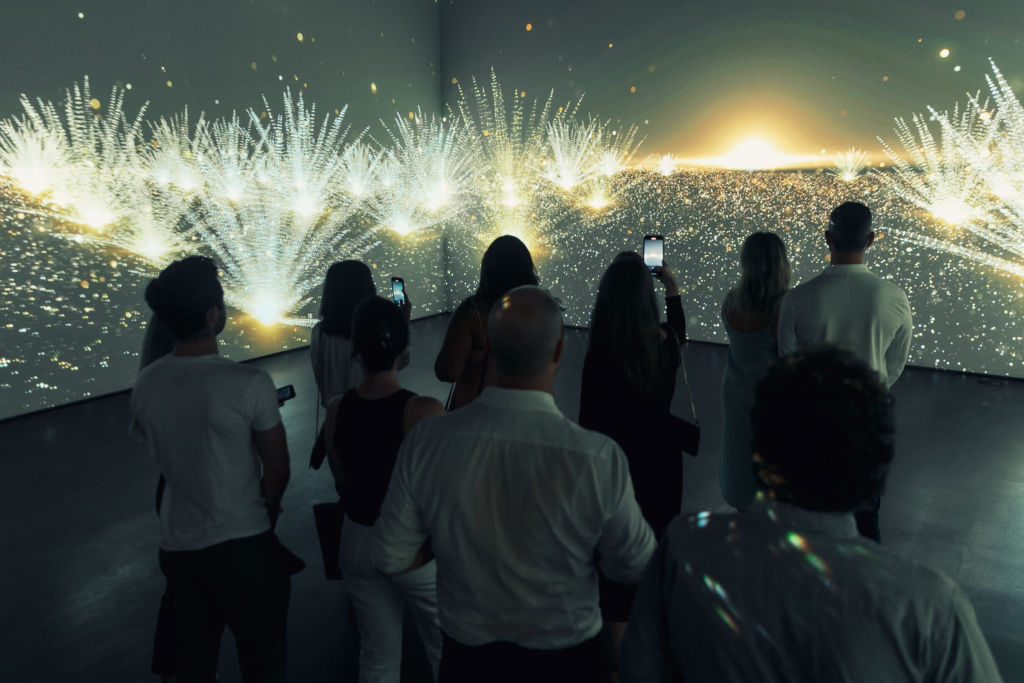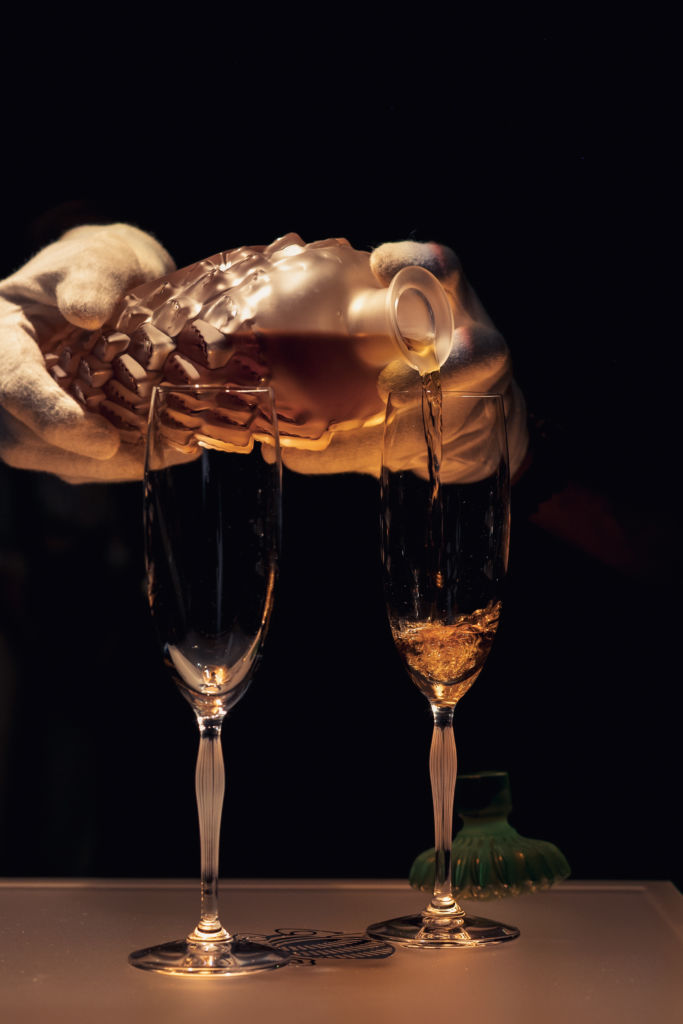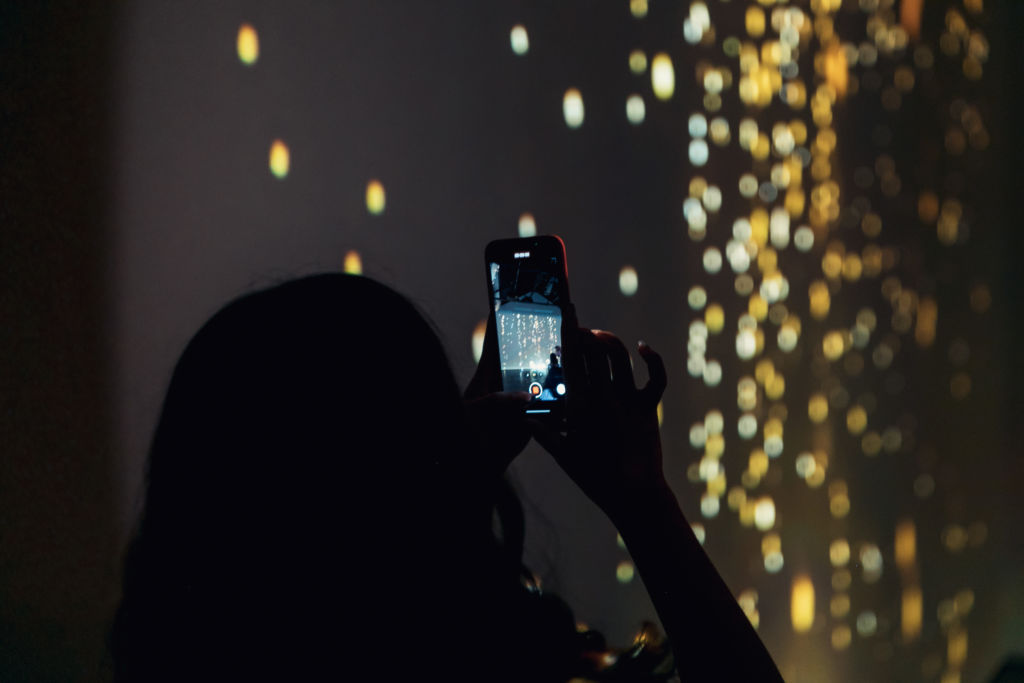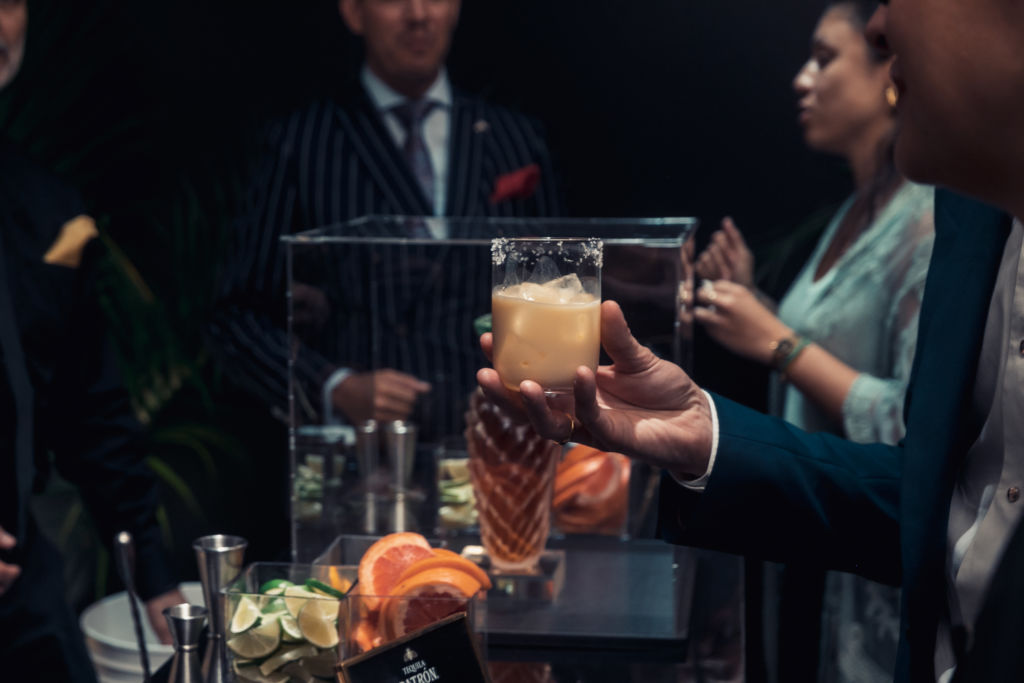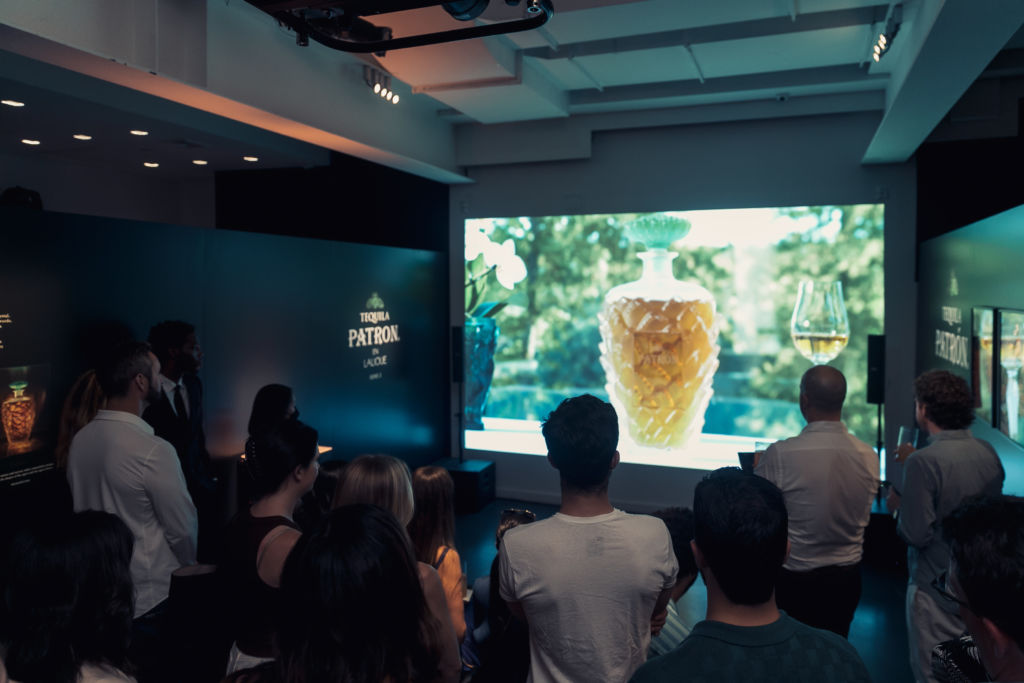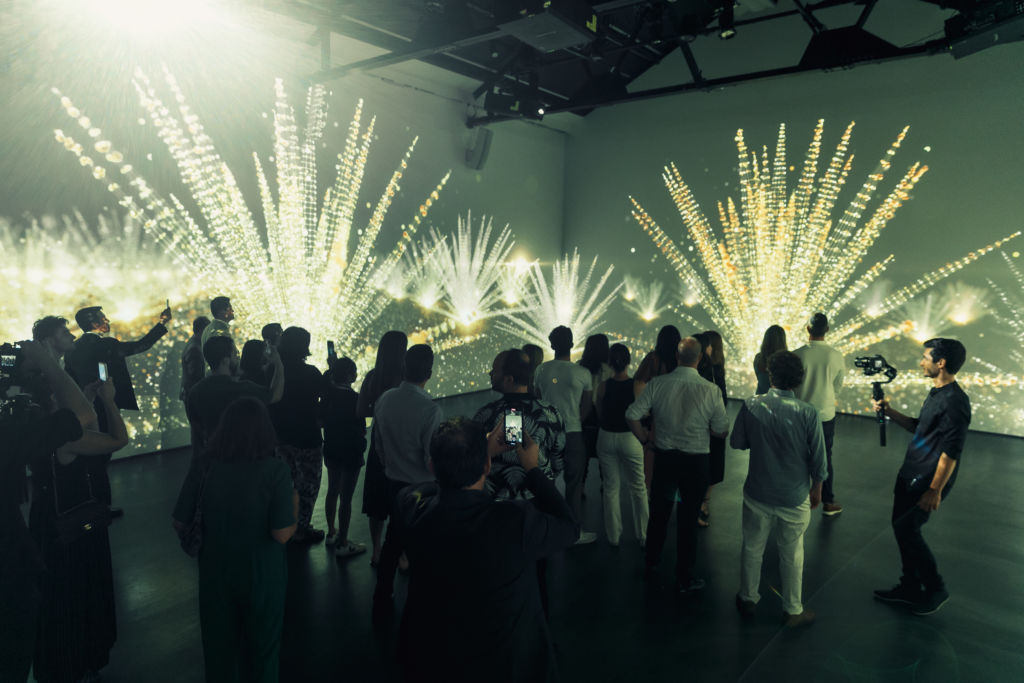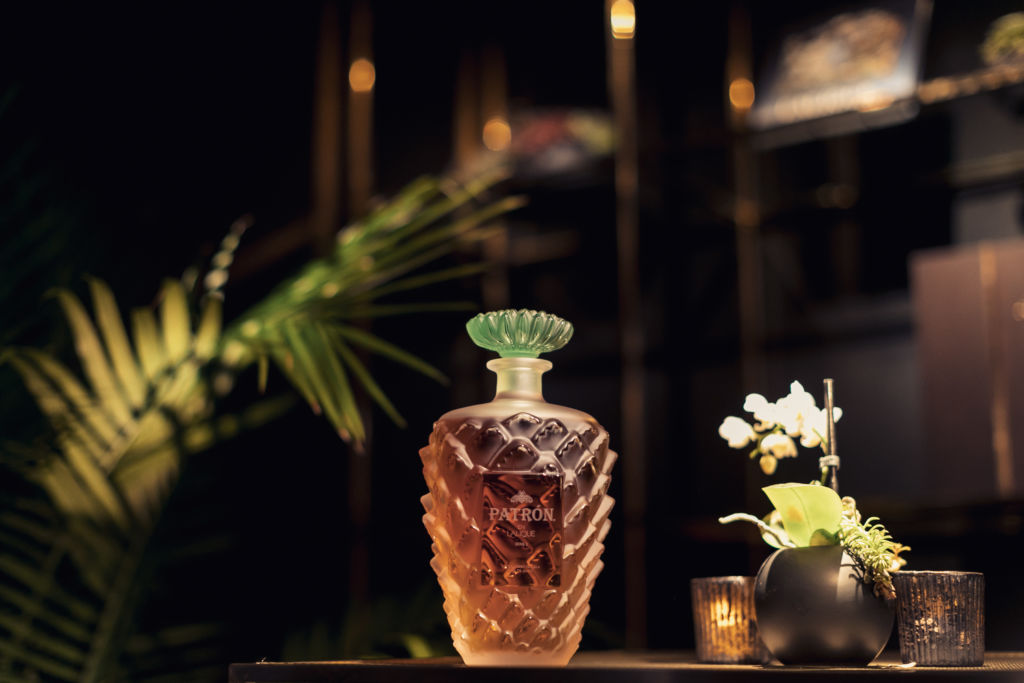 Credits
Client
PATRÓN Tequila - Bacardi Brands
Creative Direction
Superbien
Venue
Lavan541, New-York, USA
Technical Team
Technical Arts Group (TAG) LLC
LiveX
Scenic
Pink Sparrow
PedestalSource
Superbien
Creative Directors
Mélodie Brault
Jérémie Cormier
Light Designer
Robert Bloom - RBB Designs
Creative Producer
Caroline Gunther
Executive Producer
Jee Han
Technical Director
Travis Domm
Artistic Director
Morgan Beauvais
Motion Designer
Jean-Brice Hubert
Glitch Studio
Jérémie Doutre
AR Producer
Michaël Ligier
AR Real-Time Designers
Jean-Brice Hubert
AR Real-Time Developers
Yoann Gueny
Jean NDoulou
Captions & Making Of
Julien Mascheroni
Need a partner for your next project?
Feel free to contact us!