ORANGE
SHOW HELLO V
SAY HELLO TO THE FUTURE.
Every year, the Orange Hello Show celebrates innovation and the future of telecommunications.
At the centre of these technological advances is the human. And it is to emphasize humans' crucial place that we enhanced this show with the harmonious organs of choristers and dancers. In symbiosis with Stéphane Richard's words, we wanted to treat light and video as one and the same protean, flexible and coherent medium.
A contemporary painting in perpetual movement is painted through moving LED panels and voluminous lighting. Projecting the "human inside" philosophy of the giant telecommunication brand onto the face of the world. A dreamlike field of expression that has its origins in the company's deeply human and technological values and visual identity.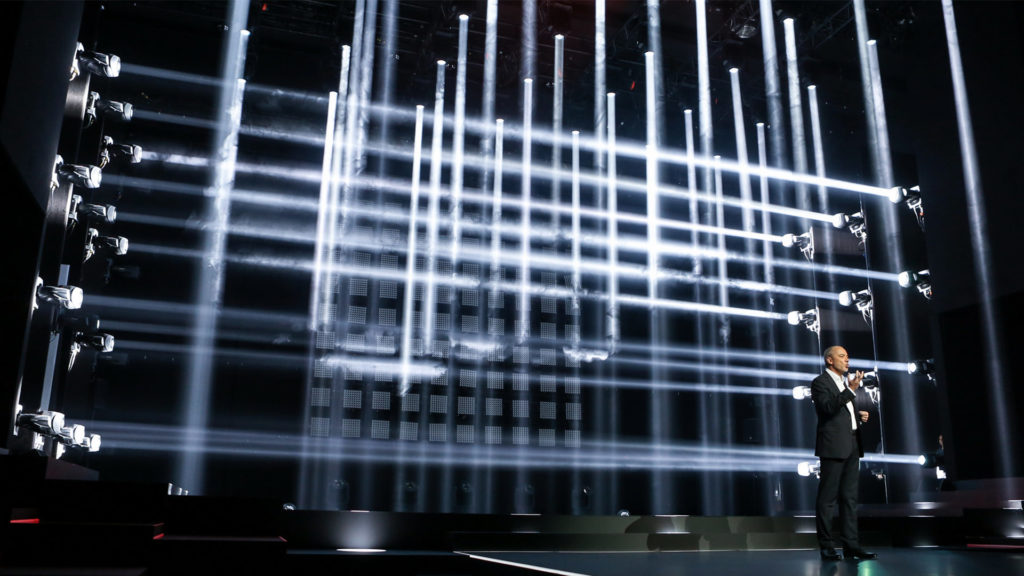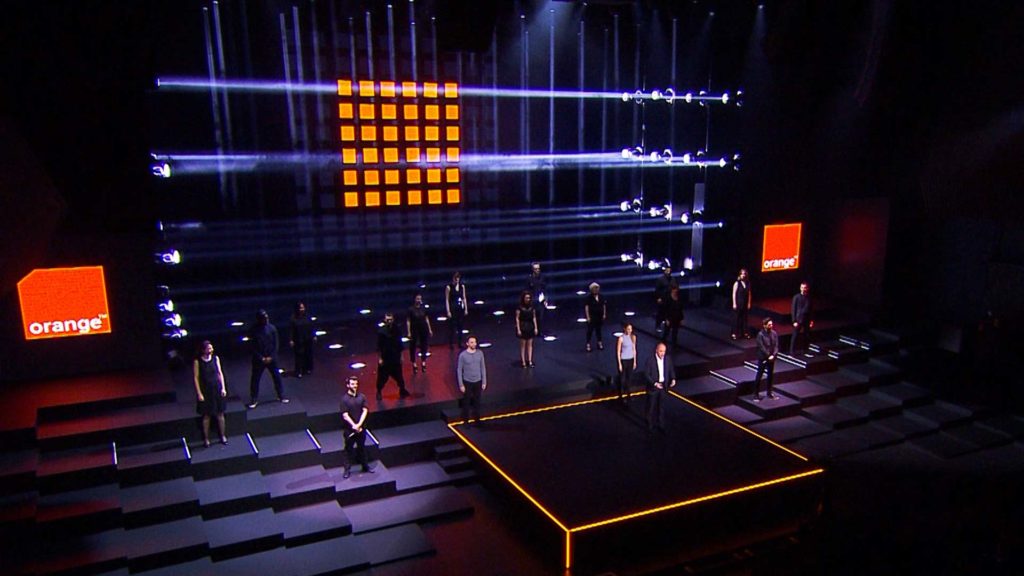 Need a partner for your next project?
Feel free to contact us!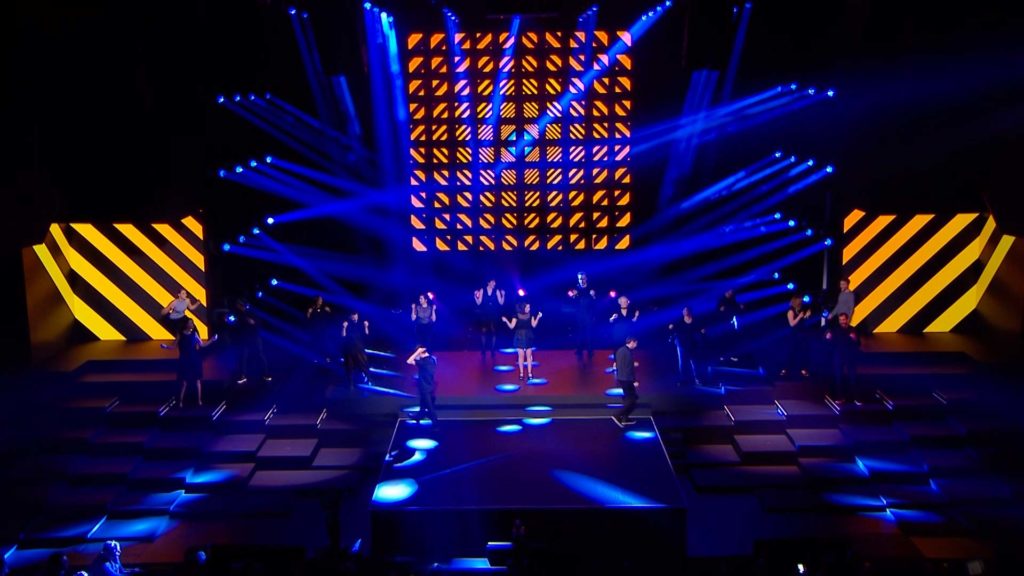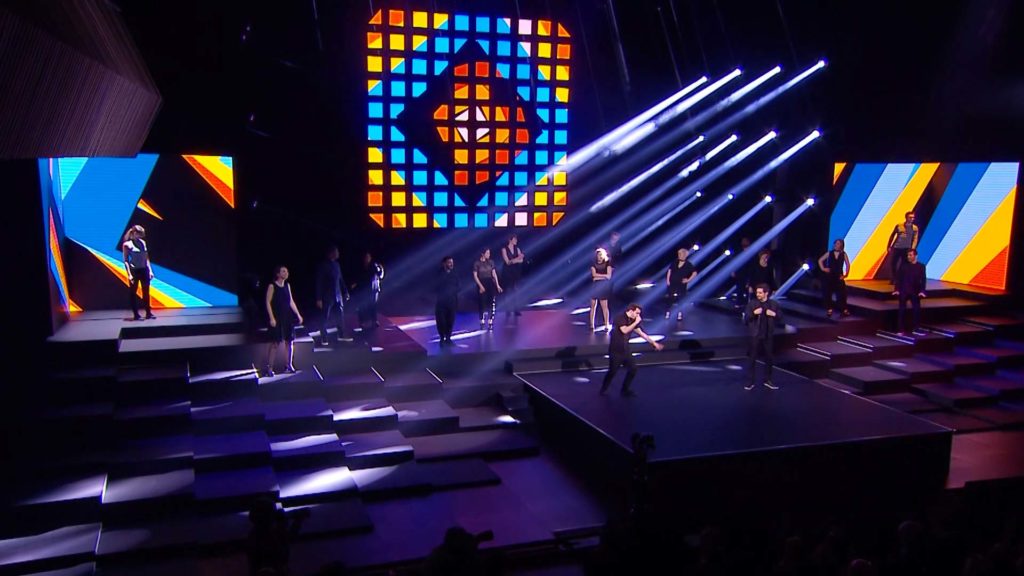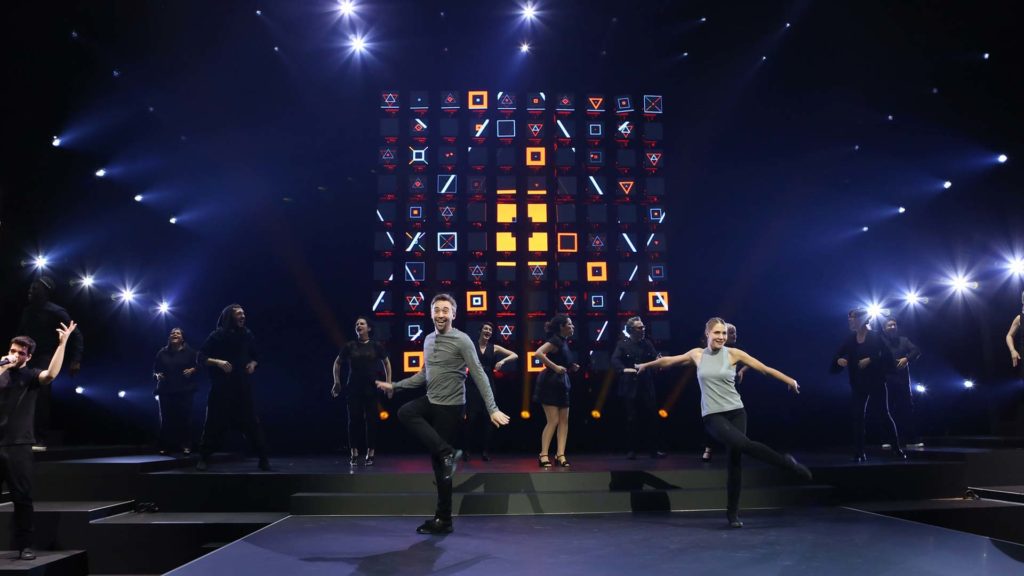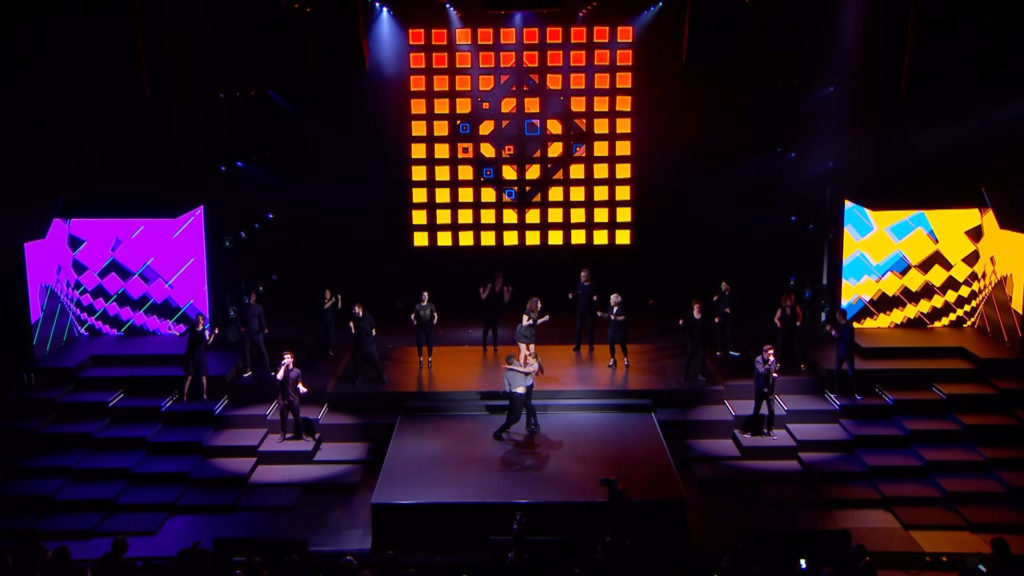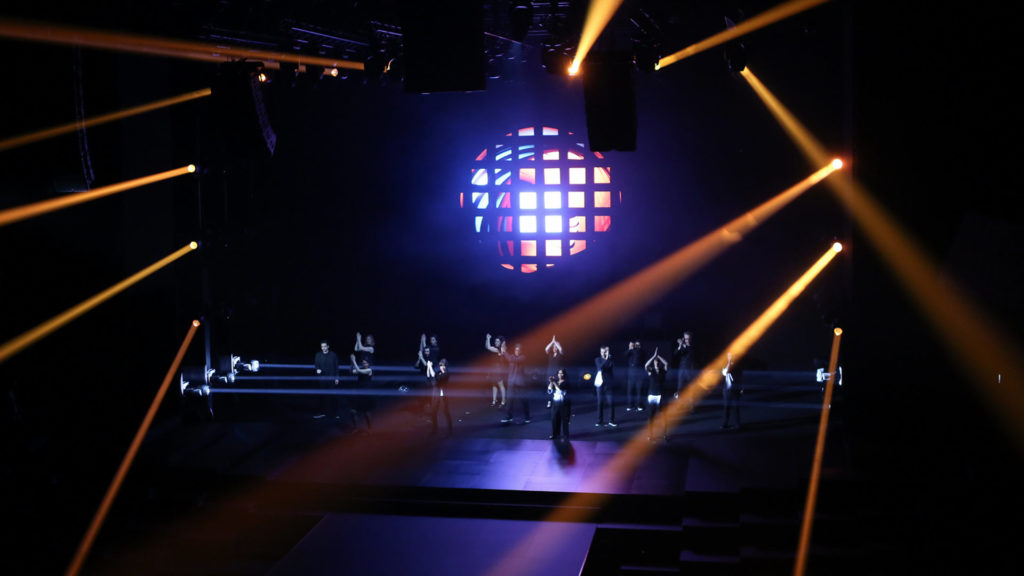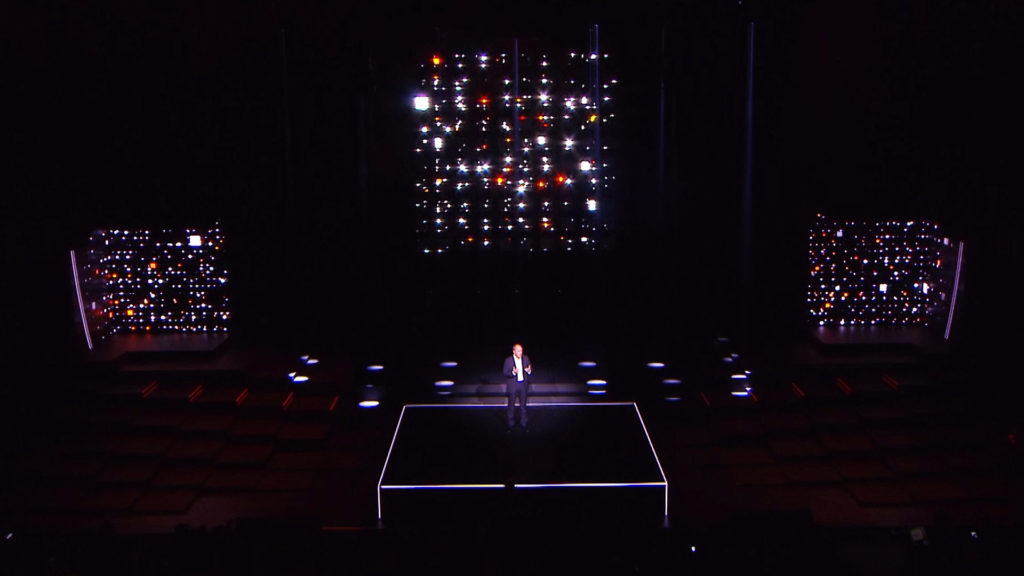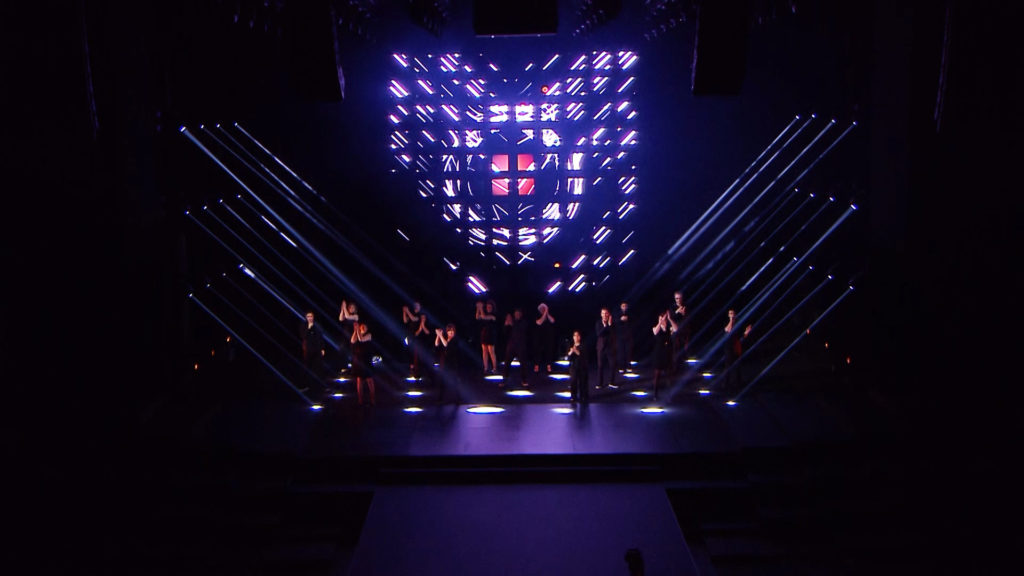 Credits
Art direction and content creation
SUPERBIEN
Sound production and musical representation
StartRec
Artistic coordination
Audrey Baldacci
Stage design
Timothée Perrotin
Technical
Dushow, S Group and Fosphor
Choregraphy
Compagnie Hybride
Light design
Sam Boullier
Video capture
Havas Productions
Live director
Thierry Garnier
Photo credits
Mat Beaudet
Need a partner for your next project?
Feel free to contact us!