ORANGE
SHOW HELLO III
Innovative performance with motion capture!
For the 3rd edition of the Show Hello, Orange went innovative by integrating a motion-capture performance using drone technology while showcasing a flat screen projection, to use the original form as a means to extraordinary ends.
The projections began on a flat screen which then lifted up an obscuring scrim to reveal mobile LED walls which moved in concert with the presentation, portending the contemporary choreography led by two dancers wearing 30 motion-capture sensors that animated images projected on multiple screens in real-time (further documented with a drone filming their rhythmic movements, footage that interspersed the animation), reflecting the technological innovative spirit of the brand.
This show-stopping end of the presentation—which took place at the Théâtre de Chaillot—was developed with Digital Slaves, with a 45-minute film preceding it produced by Fighting Fish and directed by Thibault Castan illustrating Orange's innovations with modern graphics.
The presentation merged the physical and digital in a way that boggled minds and cemented Orange's role as a leading figure in technological advancement in telecommunications.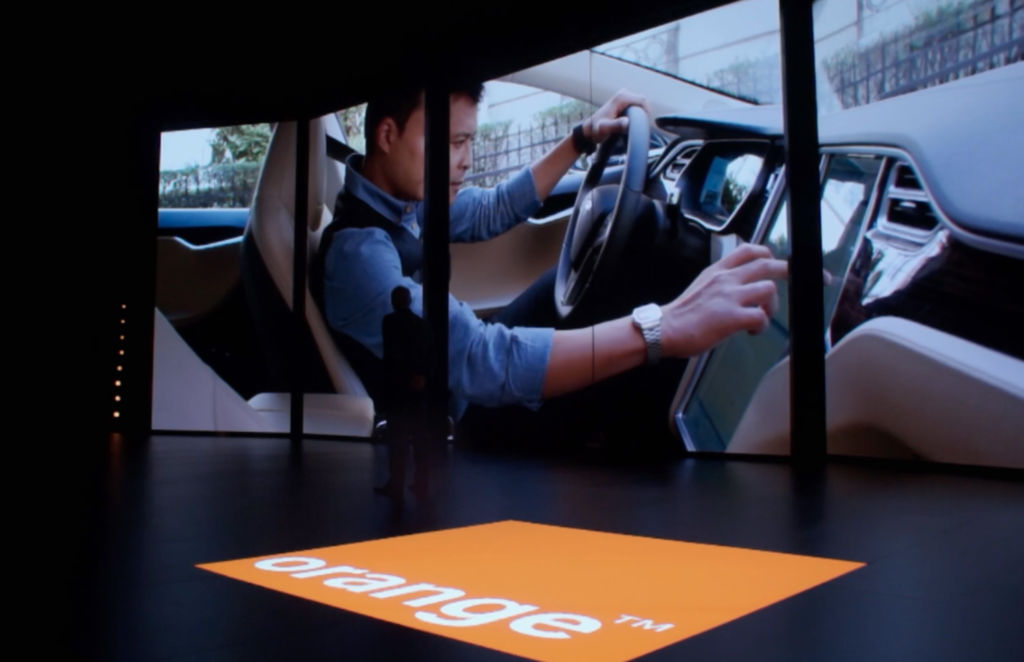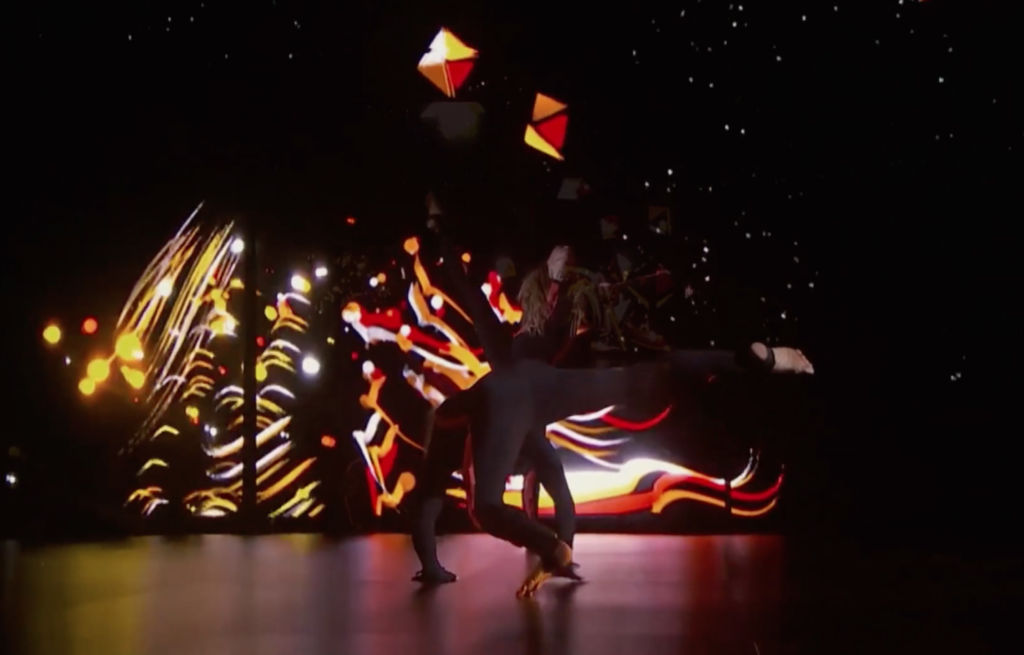 Need a partner for your next project?
Feel free to contact us!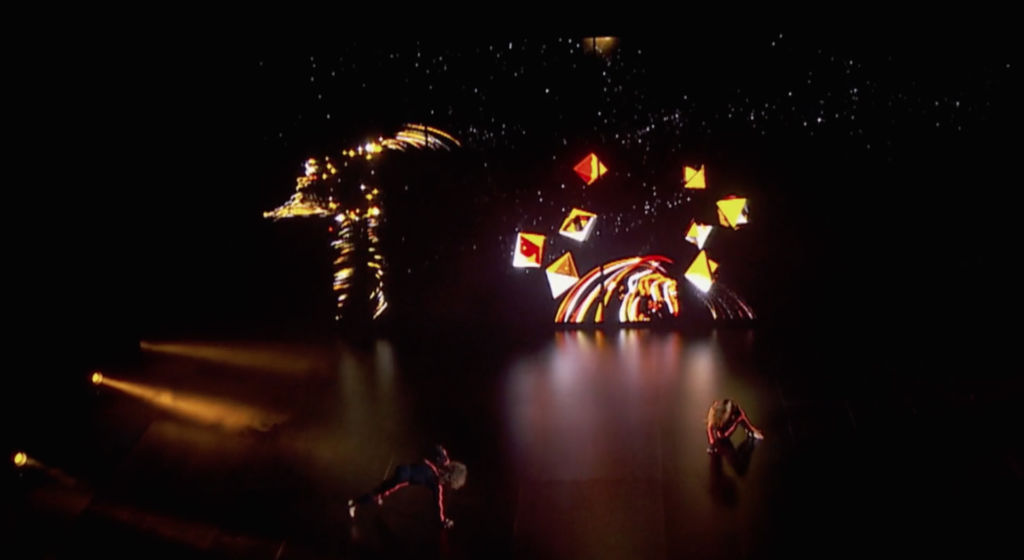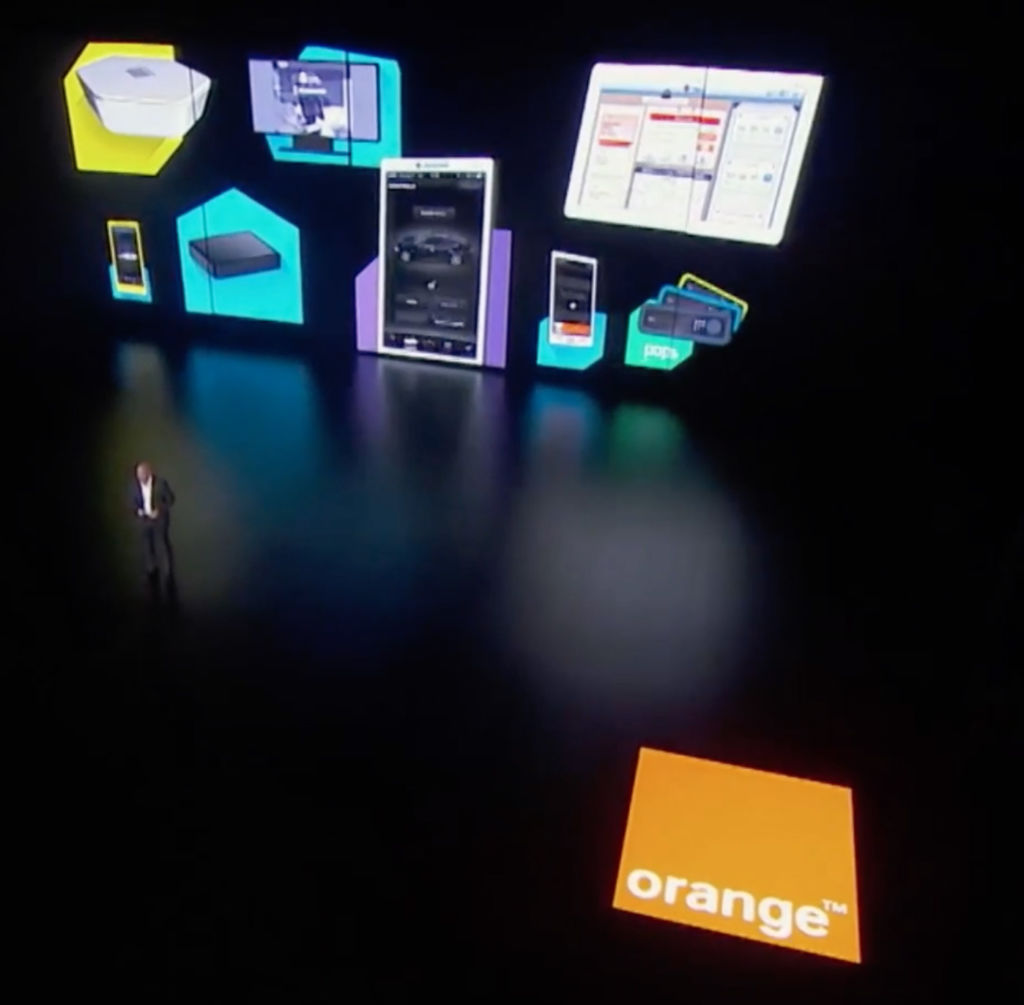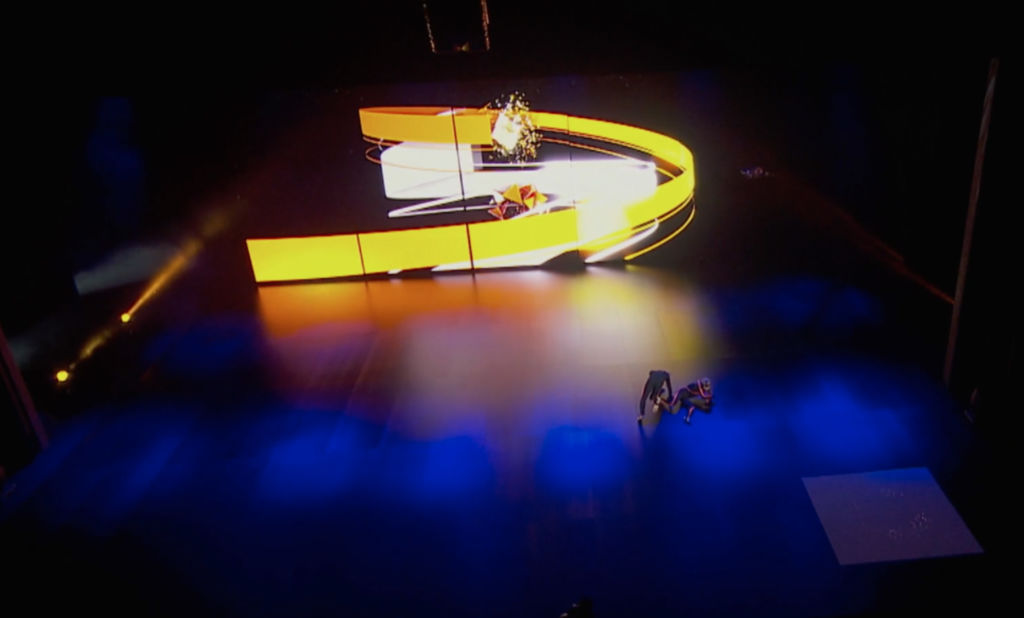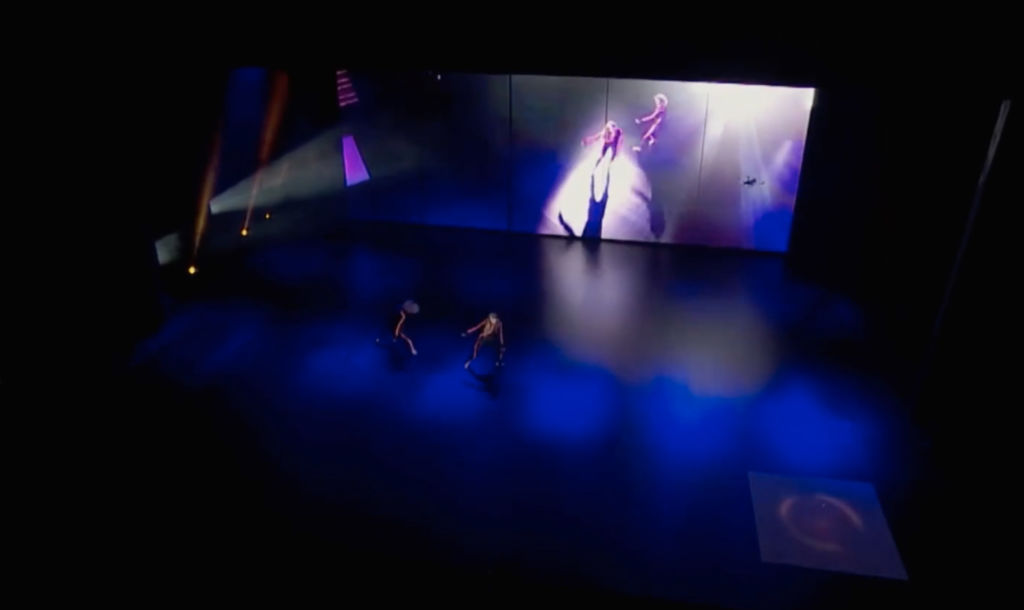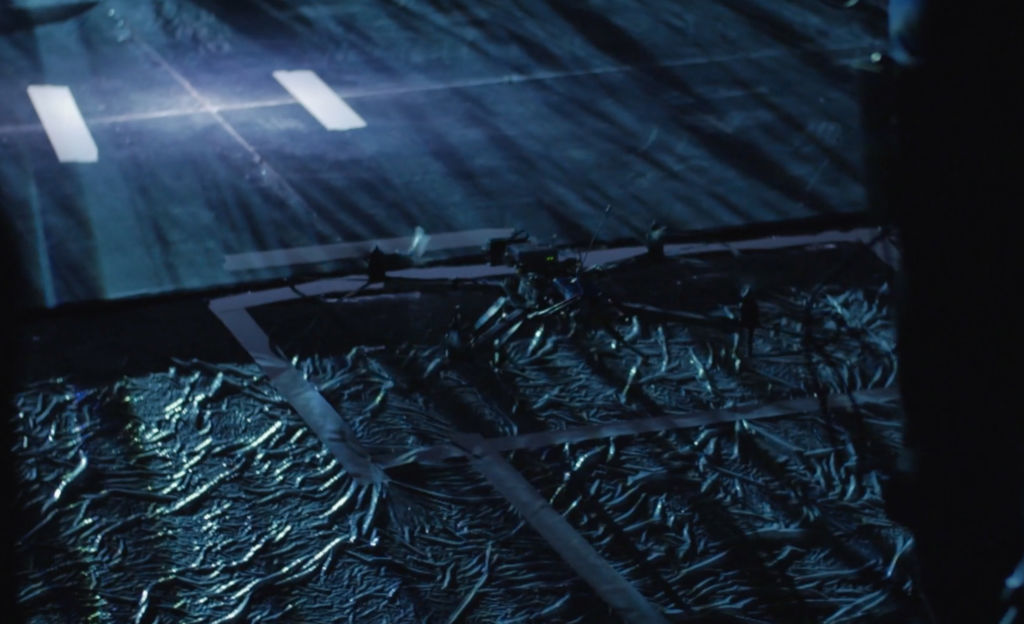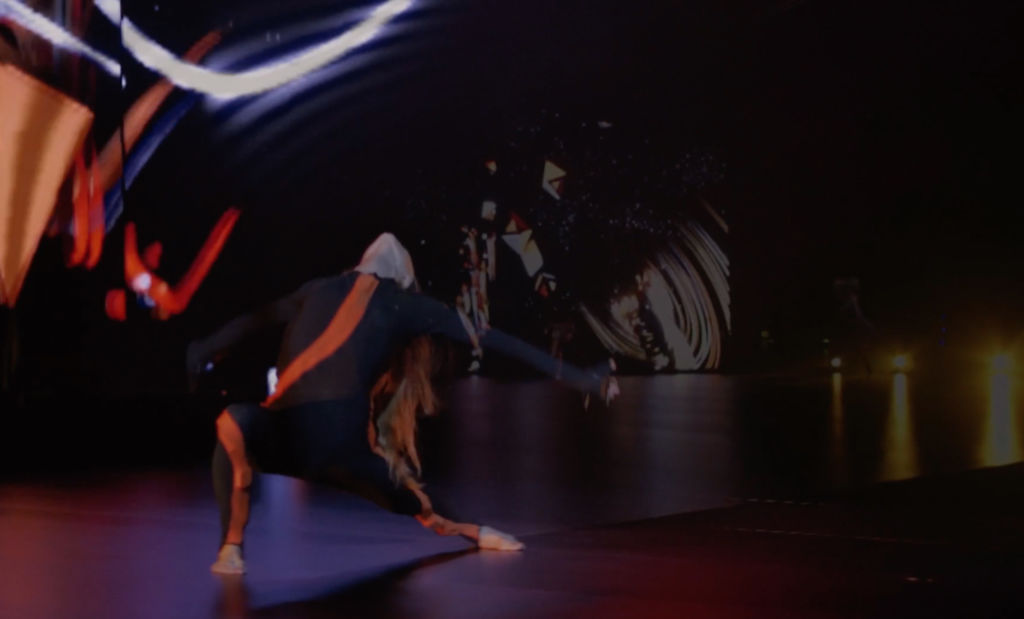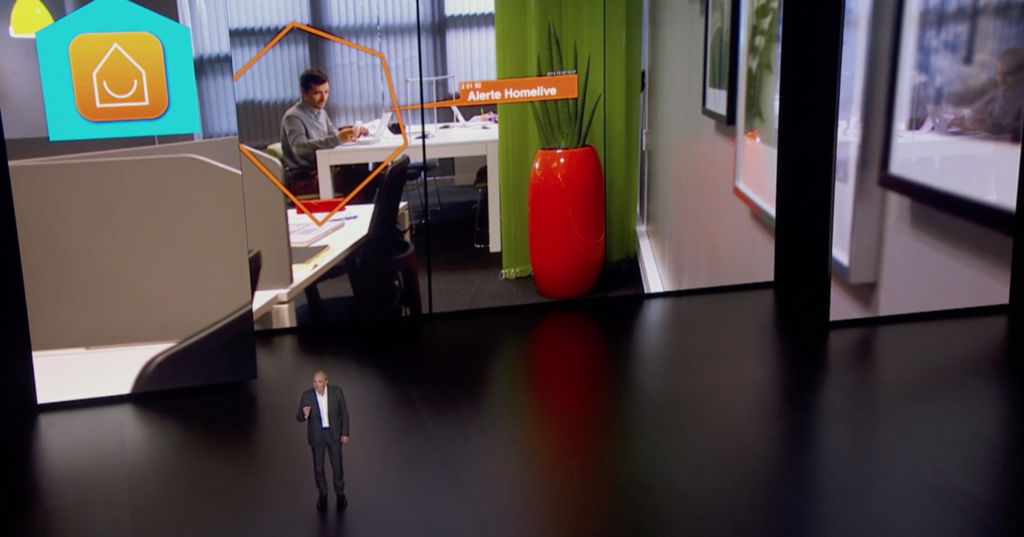 Credits
Agencies
Havas Events
Havas Worldwide Paris
Creative Director
Frédéric Bault
Staging
Frederic Bault
Sabri Tekaïa
Artistic Direction & Animated Graphics Production
SUPERBIEN
Filmed Image Production
Thibault Castan
Fighting Fish
Digital Slaves
Technical Video Projection
ETC Audiovisuel
Video Production & Recording
Werewolf
Need a partner for your next project?
Feel free to contact us!