ORANGE
SHOW HELLO
The Innovative Presentation That Started It All
For the inaugural Show Hello, Orange presented its leading innovations, as told by its CEO Stéphane Richard. The event that would spark an unforgettable series that continues to this day was produced by Havas Event. SUPERBIEN joined forces for the Creative Direction and Production of this unique experience.
Show Hello presented Orange's significant innovations for 2013. Still, the innovation was also in the form: thanks to the video mapping designed by SUPERBIEN and produced by Fighting Fish, the decor based on cubic volumes constantly changed during the 40-minute show. It depicted an urban landscape, networks, a data cloud, and scenes of daily life.
As the projections connected one user, one person, one friend, or a family member to another, the bonds of communication were highlighted, thus underlining not only their necessity and beauty but how Orange's technological innovations would work to strengthen them.
To graphically animate each facet of the decor, it was necessary to produce 780,000 high-definition images – the equivalent of 5 feature-length films.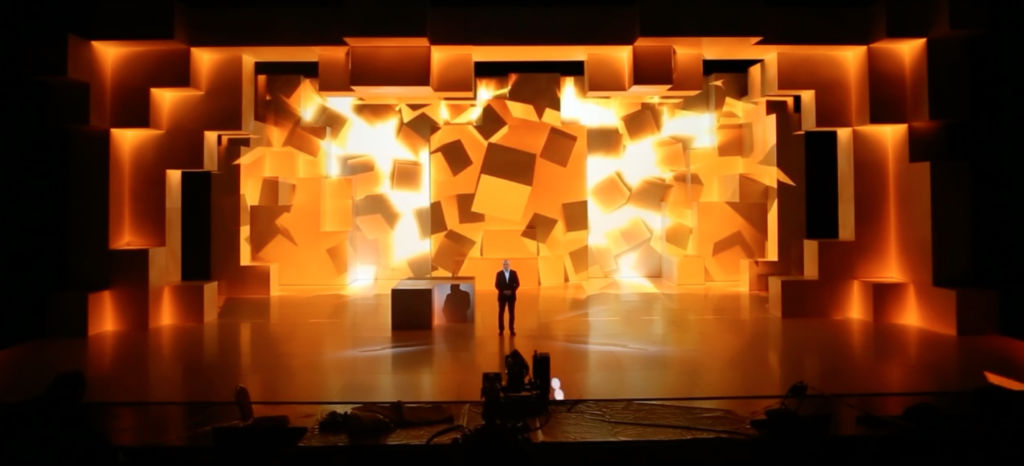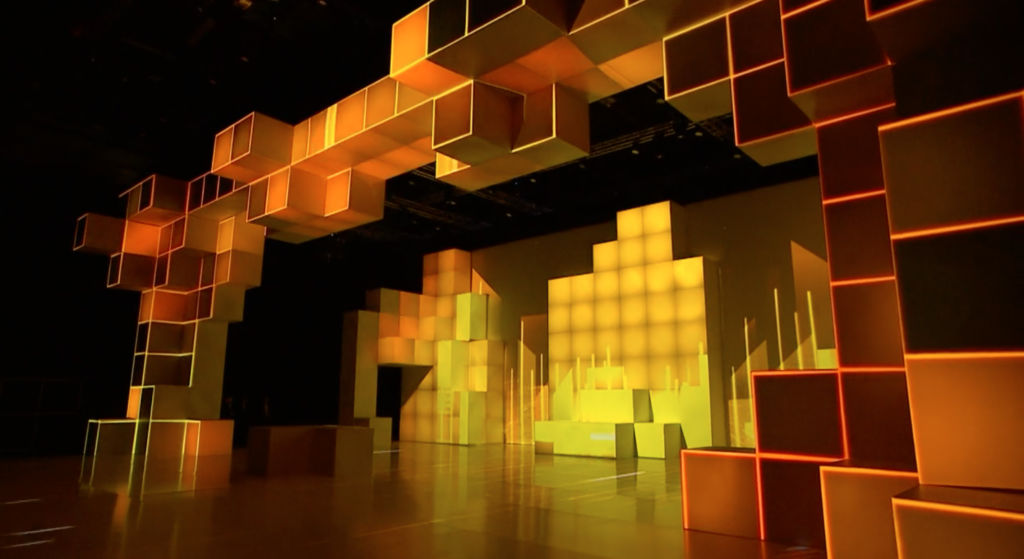 Want to take your live show to the next stage?
Drop a line here!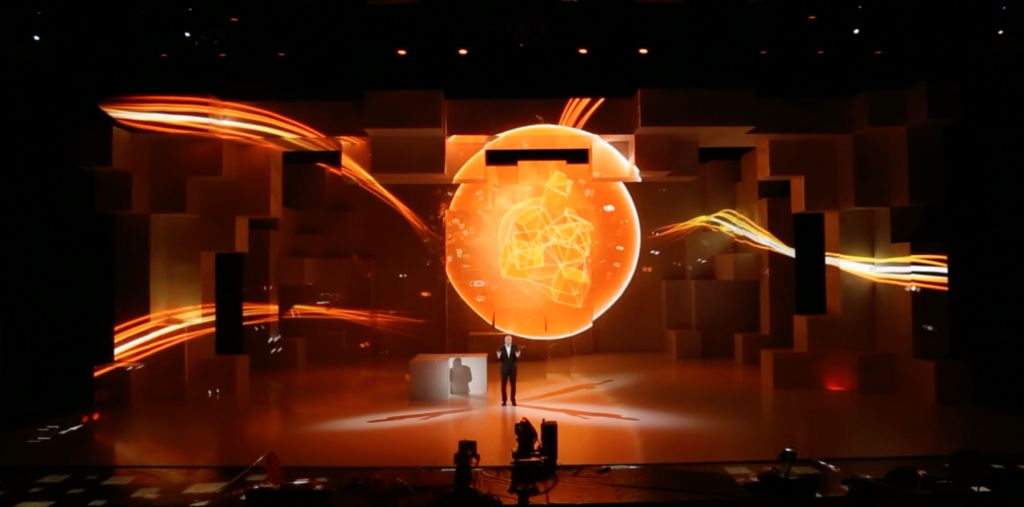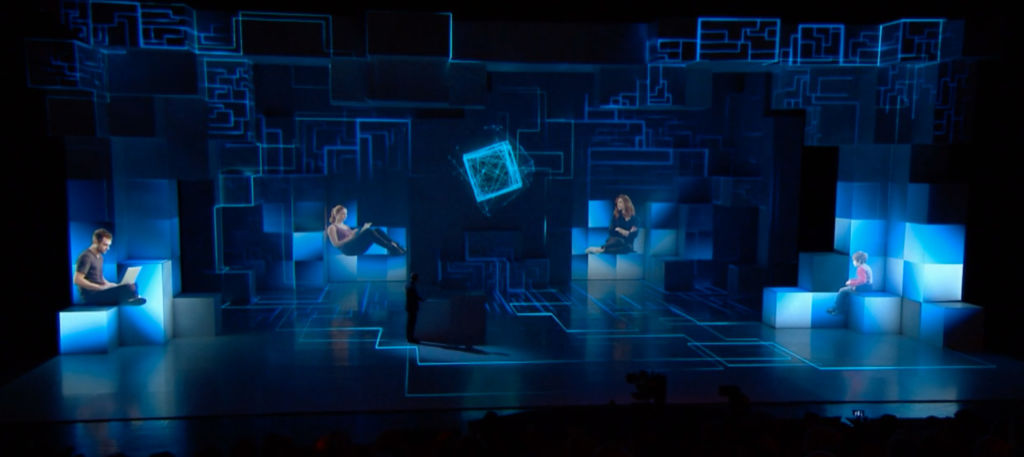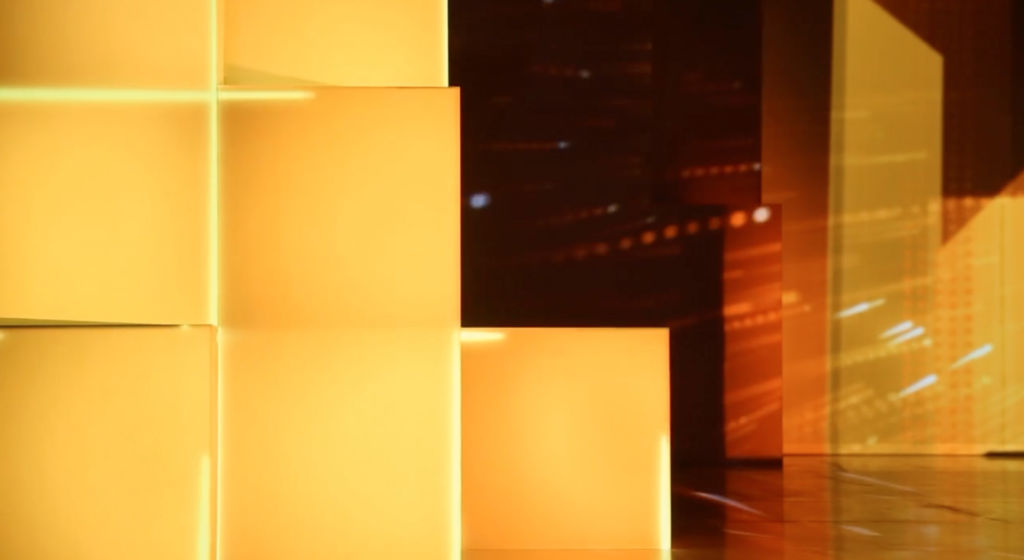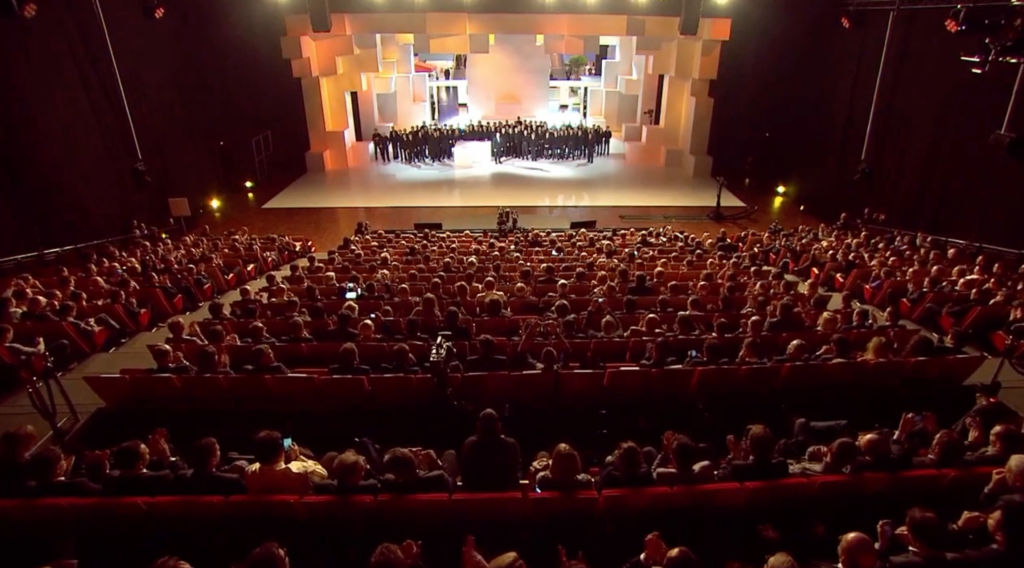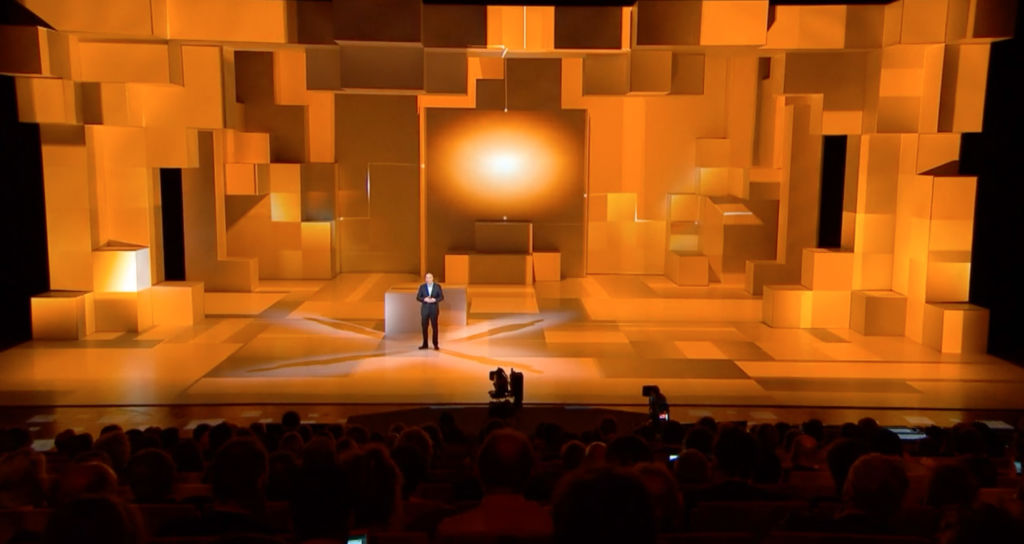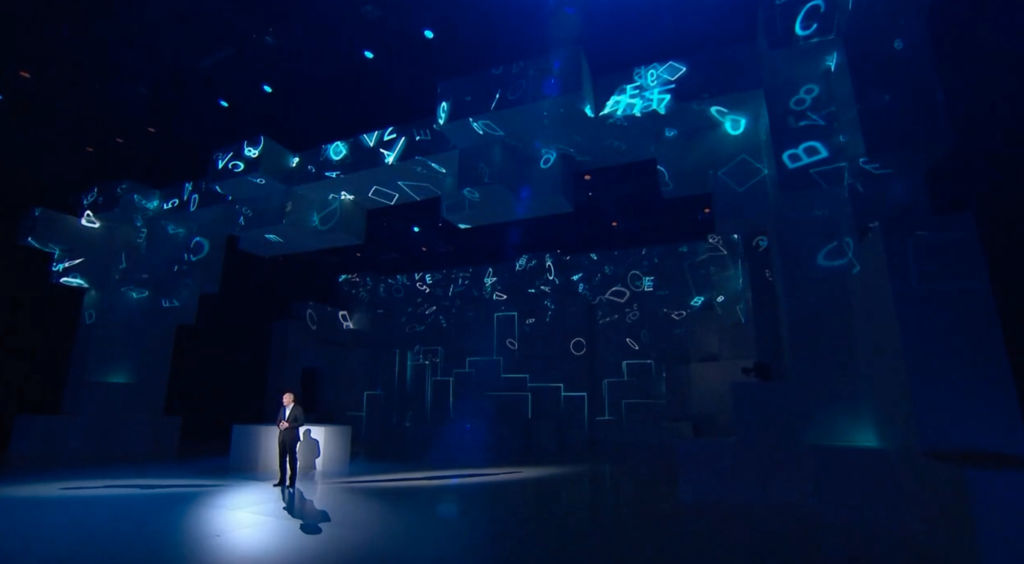 Credits
Creative Director
Frédéric Bault
Artistic Direction & Production
SUPERBIEN Studio
Superbien
Staging
Frederic Bault
Sabri Tekaïa

Scenography
Vincent Coutelin

Projections
ETC Audiovisuel

Want to take your live show to the next stage?
Drop a line here!