NAVYA
AUTONOM CAB REVEAL
A NEW ROAD
The autonomous car is redefining the notion of freedom. It is in this spirit that we created an event with futuristic undertones and free from any constraint. Like an interactive duelling light show, the technology of the show harmonizes with that of the vehicle. Electric energy is drawn in real time behind its improvised curves.
Like a luminous topographical choreography, which opens the way to a smooth and positive connected mobility.
Based on Navya's prowess for autonomy, we have modeled our best know-how in terms of real time tracking, so that the blue light of our smart city is projected and disintegrates along its route.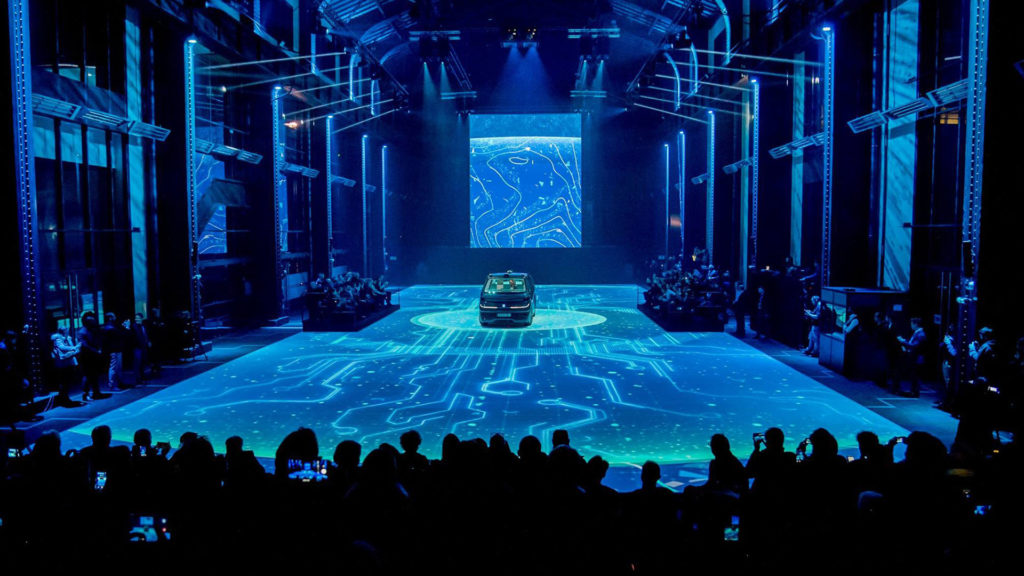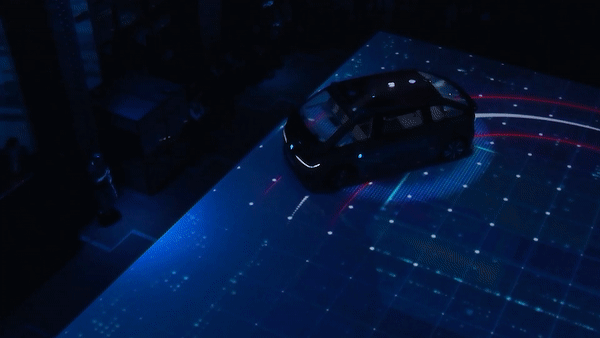 Looking for a visual refreshment?
Order here!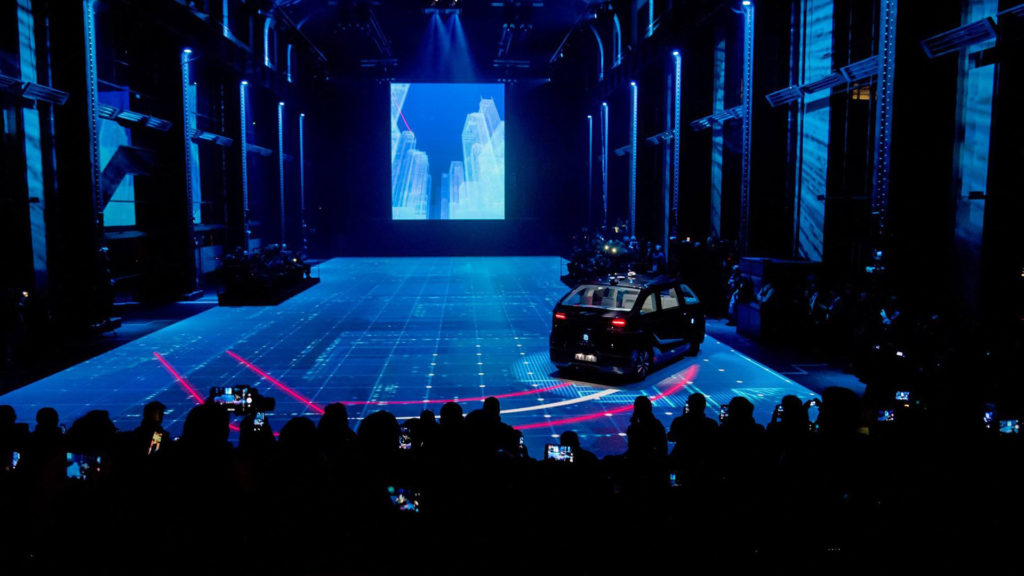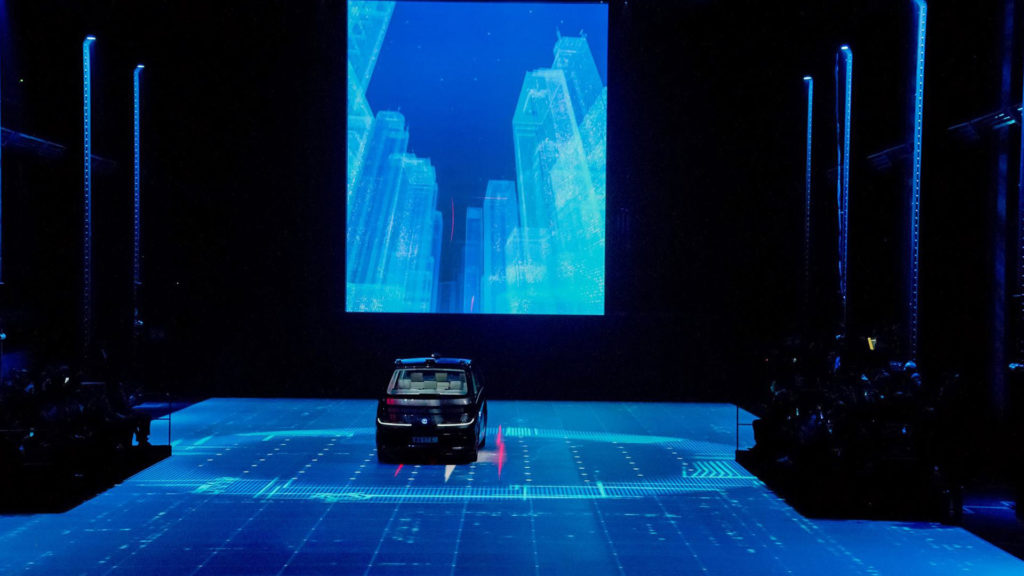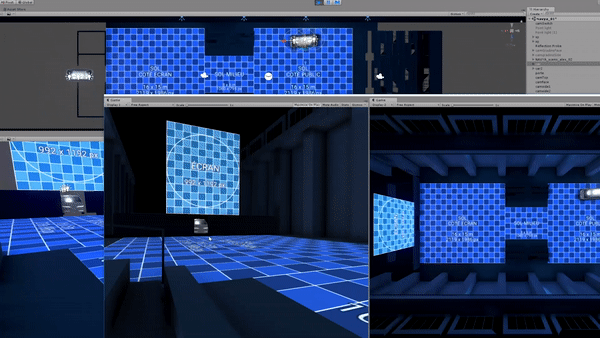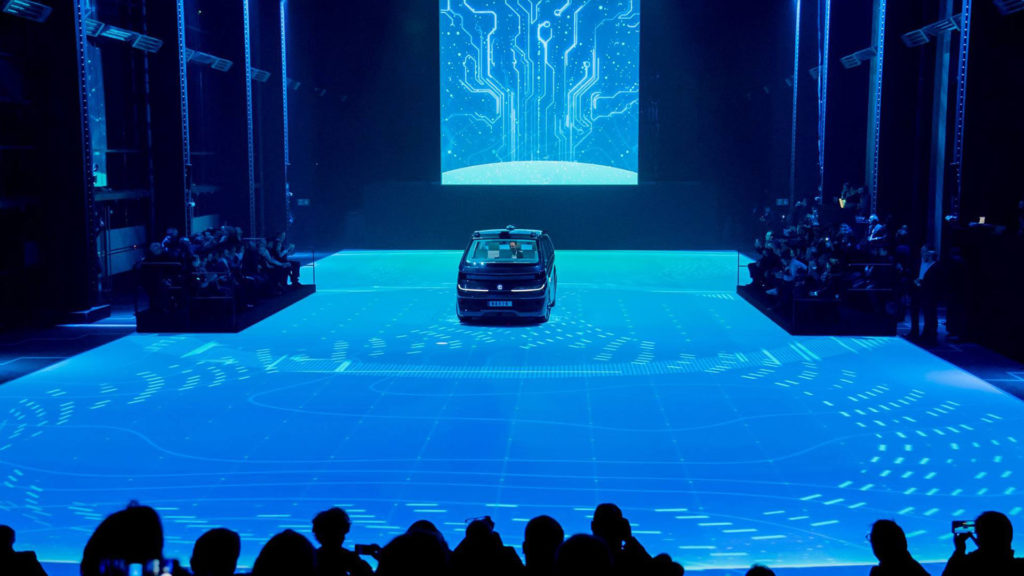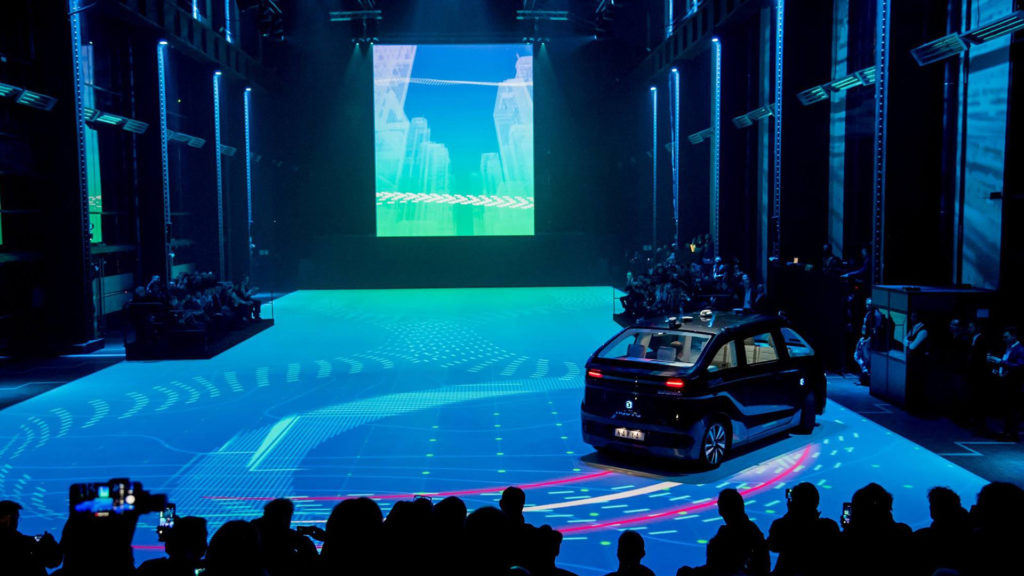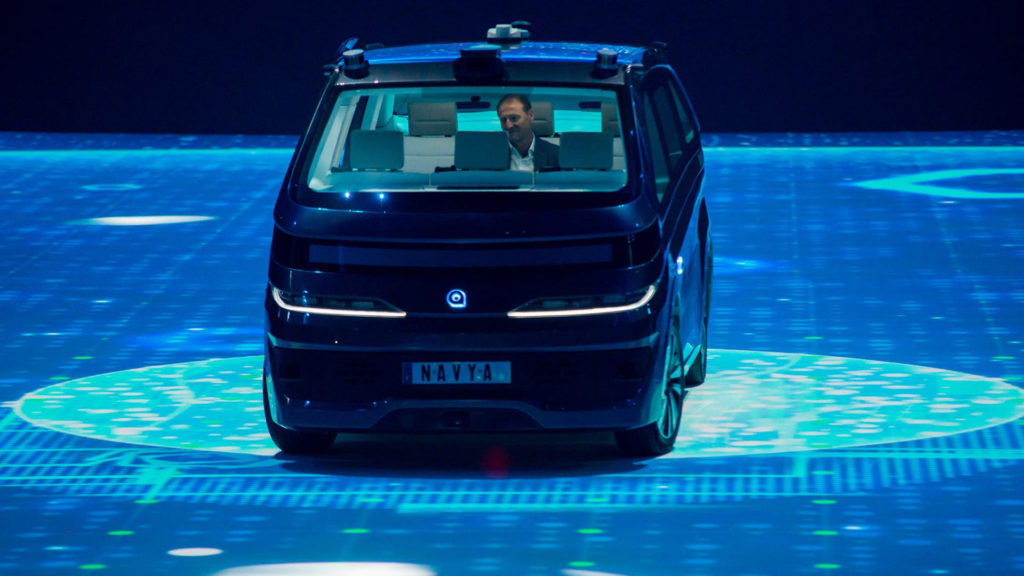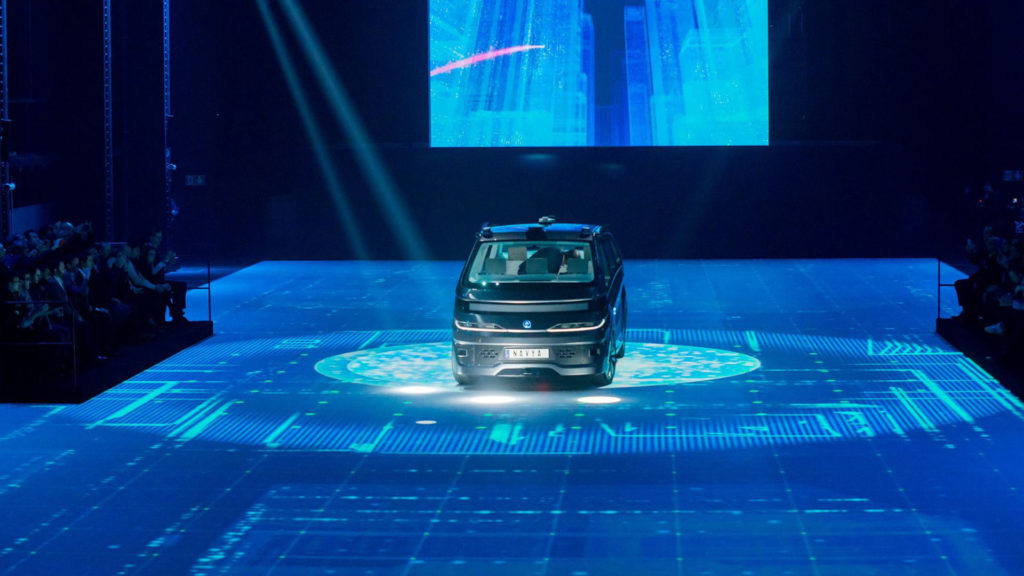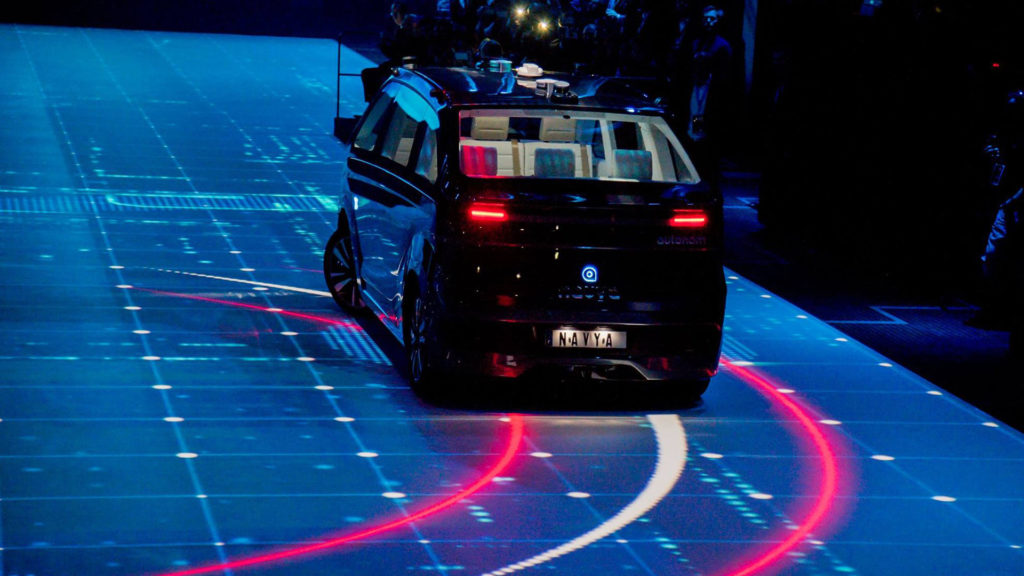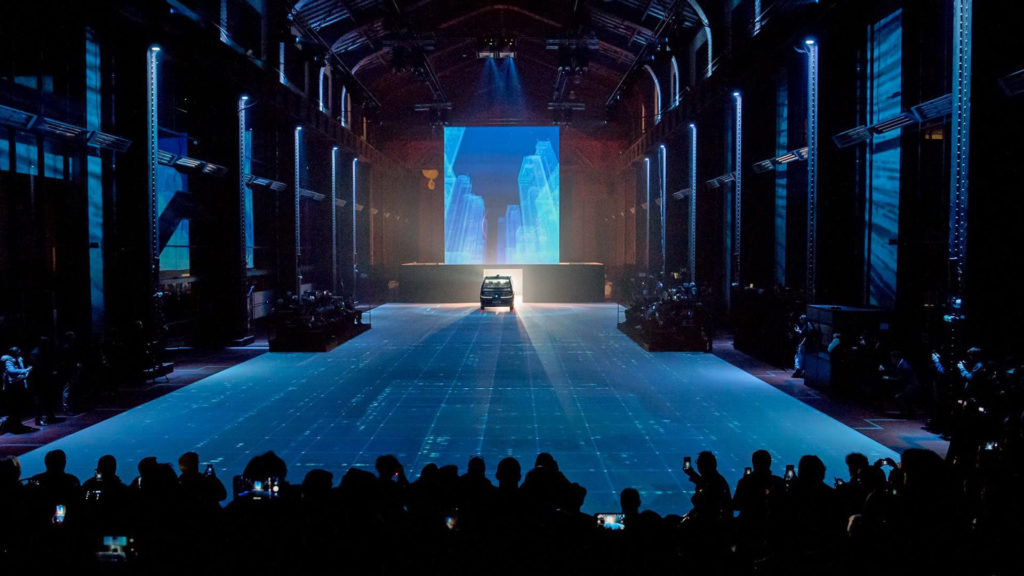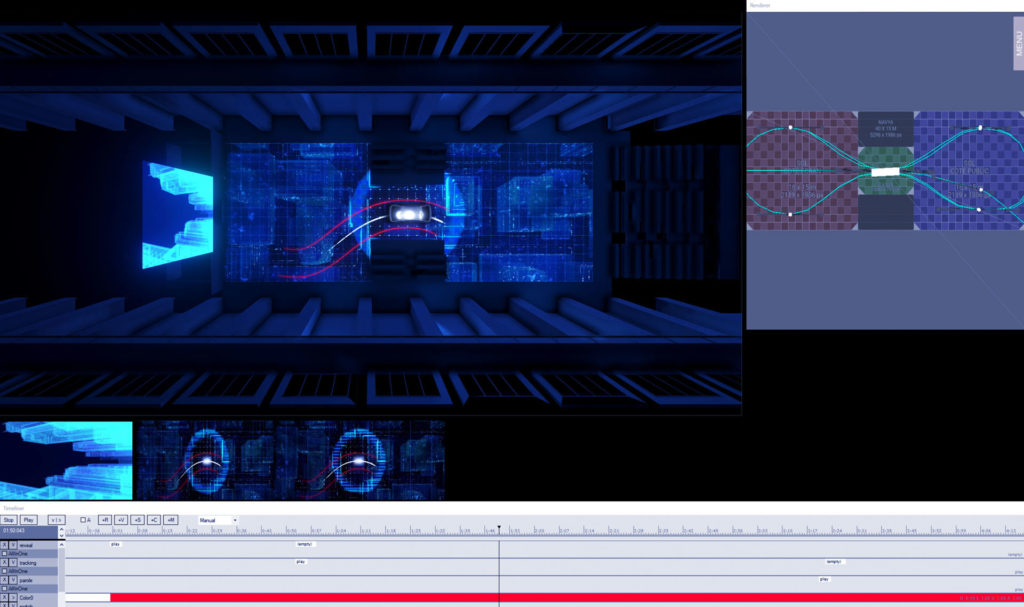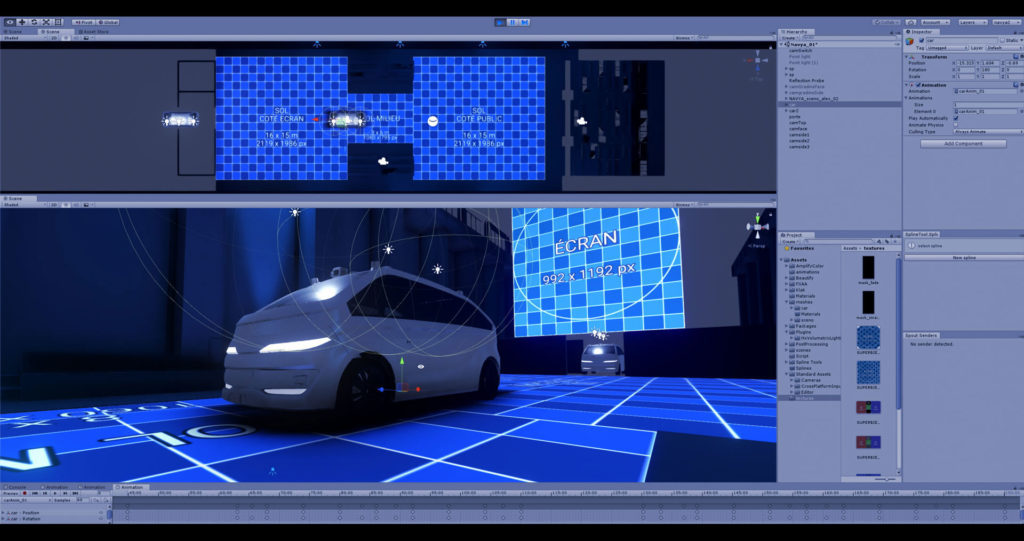 Credits
Production
Tetro and Agence Esprit des Sens
Art direction
Superbien and Tetro
Real time and motion design video content creation
SUPERBIEN
Stage design
Superbien and Tetro
Light design
Yves Caizergues
Video projection
GL Events Audiovisual
Photo credits
Cecilia Conan / Tetro
Looking for a visual refreshment?
Order here!