INSULA ORCHESTRA
NOUVELLE SEINE
A SOLAR VIBRATION!
Insula Orchestra takes over the command of the Seine Musicale, so as to embark all spectators on the waves of their sweet, flamboyant symphony.
It is to set the tone for this residency that we have imagined, created and produced a melodious visual ode as a permanent dialogue between symphonic music, volume and stage.
A conversation that permeates the venue with all its nuances, where melodies ripple with virtuosity through the undulating architecture.
Within this work in movement, the elements of reality are now transformed into a system of simple signs, of elemental, organic forms – the cement in the relationship that connects the orchestra with the space it is performing in.
This relationship forms a unique, atypical and distinctive whole, as it evolves through the rhythms of the hedonistic and solar vibrations that run through it.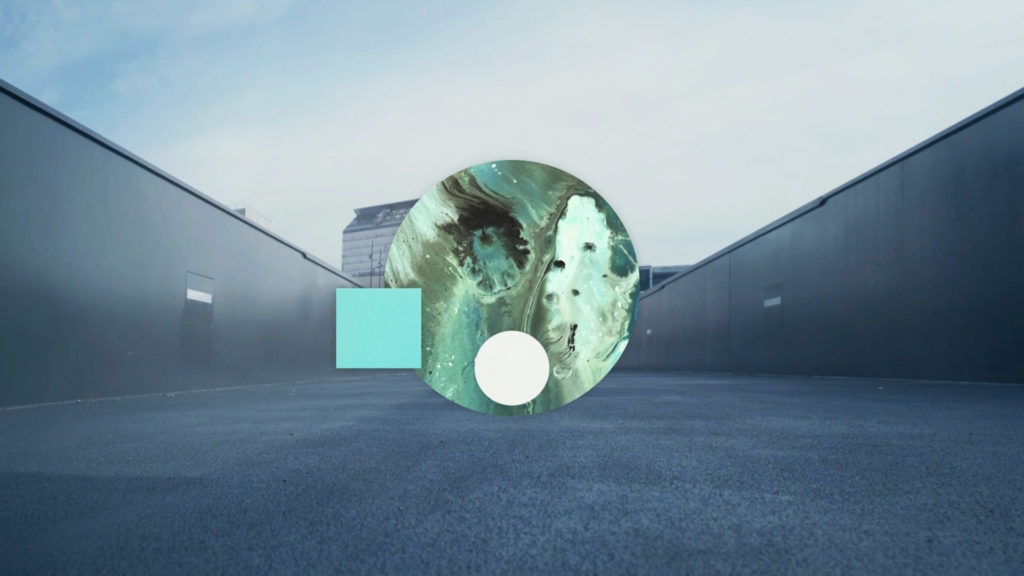 Looking for a visual refreshment?
Order here!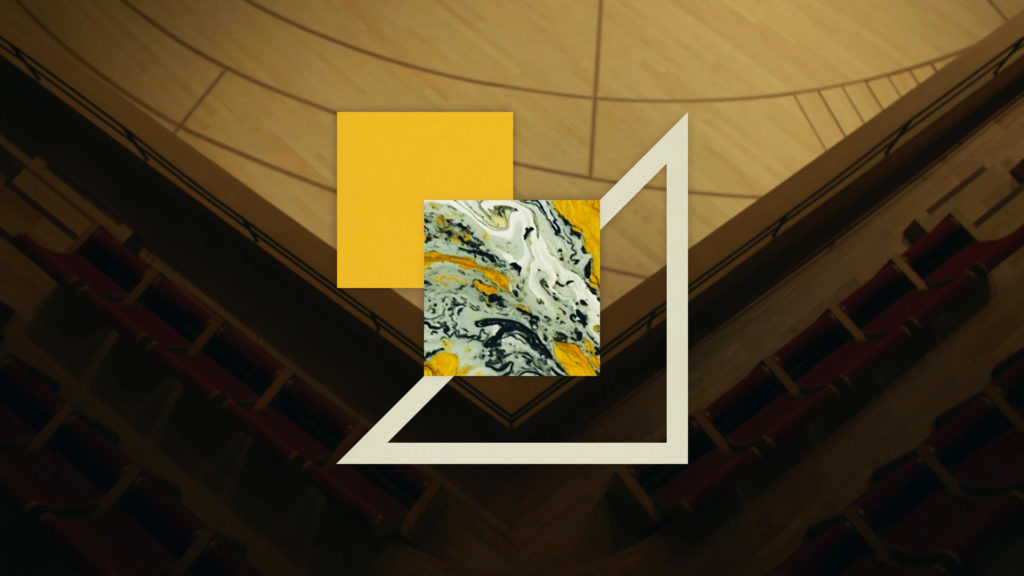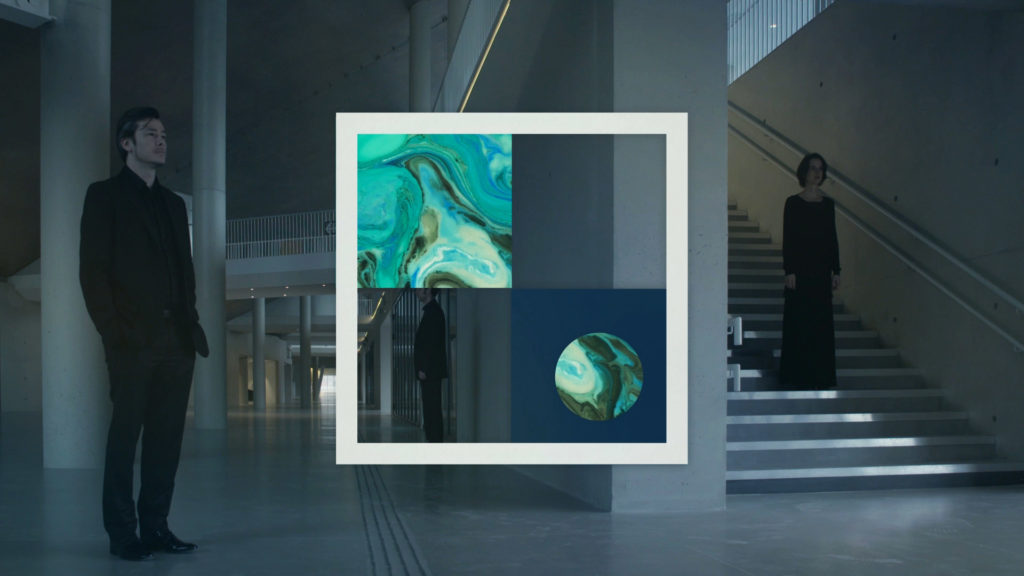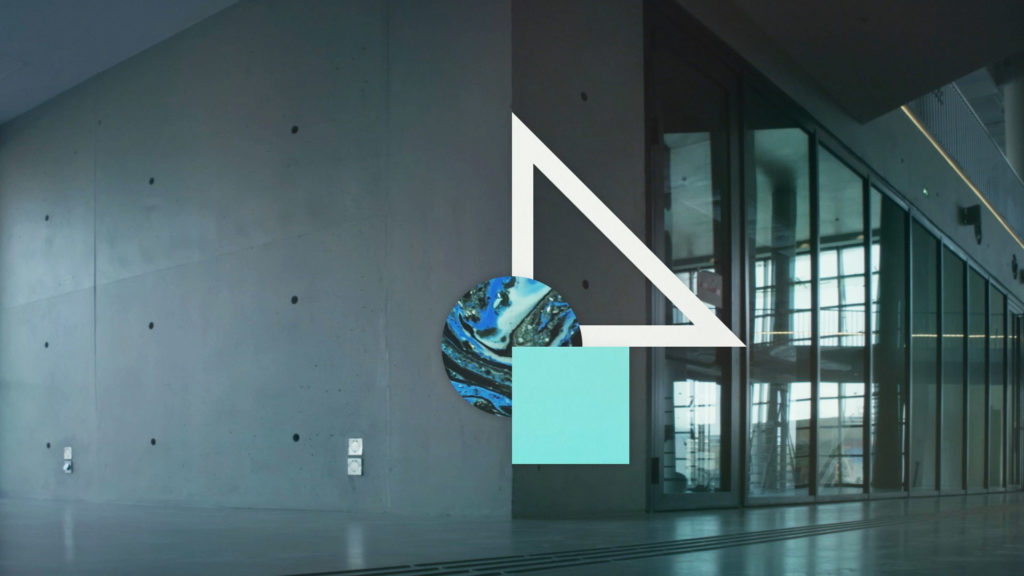 Looking for a visual refreshment?
Order here!