IDEMIA
NEW BRANDING REVEAL
AUGMENTED IDENTITY.
The marriage of Oberthur Technologies and Morpho produced Idémia, a world leader in ID and authentication technologies. A new campaign that intends to position the brand as the new spearhead of the Augmented Identity.
To introduce this new identity, we partnered with the crews of Havas Events in creating a video show that took place in La Seine Musicale.
To materialize the words of Didier Lamouche, we developed a real-time video solution that effortlessly and dynamically follow the CEO's speech, thus providing him with total freedom.
A solution that took place on a kinetic scenography, illustrating the agility and cutting-edge technology of the company, coupled with a video wall on tulle fabric that – just at the right moment – revealed the 1,500 associates and behind-the-scenes players responsible for Idemia's success. An evolving choreography with futuristic accents that ended with the curtain-raising of the new logo enthroned above the stage, the culmination of an electrifying spectacle.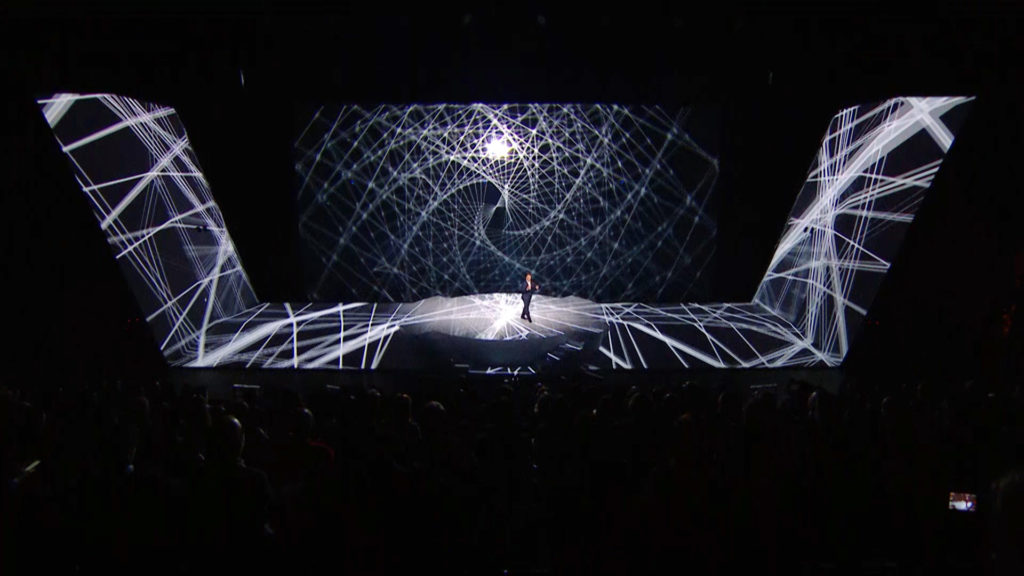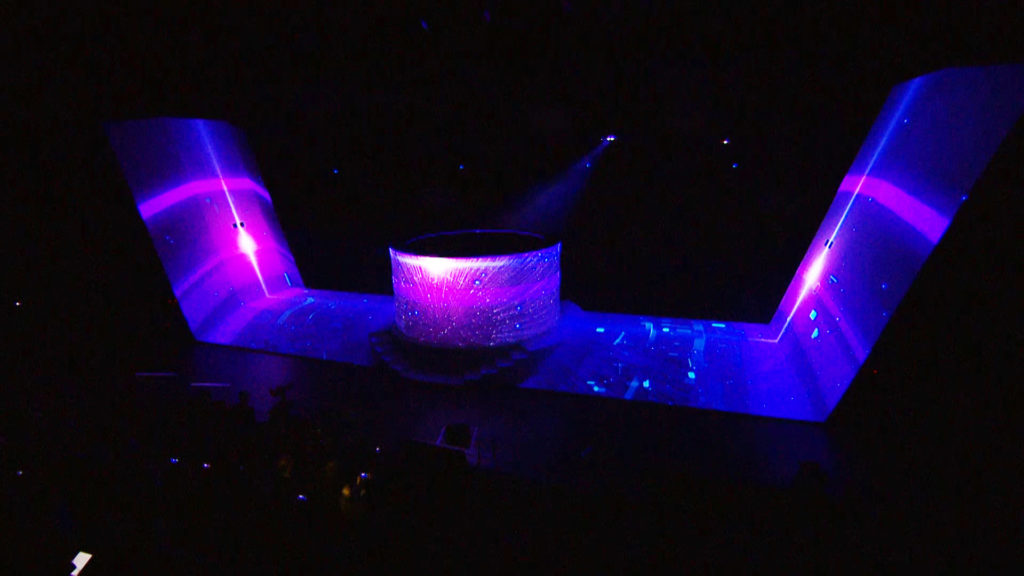 Looking for a visual refreshment?
Order here!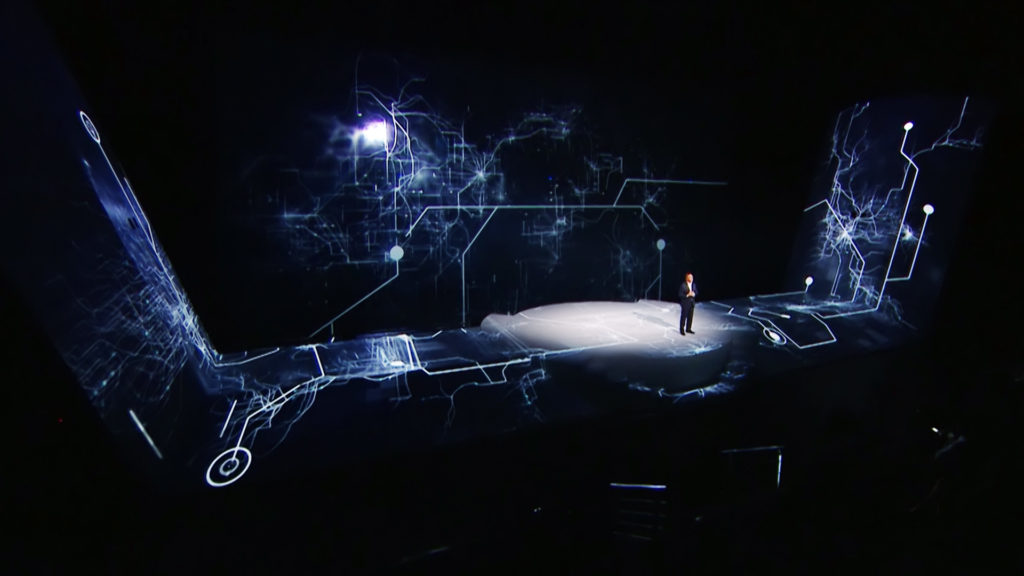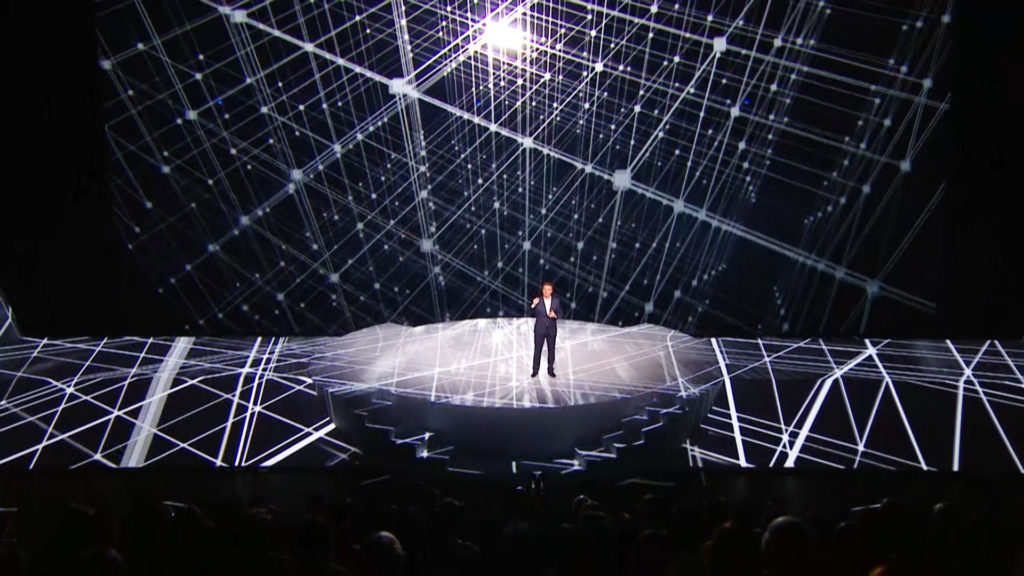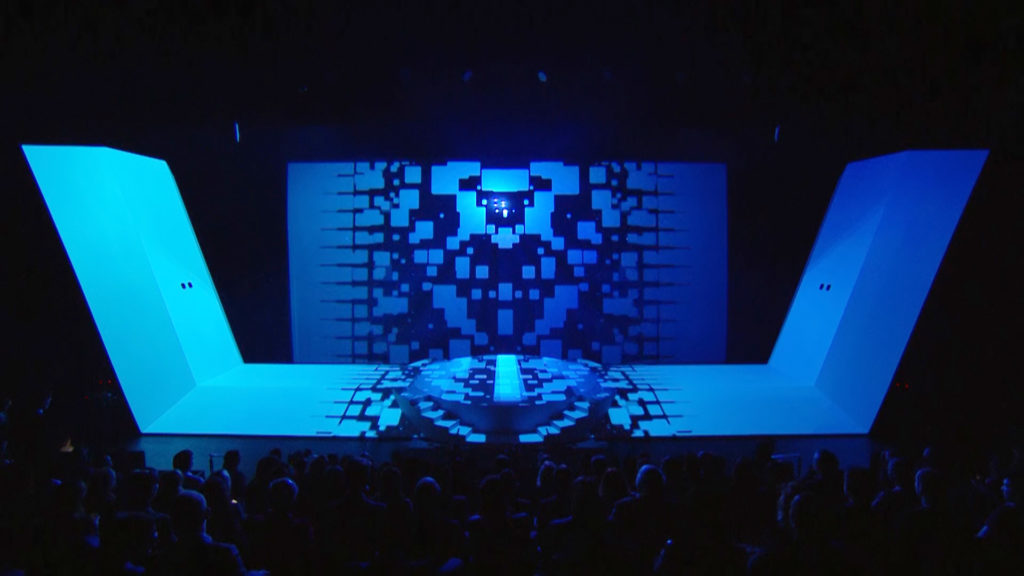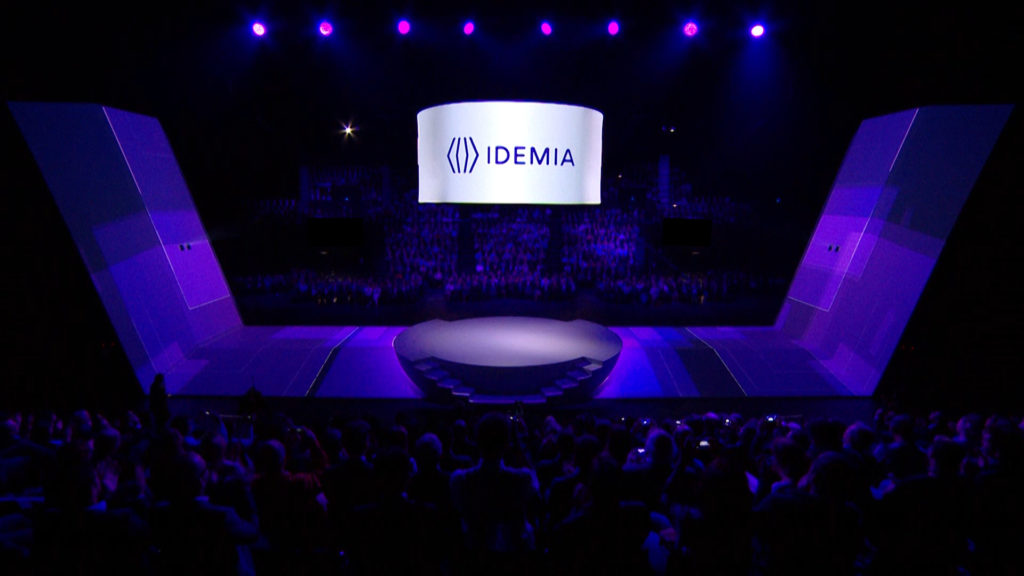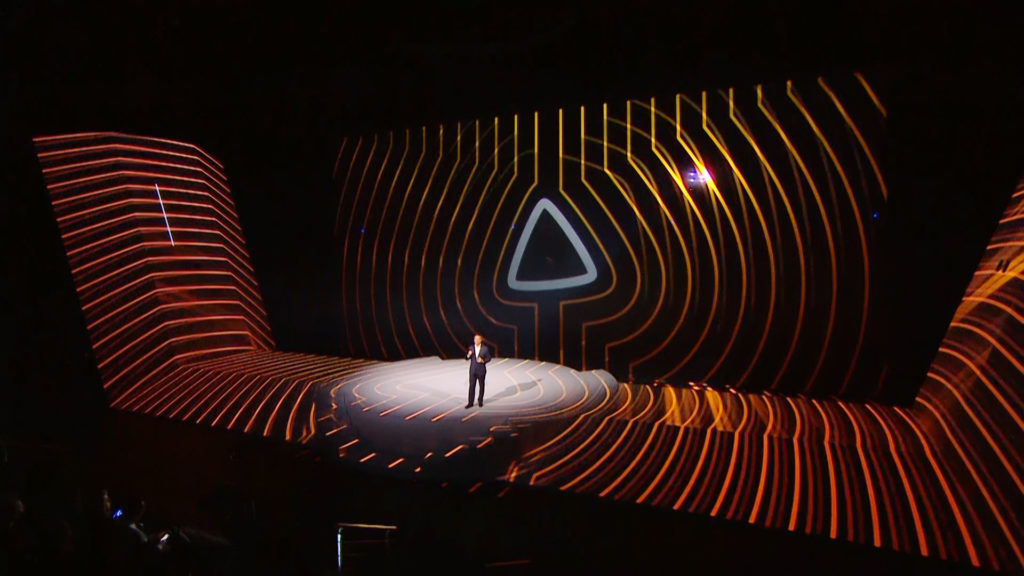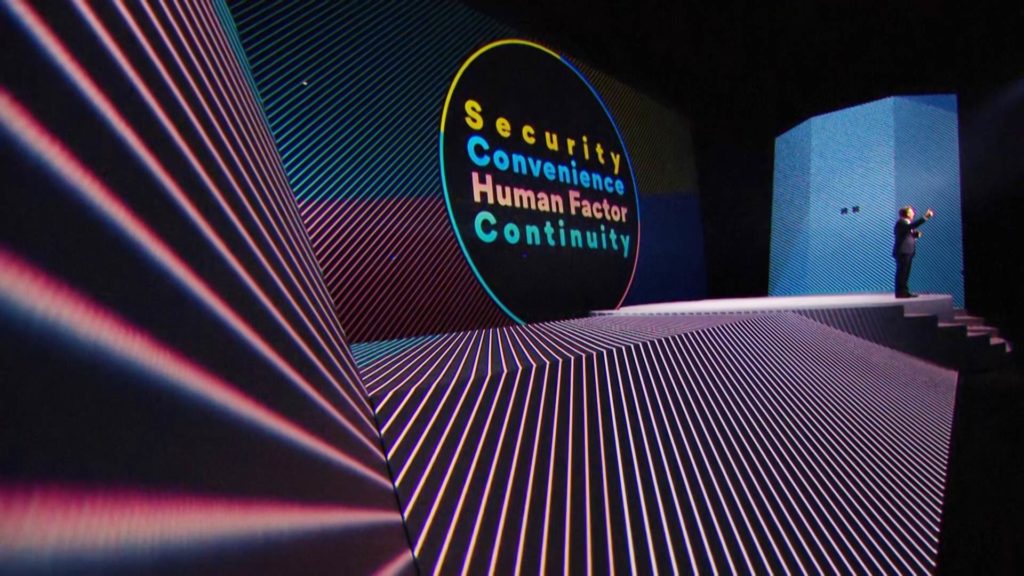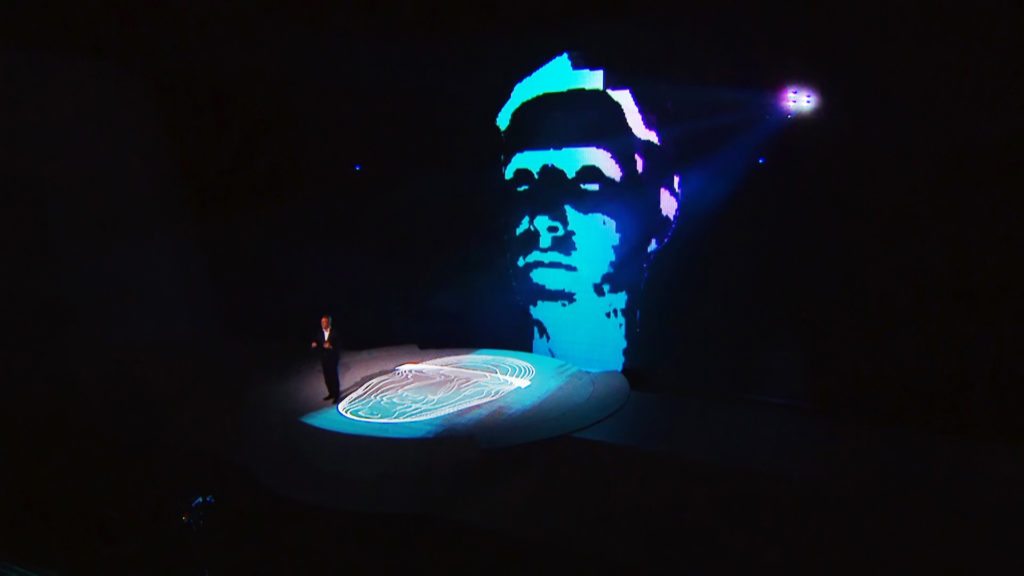 Credits
Video content creation
SUPERBIEN
Realtime contents
SUPERBIEN
Looking for a visual refreshment?
Order here!