GROOVE BOX
COEUR DE VILLE EN LUMIÈRE
One of the most highlighted events of the end-of-year holiday period, "Coeur de Ville en Lumières" hosts a series of magical night shows featuring the emblematic sites of the city of Montpellier, south of France.
During the 2019 Edition, we created GROOVE BOX, a playful and surprising experience illustrating the concept of musical creation. While instruments coordinate with the architecture, an active mechanism makes many games with the volumes of the building.
A central axis of our project is visual and sound time travel. Inspired by the graphics of the 70s, 80s, and 90s, we used iconic shapes and objects from these periods and treated them modernly, creating a bias firmly in tune with the times.
Bringing together actors from Cultural and Creative Industries of the territory: video games, animated films, comics, and virtual and augmented realities, the Festival is known for its curious, young, or old audiences.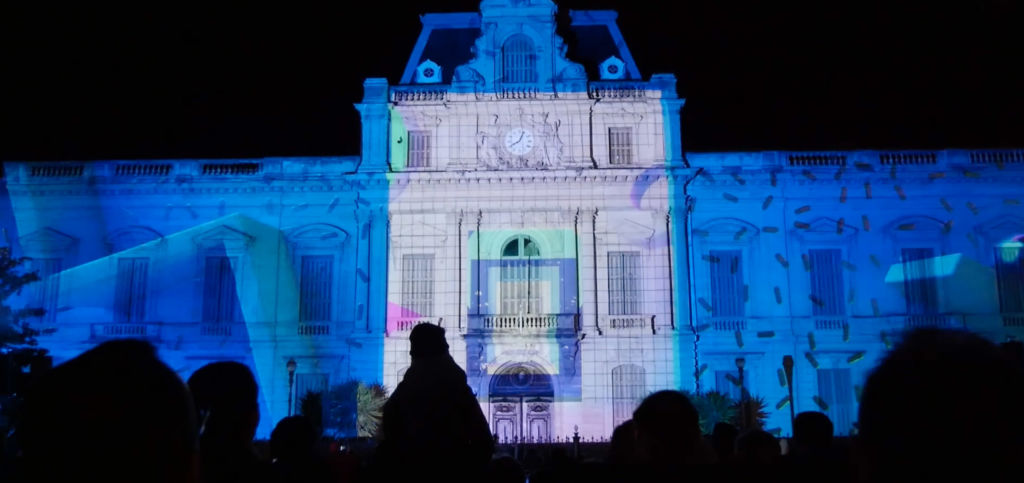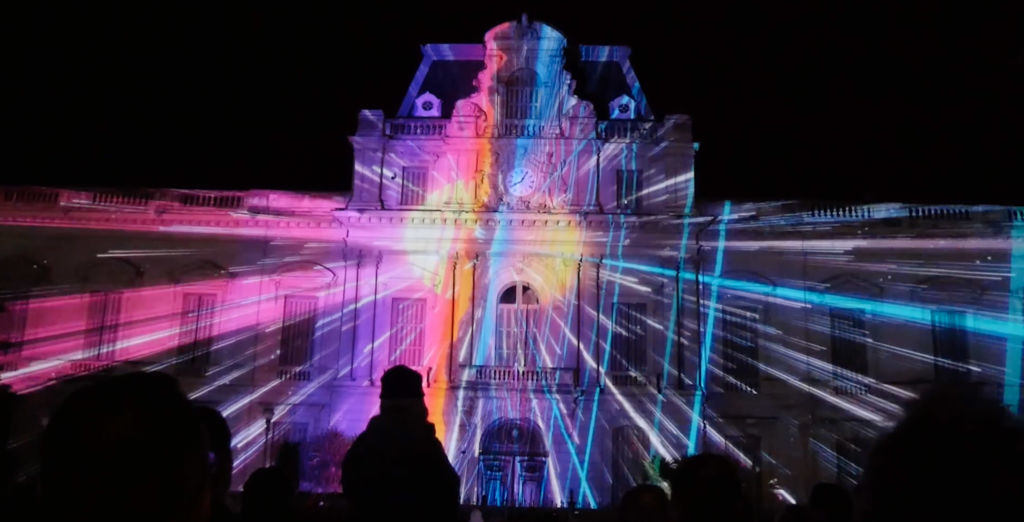 Looking for a visual refreshment?
Order here!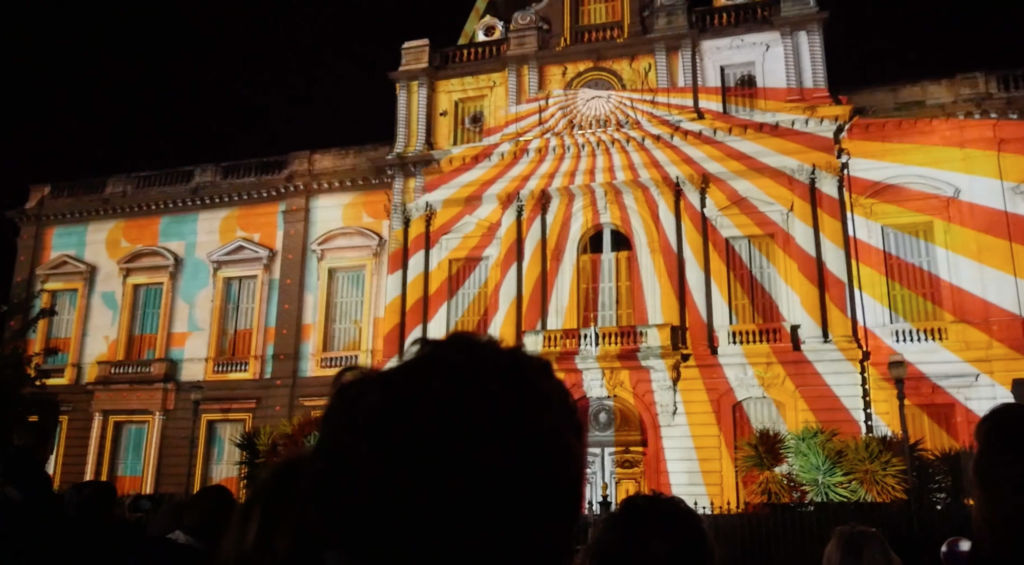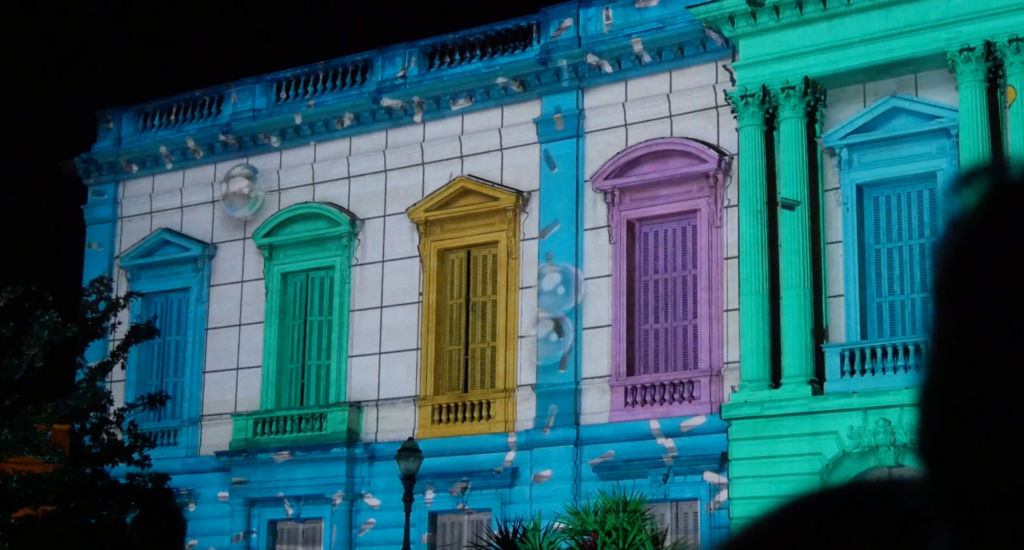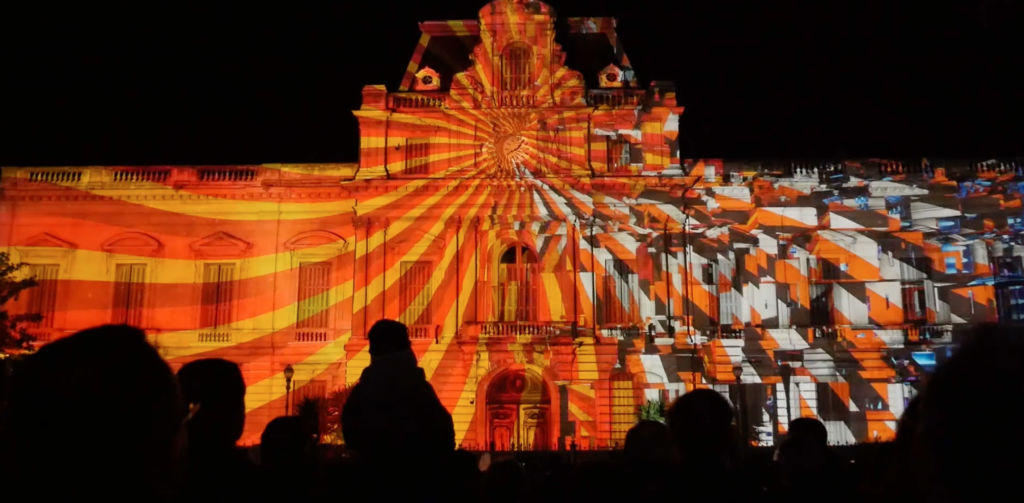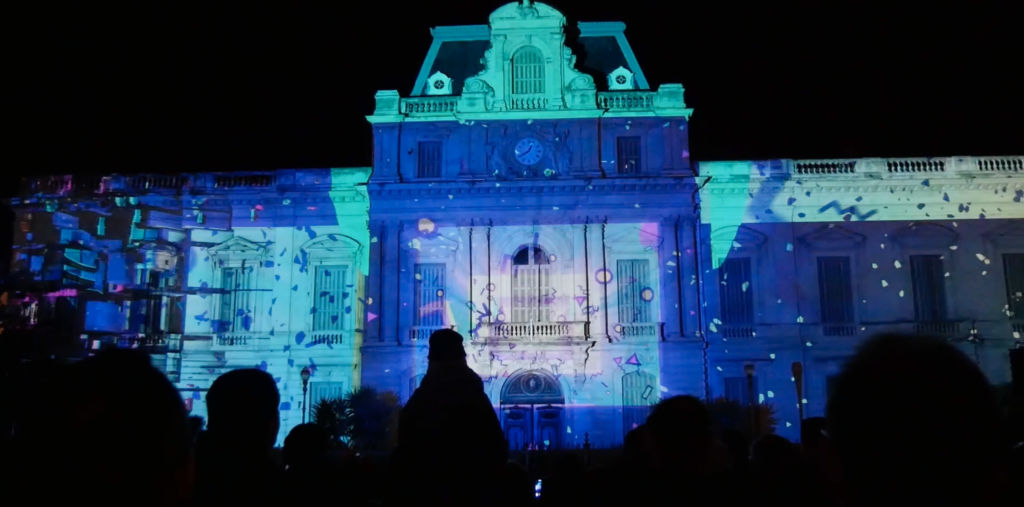 Credits
Client
City of Montpellier
Artistic Director
SUPERBIEN
Technical Provider
ID SCENES
Superbien
Creative Director
Alex Mestrot
Project Director
Céline Brandicourt
Project Manager
Denis Kessler
Lead Motion Director
Rémi Paoli
Motion Designer
Léa Baisset
Driss Elmeloud
Arthur Jacob
Looking for a visual refreshment?
Order here!