Escape Game
Google
An interactive game boards
For the launch of its very first escape game, google unveils "Première Pièce", a reality game experience conceptualized by We Are Social agency and located in the heart of Paris.
To immerse the players into Google's best interest environment such as digital art, music, technology, WAS has chosen SUPERBIEN to design and produce all the interactive devices present in this 35m2 room.
We created and coordinated the video projection on the floor with motion sensors, we invented an entire universe in VR 360 to explore and look for clues, developed a video mapping at 270 on the walls of the room, managed an interface developed in VVV controlling all of the game's processes and we built a real physical dive into the heart of pixels' work using Kinect technologies.
Over the puzzles and the progress of the players in the allotted time of 40 minutes, many graphic elements reacting to the movements and the disposition of the players appear, transforming the decor of this Escapade game into real interactive game boards.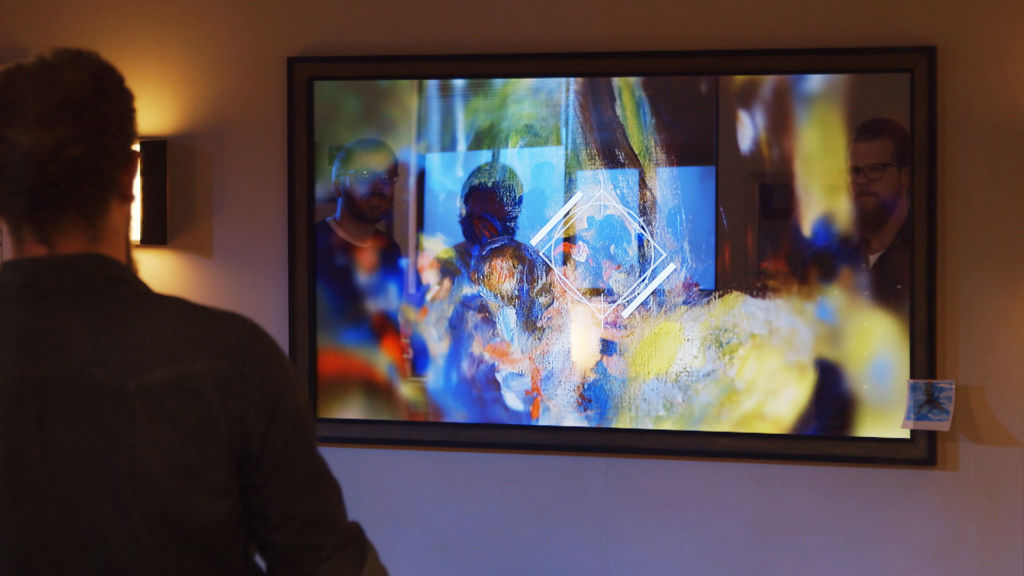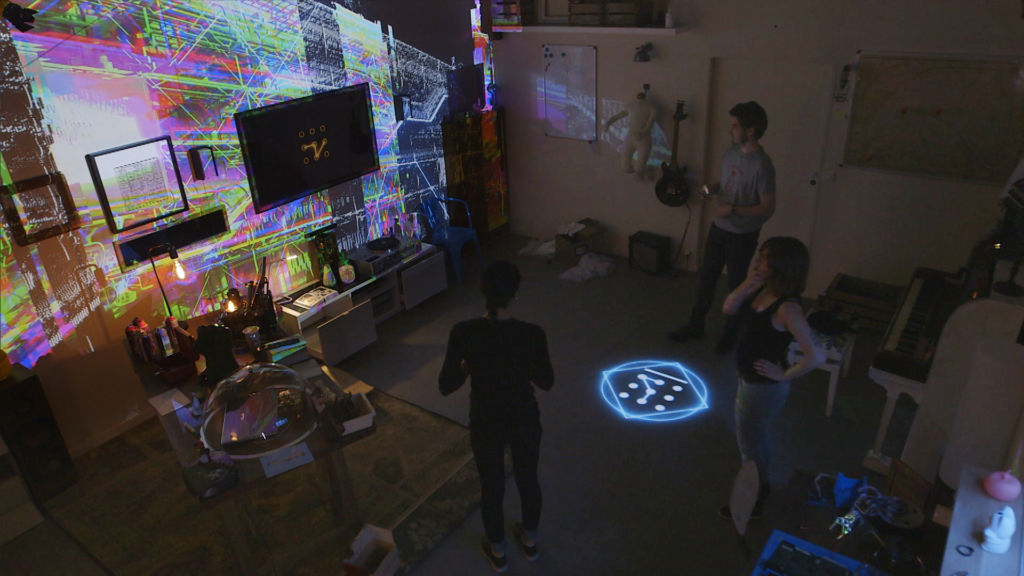 Looking for a super creative partner?
Ideate here!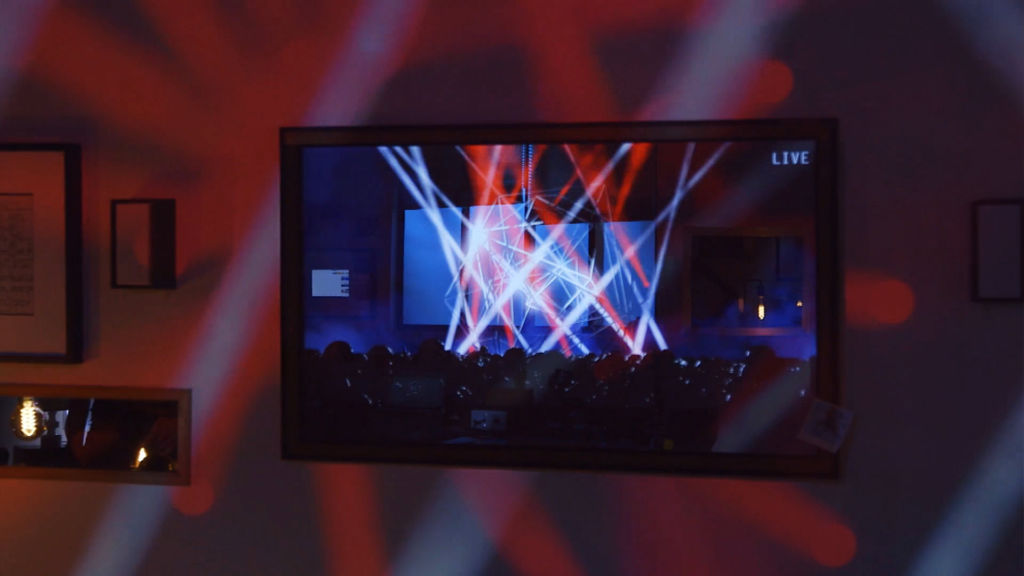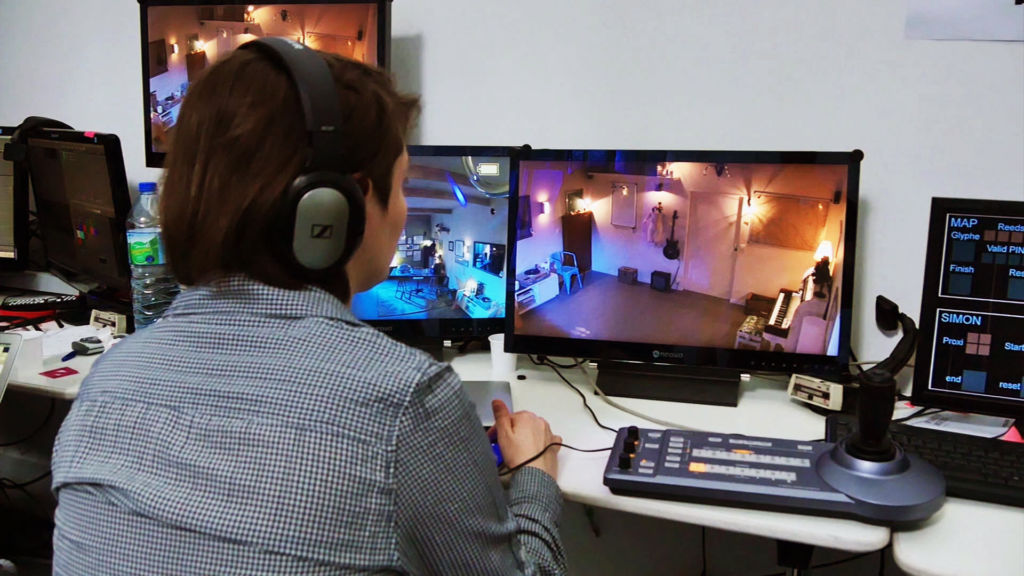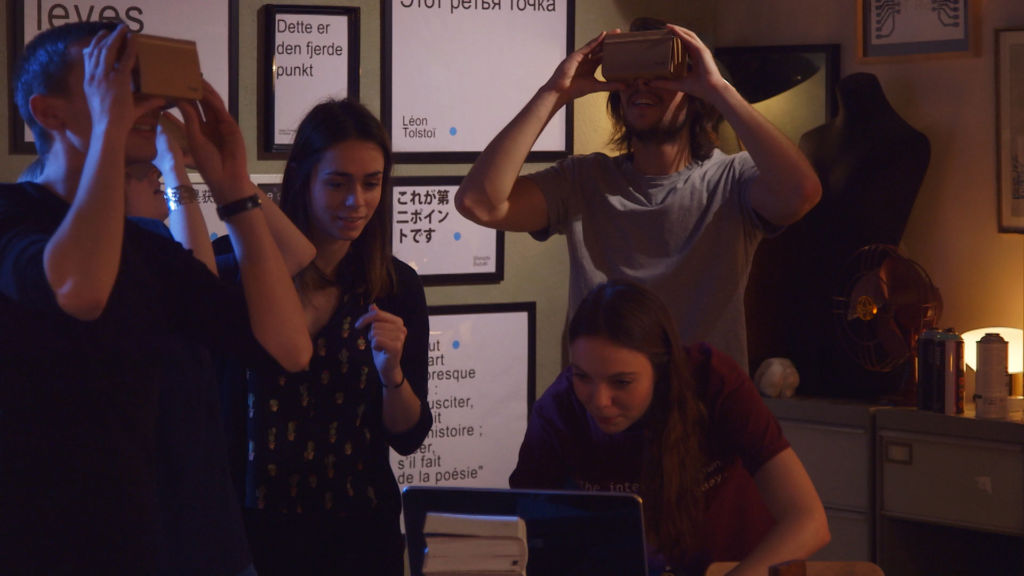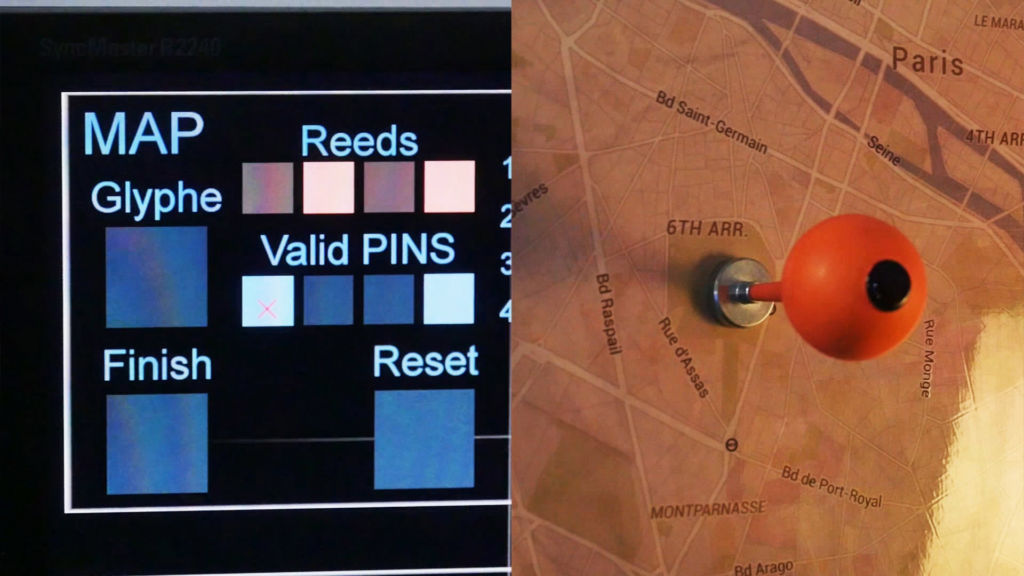 Credits
Agency
We Are Social France
Production
Francine Framboise
Interactivity and Visual Content
SUPERBIEN
Videography
Francine Framboise
Video Editing
Victor Gounon
Music
Leon Vynehall Kiburu's
Looking for a super creative partner?
Ideate here!