GOOGLE
BRANDCAST
A SHOW THAT DESERVES A TUTORIAL.
In just a few years, YouTube has become the second nature in our daily lives and has become a key player for advertisers who want to reach their communities in a precisely targeted way.
To reinforce this firm perception, we wanted to depict all the power of the Google ecosystem and the richness of its offer through the creation of an exceptional animated show.
Behind a number of moving blocks that are being dissembled so as to be better reassembled, we see an extraordinary interface in perpetual mutation, where every tense second counts.
The graphic setting is like an intelligent mechanism capable of analyzing its environment so as to offer it the best content every time.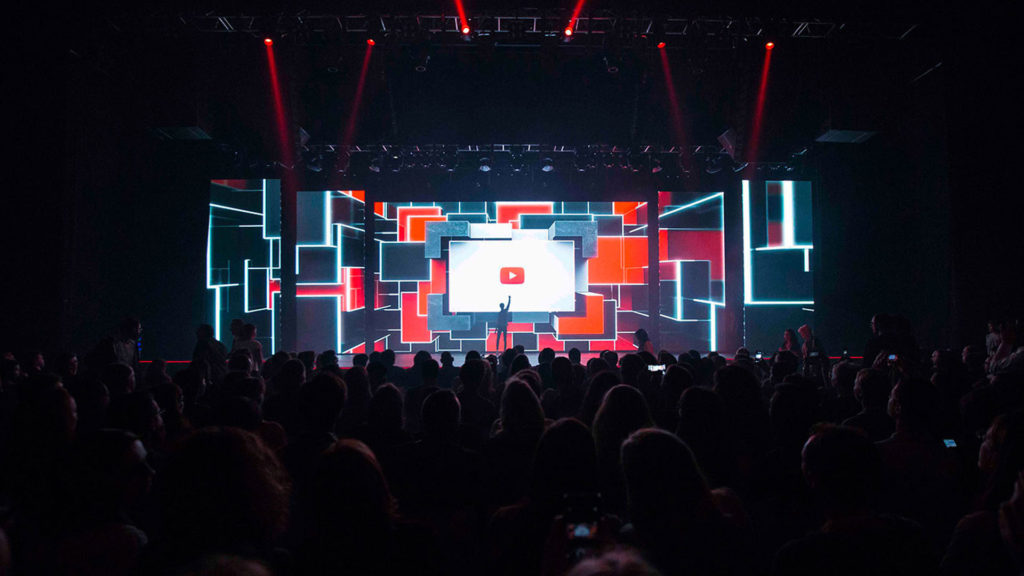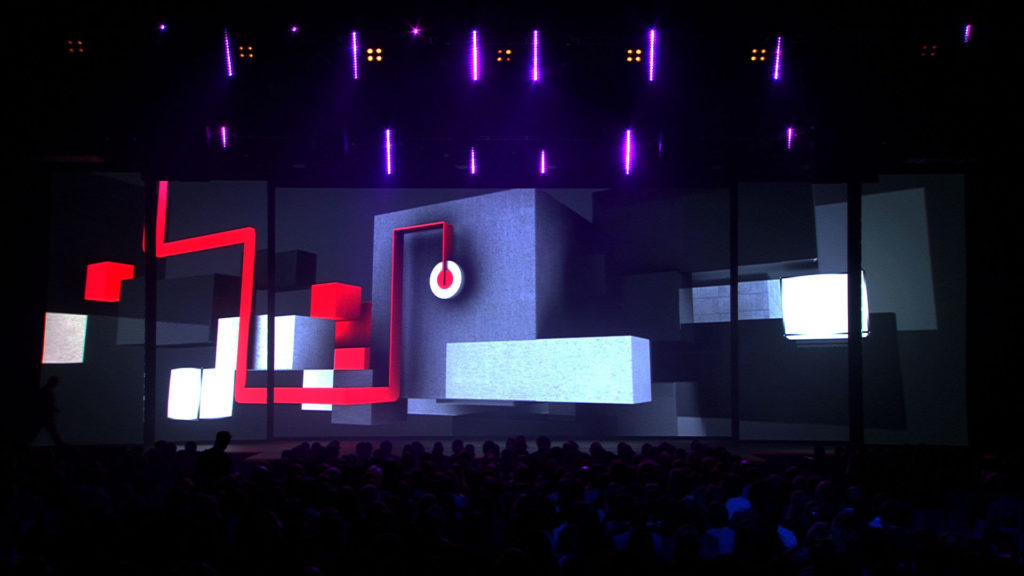 Looking for a visual refreshment?
Order here!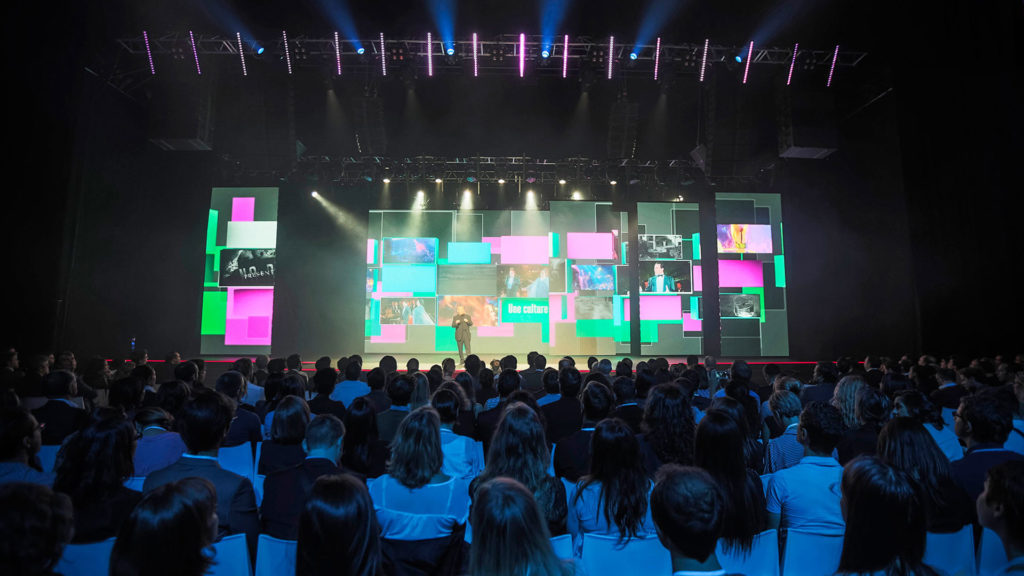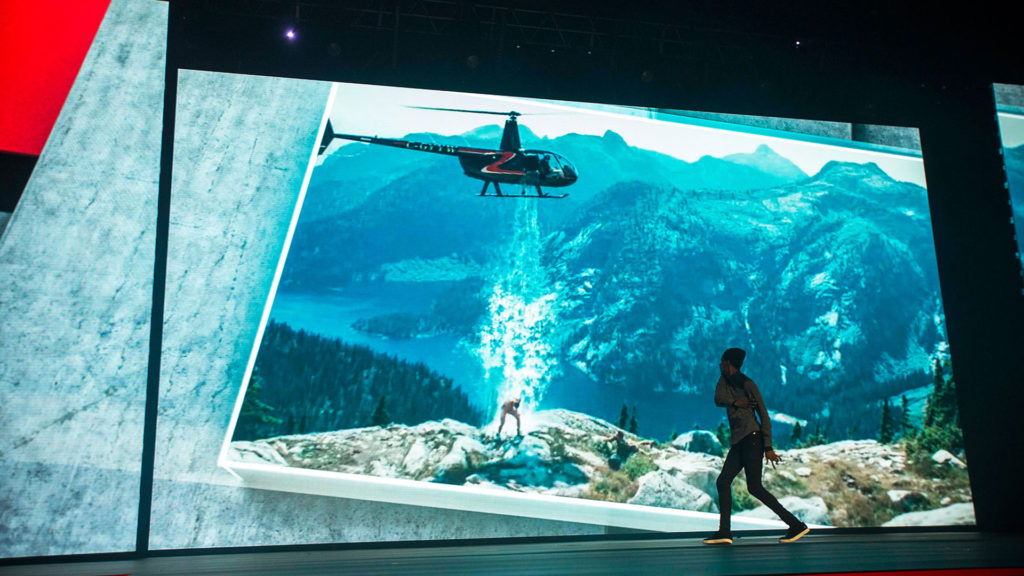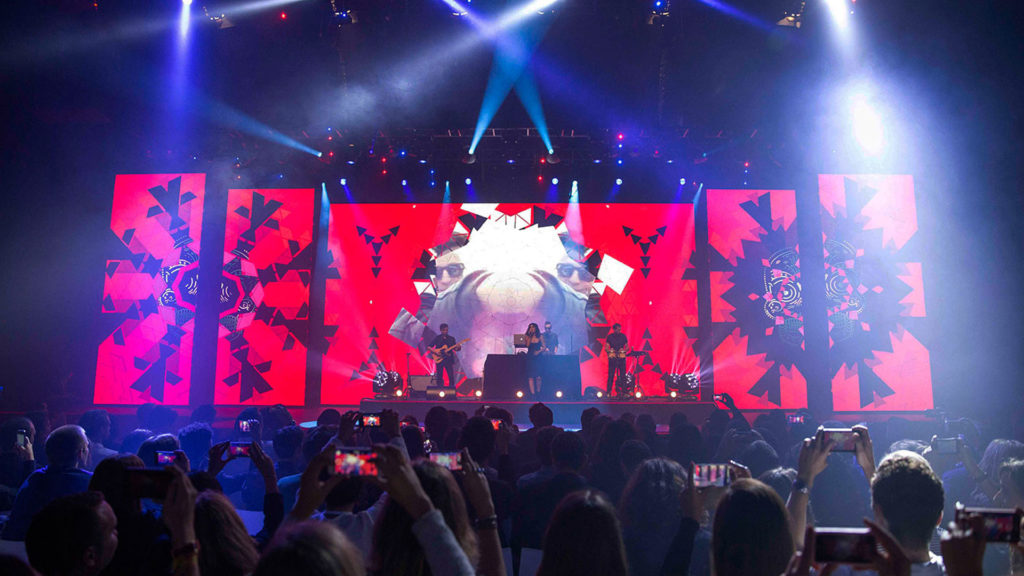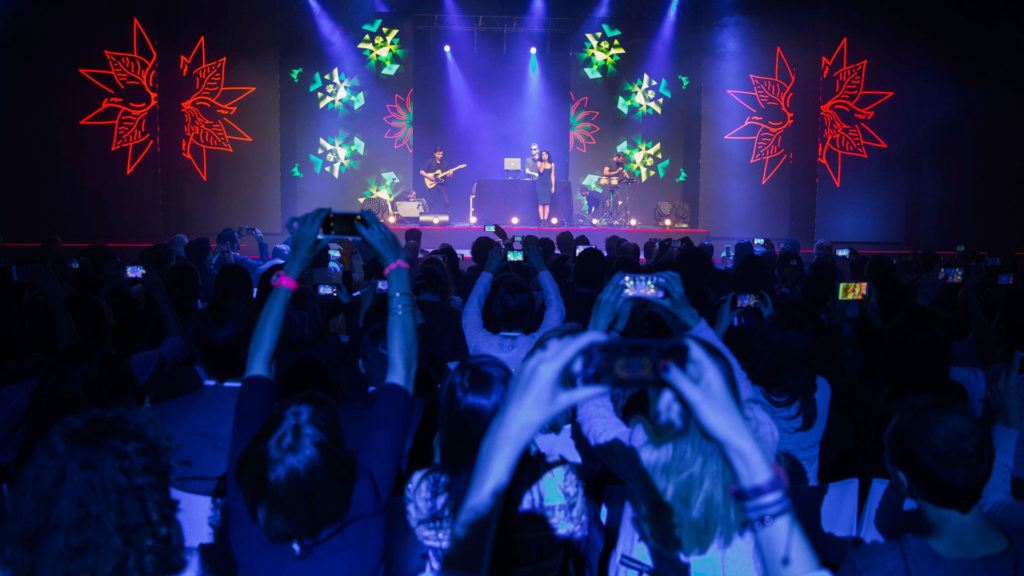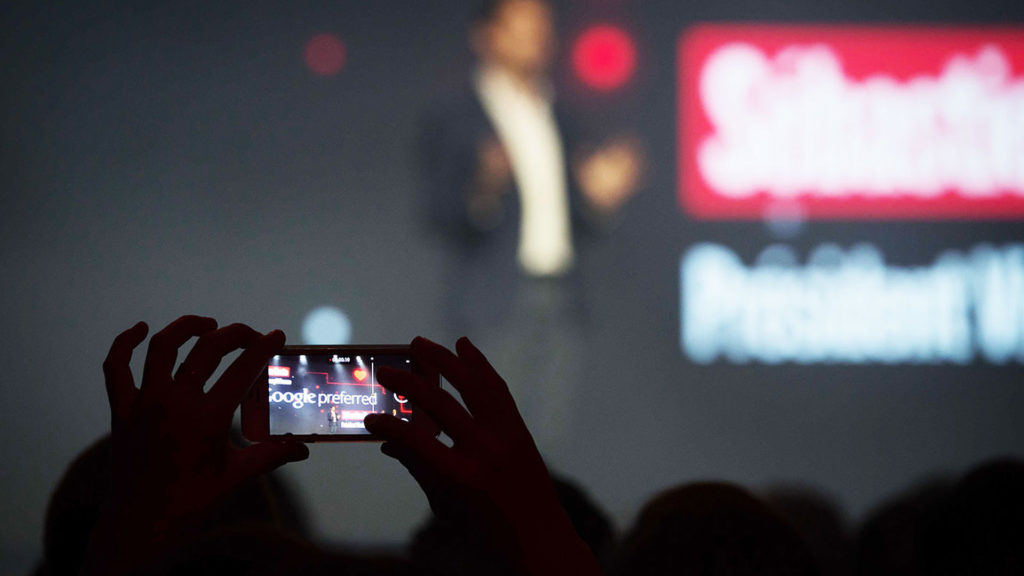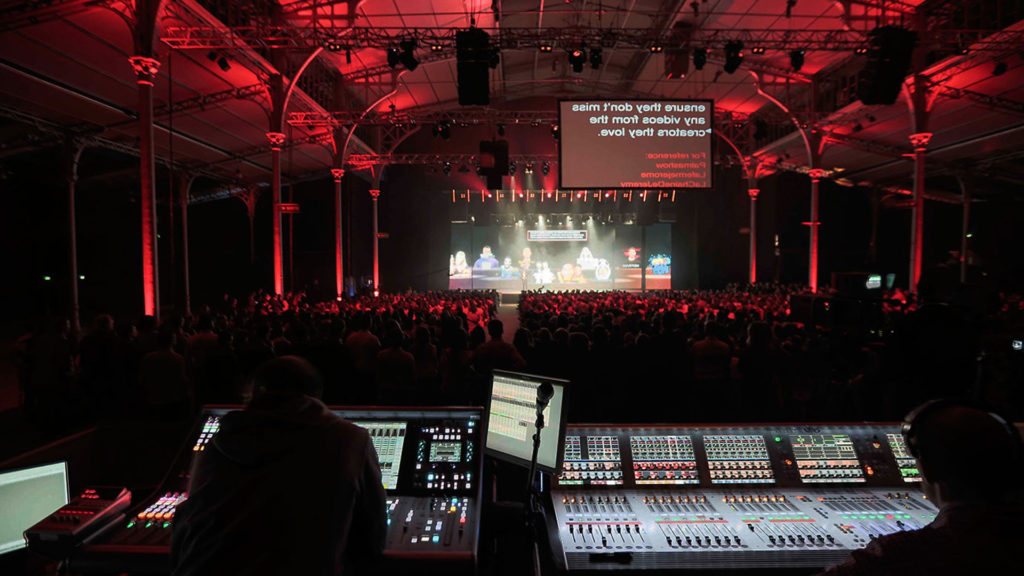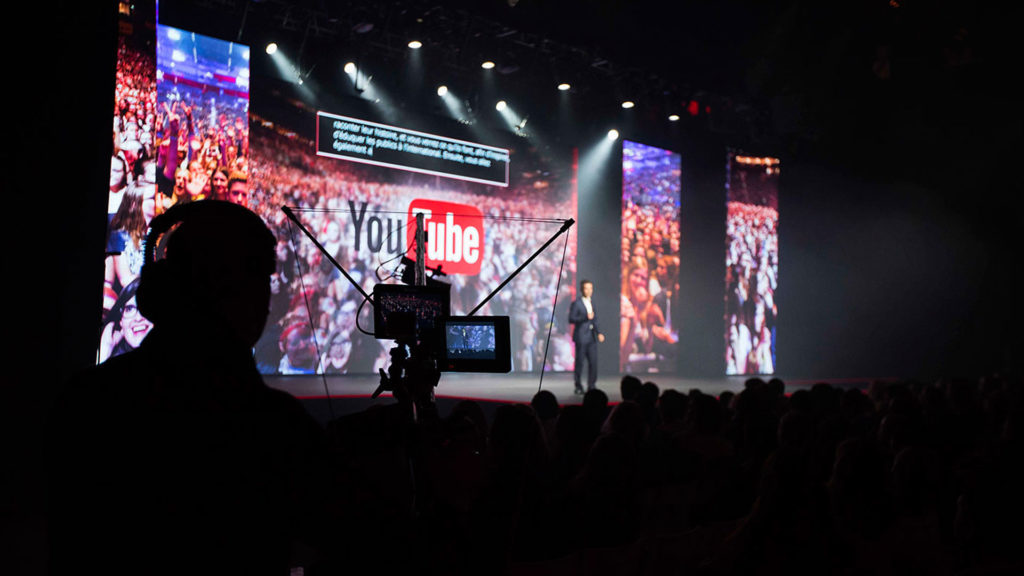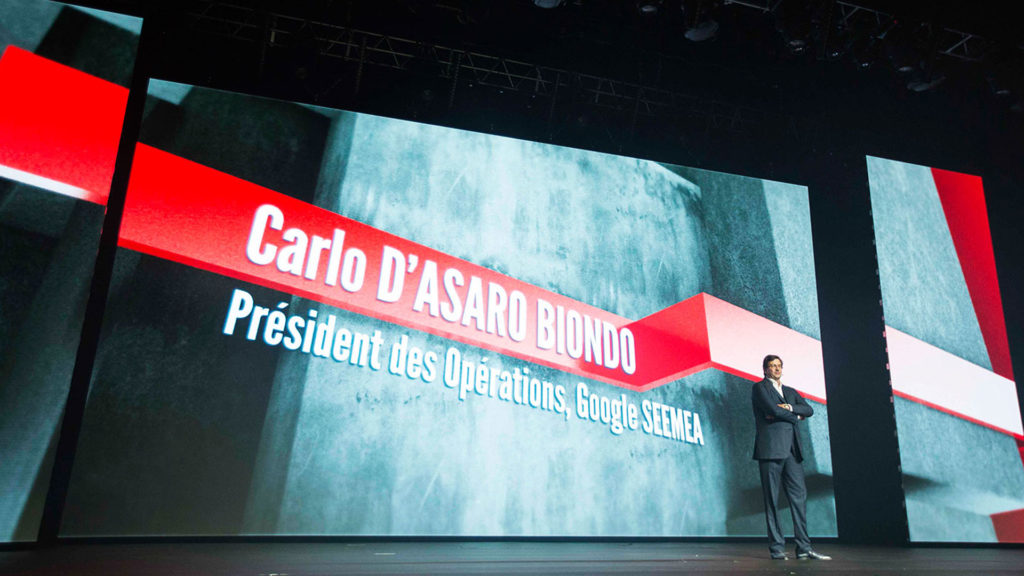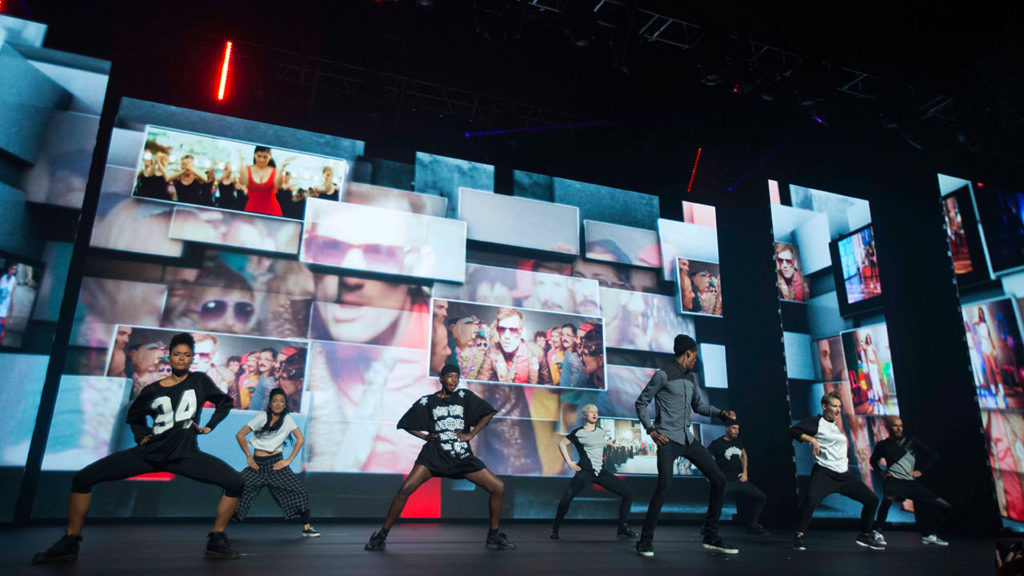 Credits
Production and global coordination
We Love Art
Artistic direction & staging
Les Petits Français
Video production
Vice France
Video content creation and direction
SUPERBIEN
Choregraphy
I Could Never Be a Dancer
Stage design
Sabri Tekaia
Video projection
ETC Audiovisuel
Light design
All Access Design
Video capture and video edit
Werewolf
Music
Lilly Wood & The Prick - Prayer In C (Robin Schulz Remix)
Looking for a visual refreshment?
Order here!