FUTURE INVESTMENT INITIATIVE
Market Place

EVOLVING INSTALLATIONS
The Future Investment Initiative (FII) is an international platform for expert-led debate between global leaders, investors, and innovators with the power to shape the future of global investment. It focuses on utilizing investment to drive growth opportunities, enabling innovation and disruptive technologies, and addressing global challenges. 
For their Market Place, SUPERBIEN designed a place of emulsion to share and connect audiences with the future of technologies. Through digital and interactive installations we developed and supervised, the visitors were immersed into an "open air" meeting lounge with multiple pavilions, placing the individual human interaction and discussion at the heart of the experience.
Staged in the center of the marketplace, we created an interactive book using video mapping and sensor technology to connect visitors with future trends in the market. Through evolving content created by the visitor interaction, new data and information revealed themself. A perfect and didactic way to talk about Technology, Finances, Energy, and Health.
As a second installation, we created a curved and immersive interactive wall to enable FII to present all its innovations in the Data field in a playful way.
FII continues to build active and global networks of influential decision-makers to explore the emerging industries that will shape the global economy and investment landscape over the coming decades.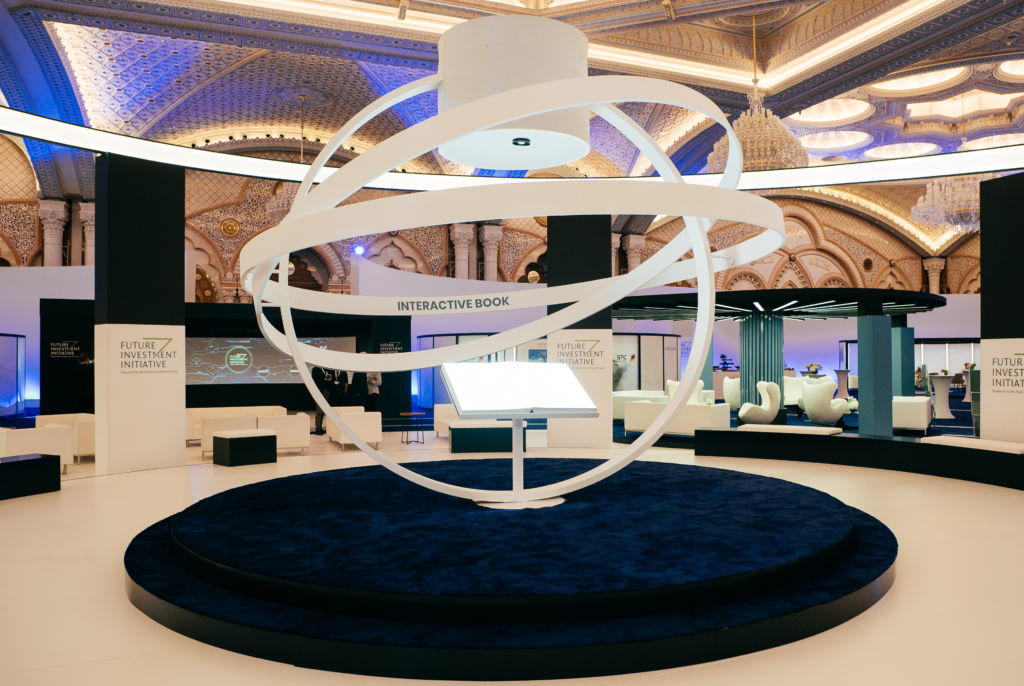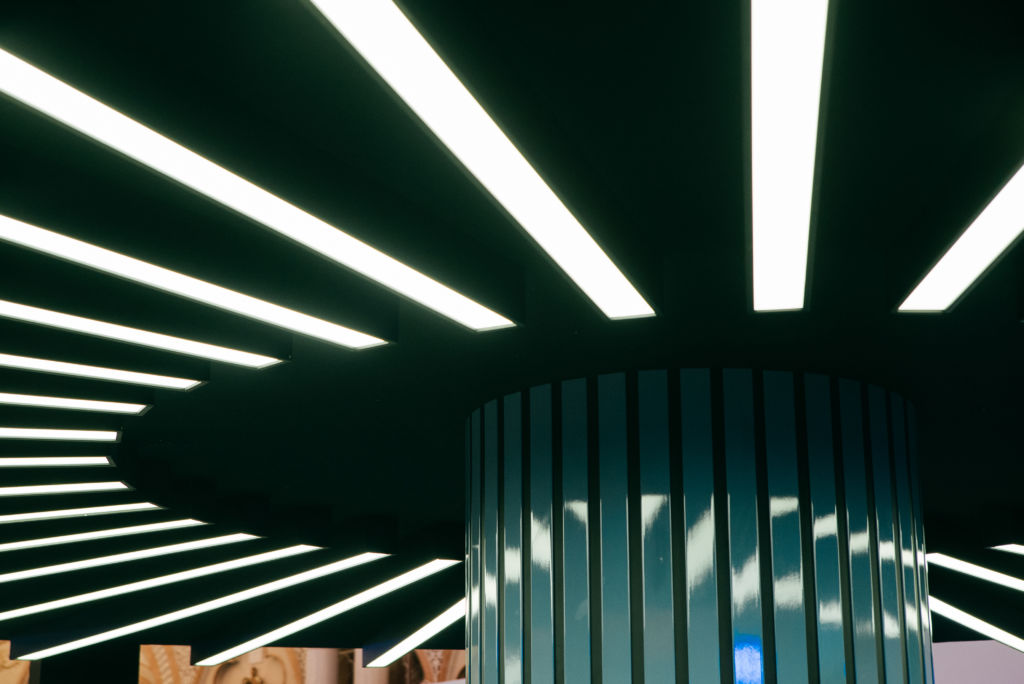 Looking for a super creative partner?
Ideate here!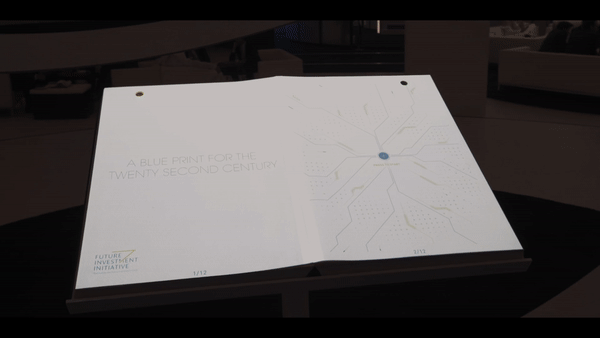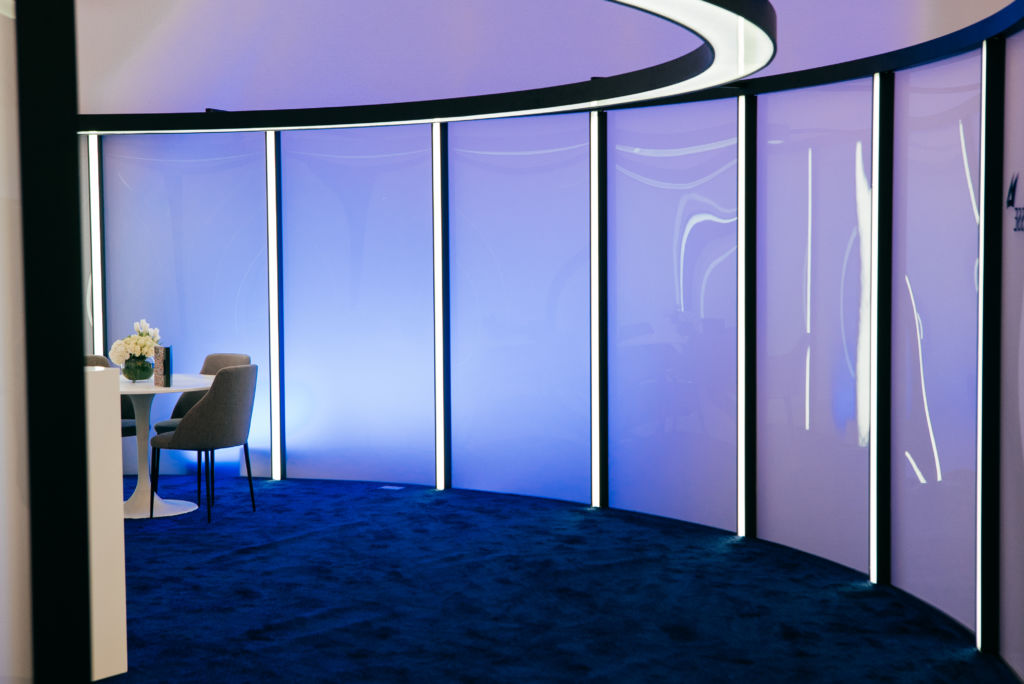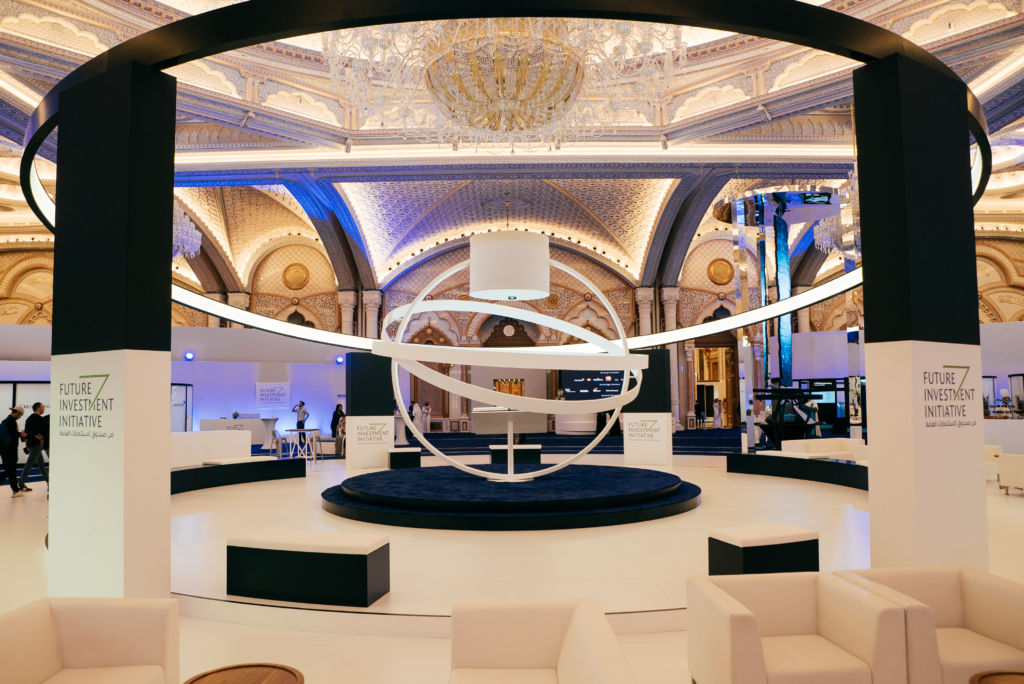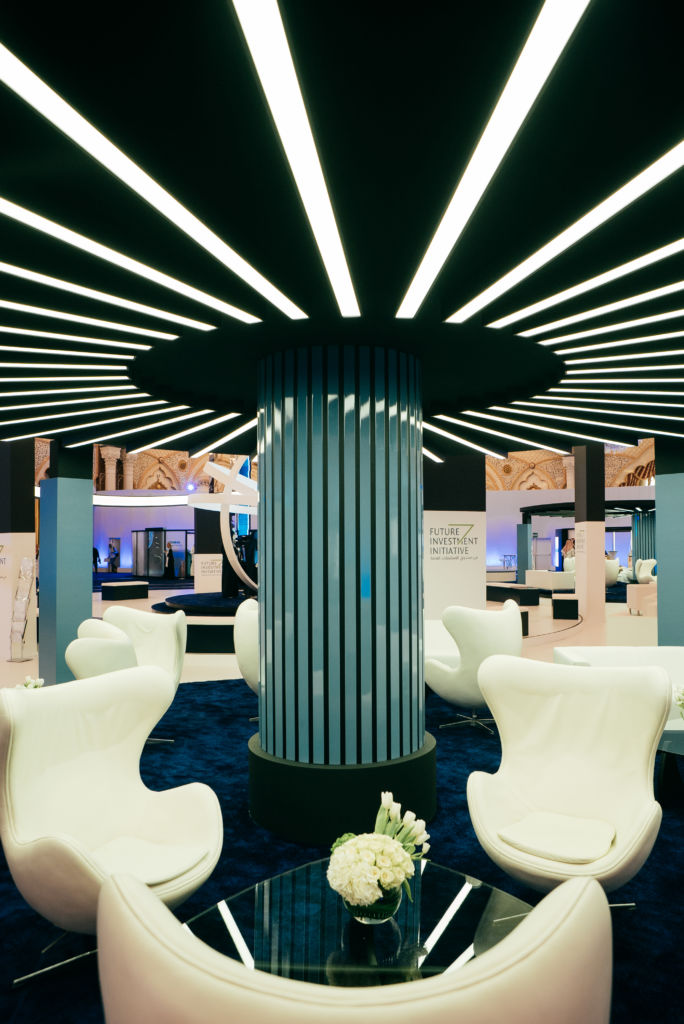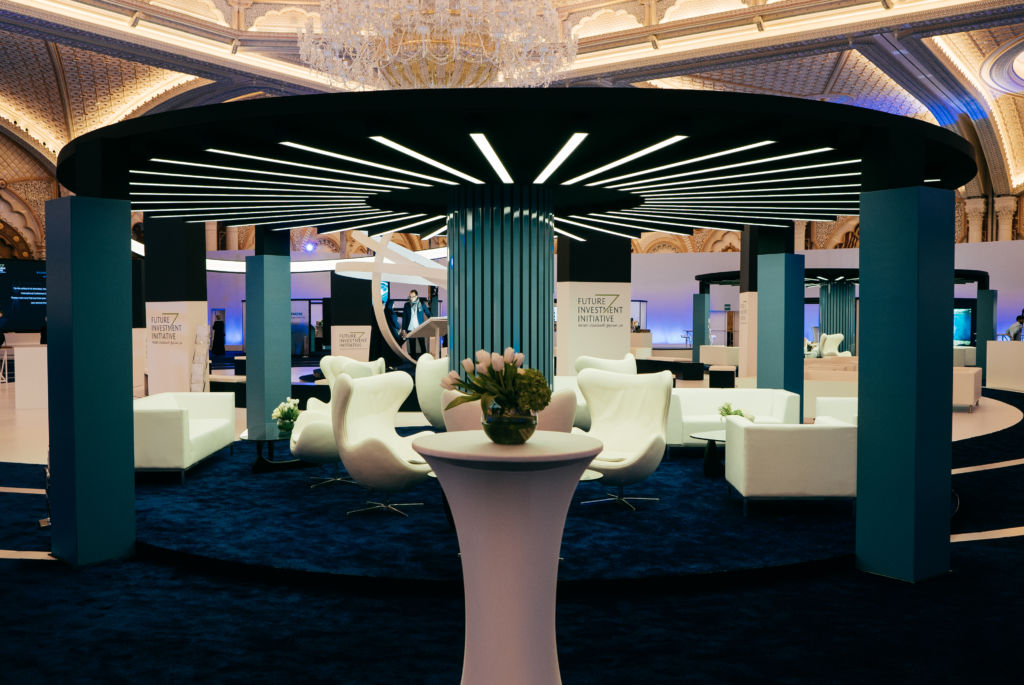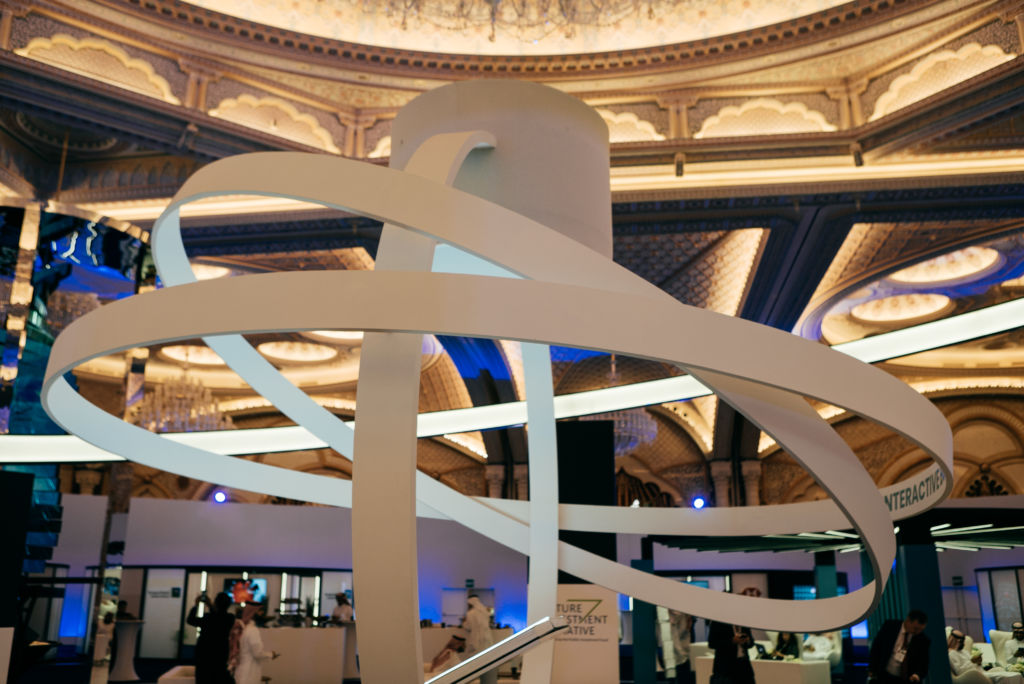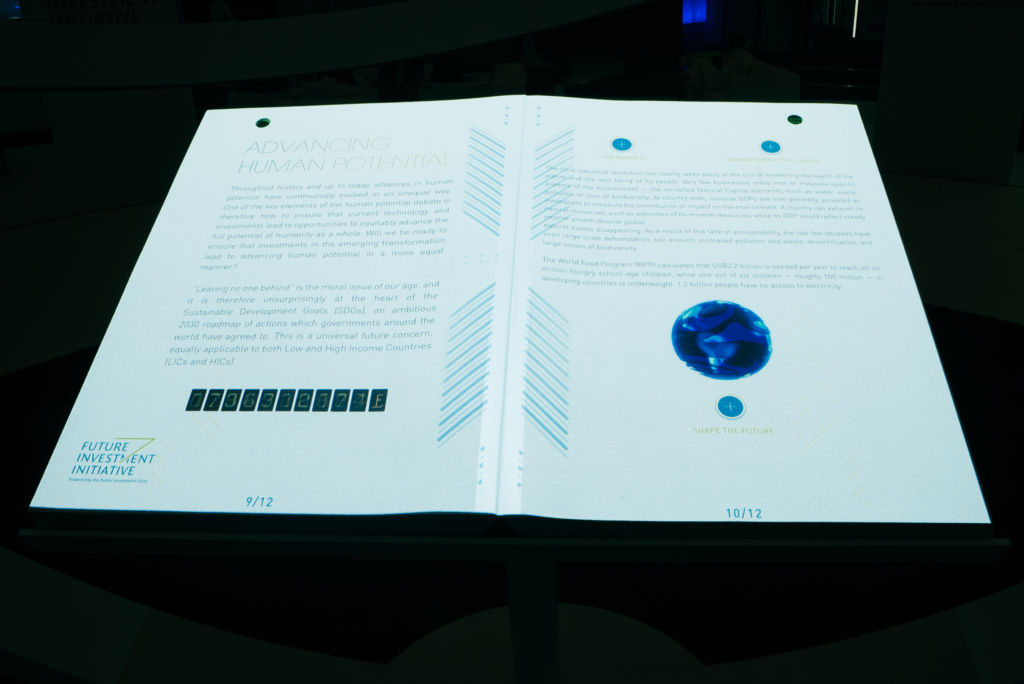 Credits
Client
The Public Investment Fund
Coproducer
Richard Attias & Associates
Creative Direction
SUPERBIEN
Venue
Riyadh Saudi Arabia
Technical Team
Richard Attias & Associates
Superbien
Creative Director
Tom Scalabre
Set Designer
Florian Hulleu
Motion Designers
Almir Nago
Matthieu Braccini
Patrice Mathieu
Magic Bird
Real-Time Developer
Sébastien Escudié
Colin Chibois
Technical Coordinator
Félix Ménard
Video & Making Of
Gaspar Matheron
Looking for a super creative partner?
Ideate here!