FERRARI PUROSANGUE
REVEAL
THE ULTIMATE PREVIEW FOR THE ULTIMATE VEHICLE!
To reveal the groundbreaking Ferrari Purosangue, no ordinary video content would suffice. 
With our fantastic partner Rise & Set, specialized in luxury event and experiential marketing in NYC, SUPERBIEN created a totally unique and riveting reveal for the exciting new model at the Ferrari Park Avenue showroom, involving projections onto Smart Film-coated windows—featuring glimpses of the car's interior and features—that acted as audiovisual curtains slowly being parted to showcase the Purosangue. 
While windows cleared up as if defogged, passersby could see in crystal clear vision the brand new model. Live from November 2022 to January 2023 at the Ferrari Flagship, the projection included festive content sprinkled during the holidays.
An immense thank you to Rise & Set and Ferrari for their trust on this project! Our very first one in Park Avenue.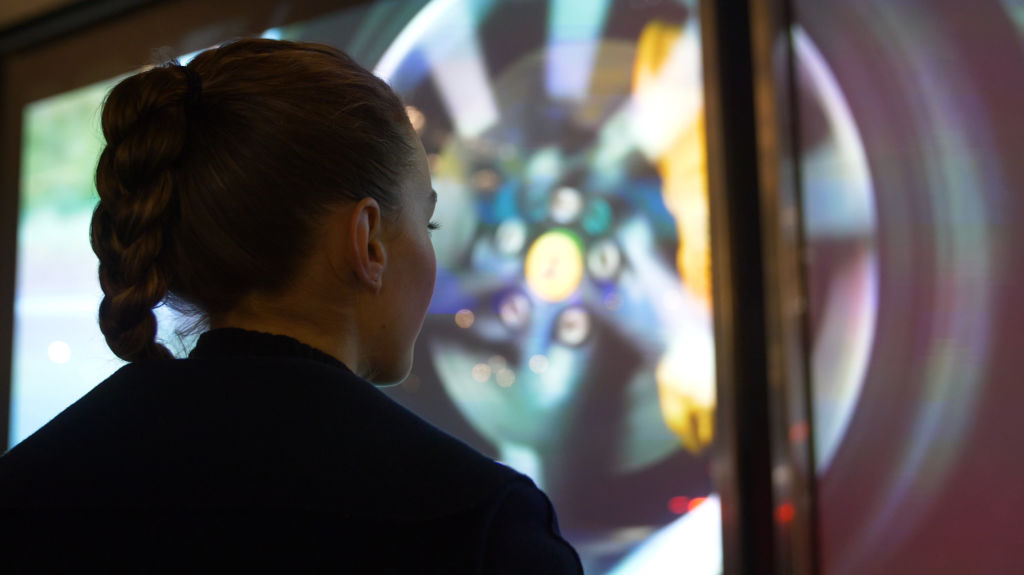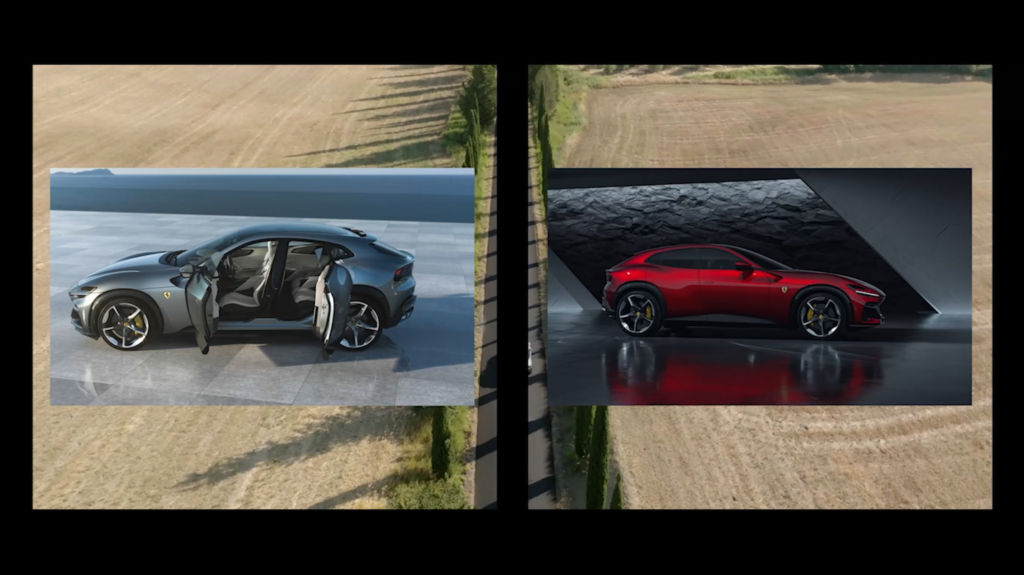 Why should retail spaces not be entertaining?
Shop here!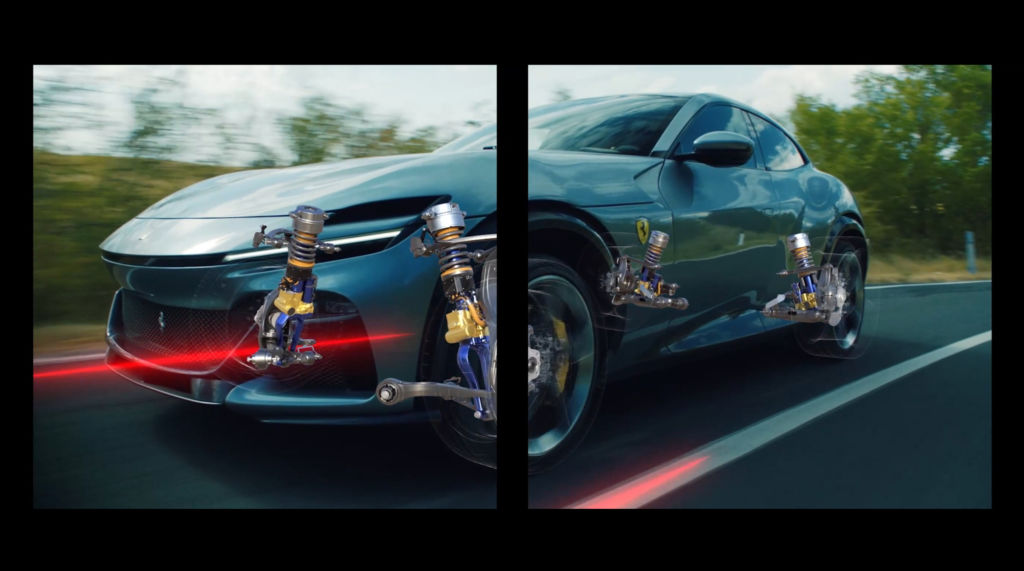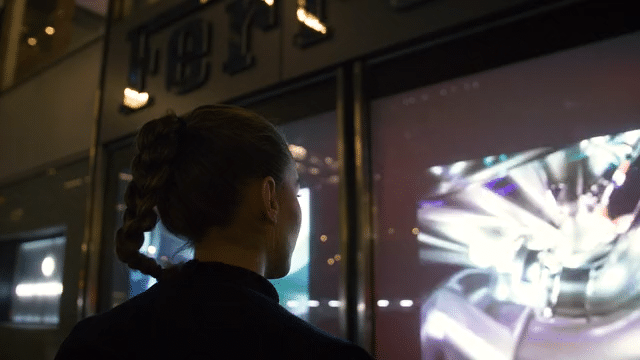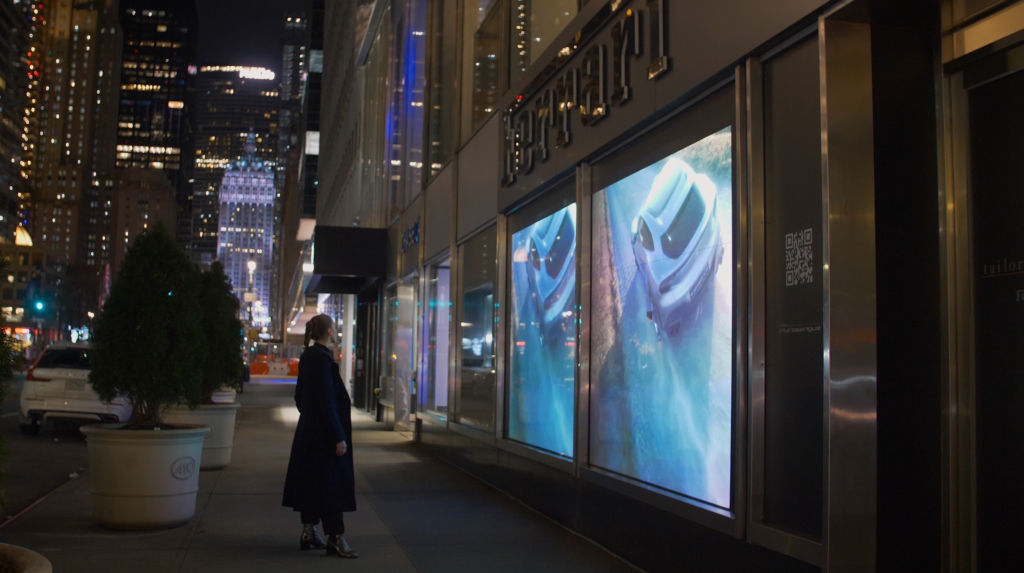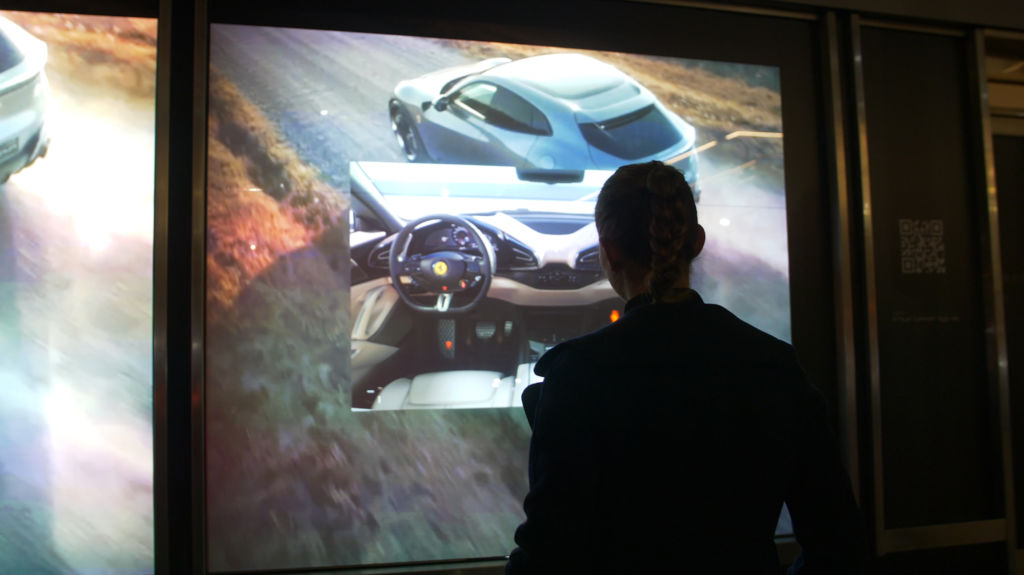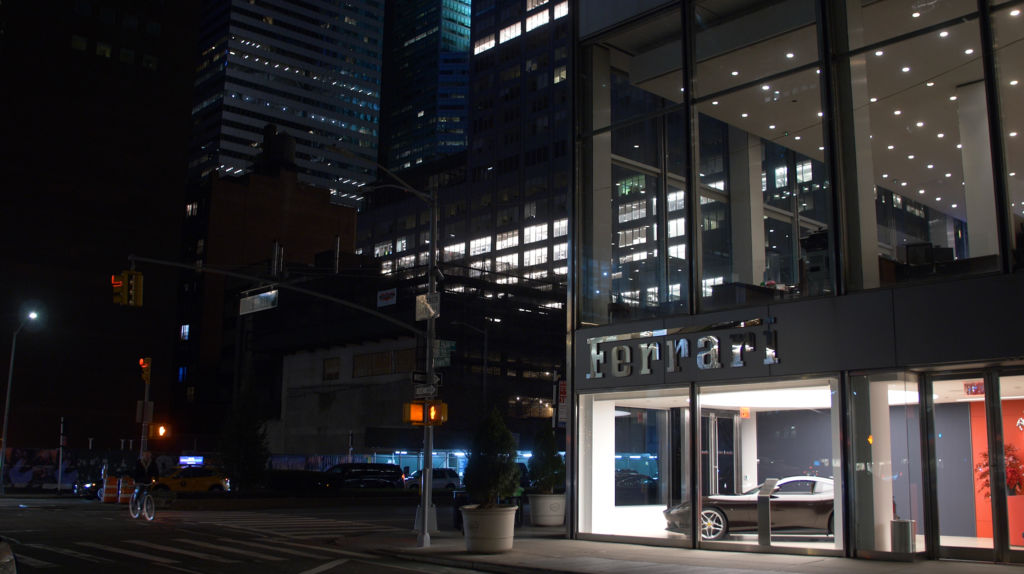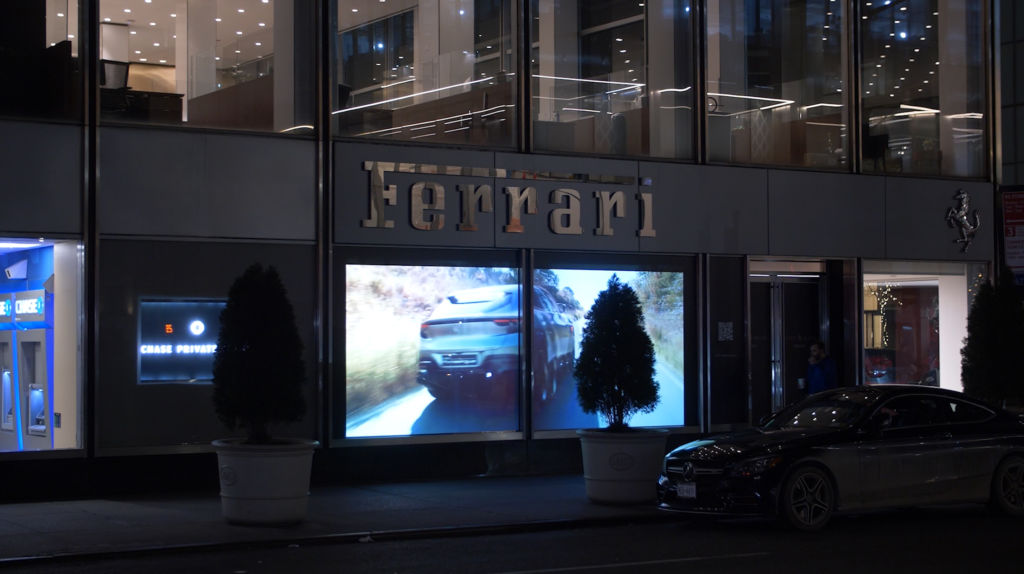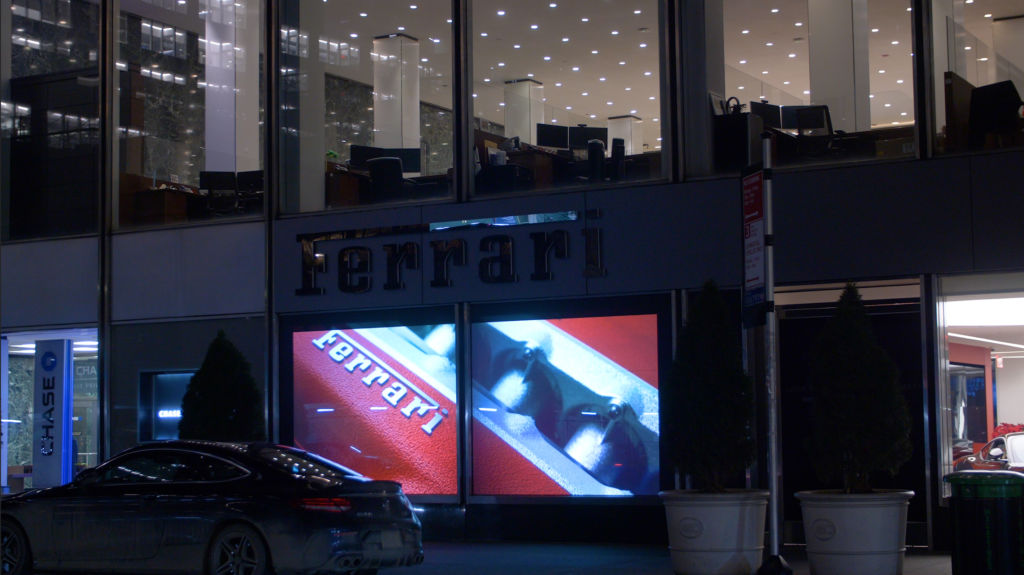 Credits
Creative Direction
Superbien

Additional Info
Video was played at the Ferrari store in NYC from Nov 2022 to Jan 2023
Superbien
Creative Director
Tom Scalabre
Lead Motion Designer
Raphael Pazoumian
Caption & Making Of
Chiara Collin-D'Augelli
Why should retail spaces not be entertaining?
Shop here!