FASHION FUTURES
INNOVATIVE AND INSPIRATIONAL FASHION PLATFORM
Fashion Futures is an annual conference and bespoke hybrid event platform for Saudi Arabia's Fashion Commission. Held in Riyadh, the Fashion Futures conference brings together global, regional, and local fashion communities to create a dynamic exchange of knowledge, ideas, and expertise through conferences and workshops.
In 2019, in collaboration with Richard Attias and Associates, we created the visual content projected during the fashion show and the scenography design that enabled the audience to live an immersive experience around the central theme of "Landing on the moon."
Fashion Futures is much more than a one-time event, it creates a unique disruptive, innovative and inspirational fashion platform, combining thought-provoking and inspirational content, a magical show, a unique exhibition and the launch of new initiatives unleashing all the potential of the Kingdom to become a leader of a responsible and sustainable fashion.
Woven into a long-term strategy involving the world of fashion, the Conference brings together the industry's top leaders, designers, innovators and media to discuss the challenges and opportunities of the fashion industry and allow designers to present their upcoming collections in a unique, creative and magical journey.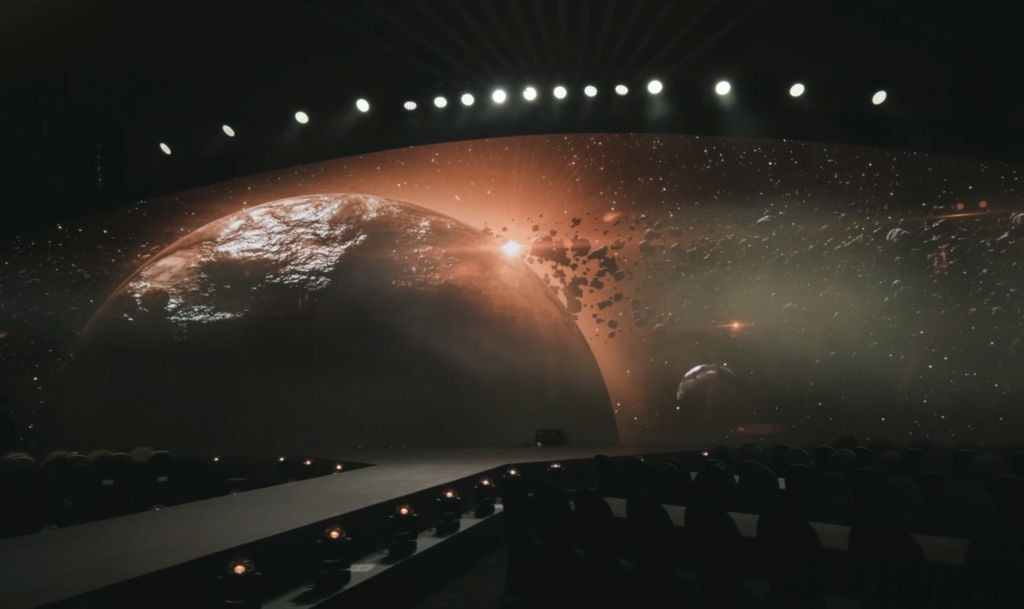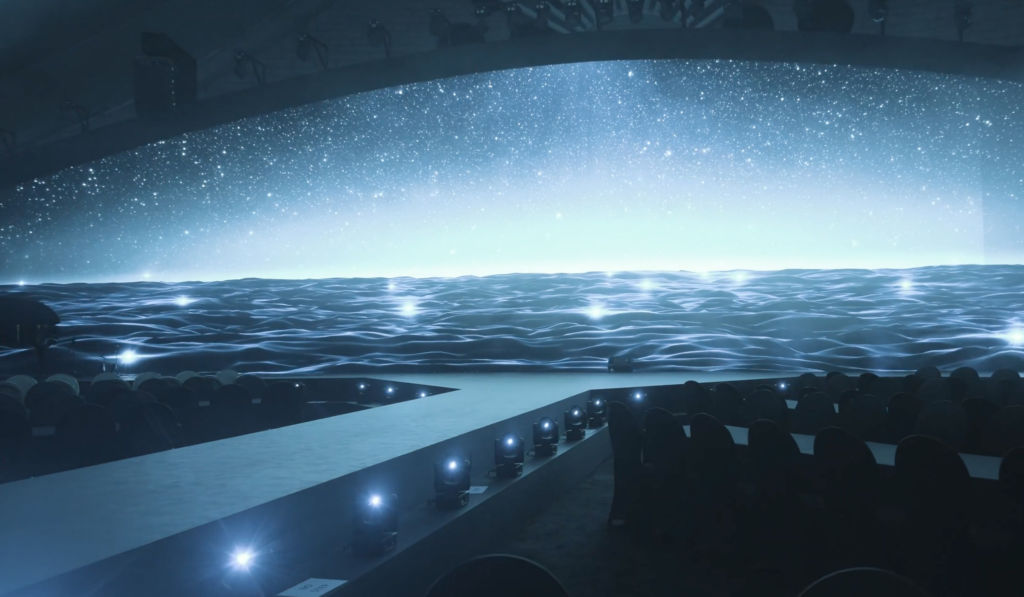 Looking for a super creative partner?
Ideate here!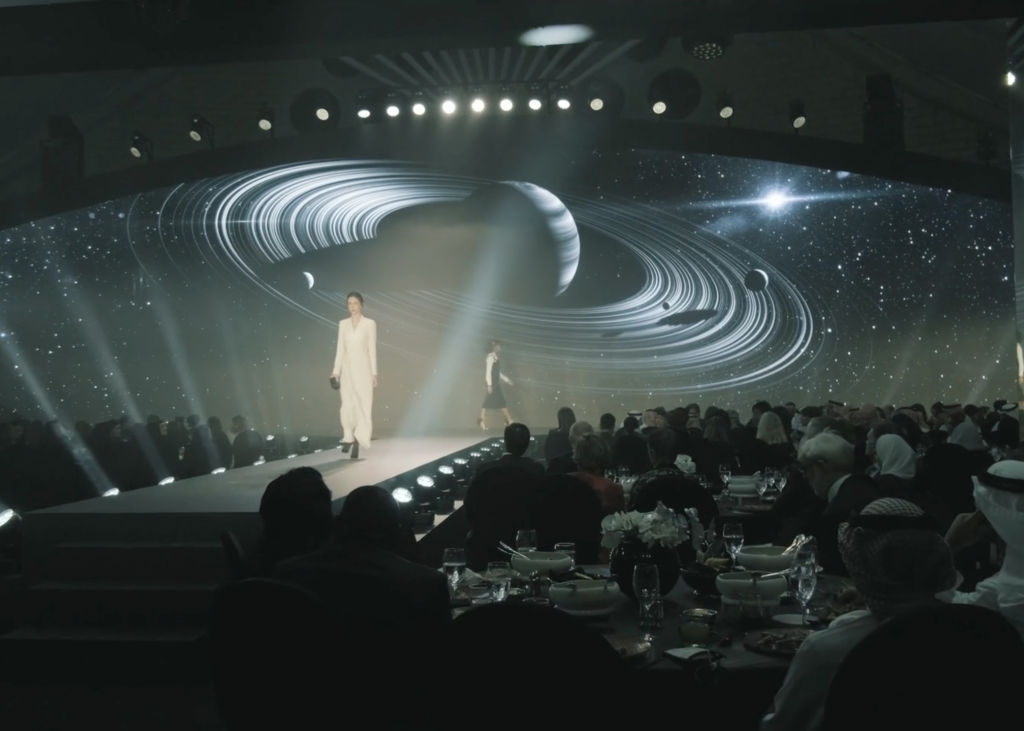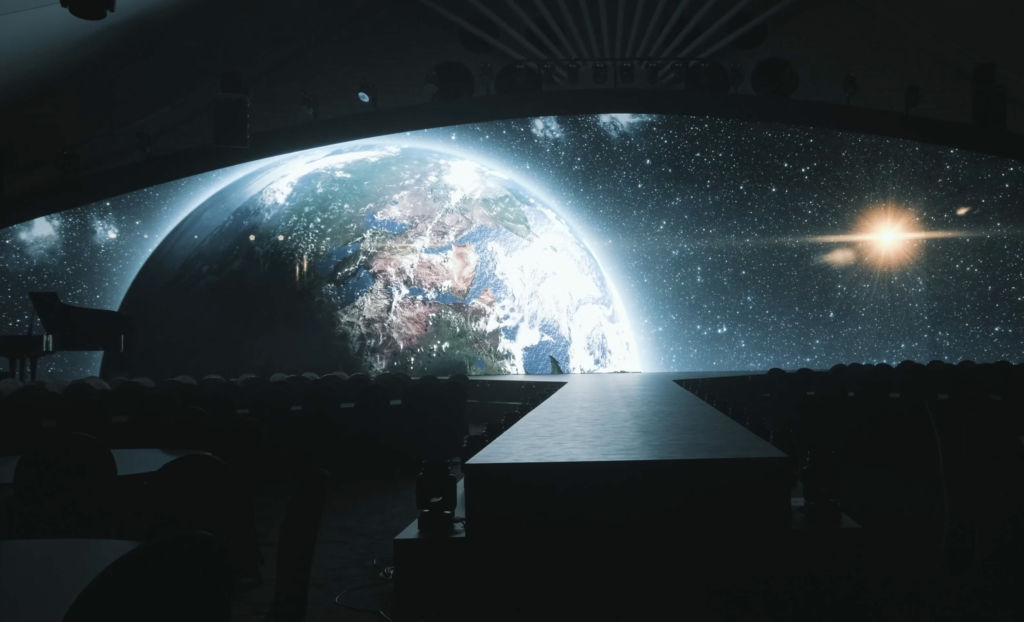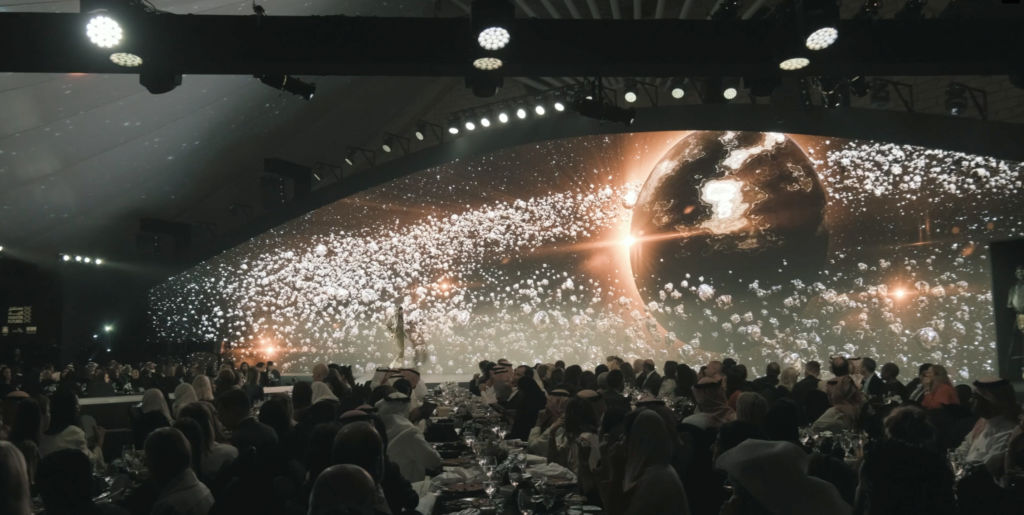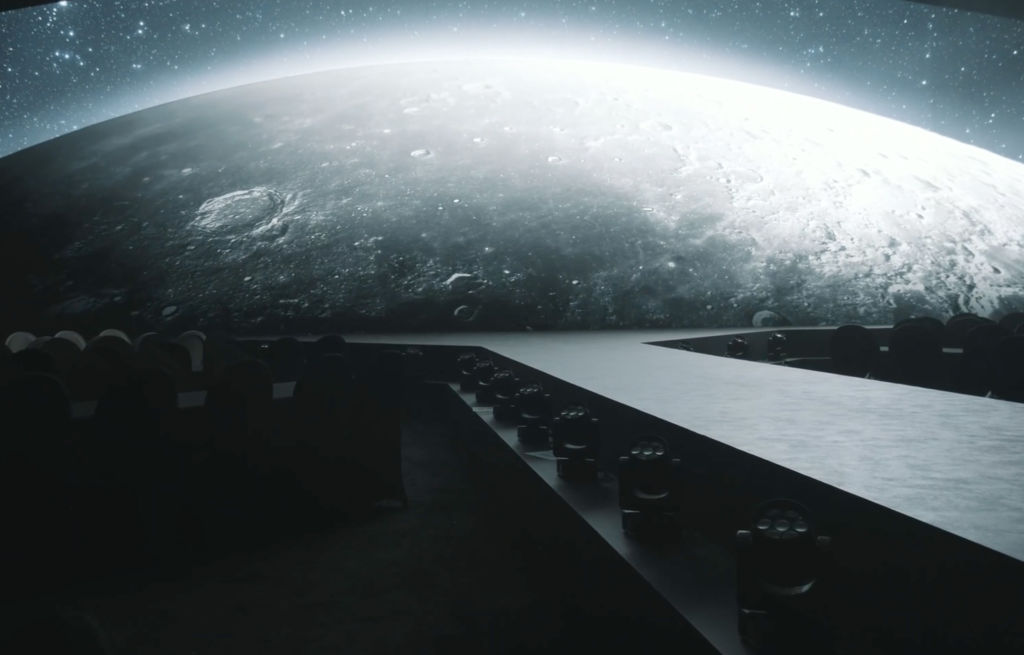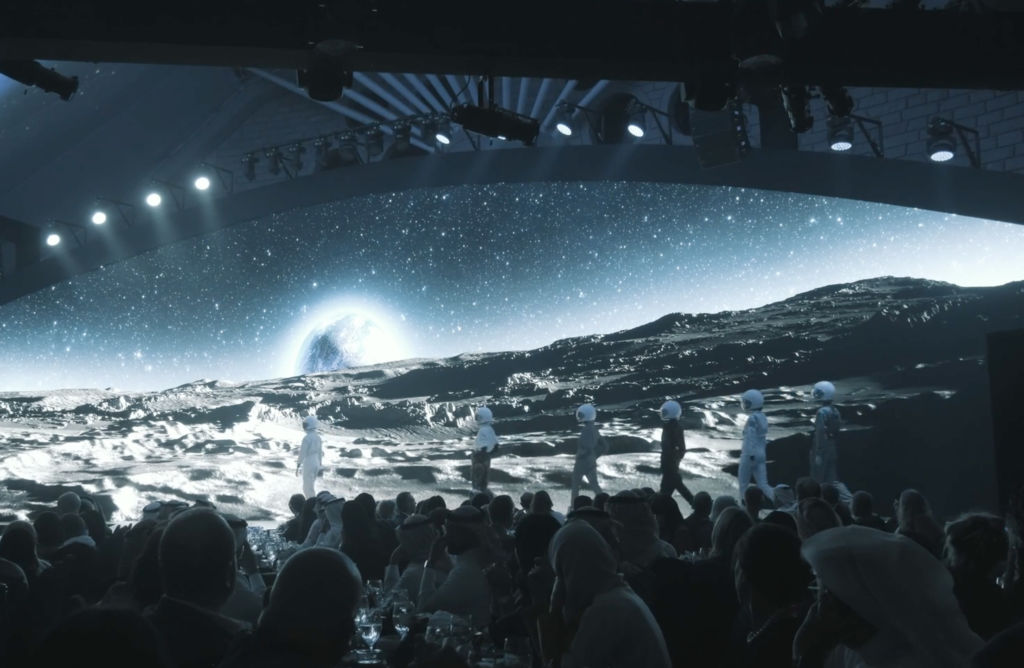 Credits
Client
KSA Ministry of Culture
Agency
Richard Attias and Associates
Concept, Art & Show Direction
Superbien Studio
Technical Direction
Kick Off Event
Performers
Manu Dibango & Adele Chavet
Looking for a super creative partner?
Ideate here!