CARTIER MYTHS
13 PAIX
PUISSANCE DU MYTHE
"PUISSANCE DU MYTHE – 13 PAIX" is a 3-part play written and directed by Simon Scardified and translated by Nathalie Azoulai, for which SUPERBIEN signs the visual creation, the scenography, the lighting under the direction of Audrey Baldacci.
We had the great pleasure of presenting this show on October 10, 2022, at the Théâtre des Variétés in Paris—an evening organized by Maison Cartier for an audience made of collaborators and friends of the Maison.
Playing with an elegant and contemporary scenography, the actors Cyril Gueï in the role of Louis Cartier, founder of the House, and Servane Ducorps in the role of Jeanne Toussaint, creative director, and the first Cartier "Panthère", bring to life the inspirations of the House which has always celebrated and revealed Beauty.
Through the mythological references that have shaped it, the actors mix the great texts of the ancient world with contemporary reflections, and embarked us into their definition of a Jewel, then to the heart of the bonds of love and beauty, and finally to meet the panther, a symbol with a central role in their lives.
The audience witnessed a magical night between the two former passionate lovers happening at the historic headquarters of Maison Cartier in Paris. Against a background of Occupation, in the middle of moving the precious jewels, and while the future of the House is uncertain, they will spend their last night telling their stories.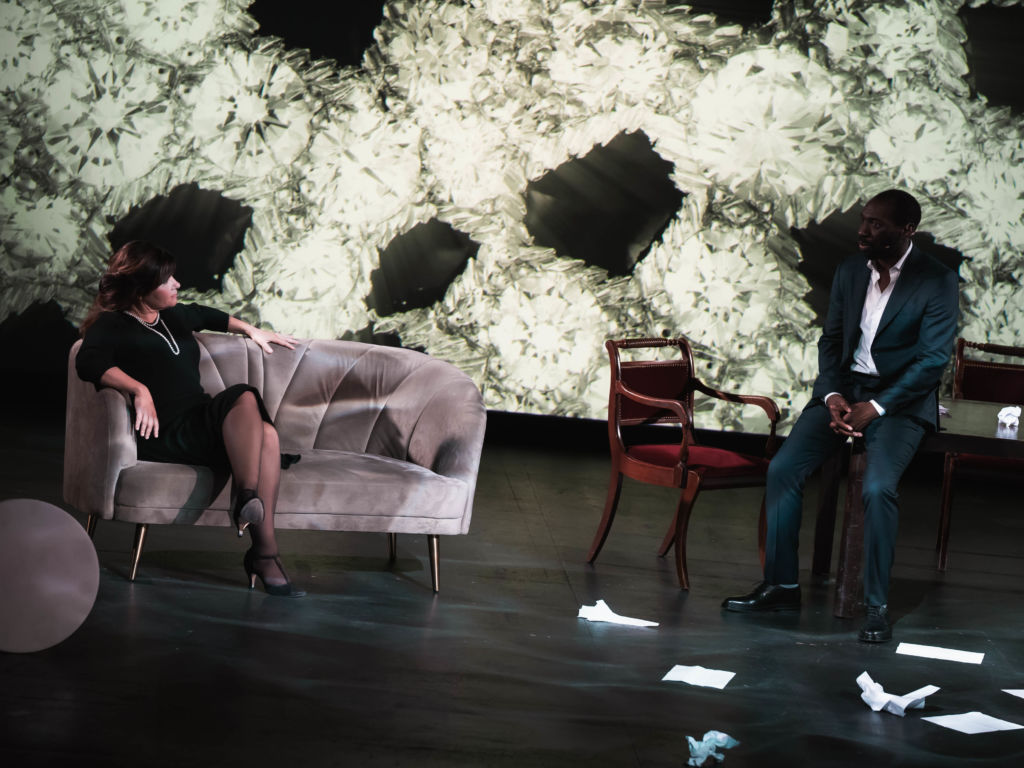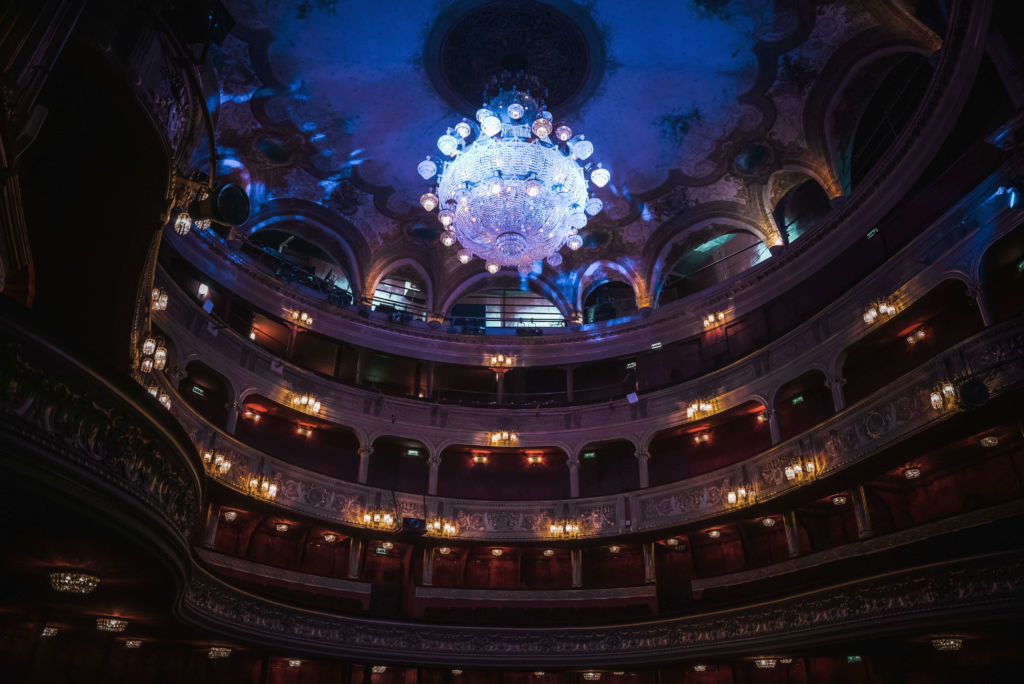 Need a partner for your next project?
Feel free to contact us!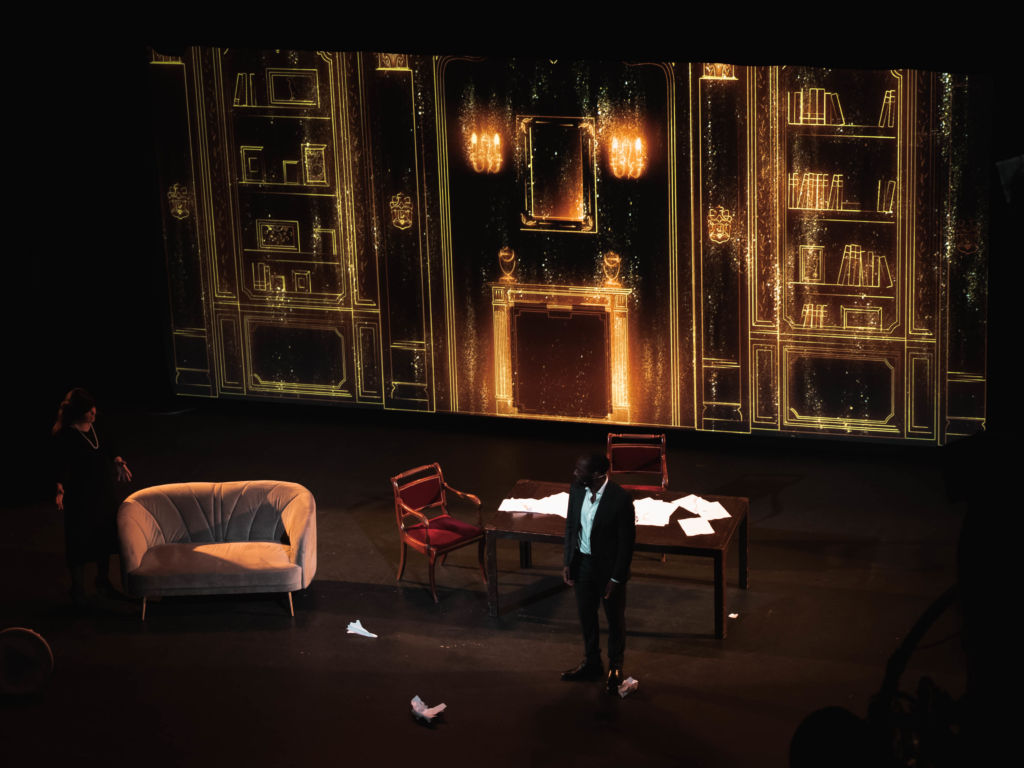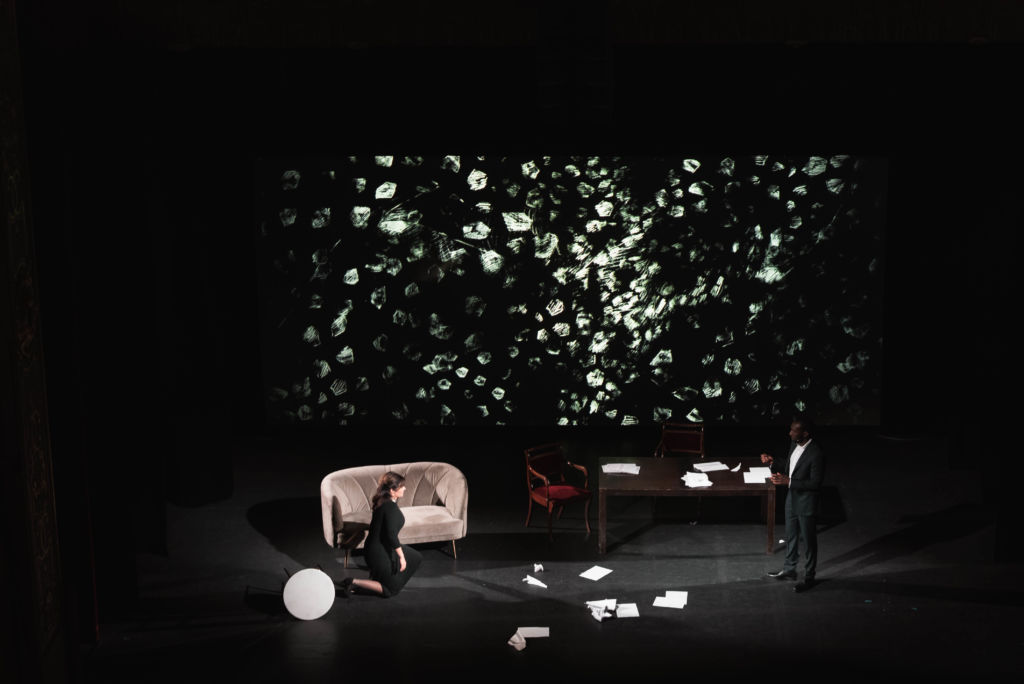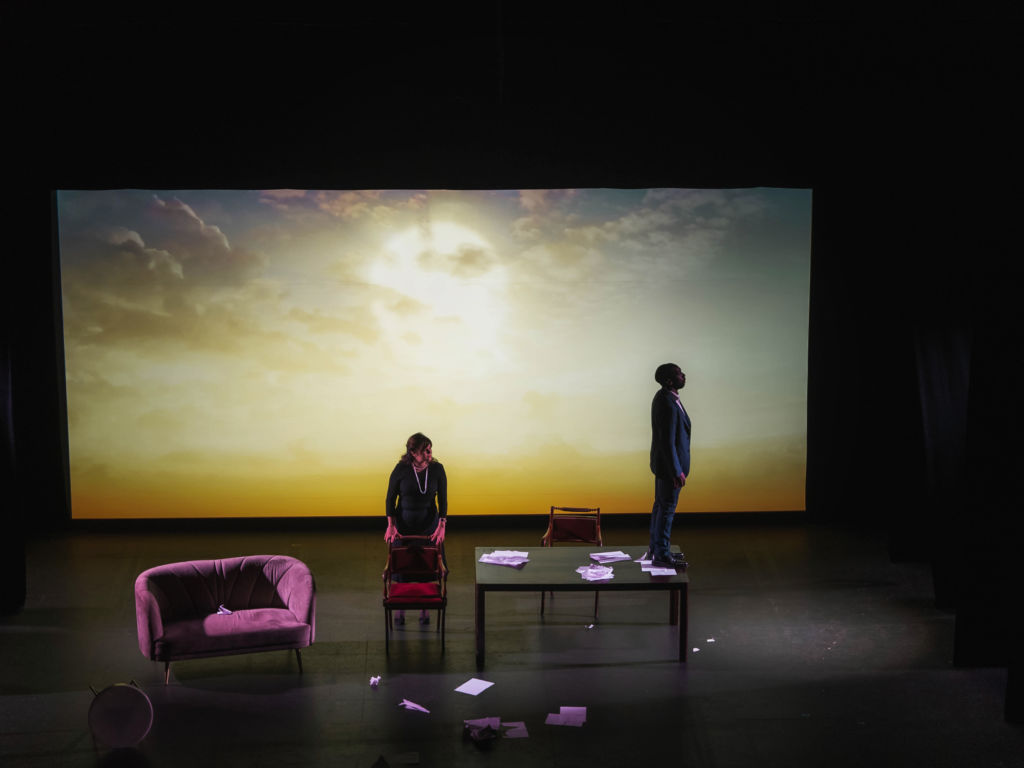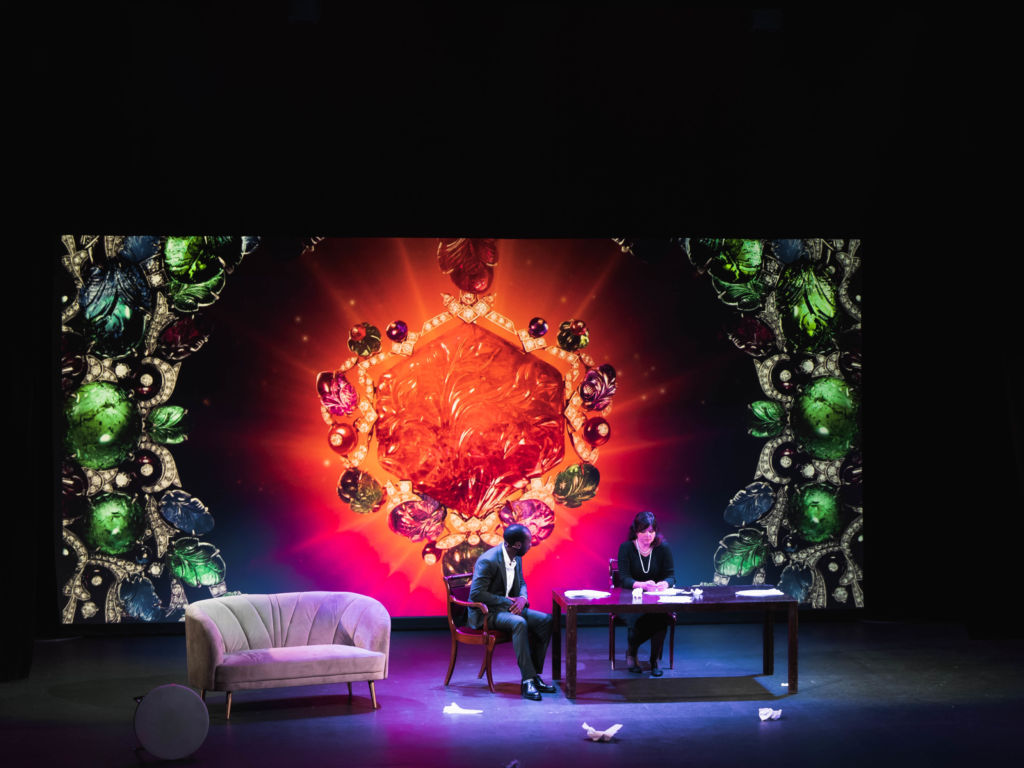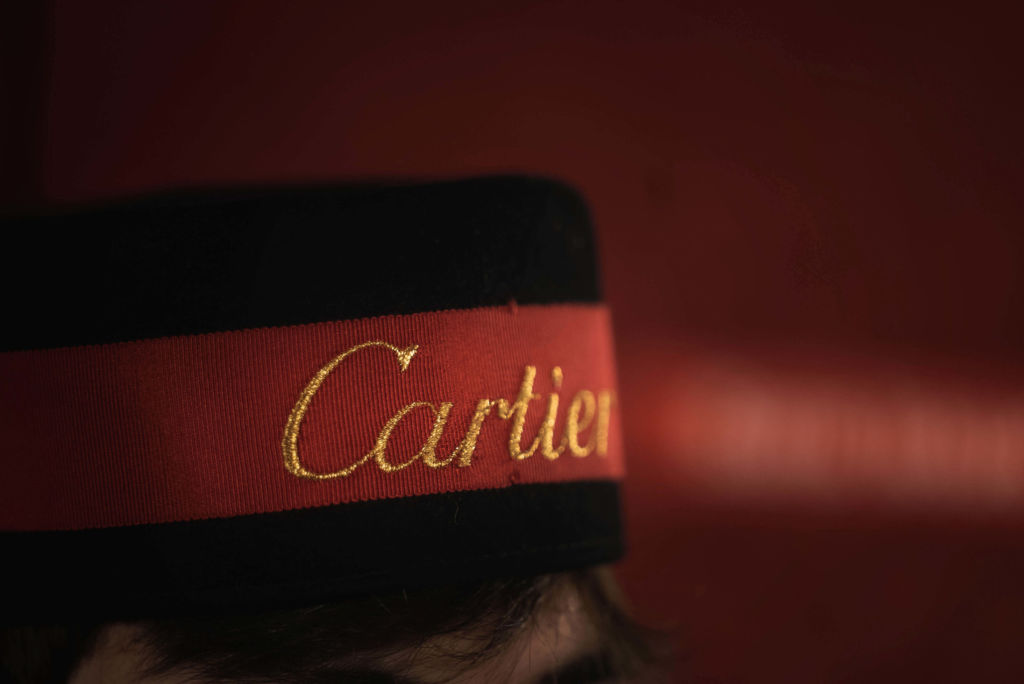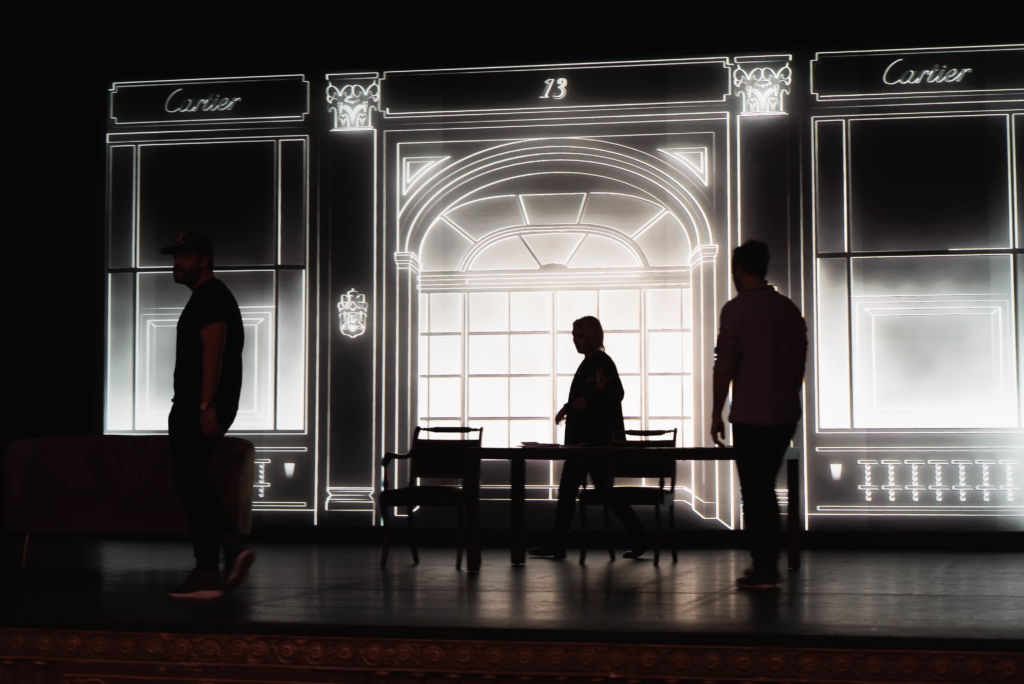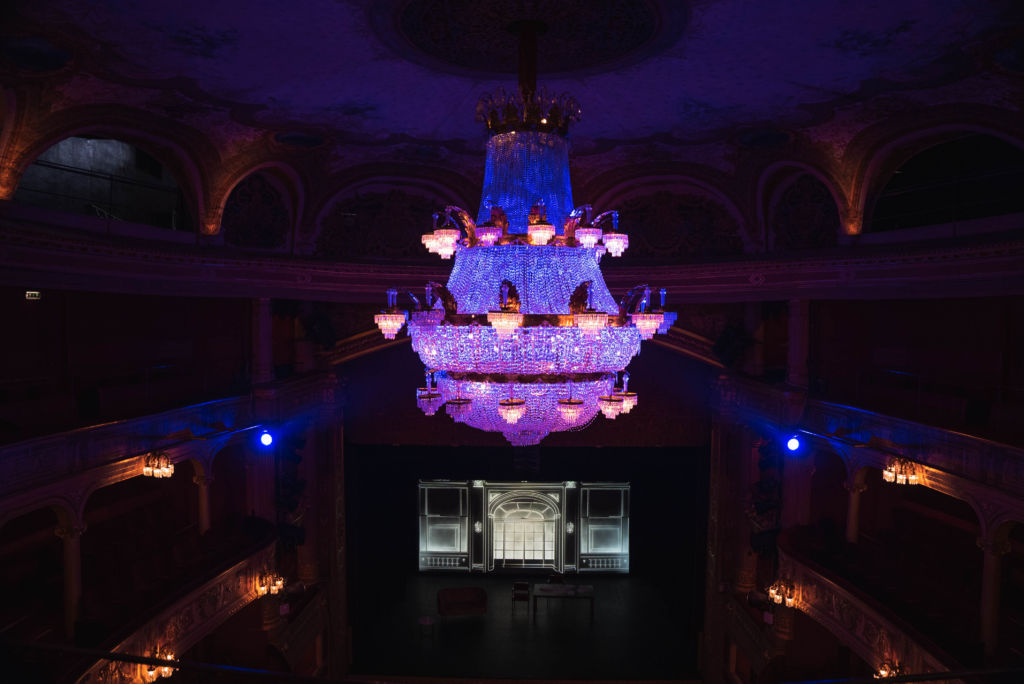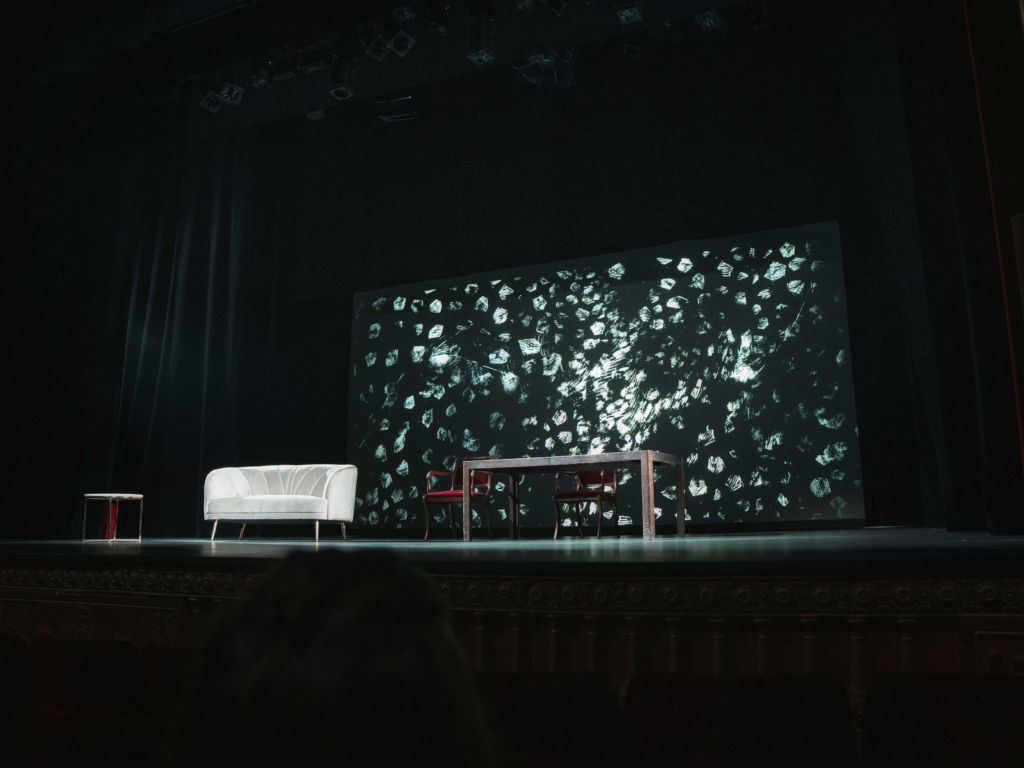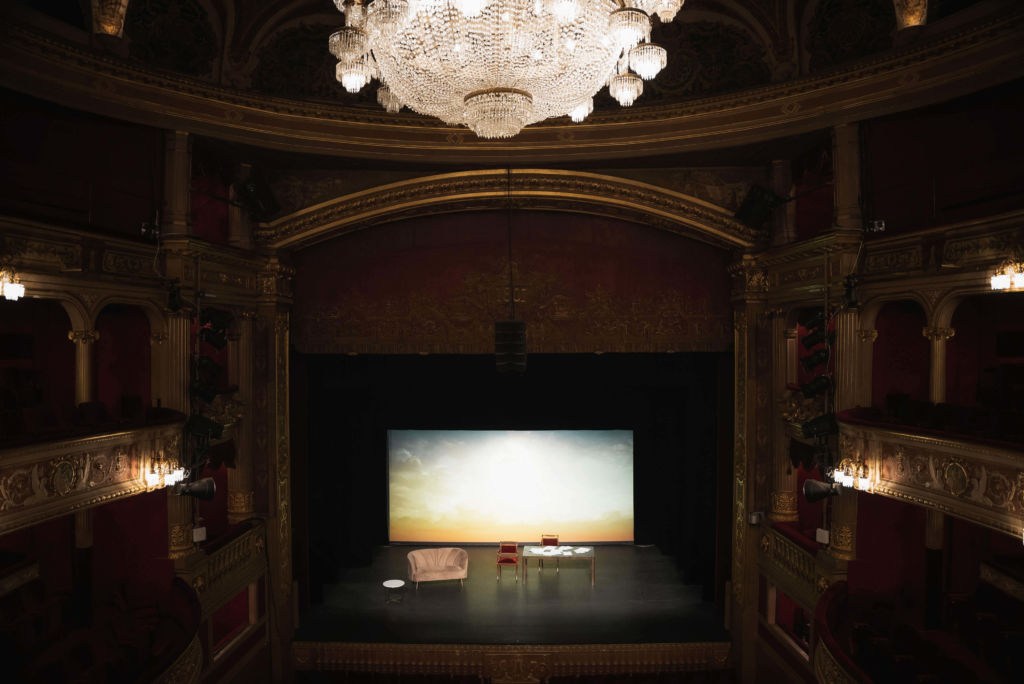 Credits
Coordinator Cartier
Lynn SERFATY
Director
Simon Scardifield
Translator
Nathalie Azoulai
Actors
Cyril Gueï
Servane Ducorps
Venue
Théâtre des Variétés, Paris
Light, Video, Sound Designer
Théâtre des Variétés, Paris
Superbien
Creative Director
Audrey Baldacci
Show Caller
Geoffrey Desage
Producer
Audrey Chastanet
Technical Director
Stephane Trinh
Artistic Director
Joshua Catalano
Motion Designer
Martin De Peyer
Captation & Making of
Julien Mascheroni
Need a partner for your next project?
Feel free to contact us!