ZAZ10TS
TIMES SQUARE LIGHTBOX
A BREATHING DIGITAL ORGANISM.
The"ZAZ Corner" is a digital gallery showcasing artwork on a large LED, digitally activated billboard in Times Square, located at the corner of 41st Street and 7th Avenue in New York City.
Kicked off in February 2020 by ZAZ10TS, a cultural initiative at 10 Times Square in New York, the "ZAZ Corner" is a gallery curated art and nature themed visuals with digital images of people, places and modern interpretations and designs from artists around the world, underscoring the universal community of art.
SUPERBIEN is proud to have been selected with numerous talented artist from all the corners of the world. It was the opportunity for us to present ENTITIES.
Entities was born of a encounter between two beings: humankind and a digital, polymorphous, autonomous entity, inspired by blobs (living, brainless organisms equipped with unique biological features that both intrigue and fascinate leading scientists).
Designed as a poetic metamorphosis, we came up with a series of digital interpretations as unique as their personalities and attributes. With this digital, hypnotic, delicate and organic life, we hoped to bring a new breath to the district.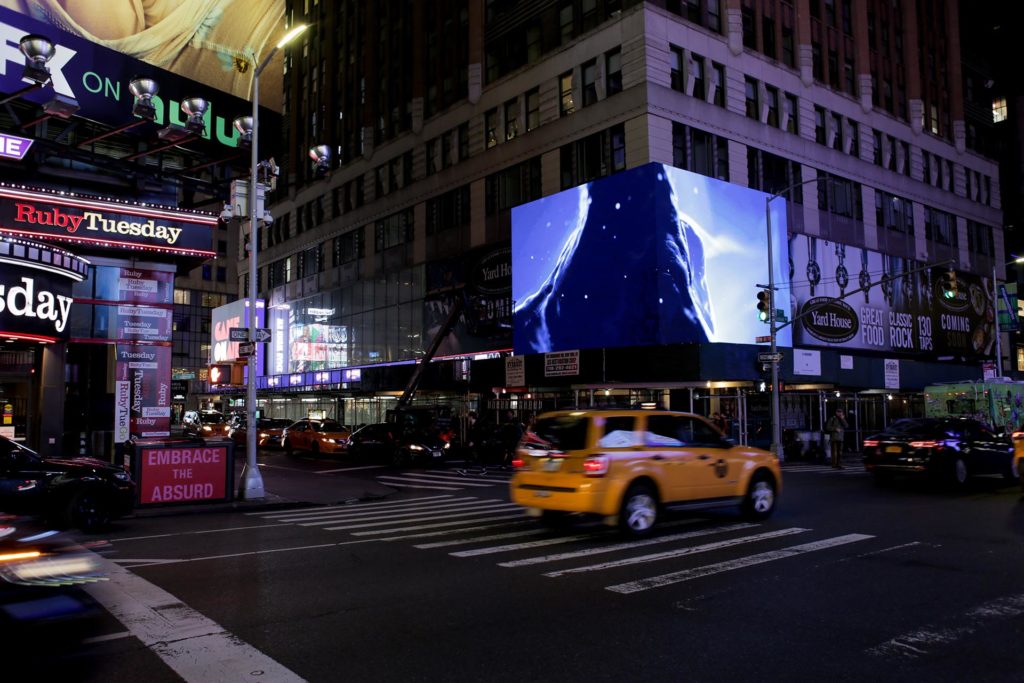 Looking for a visual refreshment?
Order here!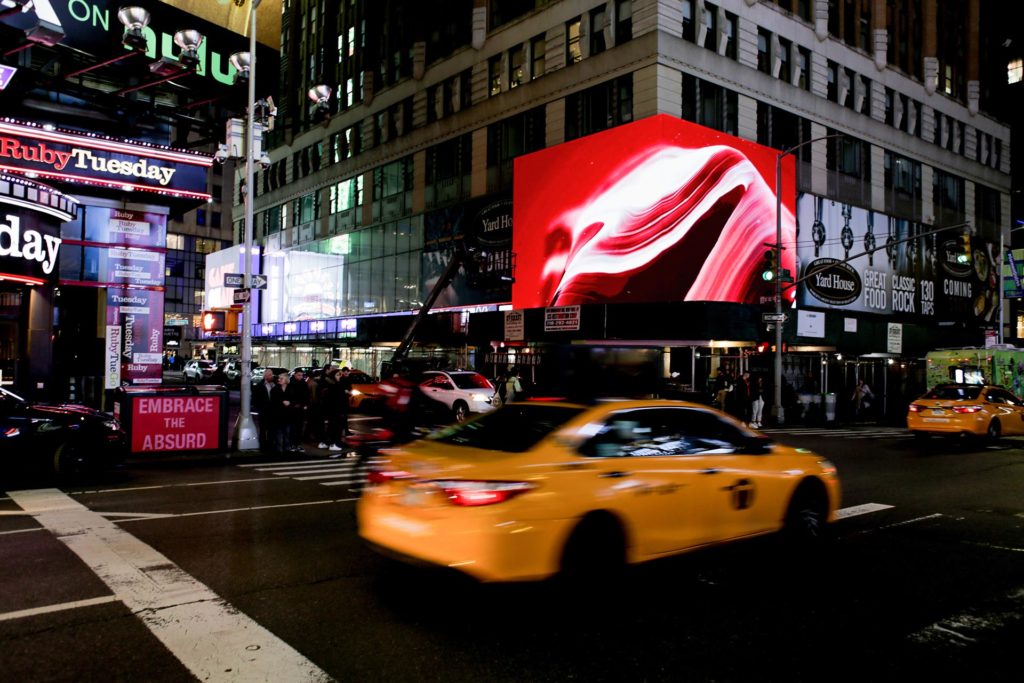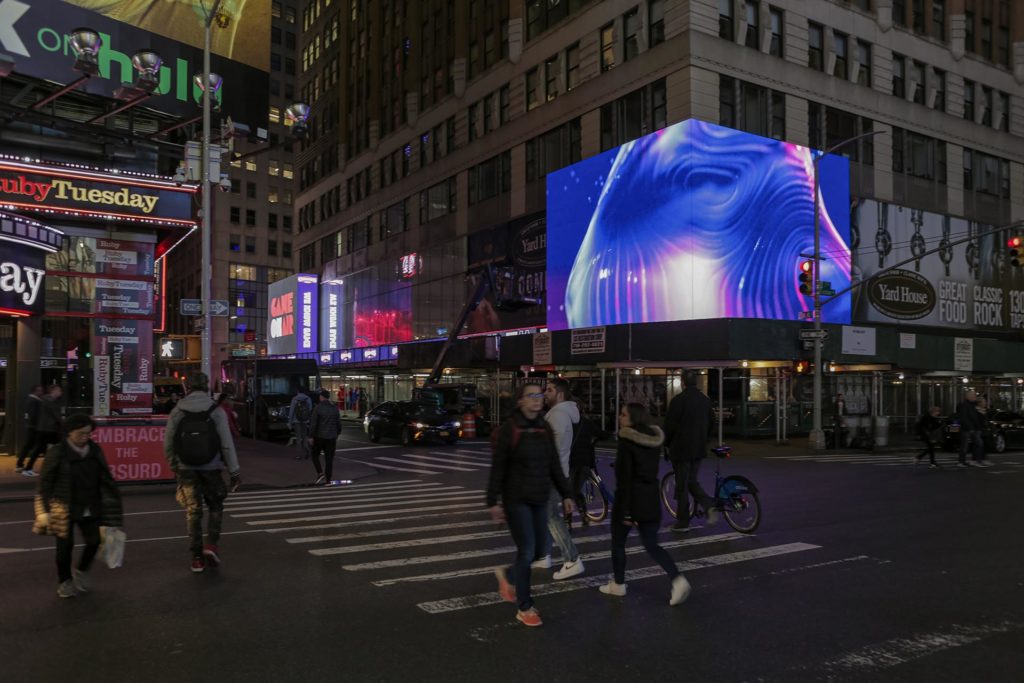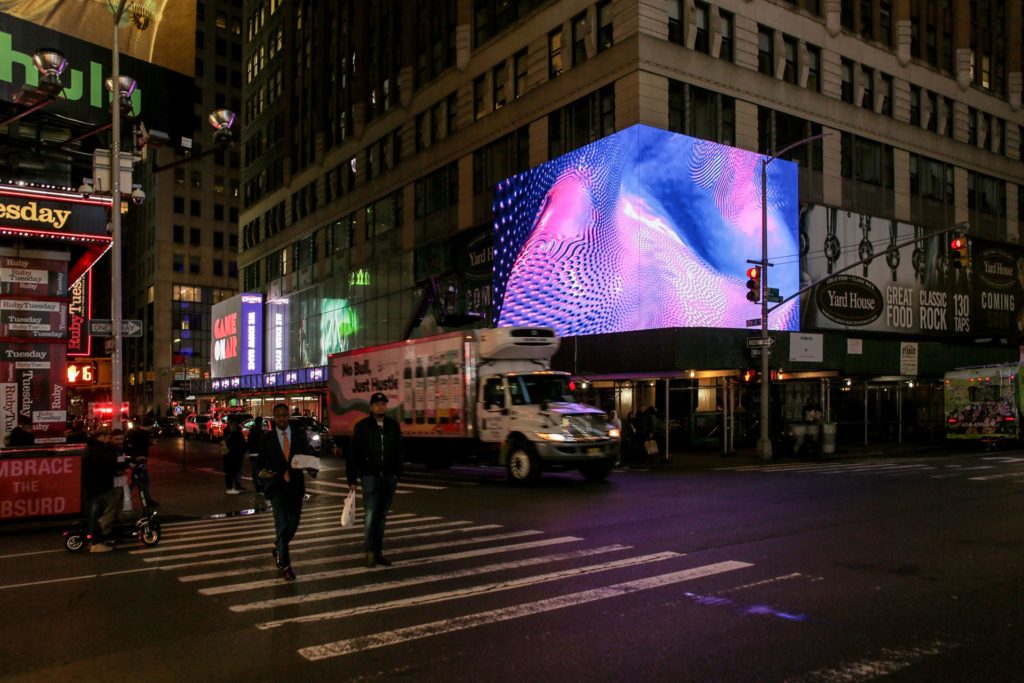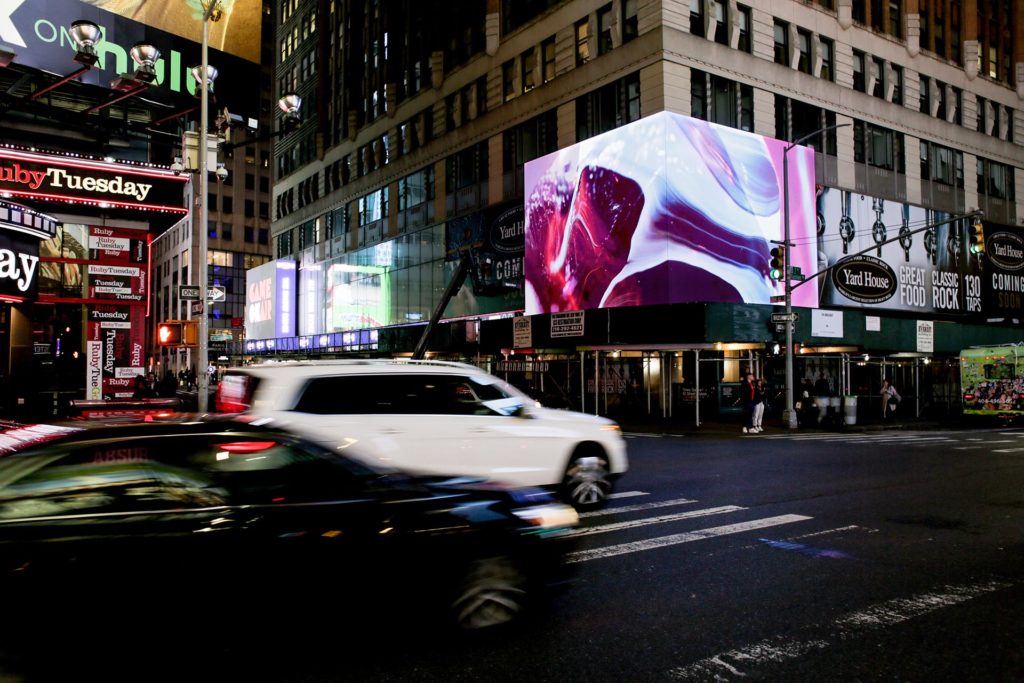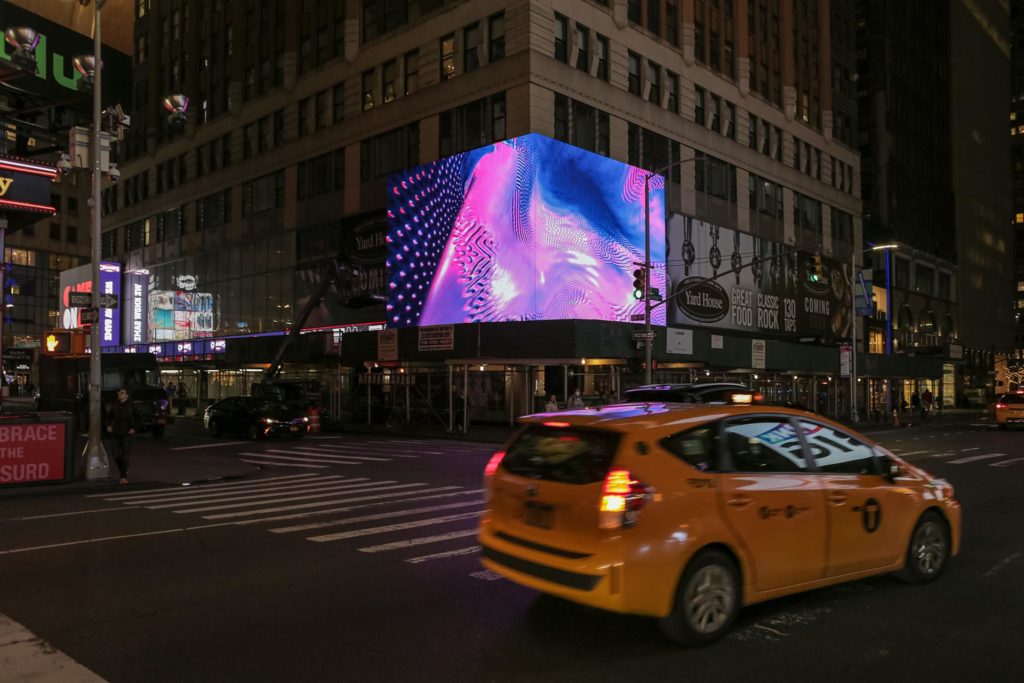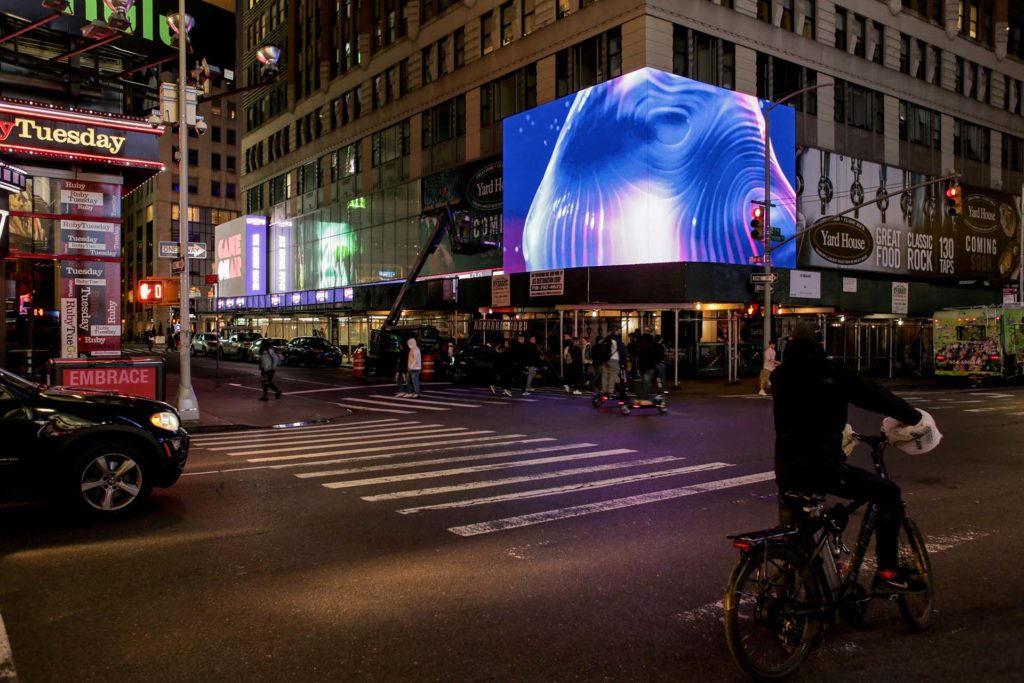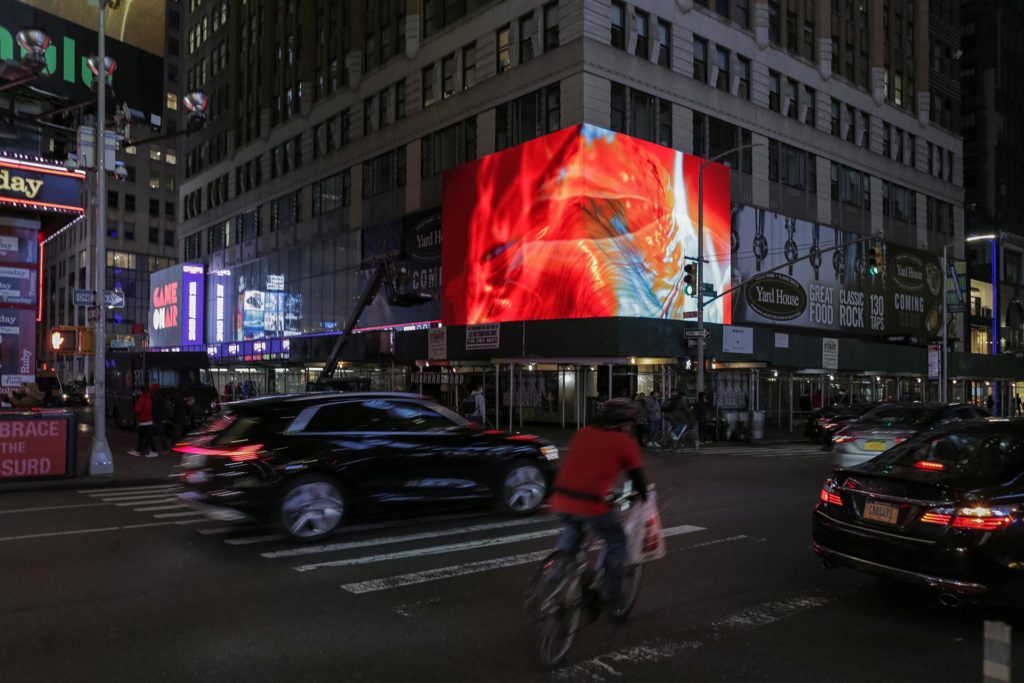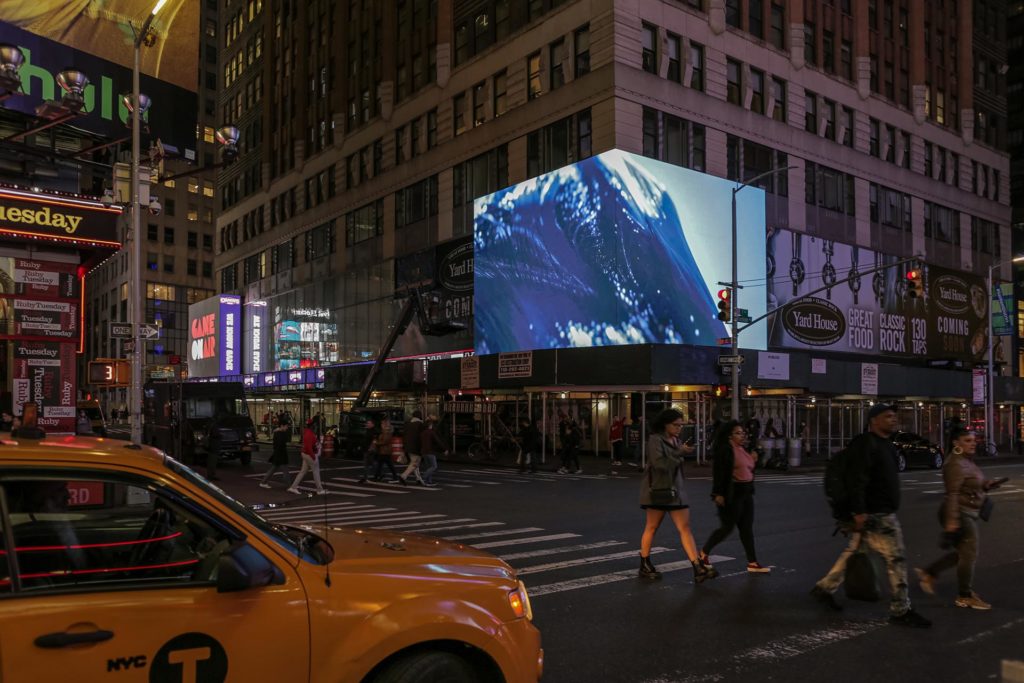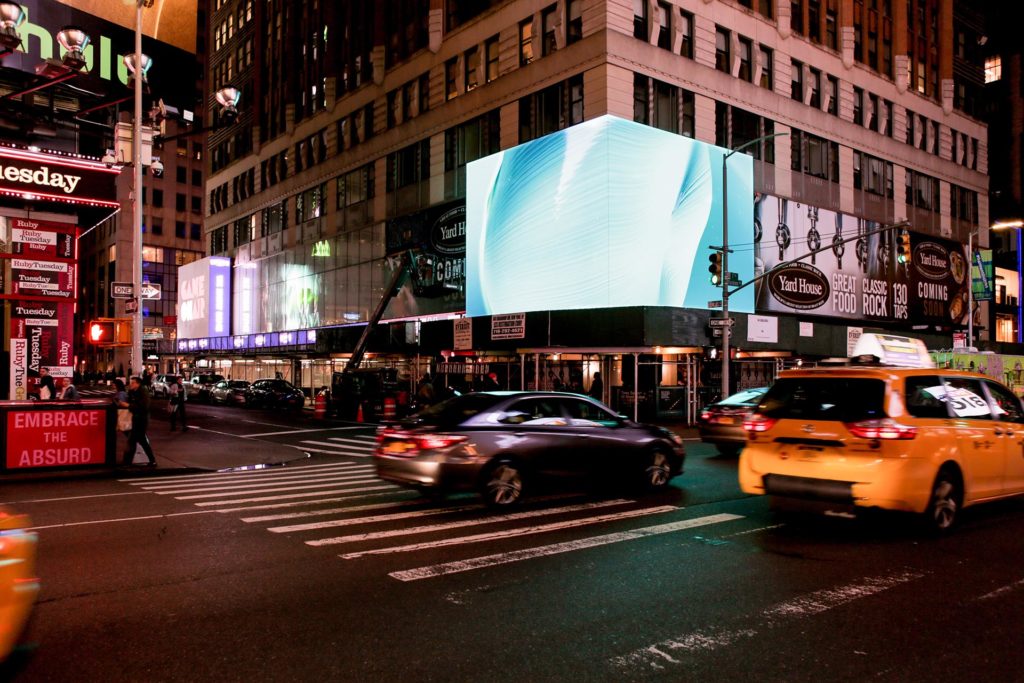 Superbien
Creative Managers
Tom Scalabre
Alex Mestrot
Lead Visual Designer
Alex Le Guillou
Project Director
Agnès Bosment
Looking for a visual refreshment?
Order here!