WARNER BROS
FANTASTIC BEASTS 2 WORLD PREMIERE
A BEAST OF A PREVIEW.
Following a first triumphant opus, screenwriter JK Rowling and director David Yates signed on to make the long-awaited sequel of the Fantastic Beasts.
To orchestrate the world premiere of the film in Paris, we partnered with Warner Bros. to create a visual spectacle full of magic.
The magical universe of this second opus unfolded on the imposing facade of the UGC Paris-Bercy, accompanying the arrival and then the speeches of the famous actors of the saga. A show that combined shots of the movie and computer-generated imagery, inviting thousands of fans to dive into the secrets of the wizarding world. This large-scale event was broadcast live on the internet.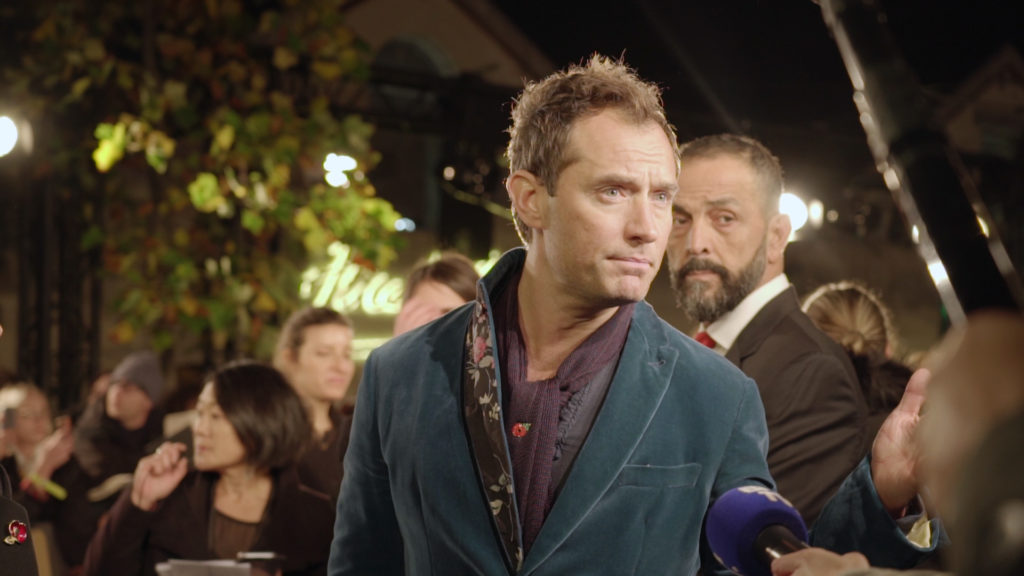 Looking for a visual refreshment?
Order here!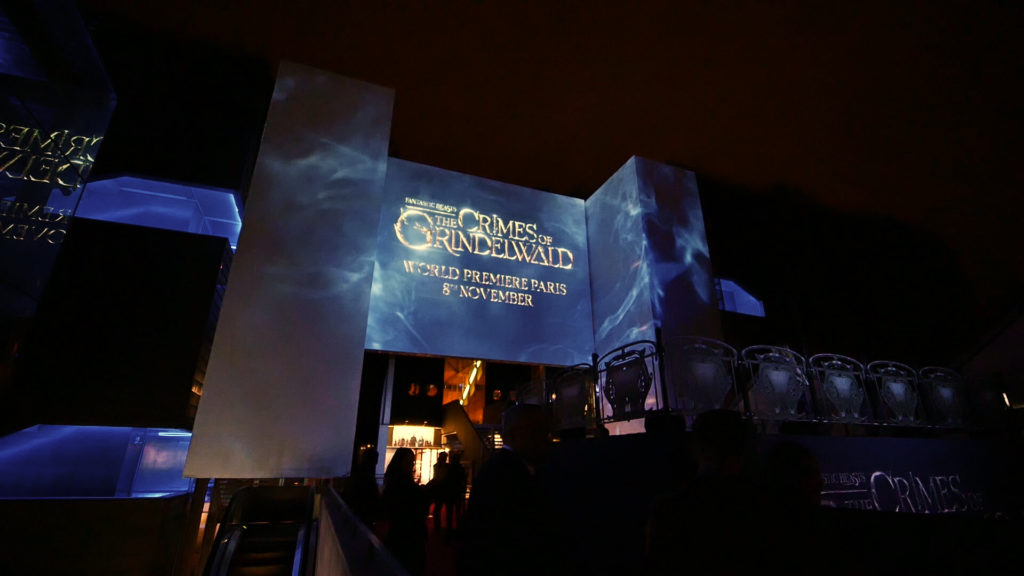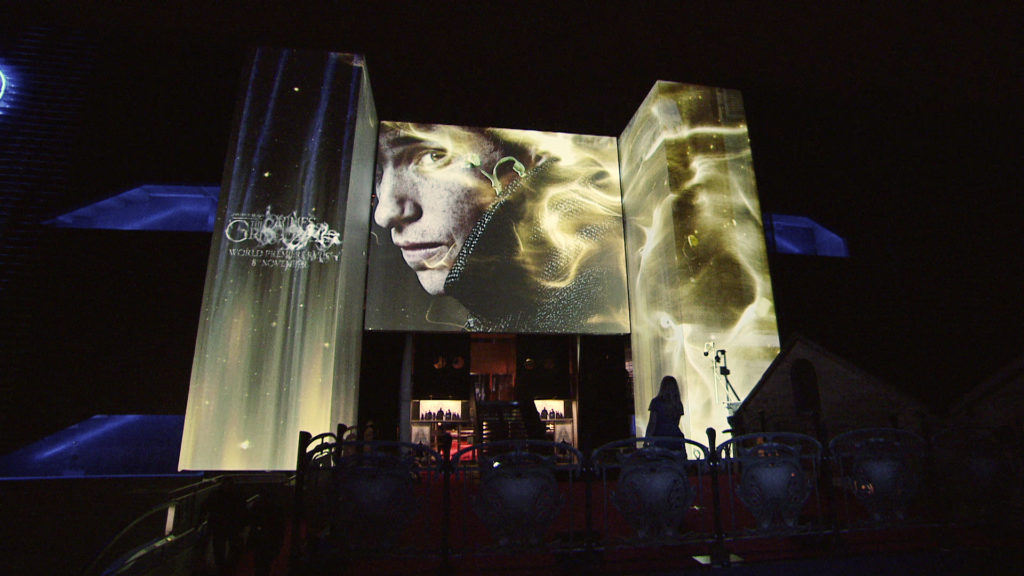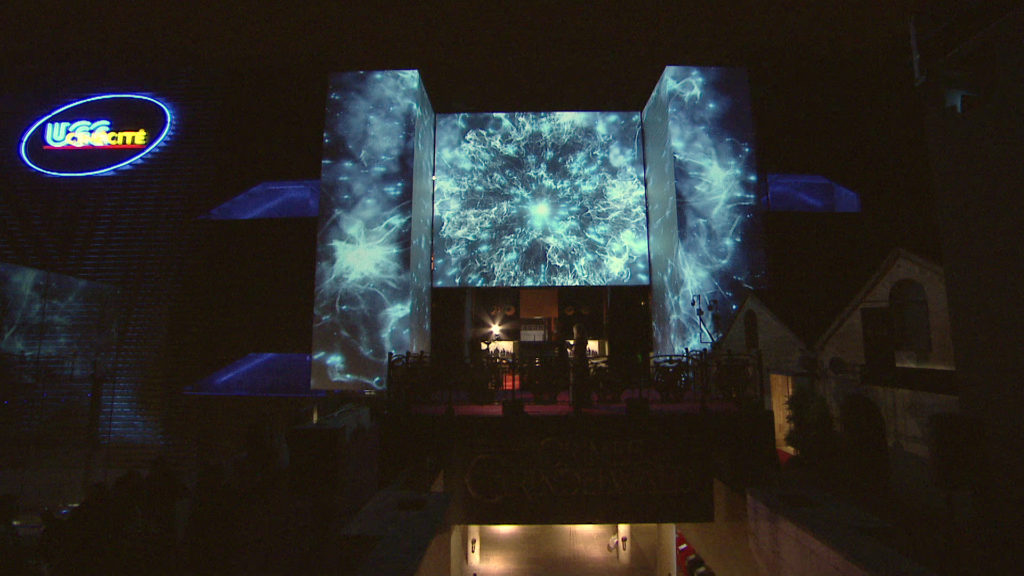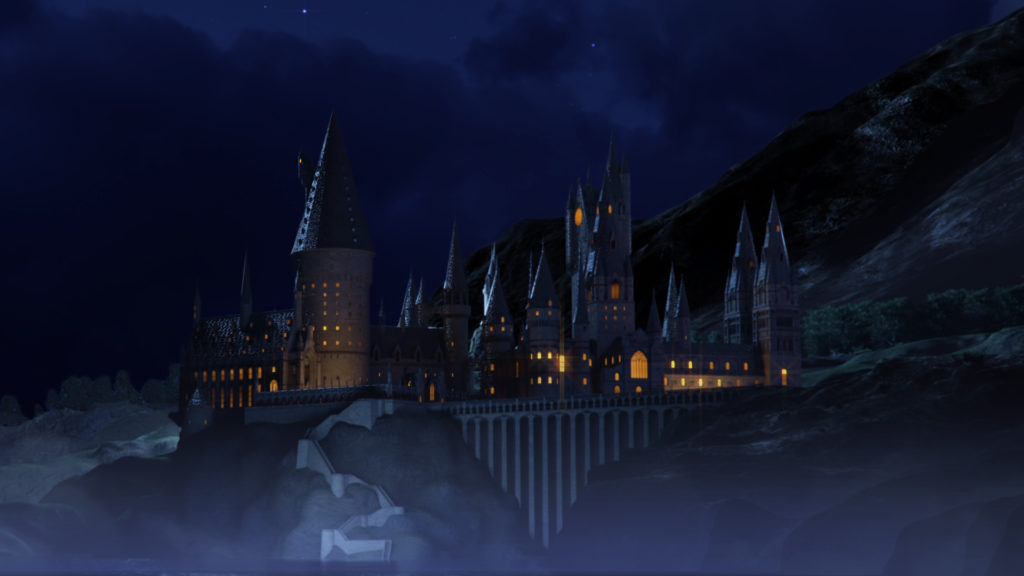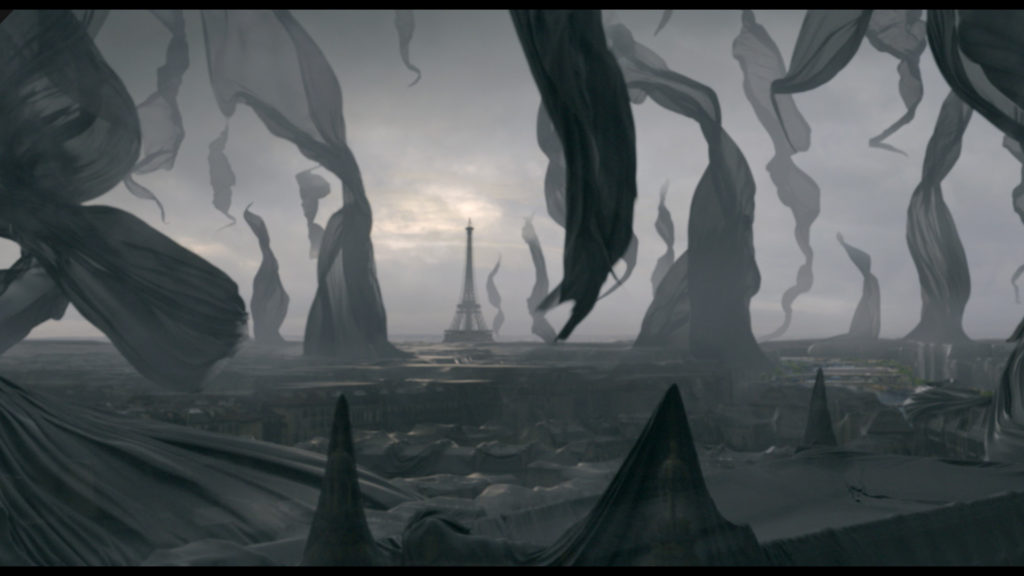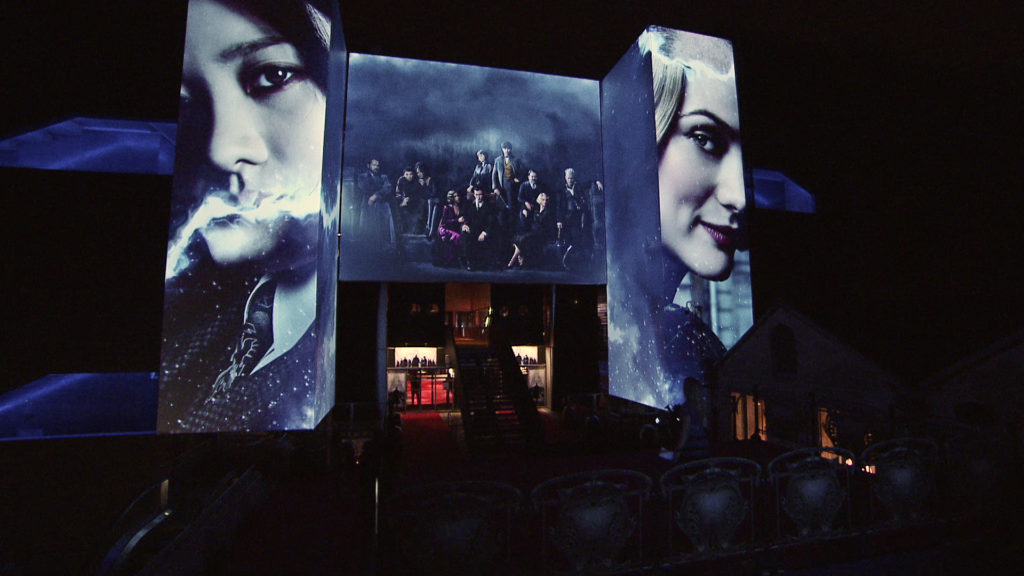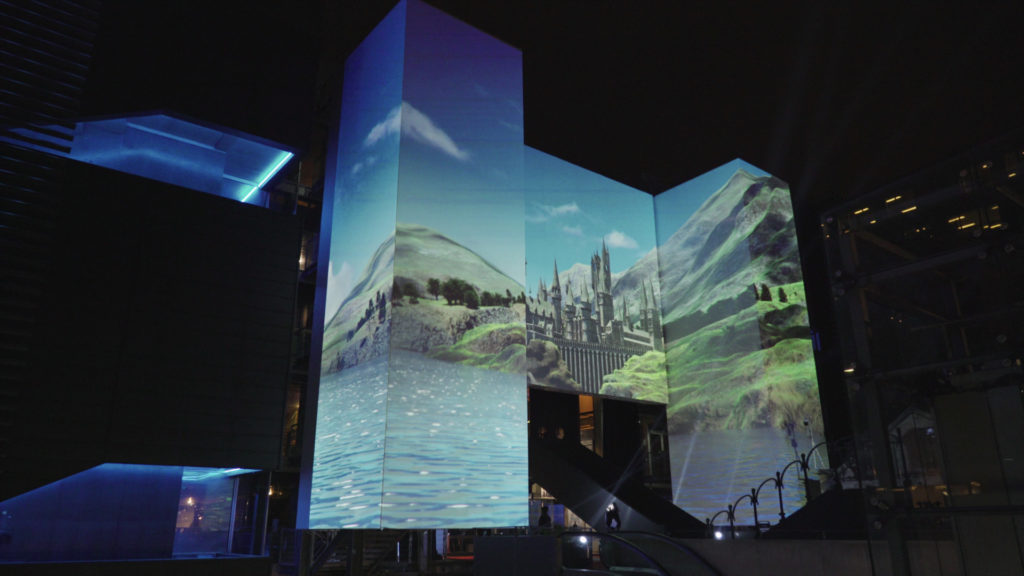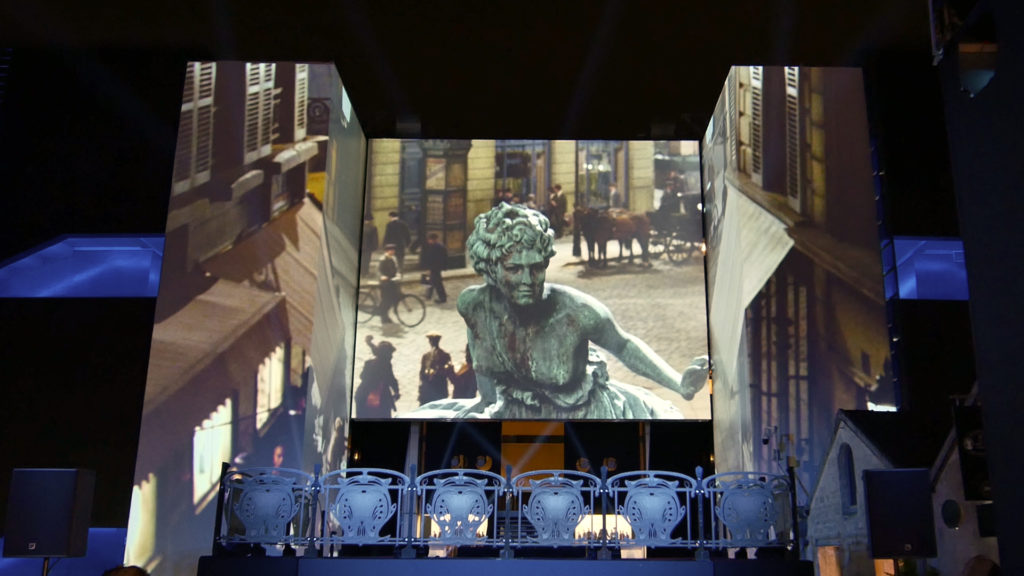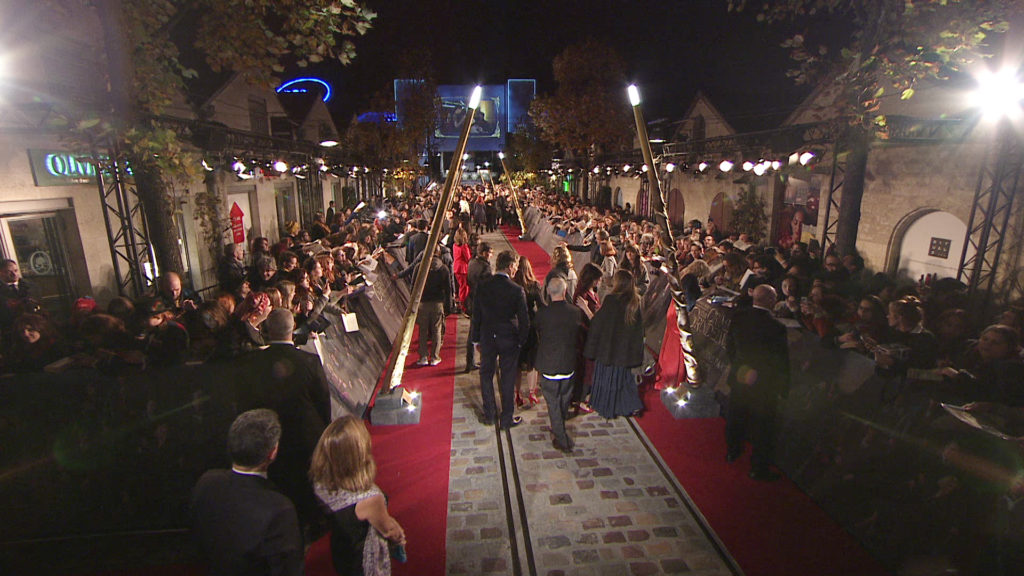 Credits
Client
WARNER BROS ENTERTAINMENT France
Capture, direction and video production
Microfilms Paris Junket
Art direction and video contents
SUPERBIEN
Video edit
Jonathan Mascaro
Looking for a visual refreshment?
Order here!