VELUX
50TH ANNIVERSARY
AN AIR OF LIGHT.
For fifty years, Velux has been bringing a ray of light to homes all over the world. Air and light are the main founding elements of the brand's identity that is both simple and powerful (VE for ventilation + LUX for light).
Air and light are also the inspiration behind the enduring expertise that we invested in the creation of a glistening open-air show.
A colourful epic of a thousand faces ensues, that transports the spectator under a huge sphere of images: a succession of scenes offering every reason to amble and appreciate all the wonders of the journey. This engaging experience was made possible through the creation of 360° videomapped content.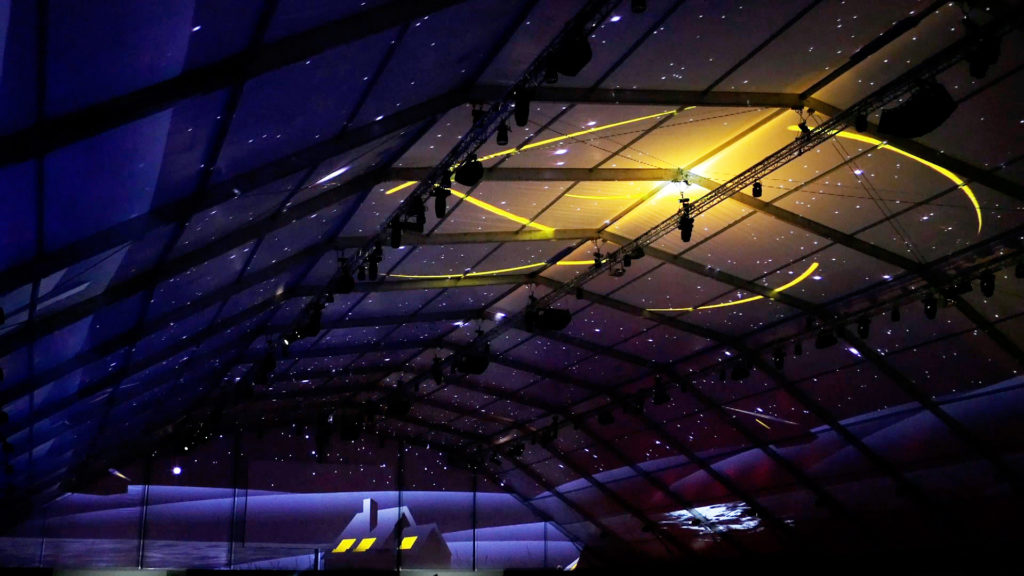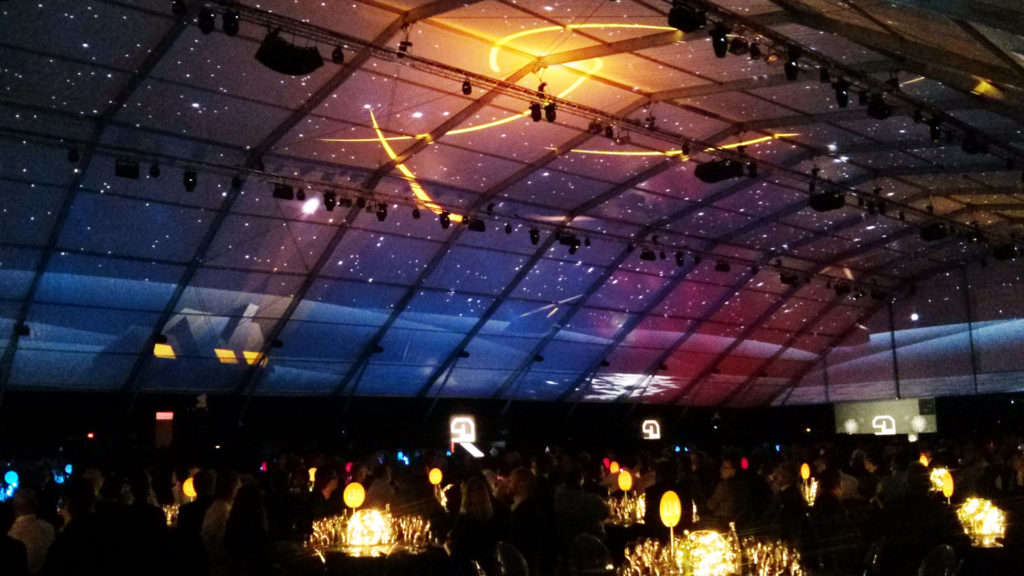 Looking for a visual refreshment?
Order here!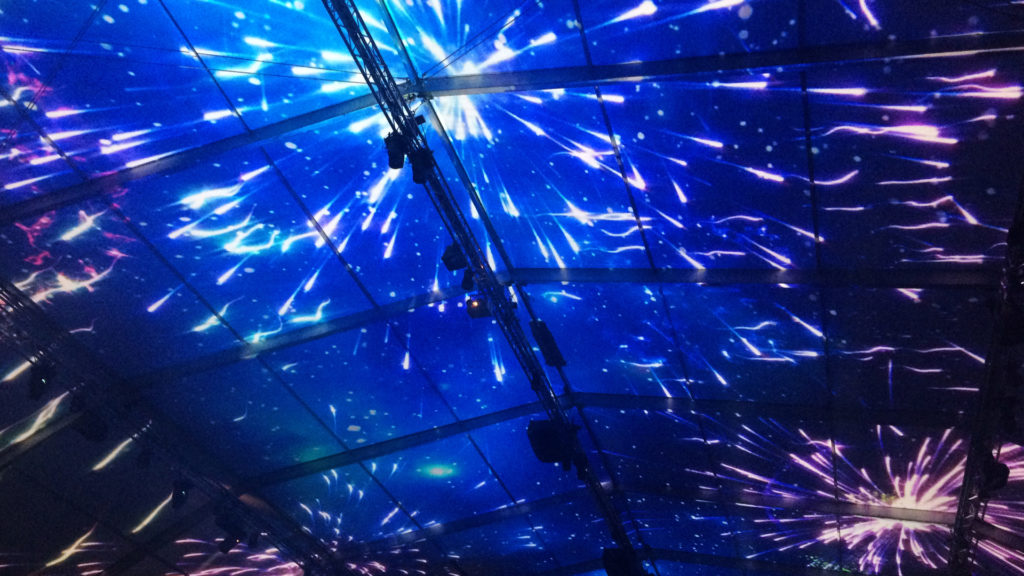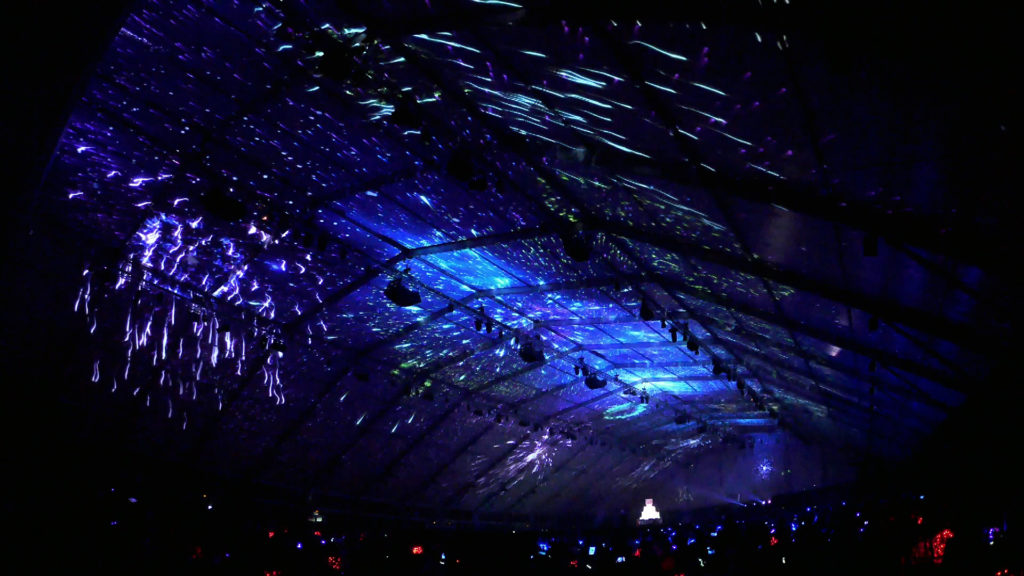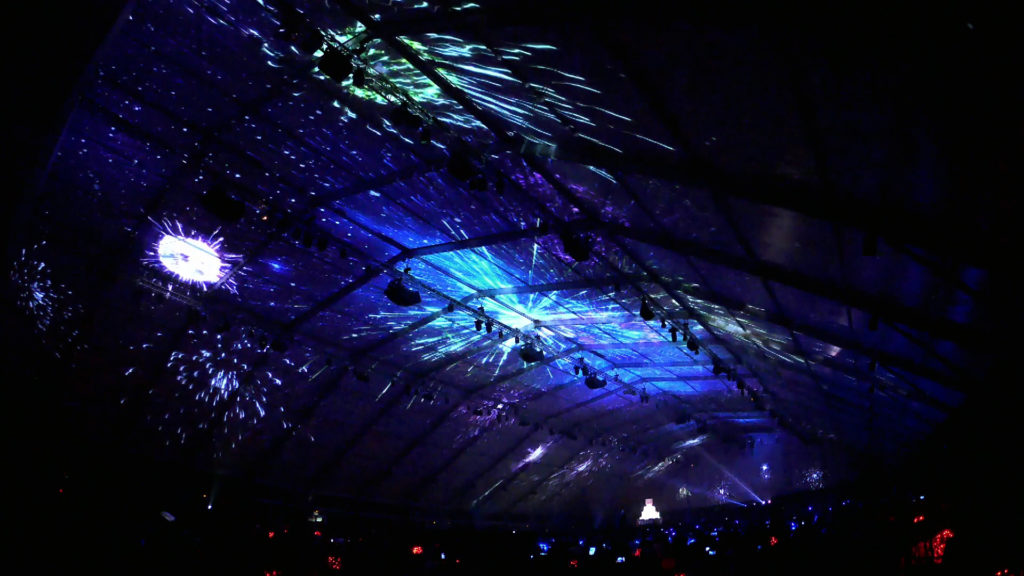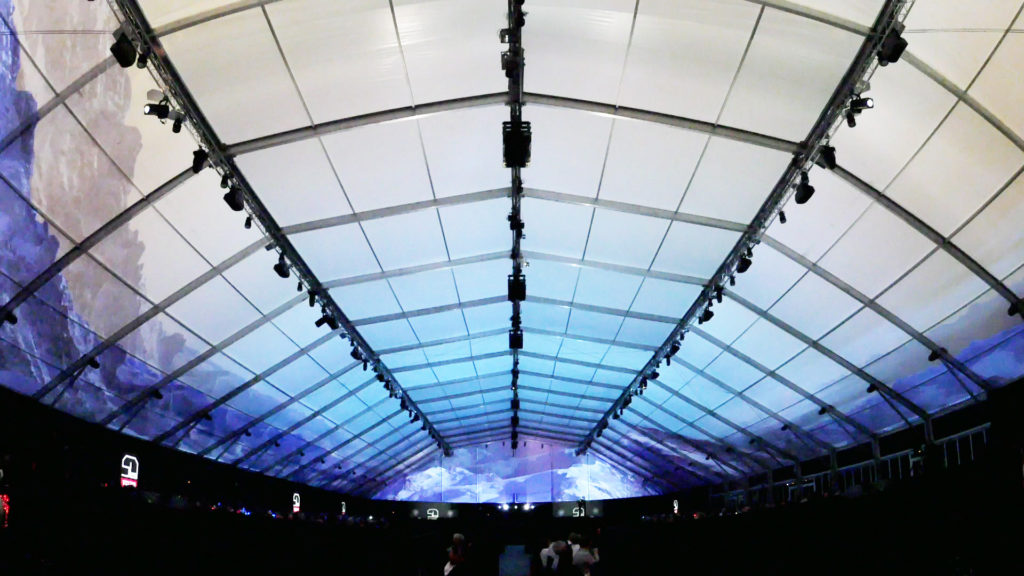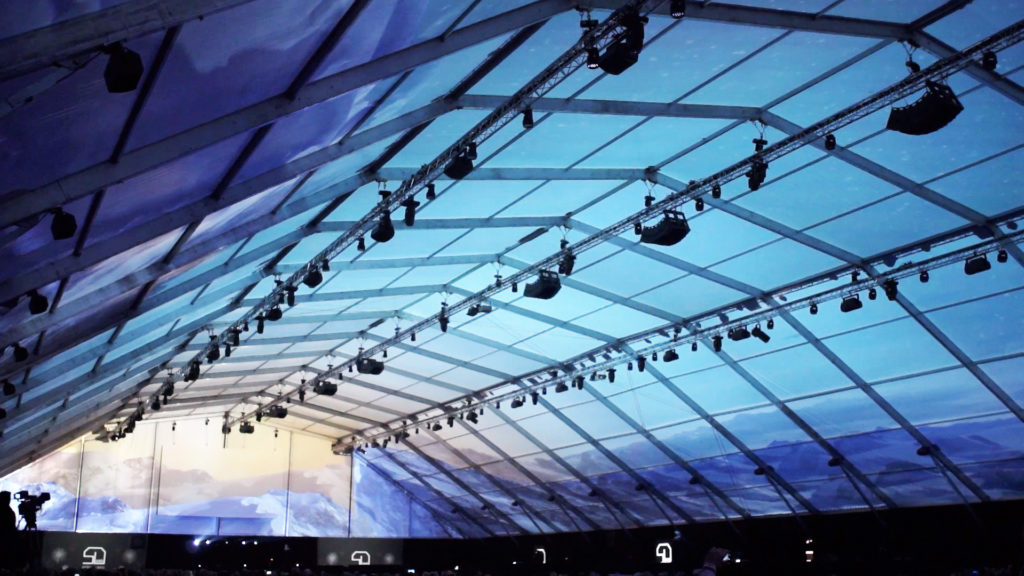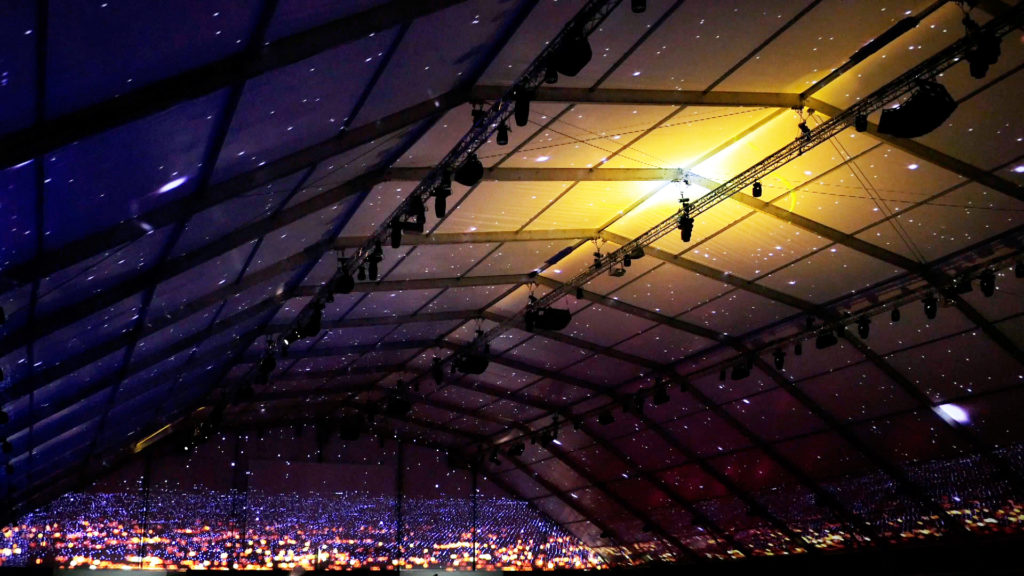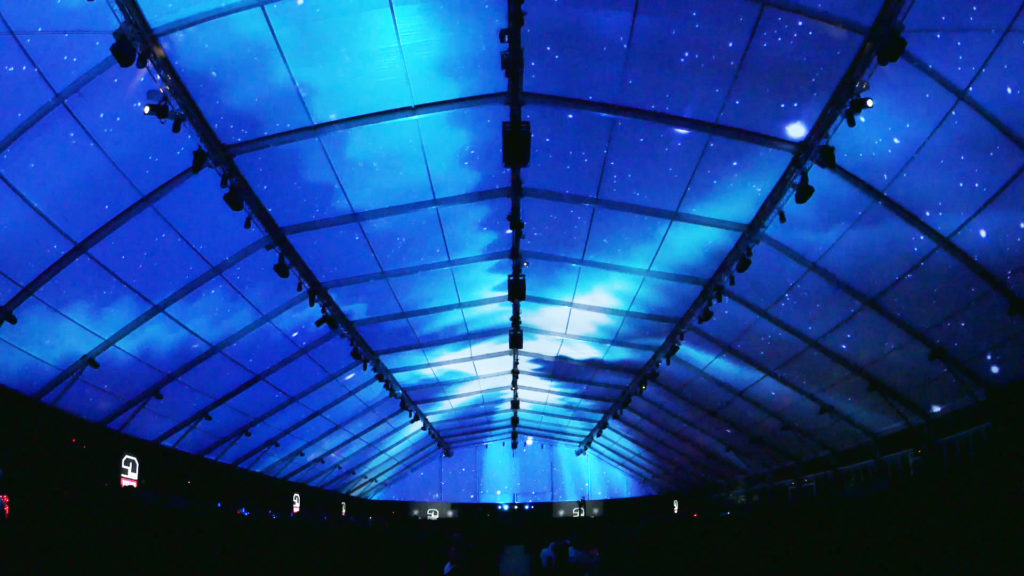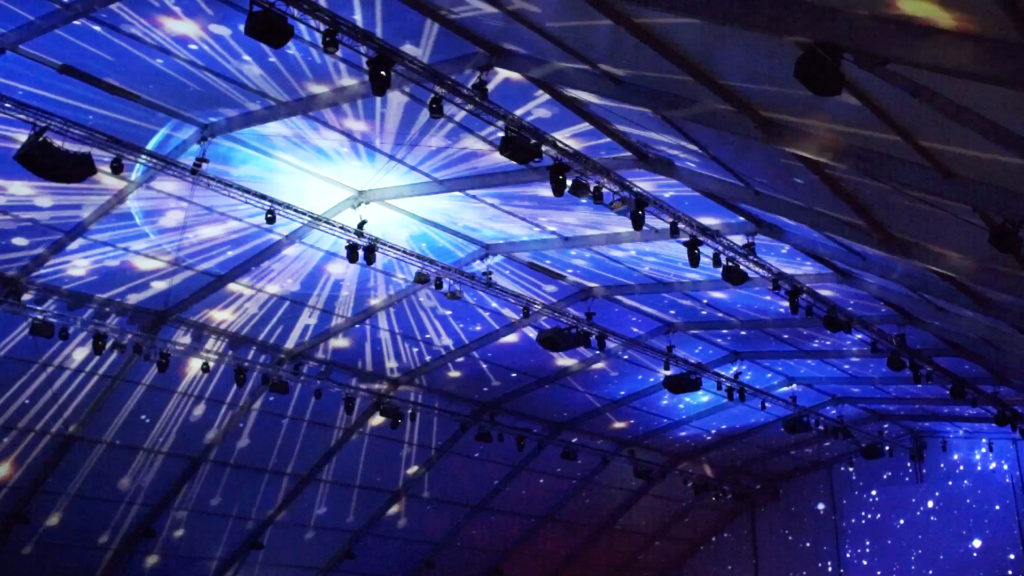 Credits
Artistic direction & direction
SUPERBIEN
Light design
All Access Design
Video capture and video edit
Werewolf
Music
Philippe Villar & Fabien Langard
Looking for a visual refreshment?
Order here!