VALD
LIVE SHOW 2019
RELEASE THE KRAKEN.
Jumping into the public arena in 2014, VALD is from that generation of rapper who are all about breaking the rules. What followed was a meteoric rise with VALD notching up seven albums, including the eagerly anticipated "Ce monde est cruel", released in October 2019, a month before he made his debut performance at the AccorHotels Arena to an audience of 17,000.
SUPERBIEN were commissioned to make an impossible journey possible—an aircraft-carrier to the world of Agartha. An insane show guided by an epic and visually unique narrative perfectly aligned with VALD's music and art.
Like stepping into a life-size video game, VALD and his crew confronted characters like the Kraken or Lezarman to reach this new world. An out-of-this world voyage into a one-of-a-kind visual universe.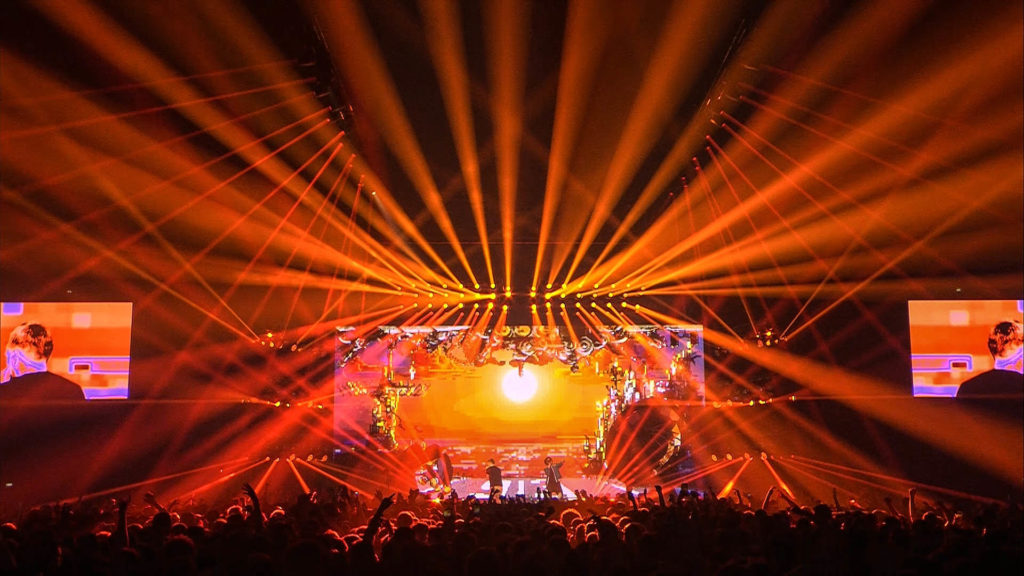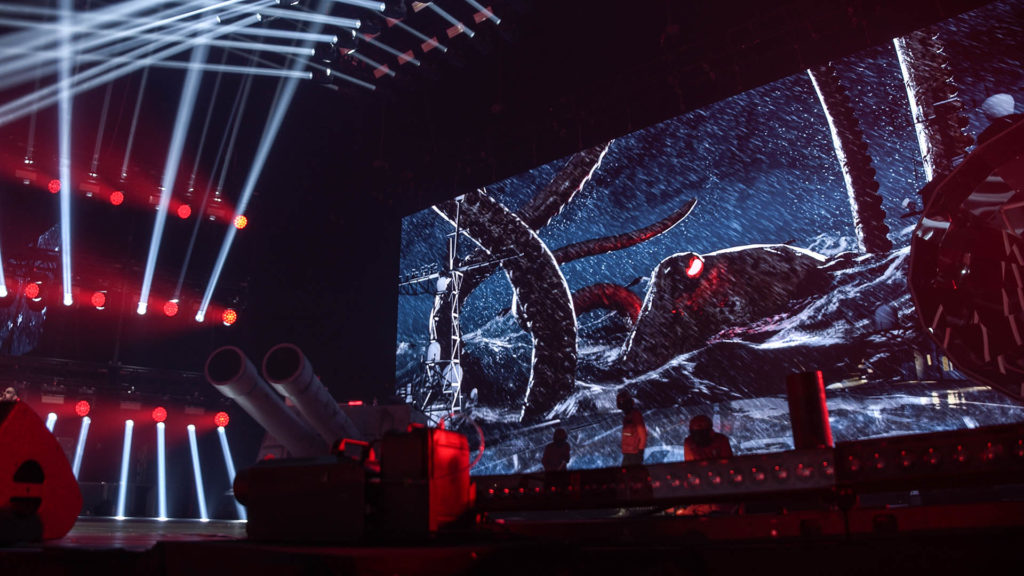 Looking for a visual refreshment?
Order here!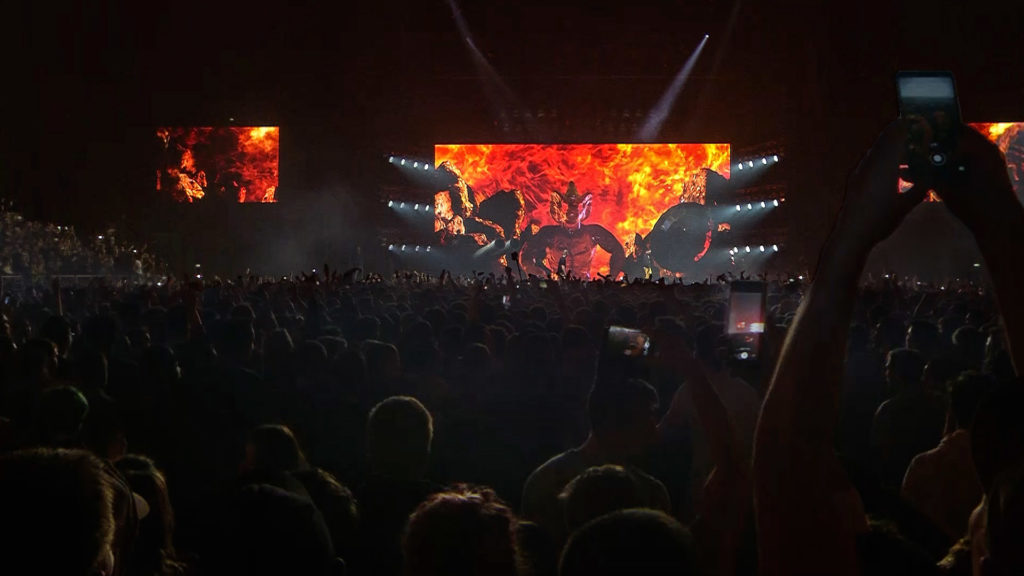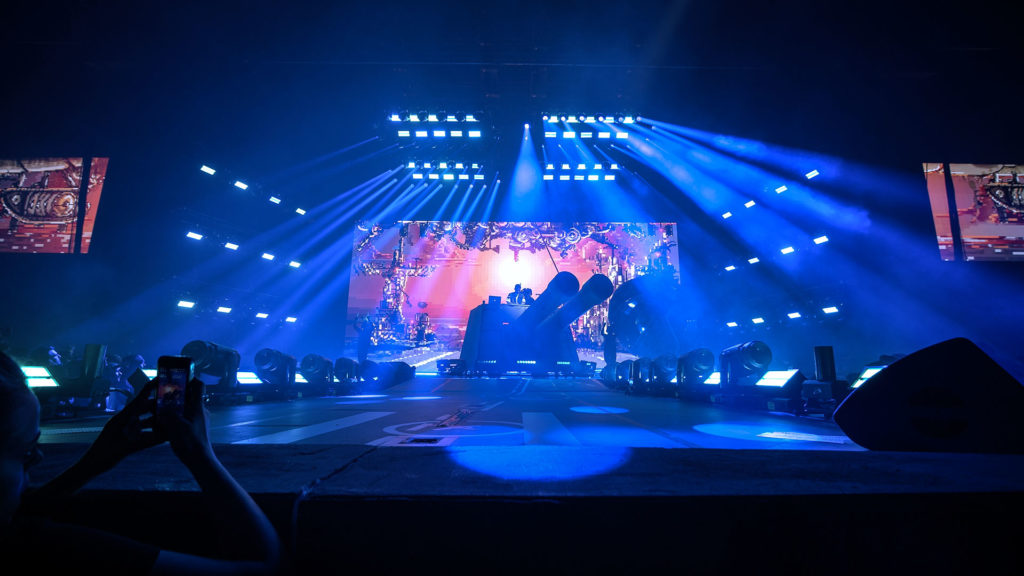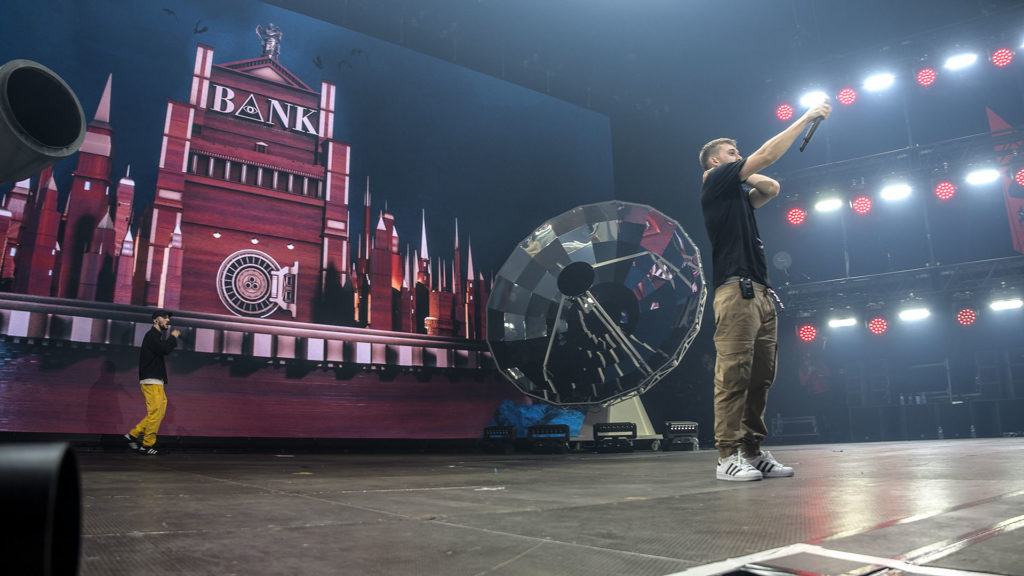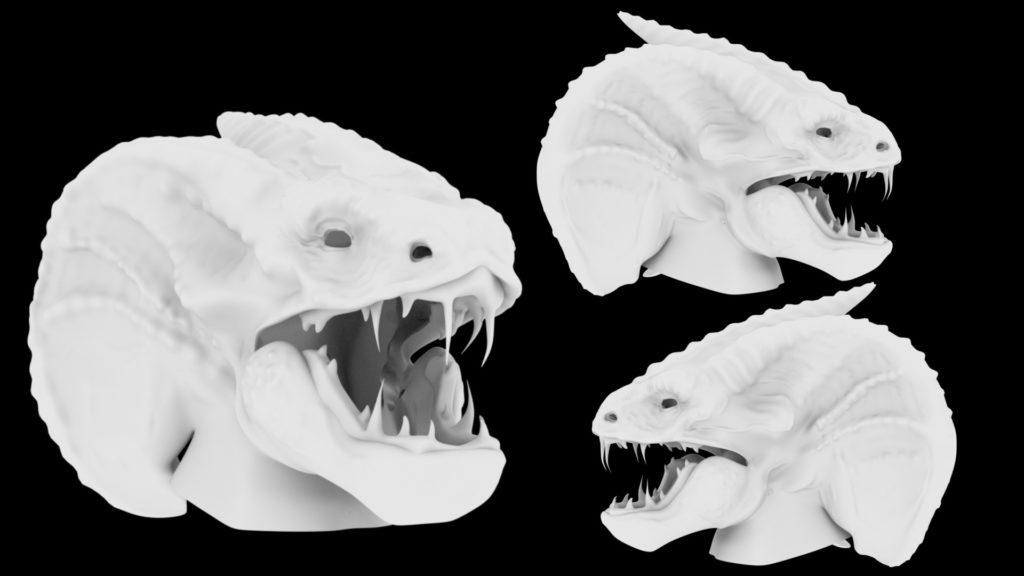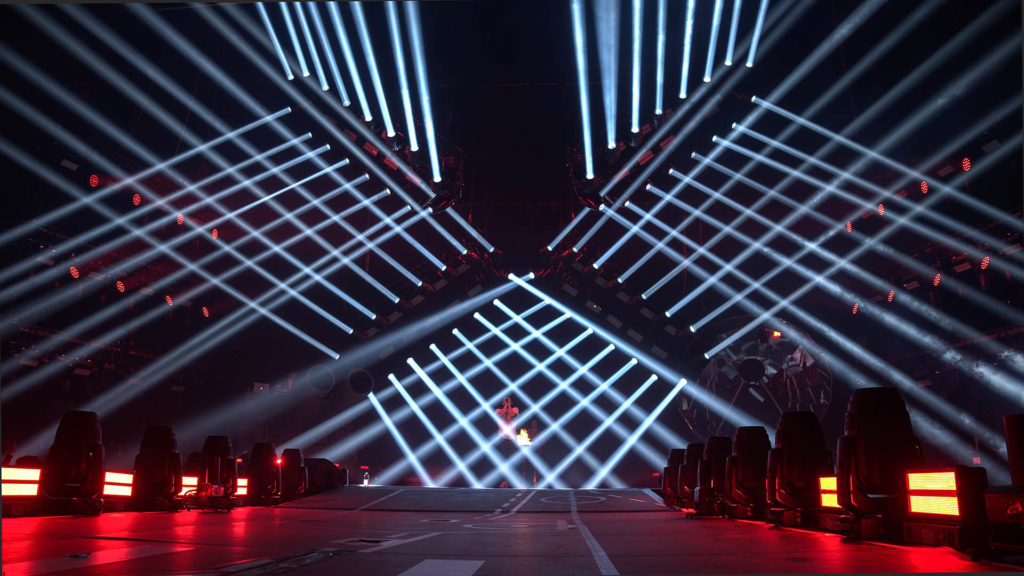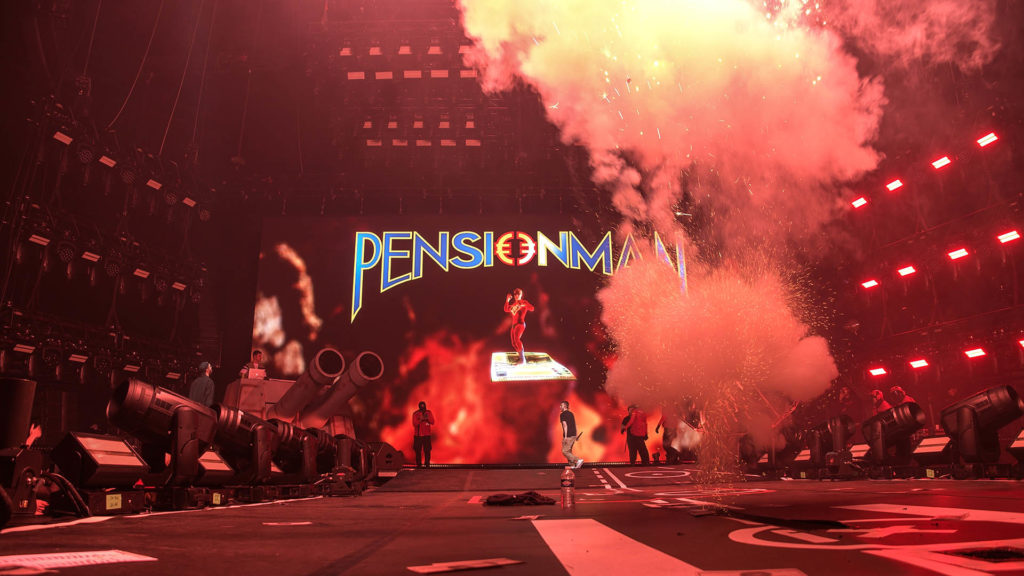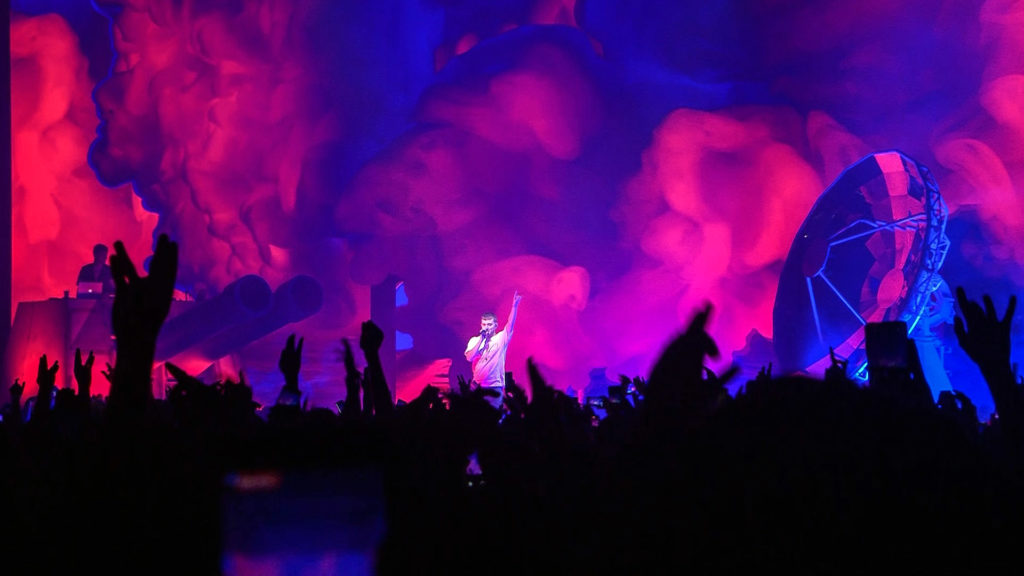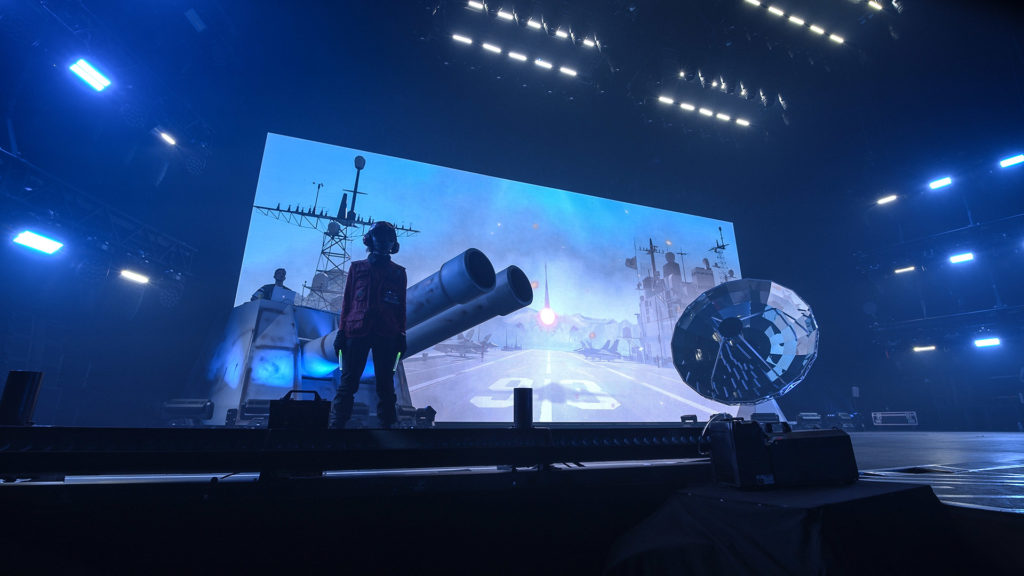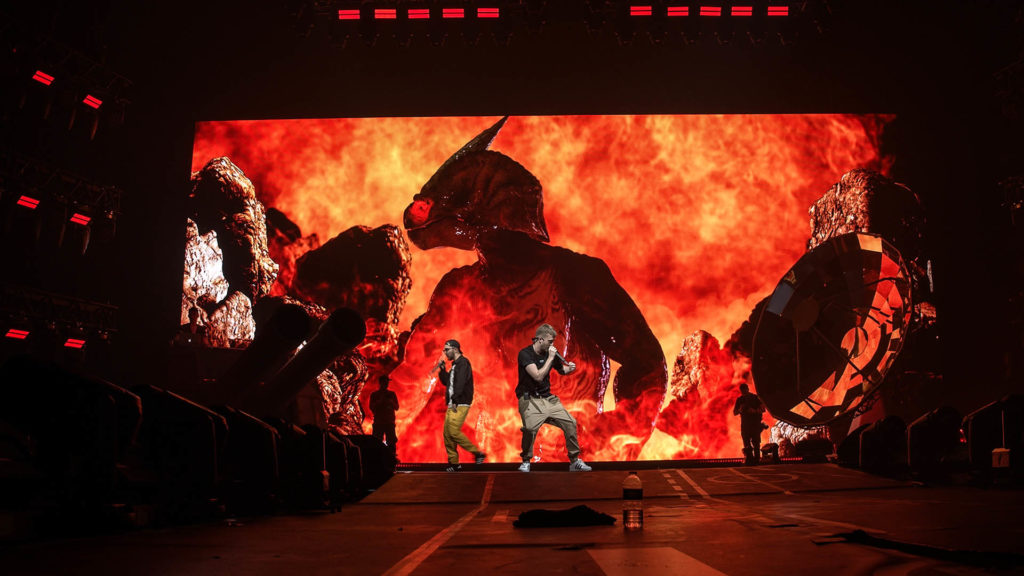 Credits
Client
Live Nation France
Creative Direction
Samuel Chatain
Looking for a visual refreshment?
Order here!