HEINEKEN
UEFA CHAMPIONS LEAGUE
EYES FULL OF STARS.
Each year, UEFA Champions League provides soccer superstars the chance to thrill fans around the world.
For the final game of the most prestigious European soccer clubs tournament, we opened with a show commissioned by Heineken – the historical partner of the competition – in the heart of the Jerónimos Monastery in Lisbon.
To illustrate the magic of these moments of passion and performance, we created a dreamlike projection rising on a huge wall of water.
A holographic choreography coupled with a laser mapping, amplified by a ballet of lights and flames. A scenographic solution designed to sublimate the architecture of this mythical place and bring spectators in close contact with the stars of Heineken and the LDC.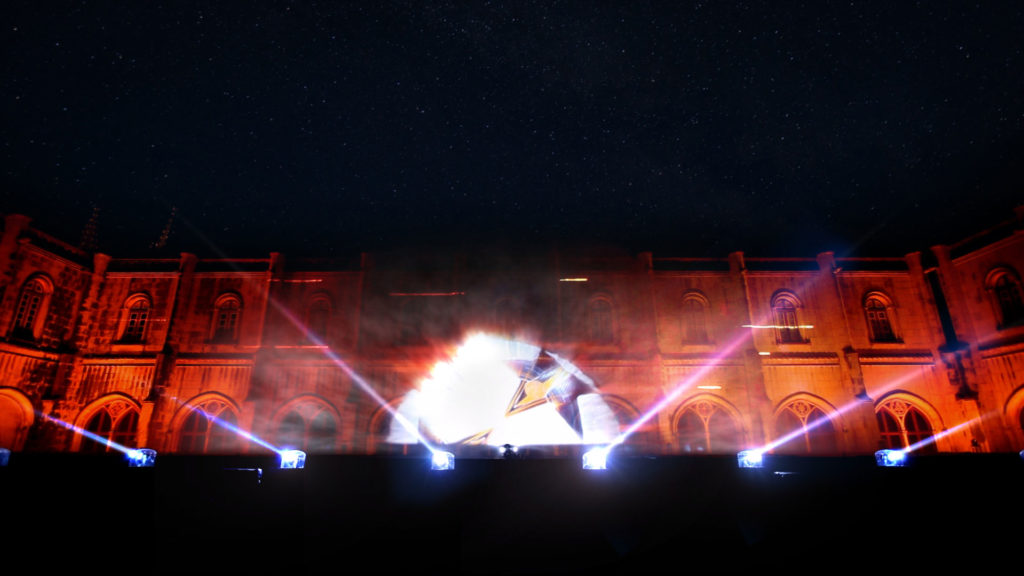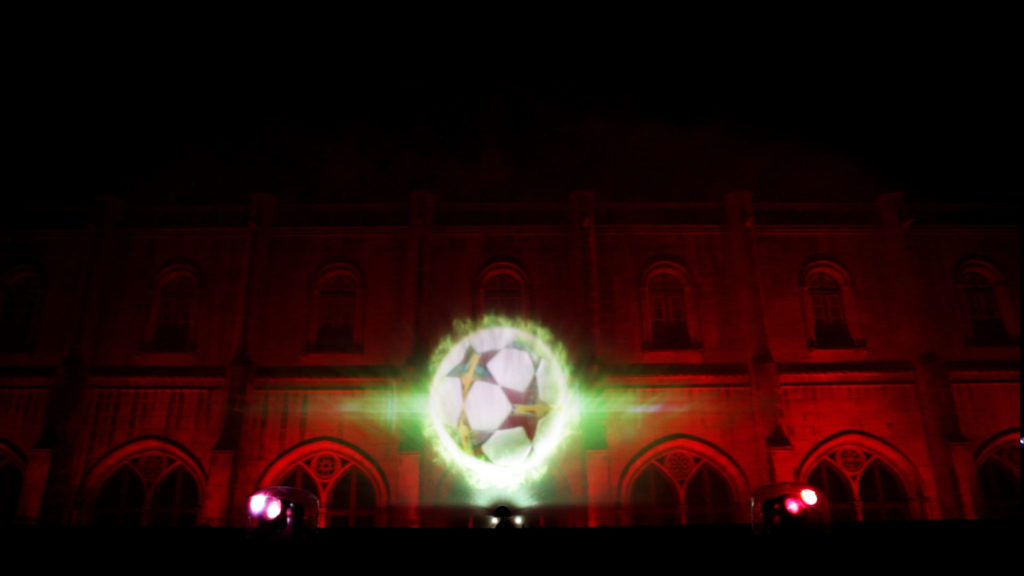 Looking for a visual refreshment?
Order here!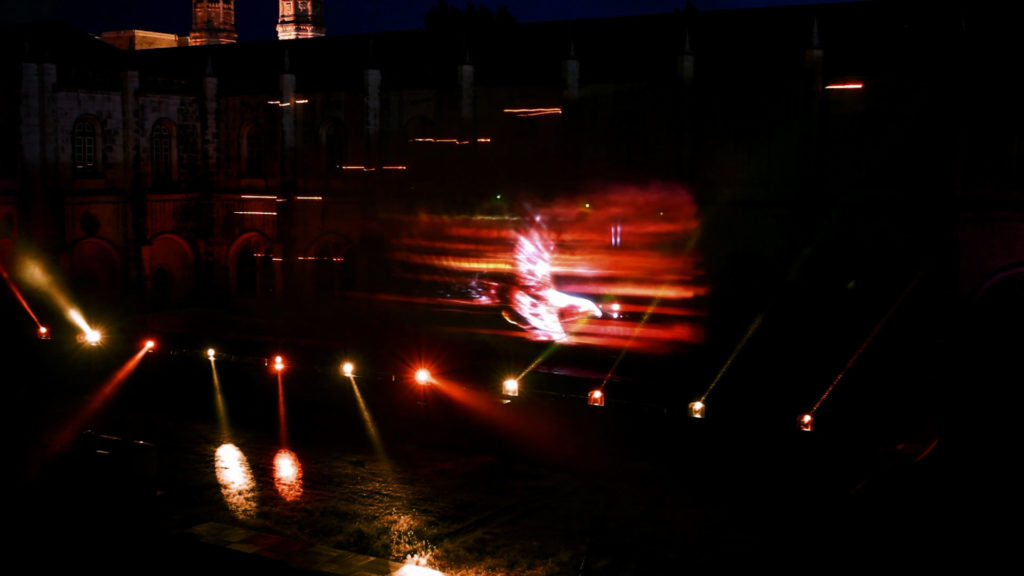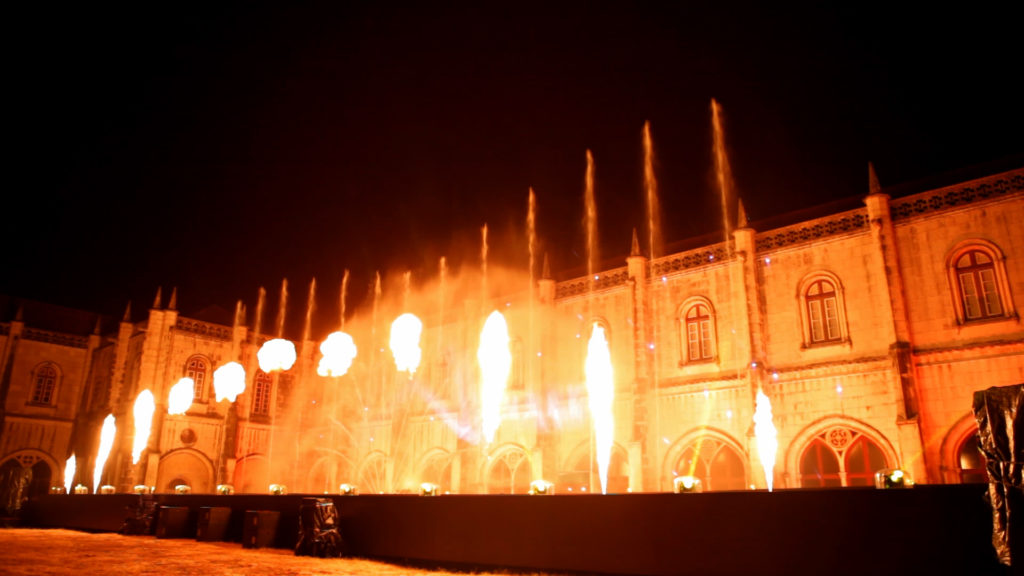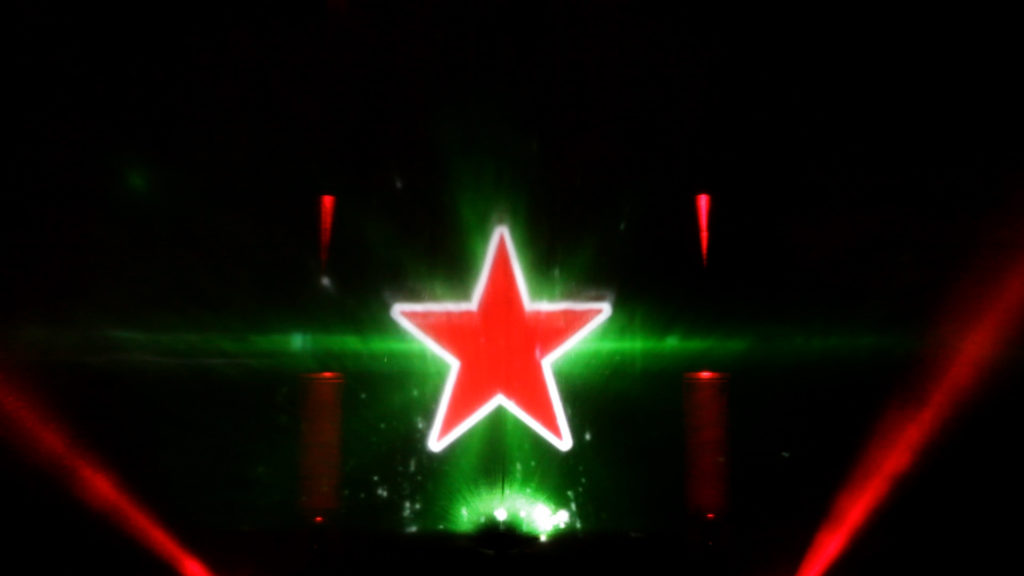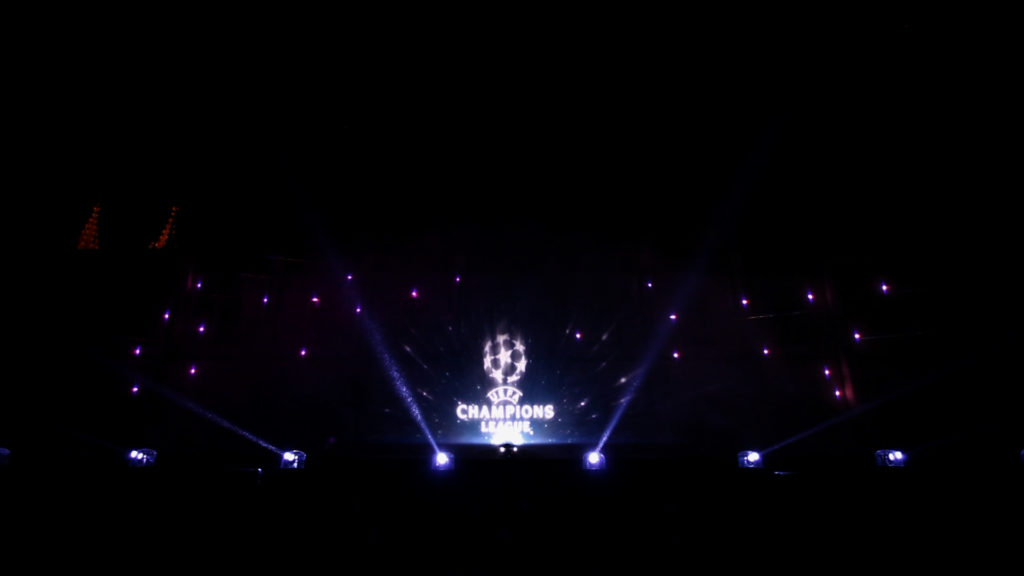 Credits
Art direction and staging
SUPERBIEN
Video projection
ETC Audiovisuel
Waterwall et pyrotechnics
Crystal Group
Looking for a visual refreshment?
Order here!