TORY BURCH
FW 2023

ARCHITECTURAL DISTORTION
For Tory Burch's FW 2023 runway show–perfectly timed with influential features in prominent publications such as The New York Times – SUPERBIEN worked under the creative direction of Bureau Betak to create content that reflected the collection's themes of distortion, femininity, and the confidence that comes from being unapologetically yourself.
On February 13th at the Hall des Lumières, the playful shapes and ornate architectural elements were wrapped into themselves amidst the colossal walls of the edifice, and a theatrical and beguiling curtain was animated to blend in with its surrounding walls, all while slowly swirling and distorting to catch the eye of the esteemed guests. 
A hallmark of art, history and feminine beauty, the Venus de Milo played a central role in the projections, presented atop plinths and columns, her body twisted and undulating using 3D-esque effects to create movement and intrigue.
The teams developed a way to mirror the imbalance and unexpected feelings from the collection through the creative use of distortions of the existing architecture before and after the show, Focusing on textures to reflect the brick lines of the space, the distortions mapped on selected elements, swaying, growing, and swirling through a strategic use of mimicked light and 3D effects.
An immense "Thank You" to Bureau Betak and the Hall des Lumières, and to Tory Burch and their teams for the opportunity and trust on this project.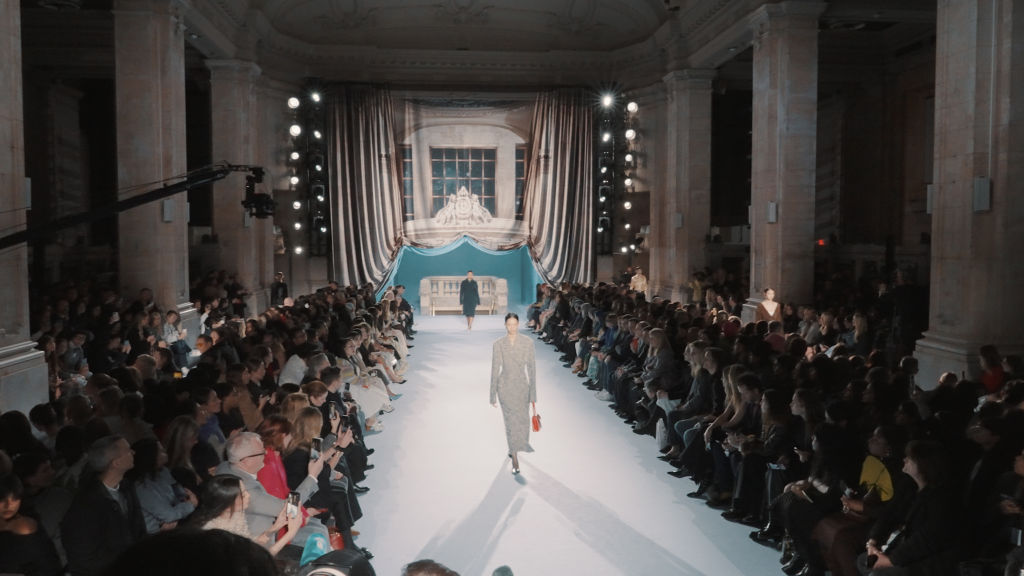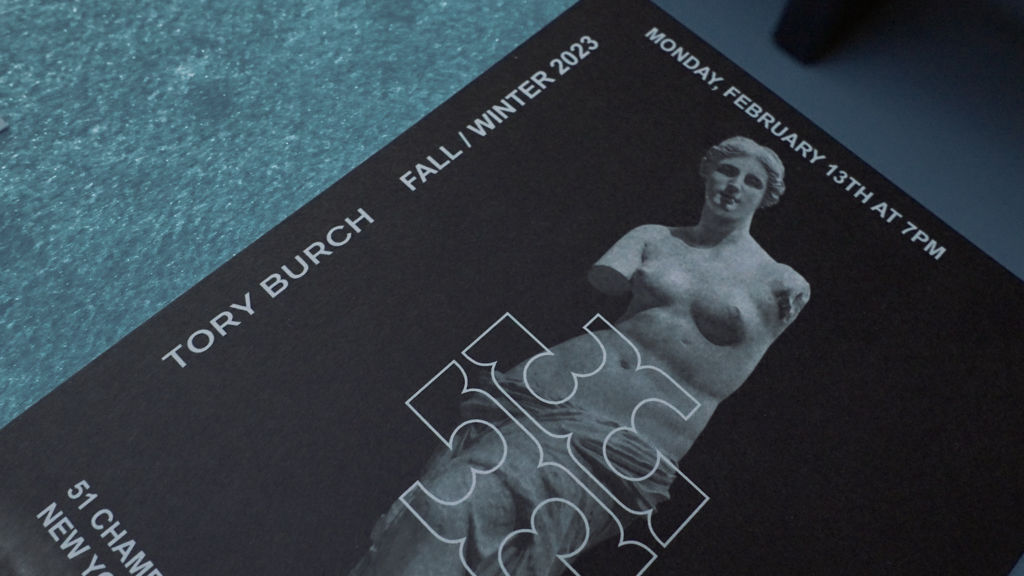 Looking for a visual refreshment?
Order here!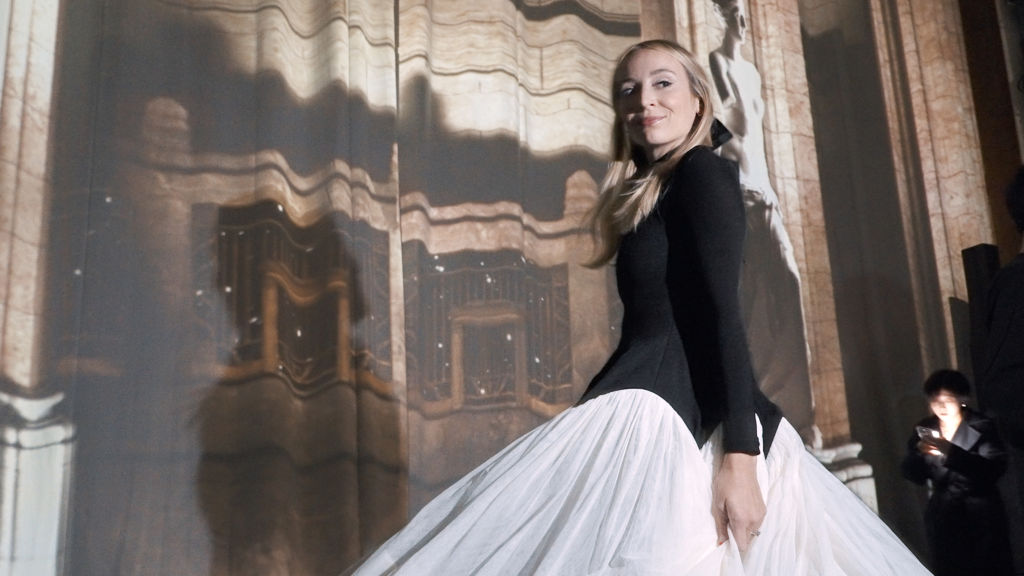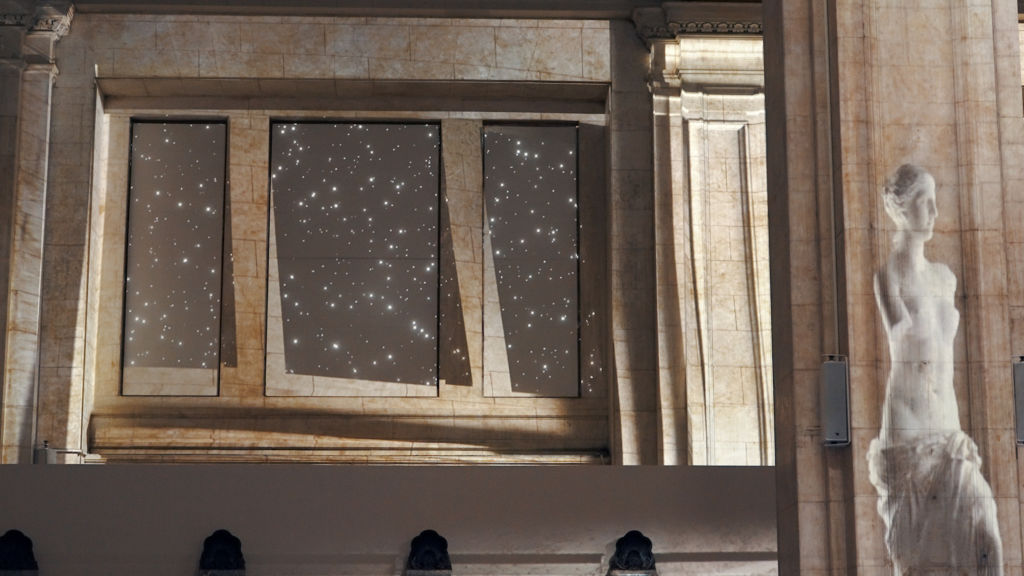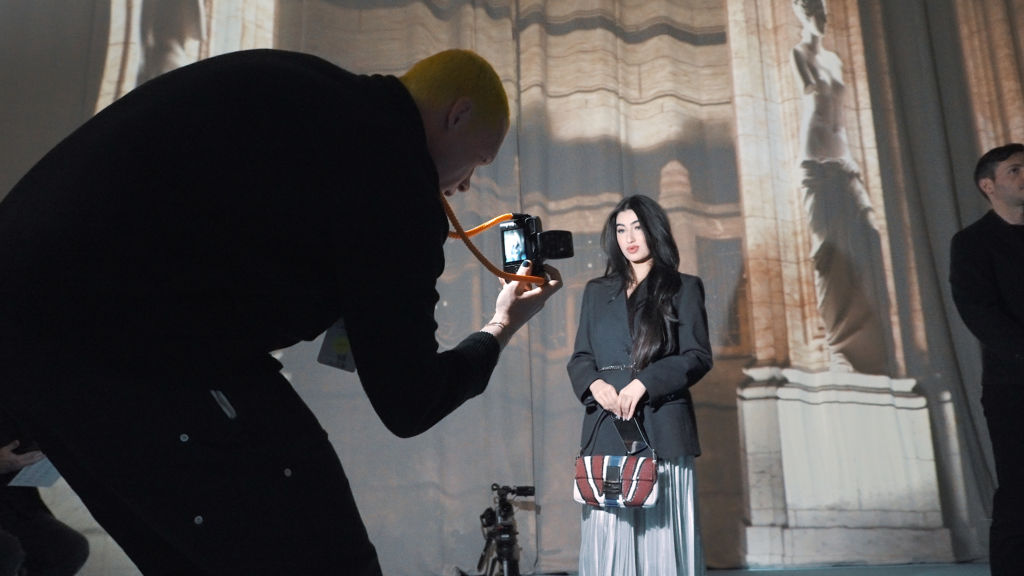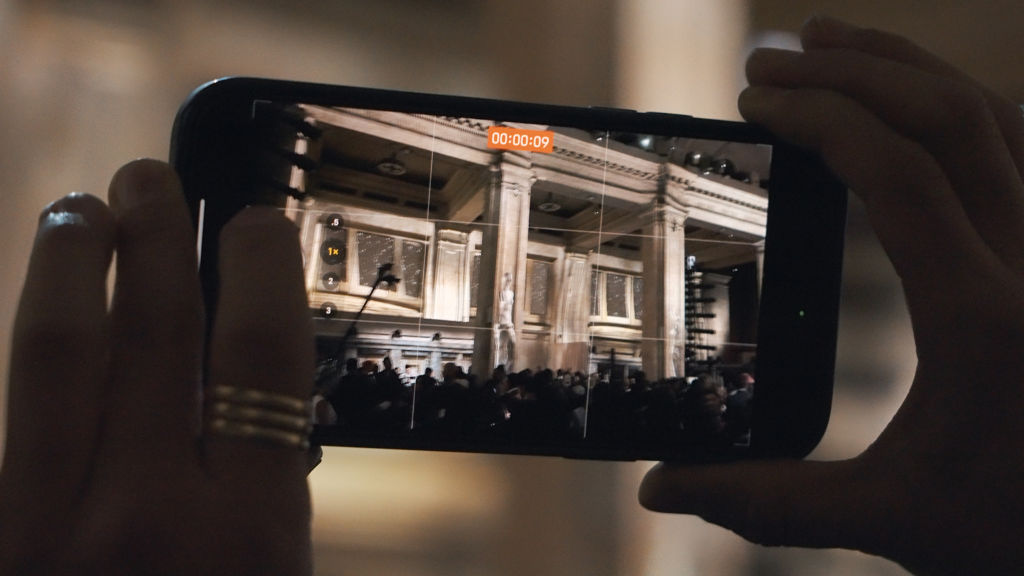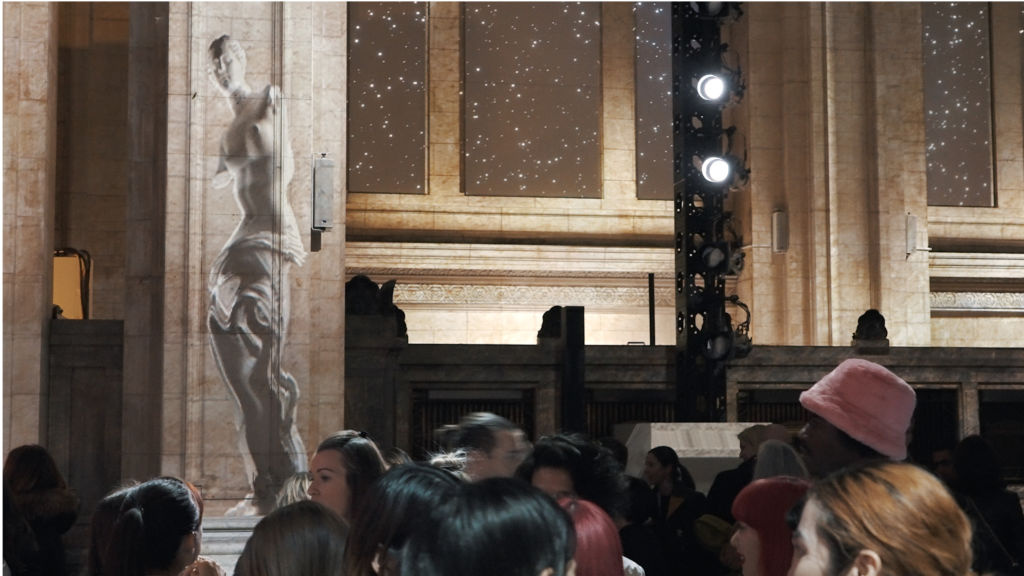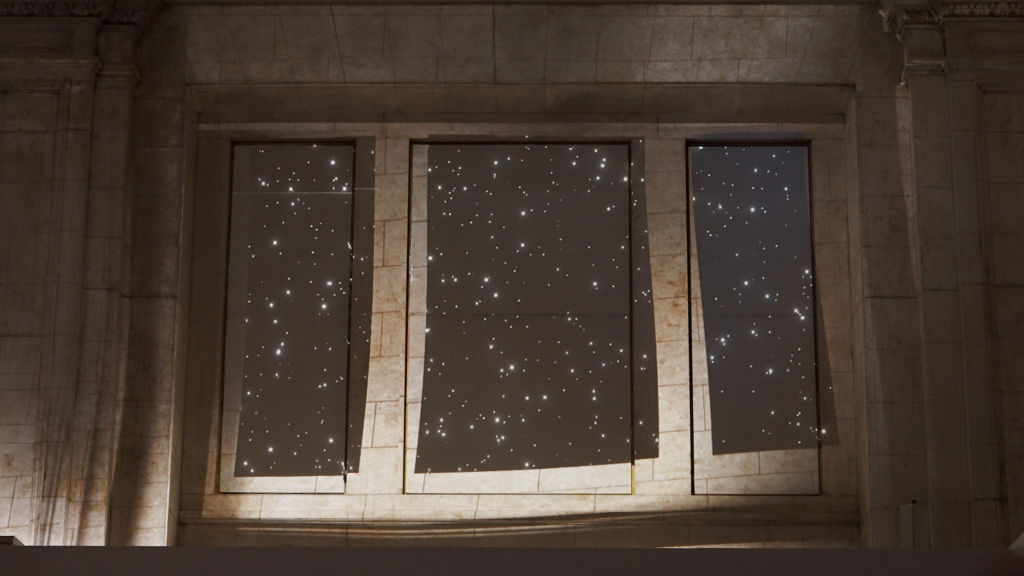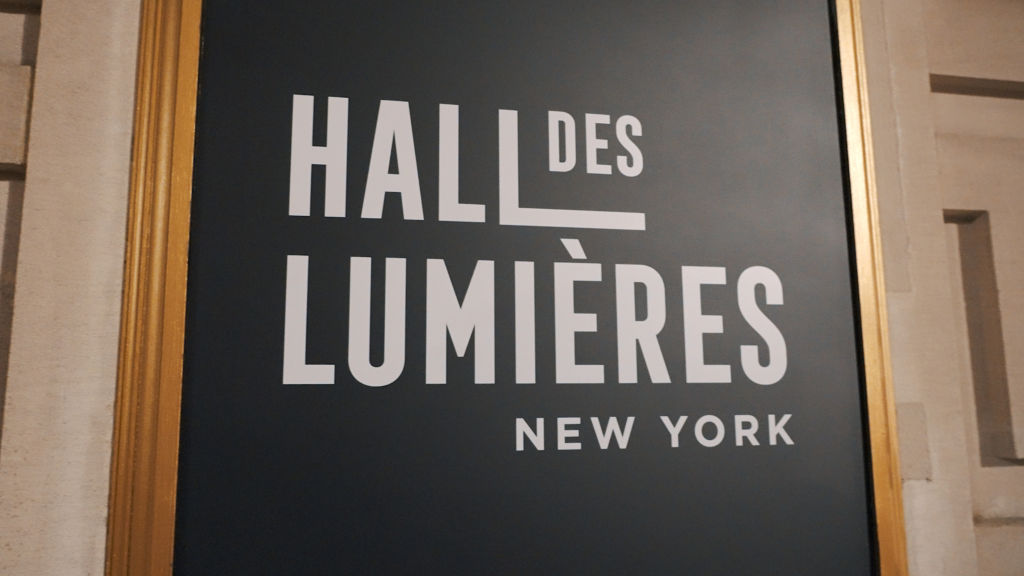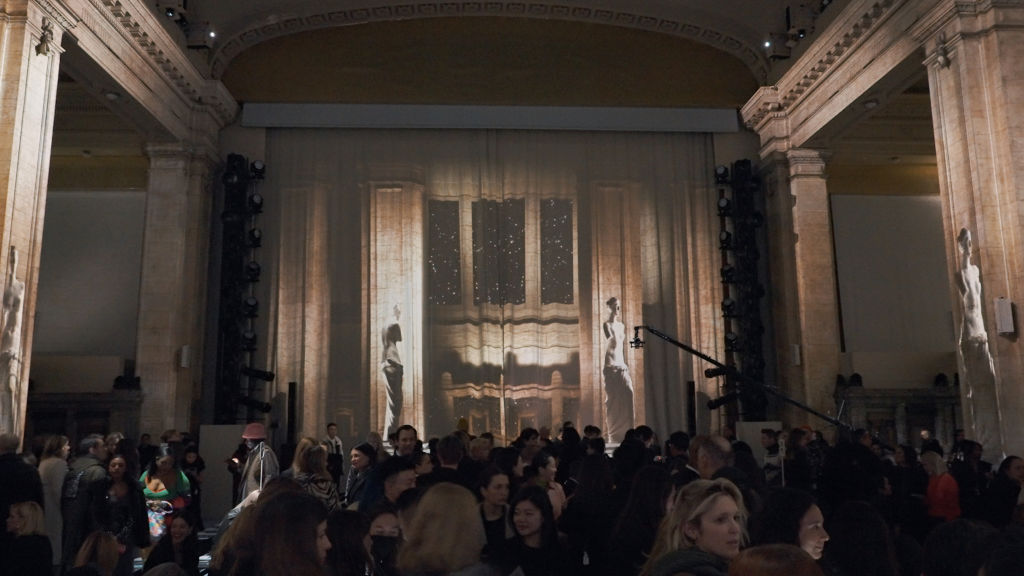 Credits
Co-Producer
Bureau Betak NY
Creative Direction
Bureau Betak NY
Technical Team
HDL Technical Team
Superbien
Creative Directors
Emmett Feldman
Jeremy Cormier
Project Managers
Stephanie Herbert
Natacha Simon
Technical Director
Baptiste Lassaigne
Artistic Director
Tom Scalabre
Motion Designer
Antoine Rault
Captation & Making Of
Alexandre Ayer
Diversity Pictures
Looking for a visual refreshment?
Order here!