ADIDAS
STEP OUT TO THE FUTURE
A PLASTIC FREE CHALLENGE!
In April 2021, VICE Media Group trusted SUPERBIEN to create "Step Out to the Future".
A projected story on the famous Brooklyn's Public Library celebrating the adidas Originals Stan Smith Forever campaign where the brand announced that Stan Smith's will be produced out of 100 percent eco-friendly materials moving forward, in an effort to eliminate virgin plastic use by 2024.
This video-mapping used an eco-friendly generator and brought a message on how a plastic-free future can change the world for the better. We can't express how fantastic it was to see our creative content shown in public NYC after such a difficult year for our industry.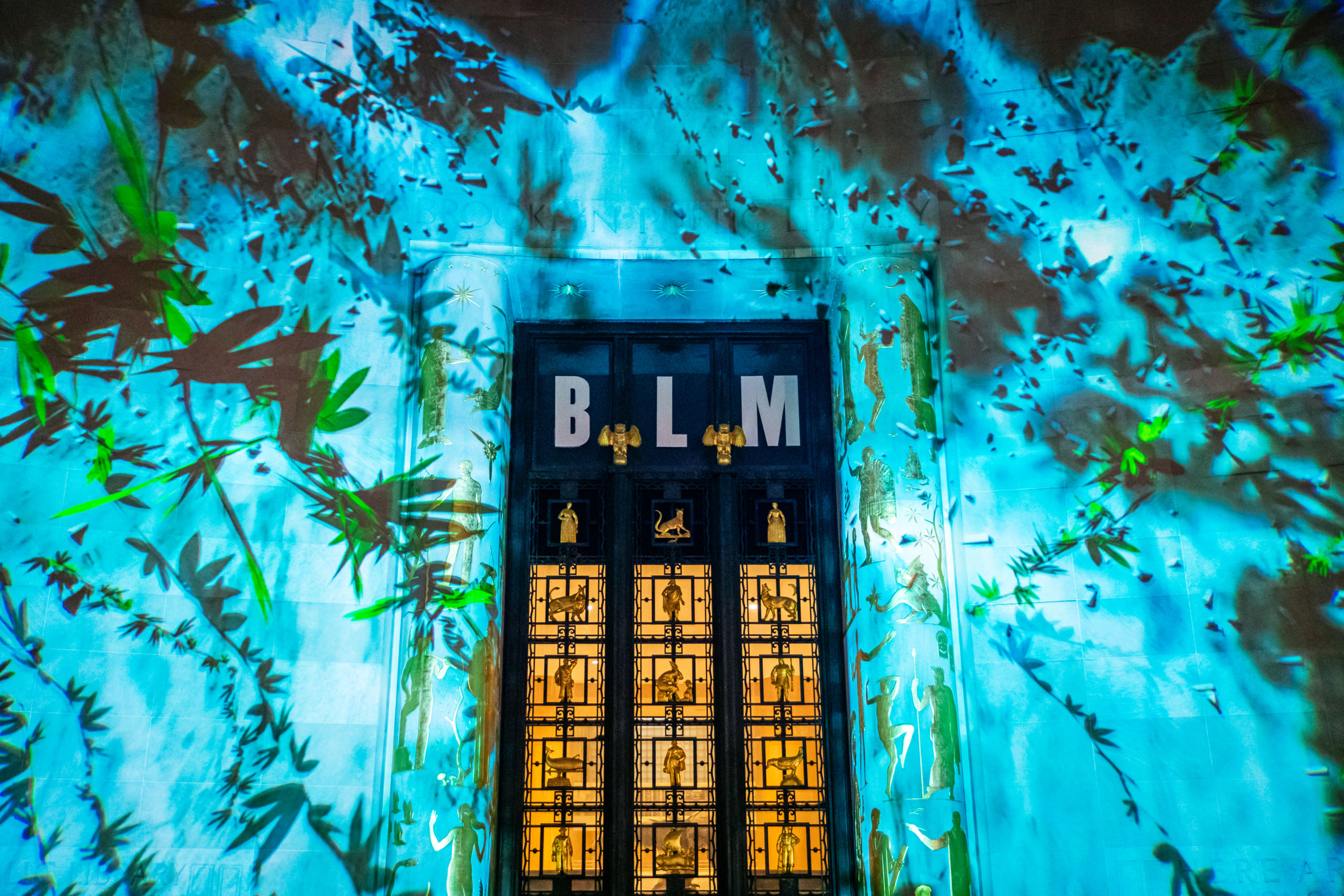 Looking for a visual refreshment?
Order here!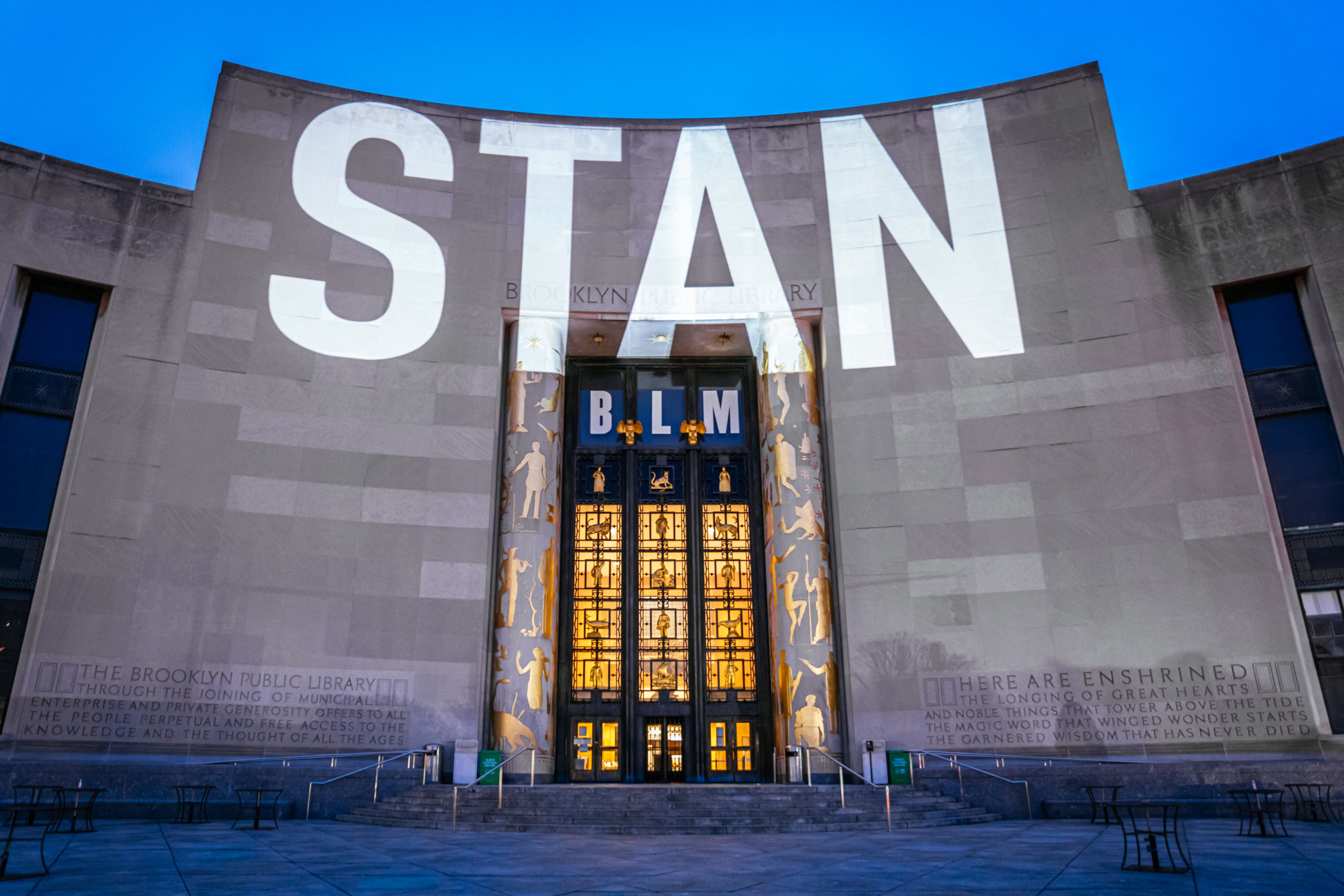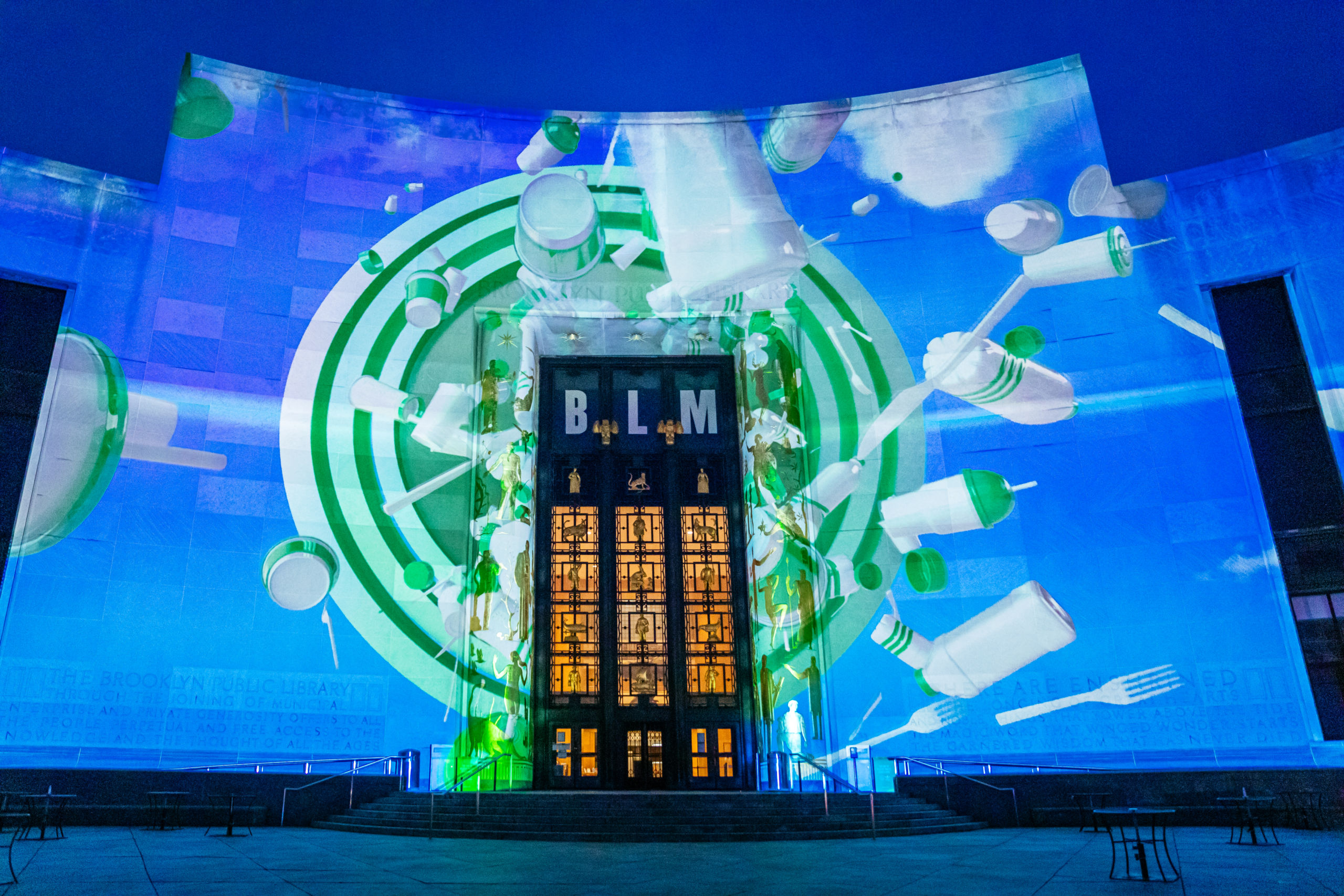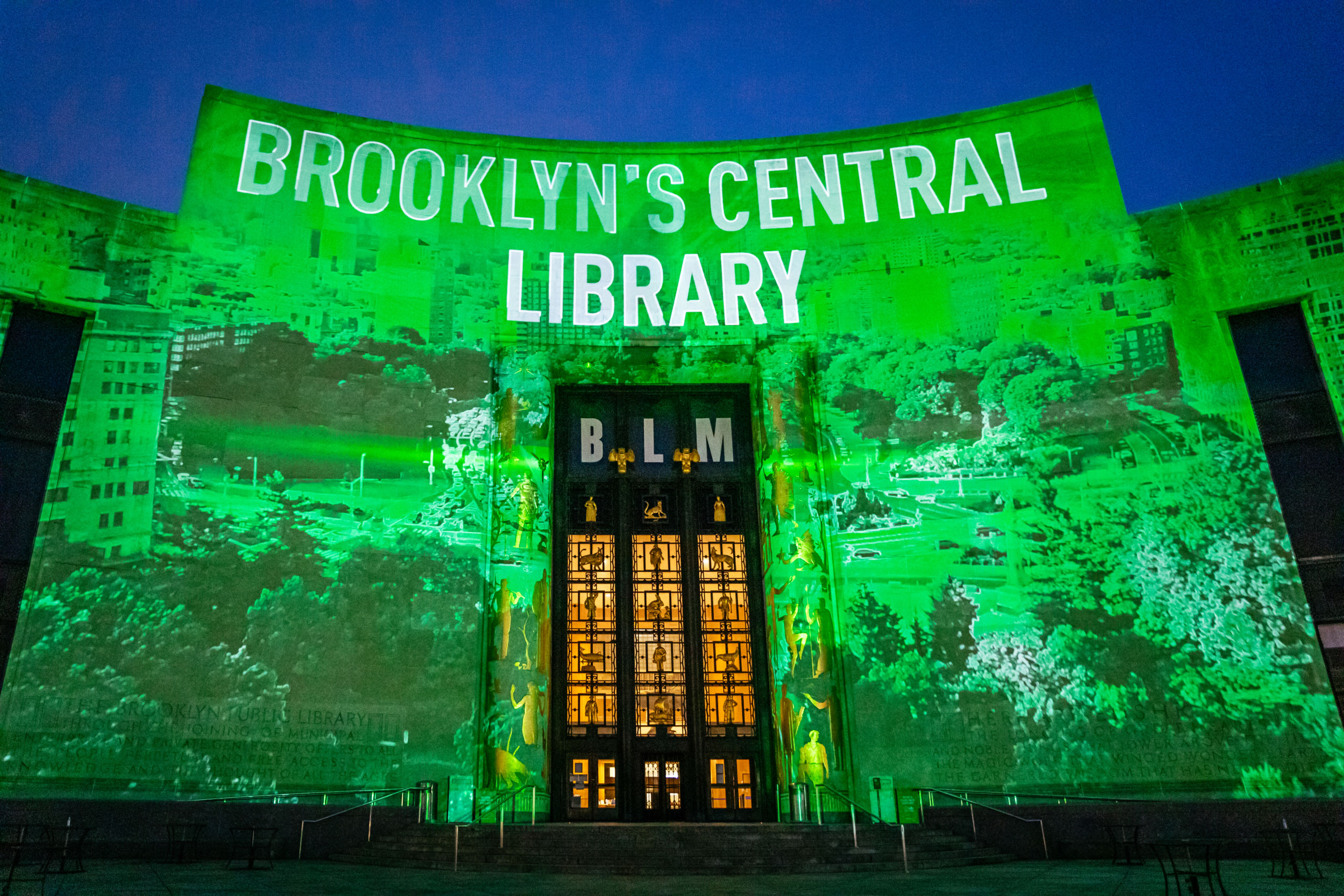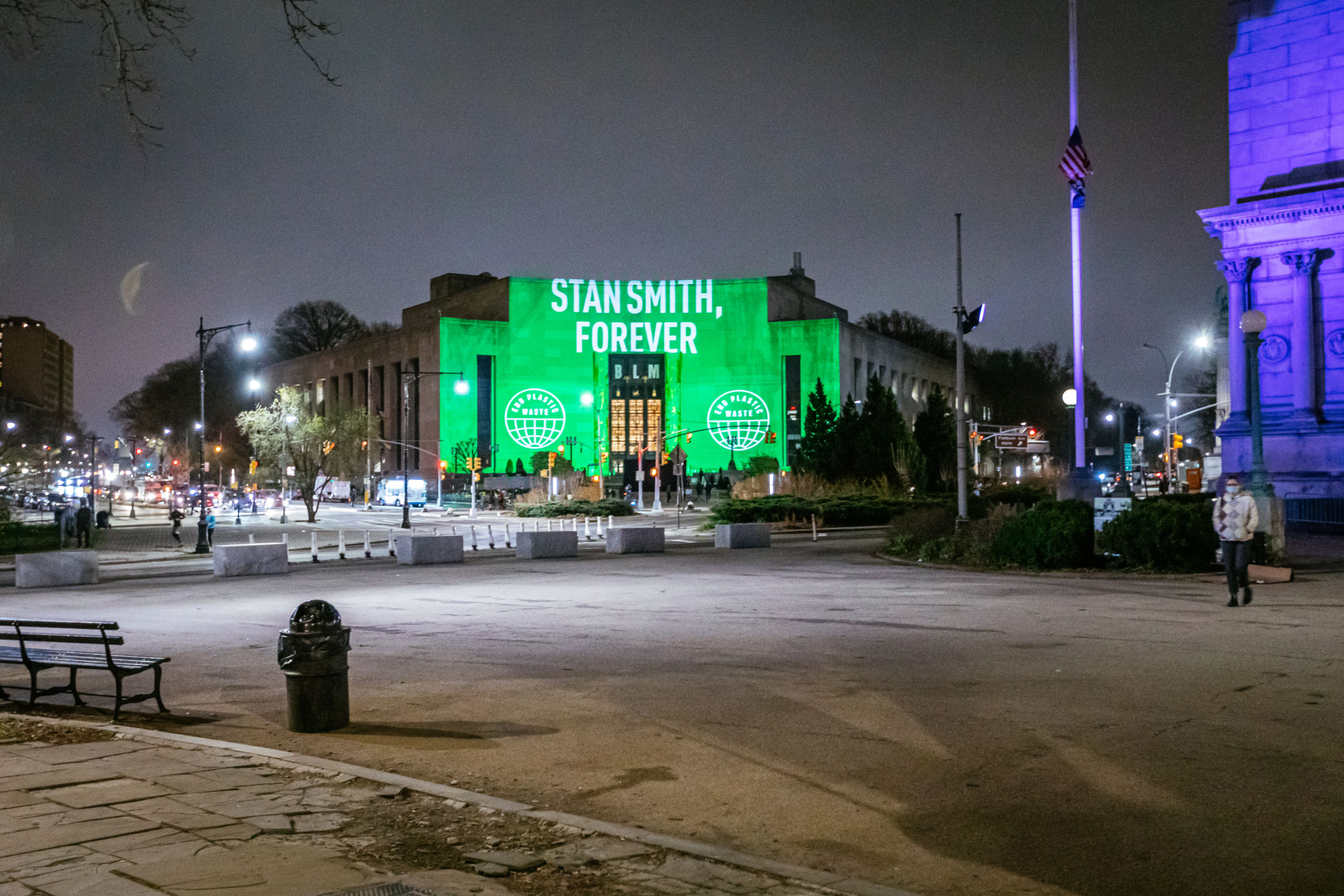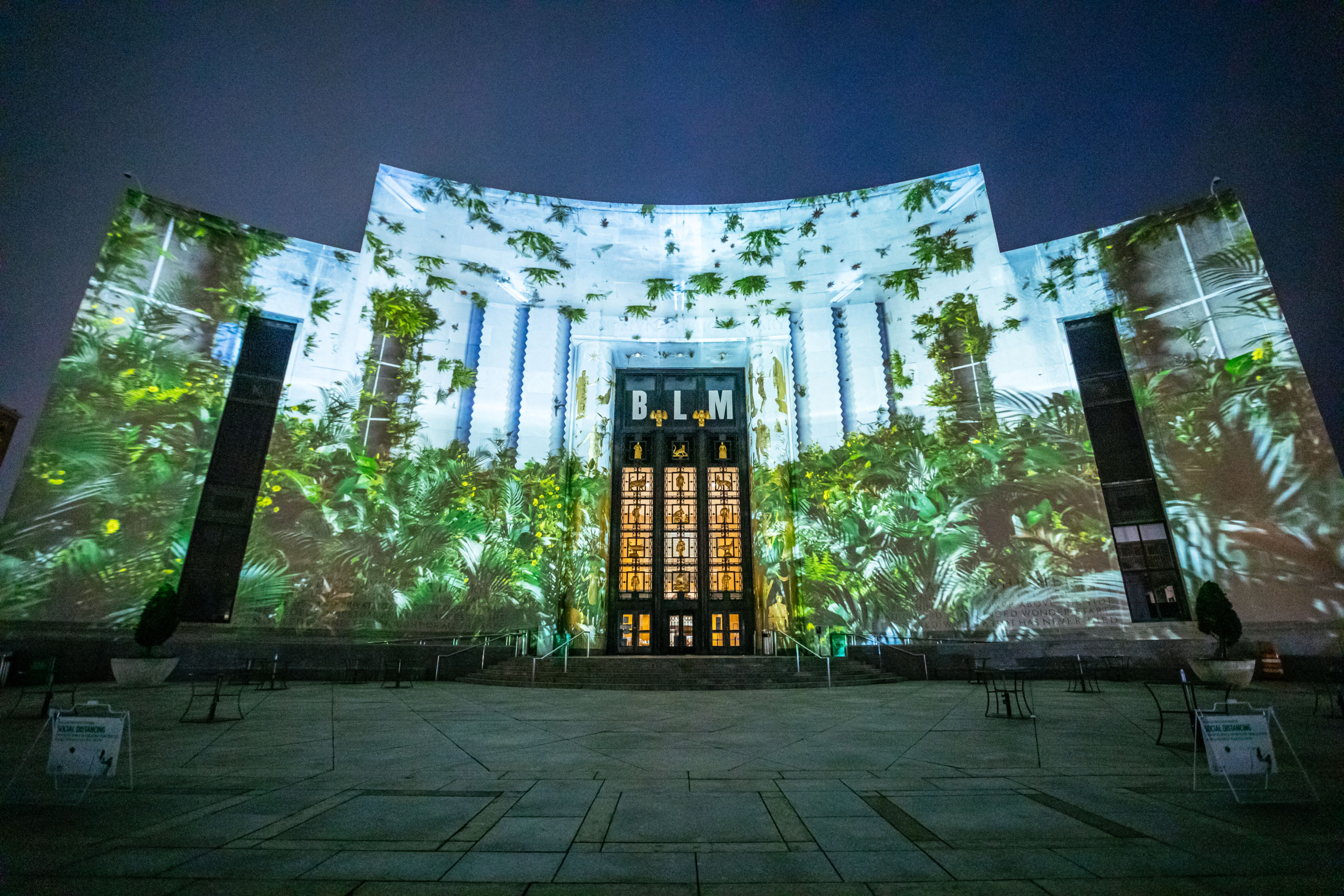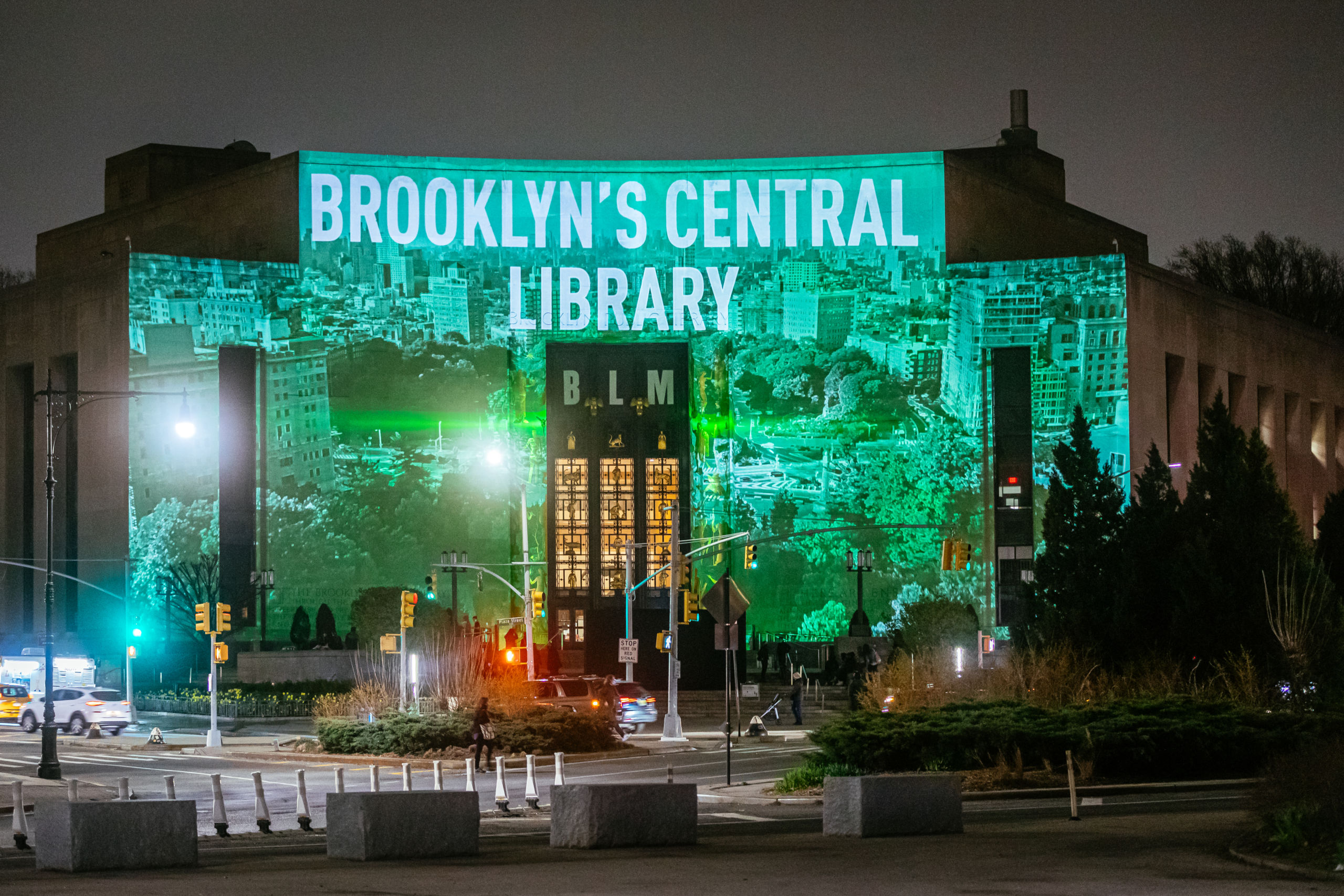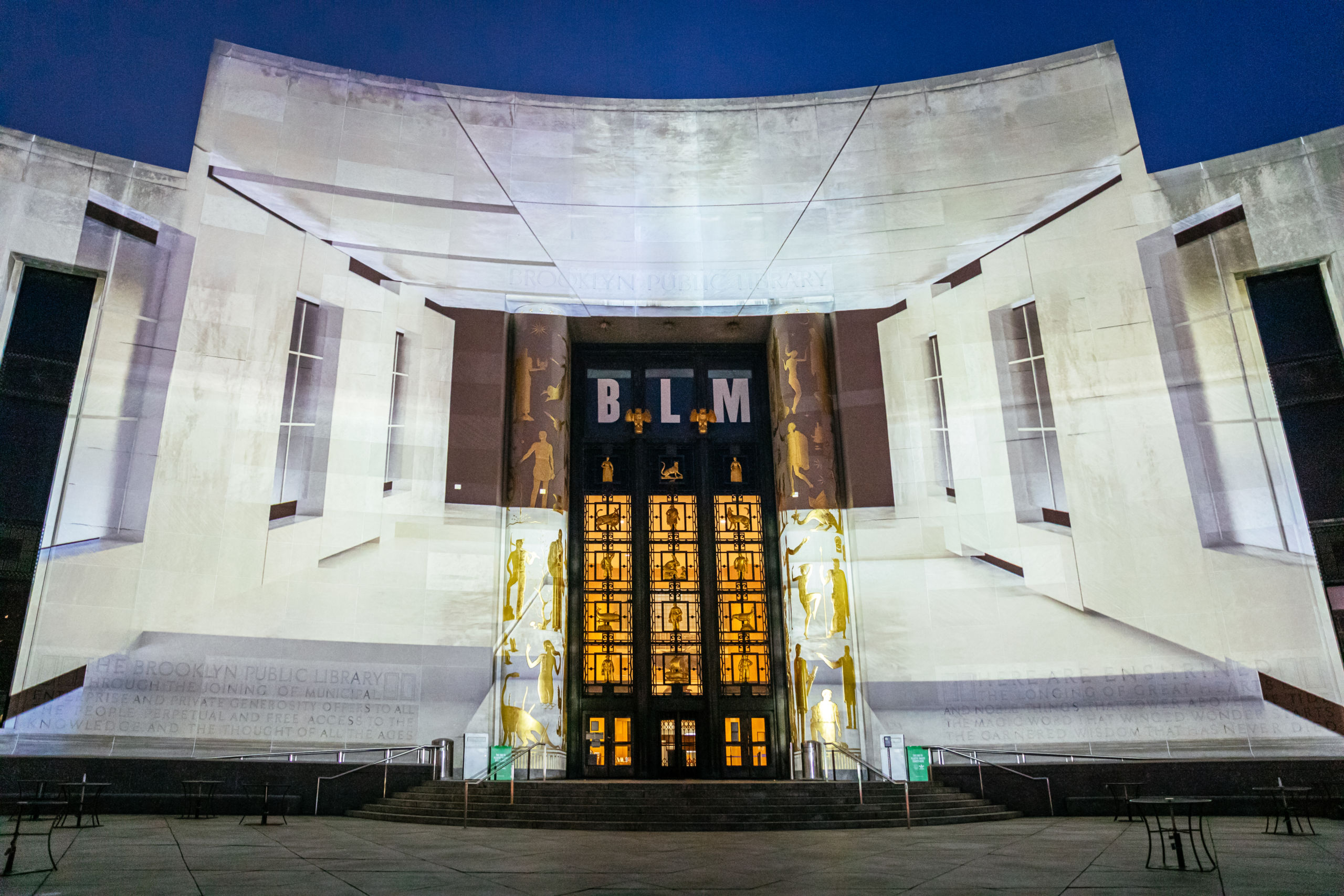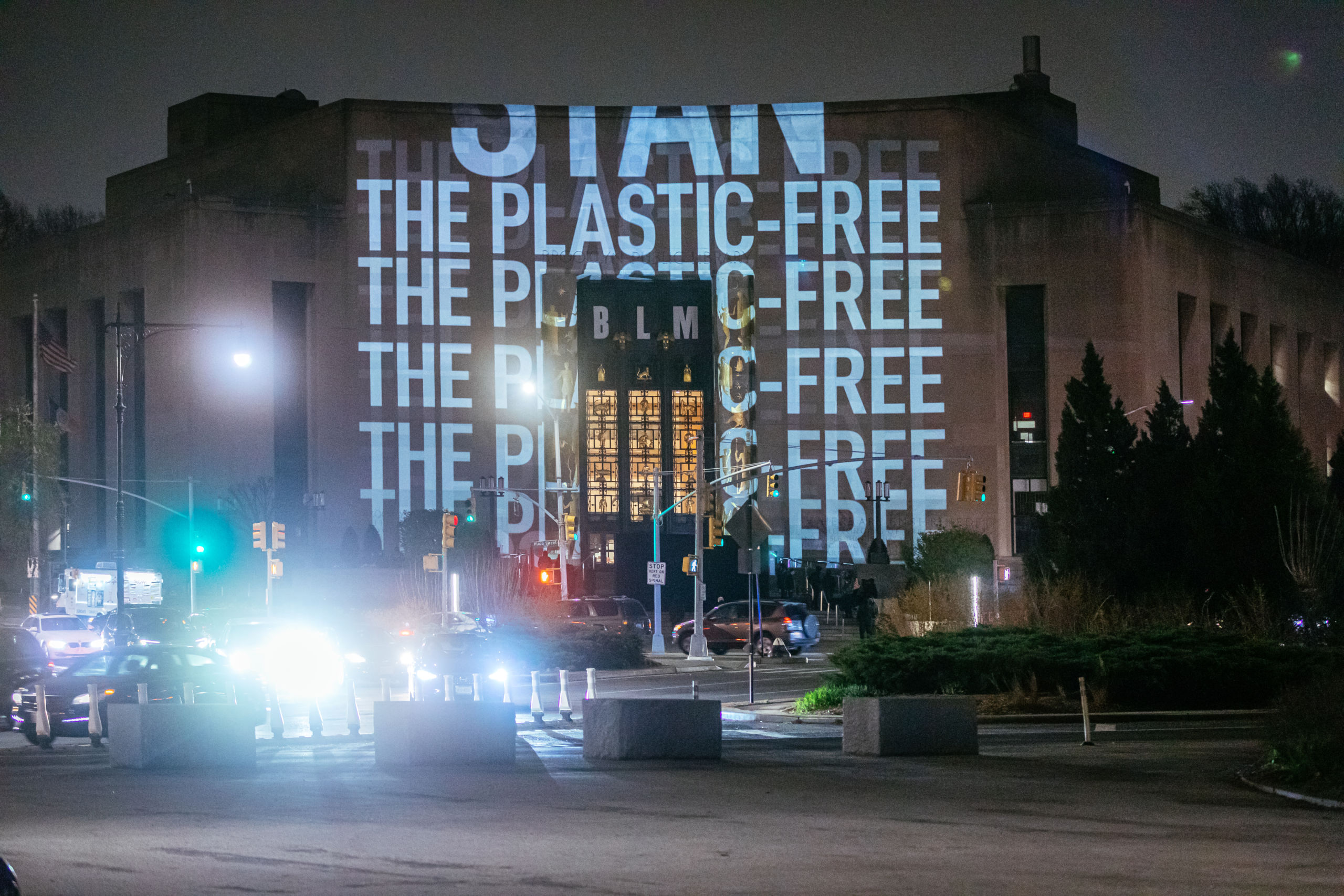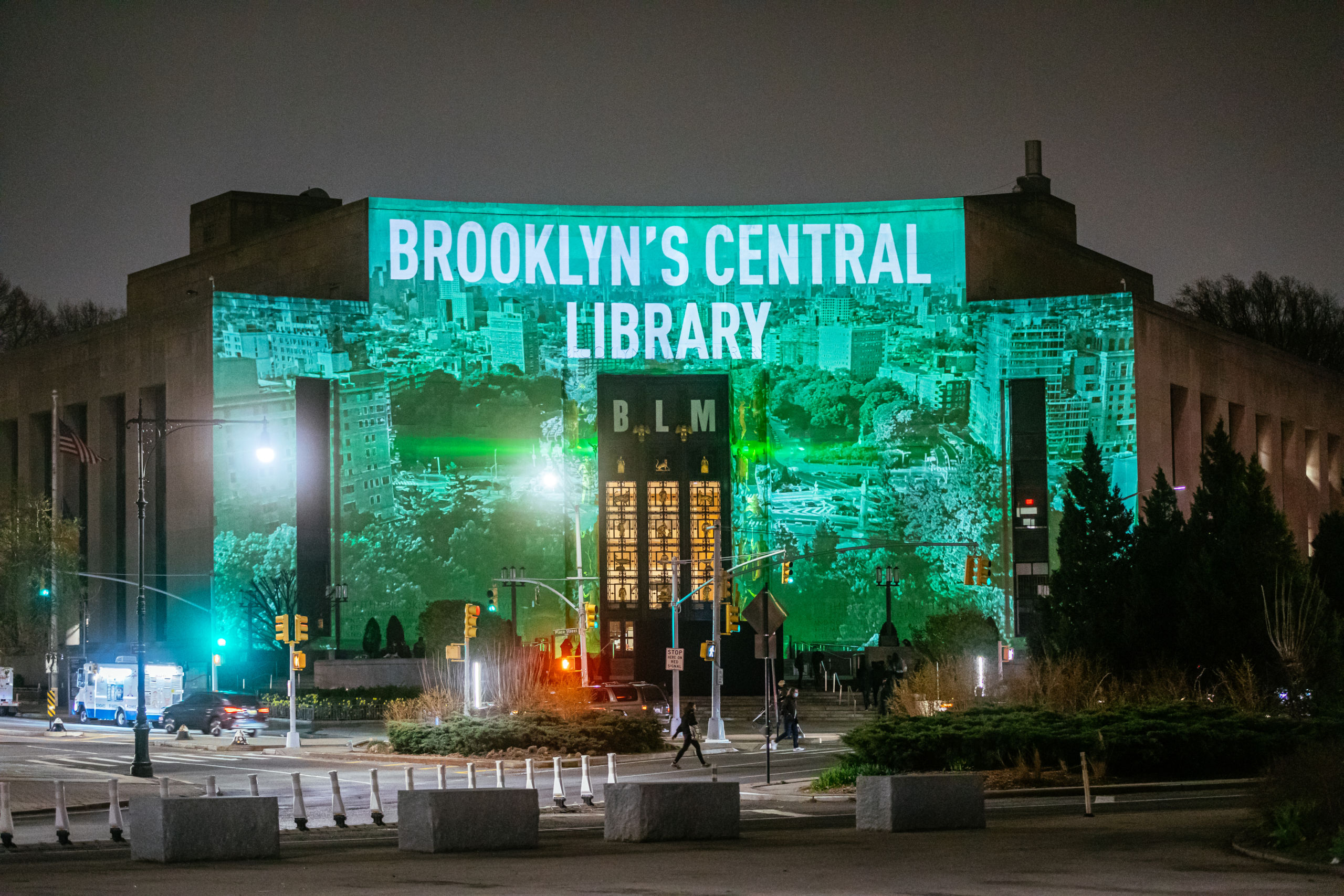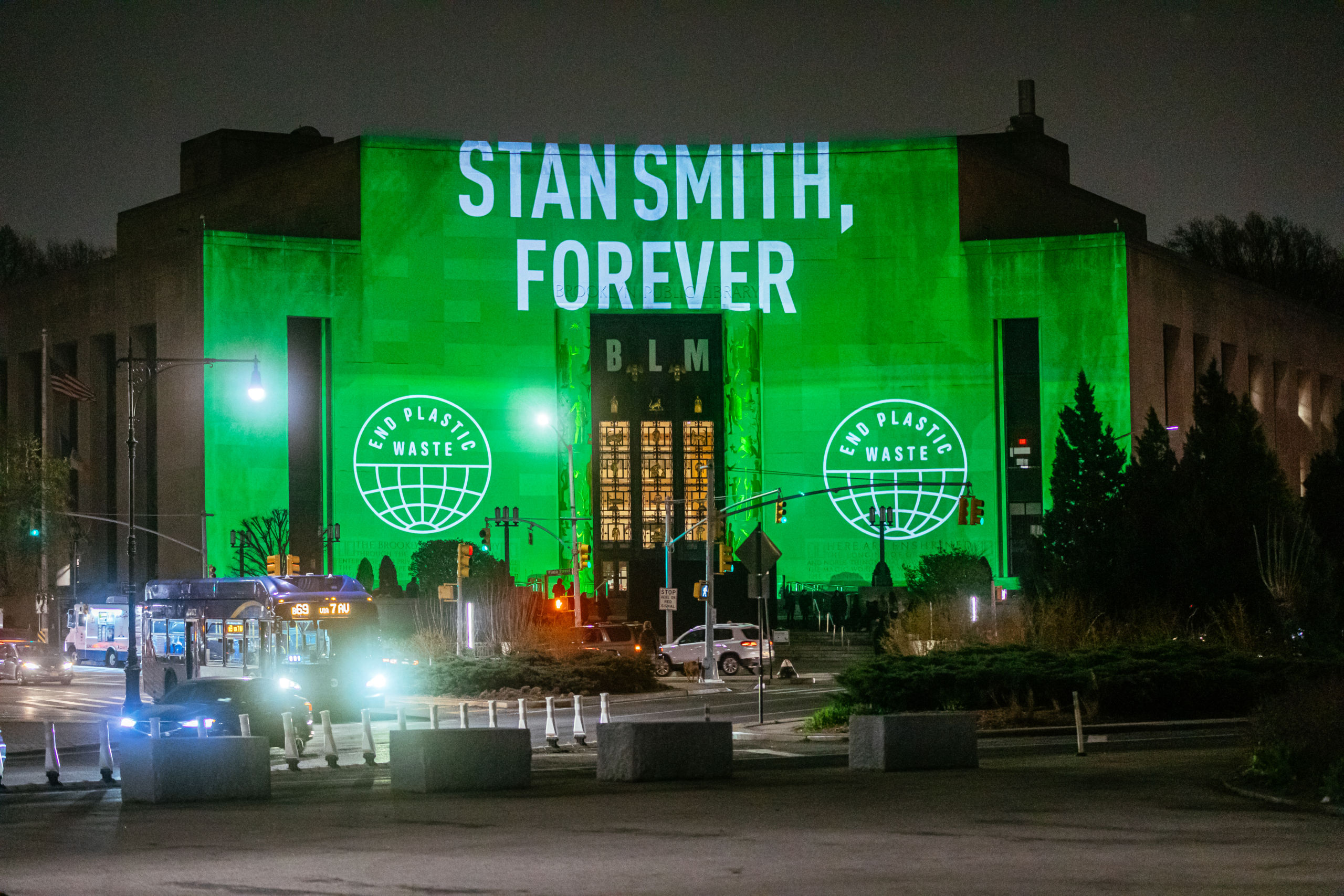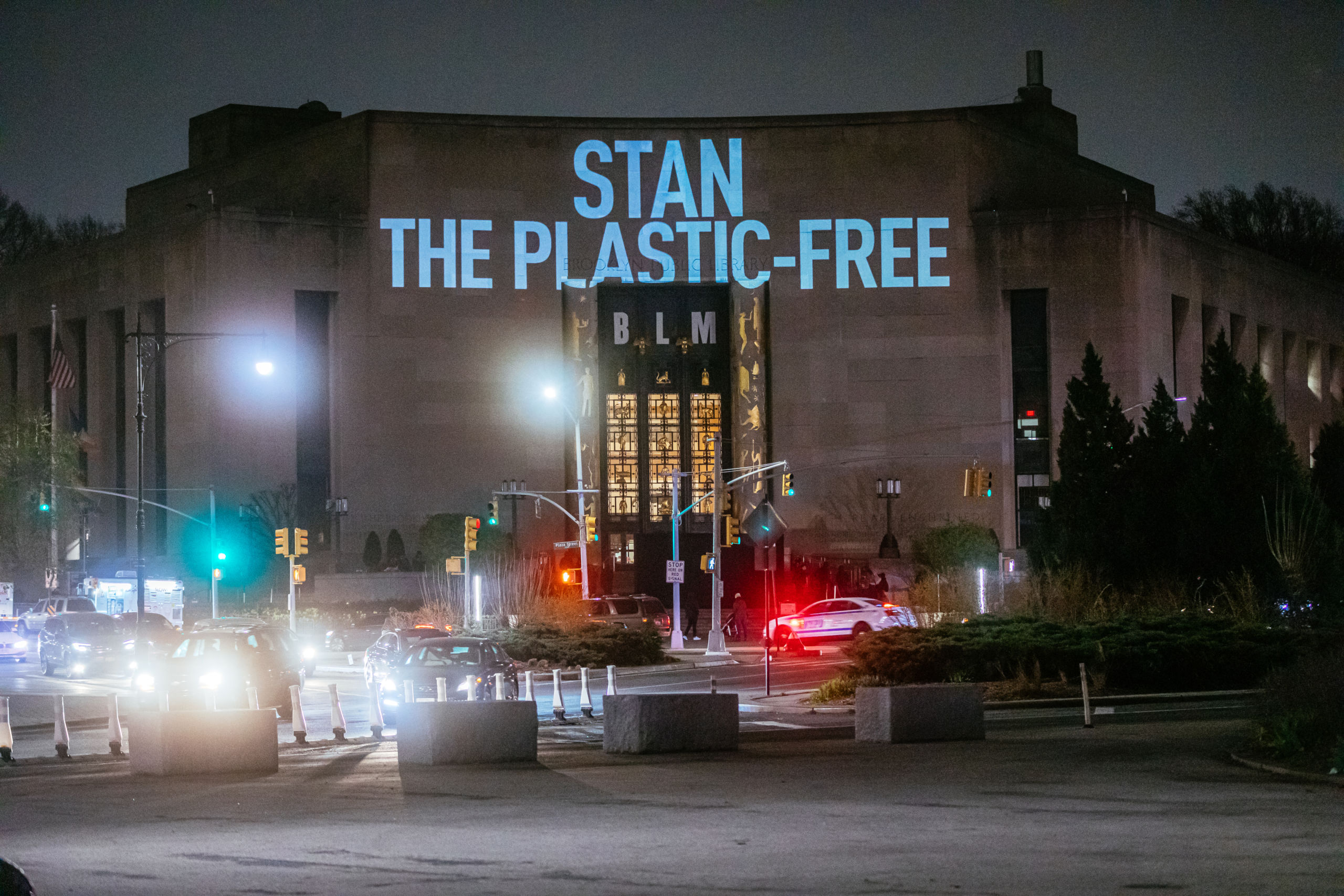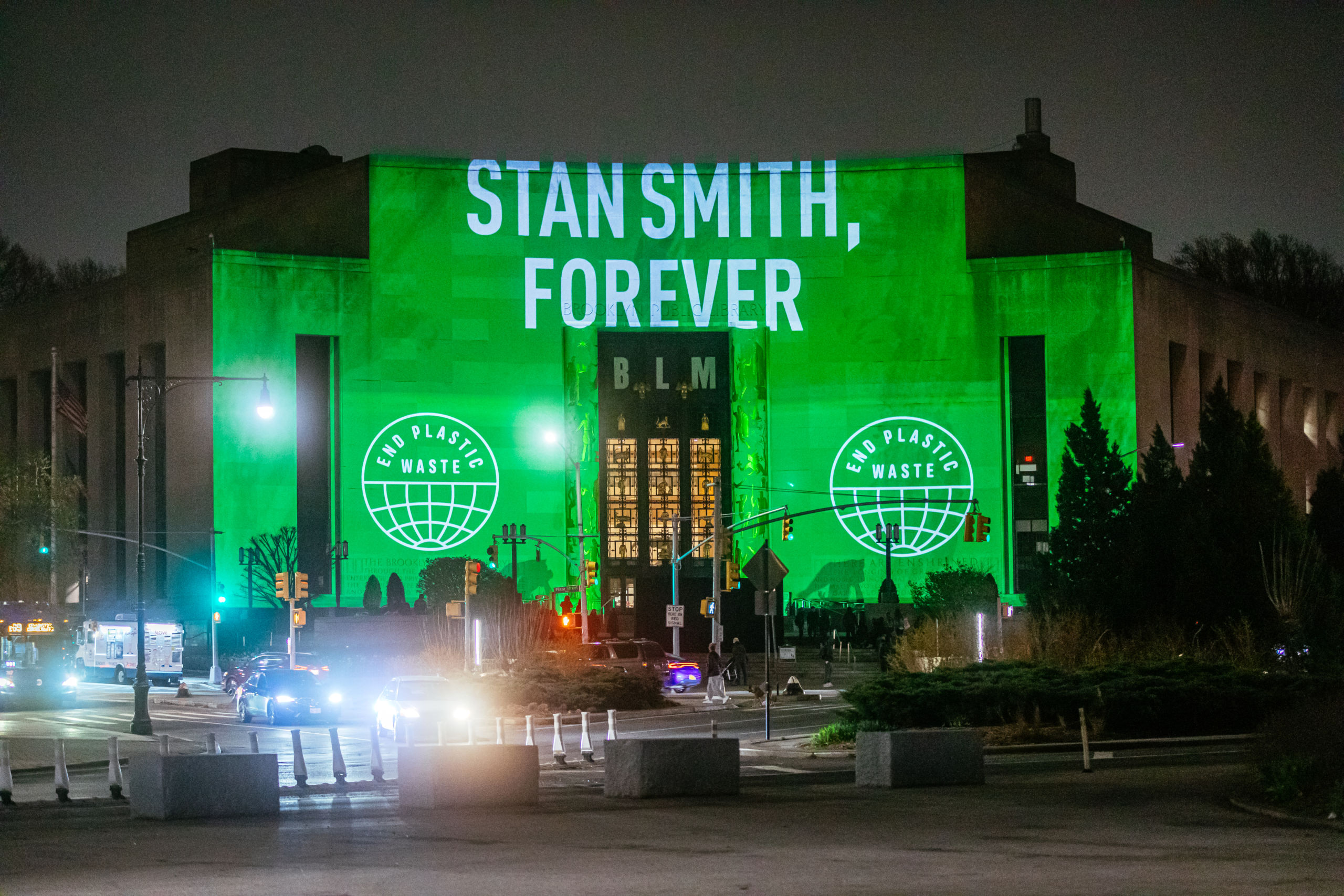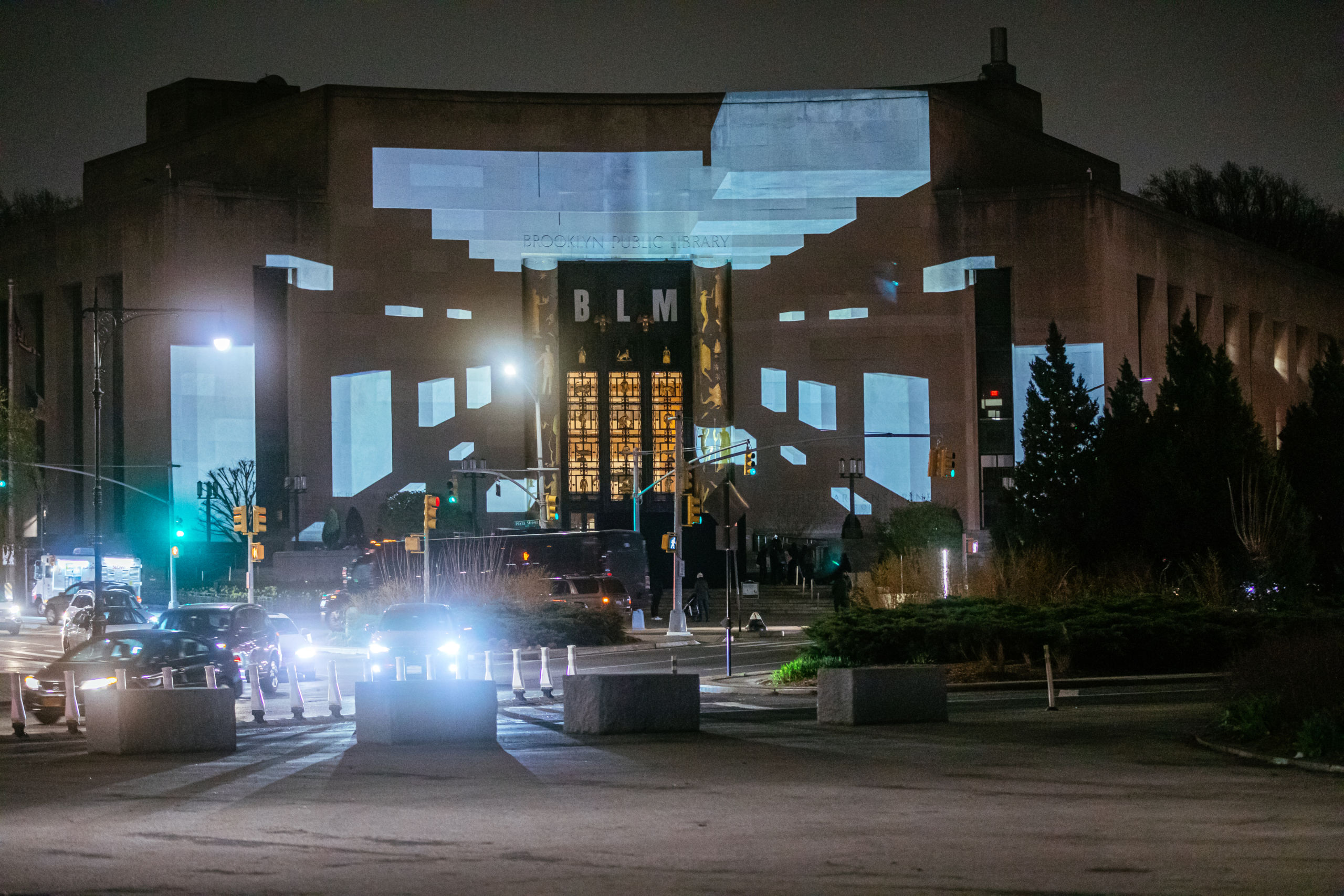 Credits
Creative Direction
Vice Media Group
Design and Creation Direction
Vice Media Group
Artistic Direction
SUPERBIEN
Venue
Brooklyn Central Librairy
Superbien
Creative Director
Tom Scalabre
Producer
Caroline Gunther
Coordinator
Audrey Baldacci
Motion Designer
Jérémy Cormier
Morgan Beauvais
Manuel Creignou
Benjamin Crochet
Jean-Brice Hubert
Victor Berbesson
Post Production Video
Alexandre Ayer
Looking for a visual refreshment?
Order here!