SCANIA
DRIVING THE SHIFT
THE BIRTH OF A LEGEND.
Scania's latest generation of trucks was born out of the meeting of power and agility. An original meeting inspired by a unique vision.
It is this brand vision that we wanted to embody through a light show full of symbolism. Evolving from struggle into fusion: the eagle and the lion, fire and ice, power and agility, precision and robustness become one to pave the way for new long-haul mobility.
A sumptuous graphic and figurative coming-together that echoes the roots of a visionary brand. Between luminescence and incandescence, the spectator is taken through a battle where the energies of shapes and bodies collide and find harmony.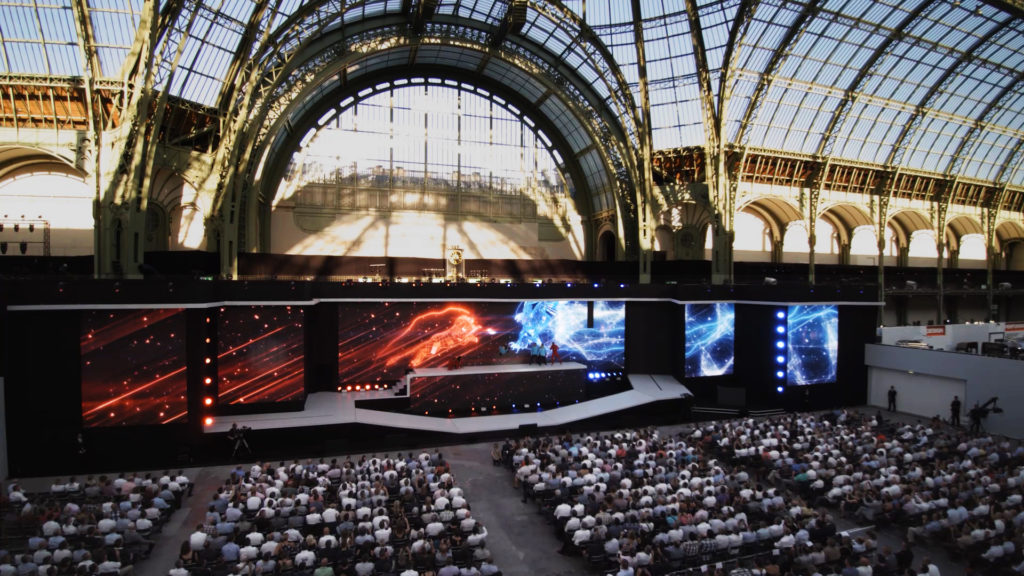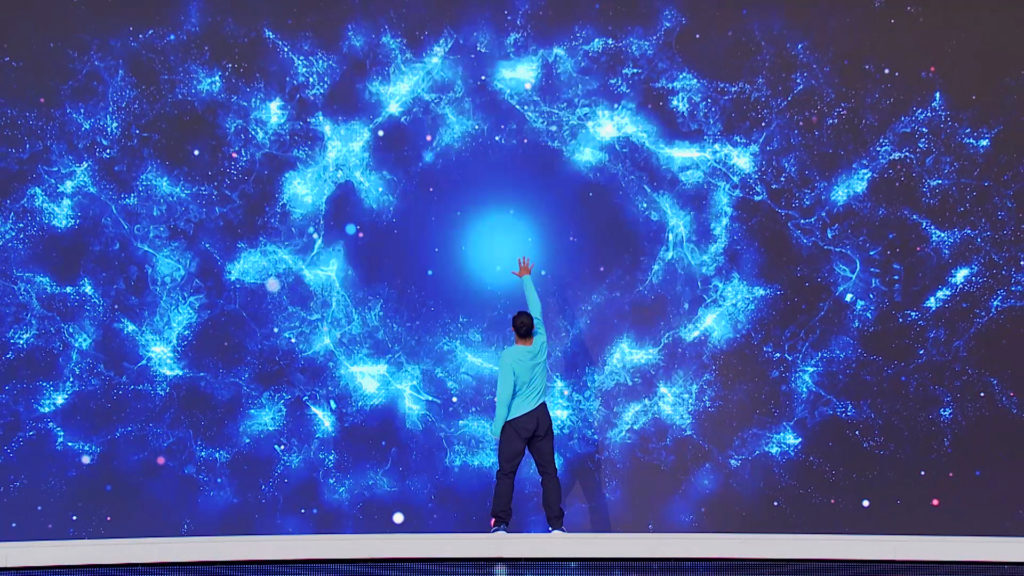 Looking for a visual refreshment?
Order here!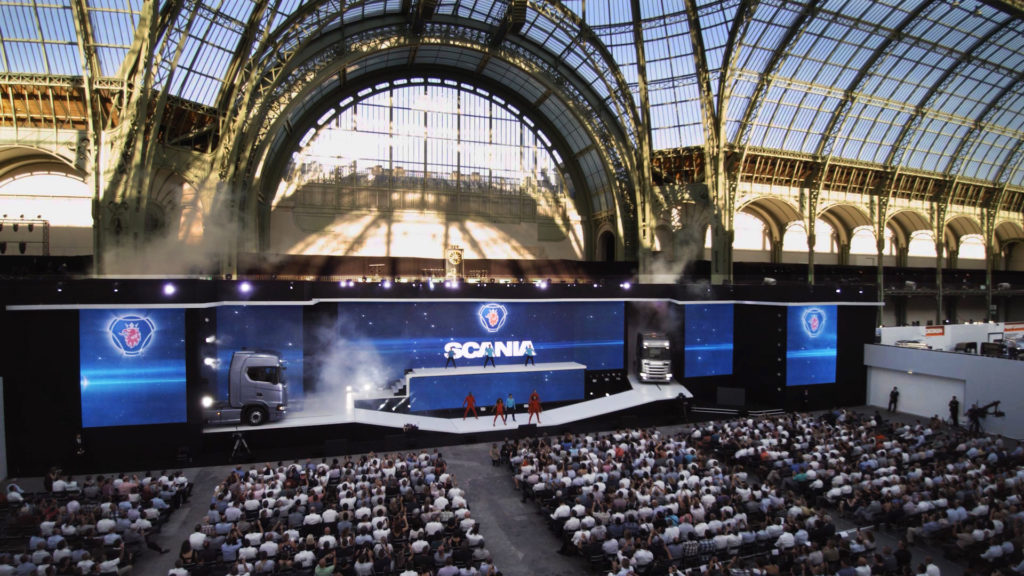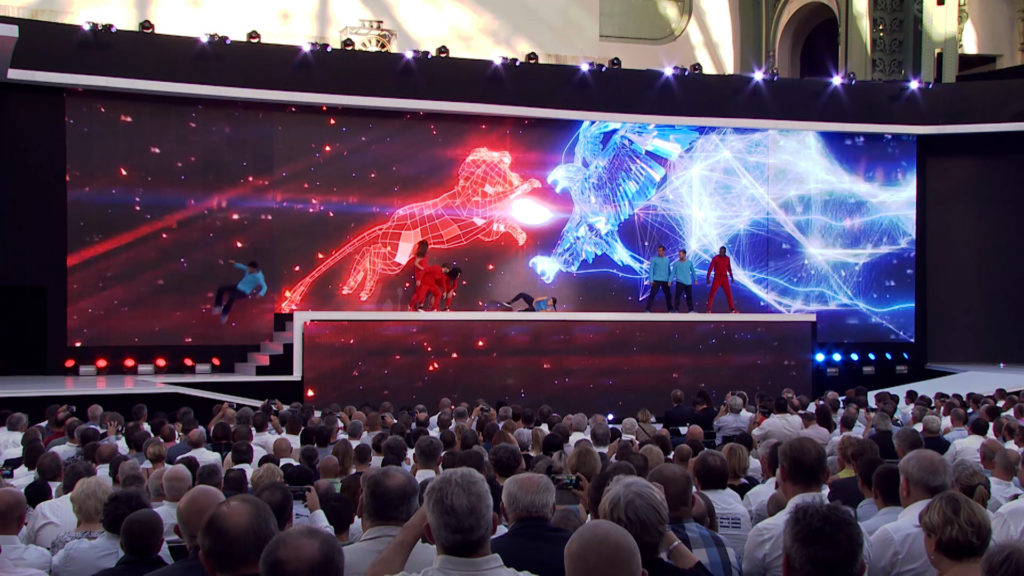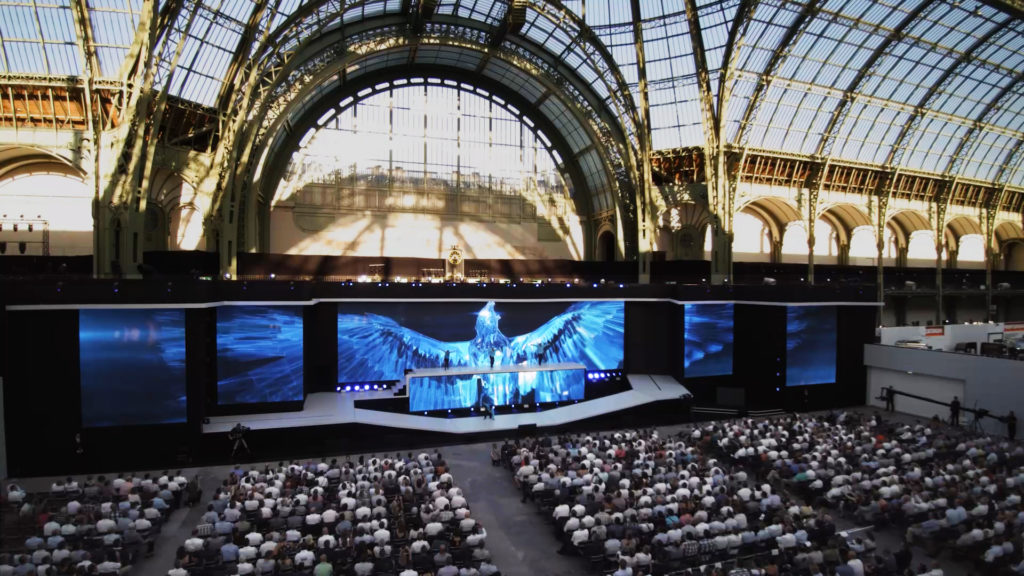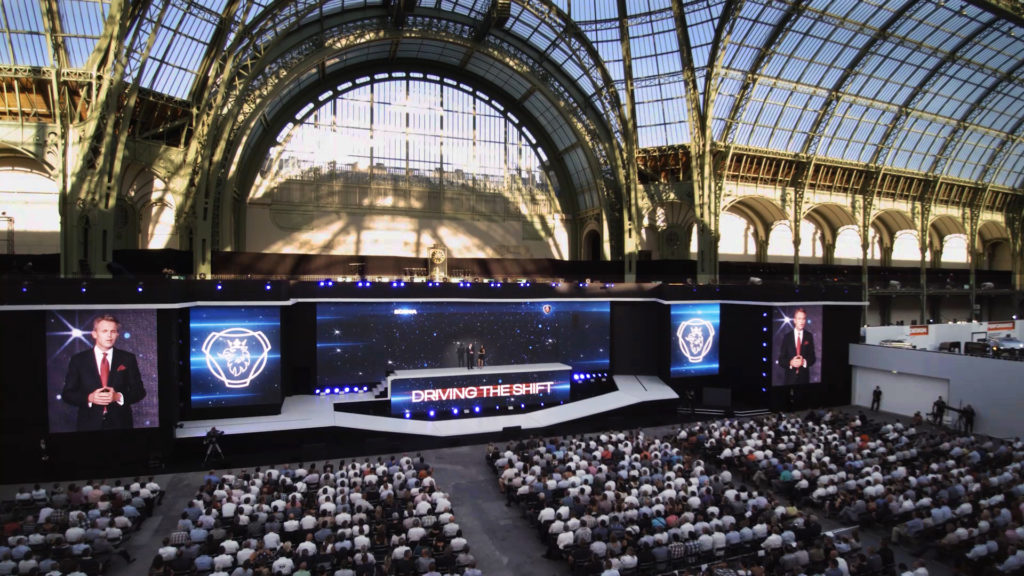 Credits
Agencies
Allégria and Épatant
Creative director
Tarik Benlarbi
Artistic coordination
Alain Dandan
Artistic direction and video contents
SUPERBIEN
Choregraphy
Compagnie Hybride
Music
Sebastien Peronnet and Aubry Bastien (B&S Production)
Costumes
Caroline Denquin
Looking for a visual refreshment?
Order here!