RENAULT TRUCKS
LAUNCH
MECHANICAL CHOREGRAPHY.
Renault's truck division is leading a revolution with the launch of its new range of vehicles for Africa and the Middle East, reaffirming the brand's global ambitions.
We have designed a futuristic stage show in order to reveal the components of Renault's profoundly technological DNA. It is a luminous mechanical dance that traces the curves of a new heavyweight in connected mobility, in real time.
A sensational robotic ballet that plunges spectators into the heart of the process of creating and flexing its powerful muscular technologies.
It has been a demanding, technical stage direction, with the aim of finding the harmonious balance between materials (such as tulle), light, robotics and laser beams.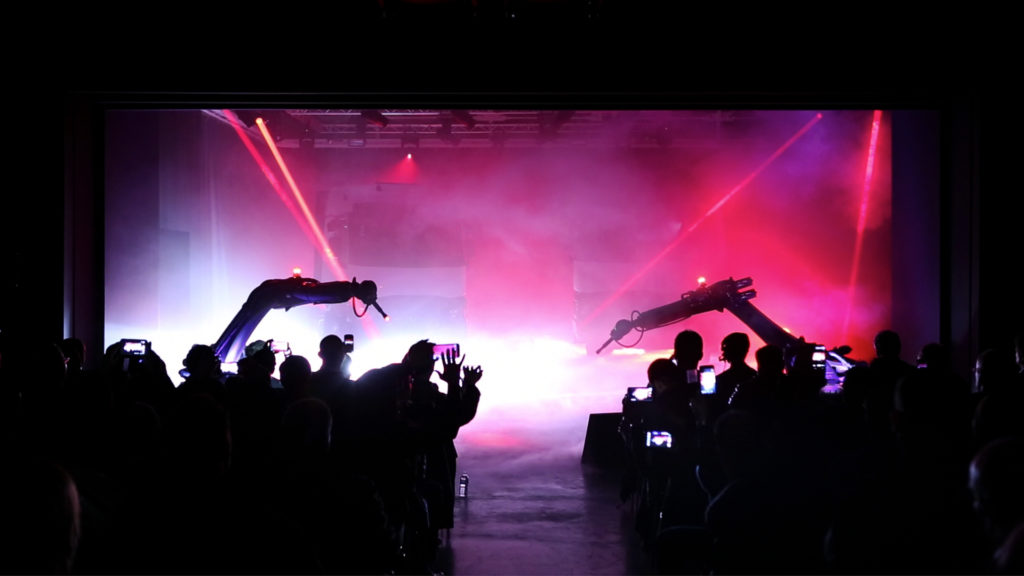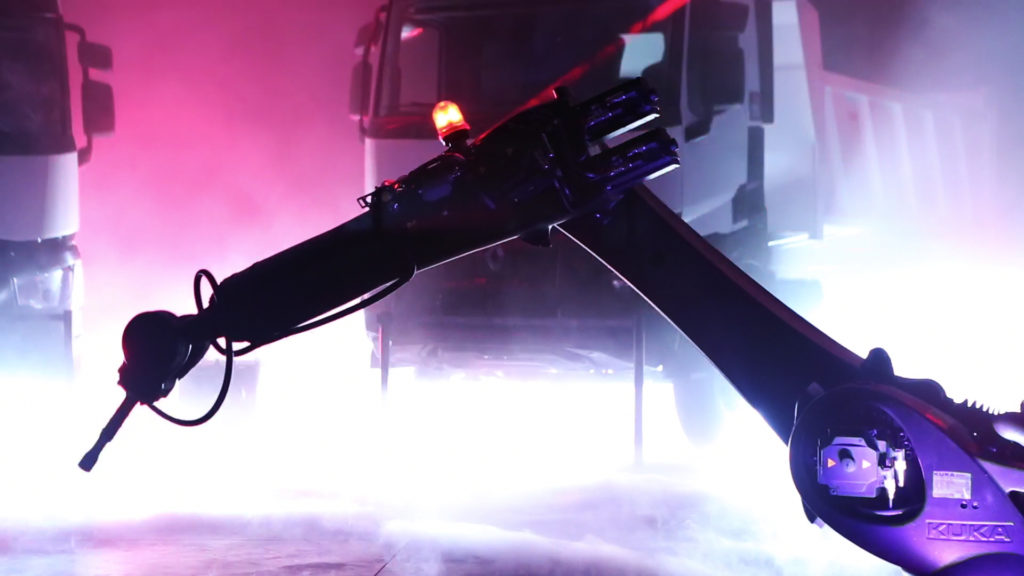 Looking for a visual refreshment?
Order here!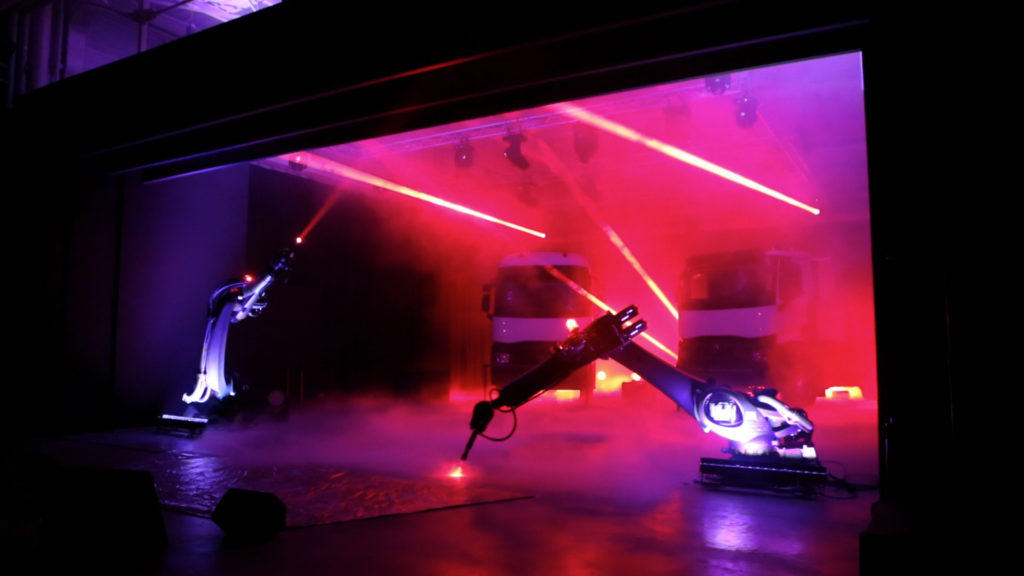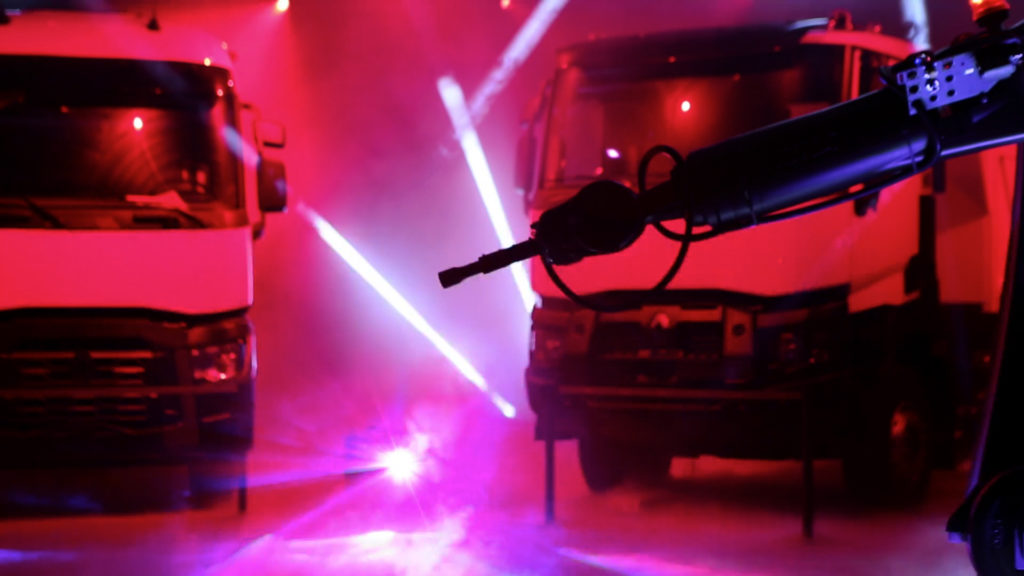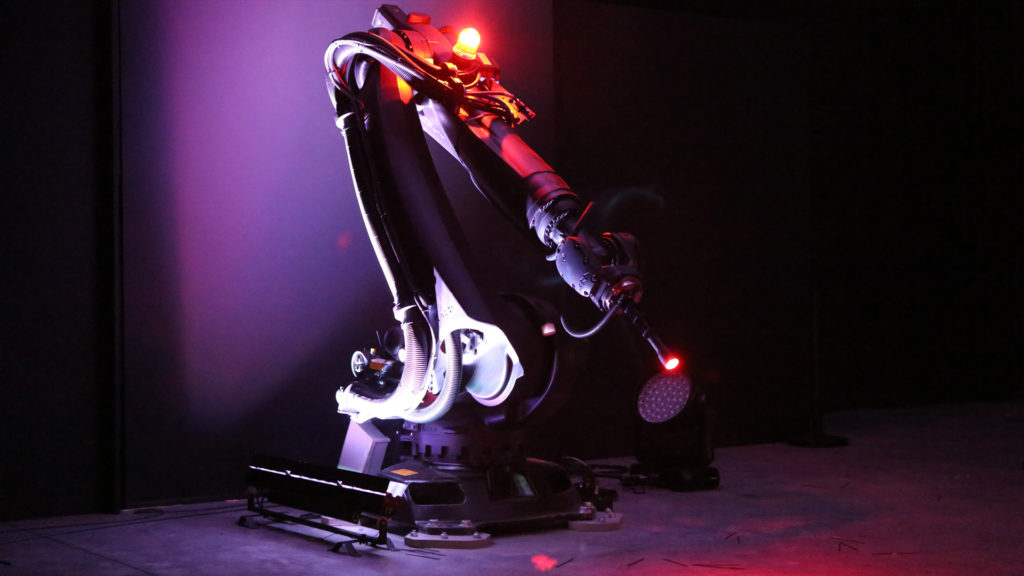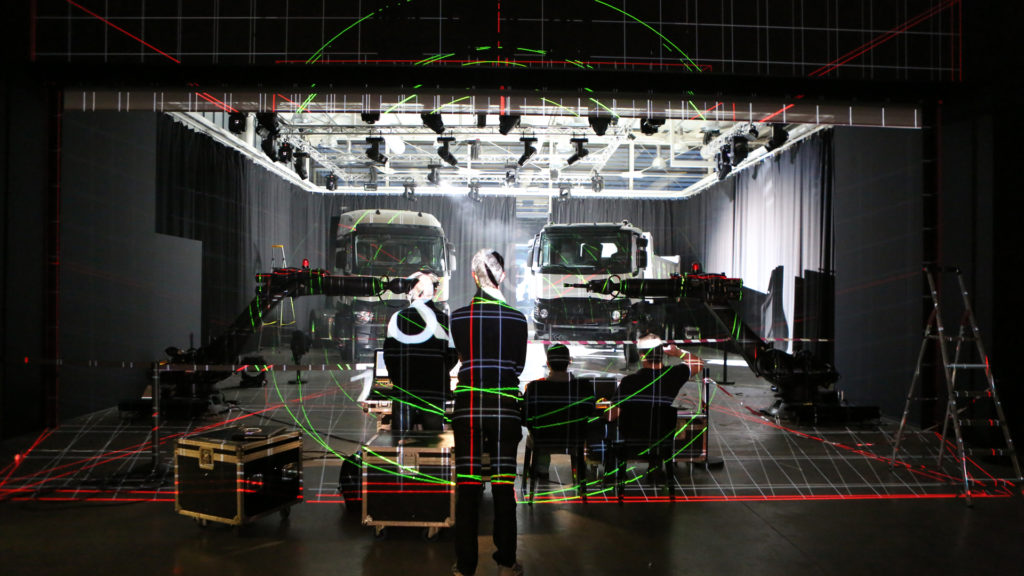 Credits
Artistic direction & direction
SUPERBIEN
Video projection
ETC Audiovisuel
Video edit
Edouard Granero
Looking for a visual refreshment?
Order here!