THE NEW PEUGEOT 408
HERO FILM
Unexpected from every angle.
More of an art installation than a mere stunt, the launch of the new PEUGEOT 408 allows the viewers to enjoy every unexpected angle of the design while being in the realm of dreams or science fiction.
In collaboration with Peugeot, OPEn agency and our amazing friends at In/Off, we conceptualized the story, orchestrated the stunt, produced the Hero film + behind the scenes, and created THE SPHERE: standing 6m tall with a 5.1m diameter, THE SPHERE is as impressive as it is alluring. Powered by four 3500watt electric motors, THE SPHERE isn't simply an imposing structure. It is built to rotate, to spin, to create the illusion of a car that defies gravity, twisting and turning elegantly through the air. And with each degree of rotation a new and even more unexpected angle of this alluring vehicle is discovered.
THE SPHERE was initially launched in the central courtyard of the beautiful Louvre-Lens grounds on Thursday 21 July, 2022. This stunning backdrop also served as the location for the highly engaging content that shared this alluring spectacle with the world on August 4th, 2022, directed by Sebastien Desmedt and post produced by Everest under the magic wand of Edouard Granero.
An immense thank you to Peugeot and OPEn for trusting our vision, supporting our creativity and pushing our team to dream big!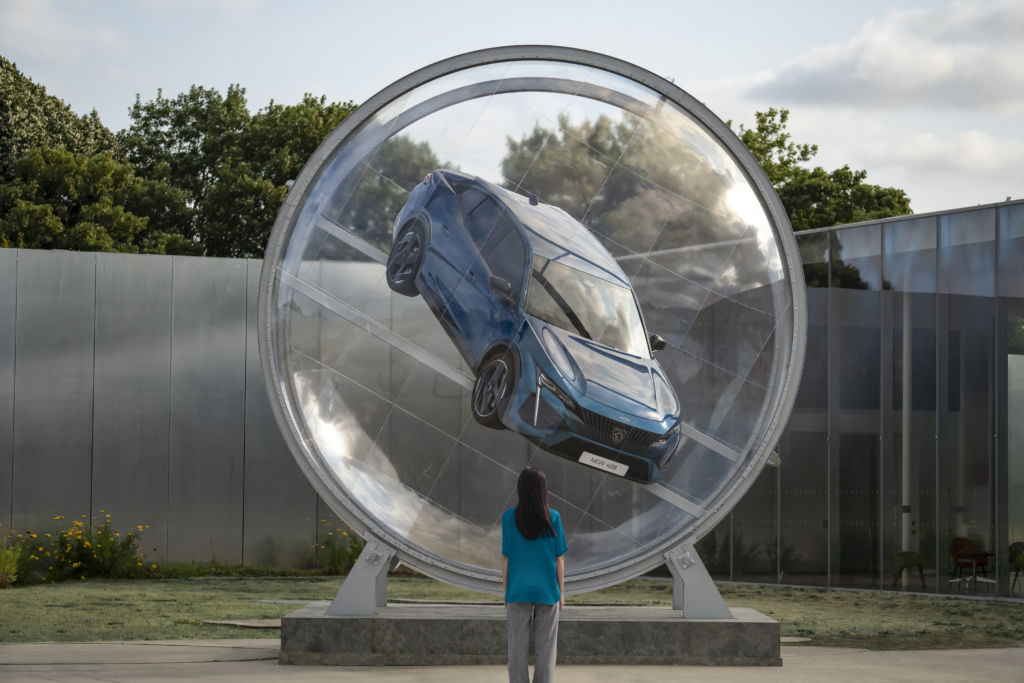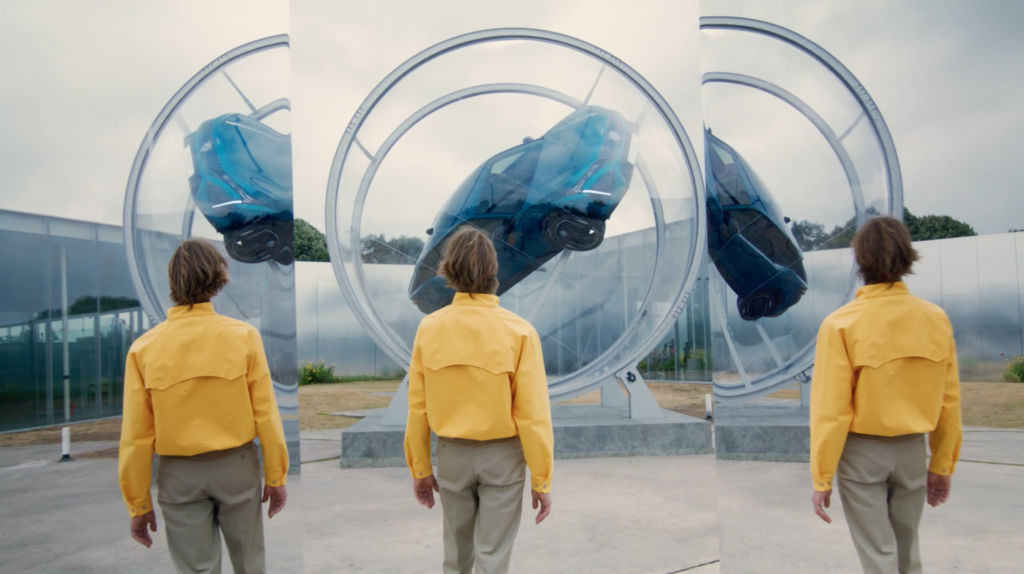 Looking for a visual refreshment?
Order here!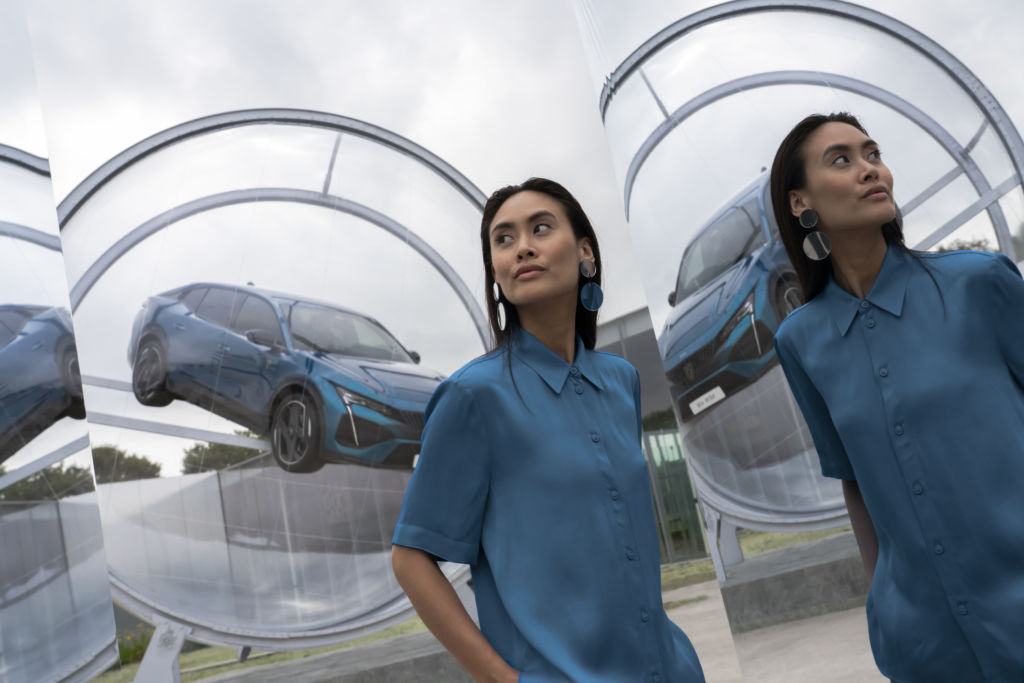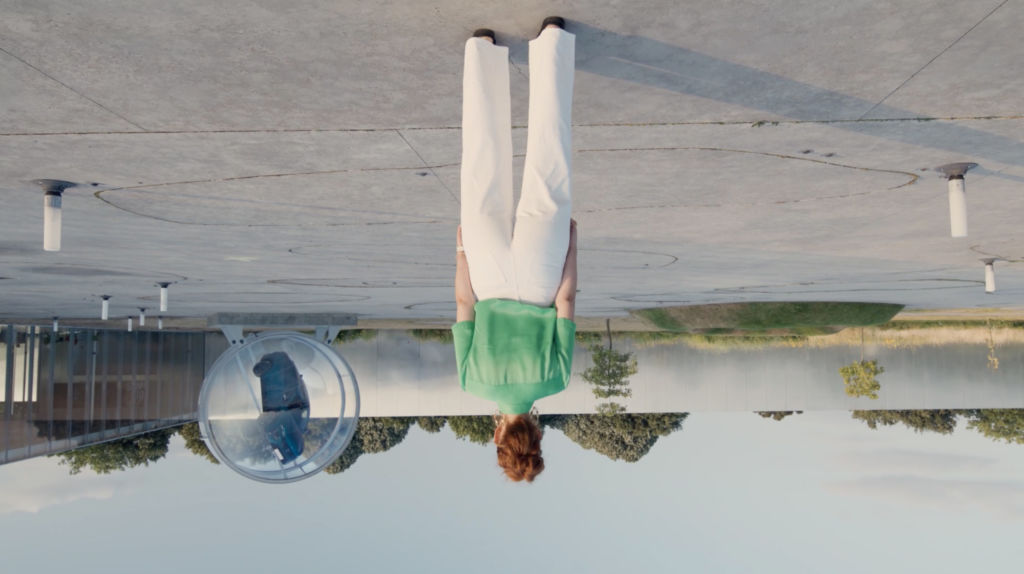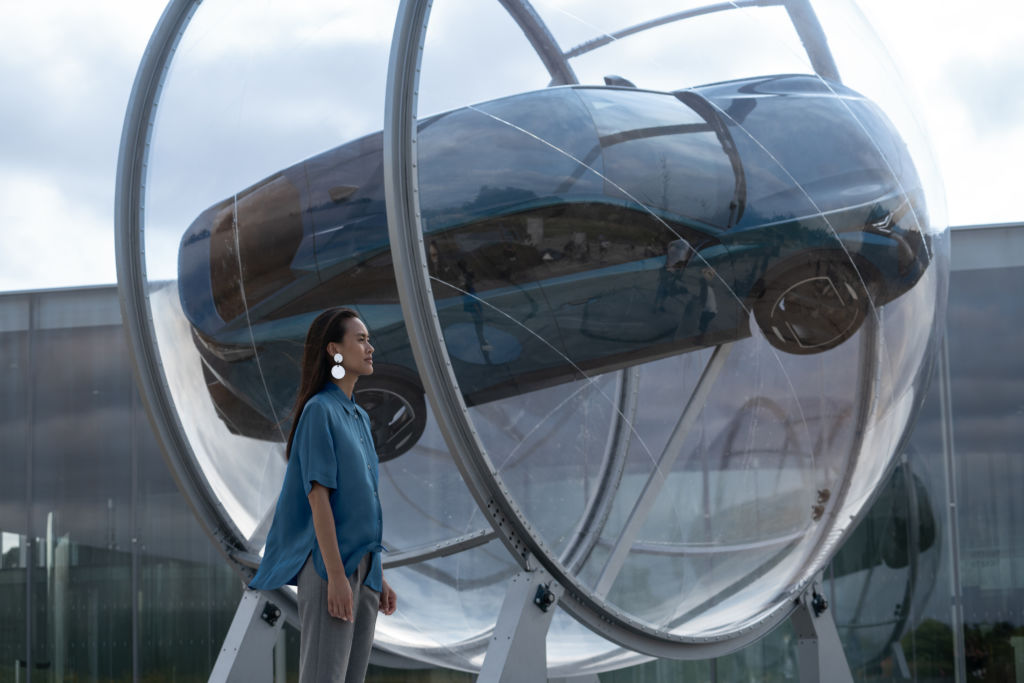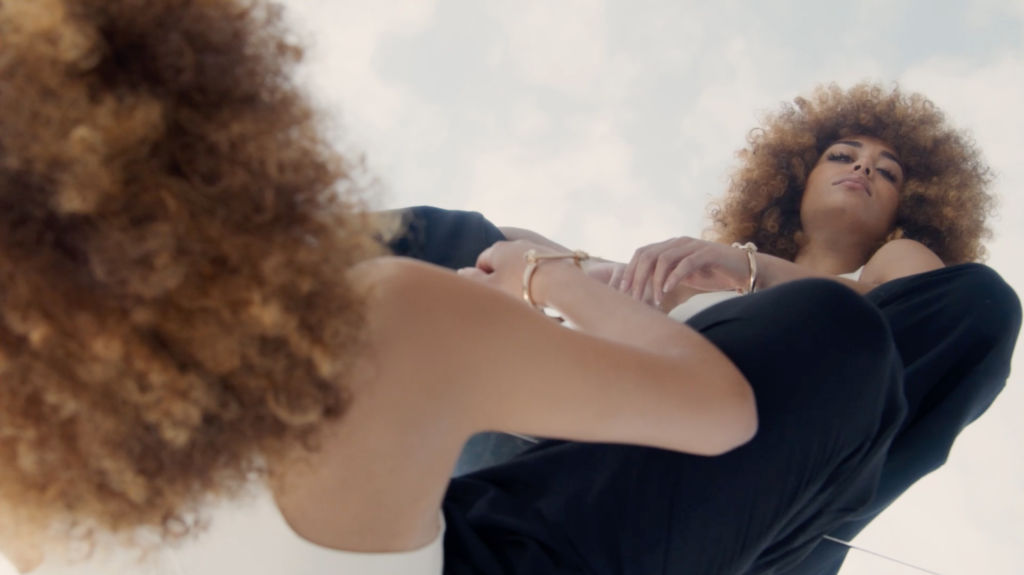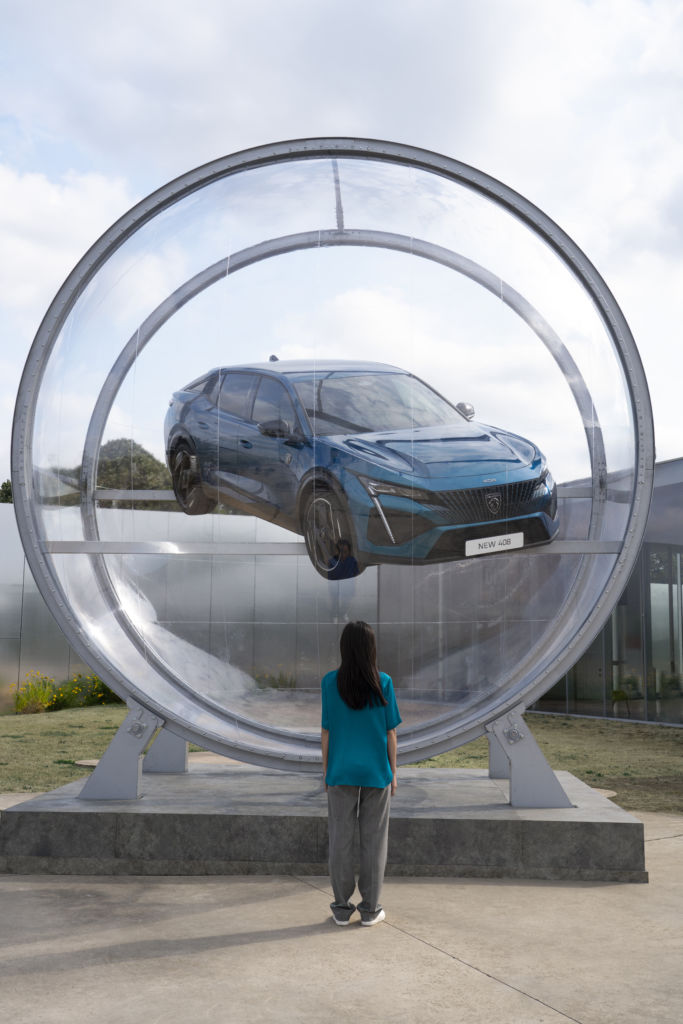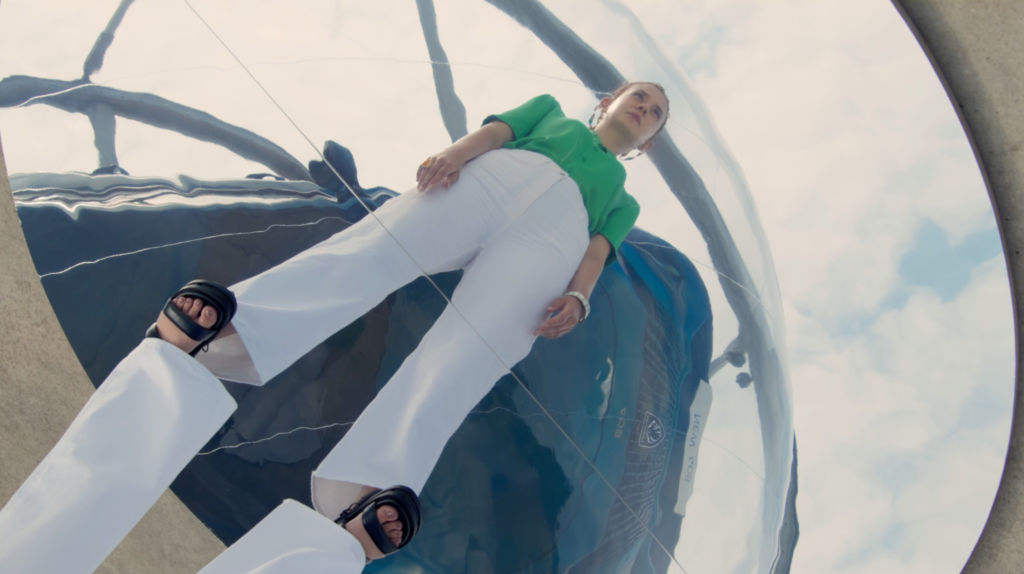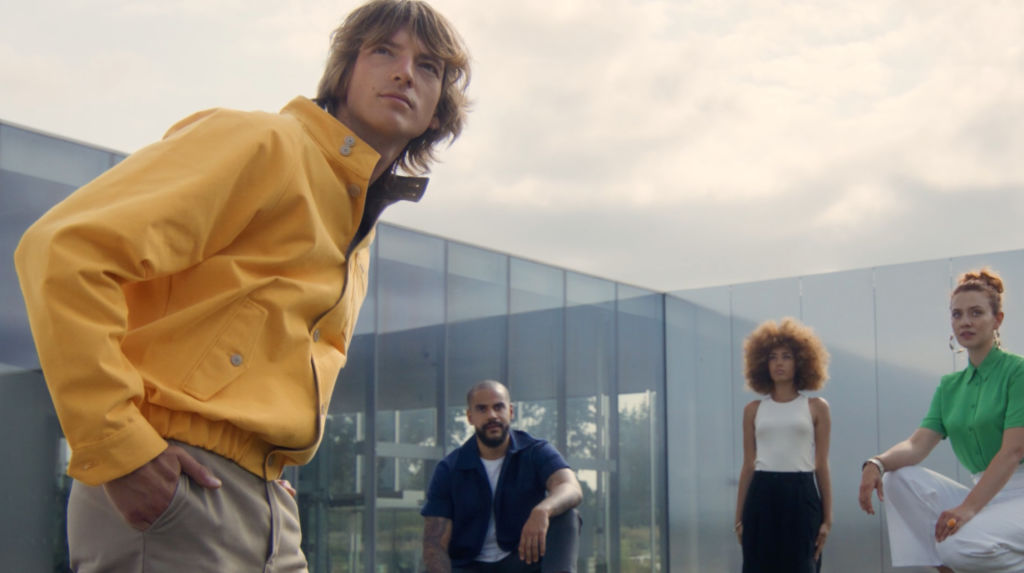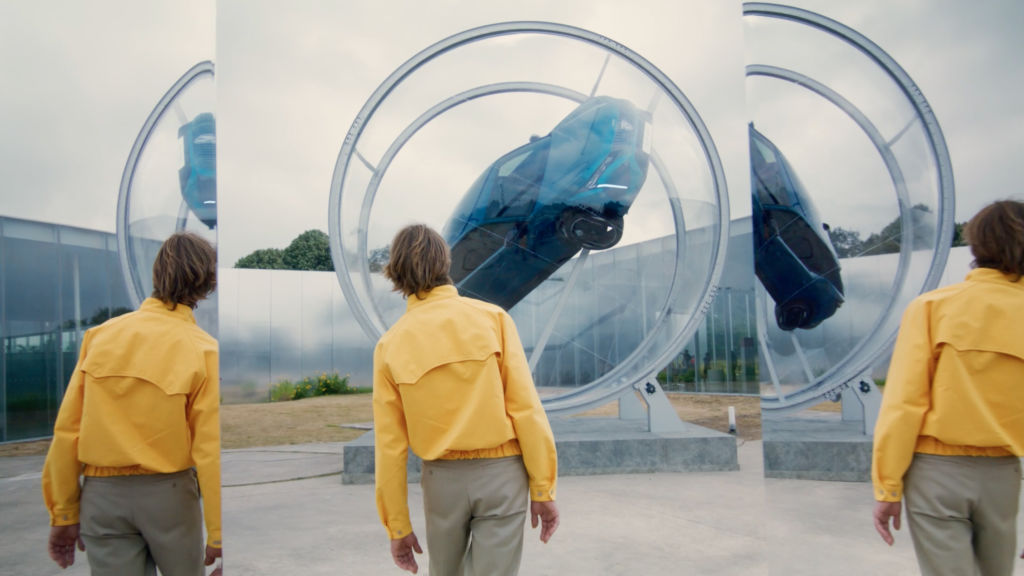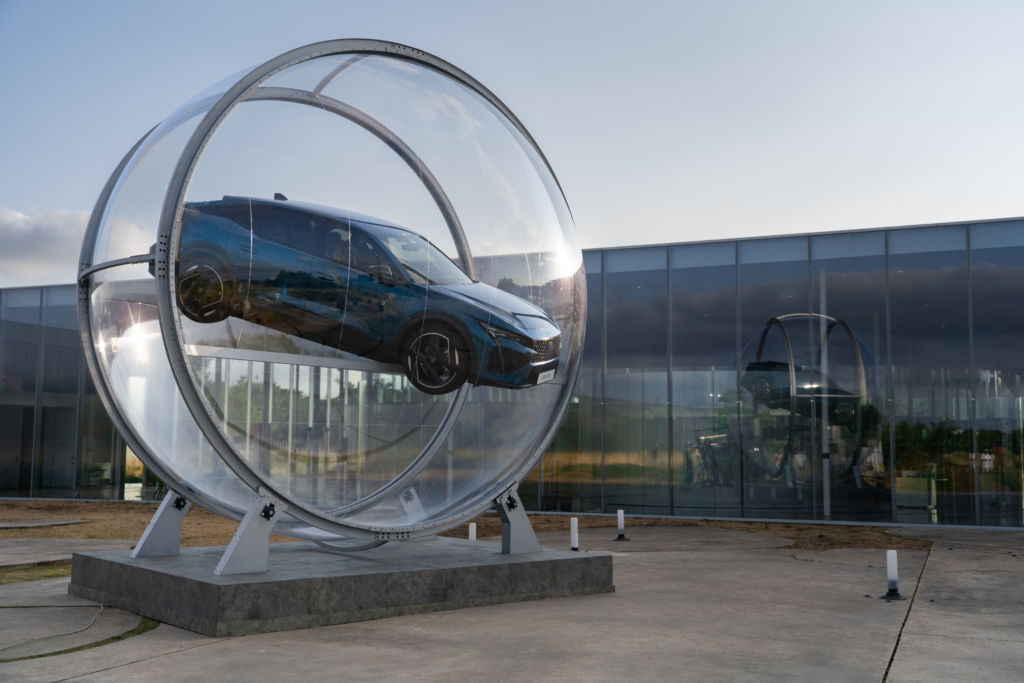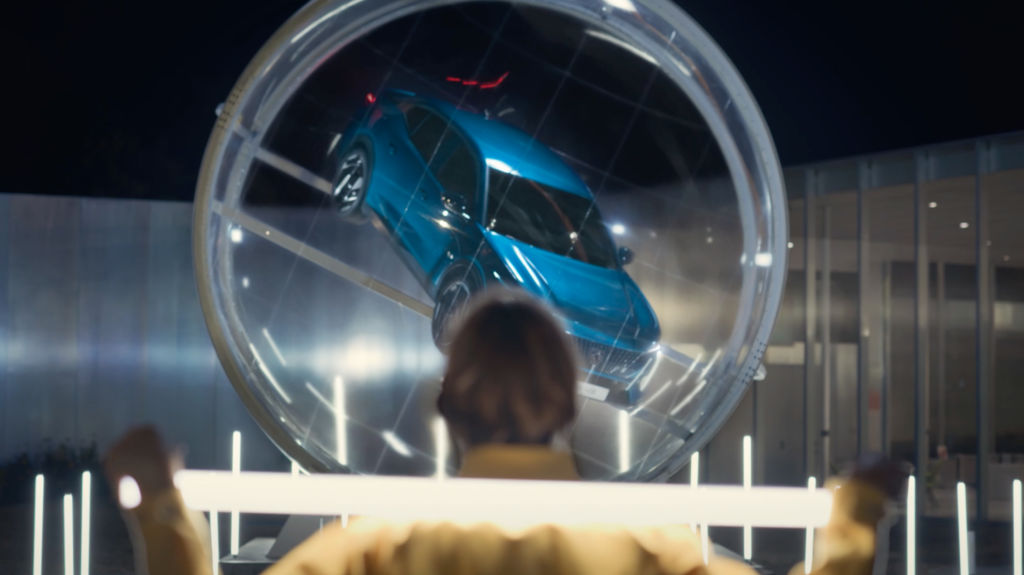 Superbien
Executive Creative Director
Tom Scalabre
Technical director
Quentin Ricque - In/Off
Line producer
Carol Gobillot
HERO film director
Sébastien Desmedt
HERO film post director
Edouard Granero
Artistic director
Jérémy Cormier
1st assistant director
Gary Brocaud
Camera crew
Eric Poupounot, Max Dmitrievsky, Frederic Wormser
Casting
Aline Kittiphanh, Isabelle Goevelinger, Bartolomet Chapel, Jade Boinet, Dylan Louhougou, Sophia Cooper Violleau
Make-up & hair
Marion Chaudron
Post-production coordinator
Léa Briard
HERO film editors
Edouard Granero & Antoine Supper
HERO film Color grading, motion design & VFX
Everest
Music edit & sound design
Chut on vous écoute
Behind the Scenes film director
Adrien Lachappelle & Pascal Montary
Behind the Scenes film editor
Julien Mascheroni
Photographer
Pascal Montary
Location manager
Stéphane Amoura
Location manager assistant
Angélique Nya
1st AC (2nd camera)
Frederic Wormser
Electrician
Antoine Billon
Crane operator
Guillaume Renoir
Steadycam operator
Loïc Savouré
Looking for a visual refreshment?
Order here!