PEACOCK SOCIETY
FESTIVAL
ELECTRONIC LABORATORY.
We had the pleasure of accompanying We Love Art in several editions of The Peacock Society Festival, the great Parisian celebration dedicated to electronic arts.
This was several years of experimenting with new creative approaches, learning new ways of using light, pushing the boundaries of synchronized programming and writing numerous fascinating stories.
It was a challenge that led us to reinvent ourselves over the years in order to accompany a world of increasingly eclectic artists and to embellish event venues despite several practical difficulties.
It became a permanent creative workshop where we could explore new immersive journeys in the universe of each artist like a series of fragmented and evolving paintings, designed to follow the exhilarating movements of these two nights of human and musical extravaganza.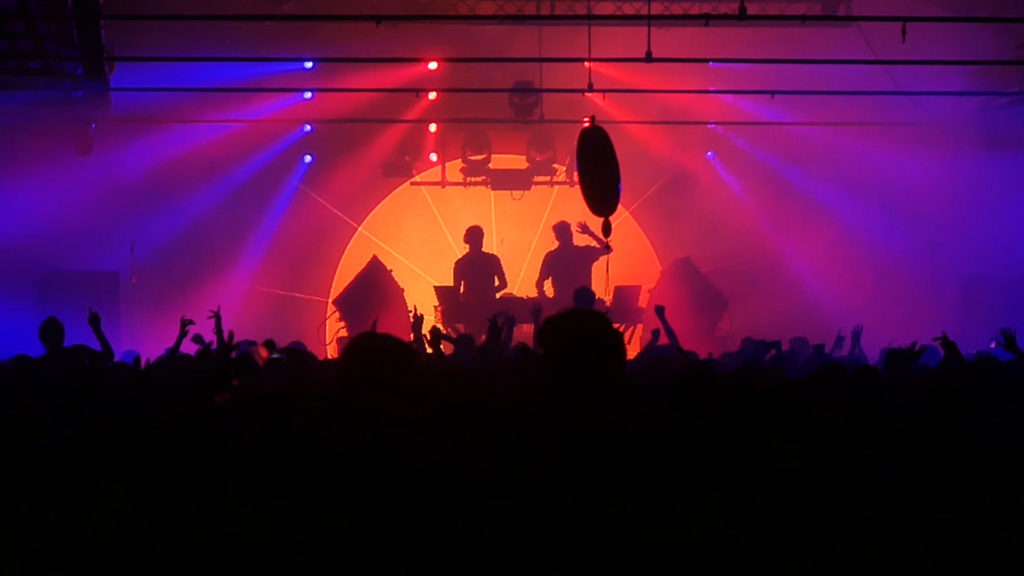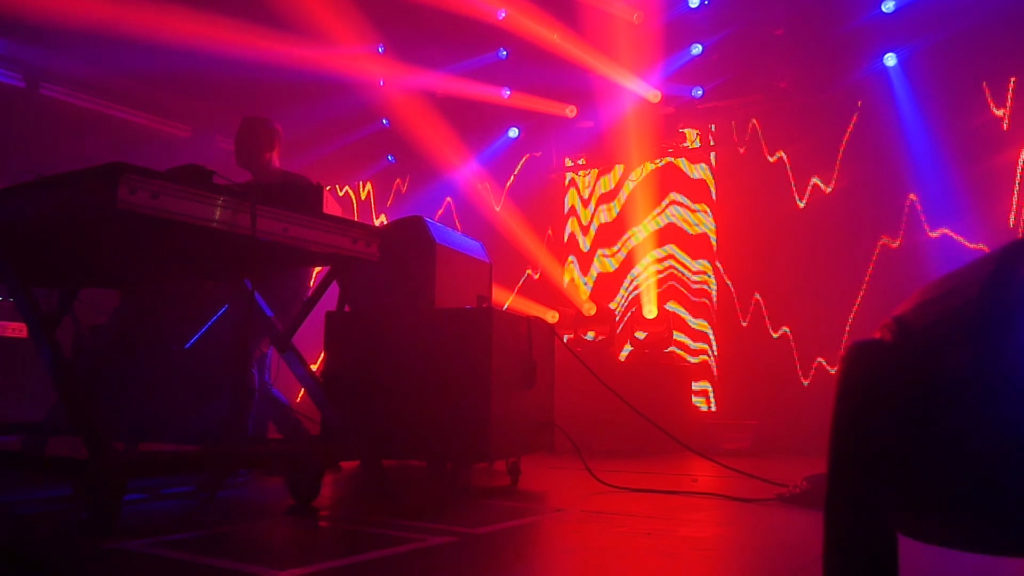 Looking for a visual refreshment?
Order here!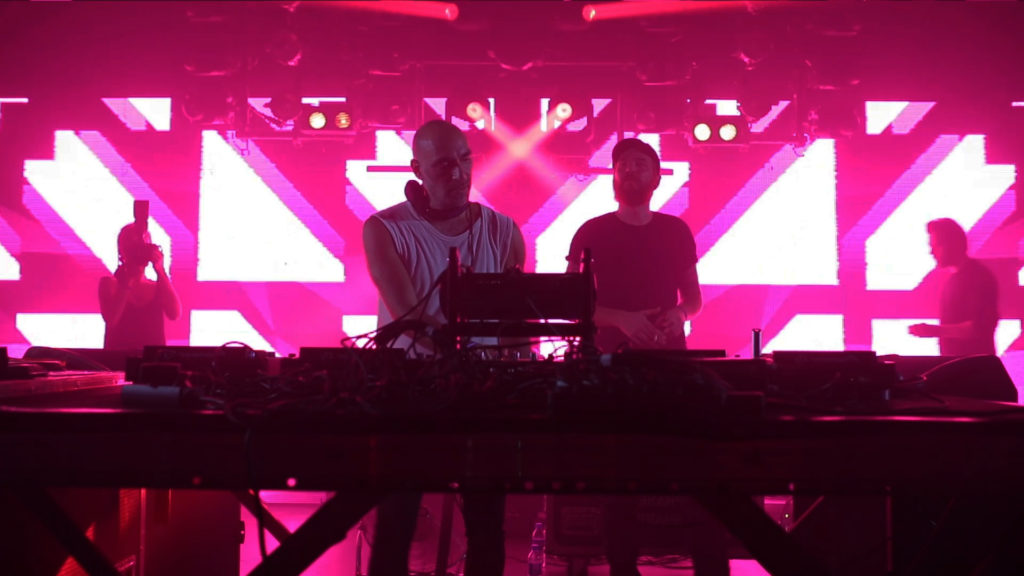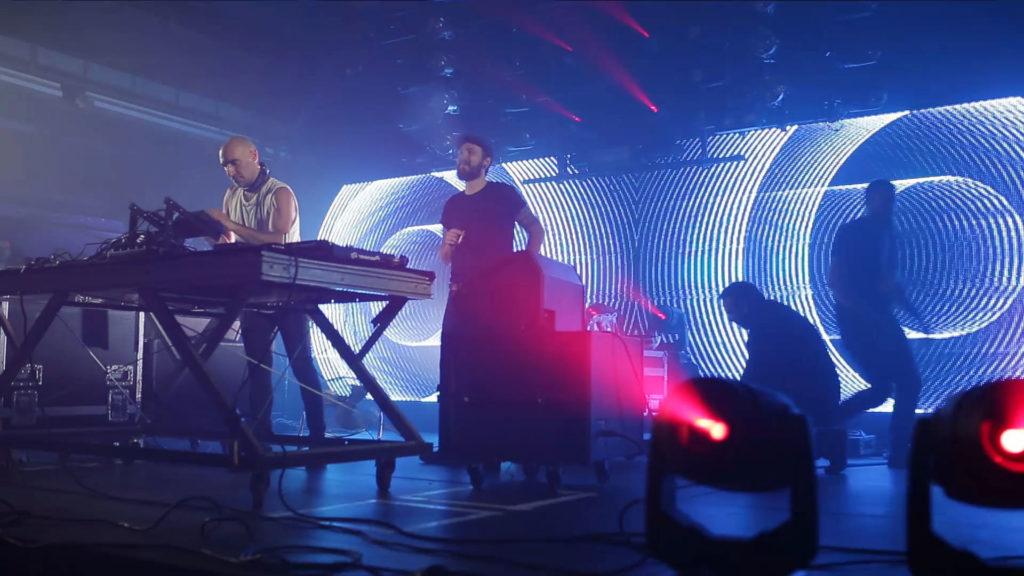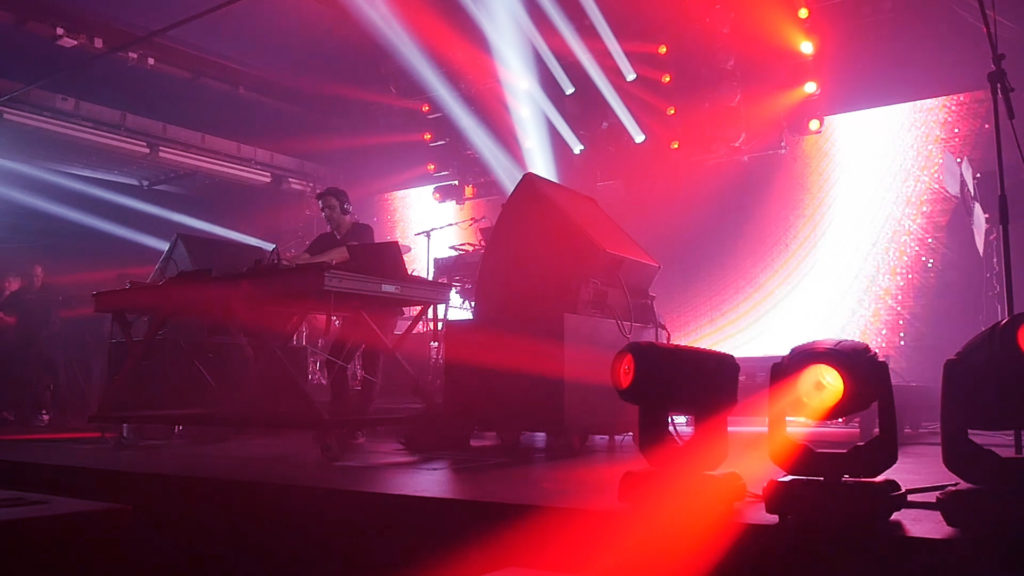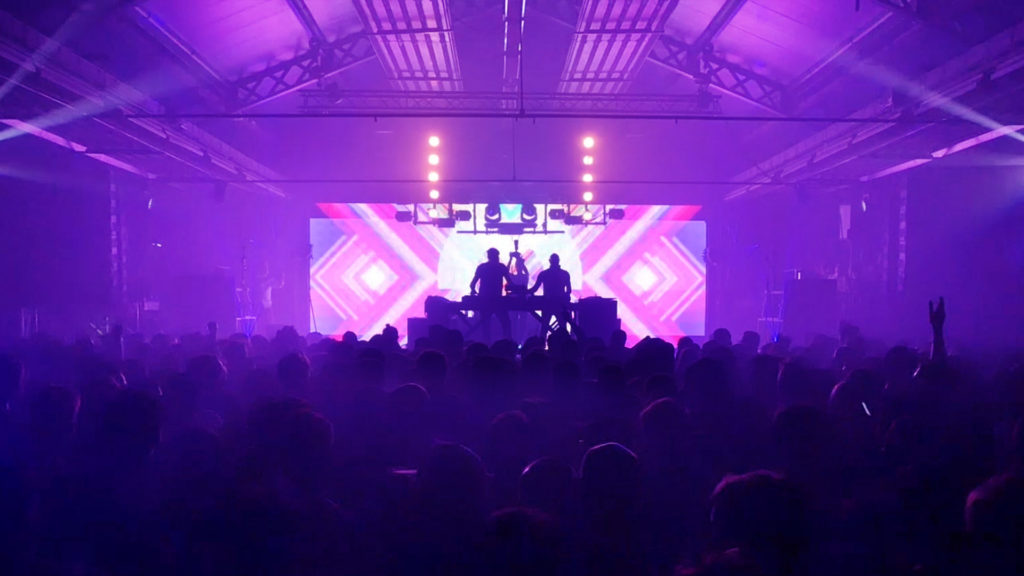 Credits
Artistic direction and VJing contents
SUPERBIEN
Light design
All Access Design
Looking for a visual refreshment?
Order here!